This post has been sponsored by Silk'n. All opinions are my own
.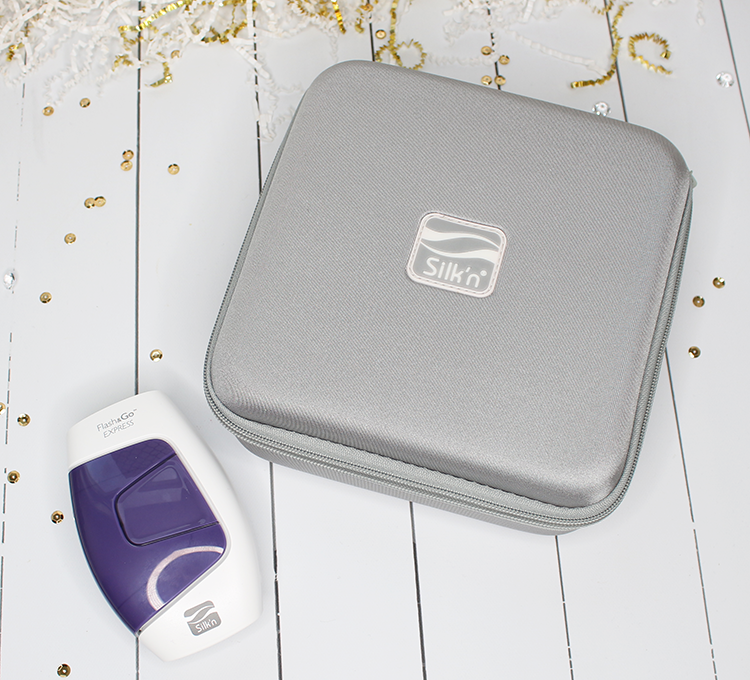 Back in June, I told you all how I was prepping for Summer by using by Silk'n Flash & Go and joining the #NoShaveWave. I can proudly admit, I am HOOKED and have now made shaving a thing of the past. Being a busy mom, I have been able to free up so much time now that I don't have to worry about shaving every day.  Silk'n is the beautiful new way to remove unwanted hair forever. I have been using it everywhere I can – My arms, my armpits, my legs and even my FACE! You can use this on sensitive areas such as your bikini line or target smaller areas like your upper lip.  (Did I mention men can use this as well?!)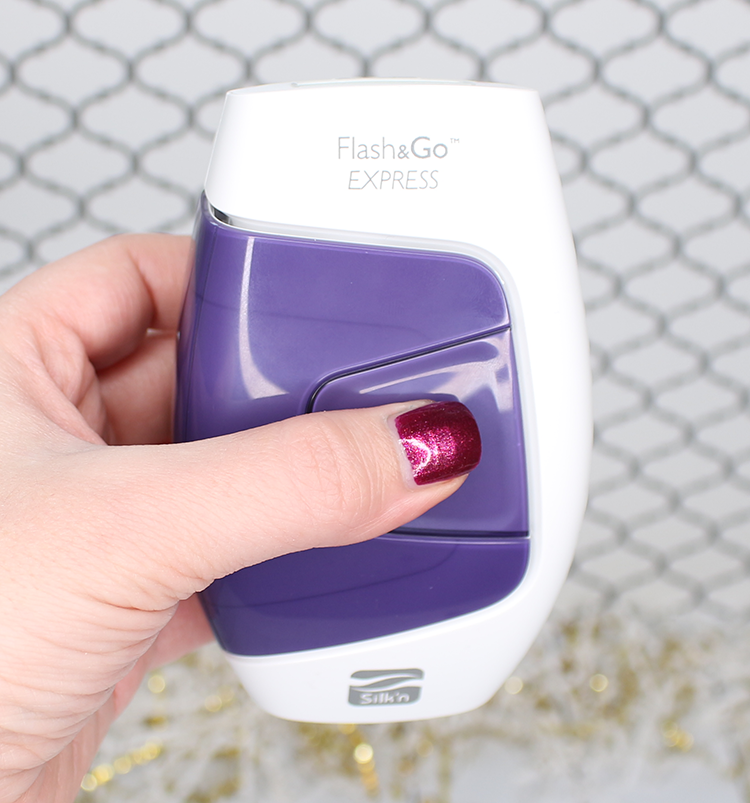 I love how convenient it is to use in the comfort of your own home. It's like an exquisite spa day once every 2 weeks! When I first started treatments back in June, I started on level 1, but now that my body is used to the system I can go all the way up to a 5 without having my skin become red or irritated. The great part about the Flash & Go express is you can do spot treatments on a specific body part or hold down the large purple button and glide along the skin for multiple treatments. Super quick and pain free.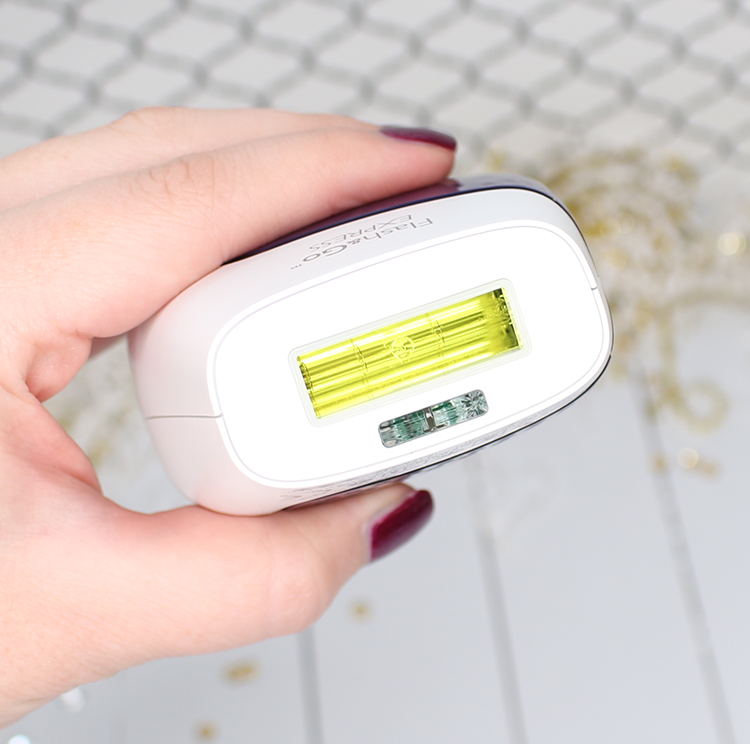 The device plugs right into the wall, so no need to replace batteries or worry about it dying in the middle of a treatment.  By using this luxurious device, you can be smooth and stubble free all year round.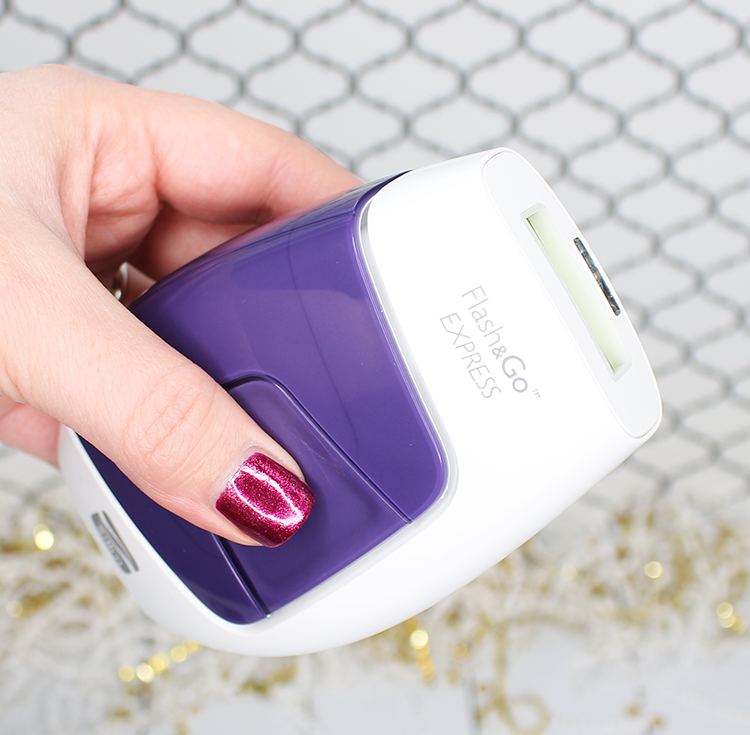 Make shaving a thing of the past.
Silk'n products are sold at : Bed, Bath & Beyond; Kohl's, Ulta, and select Target locations. Join the Silk'n not shaven revolution and use #NoShaveWave to share your own personal stories on Instagram, Facebook &Twitter!

This post has been sponsored by Silk'n. All opinions are my own
.