*Sponsored by Rite-Aid through the Rite Aid Blogger Network. All opinions are my own*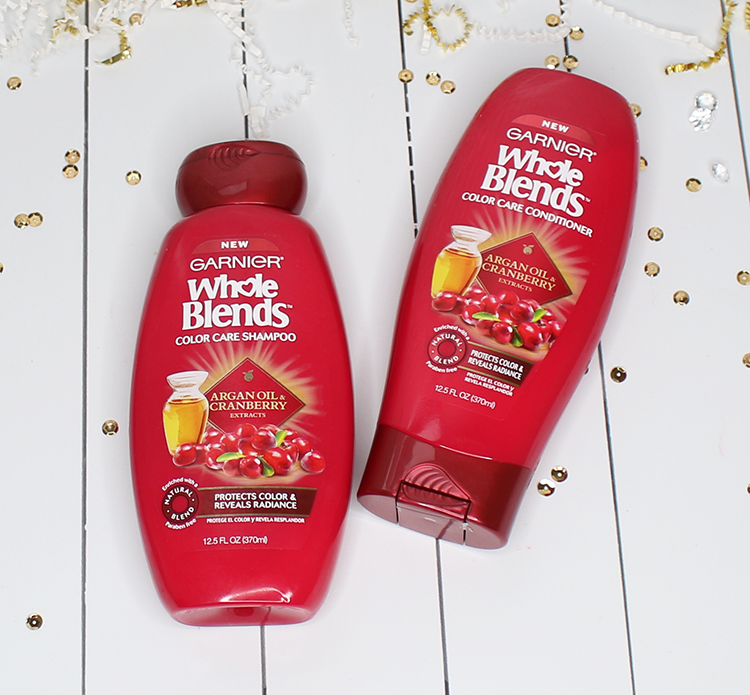 Fall is usually the time when I give my hair a fresh new look, so I am constantly switching up my hair color. With that, I need to make sure it's protected at all times and whatever products I use don't strip my color out. I want to not only protect the color, but also bring it back to life with  silky softness and luminous shine.
I have partnered up with Rite-Aid to introduce you to Garnier Whole Blends – a new brand that provides wholesome loving care blended for naturally beautiful hair, every day plus protects color and reveals radiance. 
For the past few weeks, I have been trying the Argan Oil & Cranberry shampoo & conditioner set. I will admit, I was a bit skeptical at first because most of the shampoo and conditioners I have used in the past either dulled my color or dried out my hair, but I was pretty impressed with the way this left my color and my hair.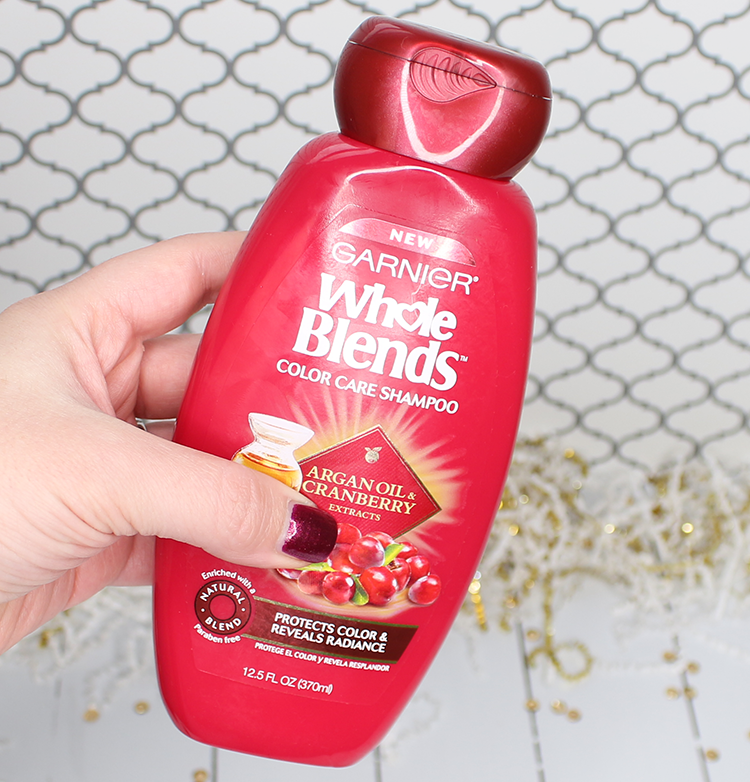 Whole Blends color care is blended with Argan Oil and Cranberry extracts, so it pretty much smells like Fall in a bottle. I only needed a quarter size amount for a full wash and it lathered fairly well. By using both the shampoo and conditioner as a set, I could immediately tell a difference in my hair. Not only was it extremely soft (thanks to the argan oil) , but so shiny and manageable.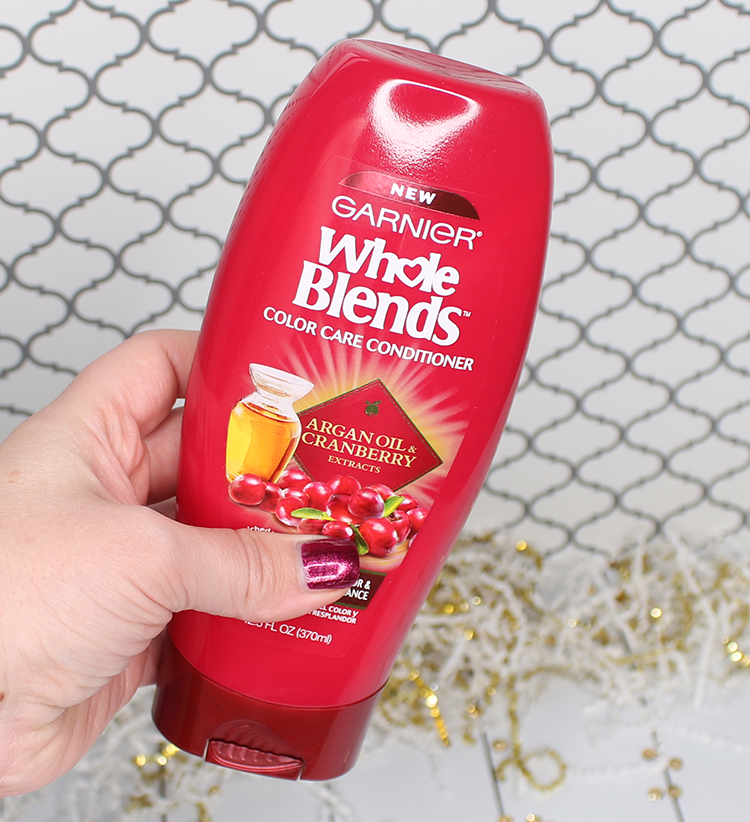 After using this for a few weeks, my color still looked great and fresh. I was a little scared about the argan oil making my hair greasy, but it didn't AT ALL. Instead, it made my ends smooth and radiant.
If you are looking for a color care system that will keep your hair vibrant through the Fall & Winter months, I highly recommend picking up the Garnier Whole Blends set at your local Rite-Aid. During Rite Aid's October BeautyX campaign, they'll share this fall's hottest beauty trends, tips, tricks, and plenty of great deals on all of your favorite beauty products such as Garnier Whole Blends! Visit a Beauty Advisor store near you for weekly in-store beauty demos of this year's must-have products. If you don't have a Beauty Advisor store near you, find all the details you need at riteaid.com/beauty beginning September 25.
Have you tried the Whole Blends line? What are your thoughts?
*Sponsored by Rite-Aid through the Rite Aid Blogger Network. All opinions are my own*