This post is sponsored. All opinions are my own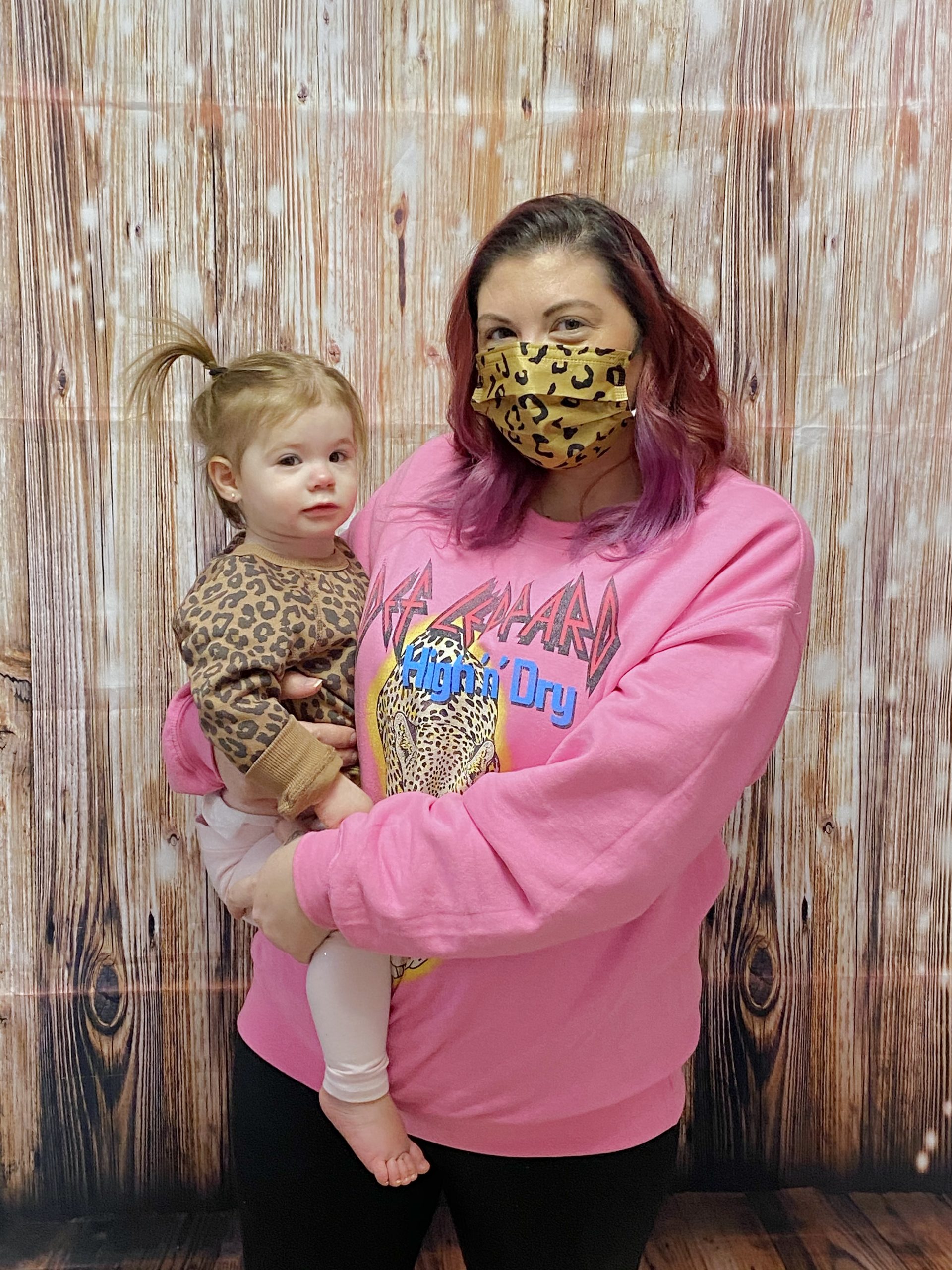 Wearing a mask is the new normal these days but it doesn't have to be boring! How many of you are now matching your outfits with whatever mask you're wearing for the day? I know I am! If we have to wear them – might as well make it fun right? Harlow is still too young to wear a mask but she is obsessed with staring at mine every time we go out in public. She probably thinks I'm completely insane. But that's neither here nor there – Today I have partnered with some great brands to bring you a FUN GIVEAWAY to ring in the New year! Complete with makeup, makeup brushes, a set of masks AND a $50 Amazon Gift Card! Keep reading to find out how to enter!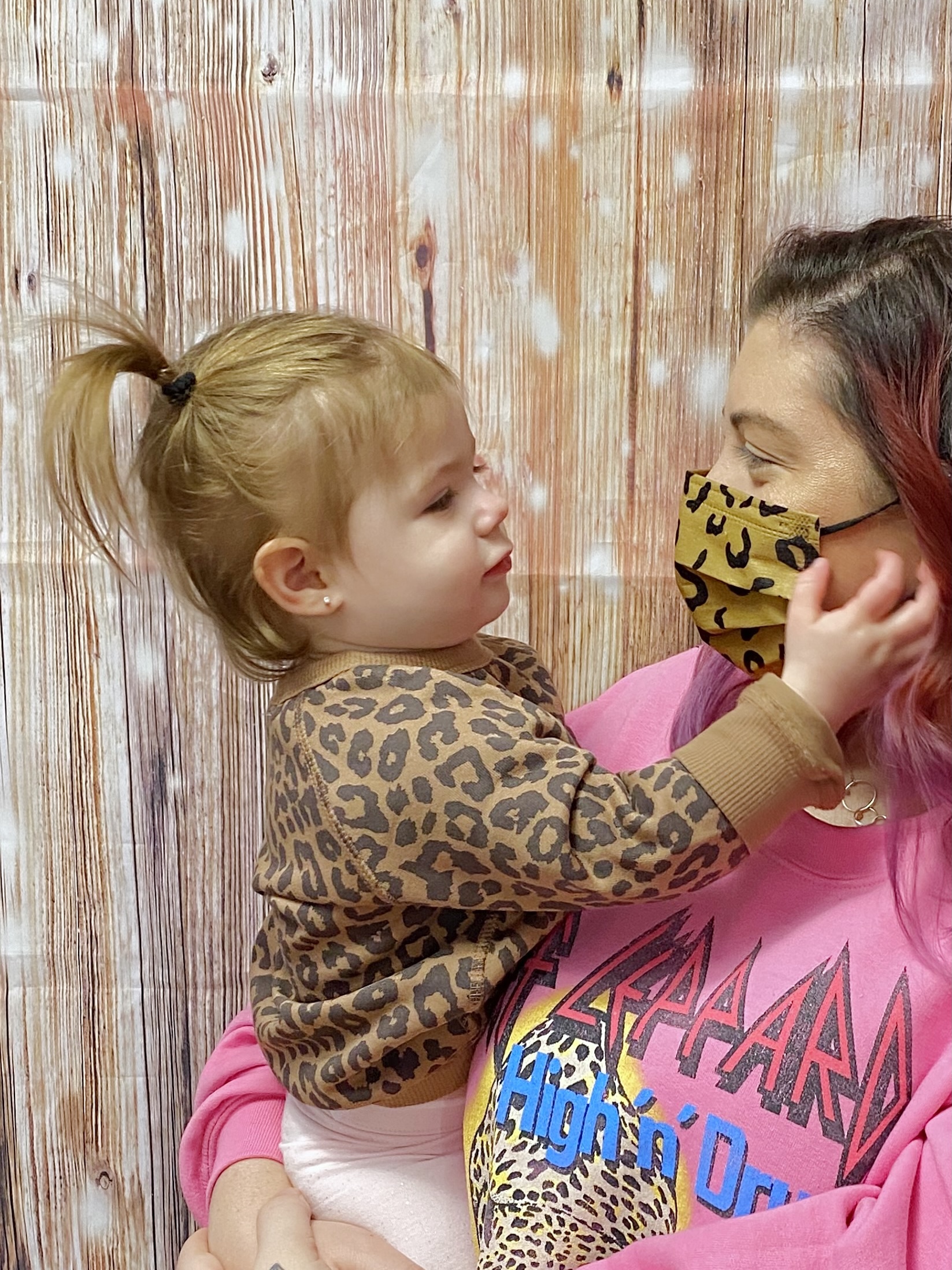 Have you heard of the book The Good Doctor's Guide to Colds and Flu by Neil Schachter MD? This book is a great resource for all things cold & flu. It now has a new 9000 word chapter on preventing, treating and recovering from COVID. What's even more amazing is he is donating 100% of earnings to patient advocacy organizations  like the American Lung Association. You can pre-order the book on Amazon to be auto-delivered as an  e-book in February. There will also be a paperback version coming this September.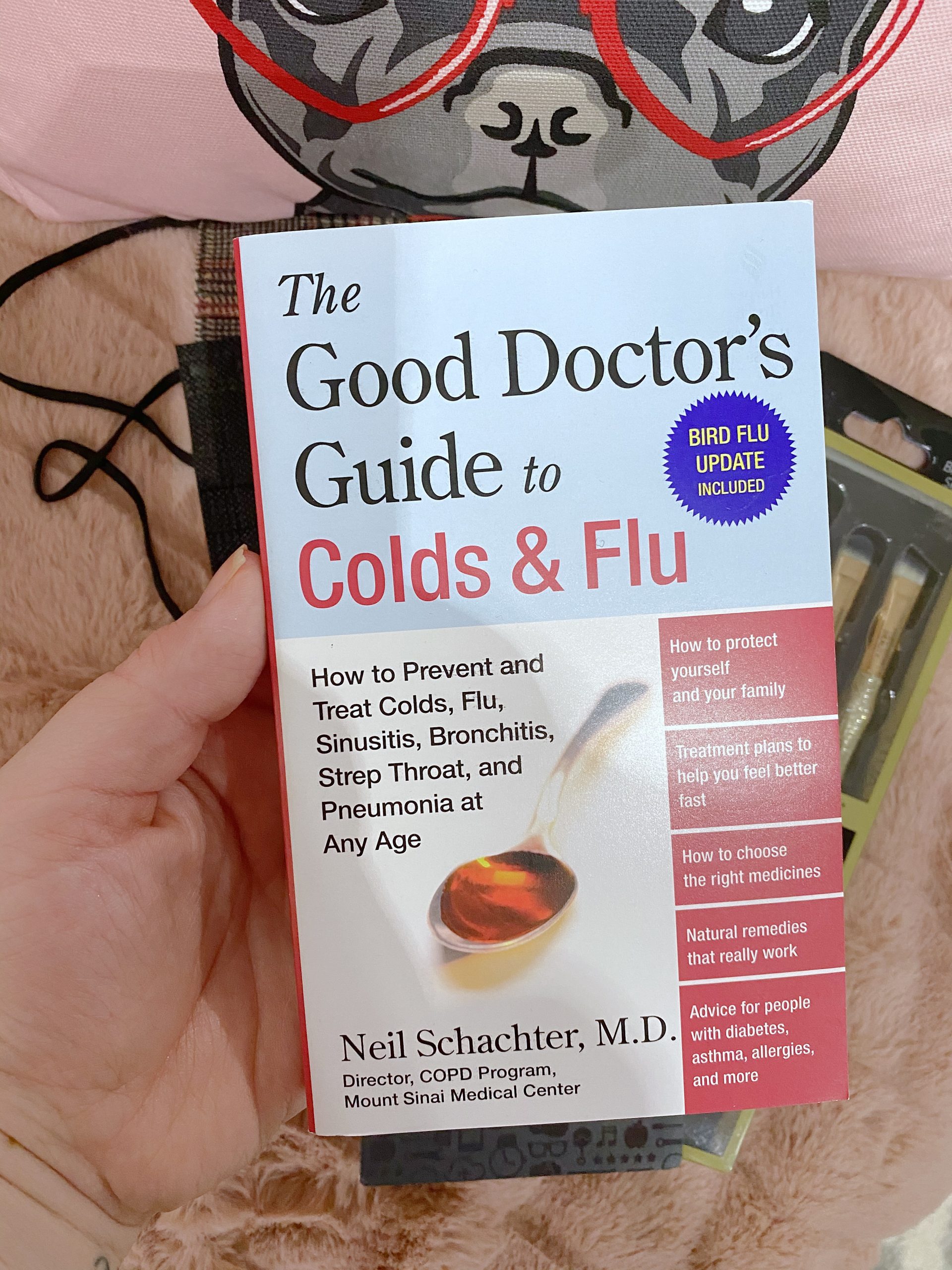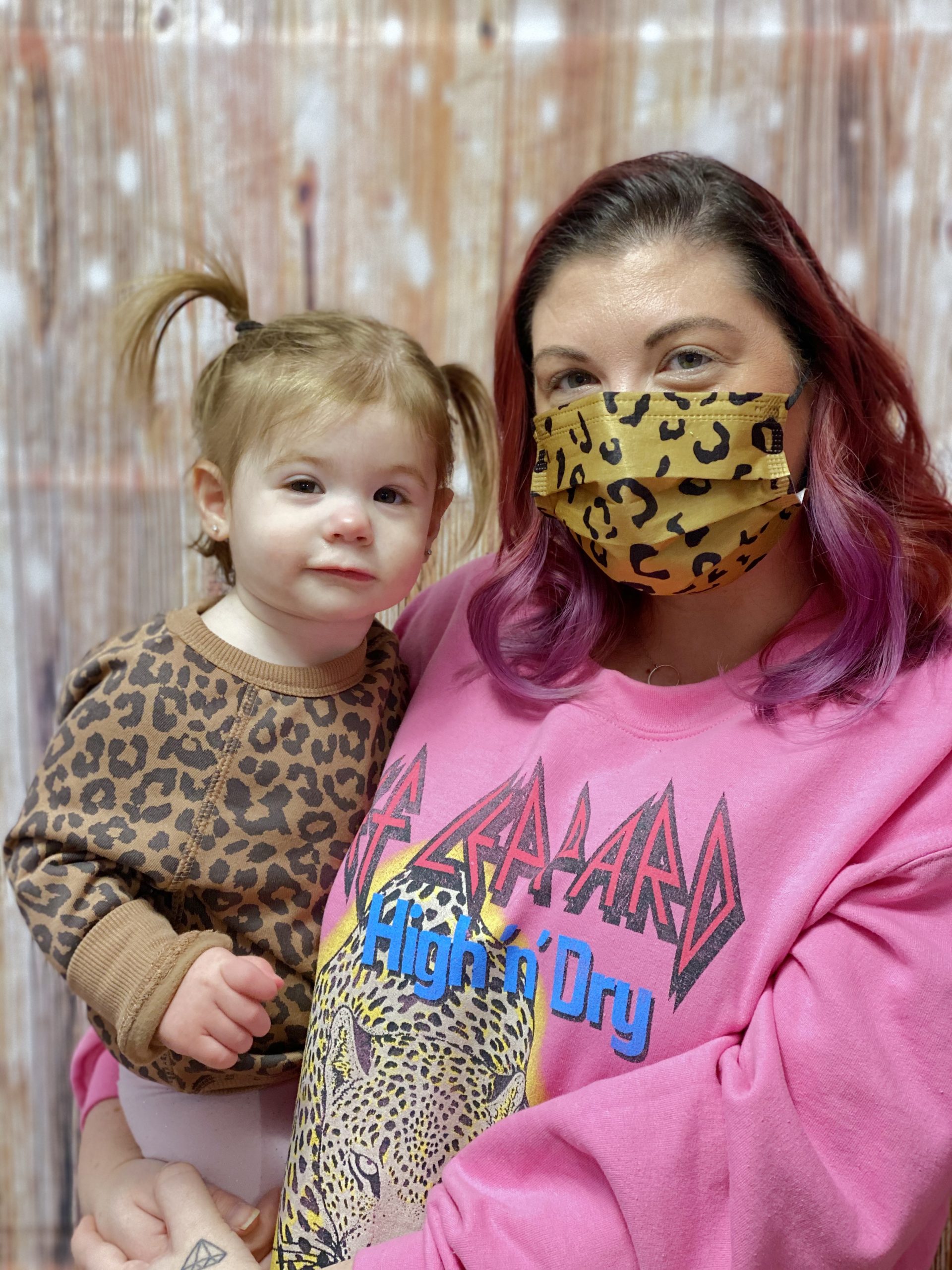 Let's talk masks! I have a hard time finding ones that fit my face well (or are cute for that matter) but this pack I received from the brand MASKC are awesome! They even have styles for kids! They have some really cute pattern options to choose from and come in packs of 10. I always tend to lose mine between my purse and car so having extras on hand is a plus.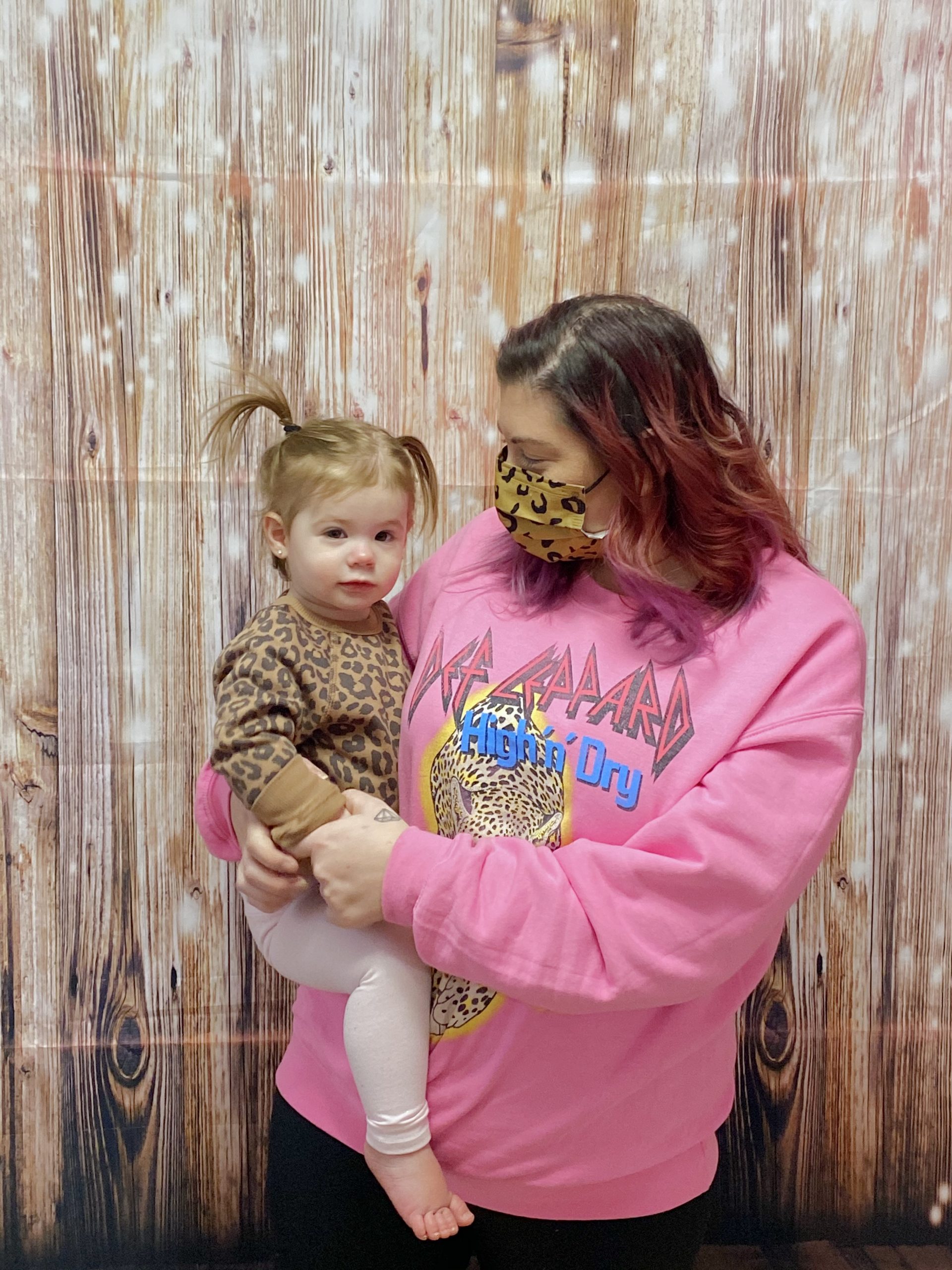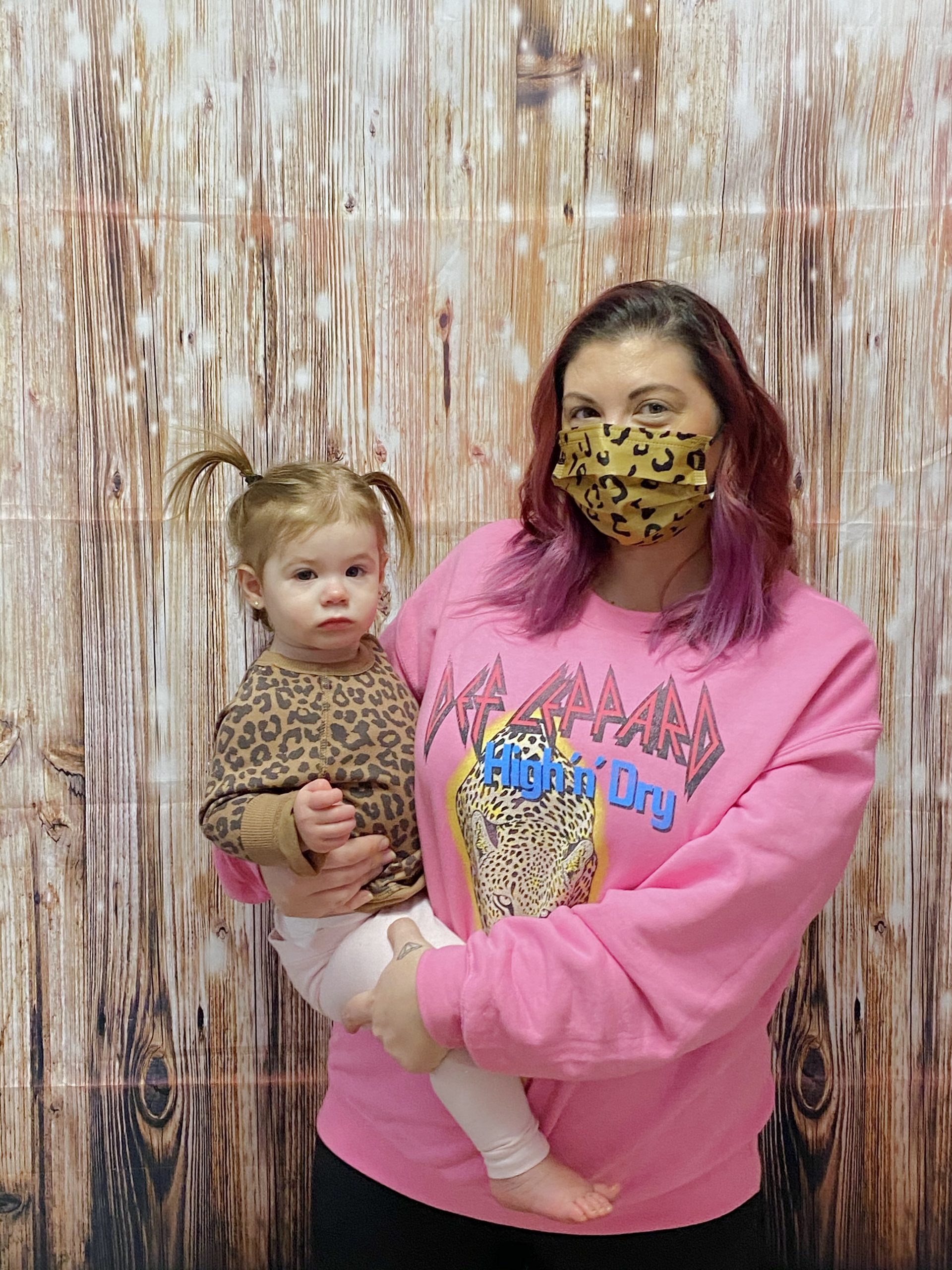 Let's get to the fun part! I have some really great items to give away to one of you! Please enter via the Rafflecopter below (Book not included in giveaway prize) We are not responsible for prizes lost in the mail
Good Luck!