This post is sponsored by BabbleBoxx on behalf of Air Wick.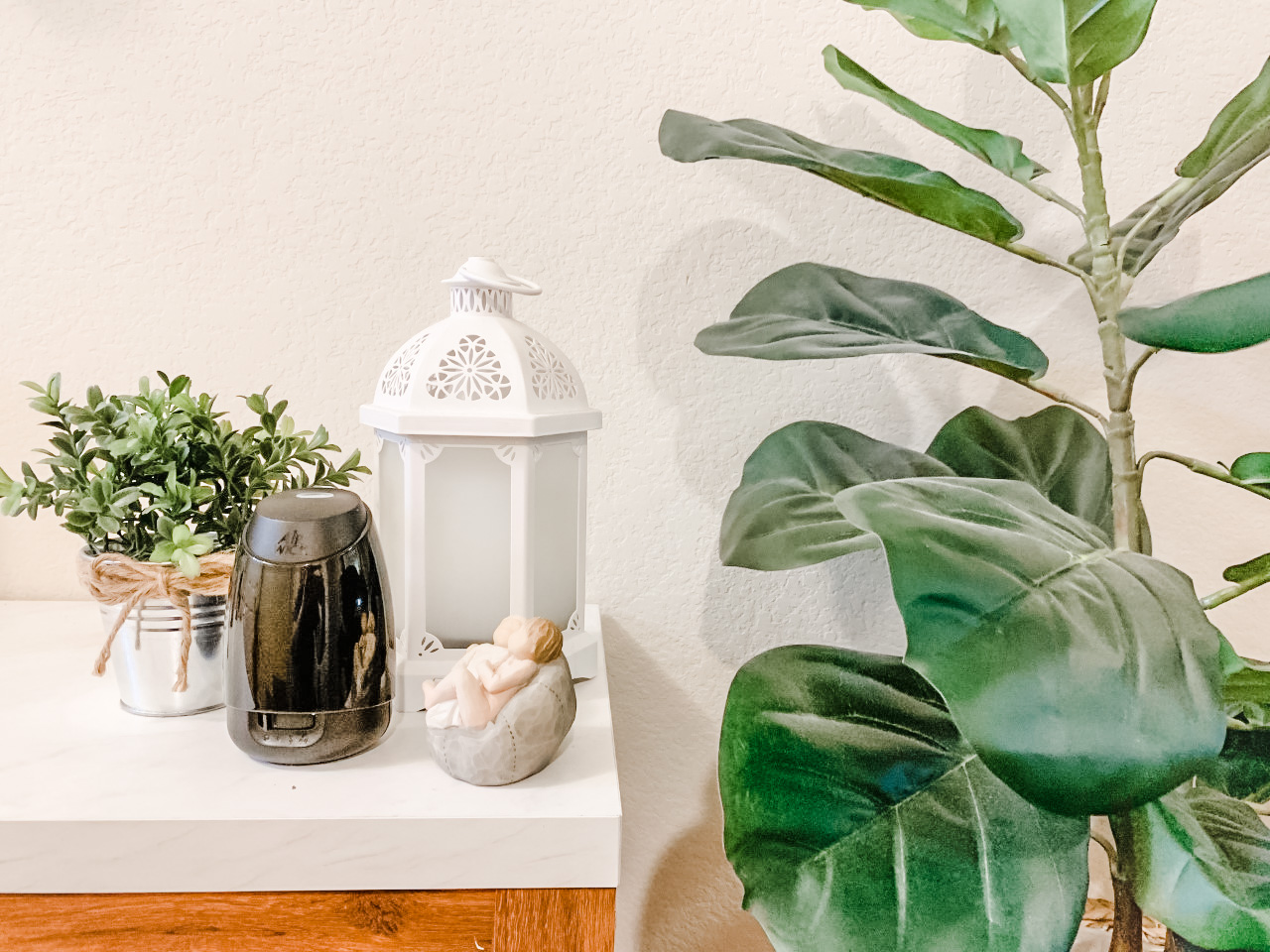 Can you believe Mother's day is this weekend? I swear sometimes I don't even know where exactly the time goes. Instead of celebrating Mother's Day one time this year, I think it's safe to say we should be celebrating moms ALL year round. With so many of us staying safe at home, getting mom a gift that she can actually use and love is key. Plus, this gift is also perfect for you too! Go ahead – you deserve it 😉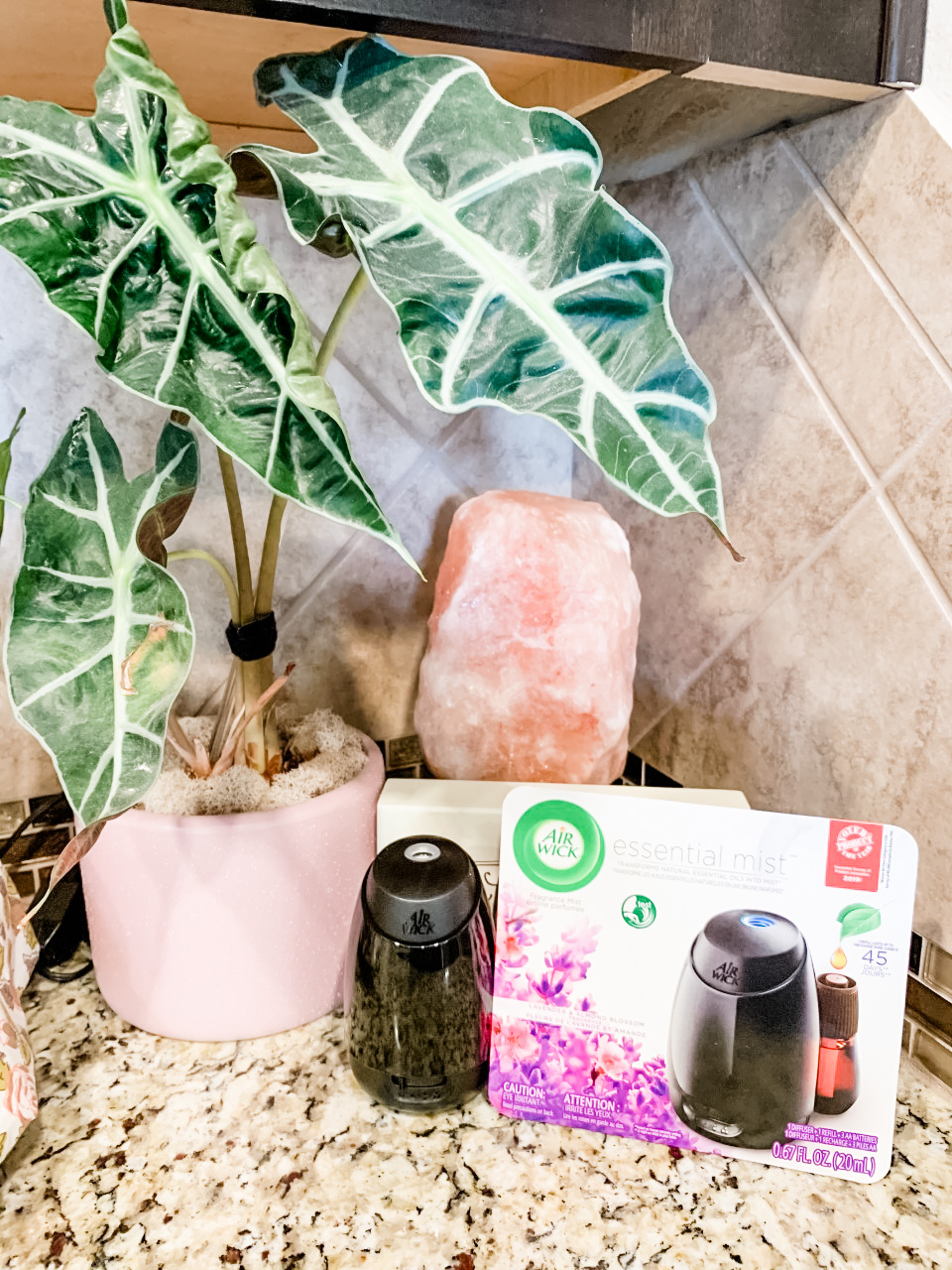 I think I can speak for everyone when I say I LOVE a great smelling room in my home. With 2 kids, a dog and a husband, making sure my house smells fresh is such a must. The Air Wick Essential Mist Diffuser is a product I highly recommend grabbing two or three of as gifts this year. The Essential Mist Diffuser is a unique essential oil diffuser that contains natural essential oils and transforms them into a gentle, fragrant mist that fills your home with the perfect amount of fragrance for an absolute fresh, relaxing and natural experience.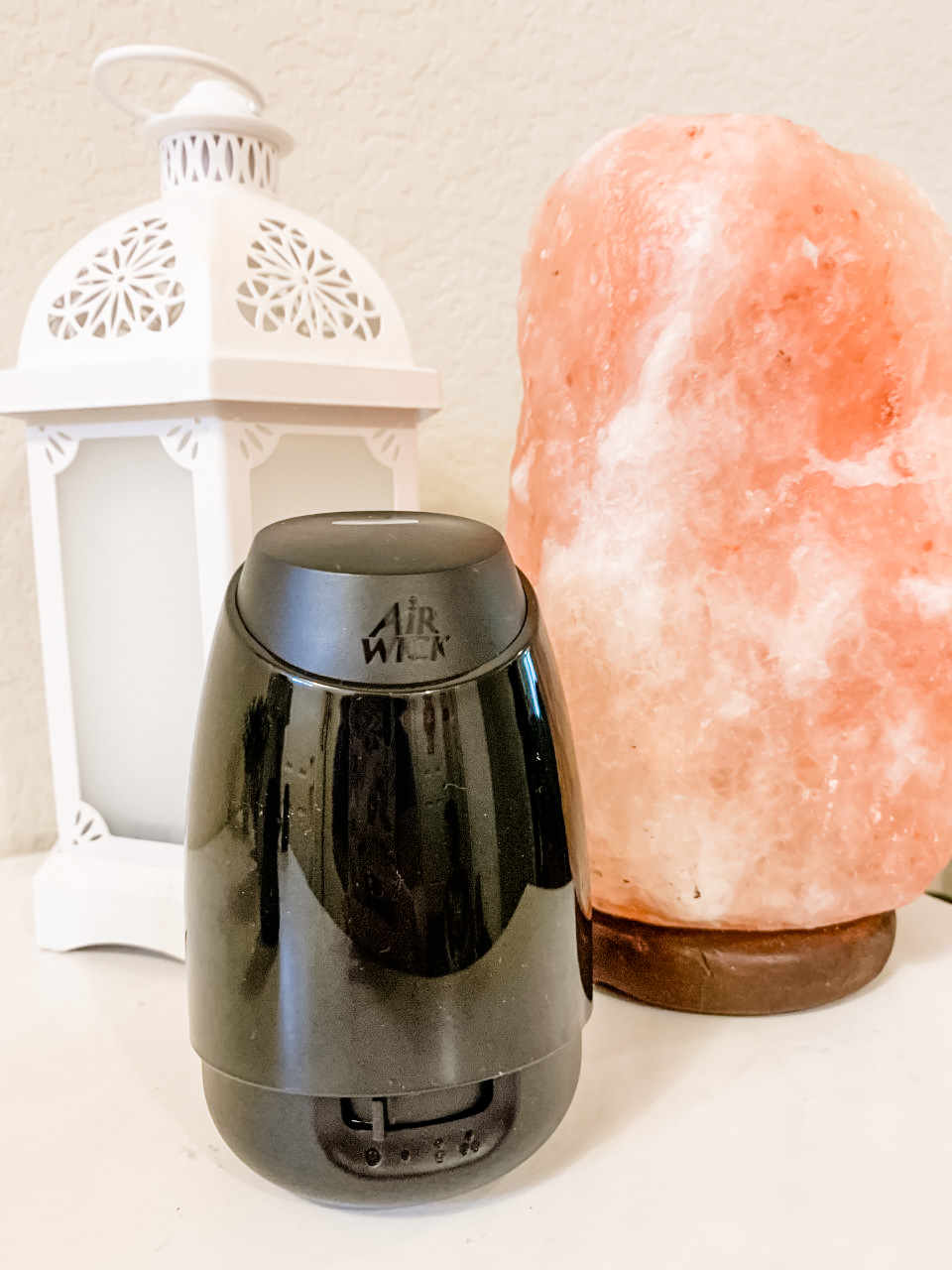 I love keeping one of these in almost every room in my house including Harlow's nursery, Rylan's room and even the kitchen. With over 15 nature-inspired fragrances, there is sure to be a favorite for everyone – and I mean everyone! You can choose from fresh, fruity, floral to fresh linen and lavender (They also have a line of Aroma blends to choose from – The Happiness scent is my fave!)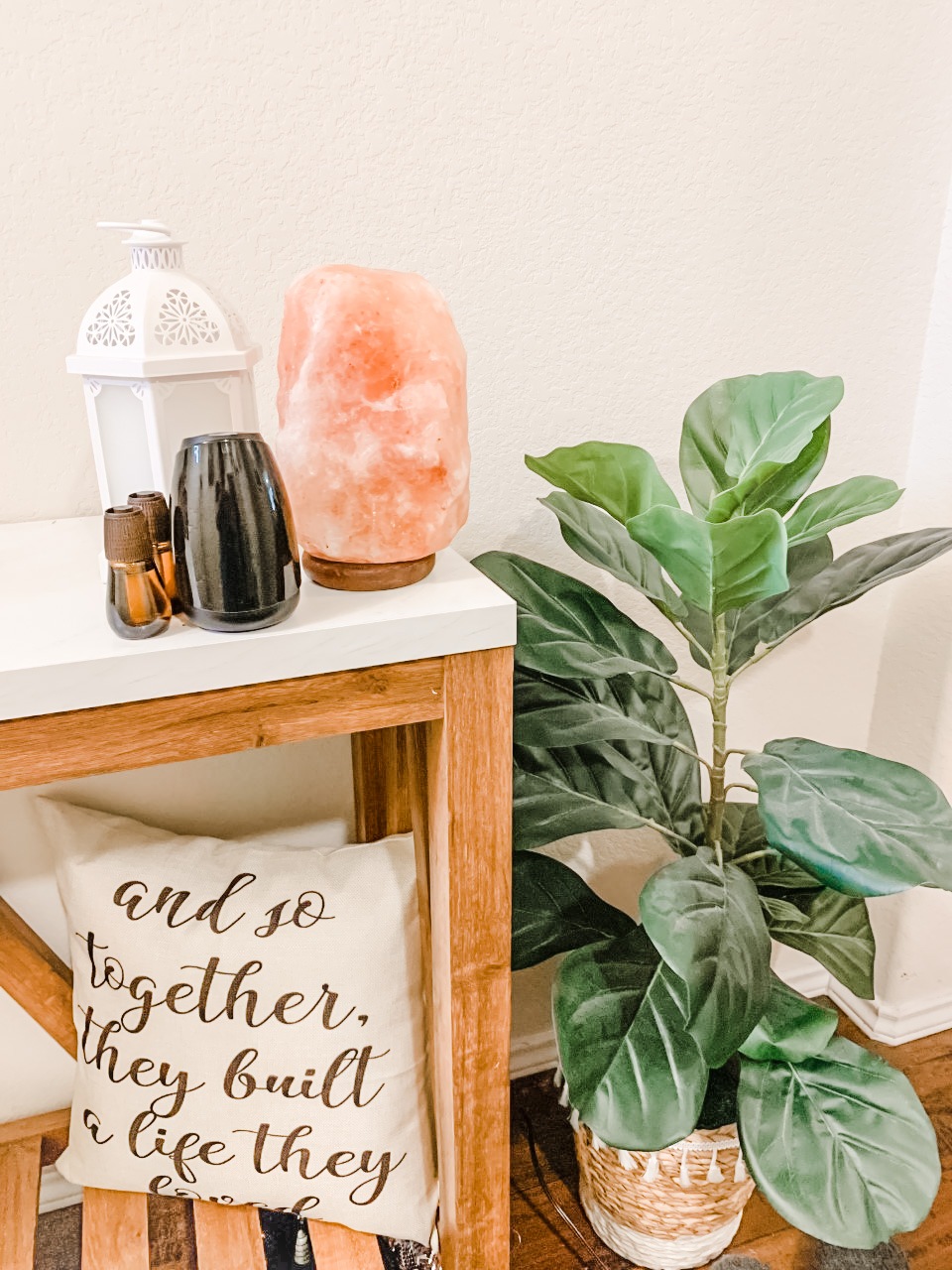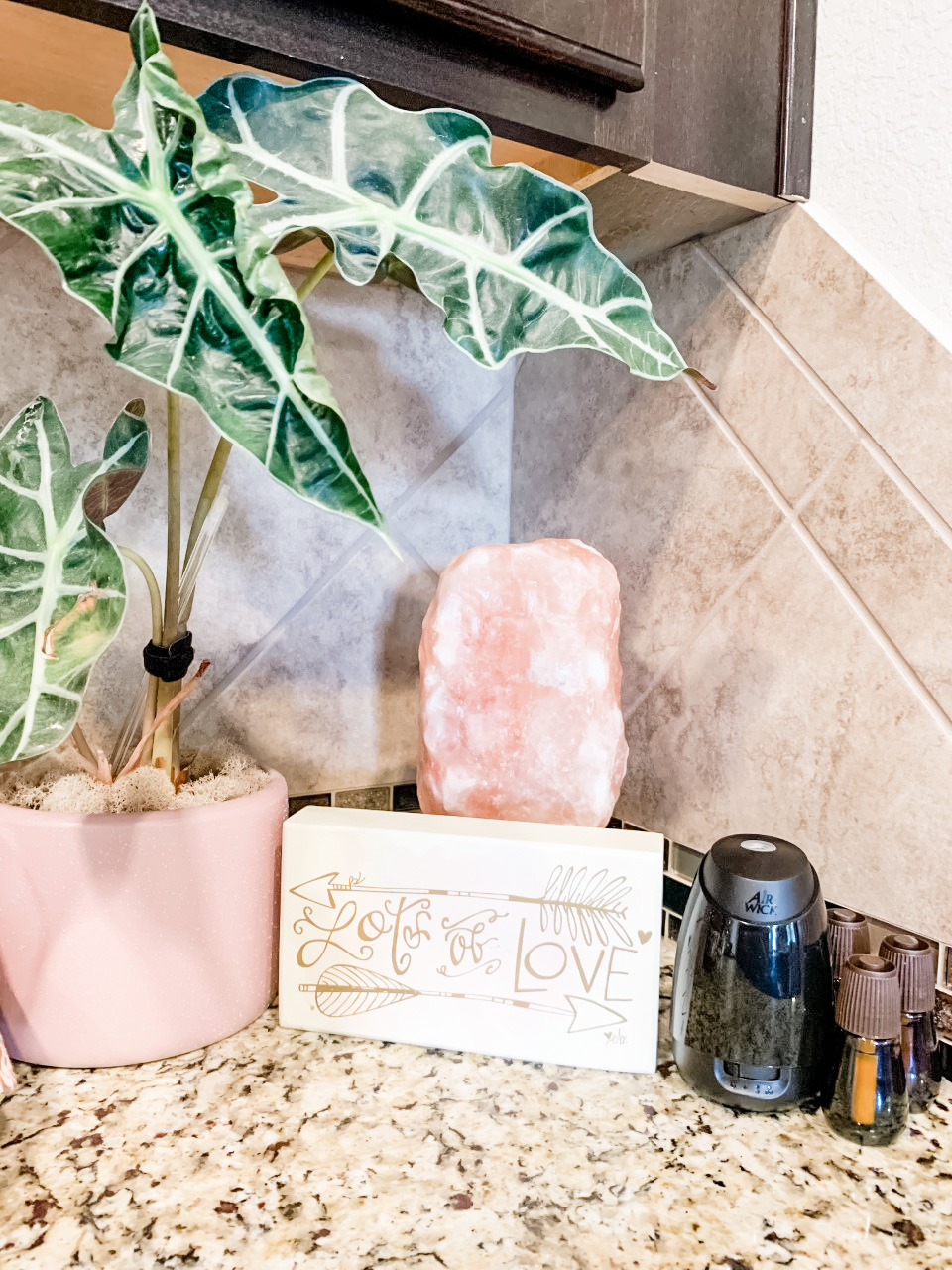 I try not to put too many cords laying around so one of my favorite aspects of the Air Wick Diffuser is that it's mess-free, portable and has three fragrance intensity settings! I love using it in Harlow's nursery one day on the lowest setting and then bringing it into the bathroom while taking a bubble bath to use an Aroma fragrance on the highest setting (Talk about relaxing!)  It runs on 3 AAA batteries so there is no need to plug in or mix water and oils (which can create a huge mess and no one has time for that) The Air Wick Diffuser is created to set it and forget it. Just turn it on for the 8 hours you want it to run for and then the device automatically shuts off for the remaining 16 hours to conserve battery and refill life. So genius and convenient!
Refills/Scents I recommend (They are all less than $5 so it's perfect to explore and experience new fragrances)
Fresh Water Breeze
Sweet Melon & Vanilla
Happiness
Fresh Cucumber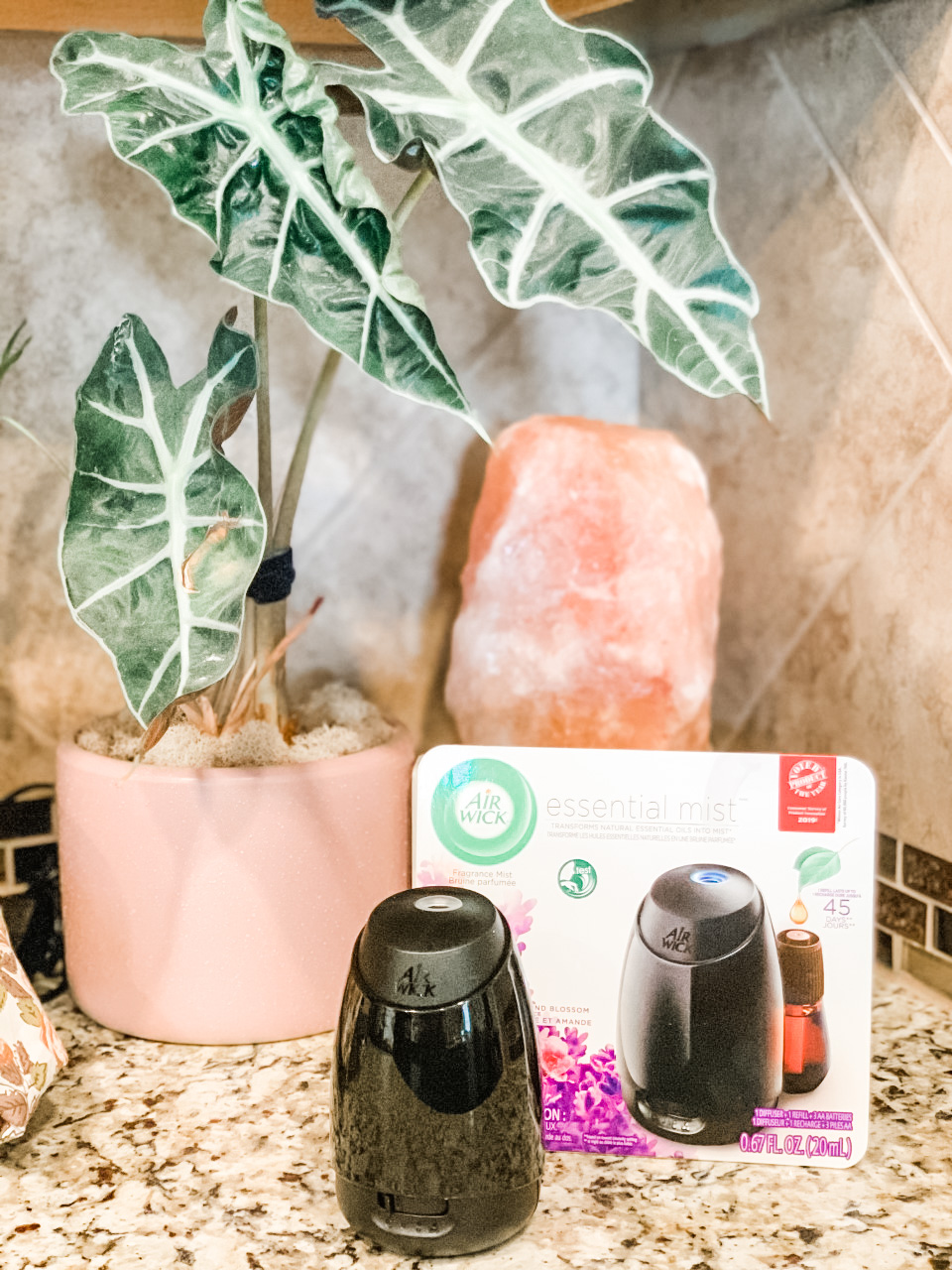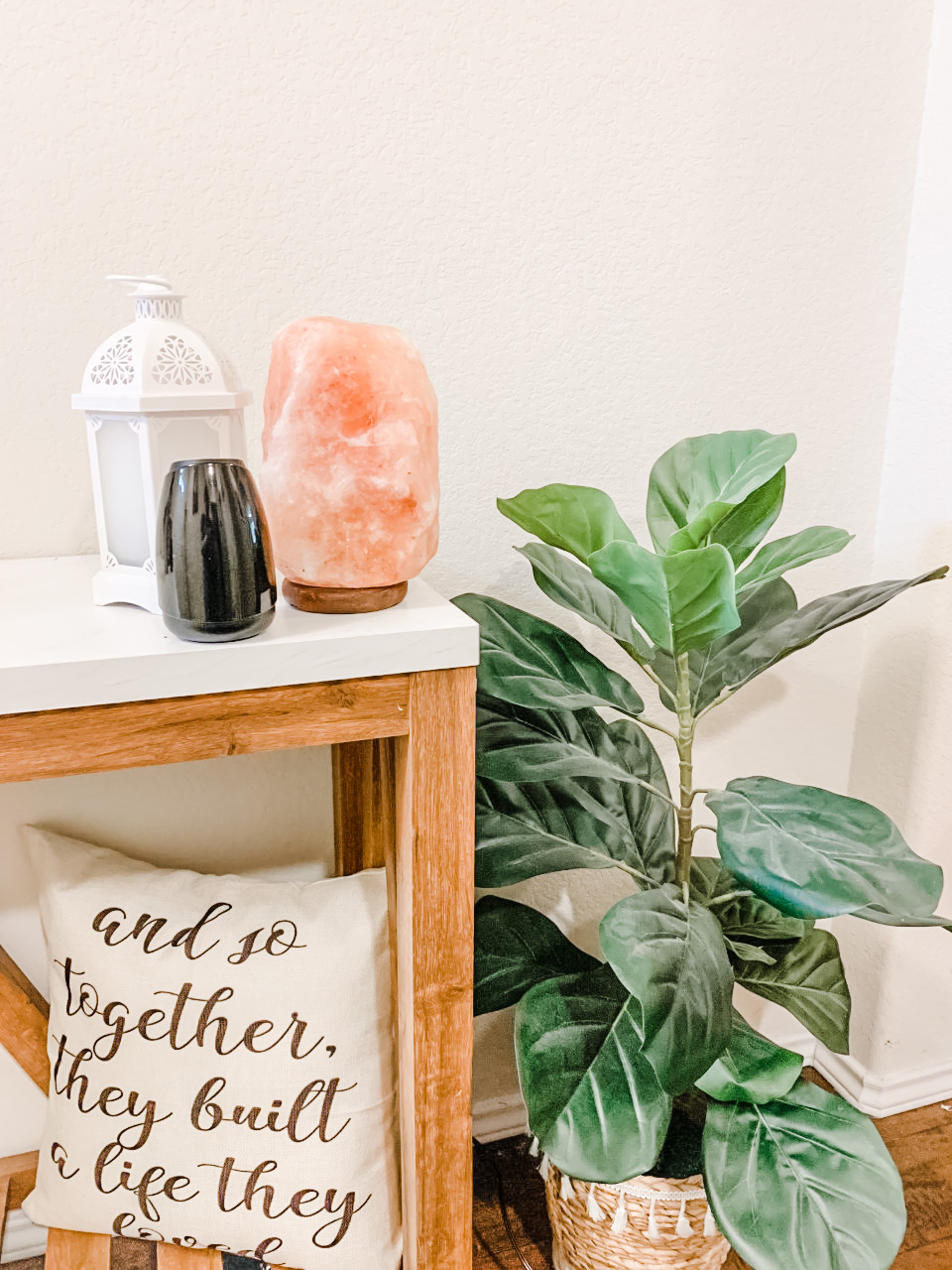 The Air Wick Kit starts at just $10 and the additional refills can be purchased for as low as $5 at any major US Retailer or right here from WalMart! They really do make the perfect Mother's Day gift for anyone special in your life and I plan on stocking up and making fun self-care baskets with them to give to my mom, aunt & grandma!
You can purchase the kits and the refills HERE