This post is sponsored by BabbleBoxx.com. All opinions are my own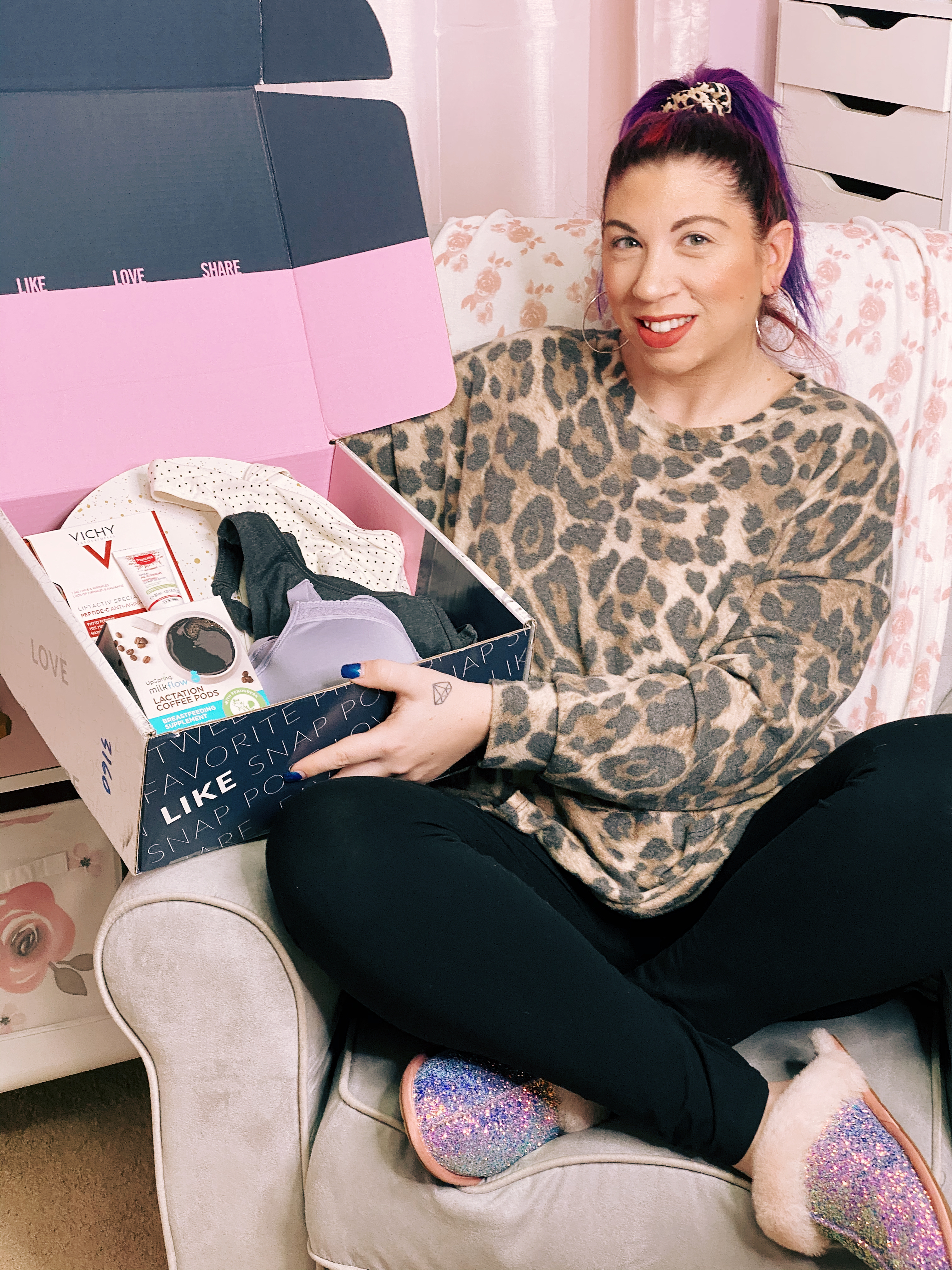 Two months ago I became a mom of two and it has definitely been quite the adjustment. Between Rylan's schedule and trying to get Harlow on a normal schedule so I can work during the day, mom life has been crazy. But even in all of the crazy, I wouldn't change it for anything. There are definitely some days where I'm not sure how I did it, but thanks to the products I received in my BabbleBoxx surviving just got a little bit easier. If you're a new mom, pregnant, a mom of 2, a mom of multiples, etc – you are definitely going to want to scoop up some of these items for yourself!
Nursing Comfort Balm from Mustela
If you are a breastfeeding mama, you are definitely going to want to grab this balm from Mustela. This soothing and restorative nipple cream keeps skin comfortable while nursing. It will moisturize and protect your nipples, ease discomfort and help to replenish and restore skin. It will NOT stain your clothing and has a neutral smell and taste.
Use code LOVEFORLACQUER20 for 20% off HERE

This offer cannot be combined with any other offers. Offer valid at www.mustelausa.com only. Limit 1 per person. Offer expires February 28, 2020, 11:59 PM EST.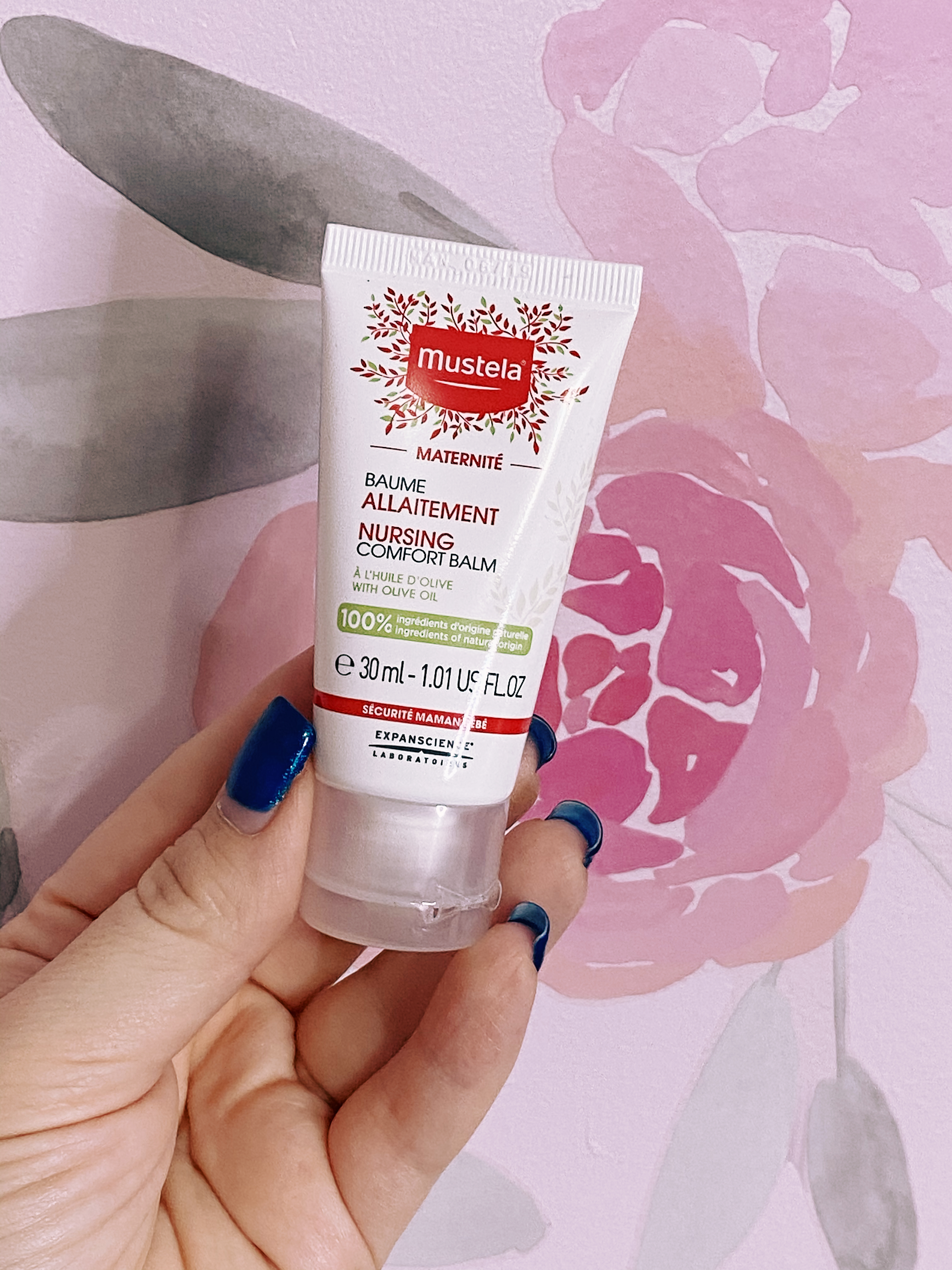 Nursing Bras from Playtex
Even though I'm not nursing, these bras are incredible for pregnancy and after giving birth. Your boobs become so engorged and painful that the last thing I wanted to wear was a regular bra. Plus, they are super comfortable to sleep in, especially with the Cool Comfort® fabric. I lived in these when I was wearing maternity clothes!
They also sent over their Shaping Foam Underwire bra and the TruSupport® 4-way Support system is perfect for those after pregnancy boobs. This bra includes comfortable straps, deeper cups, higher sides, and a wider back for large breasted women.
Shop HERE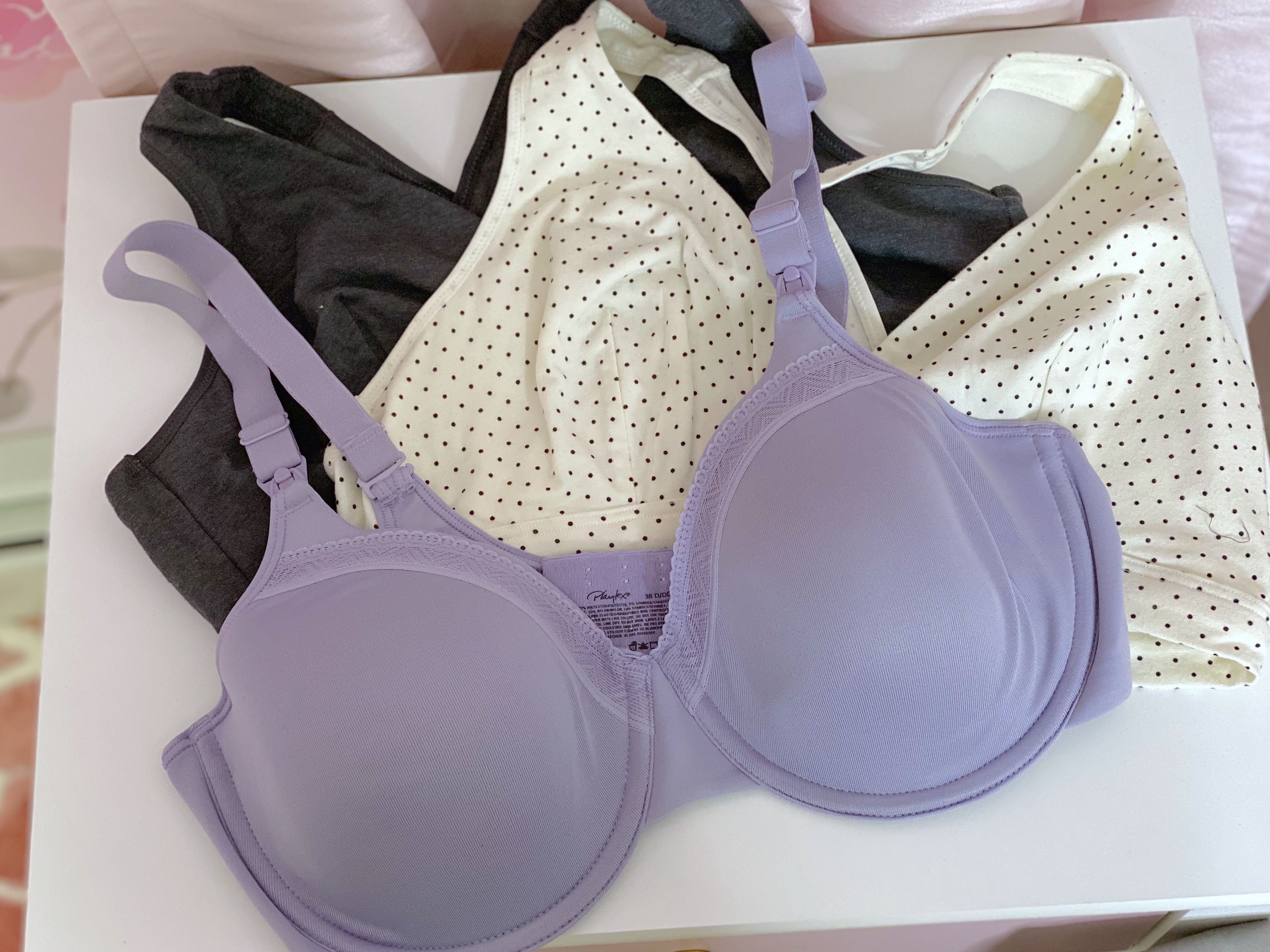 Milkflow Lactation Coffee Pods from UpSpring
Like I said, I'm not breastfeeding but I do have a girlfriend who uses these and swears by them! So I'm totally going to make her a fun new mom basket with these pods, fuzzy socks, and a cute mug. UpSpring's Milkflow is the first lactation coffee that contains the herbs Fenugreek and Blessed Thistle to help naturally promote breast milk supply. You can find them in the baby aisle at Target
Shop HERE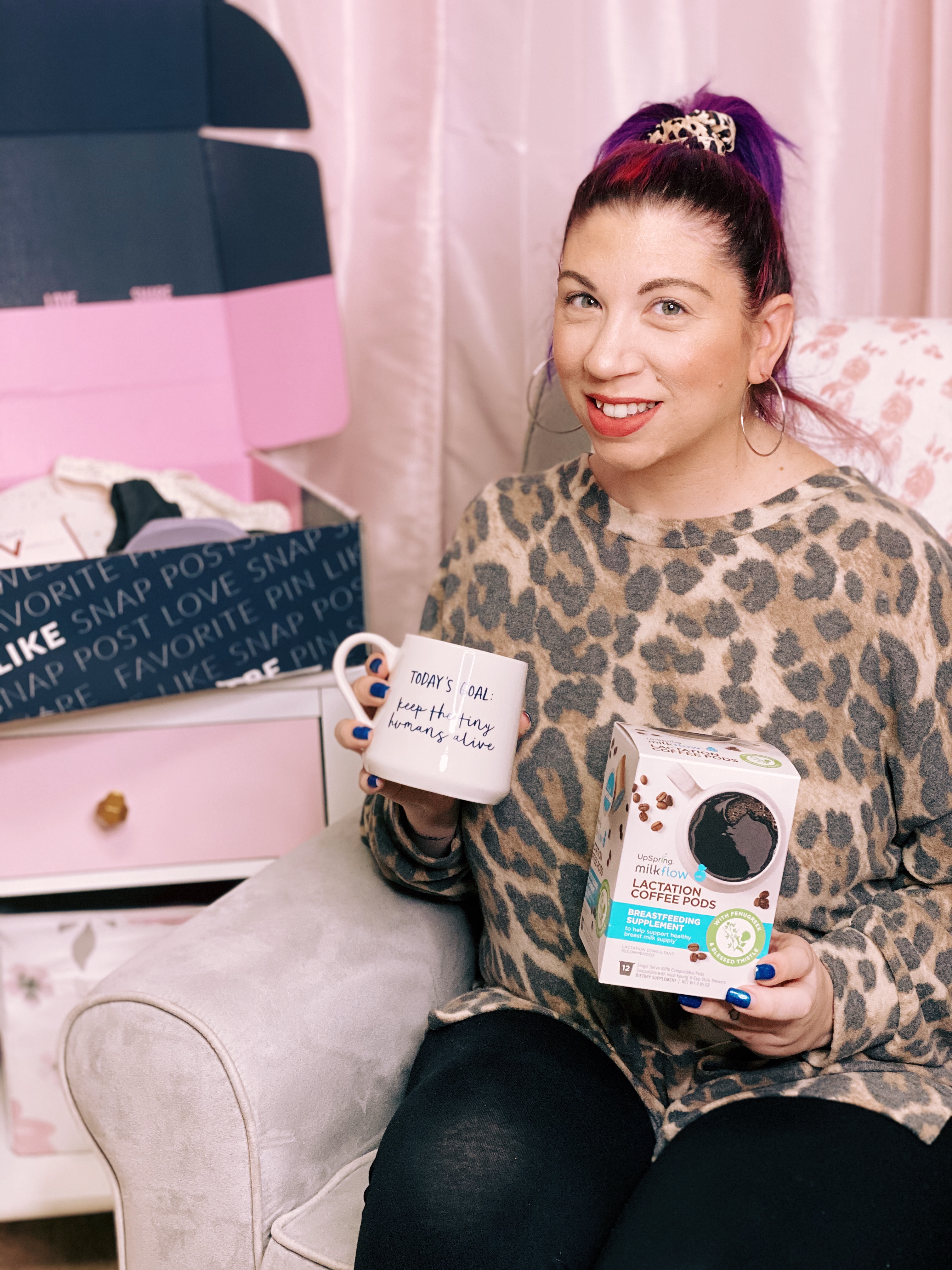 LiftActiv Peptide-C Ampoule Serum from Vichy
Skincare during and after pregnancy is extremely important. When I was pregnant with Harlow, my skin was a disaster. Dry, breakouts, and just lost its life (They say girls do that to you!) So after I had her, it was time to whip my skin back into shape. I've been using the Vichy LiftActiv Peptide-C Ampoule Serum for the past week both morning and evening and I am in LOVE. This Anti-Aging Ampoule Serum is formulated with only 10 ingredients including 10% Pure Vitamin C (Give me ALL the brightness) Even after using it one time, I immediately noticed a difference. My skin was incredibly hydrated and firm. I cannot wait to see the results after using it for an entire month.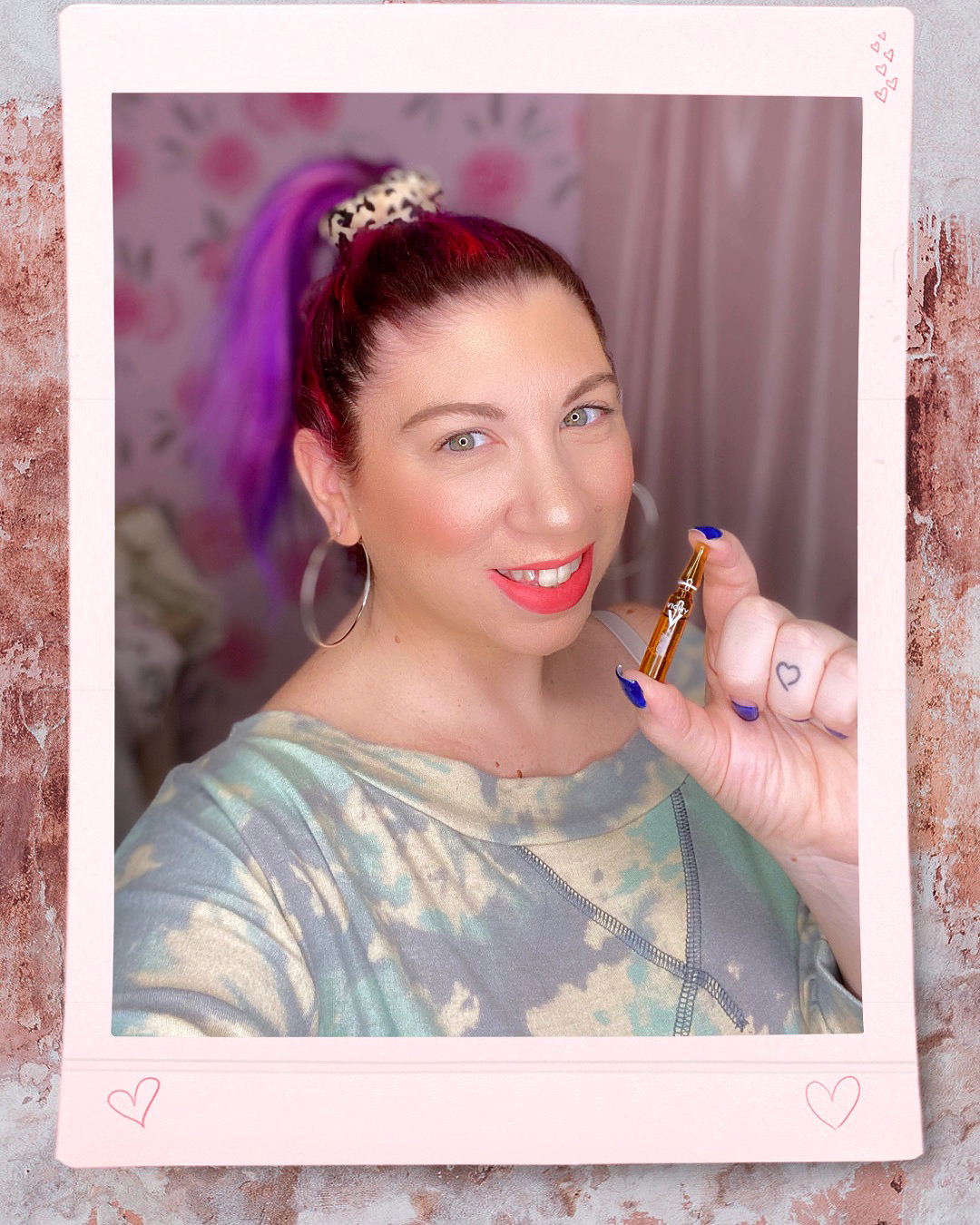 You can use code VICHYBABBLE2020 for 15% off from now until 2/14/2020
Shop HERE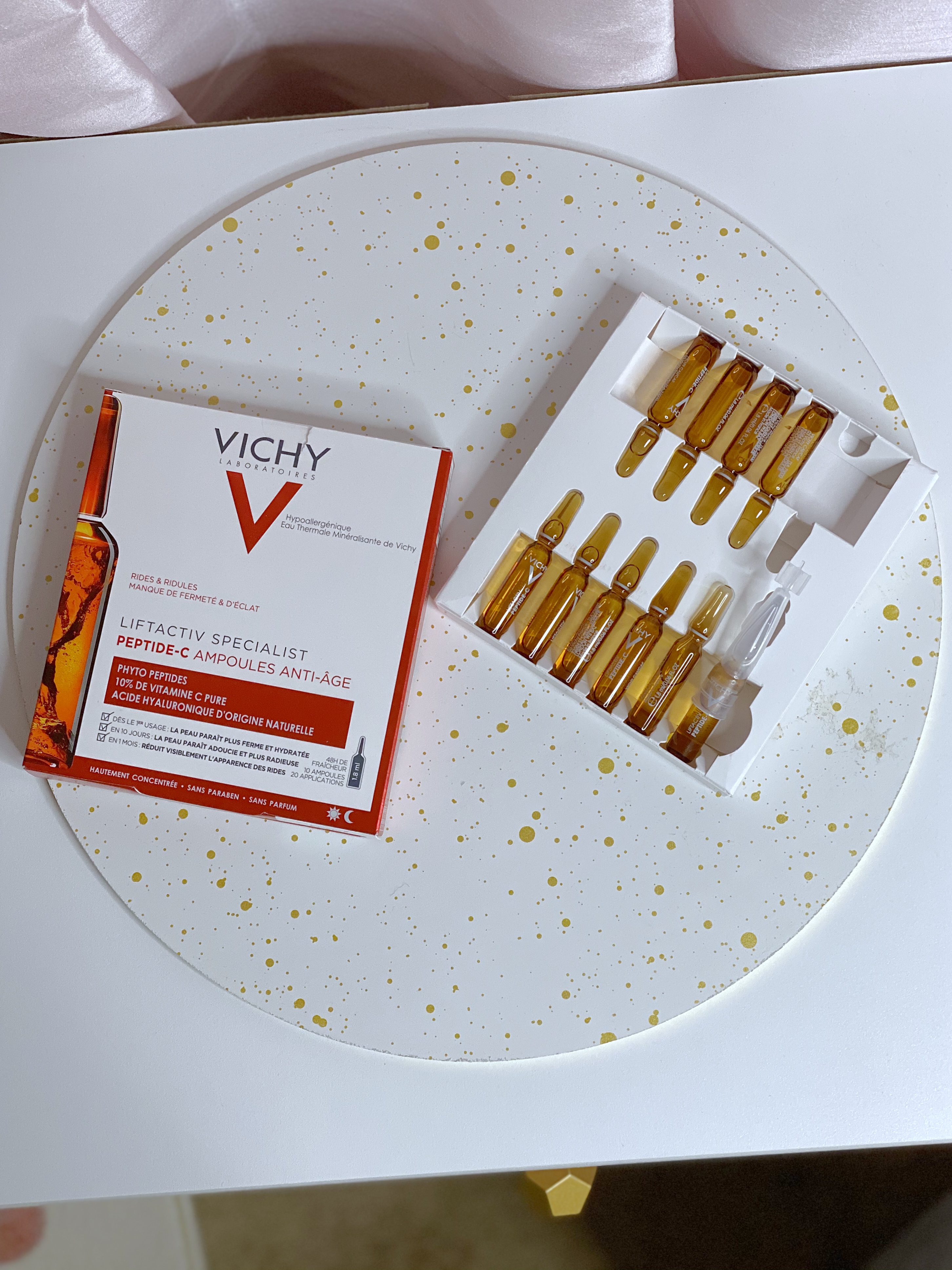 Love Without Boundaries
Recently BabbleBoxx has been including a non-profit organization within their boxes and I think this is an incredible idea. For this box, they partnered with Love Without Boundaries which is an authentic international charity that provides hope and healing to orphaned and vulnerable children and their underserved communities.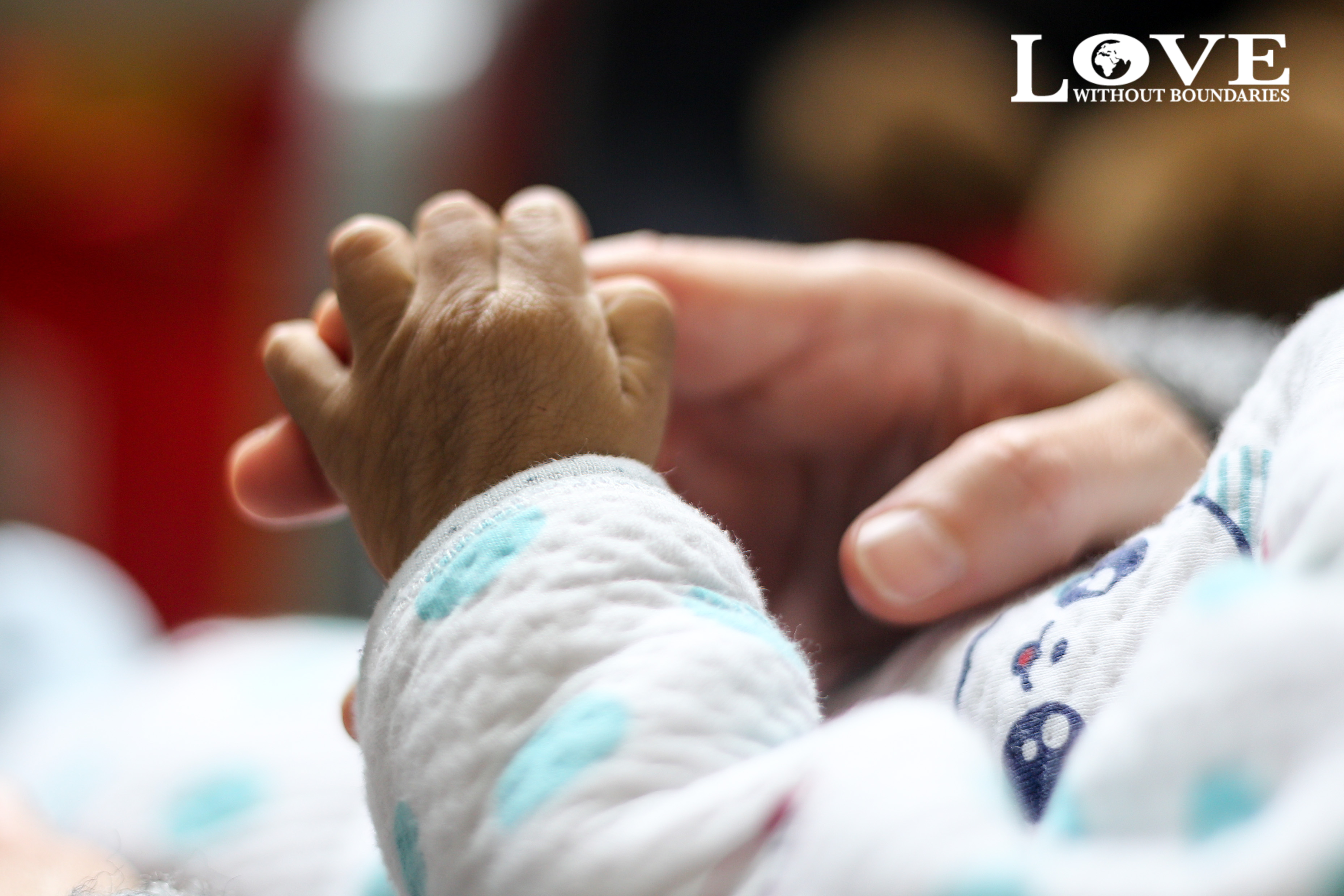 When you become a parent, you want the absolute best for your child. The mission behind Love Without Boundaries is incredibly powerful and really hits home. They strive to provide healing, education, and refuge to vulnerable children worldwide, which is why their core belief is that 'Every Child Counts.'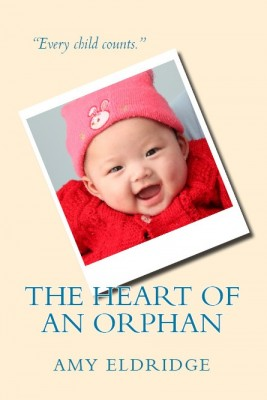 You can download 'The Heart of An Orphan' by Amy Eldridge on Amazon to learn more about their story of love, hope & healing. It was an incredible read and I highly recommend curling up with a blanket, a cup of tea and downloading it.