This post is sponsored by Ibotta and all opinions expressed in this post are my own. All offers were valid as of publish date. Don't forget to check your app for details as offers change frequently and may not be available in all areas. 
We're all looking for ways we can stock up on beauty & household products and save some money at the same time. Beauty on a budget – yes please! What could possibly be better than shopping for your favorite products? How about some cash back too?! I do most of my shopping at Walmart because well, they have everything I need – groceries, clothes, cosmetics, household supplies etc.
As of May 14, the Walmart Savings Catcher will no longer be available but have no fear – Ibotta is coming to the rescue! Have you ever used this free app before? It's an absolute lifesaver and has everything you need to score huge deals. Definitely, mom approved!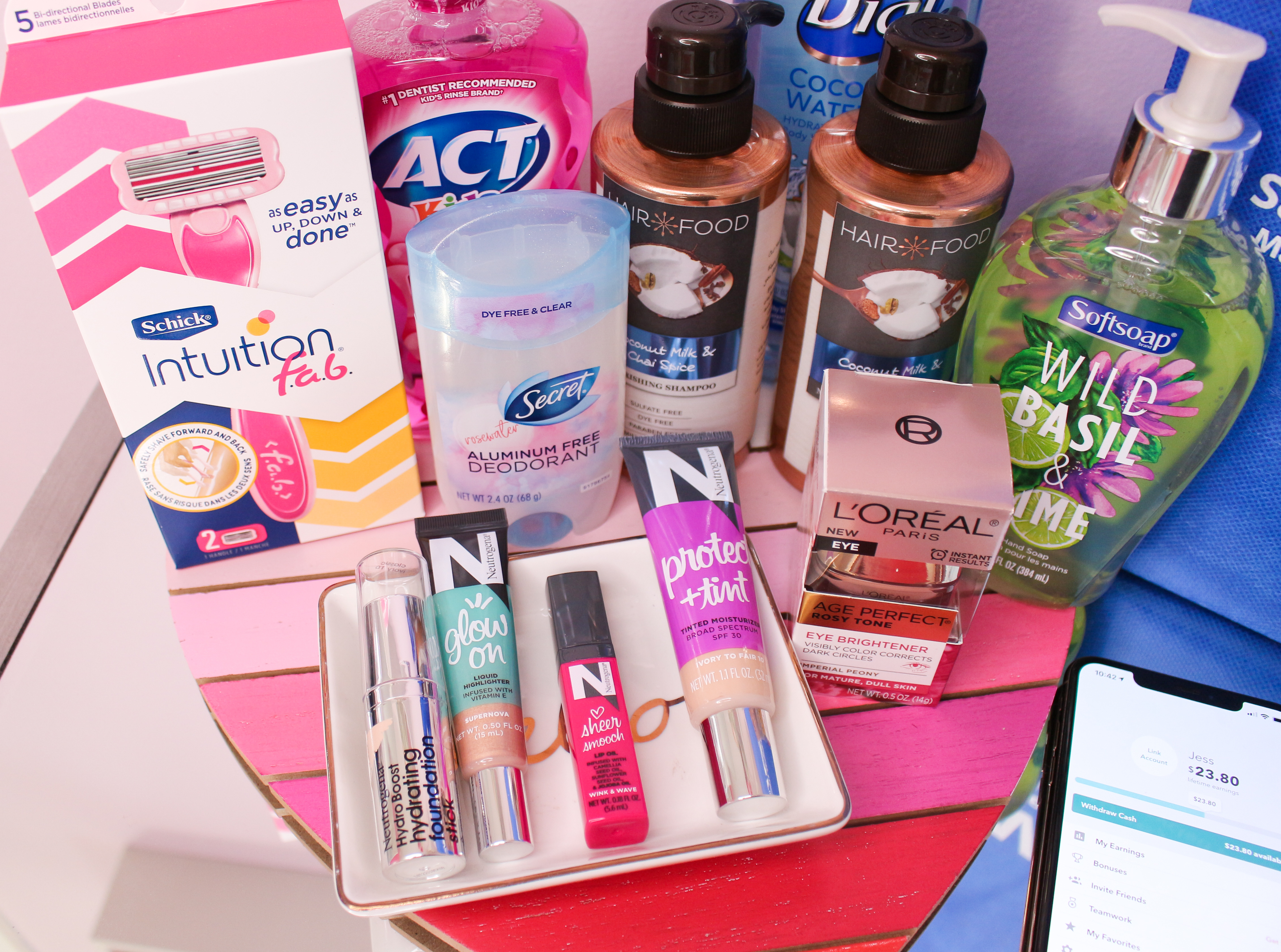 It's incredibly simple to use and you can get cash back on just about anything in the store! For this specific trip, I chose to stock up on some beauty & household items that we use on the regular. I never like to run out of things and always need backups on hand. I found the easiest way to use it is to make a list and stay organized! Before I even head into Walmart, I'll scroll through Ibotta by browsing through each category and check to see what offers they have available. Once I find an item I need, I hit the 'plus' symbol and it automatically goes into 'My Offers' tab for later.  Once you have checked out, you hit 'Upload Receipt' and that's when the magic starts to happen!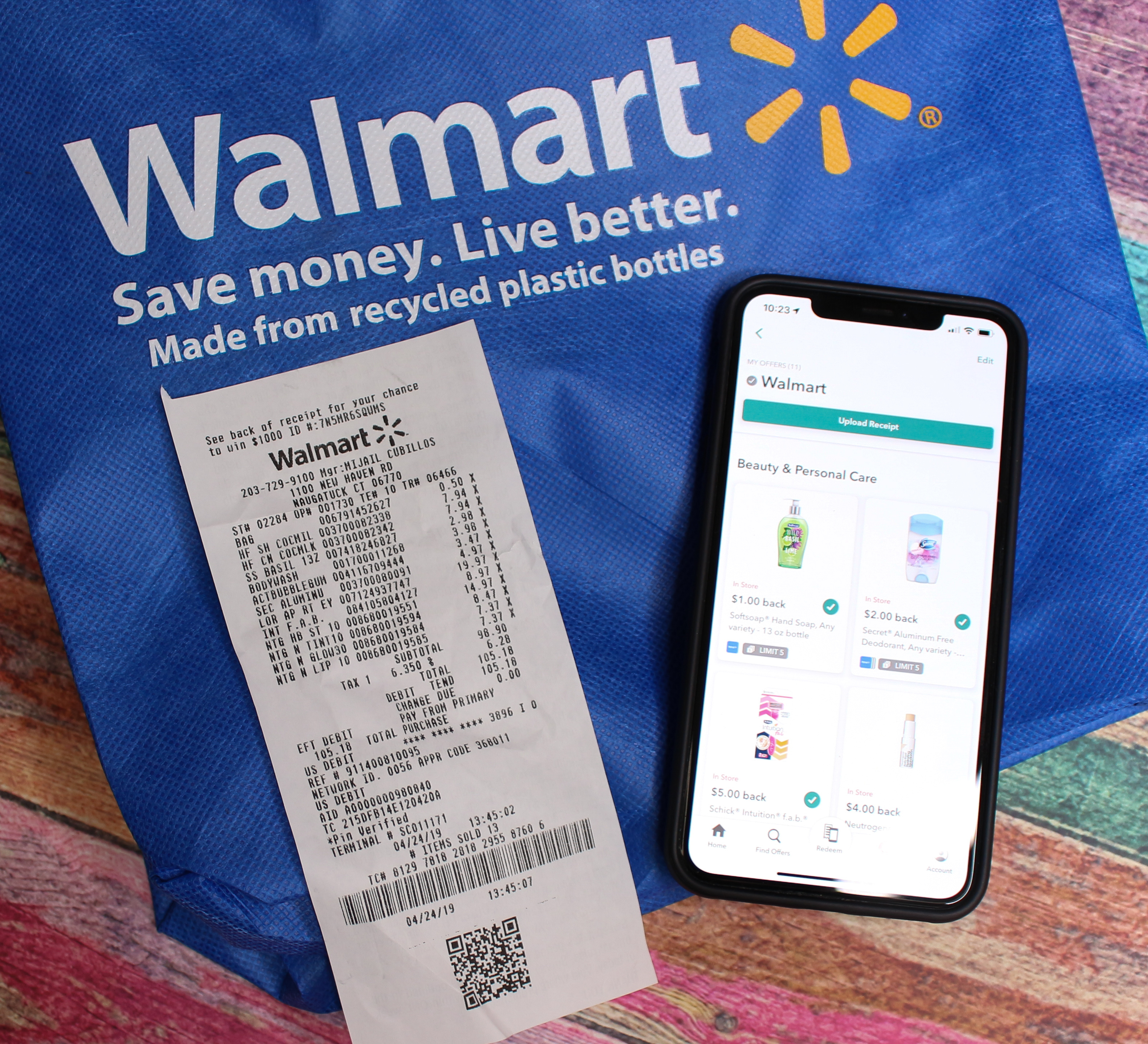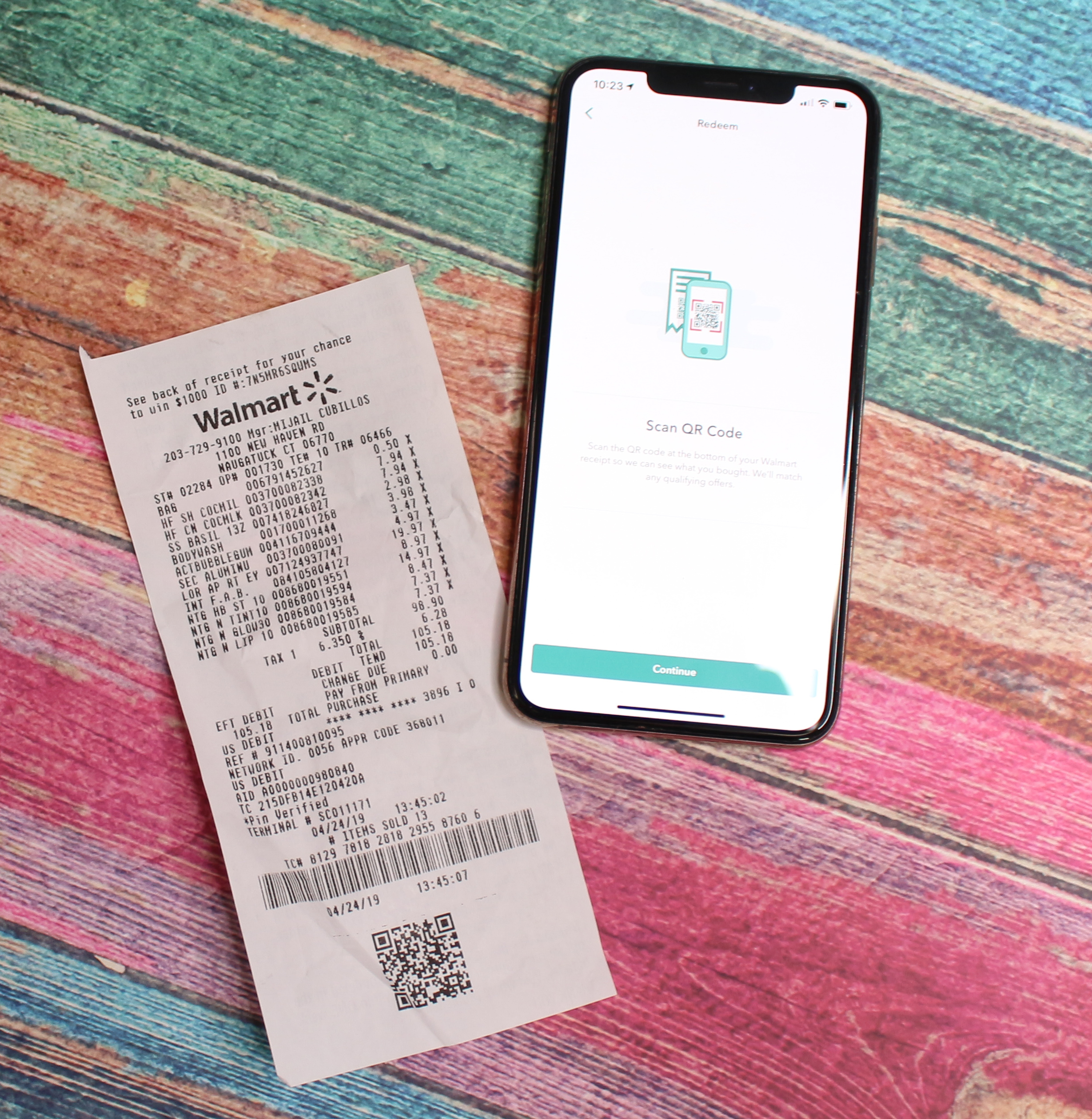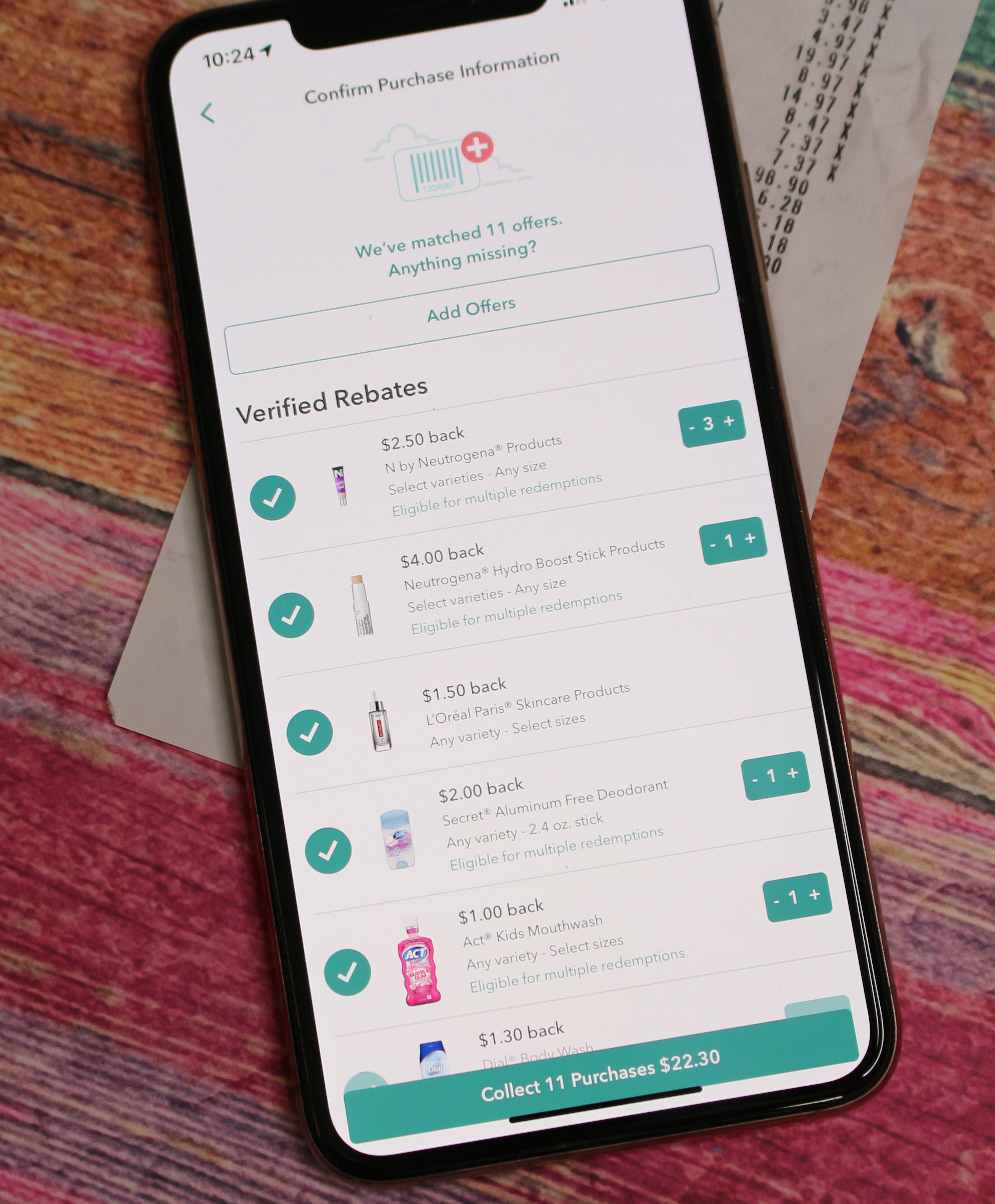 Just from my quick shopping trip alone, I received $22.30 cash back! You will receive a notification in the app letting you know when it's available in your account so you can go ahead and withdraw your cold hard cash! As soon as you've earned $20, you are eligible to transfer 100% of your Ibotta earnings to Paypal or Venmo or even a gift card at dozens of retailers. You can also earn cash back with top apps including ITunes, Groupon, eBay, Amazon and more.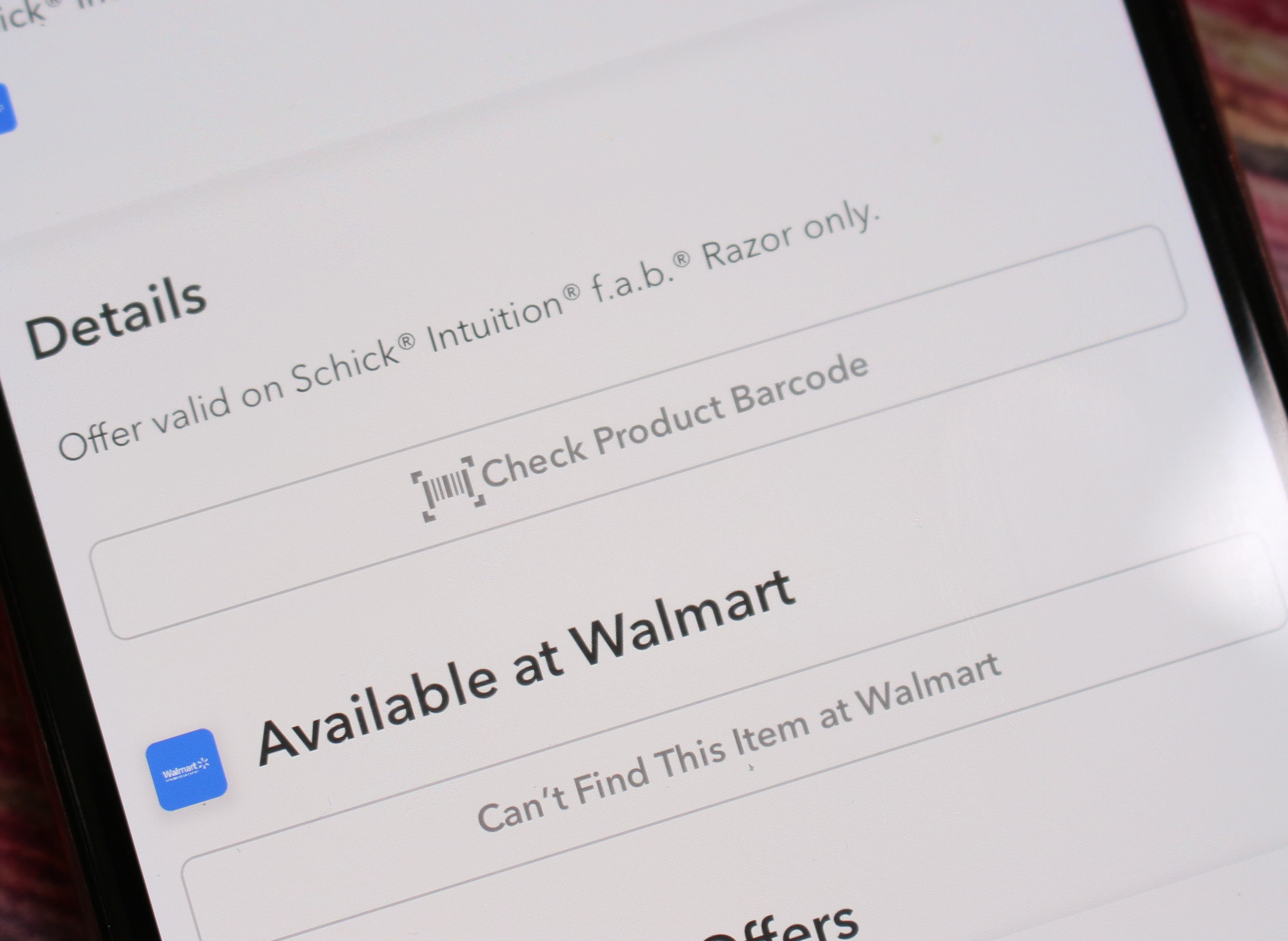 One of my favorite features about the Ibotta app is the check product barcode feature. This allows you to make sure you are purchasing the correct item that is available for cash back. I used it quite frequently in the store and was so glad I did – I almost picked up the wrong razors and could have missed out on $5!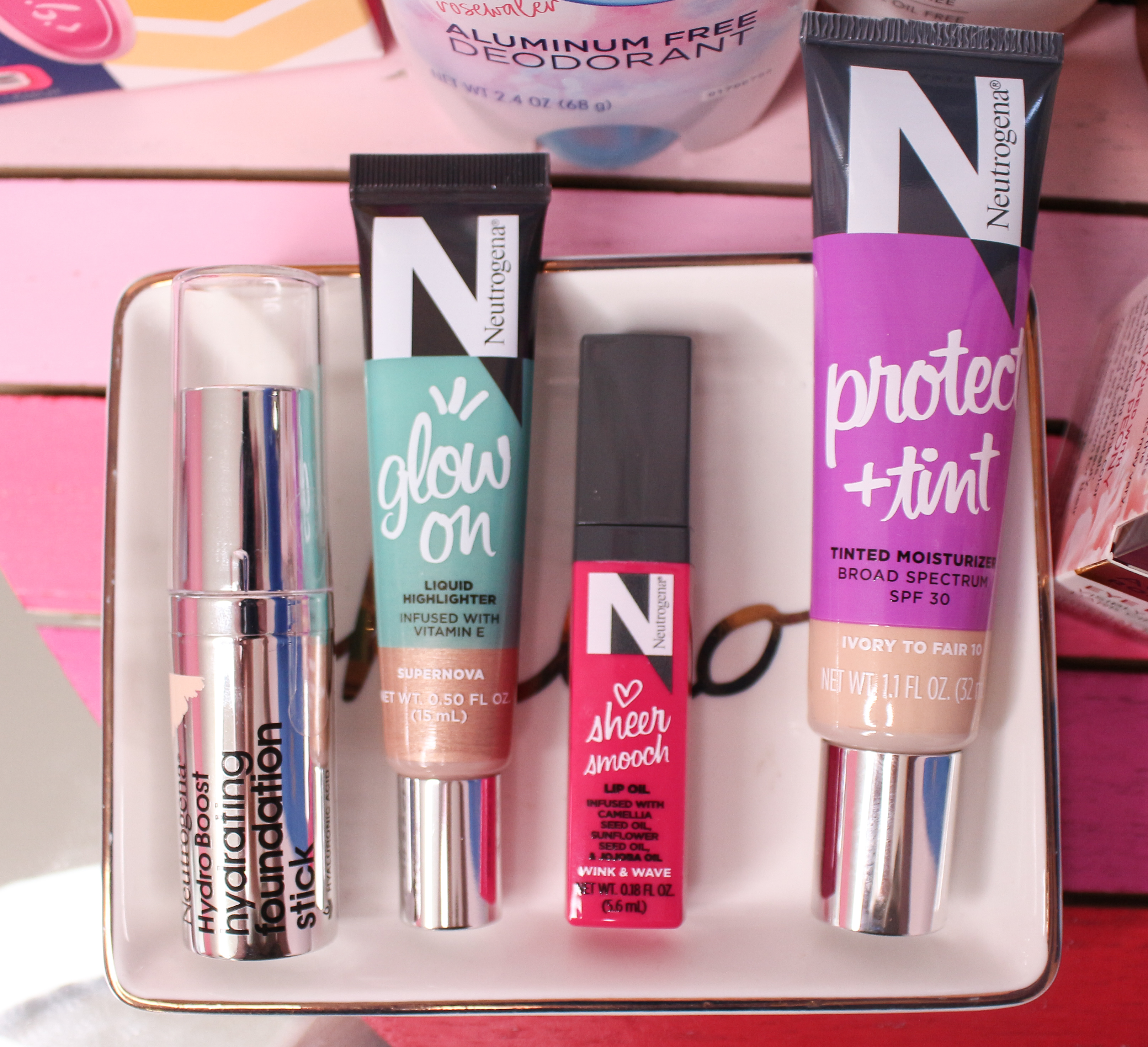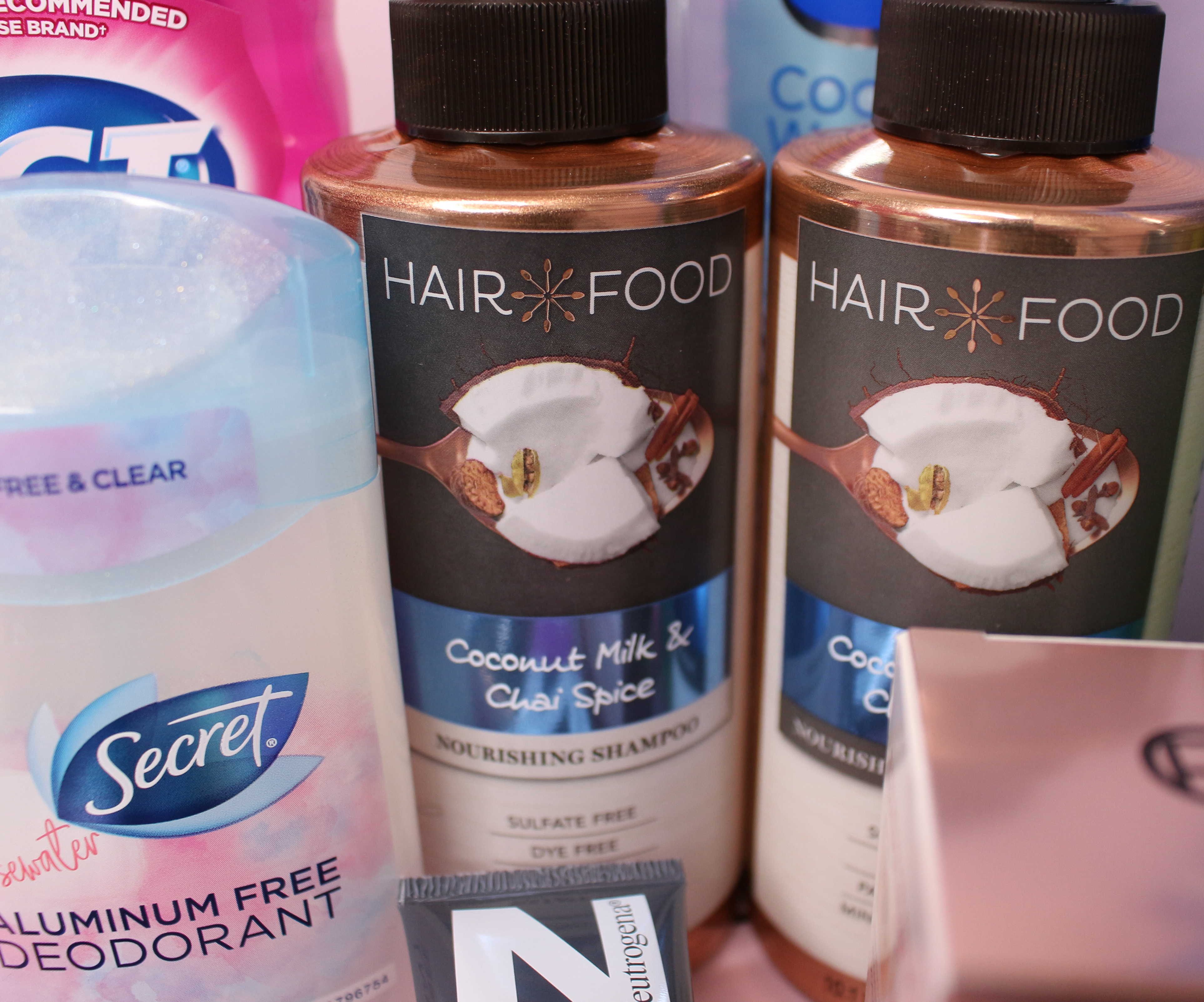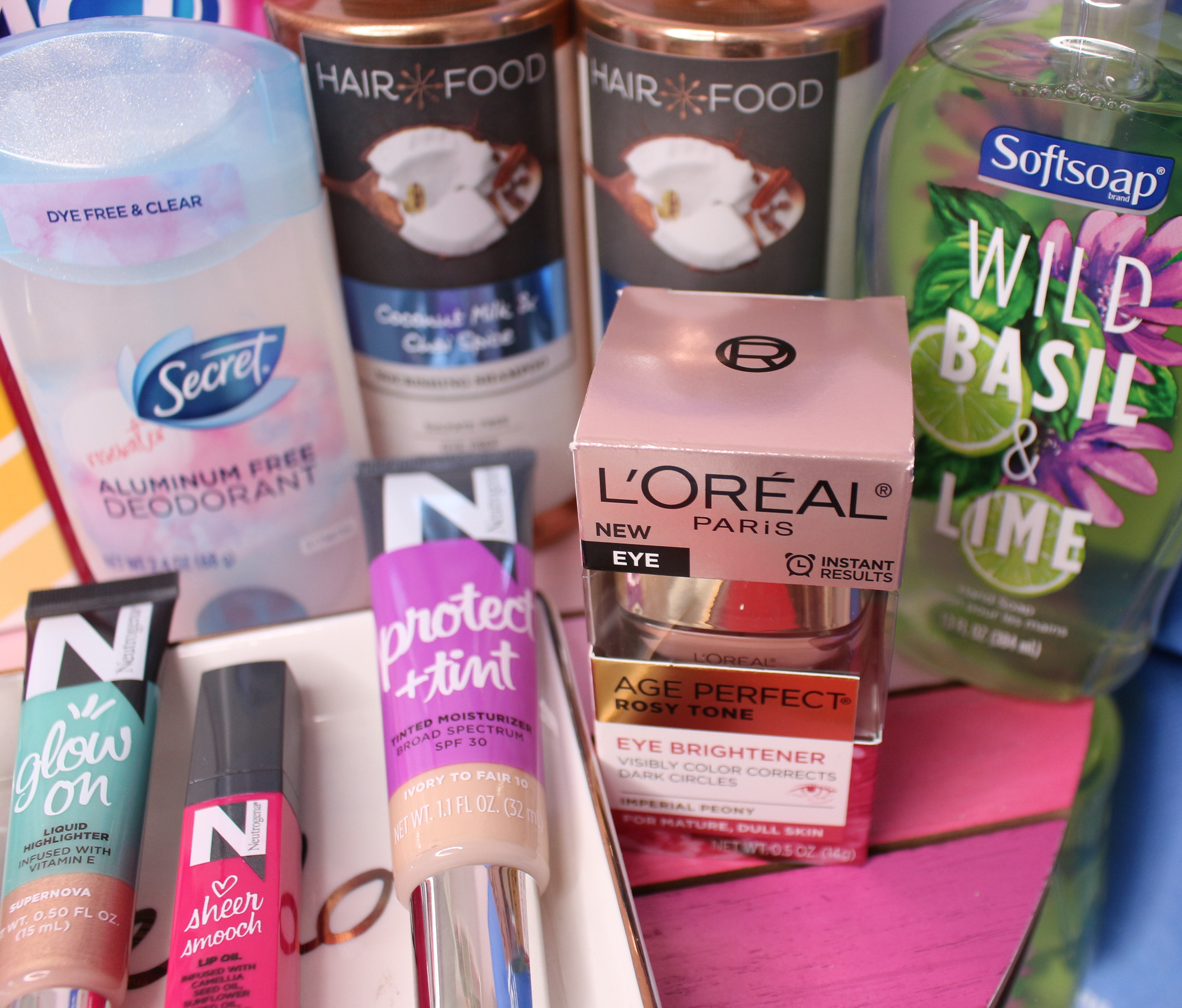 Even though the Walmart Savings Catcher is going away, I can STILL save money by using Ibotta and that's a win for me! Download the app now and start saving!