This post is sponsored by BabbleBoxx.com.
Mother's Day is right around the corner and I'm sure we are all looking for that perfect gift to spoil the SHEroe in our life with. Luckily, I partnered up with Babbleboxx to share 3 perfect gift options that any lucky lady would love to receive!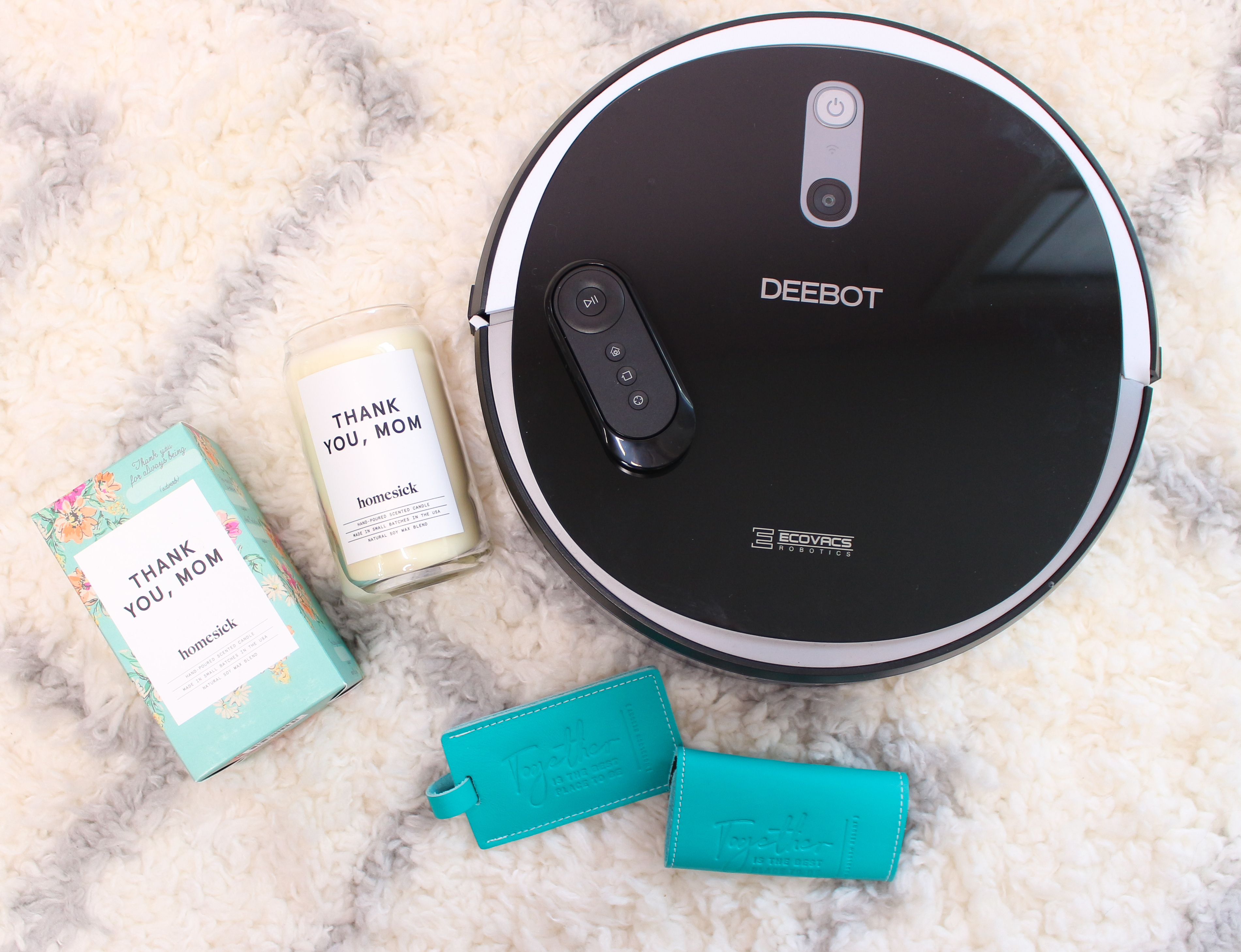 Seamless cleaning for busy moms? YES.PLEASE. Vacuuming is my least favorite job so I am so pumped that I have the DEEBOT in my life. I love that I can run it while I'm working, out of the house or even when I'm sleeping. The ECOVACS DEEBOT 711 also pairs with Google Home and Amazon Alexa so getting the device started is as easy as a simple voice command. I have been wanting to get one of these for such a long time so I guarantee you, your mom will LOVE this as well. It took me less than 10 minutes to set up and even comes with a remote. Unlike a regular vacuum, DEEBOT works quietly so you don't have to worry about disrupting a sleeping baby or child. It's ready for any mess you throw at it and has a 3 Stage cleaning system plus Max Mode suction.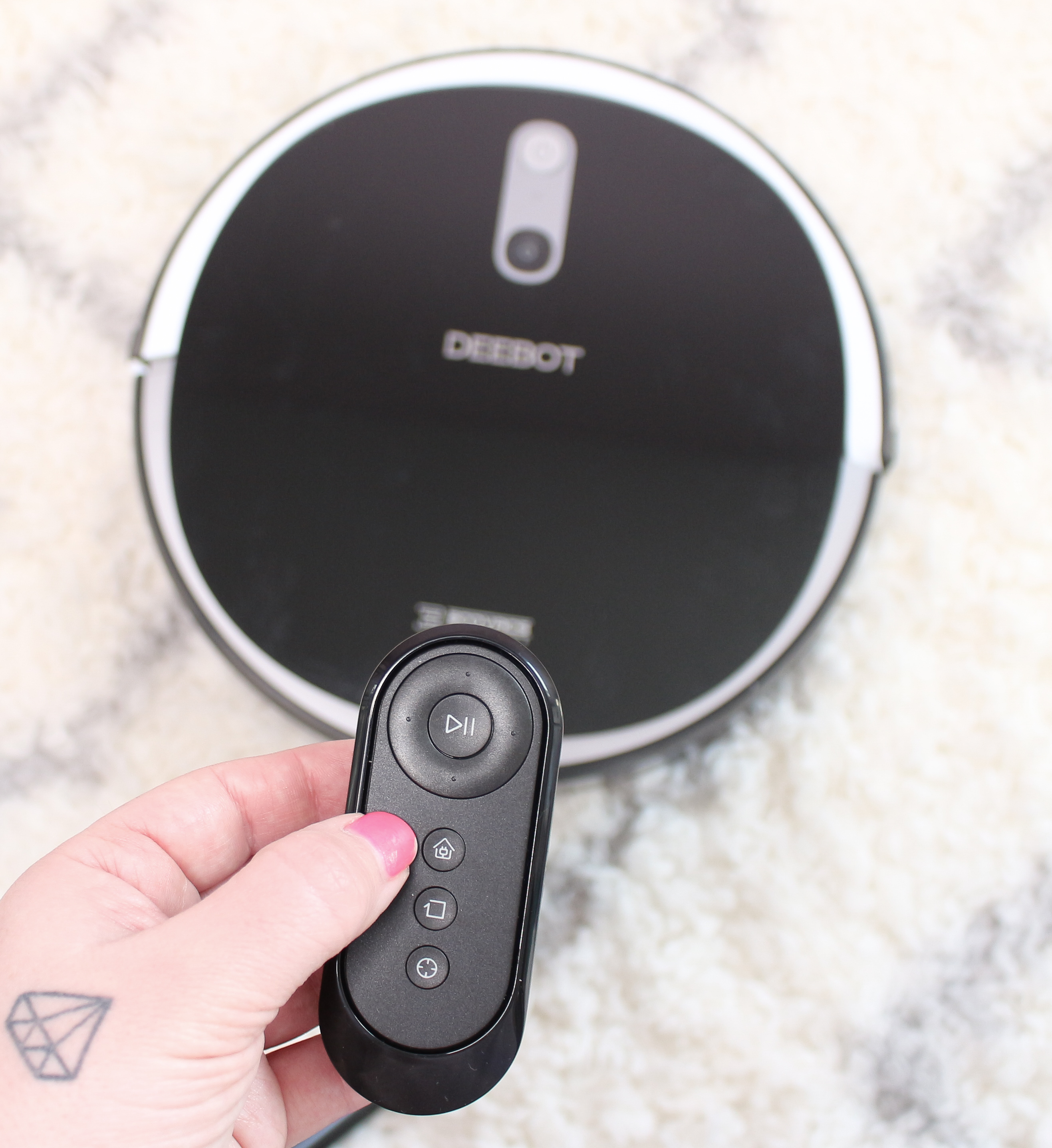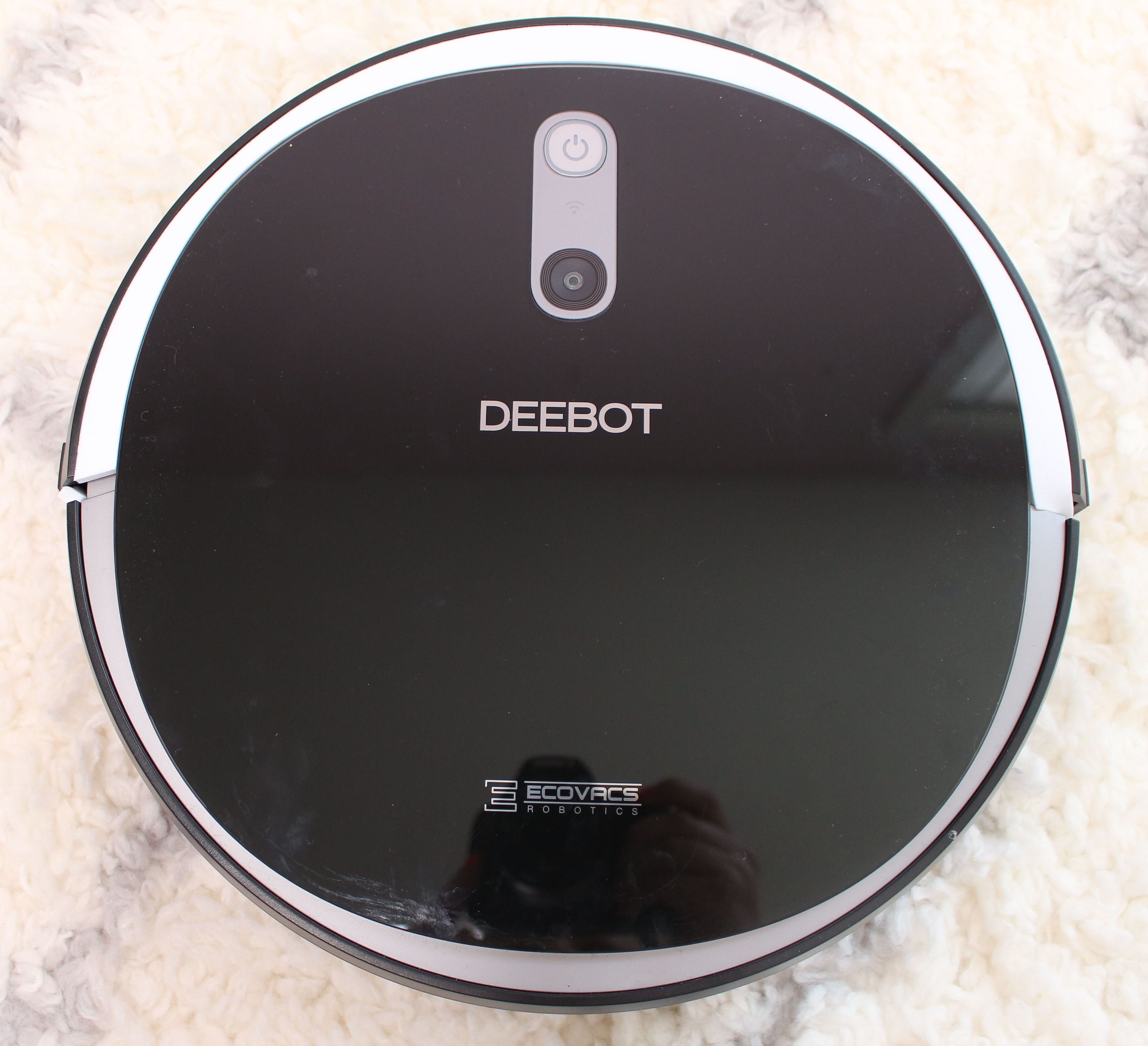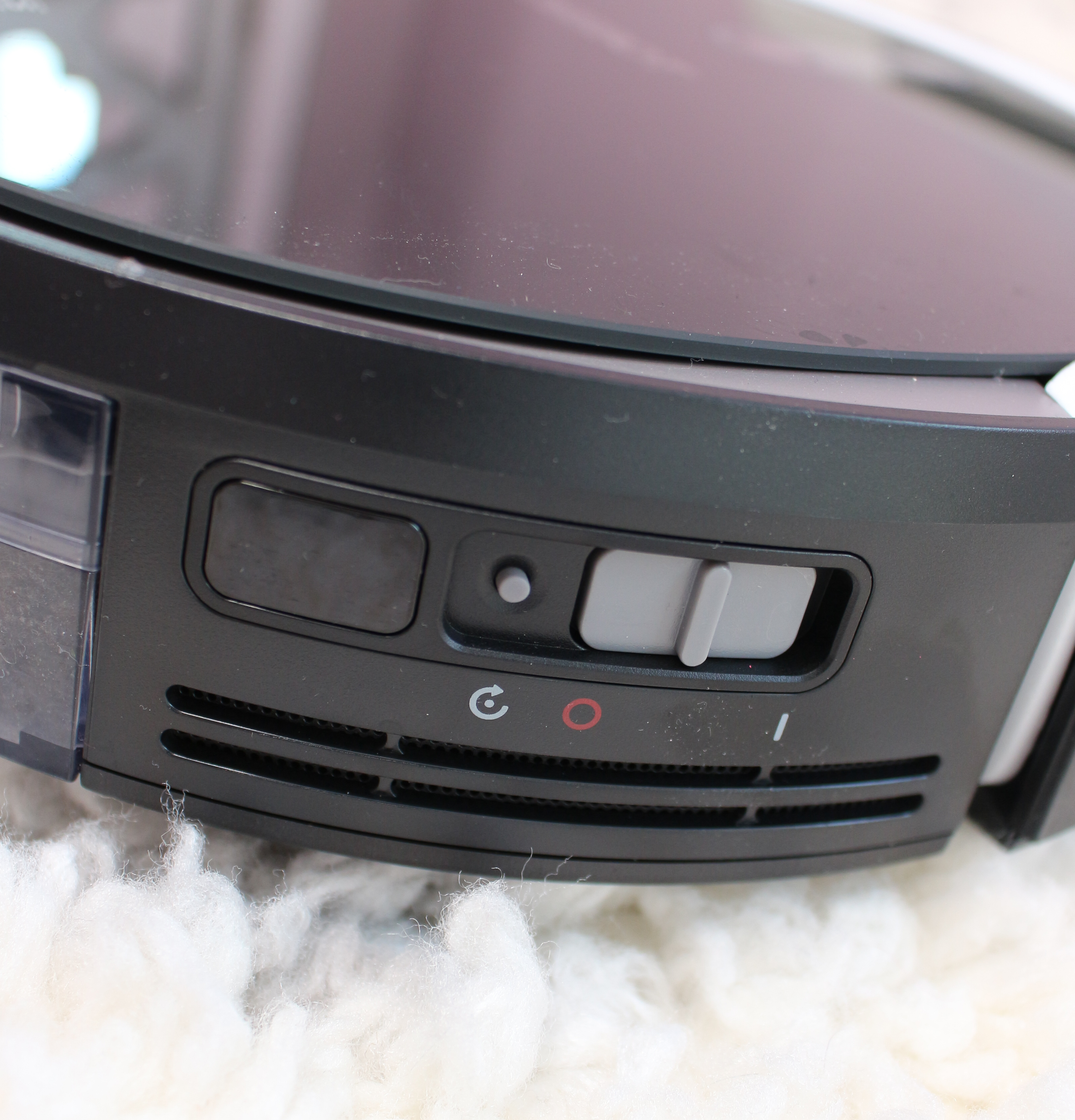 If you're looking for the best robot vacuum out there, DEEBOT 711 from ECOVACS is the one you need! Shop HERE 
Thank You Mom Candle from Homesick Candles
My mom absolutely loves candles so I know she is going to be extremely excited about this one from Homesick Candles. First of all, the outer packaging is absolutely stunning! Homesick Candles are Hand poured in the USA, made with all-natural soy wax blend & have a typical burn time of 60-80 hours.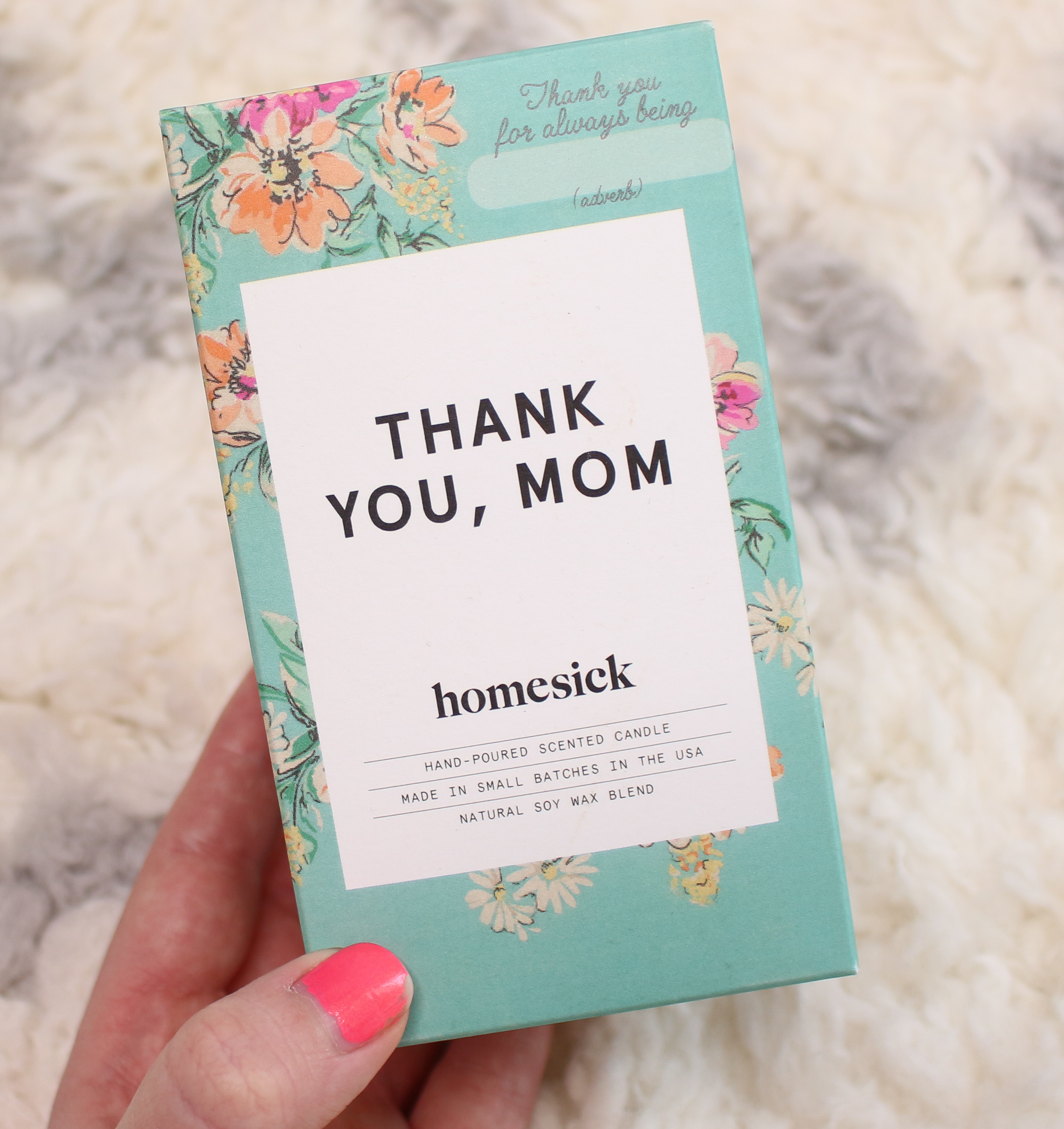 The notes in the Thank You, Mom Candle are as follows;
Top Note: Bergamot, Lavender, Sage
Mid Note: Jasmine, Ylang-ylang, White Lily, Clove
Base Note: Sandalwood, Musk
I wish we had smell-o-vision because this candle smells DIVINE (So divine I almost want to keep it for myself.. almost lol) I love that once the candle is almost gone, you can use warm water to soften and scoop out the remains. After hand washing the glass, it makes the perfect glass or decor piece to hold makeup brushes, pens, etc.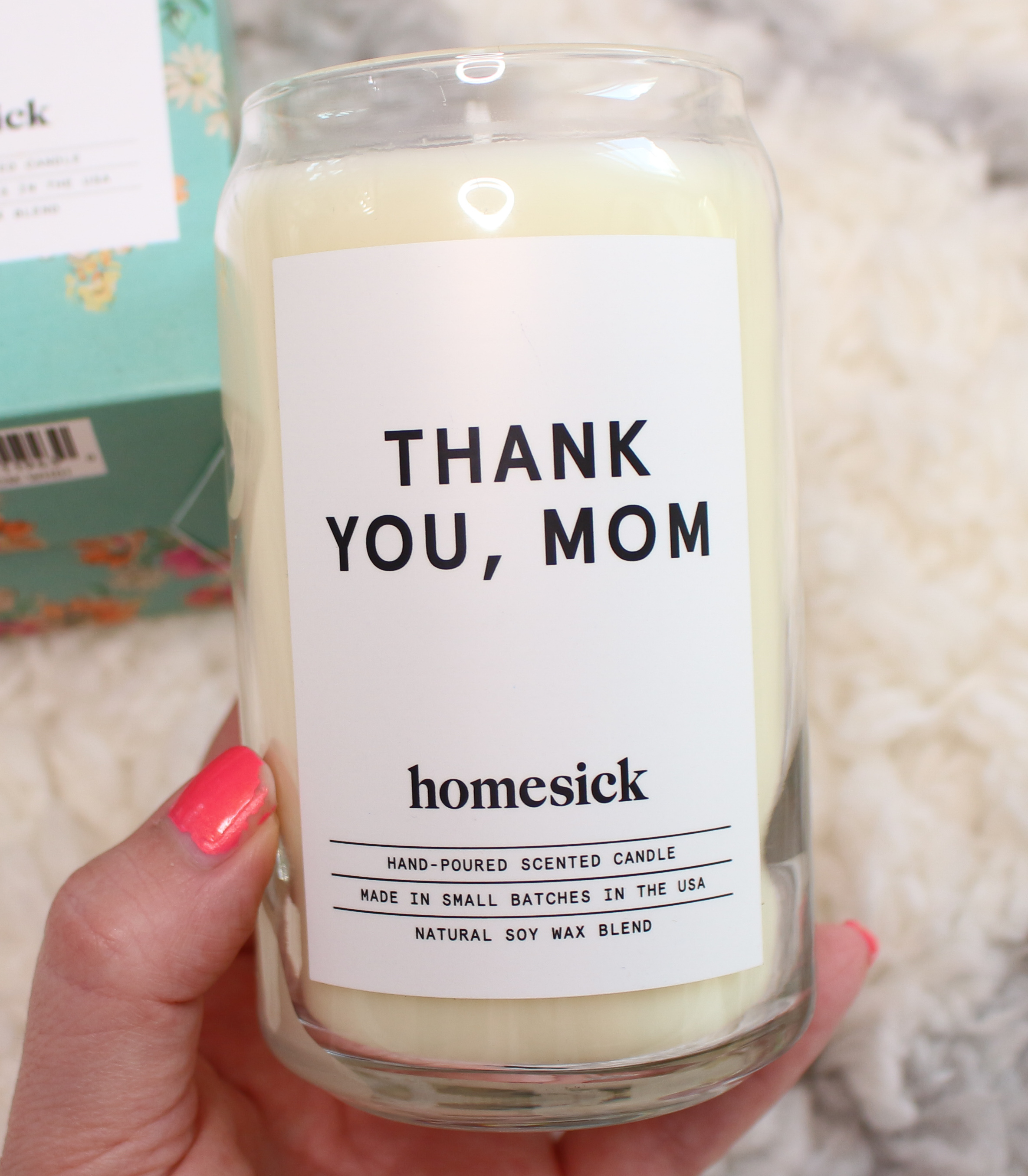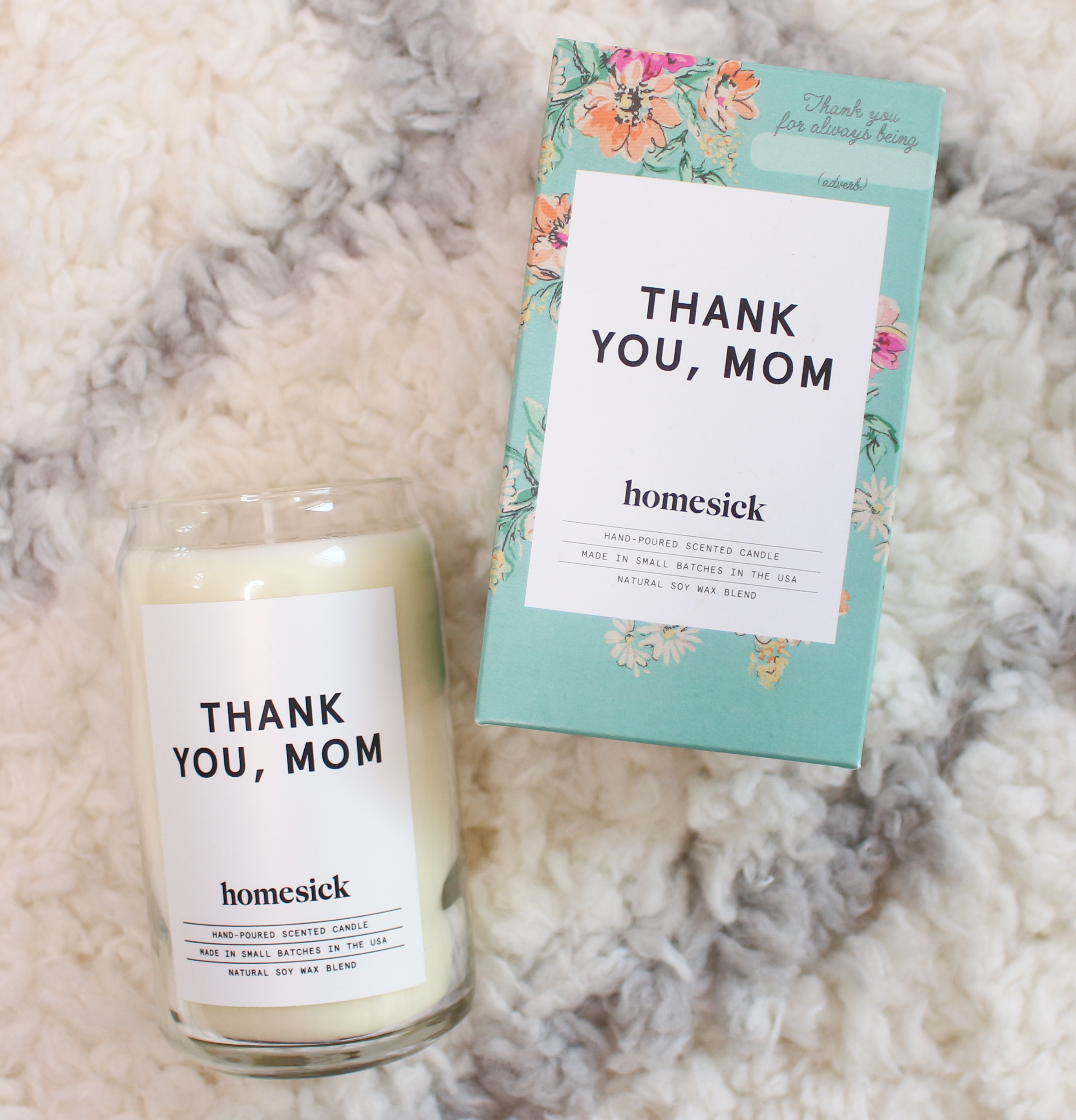 You can take 15% off with code babble (Valid between 4/1/19-5/31/19) – SHOP HERE
Vacation from Woodloch Pines Resort 
You know what I'd like for Mother's Day? A VACATION! Voted in the top 1% of properties worldwide on TripAdvisor, Woodloch Pines Resort provides an atmosphere for families to create memories that last a lifetime. This family friendly Pocono resort has fun for everyone – including a water park, mini golf, indoor and outdoor pools, family activities and so much more.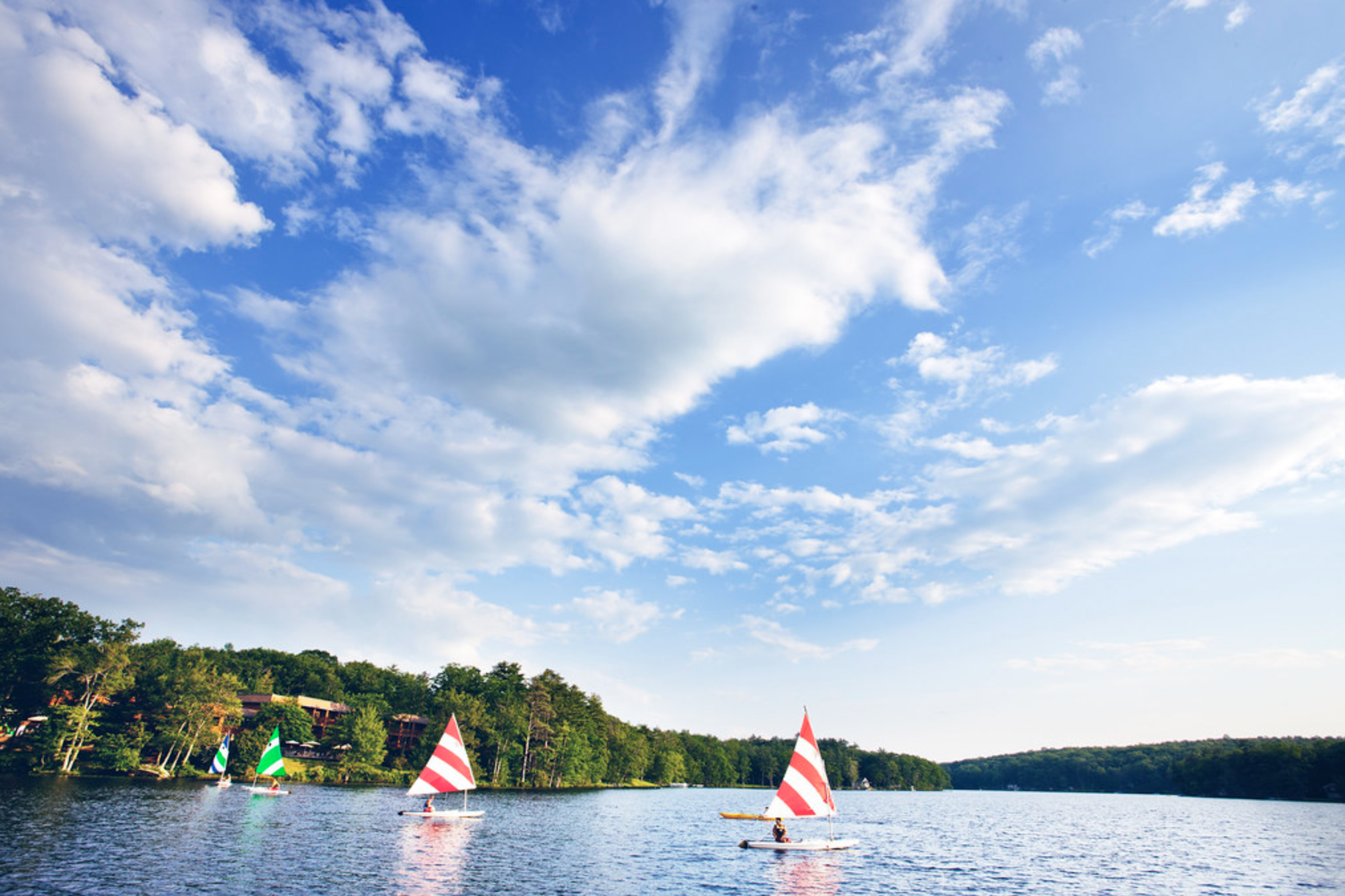 For over 60 years, Woodloch vacations have been built on the concept of "togethering", bringing loved ones together and creating incredible memories that last a lifetime. I am SO excited to book a Summer trip here and use these adorable luggage tags that Woodloch sent over.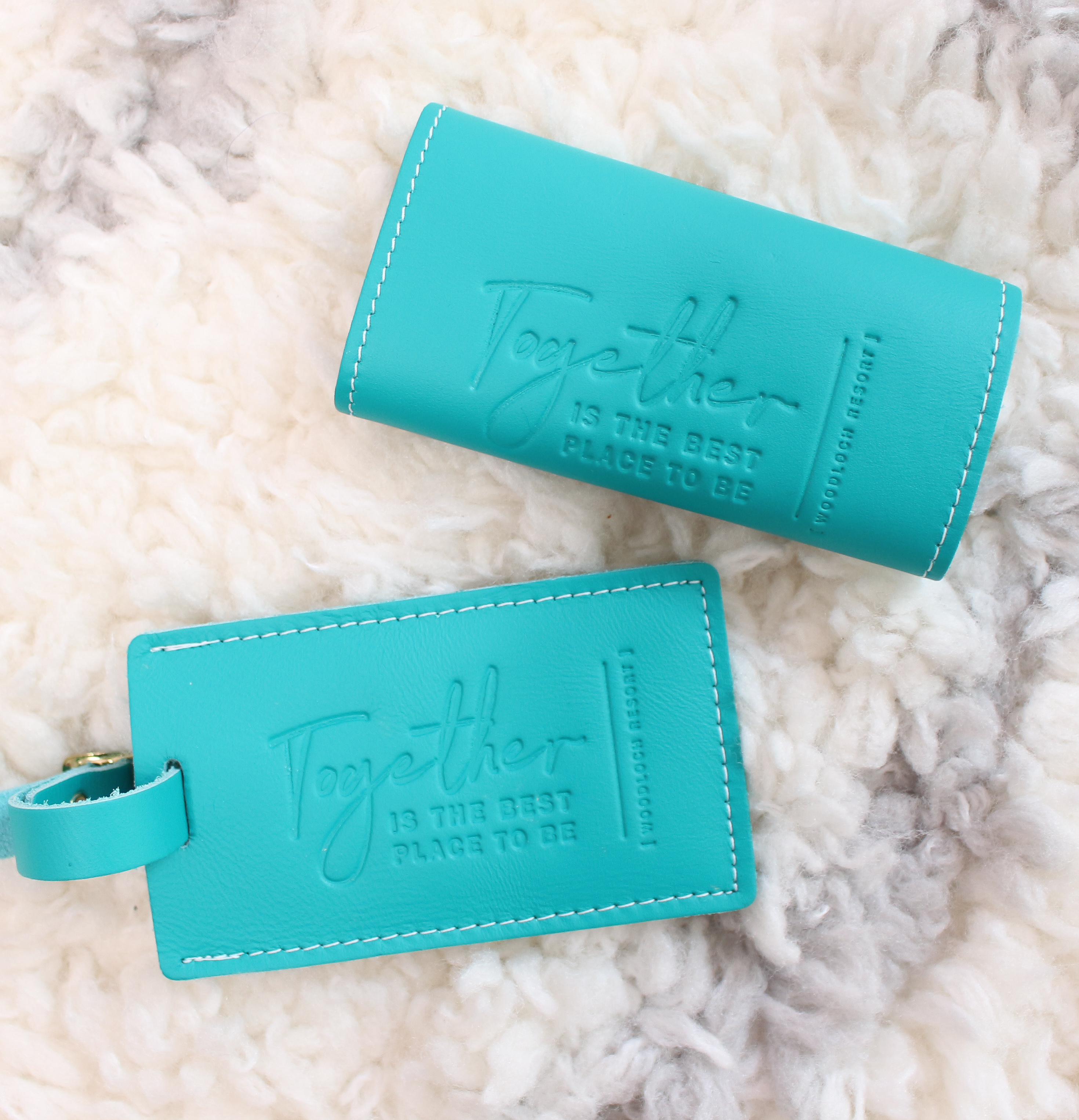 How dreamy does this pool look? Family vacations are what I live for, and I am so pumped to create incredible family memories!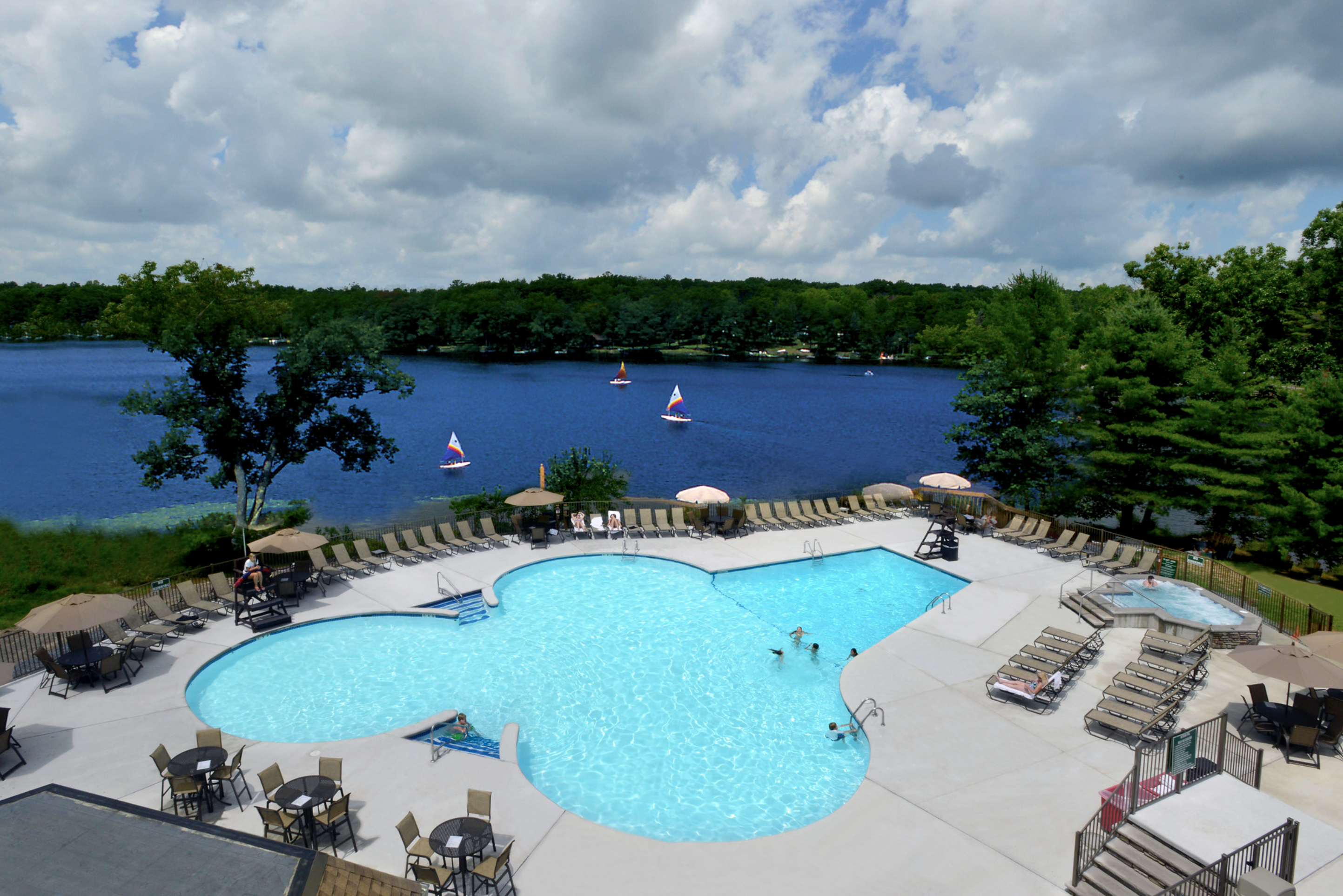 For bookings & more information on Woodloch Resorts, visit their website HERE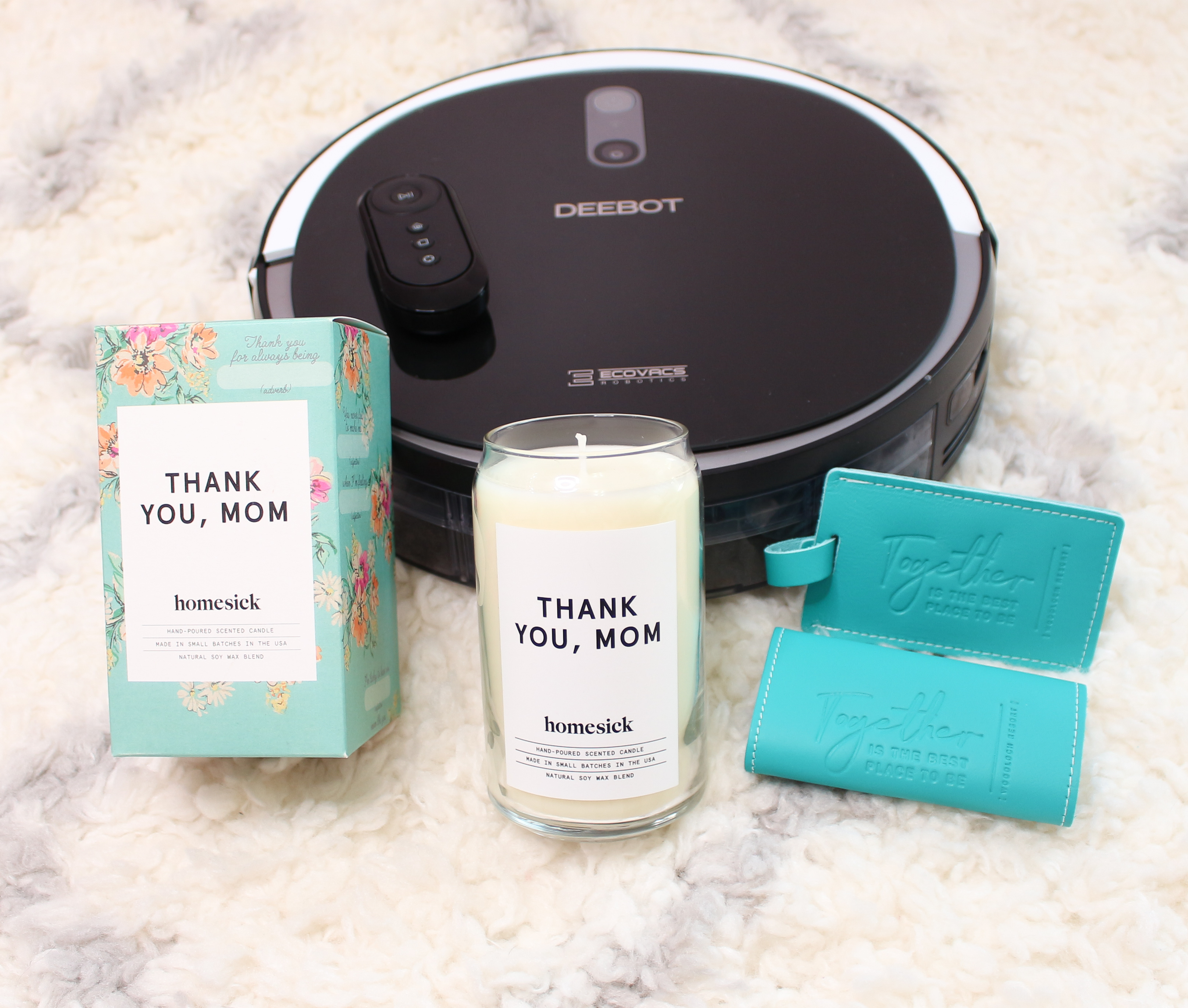 What are you planning on getting the SHEroe in your life?