This post has been sponsored by Sconza. All opinions are my own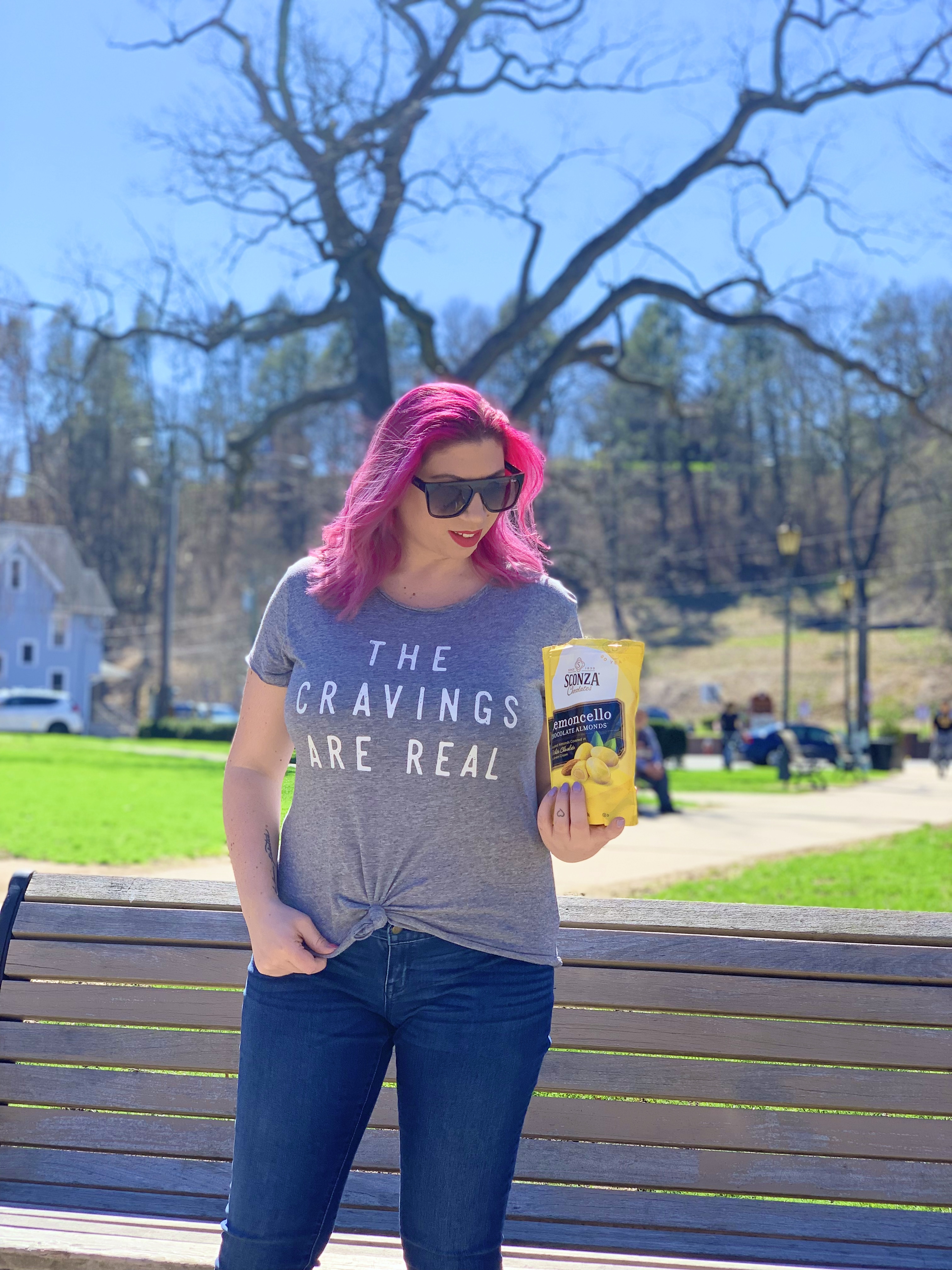 I've been looking for a sweet treat to satisfy my sweet tooth during this pregnancy and I have 100%  found it thanks to the family-owned brand, Sconza Chocolates.  Their Lemoncello Chocolate Almonds are the perfect mix of refreshing and sweet and I cannot put the bag down!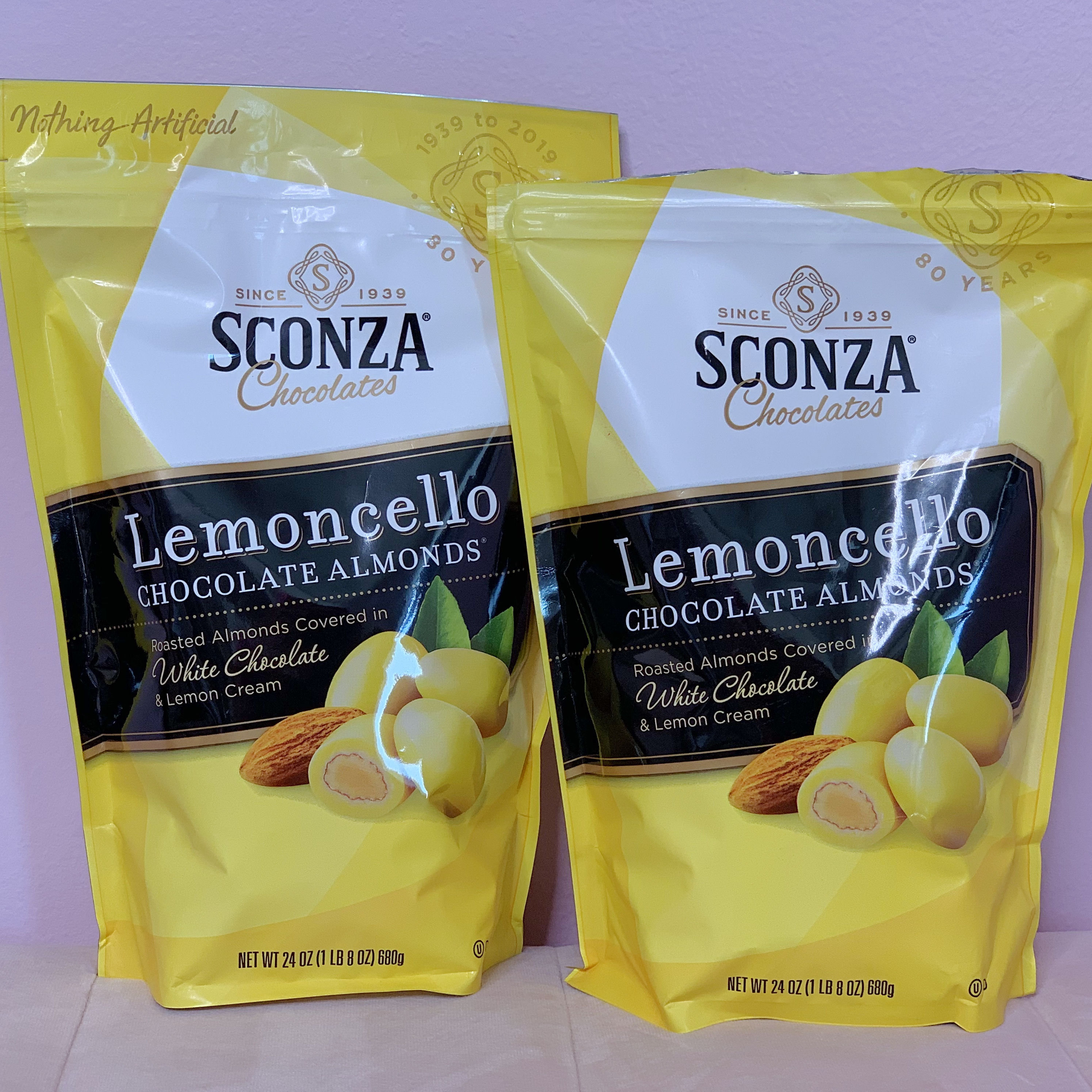 These yummy almonds are covered in a white chocolate & lemon cream and are impossible to put down. What I also love about Sconza is that they are a family owned company since 1939. Vincenzo Sconza started out as a pasta maker, but his secret dream was to become a candymaker (Isn't everyone's?!) His heavenly peanut brittle made him the most popular man in the neighborhood and he finally quit his job to pursue his dream – Boom! Sconza Chocolates was born! This year Sconza is celebrating their 80th birthday and the Lemoncello Chocolate Almonds were created to celebrate their parents' 50th Anniversary.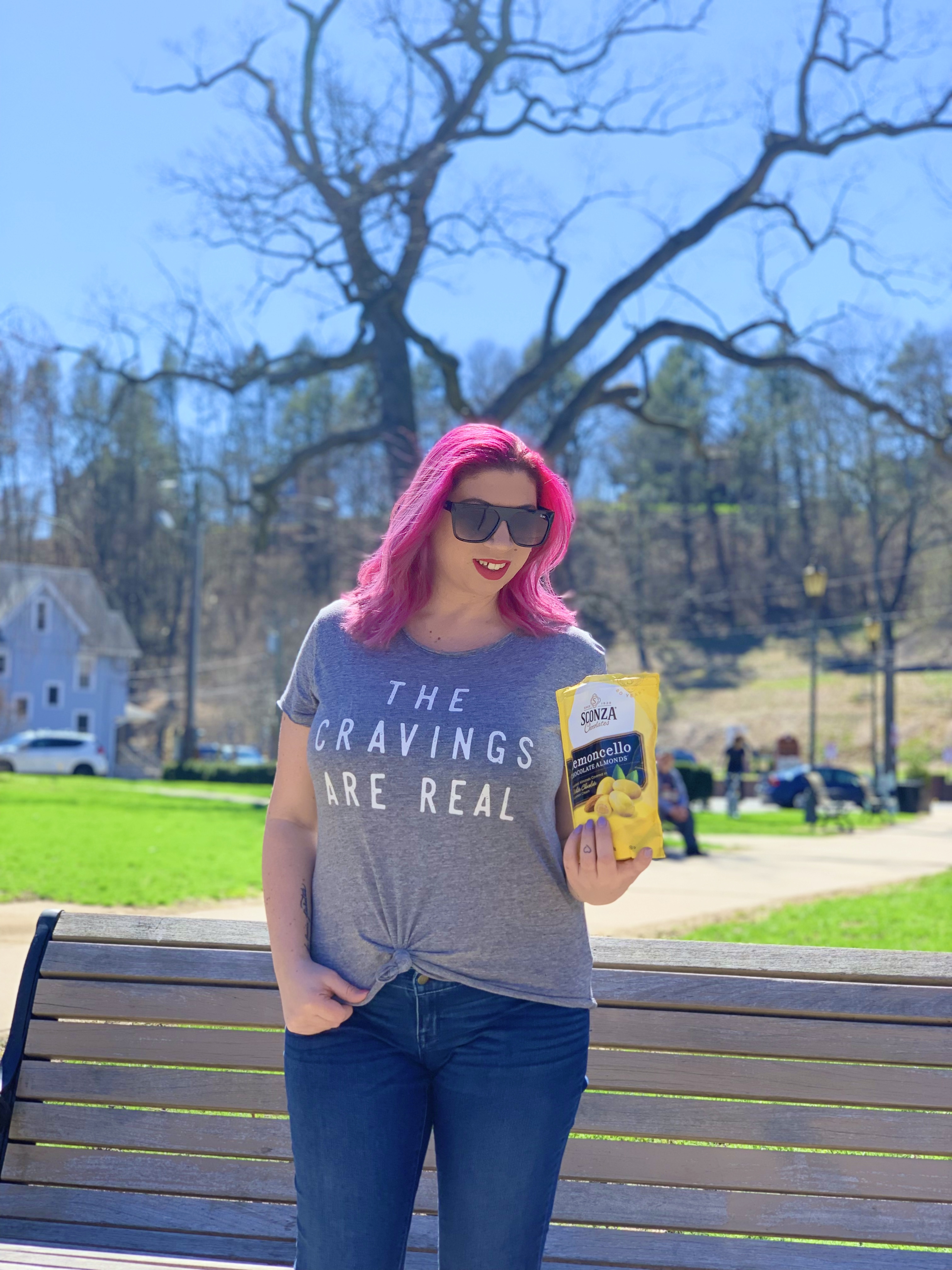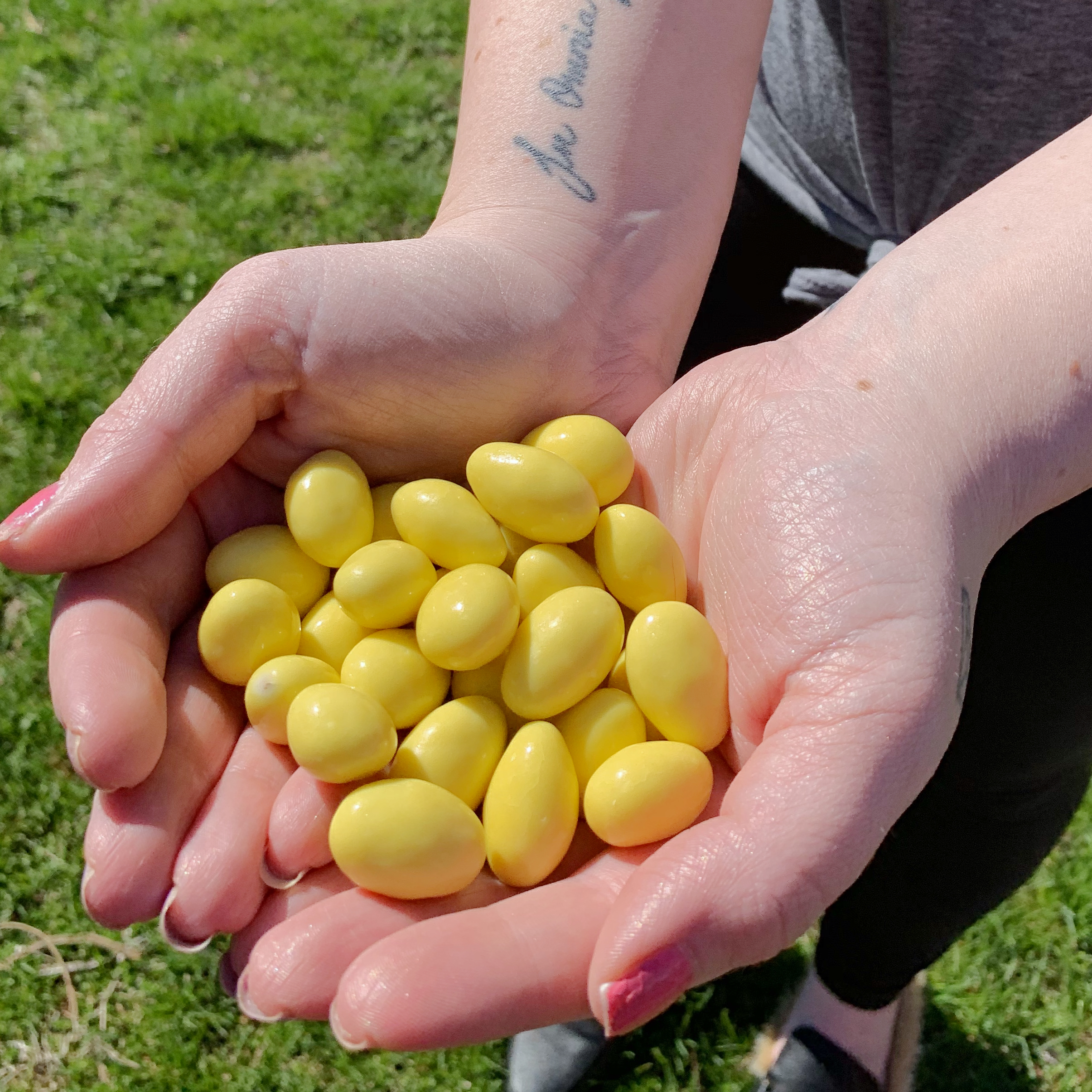 I have been snacking on these non-stop since I received them and if I run out I'm not even worried! Sconza Lemoncello Chocolate Almonds will be available in Costco for the months of April and May so I will absolutely be stocking up on my grocery runs! In addition to being at Costco, they are of course available on Sconza.com along with several others of their sweet treats (The chocolate mint cookie bites sound incredible too!) If you order through Sconza.com, you can use code jessgives10 for 10% off your purchase! (This code is only valid on their website)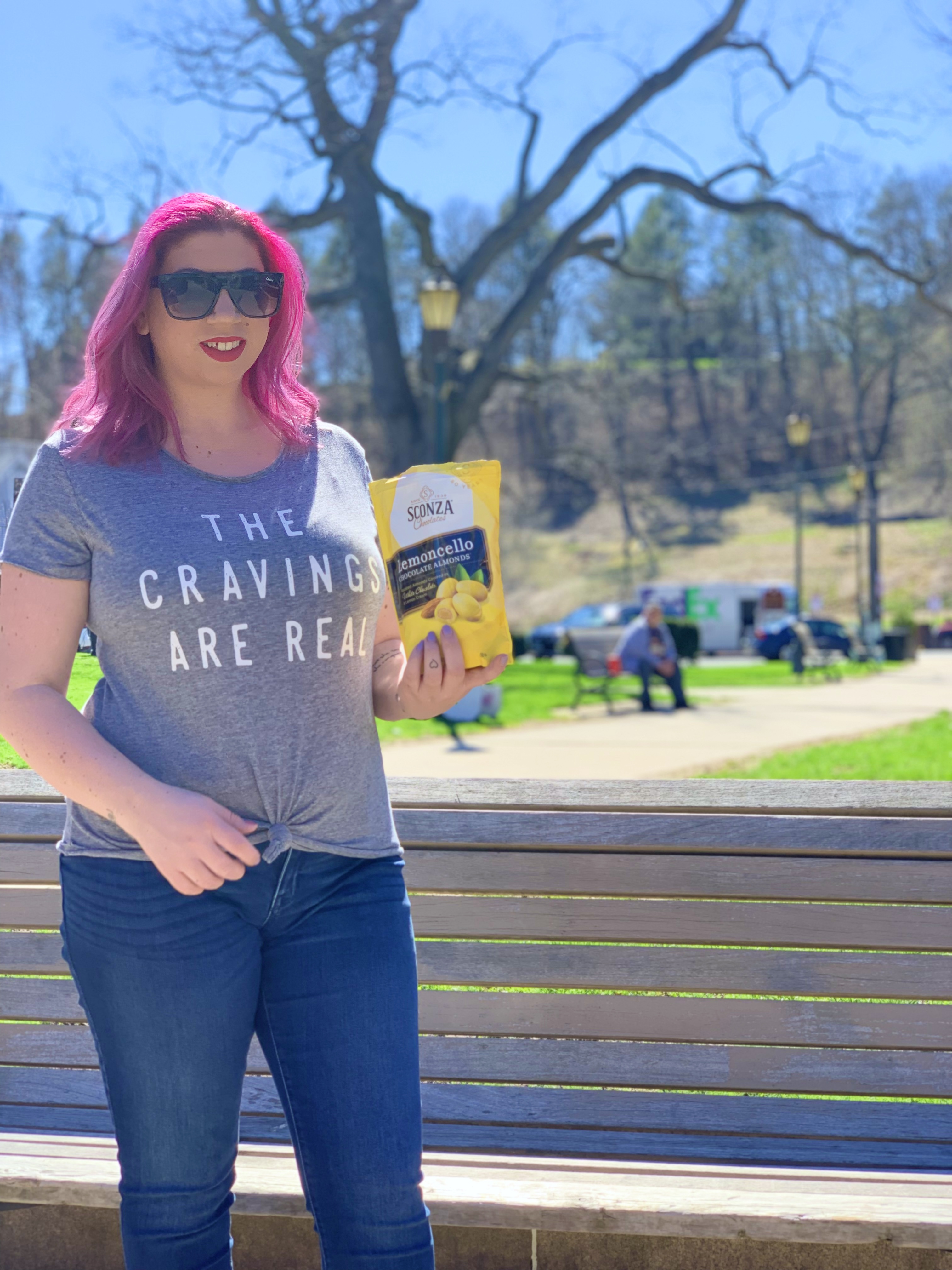 If you have a sweet tooth like I do and love the refreshing taste of lemon & chocolate, you are going to go CRAZY over these! Head to your local Costco now and stock up – you won't be disappointed!