This post is sponsored by Mirum, but opinions expressed are my own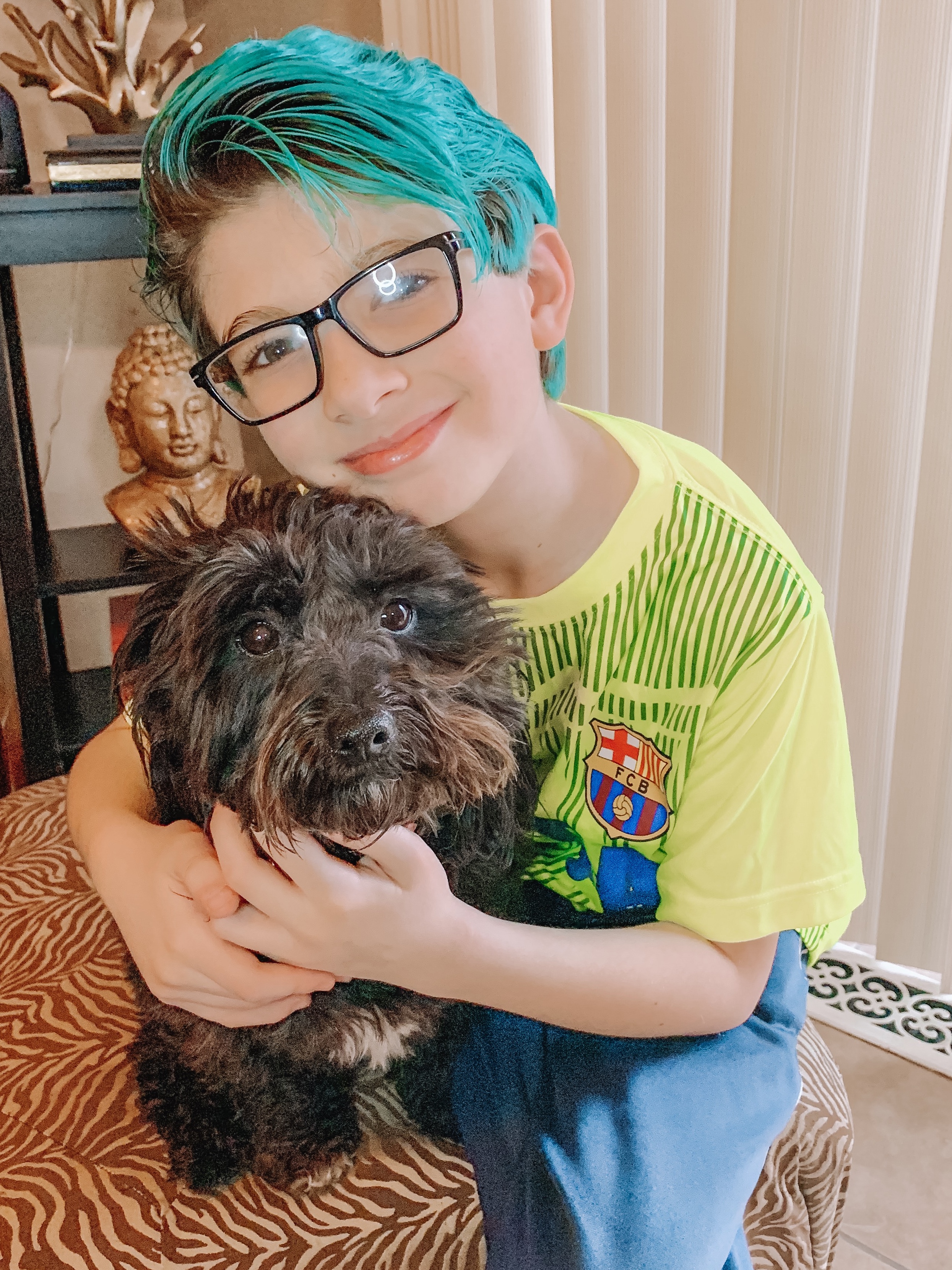 Pets. They're part of our family. They're there for us whether we are having a good day or a bad day and all they want to do is be loved unconditionally. Now that warmer weather is approaching, it's so important to be able to get them outside for fresh air and exercise, but not without protecting them first. Today I'm sharing three ways you can protect your pet during those sunny days.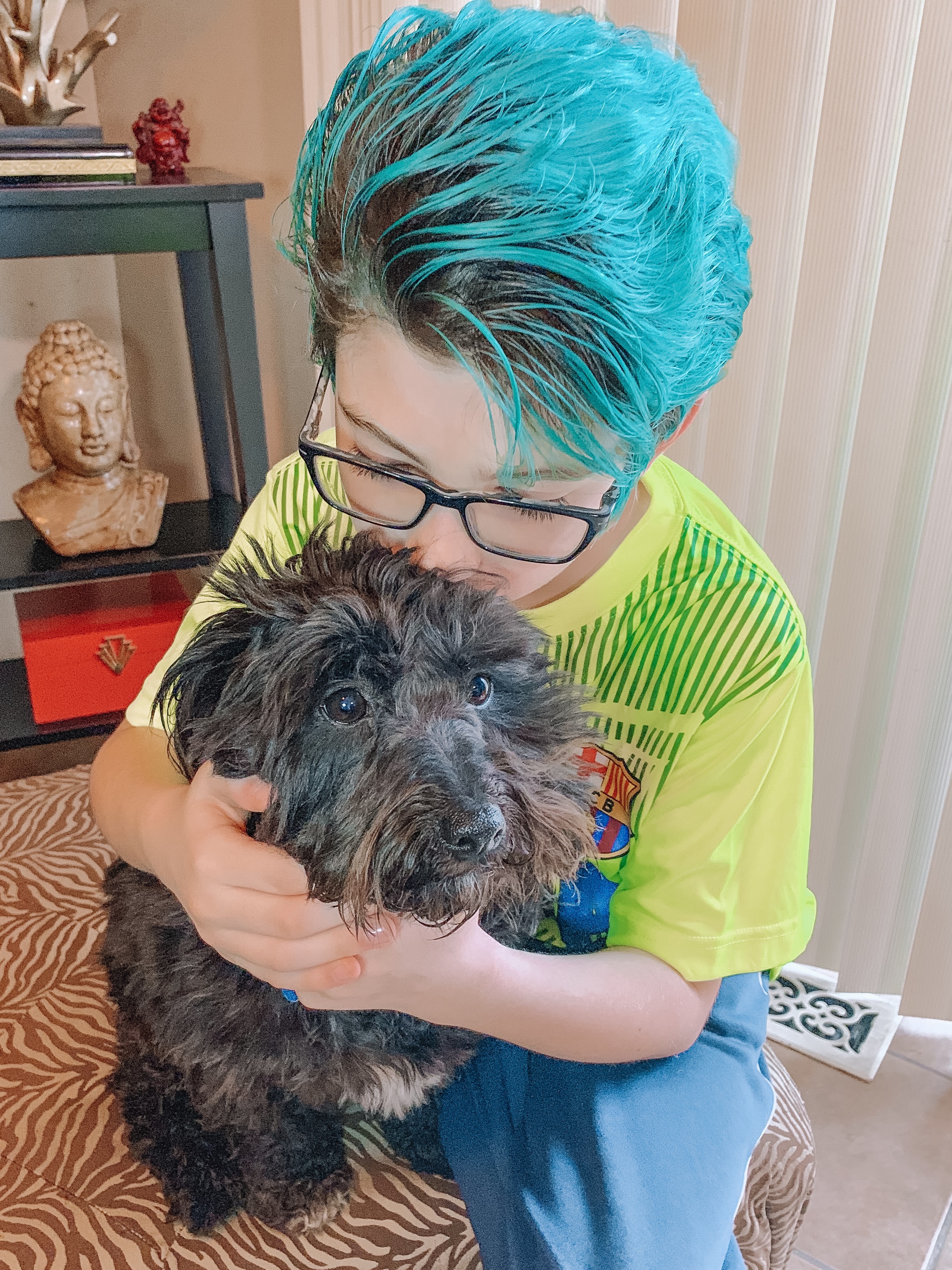 1) Protect Them Against Fleas & Ticks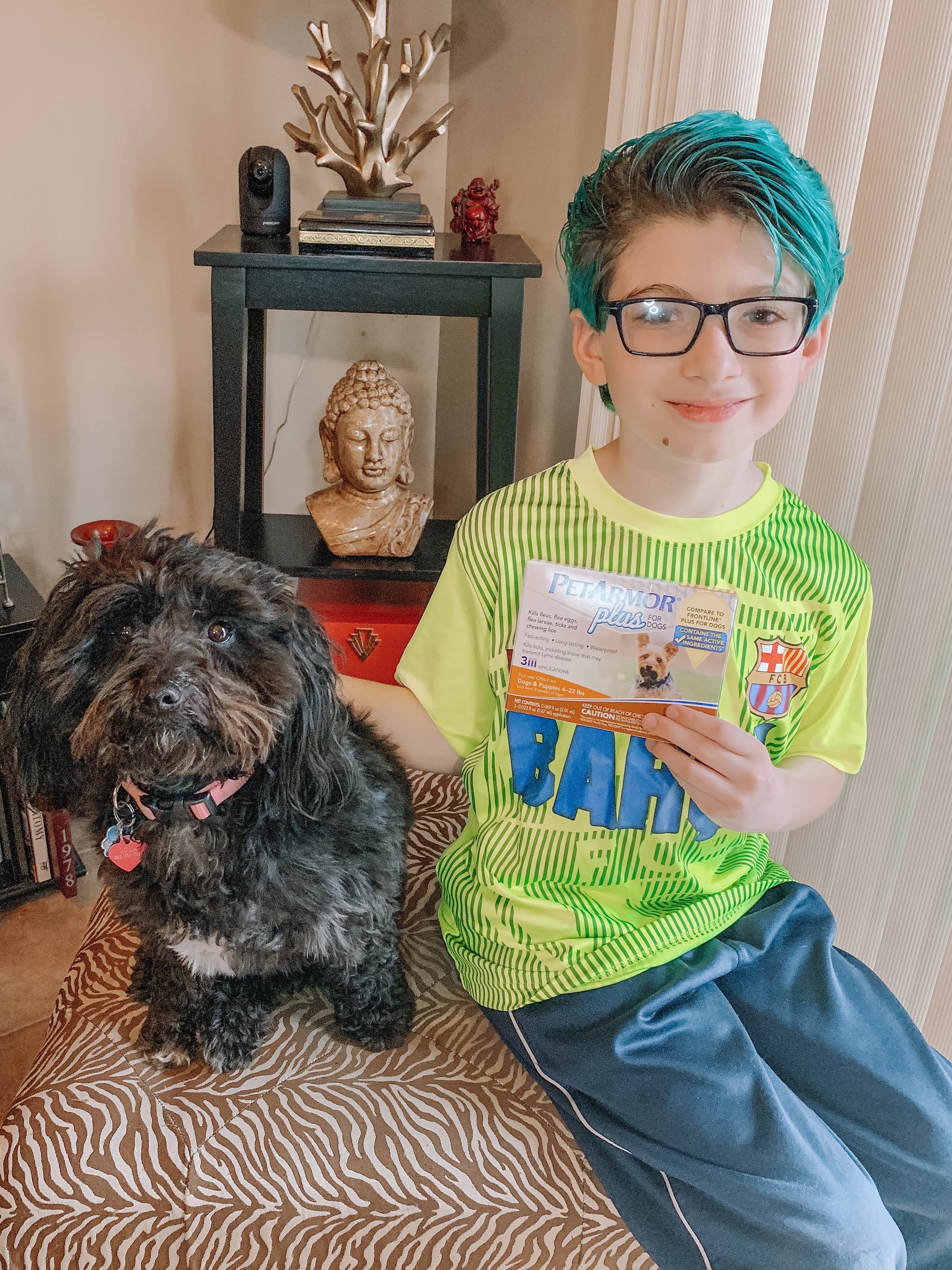 PetArmor Plus is my go-to flea and tick prevention, protection and treatment for my pups. Lola is one who loves to be outside and find a sunspot. Because her fur is so thick, we definitely have to check her for ticks more frequently, so I am always stocking up on PetArmor Plus on my Target runs (which are pretty much weekly) to always have some on hand. It's extremely convenient for me, plus it's affordable (I don't always have the time or resources to take them to the vet every time they sneeze or get fleas) Target has always been my one-stop shop for all things pet so the fact that they carry PetArmor Plus is a total win for me.
PetArmor Plus isn't just for warmer months – fleas and ticks can be present year-round, even in colder climates, and can lay dormant for several months before hatching. I highly recommended treating your pet each month throughout the entire year to help maximize protection. The fast-acting, waterproof formula helps break the flea life cycle by killing flea eggs and larvae for up to 12 weeks as well as kills ticks that may transmit Lyme disease. It's extremely easy to use and is also available in multiple weight breaks (Up to 132 pounds for dogs) and even for cats.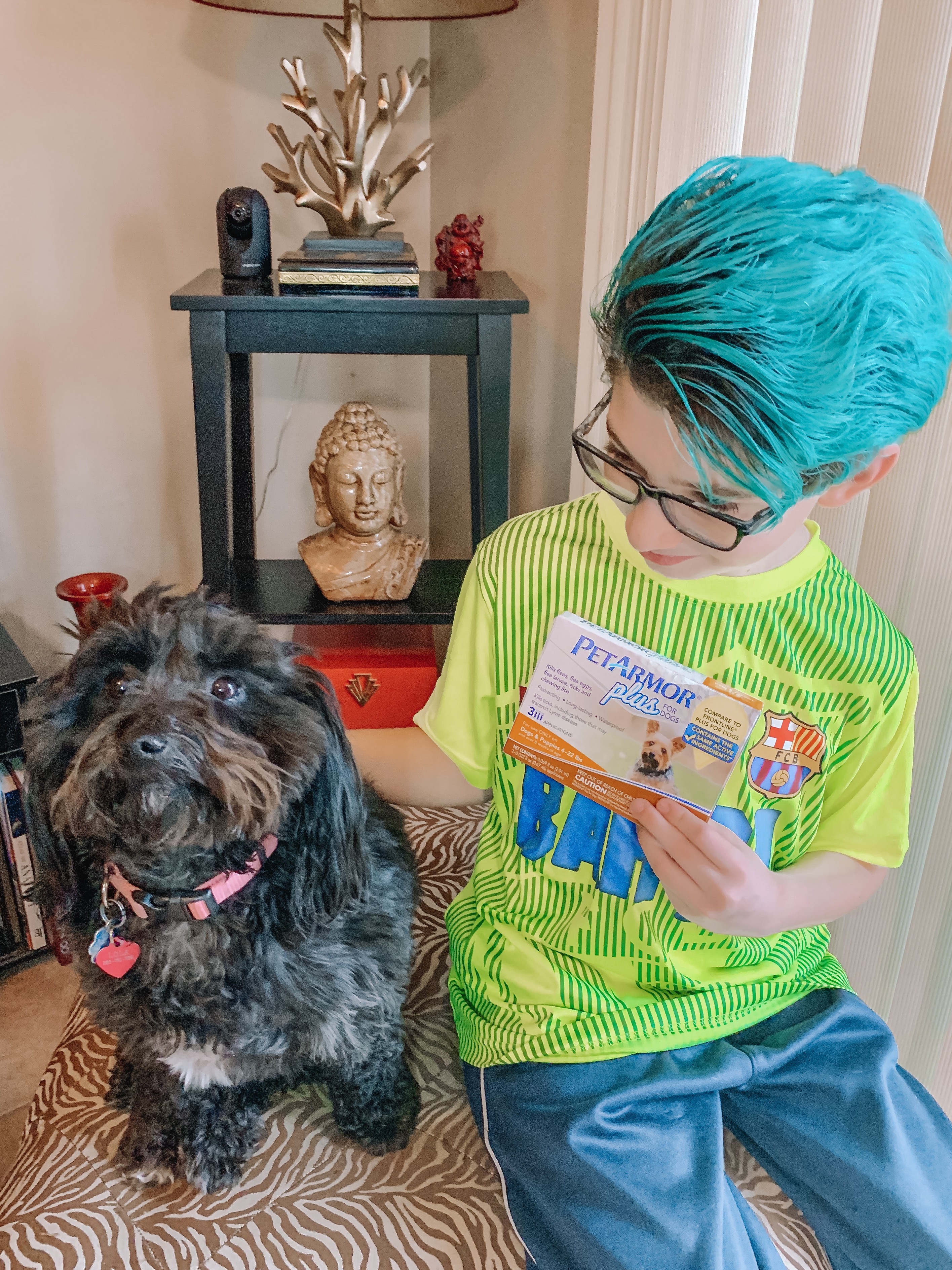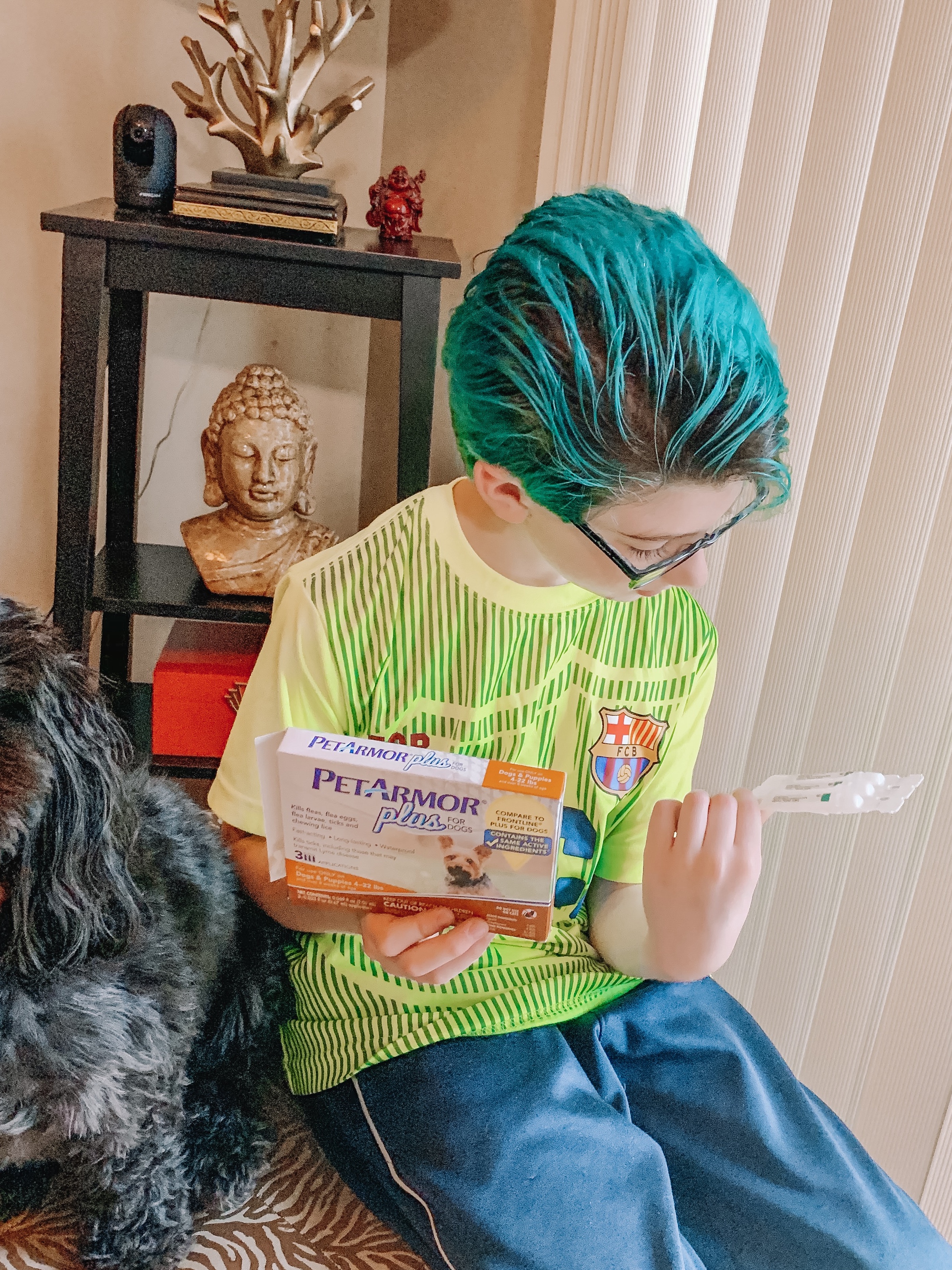 How To Use:
Remove product tubes from the package.
Separate one tube from the others.
Hold the tube with notched end pointing up and away from the face and body. Use scissors to cut off the narrow end at the notches along the line.
Invert tube over dog and use open end to part your dog's hair.
Squeeze tube firmly to apply all of the solution to the dog's skin as a spot to the dog's back between the shoulder blades.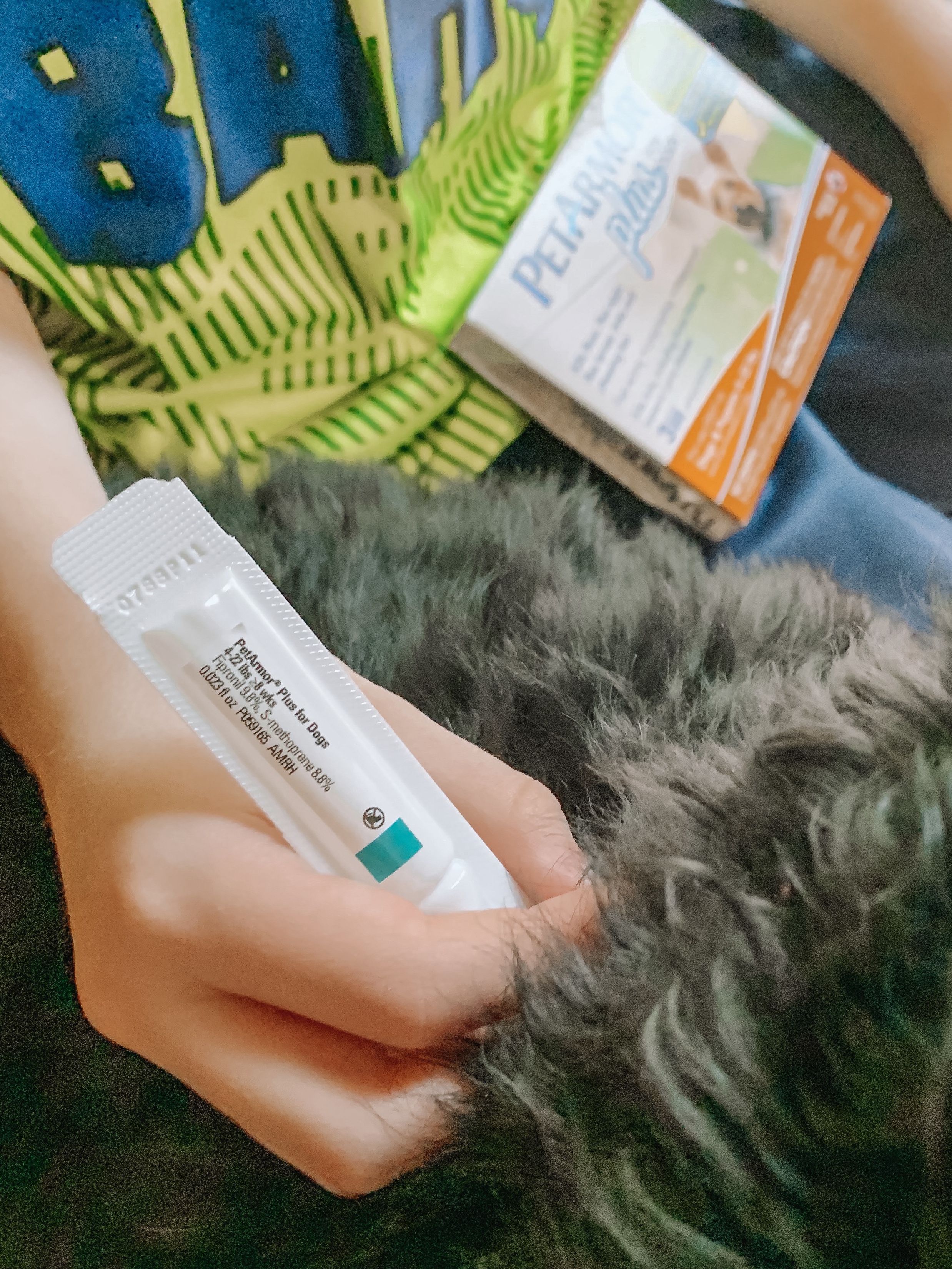 Caring for your pets doesn't have to be costly! Get $4 cash back from Ibotta when you purchase PetArmor Plus for dogs or cats 3ct. at Target. (Valid March – September)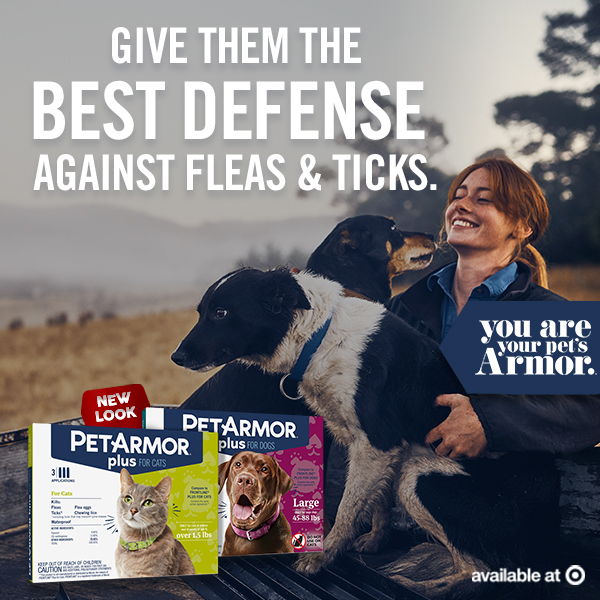 2) Provide Water & Shade
Making sure your pet has access to fresh, clean water and shade will ensure your dog has resources available to cool down and stay hydrated.
3) Skip The Hot Pavement
Going for walks in the grass in the early morning or late evening when the pavement has had time to cool won't be so harsh on their sensitive paws.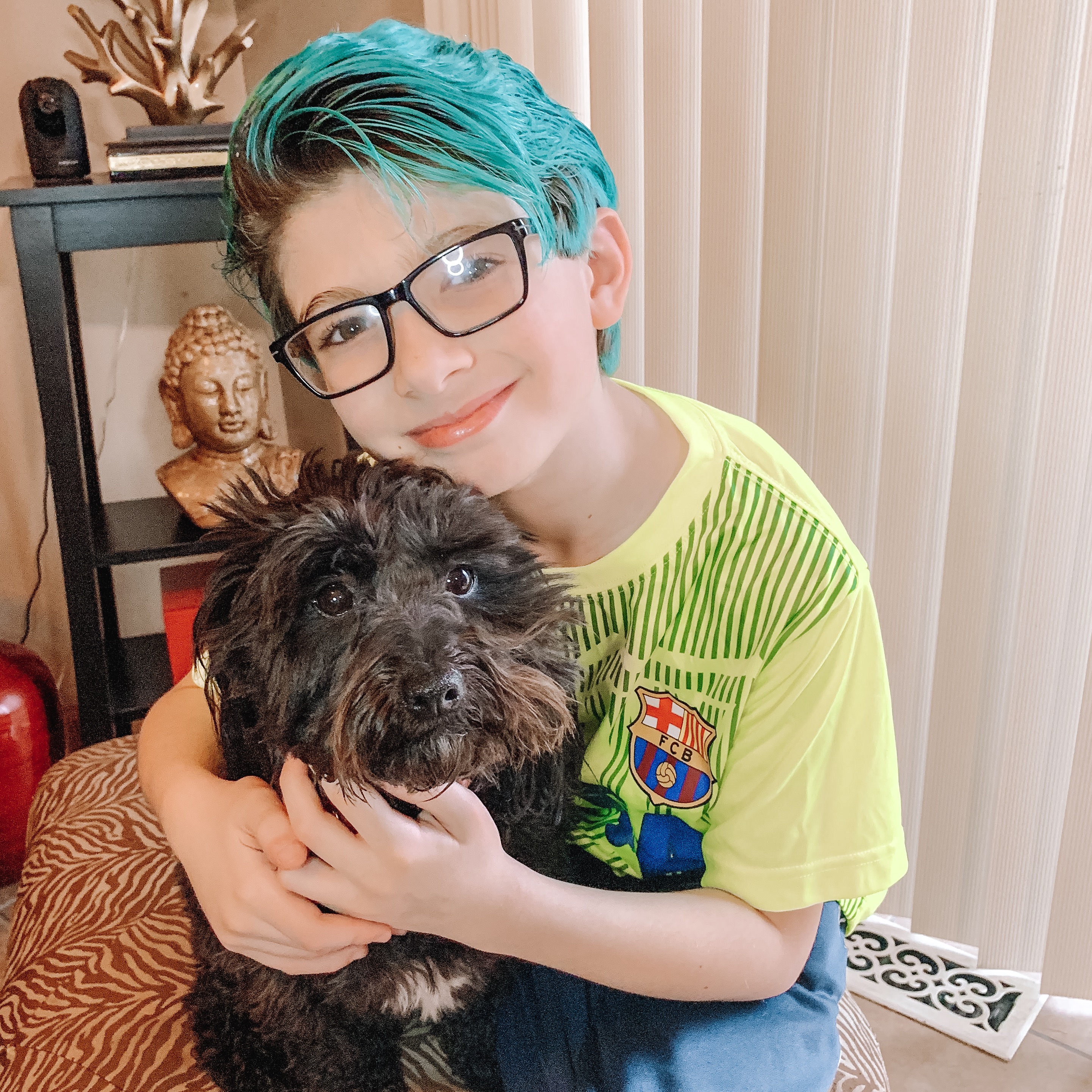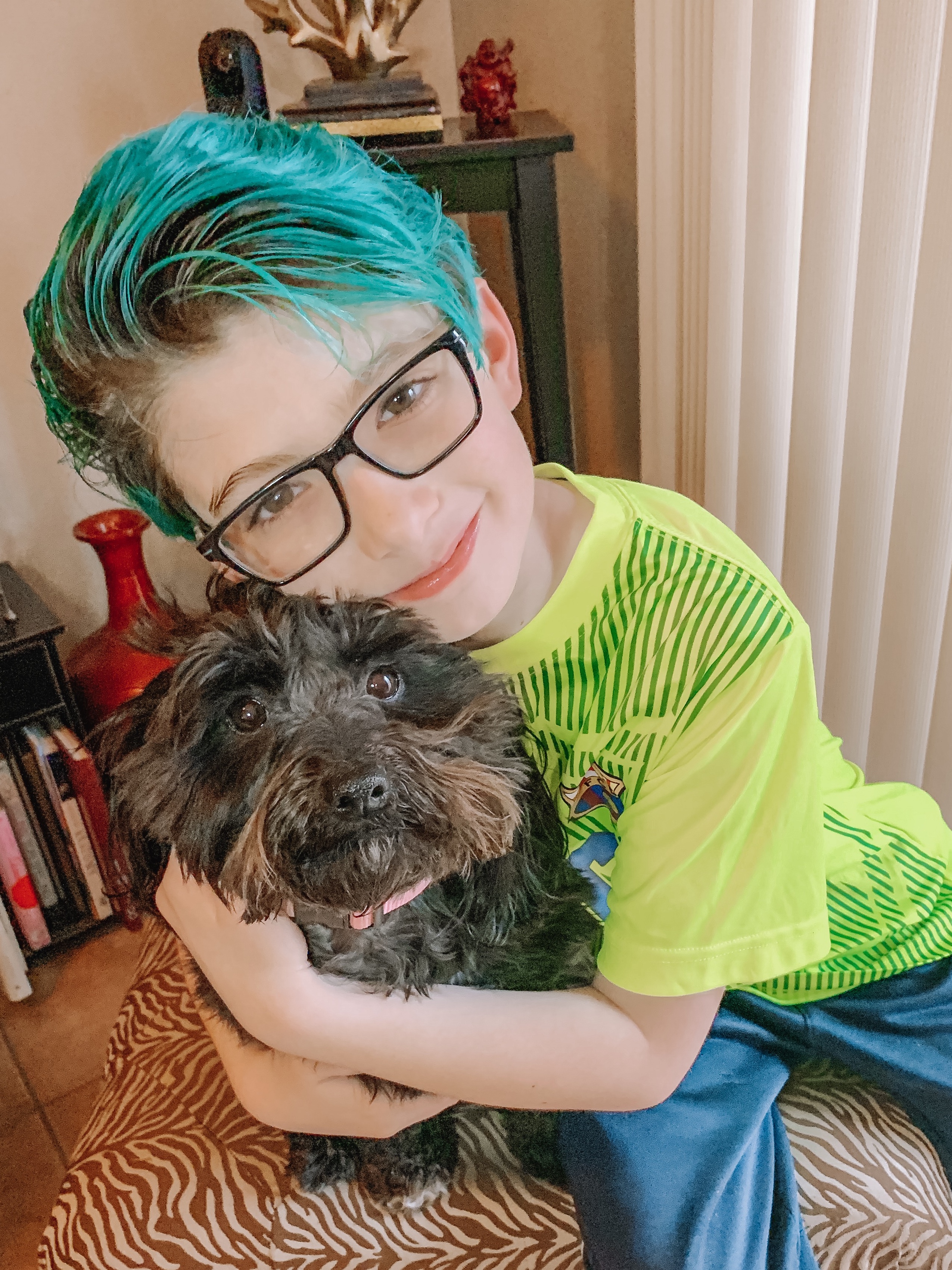 CLICK HERE TO TAKE ADVANTAGE OF THE IBOTTA OFFER AND GET YOUR PET WARM WEATHER READY WITH PETARMOR PLUS!