*Post contains affiliate links & some PR samples*
Happy Friday! I feel like this has been the longest week EVER. For this week's Friday Faves, I have a few beauty & body care products and some super cute tech accessories for the Apple Watch. As always, everything will be linked throughout (pink links) to shop as well as a shoppable widget at the end of the post.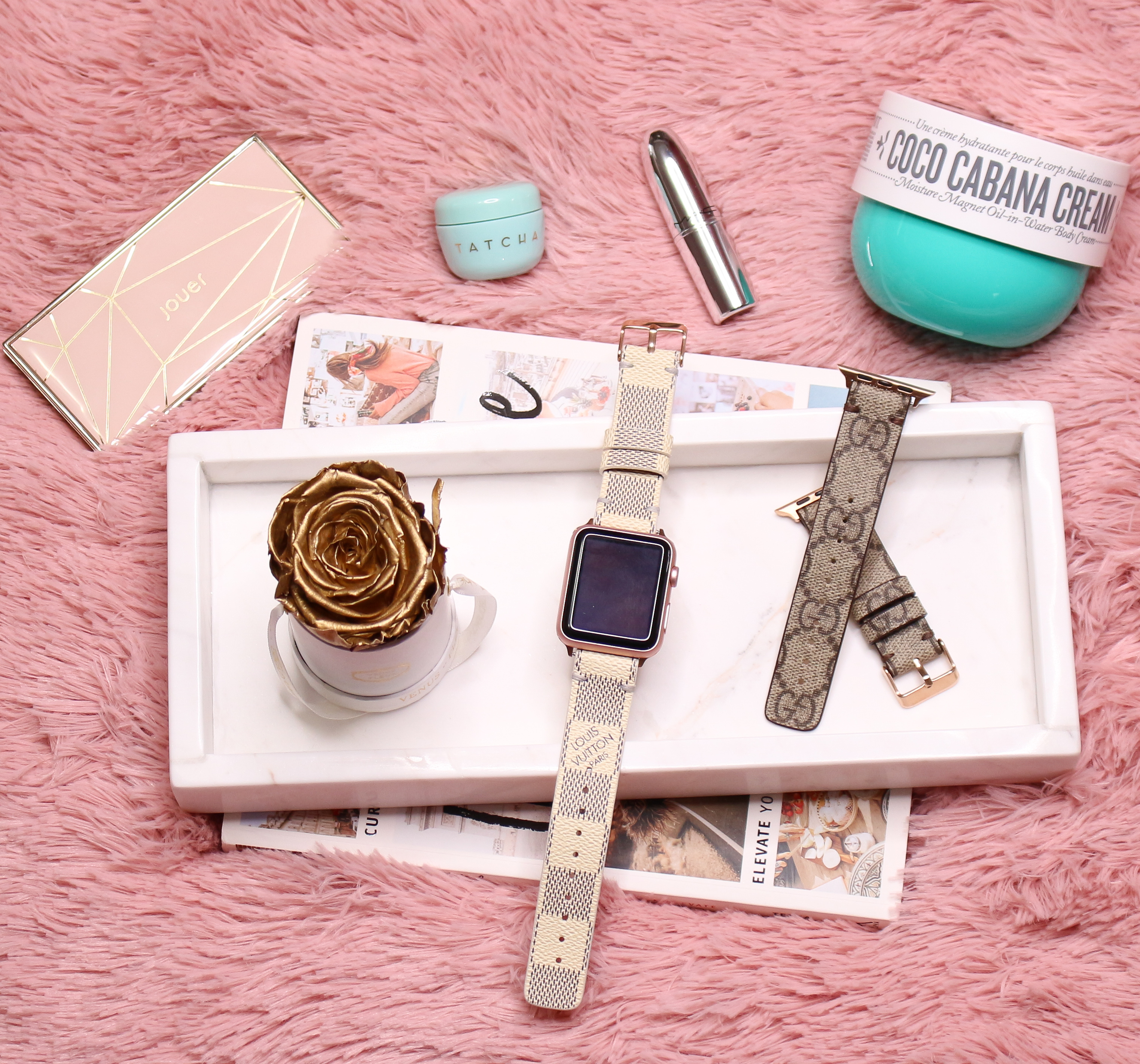 Jouer Blush Bouquet Rose Gold:   If you haven't tried these Jouer blush duos, you need to. They are incredible! (There are also bronzer duos as well!) The one pictured below is their duo from the limited edition Rose Gold collection. It is still available for purchase at Sephora and contains two velvety-powder easy to wear shimmer blushes. Both blend beautifully onto the skin and can be buildable. If shimmer blushes aren't your thing, they have three matte duos available as well. Each palette retails for $30.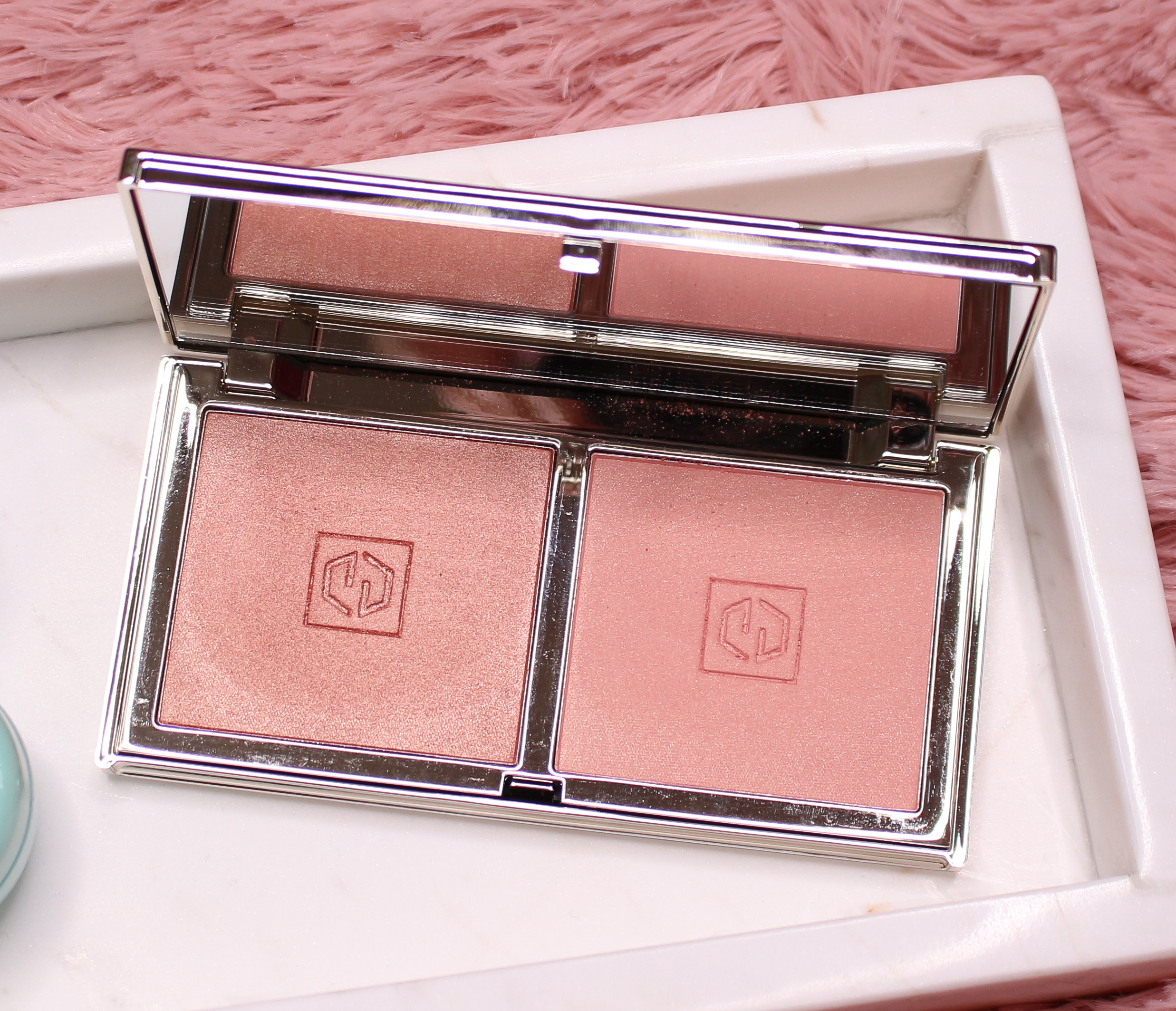 Sol De Janeiro Coco Cabana Cream: This new scent is to DIE FOR. I'm a huge fan of the original Bum Bum Cream but this is on a whole other level. The scent is very beach and coconut like with just a hint of cocoa. Super hard to describe, but it's incredible. I can definitely ee myself going through this VERY quickly! Retails for $20-$45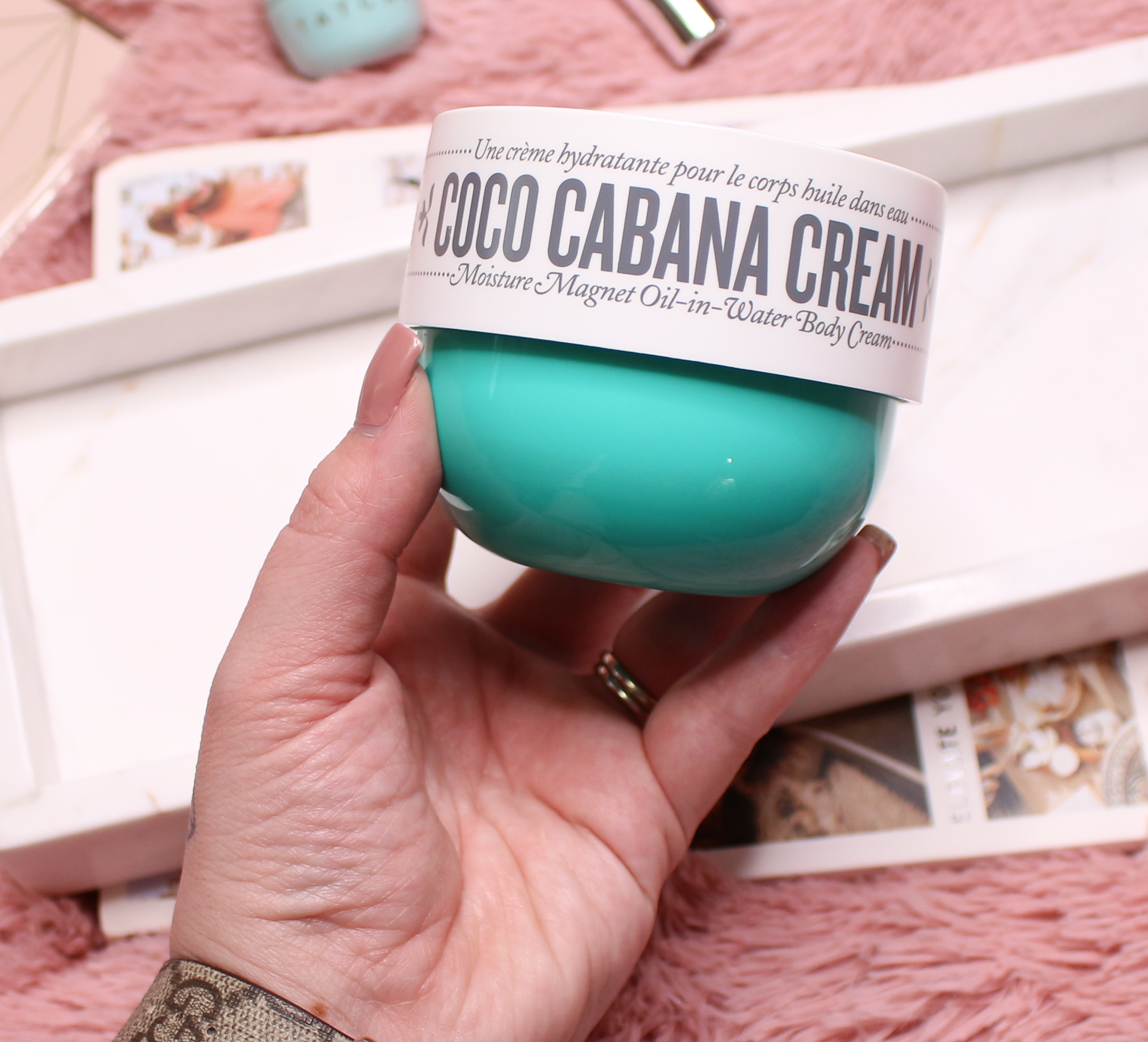 Tatcha The Water Cream: This is the PERFECT lightweight moisturizer for dry skin. I don't know what it is about this, but after using and then applying makeup, it goes on SO smooth. It doesn't break me out and smells fantastic. It's pretty pricey so I haven't pulled the trigger to buy the full-size yet, but definitely, at the next Sephora sale, it's going to be mine! Retails for $68.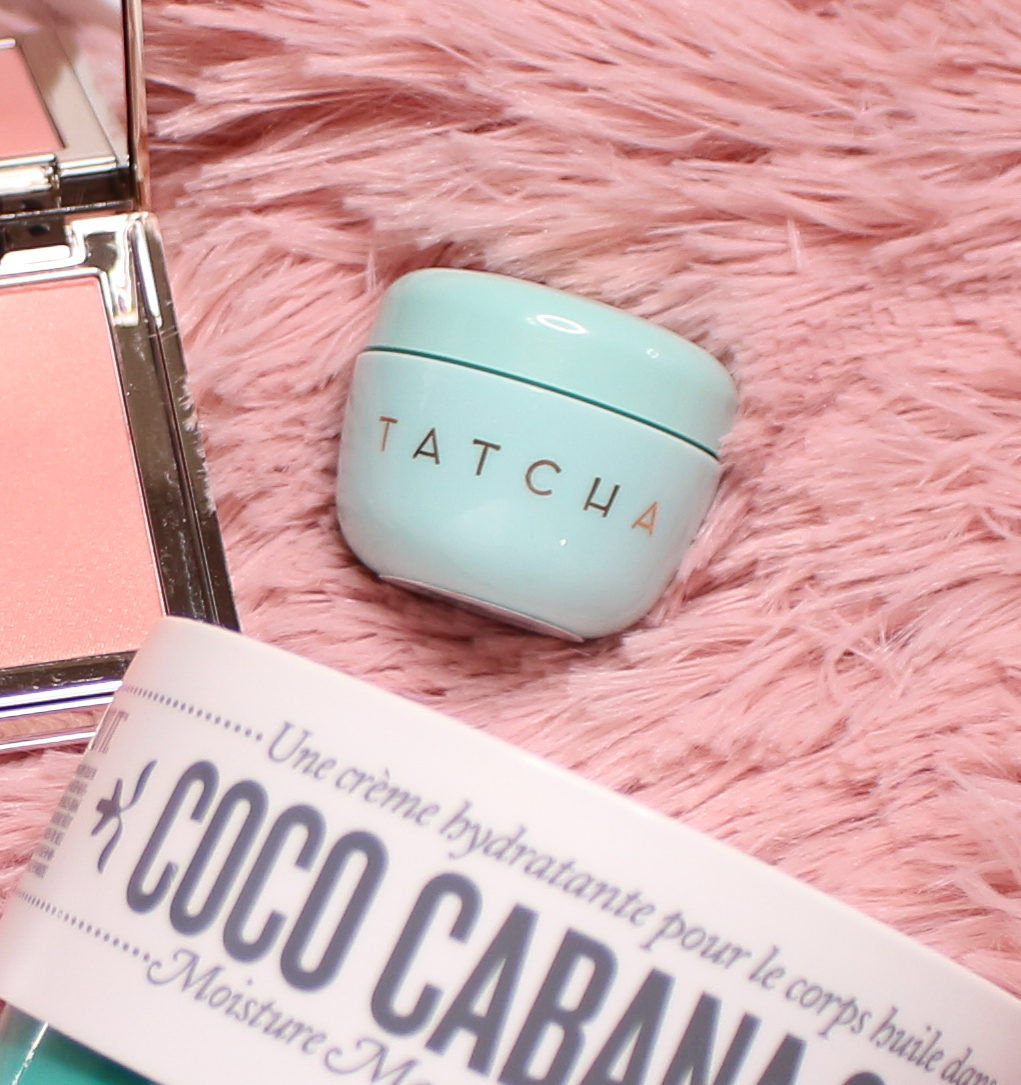 MAC Babetown Lipstick: I'm always looking for the perfect nude lipstick and I'm pretty sure I found it. The problem is, it's from a limited edition collection so once it's gone it's gone. Babetown is the perfect combination of beige pink and in my favorite MAC finish – Cremesheen. Luckily, because it's from a Holiday collection it is currently on clearance at MAC's website. So you bet your bottom dollar, I bought TWO backups. Yes. I'm insane. But for $11, you can't beat that!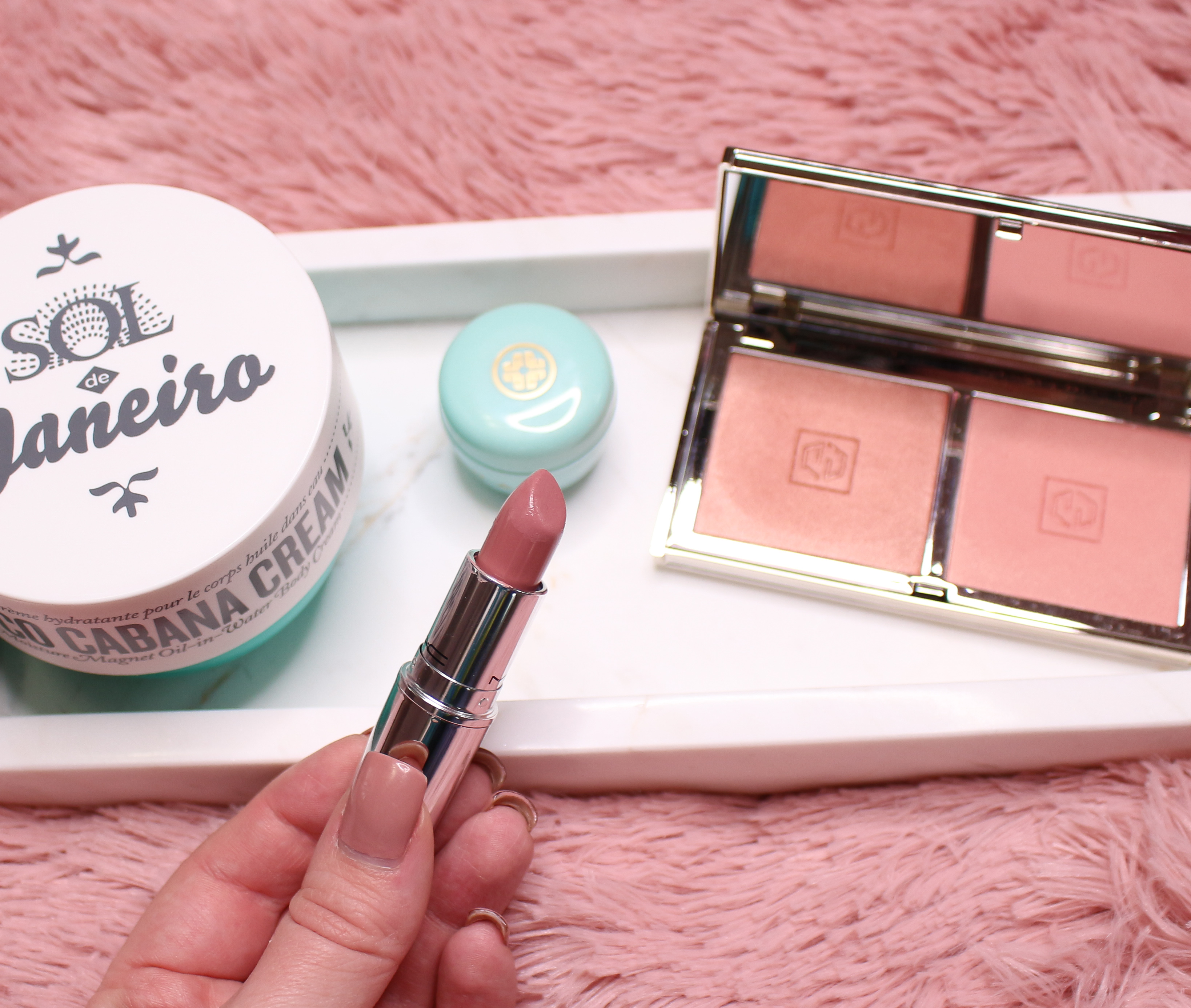 Gucci & Louis Vuitton Apple Watch Bands: Boring Apple band watches in 2019? Can't relate. My friend Nicole posted about these and I have never clicked and purchased so fast in my life. They are handmade from an Etsy seller and she has a ton of different styles available. I chose the Damier Azure Louis Vuitton band (to match my Neverfull) as well as a classic Gucci band. Each one retails for $56 and she has several different prints available if these aren't your style. (I think I may grab the classic LV print next) I was incredibly impressed with the quality! They fit perfectly on my Apple Watch (I have the 42MM in Rose Gold for reference) The best part is I ordered them on a Sunday and they arrived in less than 4 days. Absolutely incredible and I would definitely order from her again! Shop ClarkBySophia on Etsy.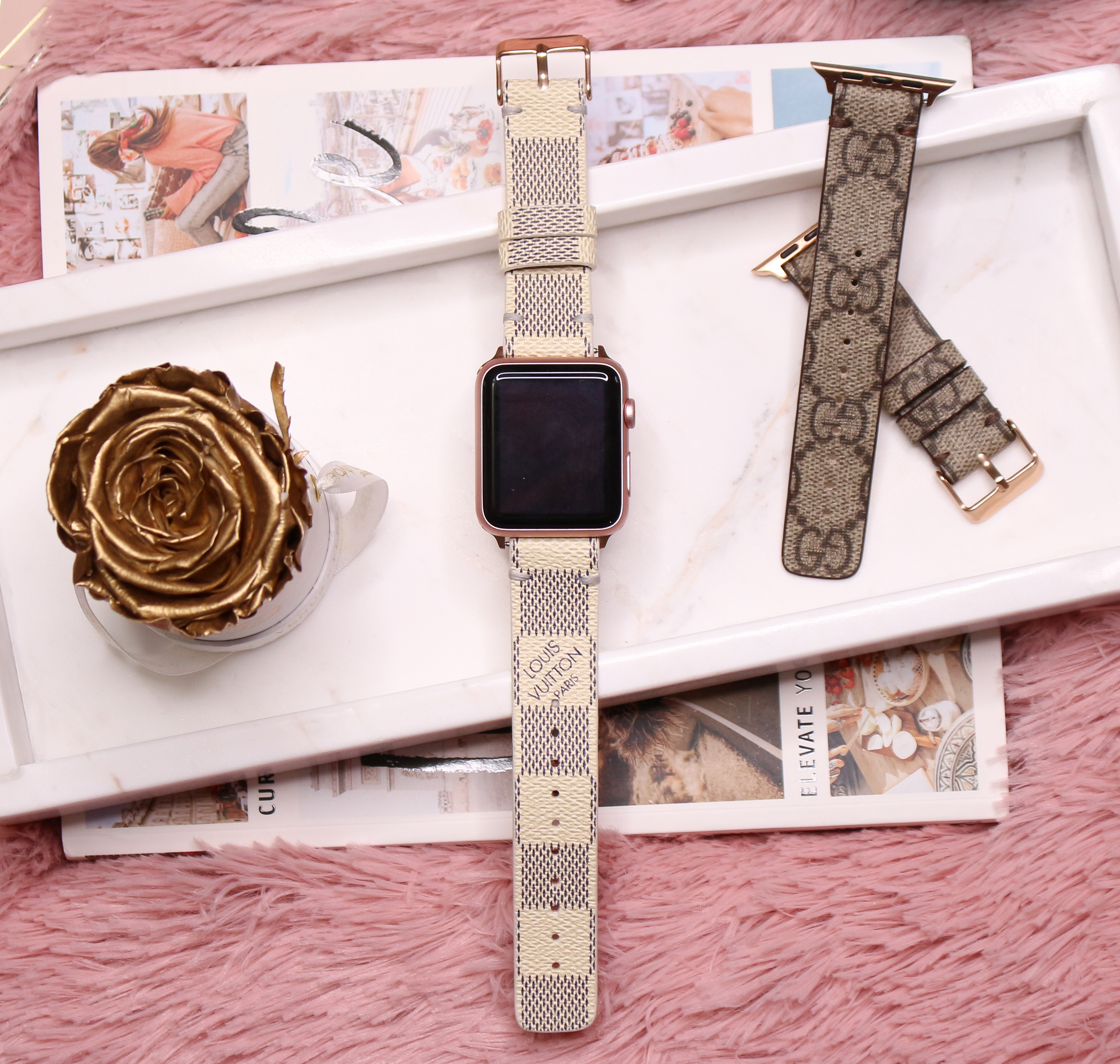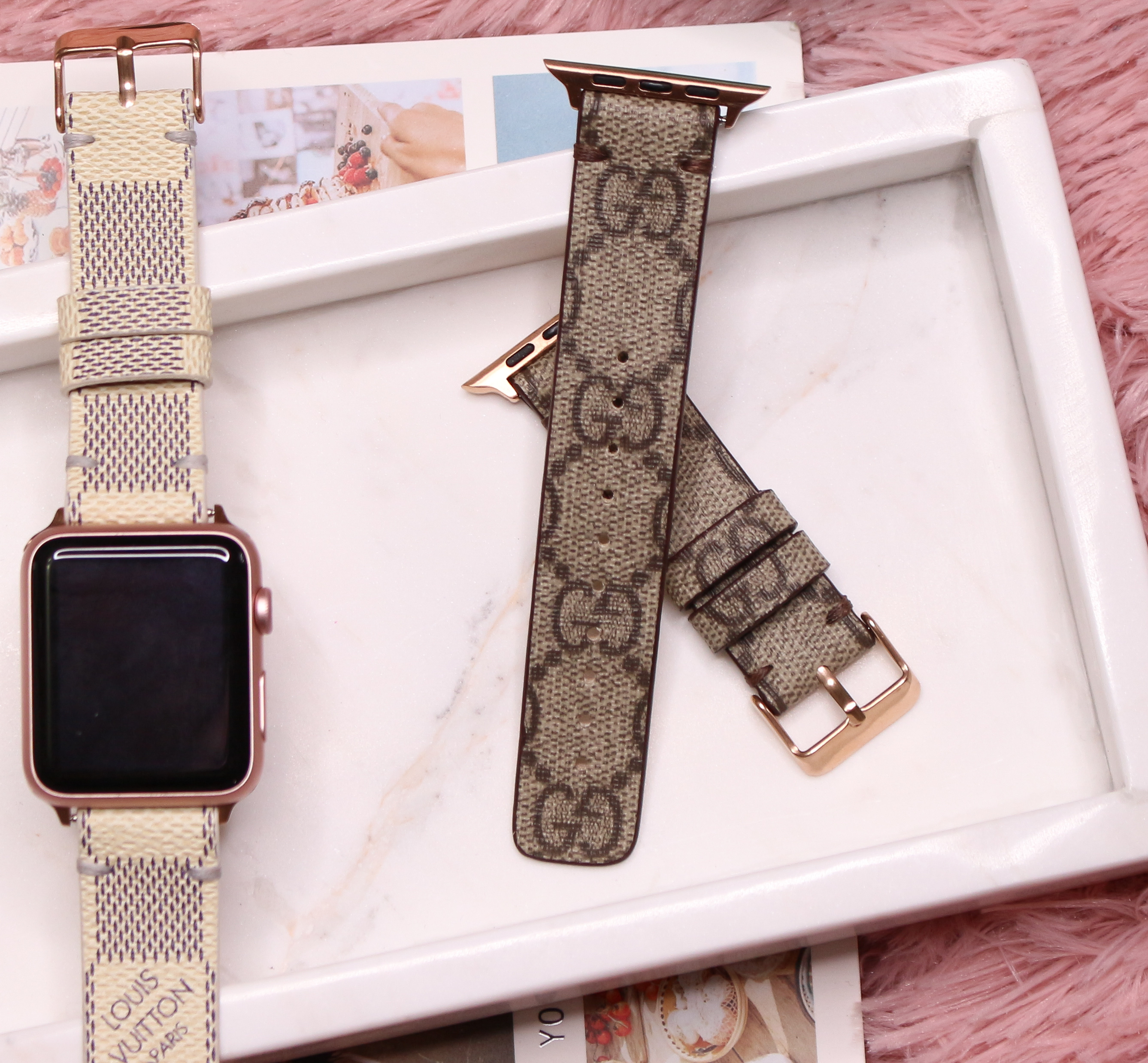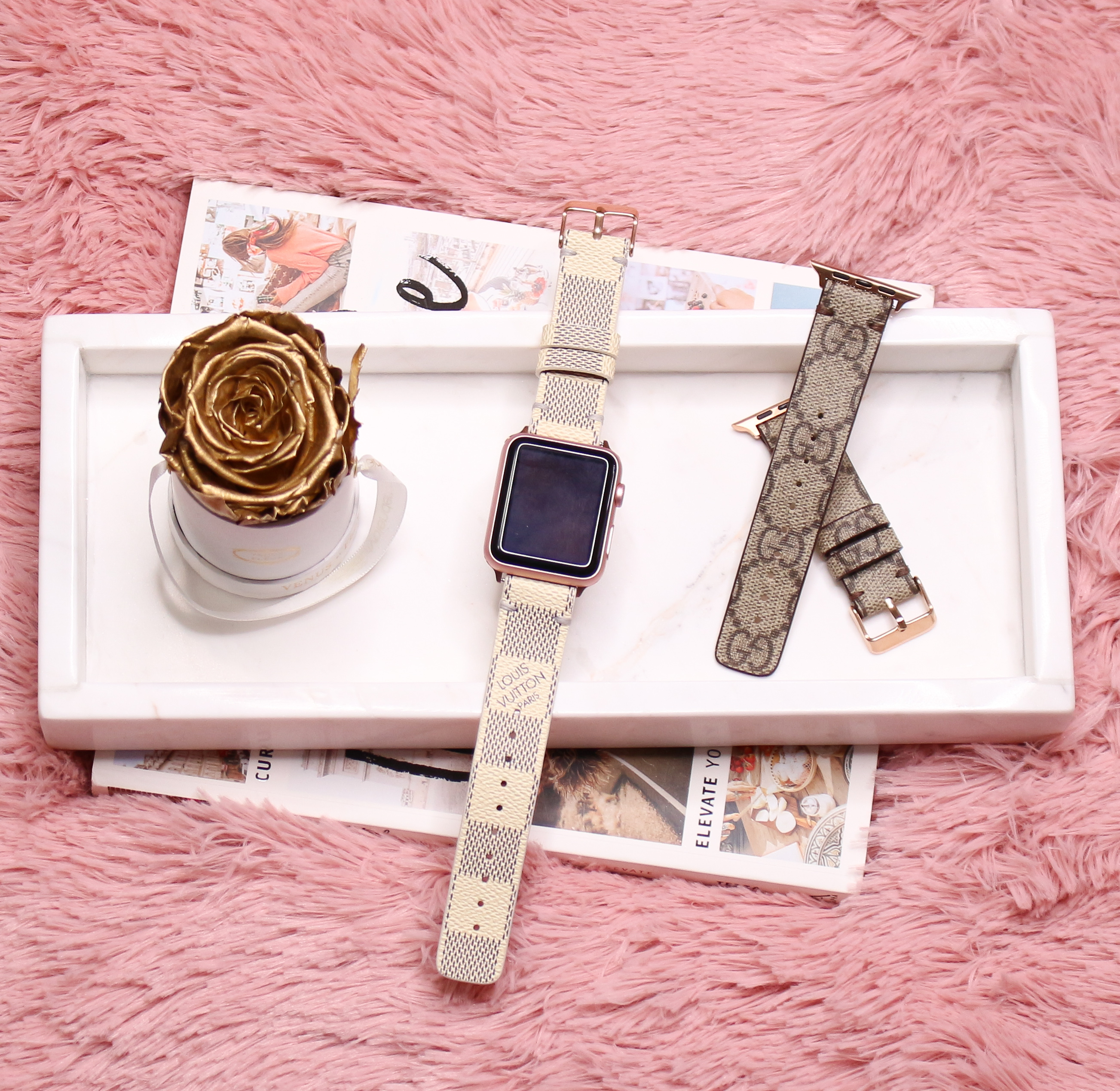 What were some of your faves this week? Shop this post below!