*This post contains shoppable affiliate links*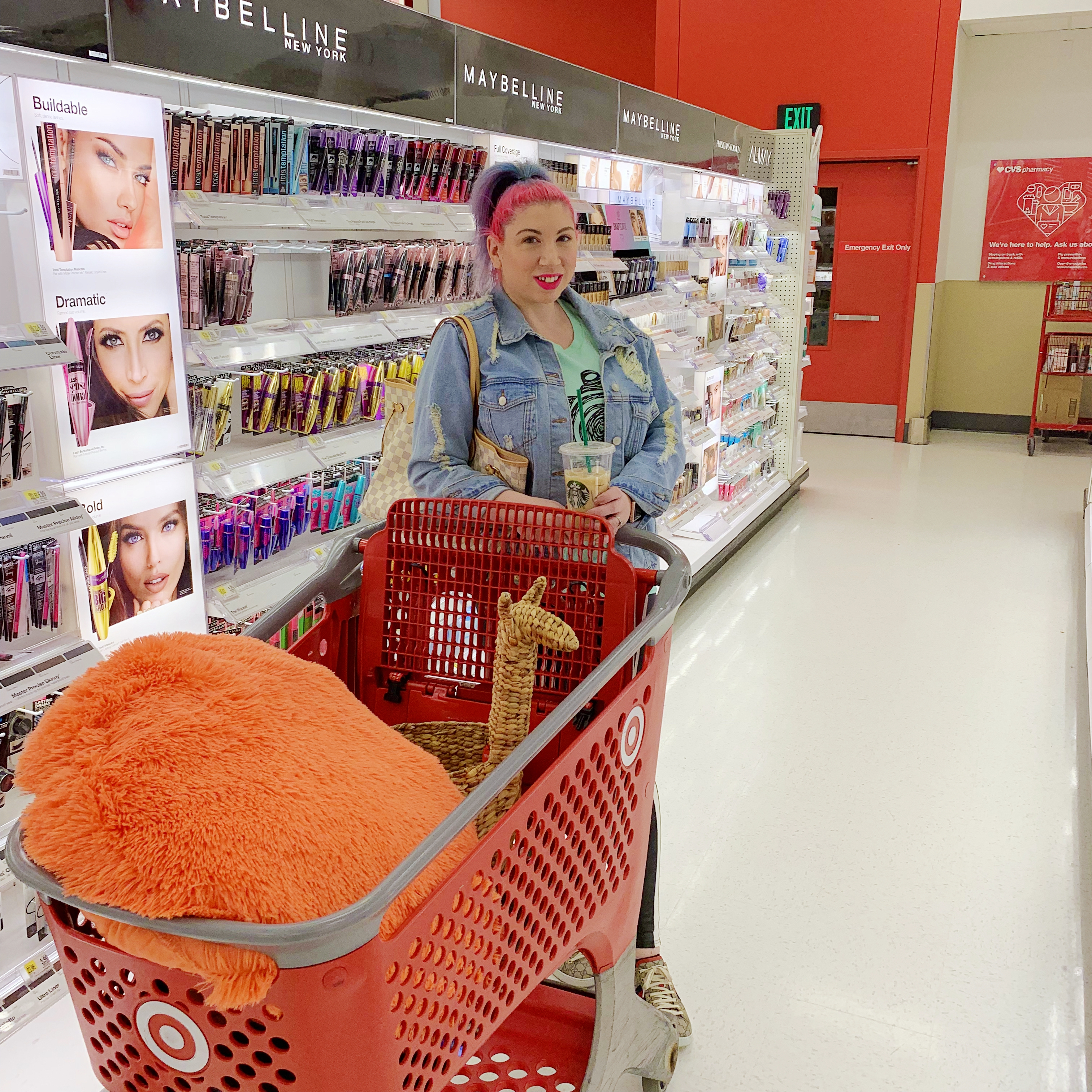 Happy Target Tuesday! This week I've found some really great lifestyle, home and clothing pieces. A few definitely came home with me (Are you shocked?) As a reminder, all of the products shown will be shoppable just by clicking on the bold pink links or using the shoppable widget. Let me know in the comments below what you have found at Target recently!

Where are my FRIENDS fans at?! I spotted this adorable cropped graphic tee in the juniors section and couldn't get over how perfect it was! I love the classic Thanksgiving photo they chose and is perfect for your next binging session. This would look adorable with a pair of high-waisted jeans or joggers.
Retails for $12.99 | SHOP HERE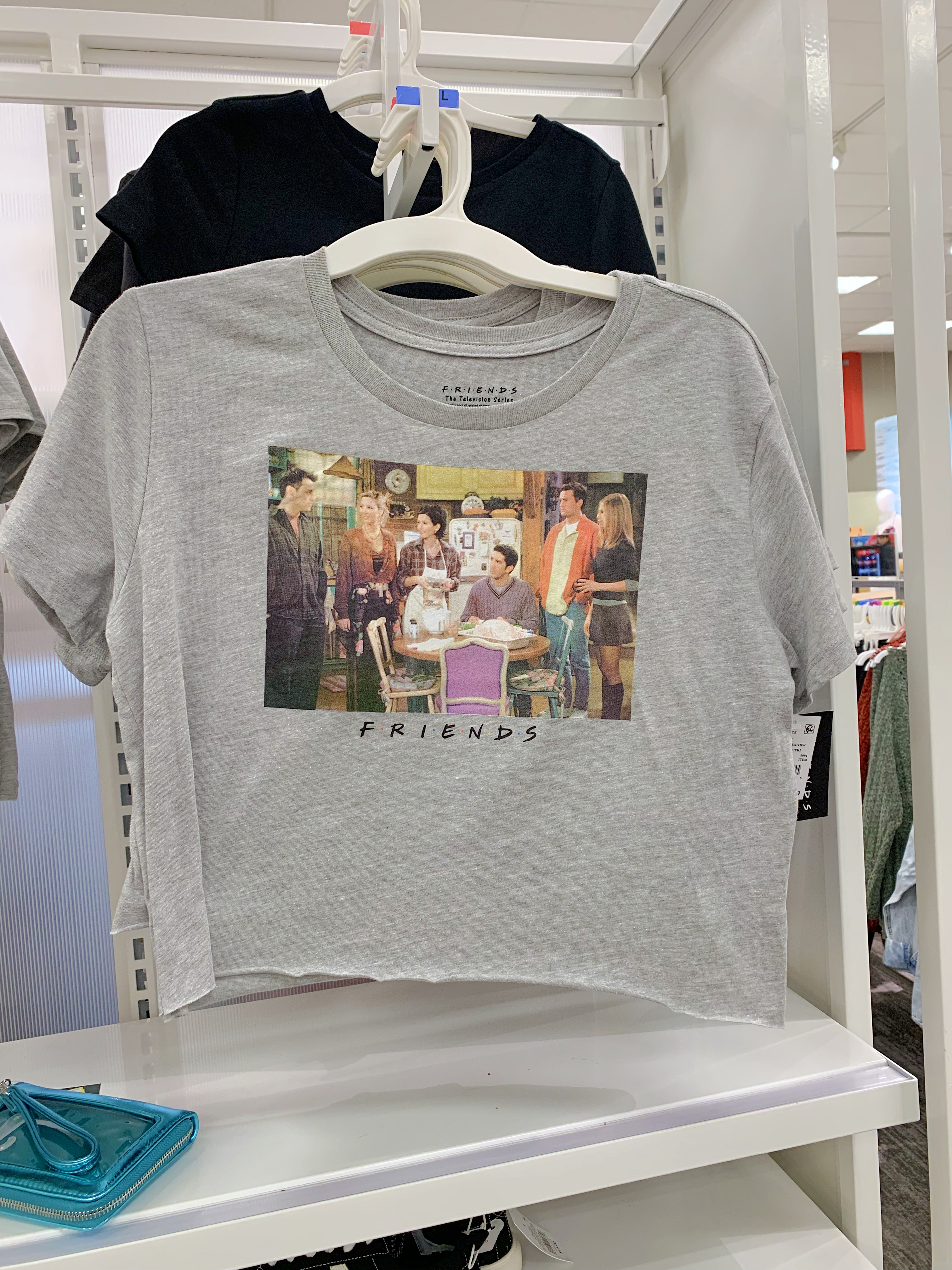 To go along with your FRIENDS cropped tee is this denim wash baseball hat. Super cute to throw on while running errands or working out.
Retails for $14.99 | SHOP HERE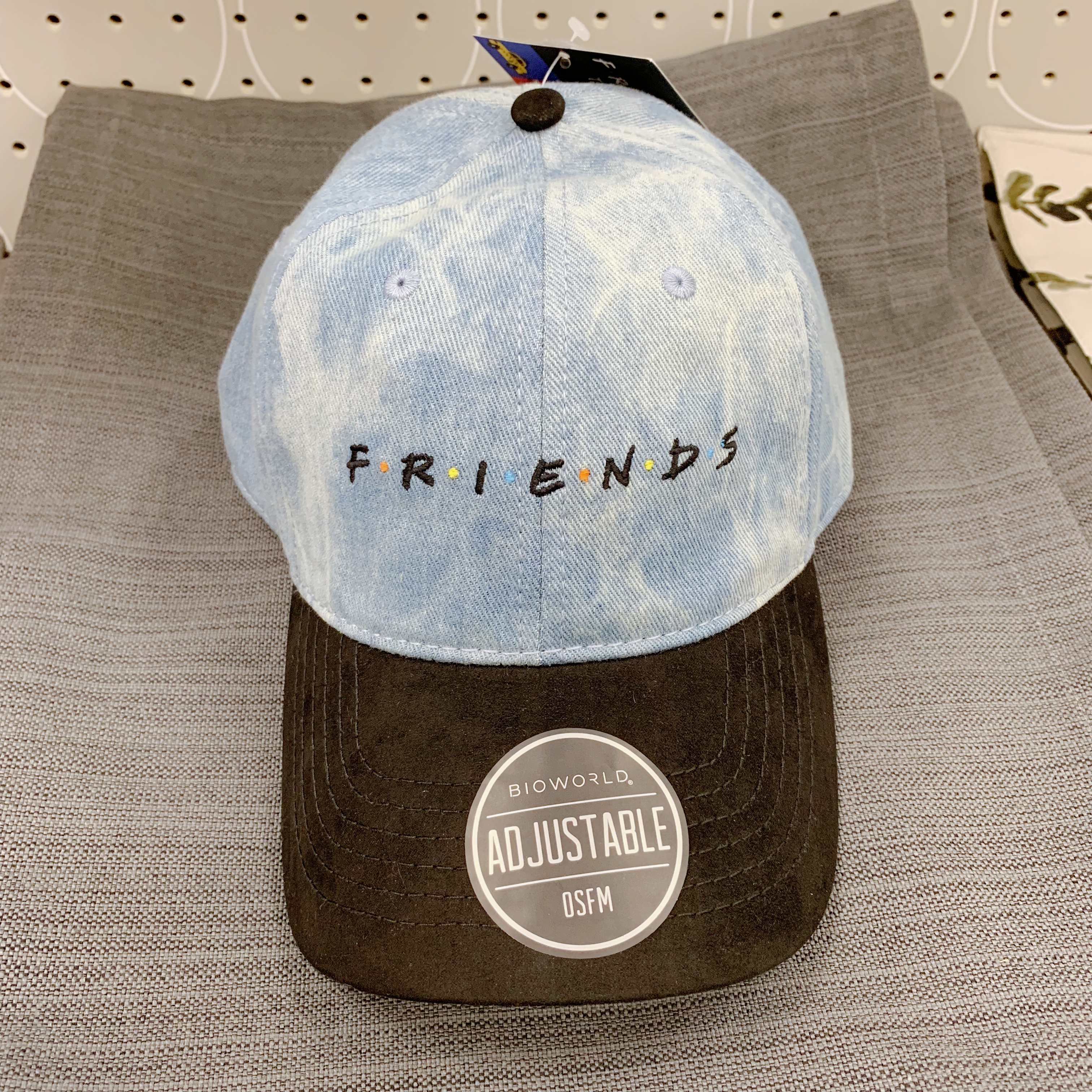 The accessories department at my local Target already had a TON of Spring accessories out. These bags from the brand A New Day are so gorgeous and I am loving the pastel and floral prints! I think they are so new that most of the styles aren't online yet, but I was able to find the pale purple square tote in the back, the pale purple satchel up in the front & a floral wristlet.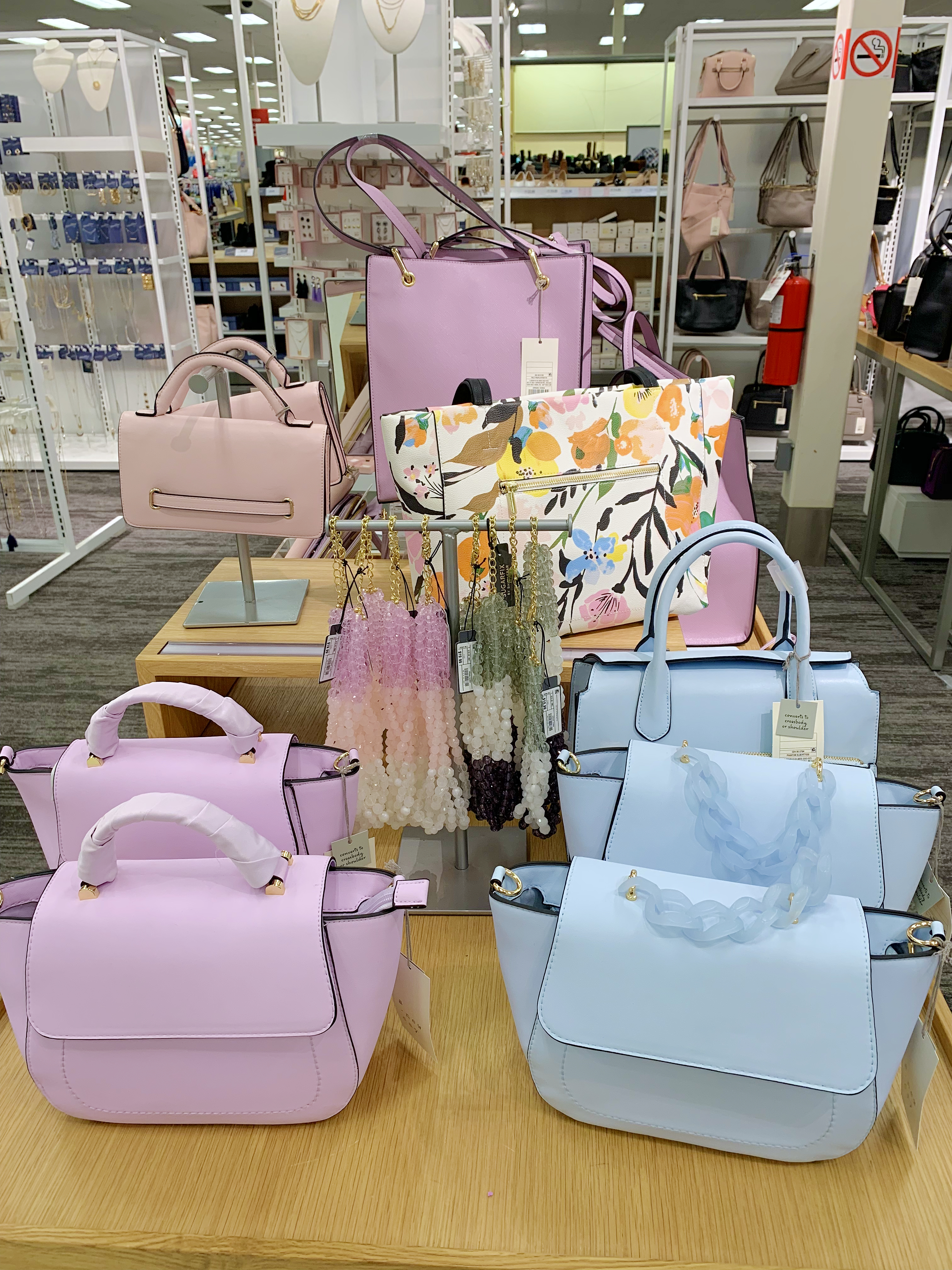 If you're looking to up your workout game in 2019, you are going to LIVE for the Target & Tone It Up collection. Tone It Up was created by Katrina Scott & Karena Dawn and is a lifestyle brand that inspires women in fitness, health & life. They have an incredibly success Youtube channel and social media presence. The collection has some really cute workout gear and equipment and most of it was under $20.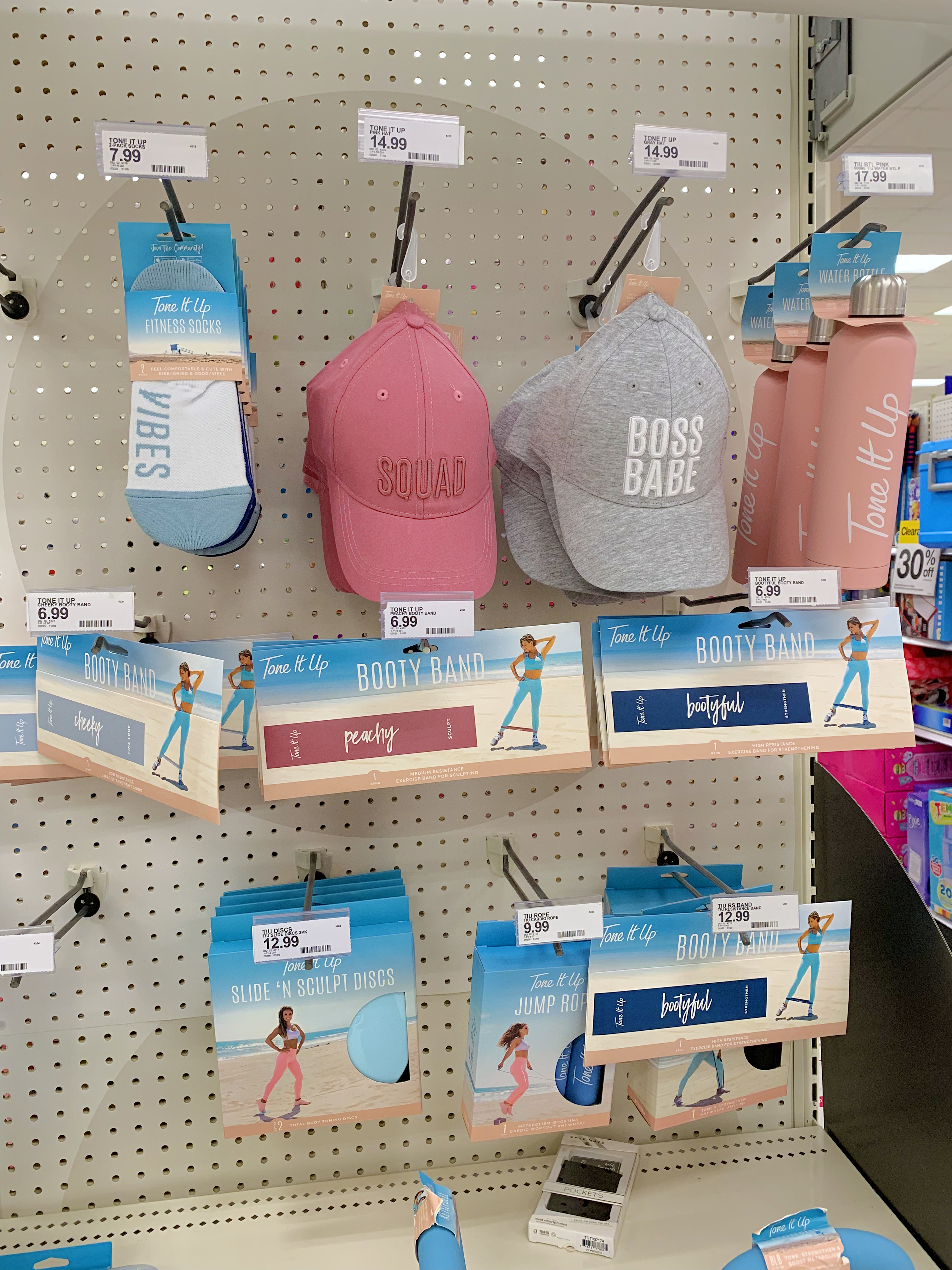 They had everything from hats, yoga mats, booty bands, and even protein bars, powder & a muffin tray.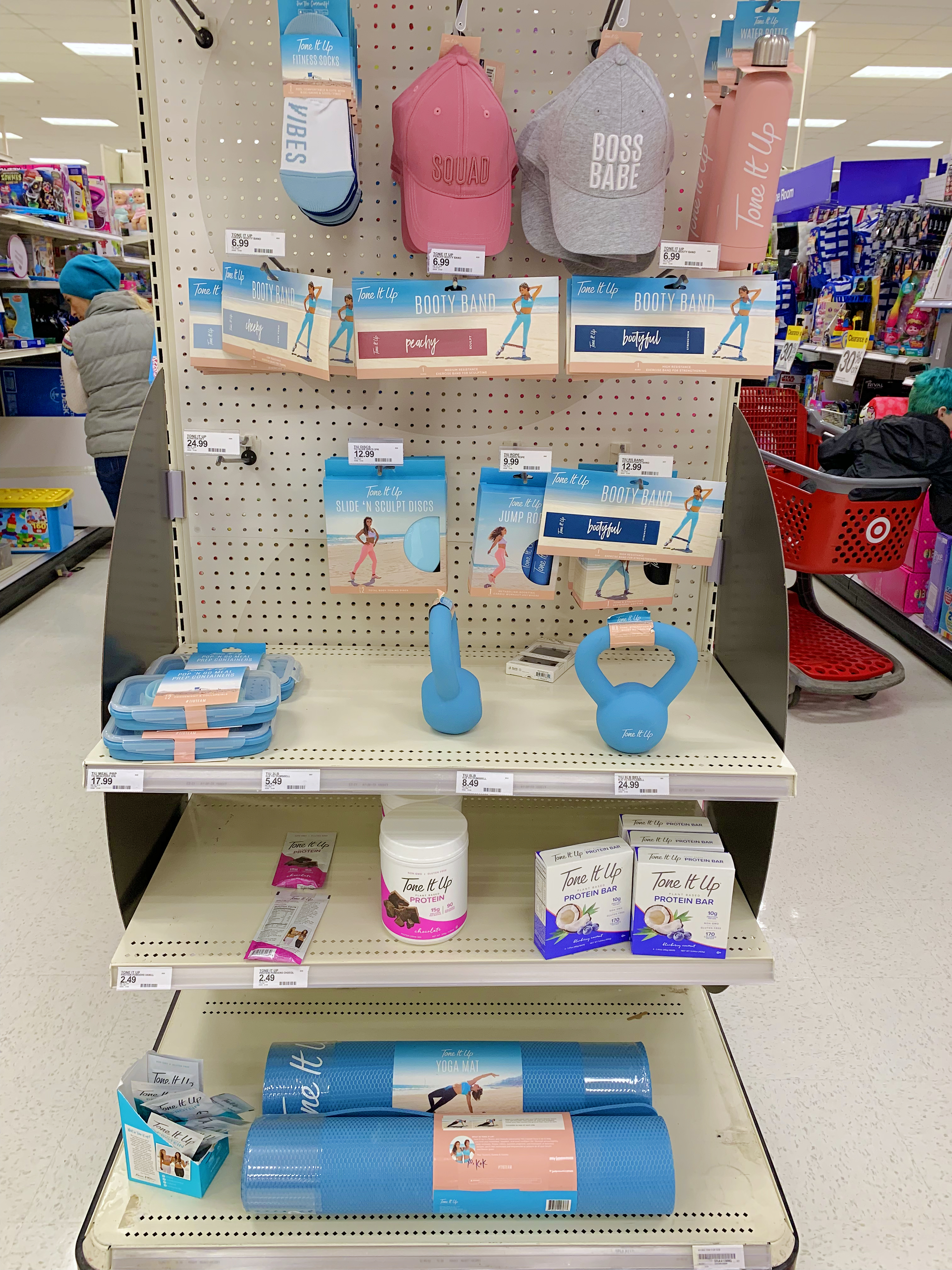 In my last Target Tuesday post, I mentioned this adorable elephant wicker basket from the brand OPALHOUSE. I was kicking myself that I didn't buy it and of course, when I went back to get it, it was gone. BUT! I was finally able to find the Llama basket and I think I love it even more!
Retails for $24.99 | SHOP HERE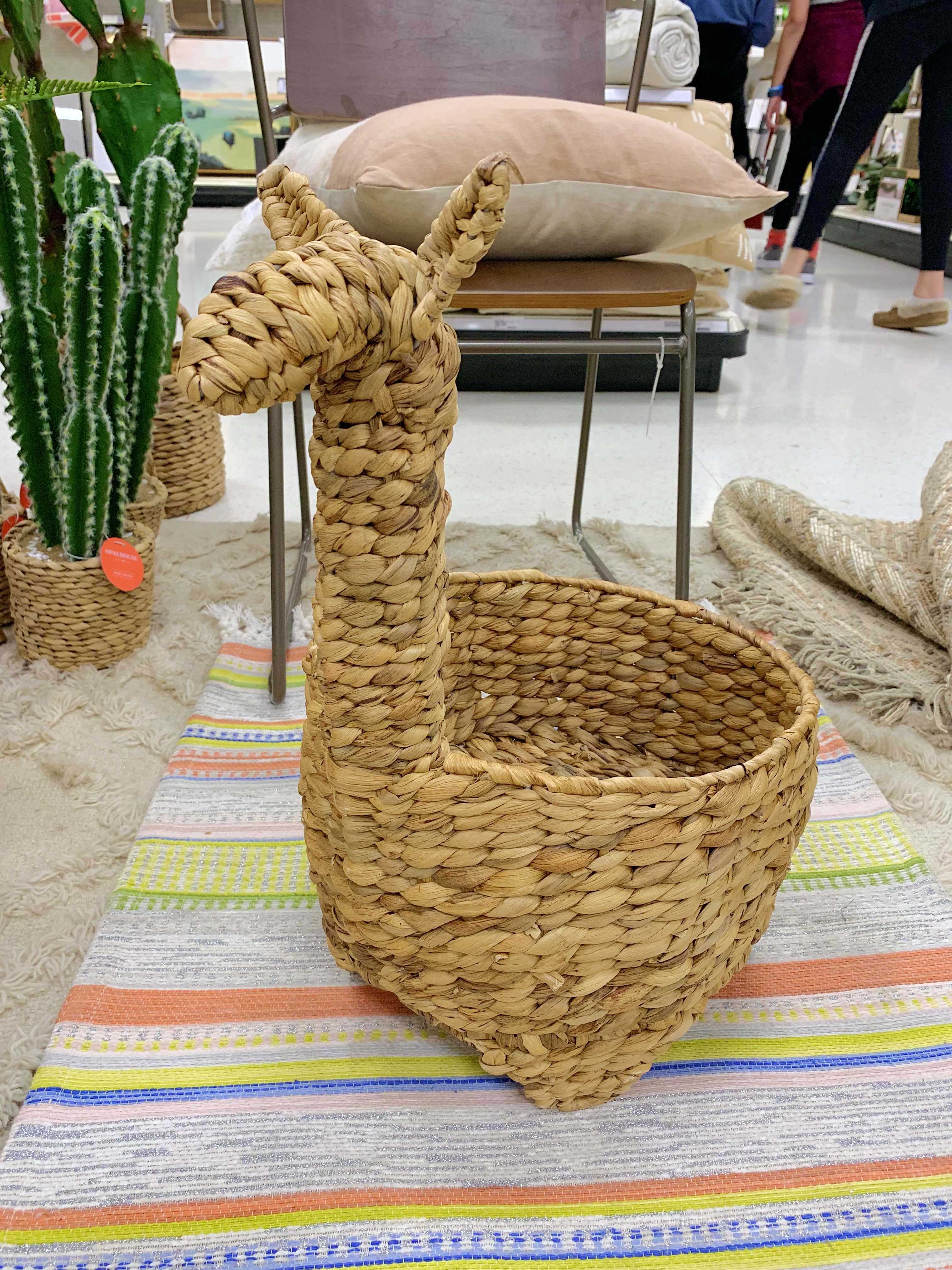 Last but not least, is a fun hair accessory collaboration between Scunci & Blogger Sincerely, Jules. There were so many fun clips, bobby pins, and hair elastics – I couldn't even pick a fave! Such a fun and chic collection that was definitely affordable.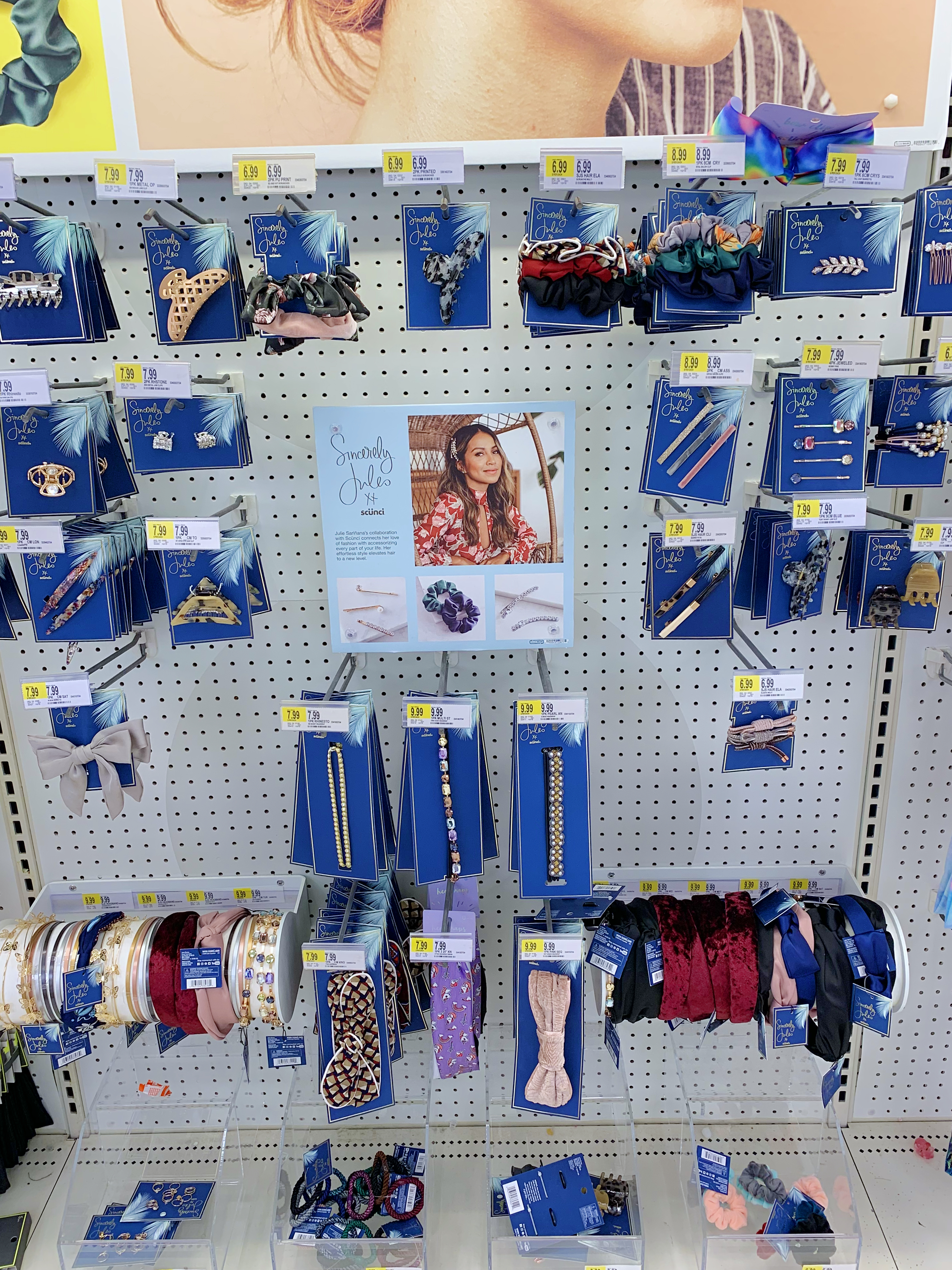 Definitely another great week of Target finds! What were some things you spotted that are must-haves?