*Not sponsored (I'm just obsessed with Target) Post does contain affiliate links*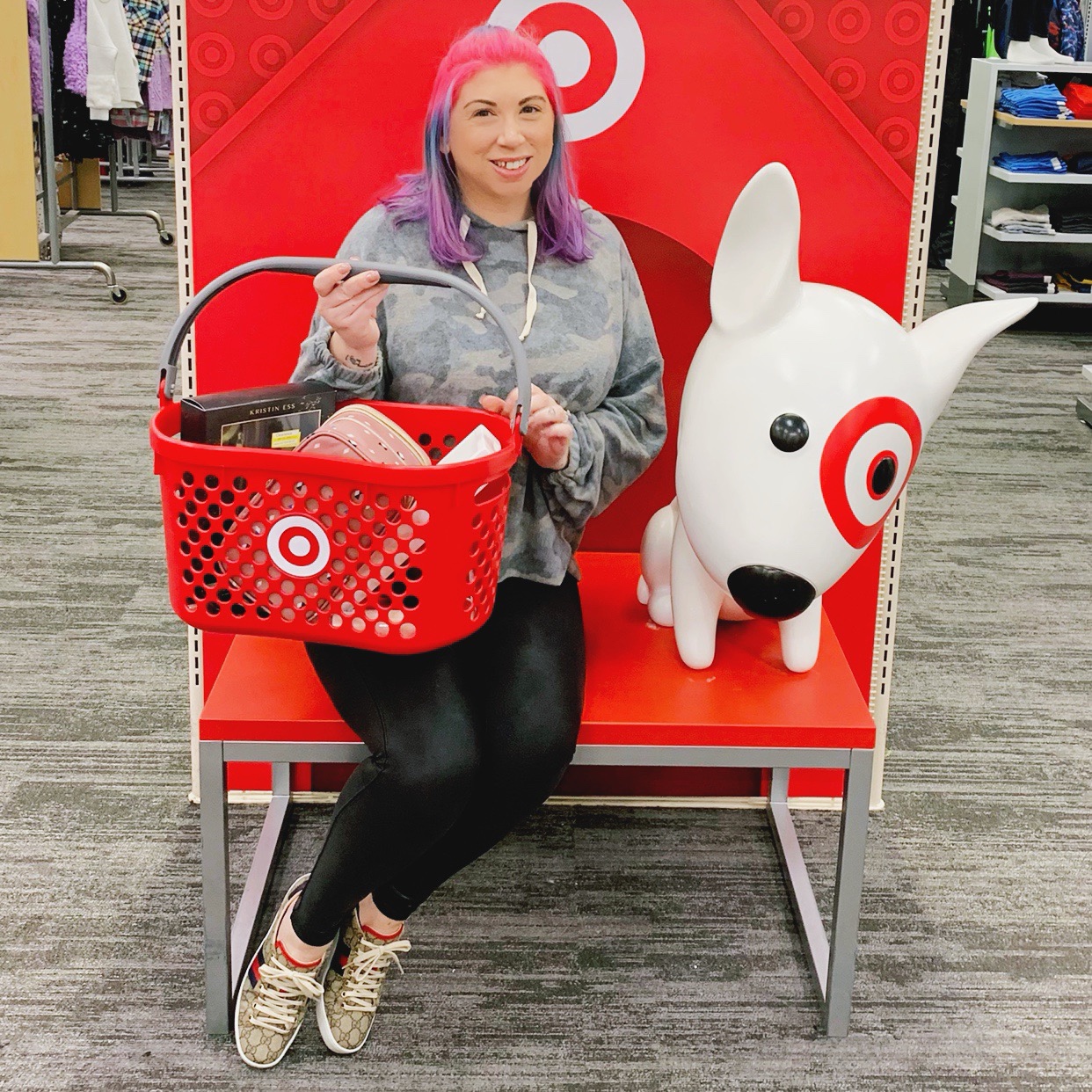 Happy first Target Tuesday of the year! I am so excited to bring you this brand new series on the blog. My love for Target runs DEEP as I'm sure it does for most of you as well. Each week I'll be rounding up some of my favorite finds and if possible, linking them for your convenience in case they interest you as well. Not only will I be sharing some exciting beauty products I found but also home decor, kids apparel, lifestyle, food etc. If Target sells it and I adore it – you'll see it here. Please keep in mind each Target is different so if you aren't able to find these things in store, definitely check the website to purchase online via the links provided. I'm sure prices will vary also – you'll see that in an example in a minute. But without further adieu, let's get started!
You can't go into Target without your first stop (or 2nd stop if you head over to Starbucks first) being at the dollar spot – or Bullseye's Playground is what I think they are calling it now.  I find some of the CUTEST and best items here and this time was no different. I was 100% on a mission to find the Taylor Swift inspired hanging signs and bowls pictured below.  The hanging signs retail for $5 and the ceramic bowls were $3. They also had 2 different styles of bowls with different colors & sayings.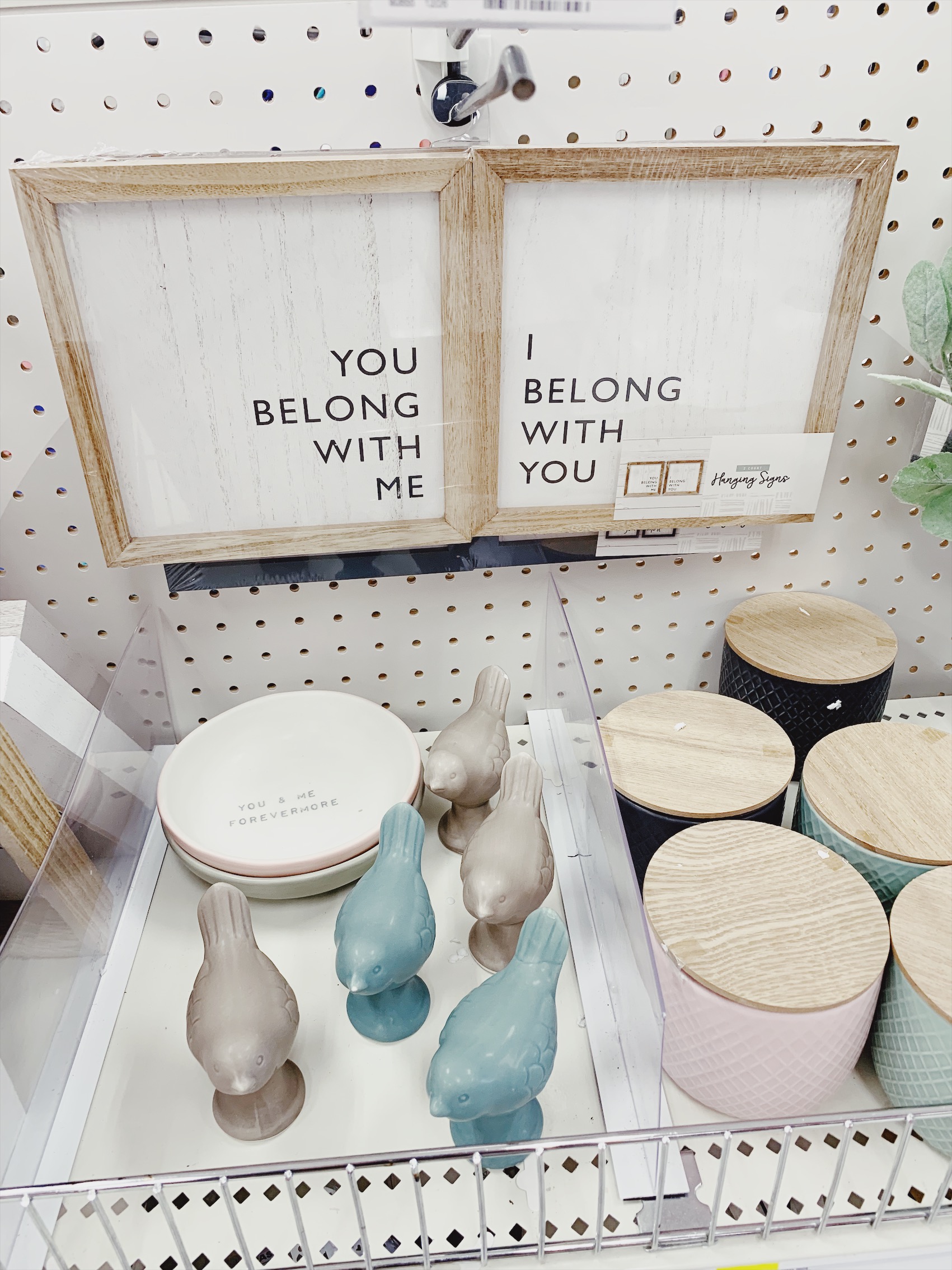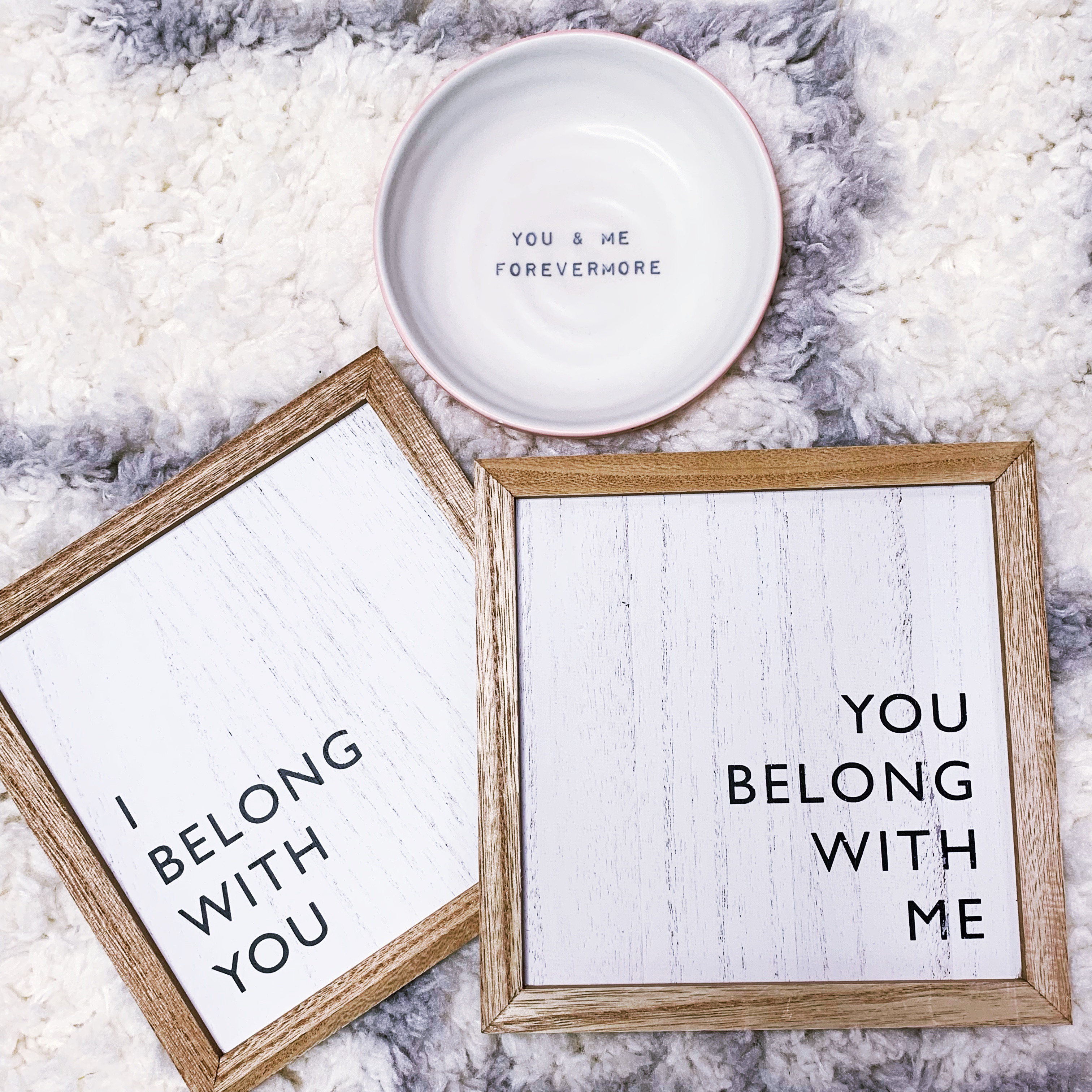 90% of my wardrobe comes from Target. They have really stepped up their women's clothing game over the past several years and I am totally here for it. Their graphic tees & sweatshirts are a staple in my closet and they just added a ton of new styles for 2019. Here are some of my personal faves:
LA / NY Light Blue Hoodie: http://bit.ly/2CXNtYH
Coffee Rainbow Sweatshirt: http://bit.ly/2CWUuJb
Authentic T-Shirt: http://bit.ly/2CWUHMt
My Dog Thinks I'm Cool: http://bit.ly/2TDCE3y
Stressed Blessed Wine Obsessed: http://bit.ly/2CXqVaE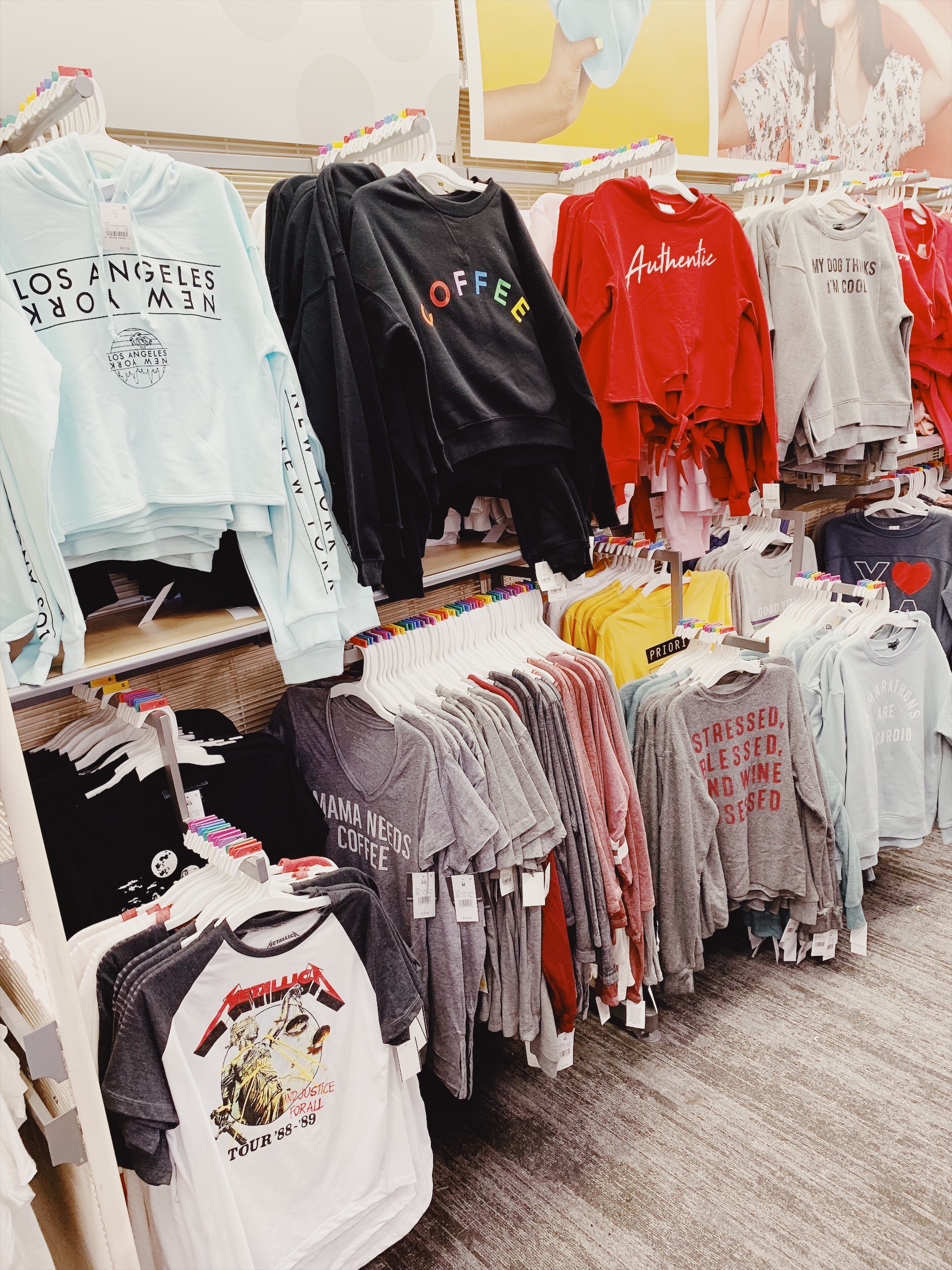 I took this sunglasses graphic sweatshirt home with me – Too cute to pass up on!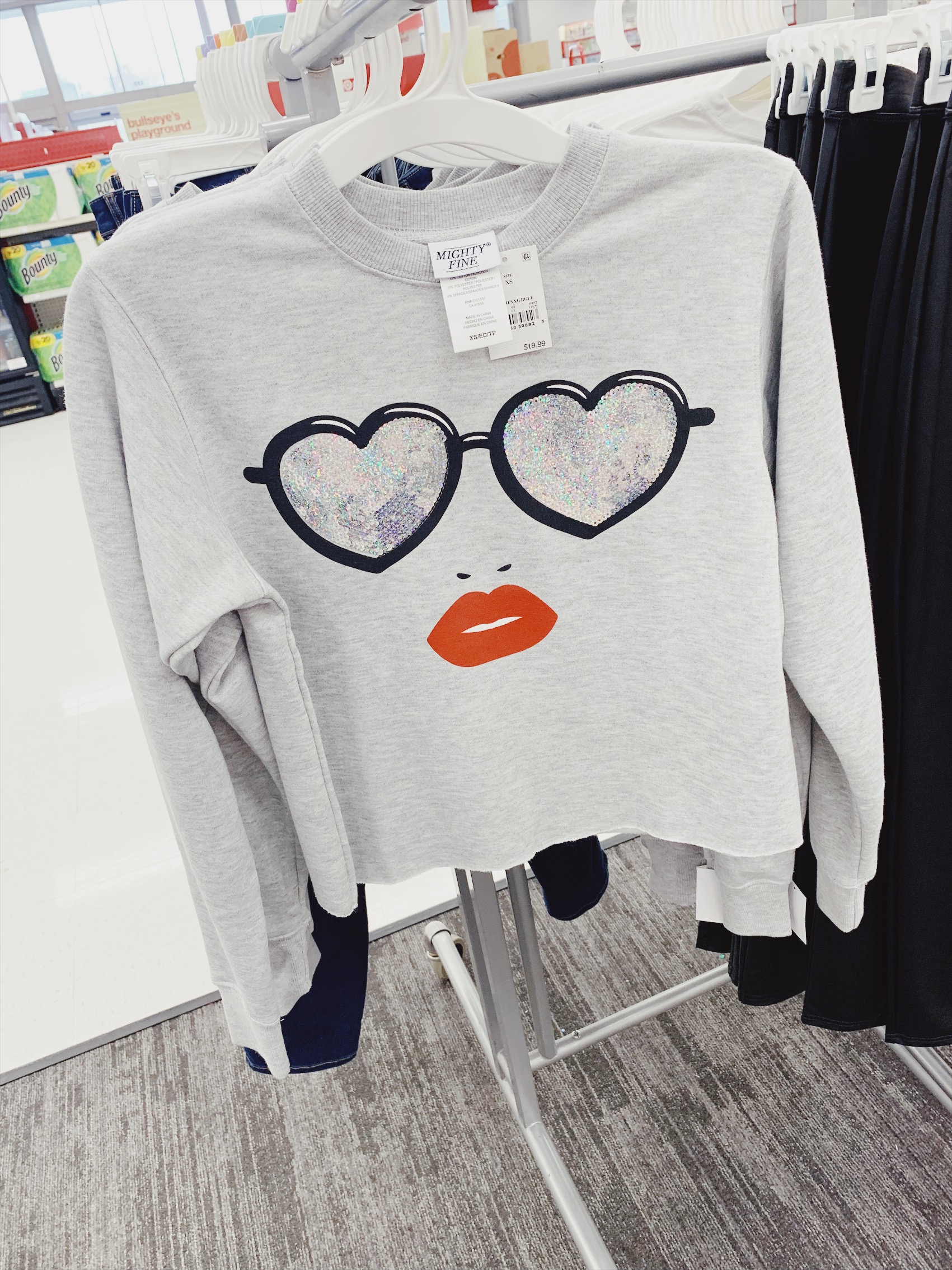 Lately, Rylan has been into Fortnite Gamer, Ninja, and he happened to spot some of his merch in the boys section. They had one left in his size so we grabbed it! If you have kids who love him, you may want to check out the newest line – They had several different styles as well!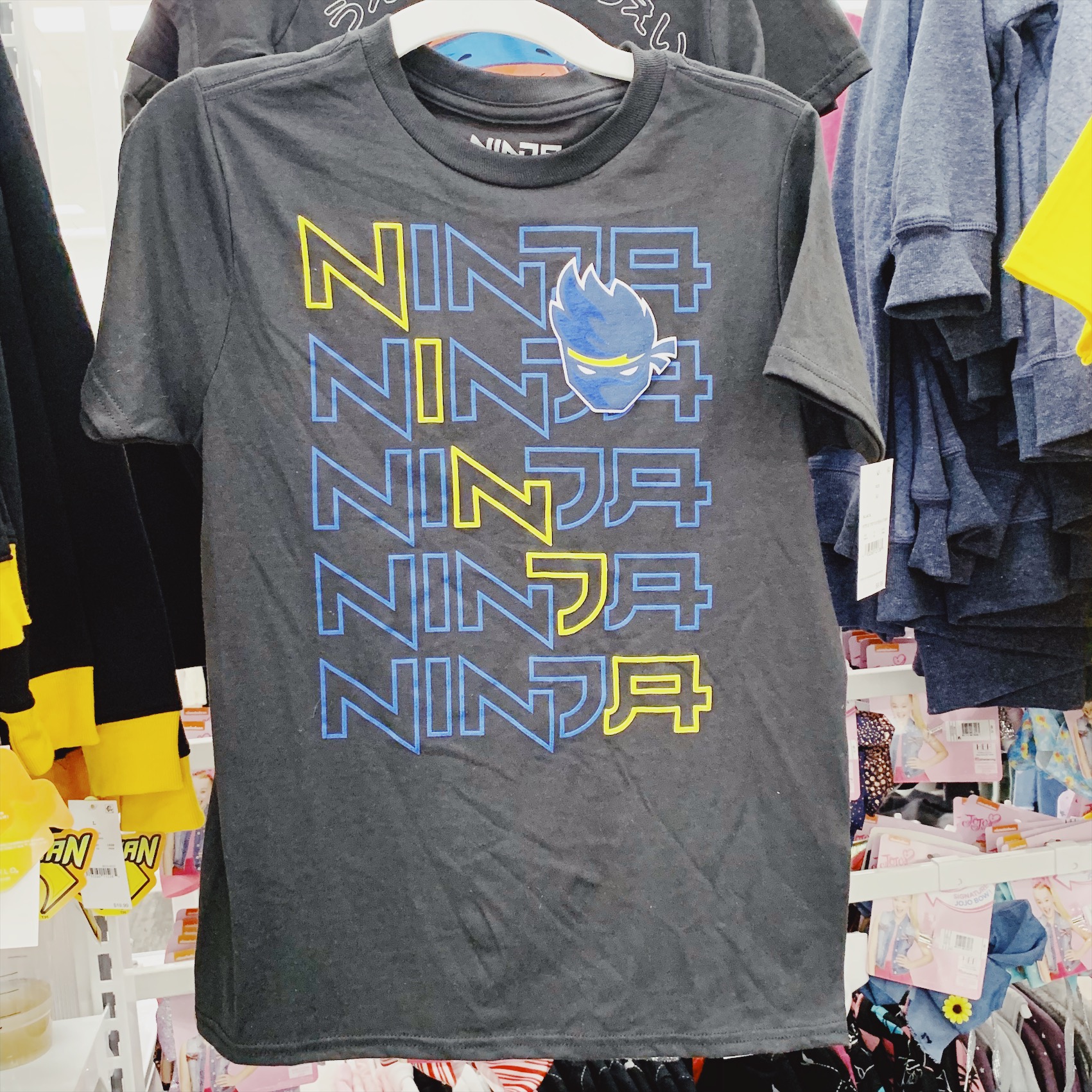 Now onto some of my FAVORITE finds – Makeup! I was pretty surprised at all of the awesome brands & clearance products I stumbled across. The first being – MAKEUP GEEK! yes! You read that correctly! I knew she had launched a few products in a small number of stores so I was pretty shocked to see them in mine. I found 3 eyeshadow quads which were priced at $19.99 a piece. Each quad contains 4 eyeshadows and from what I could tell were best-selling shadows and a mixture of mattes and shimmers. There was no way I was leaving these out of my basket, so naturally, I bought all three. I wasn't able to find these specific quads on the Target website but did link you HERE to some additional Makeup Geek products.
Quad Names: Infatuation, Vivacious & Bronze Solstice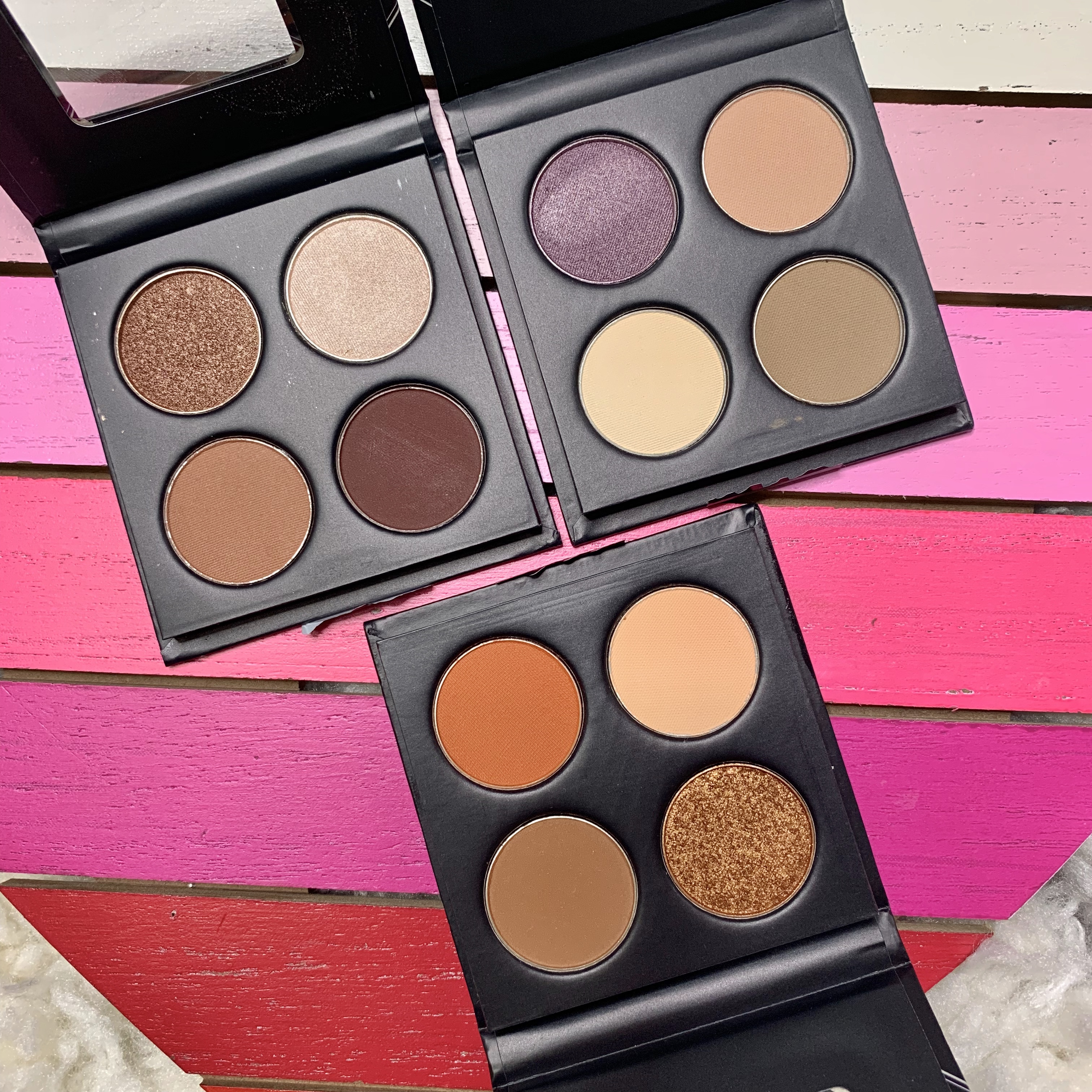 Infatuation Shades: Grandstand, Shimma Shimma, Frappe & Aphrodite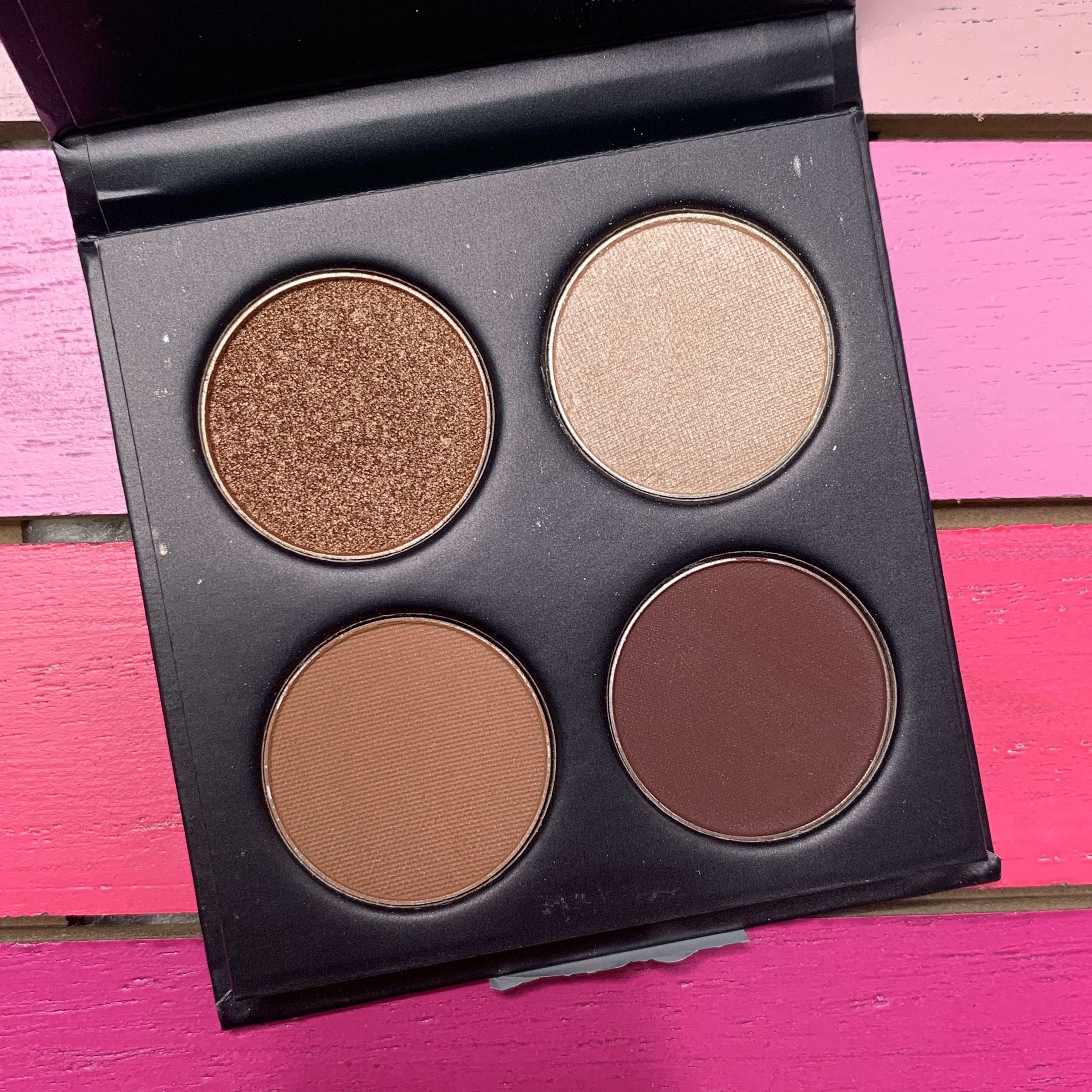 Bronze Solstice Shades: Legend, Tan Lines, Peach Smoothie, Morocco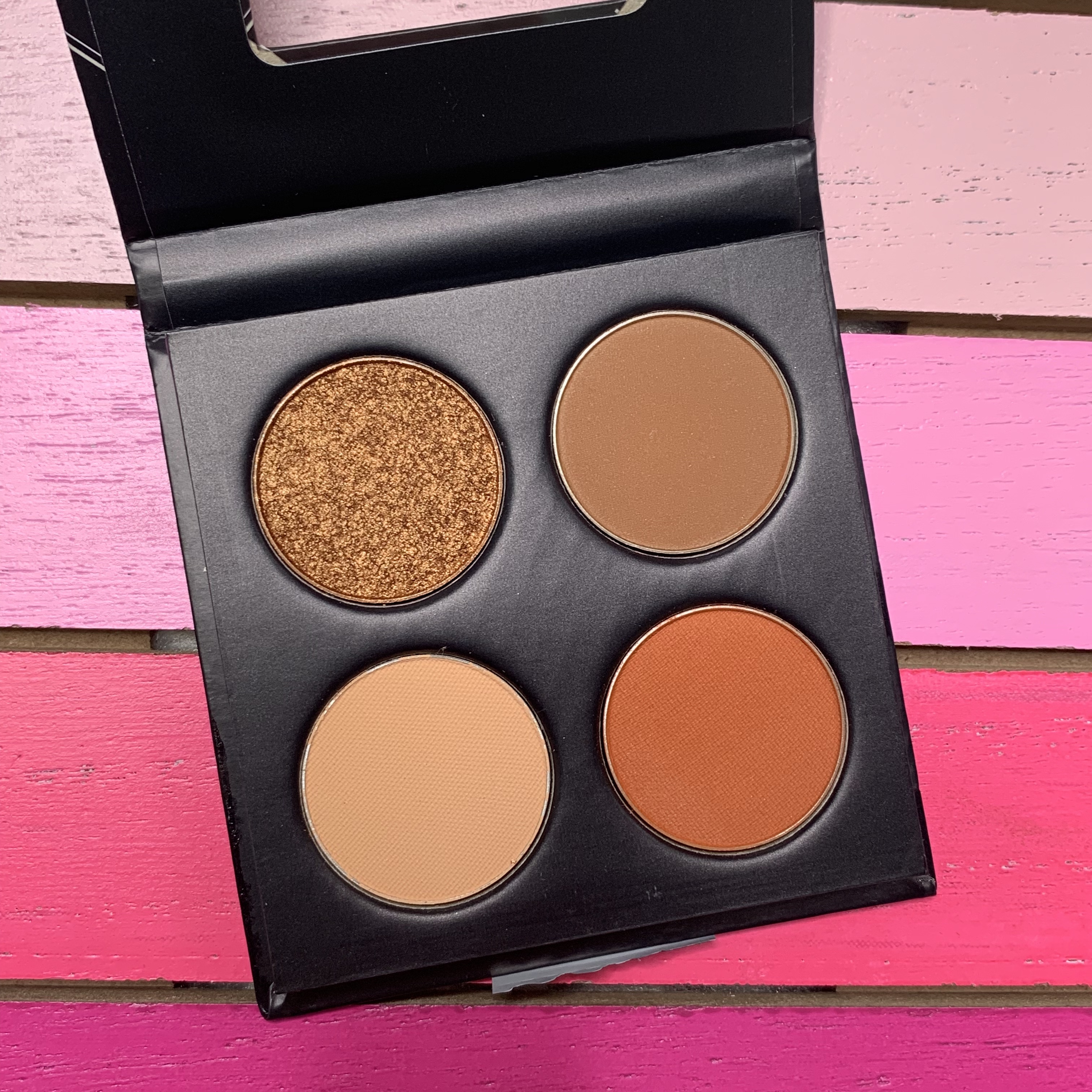 Vivacious Shades: Sensuous, Buffed, So Pale, Creased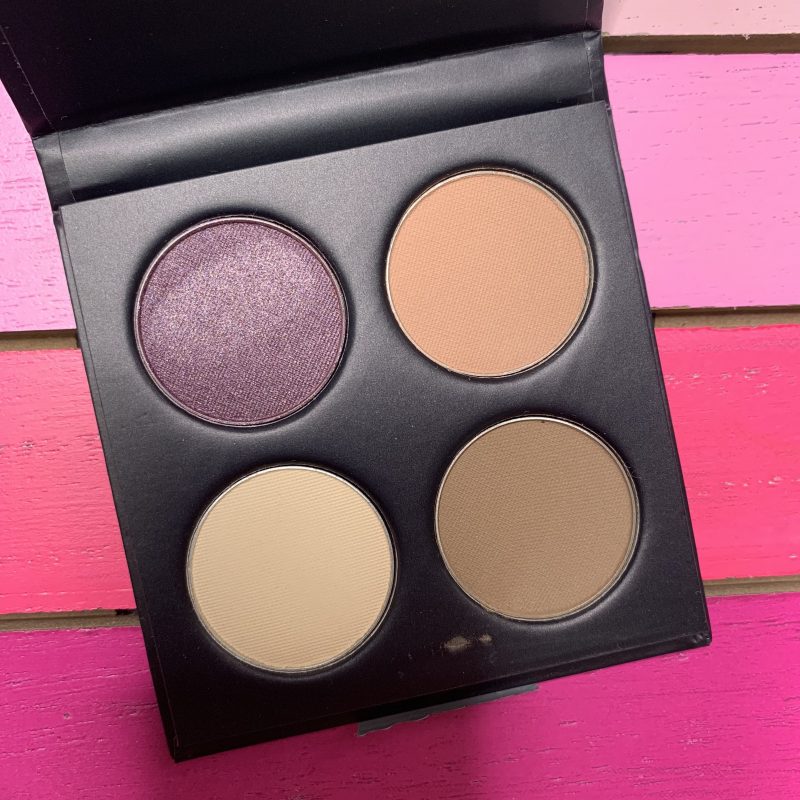 Kristin Ess is a hair brand that I've had my eye on for a while but never pulled the trigger because some of her products are so expensive. I stumbled across these gift sets over in the clearance section which included a full-size product plus a hair accessory of some sort. In the store, they are priced at $9.80 but online are still showing them as $14.00. If you are interested, I would definitely check your store asap! I was able to find 2 different sets in store which were the Rose Gold Temporary Tint, & Beach Waves Set. There is also a Dry Shampoo Set which I'm bummed they didn't end up having. (It's available online)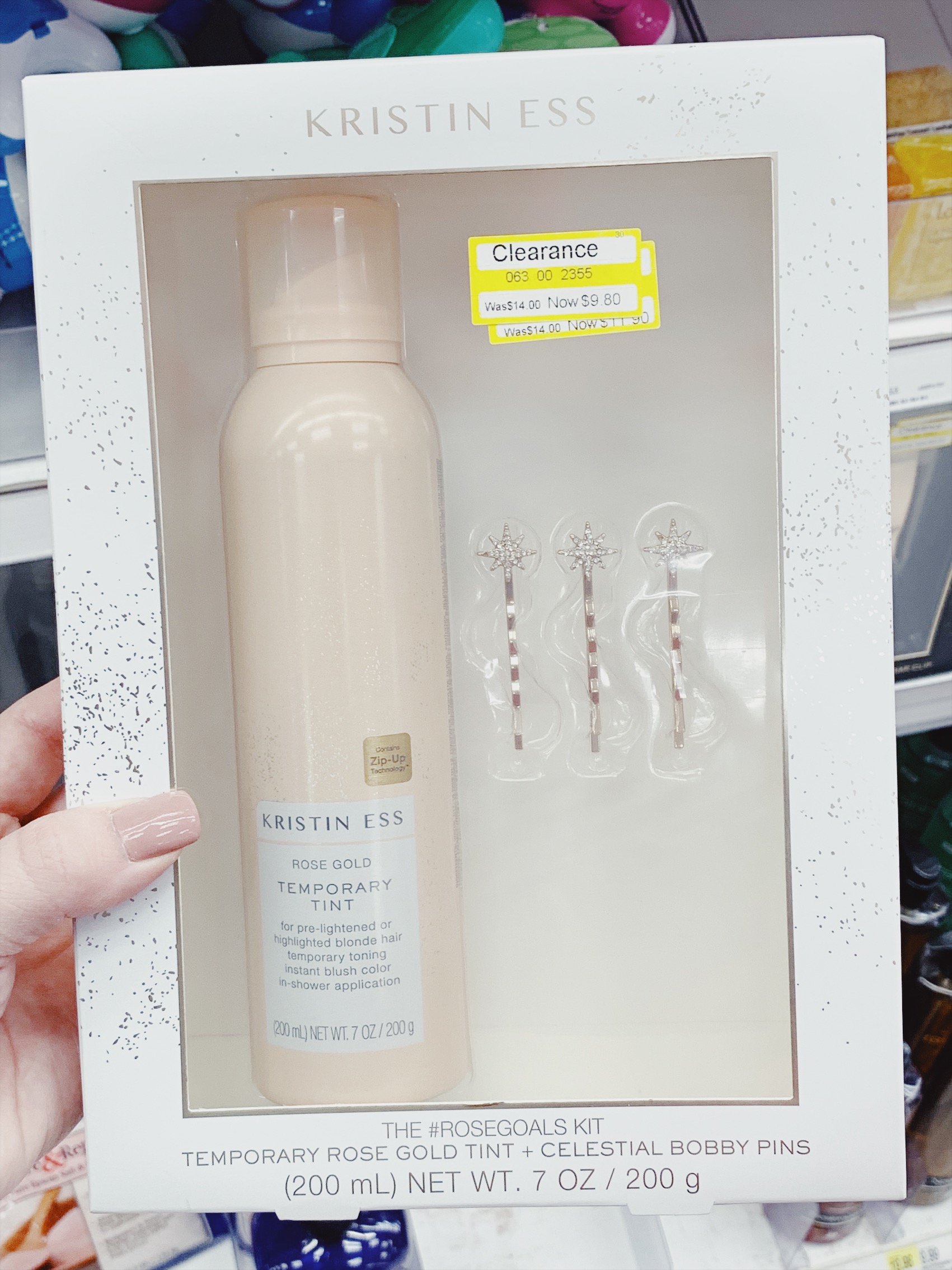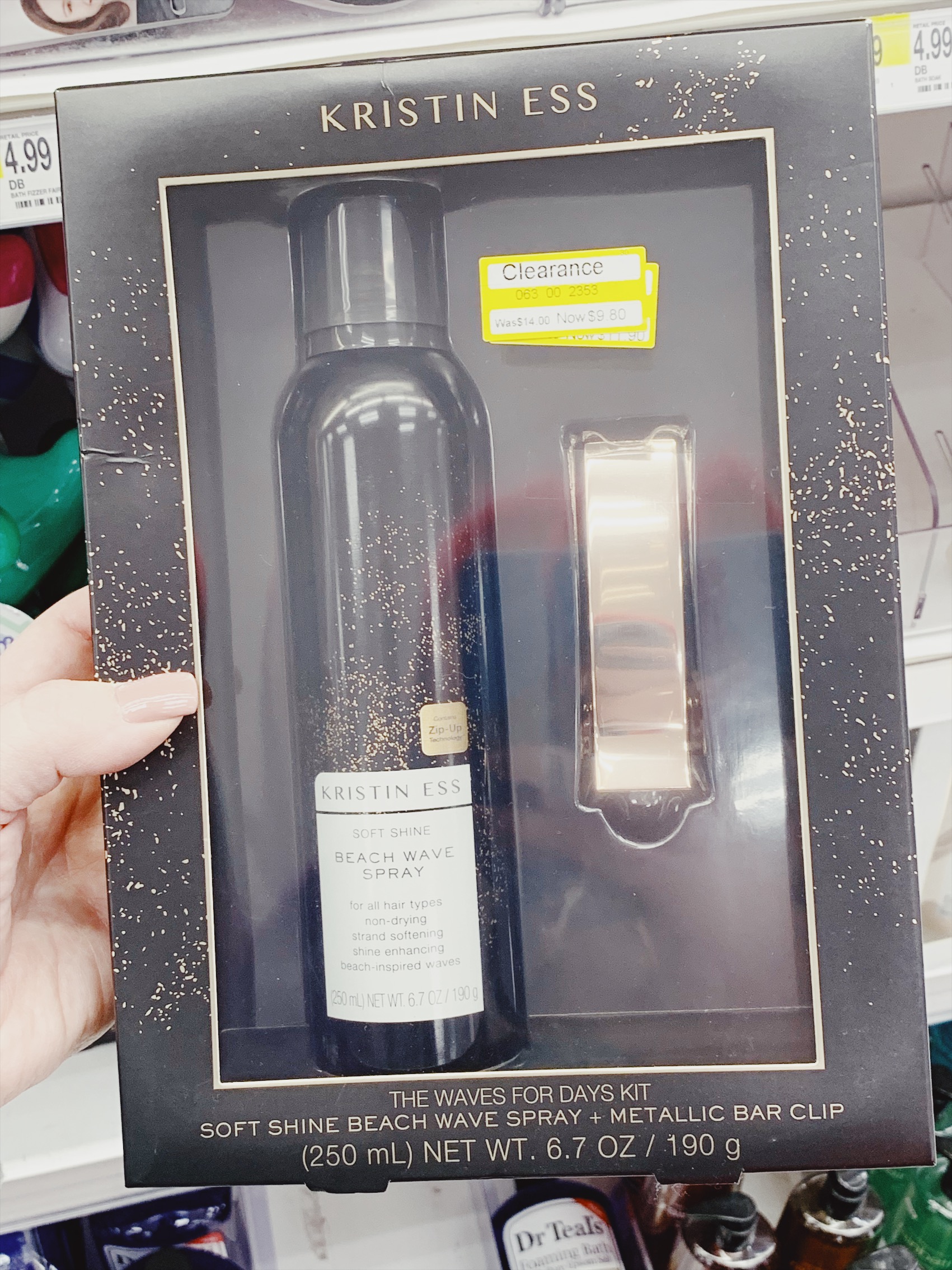 Not too shabby for our first Target Tuesday of the year right? There is SO much other stuff I can't wait to share with you in the next one! If you find anything cool or pick up any of the items shown above, definitely tag me on Instagram and use #TargetTuesdays in your post so I can see it! Happy Shopping!