This post is sponsored by BabbleBoxx.com.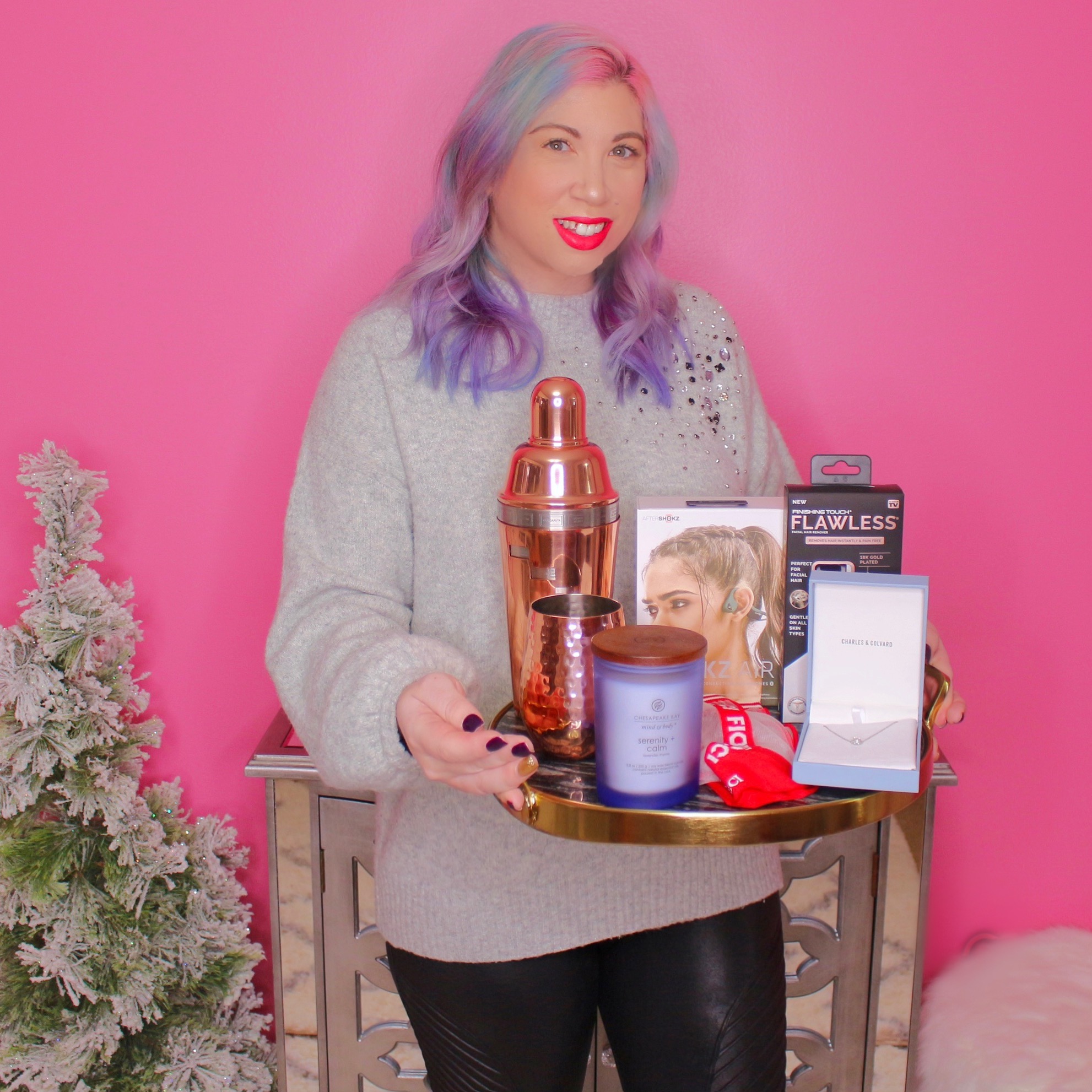 With the Holidays comes a TON of parties with friends, family & co-workers. So what do you get the host or hostess with the mostess? I have six super fun and unique items that would be the PERFECT gift to bring along with you to your upcoming Holiday gatherings.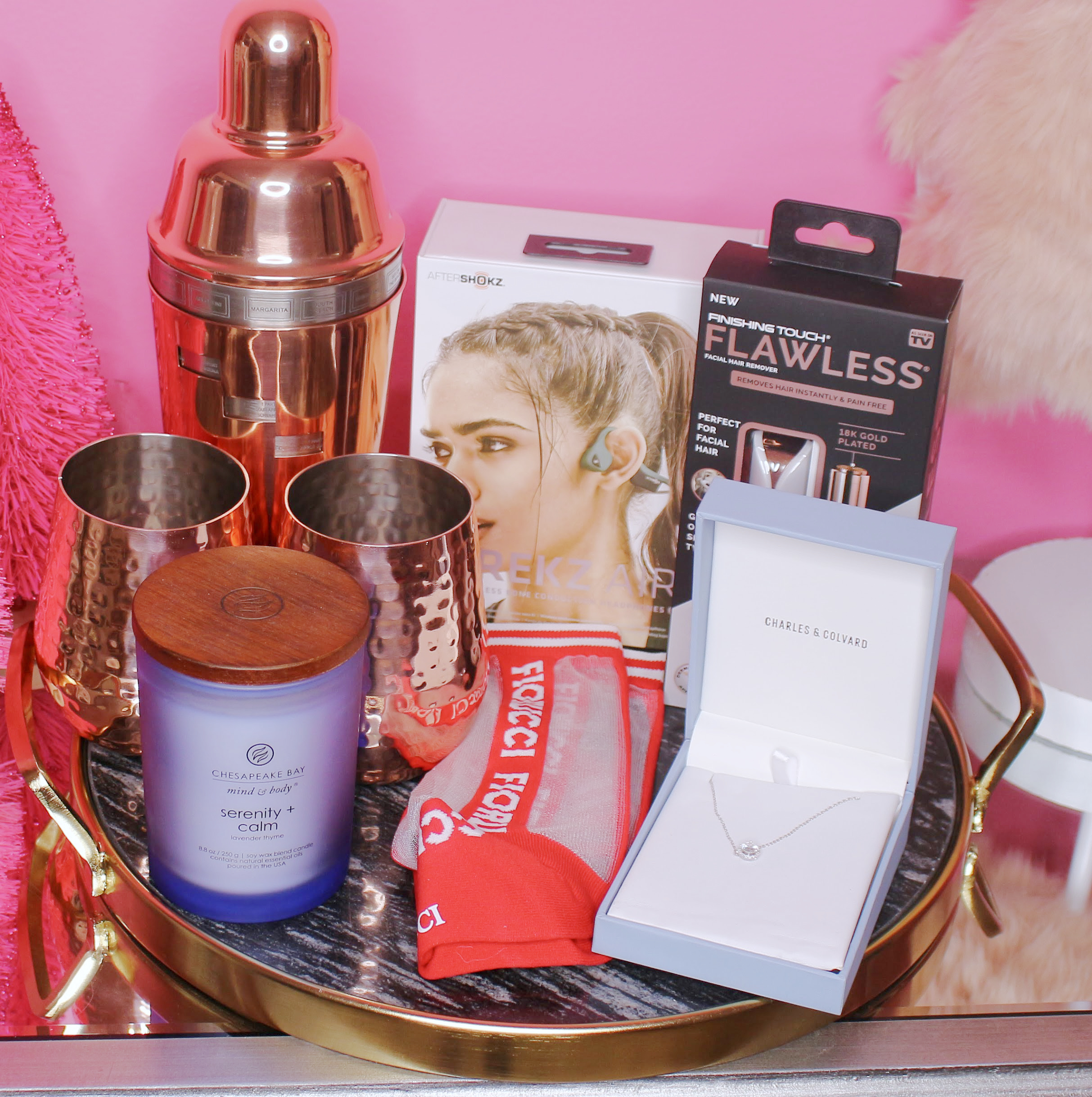 AfterShokz Trekz Air Headphones: There is nothing better than popping in some headphones and listening to great music. The Trekz Air allow you to enjoy your music and your moments without shutting out the world around you. These open-ear headphones don't sit inside your ears or even over your ears. They use bone conduction technology leaving your eardrum open to your environment around you. They are also extremely lightweight and come in several different colors.  Learn more HERE.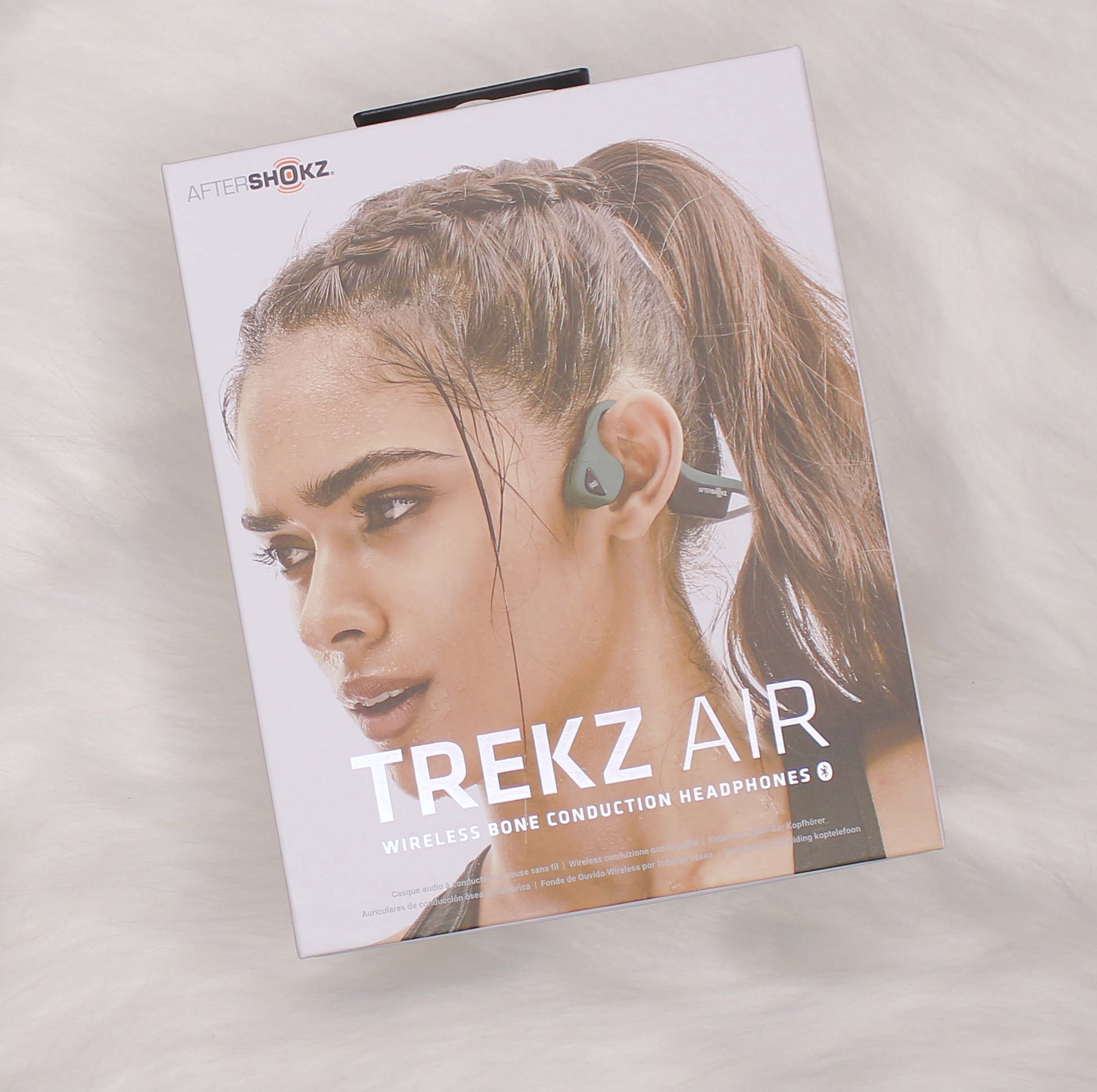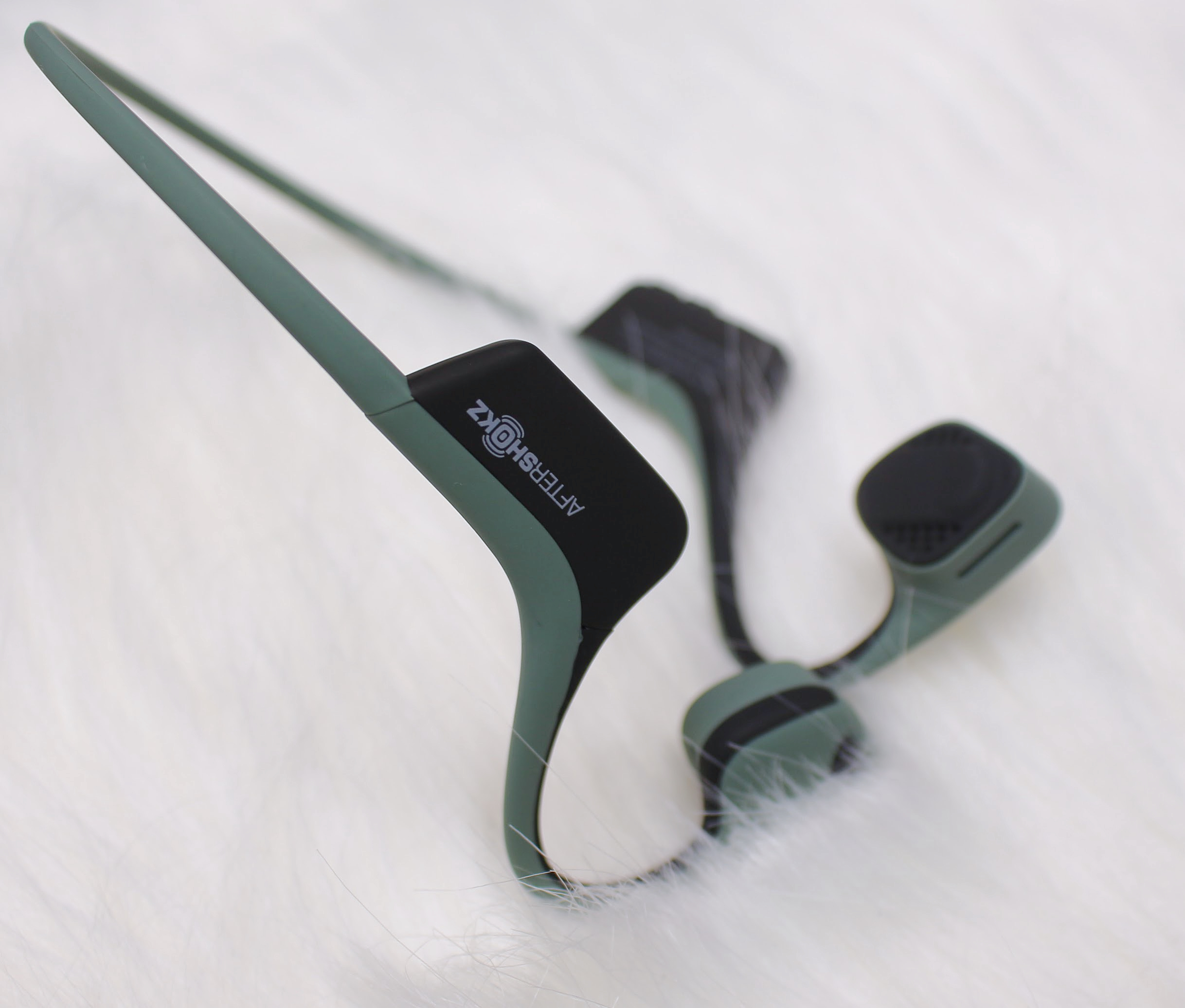 Charles & Colvard Signature Halo Moissanite Necklace: Who doesn't love a little bling in their life? The signature halo moissanite necklace is not only dainty but simple and will make a huge statement. This Forever One halo necklace is set in 14K gold with a 6mm hearts & arrows center stone that is perfectly surrounded by 1mm pave stones. In case you are unfamiliar with moissanite, it is the world's most brilliant gem. Its unique optical properties allow it to outsparkle all others (And what girl doesn't love some sparkle?!) I definitely recommend checking out Charles & Colvard out at www.charlesandcolvard.com for seasonal savings. They have some incredibly gorgeous pieces on their site!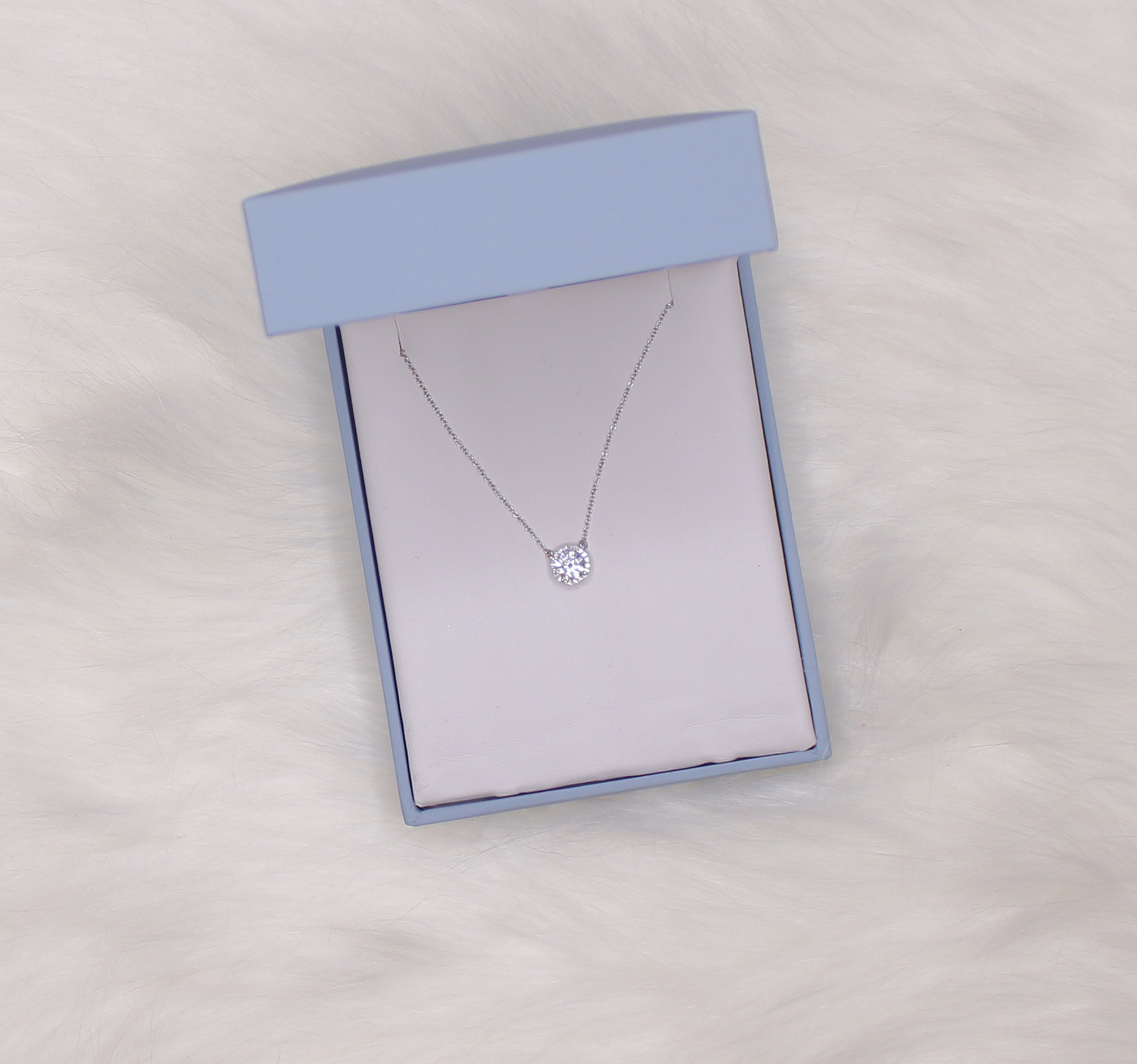 Chesapeake Bay Candle: Candles are definitely the perfect gift for anyone! I absolutely love the Mind & Body collection from Chesapeake Bay Candles. The collection offers mood-enhancing home fragrance products including candles, reed diffusers and even essential oils. I always make sure I am well stocked up as I think these are such a great gift for bus drivers or teachers. They are also a soy wax blend candle which means they will deliver a clean burn. If you have a health and wellness enthusiast on your list, these candles would be such a beautiful and thoughtful gift to help them feel healthy, balanced, and energized this holiday and throughout the New Year. Check out the full collection here.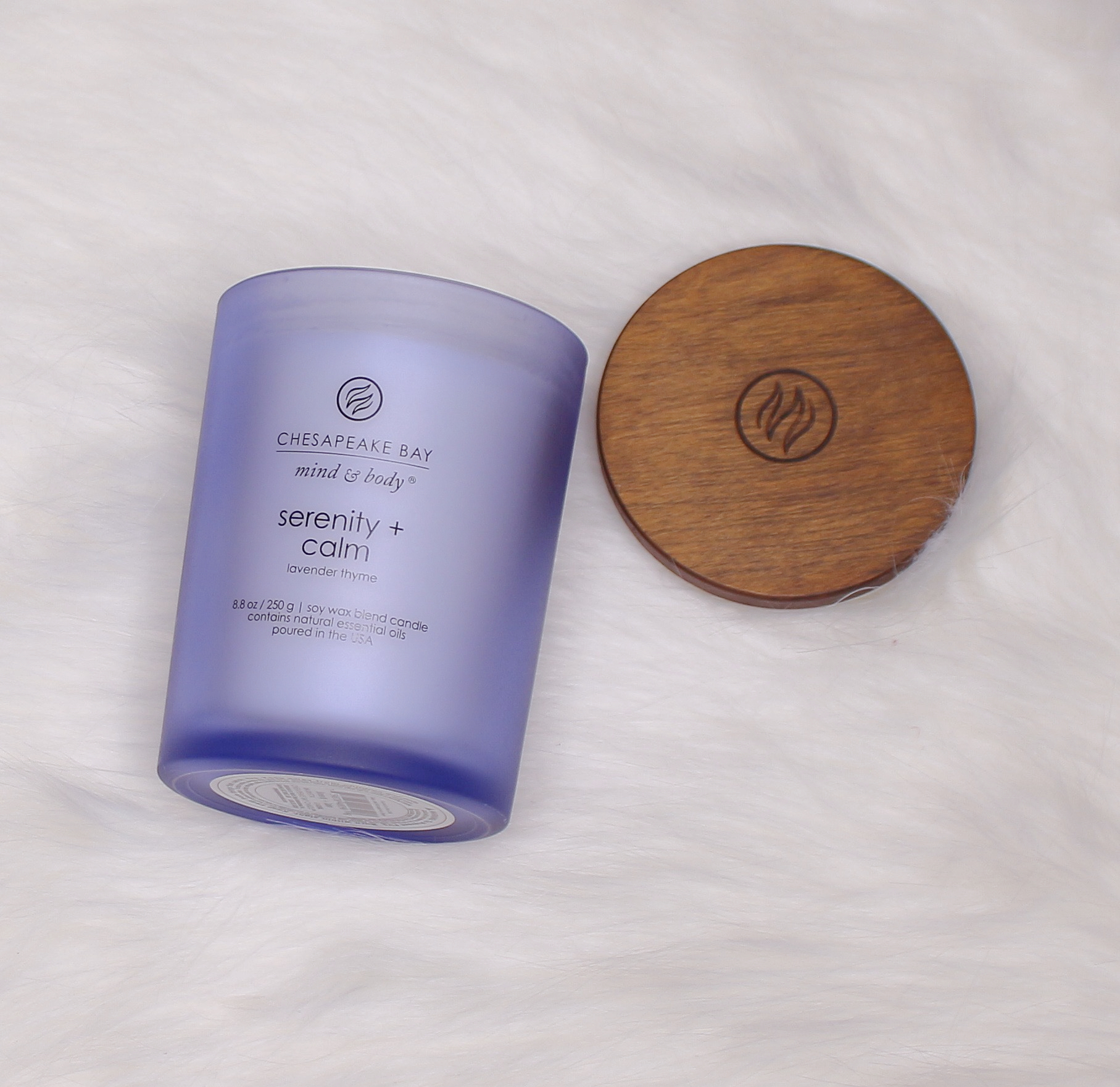 Finishing Touch Flawless: Not going to lie – I am totally keeping this for myself! ha! I have actually always wanted a Finishing Touch Flawless and I was so excited to try it out thanks to Babbleboxx. The finishing touch flawless, complete with 18K gold plated head,  removes facial hair and peach fuzz flawlessly. I love that it has a built-in light so it makes hair removal easy without any redness, bumps or irritation. It's definitely the perfect tool to smooth out your face before applying makeup.  Become a part of the Flawless Club HERE.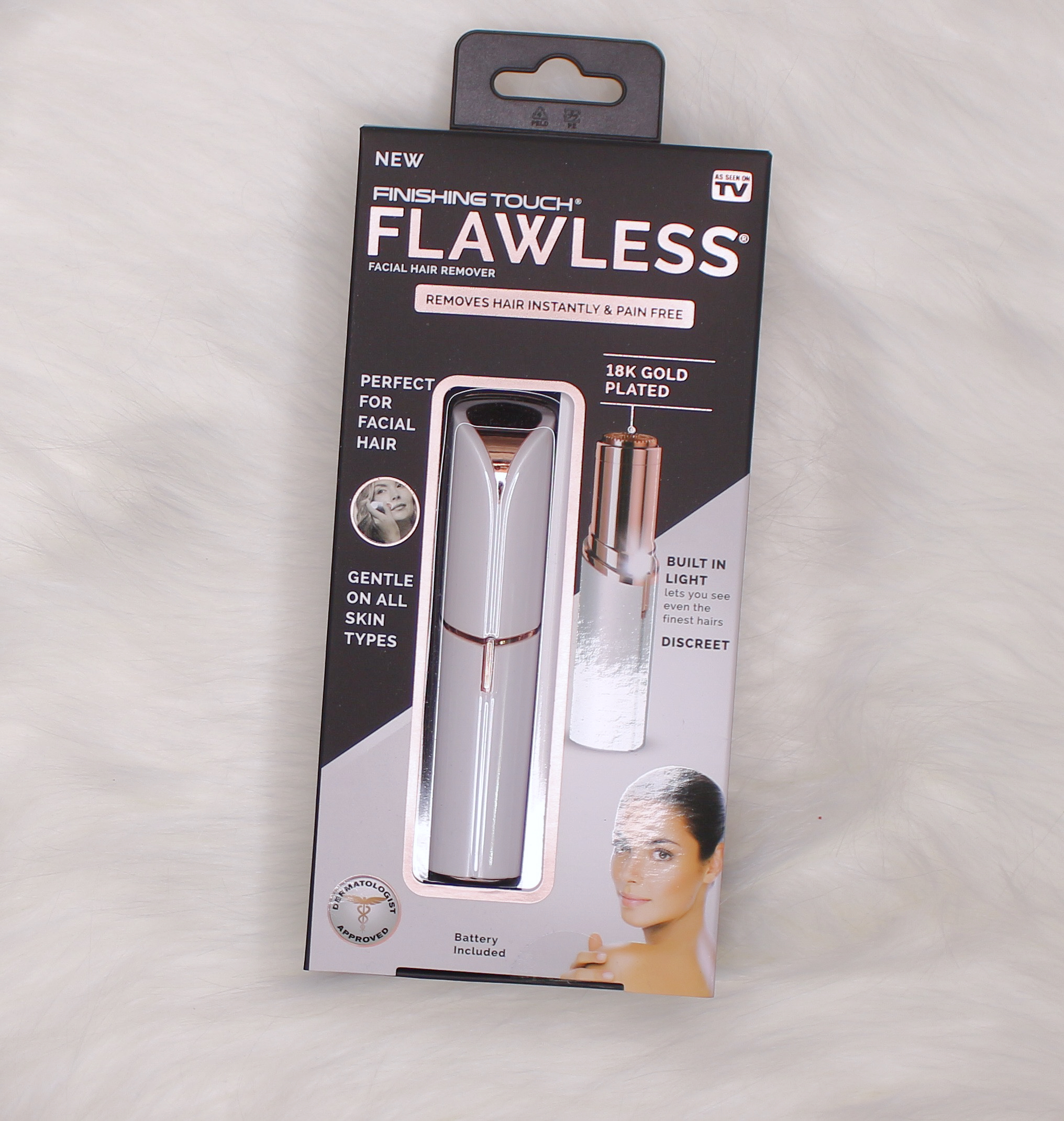 Fun x Fiorucci Women's Sheer Crew Socks:  Okay but how cute are these sheer socks?! I absolutely LOVE finding fun socks and accessories to rock and I am so happy to have found this limited edition collection with Fiorucci. In addition to socks, they also have winter accessories, t-shirts & more. I love that the Fun x Fiorucci socks can be dressed up or down and pair perfectly with heels or your favorite sneakers. Take an additional 15% off your entire order at FunSocks.com by using code BABBLEBOXX at checkout. One use per customer. Code expires 12/31/18 Discount is automatically applied by clicking the link: https://funsocks.com/discount/BABBLEBOXX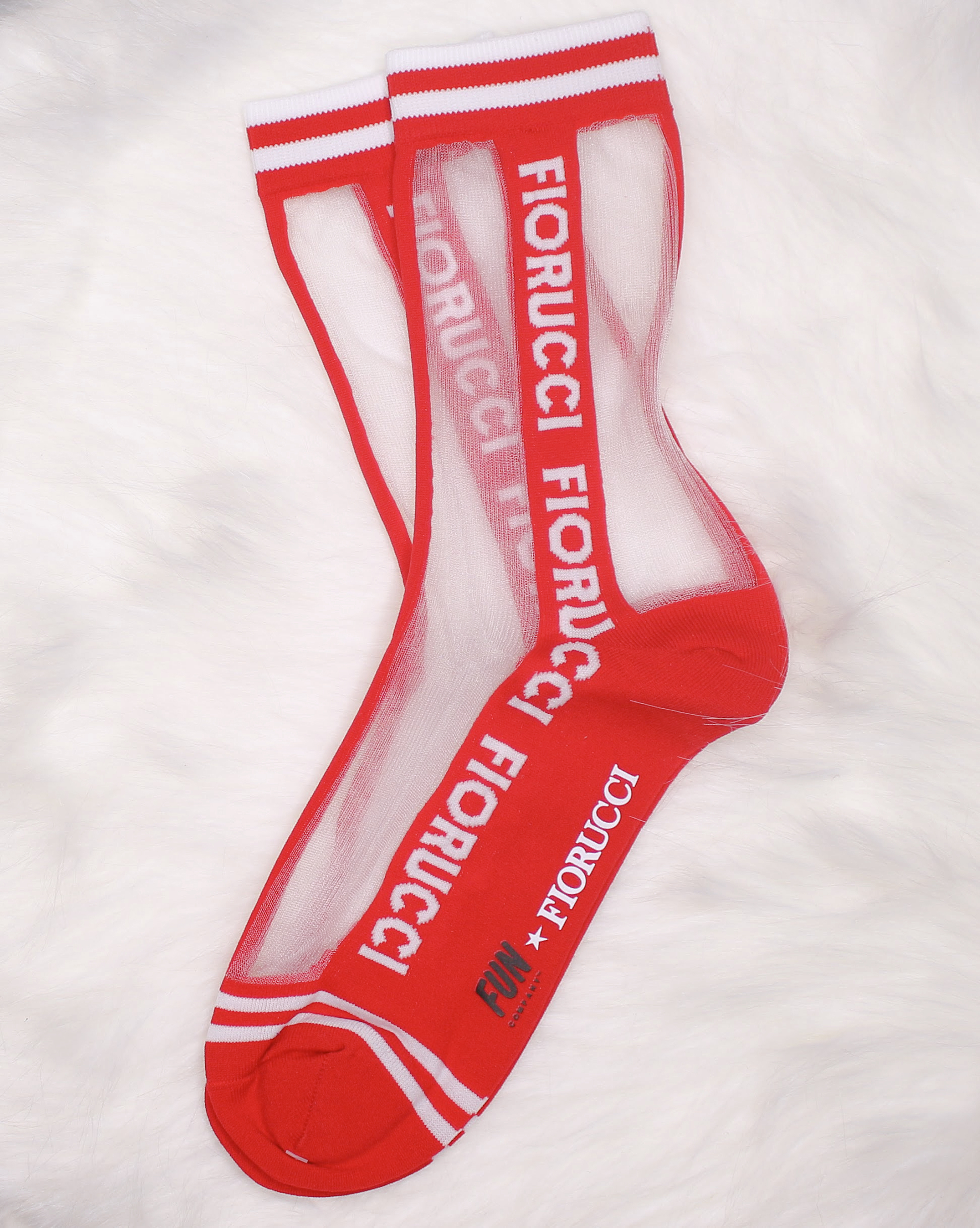 Cocktail Shaker and Glasses: Now this gift will totally get you invited back to ALL of the parties! The Crofton Chef's Collection Cocktail Shakers and Drinkware are available at ALDI for a limited time only beginning December 19th. Your cocktails are about to get ALL dressed up for the Holidays with this gorgeous collection. The recipe shaker is hands down a must-have. Just one simple twist of the lid and you have so many classic recipes and all the ingredients you'll need at your fingertips to whip up a special Holiday drink. Pour it into the copper plated wine glasses and voila – you are the life of the party! All of these drinkware pieces are UNDER $10 and can be found HERE.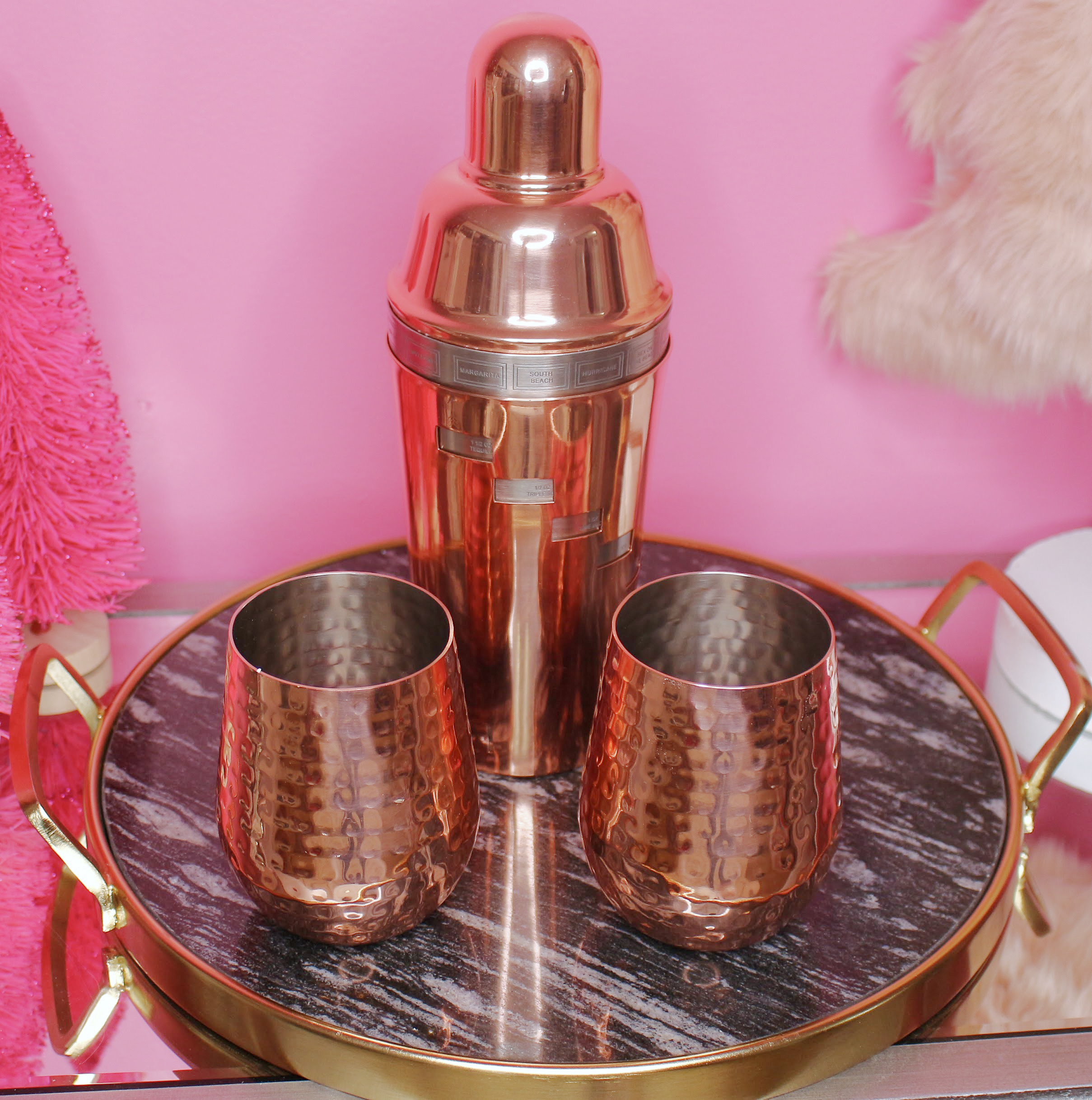 Will you be picking up any of these fun & unique gifts this season?