*Sponsored by Mirum. All opinions are my own*
We've all been there at some point in time – cold weather making our hair dry and itchy because of dandruff. It's time to kick that to the curb and go on to live your most confident and best self this Fall & Winter. With Dove DermaCare Anti-Dandruff 2-in-1 Shampoo & Conditioner, it's easier than ever to refresh hair and get a healthy & flake-free scalp that you no longer need to hide.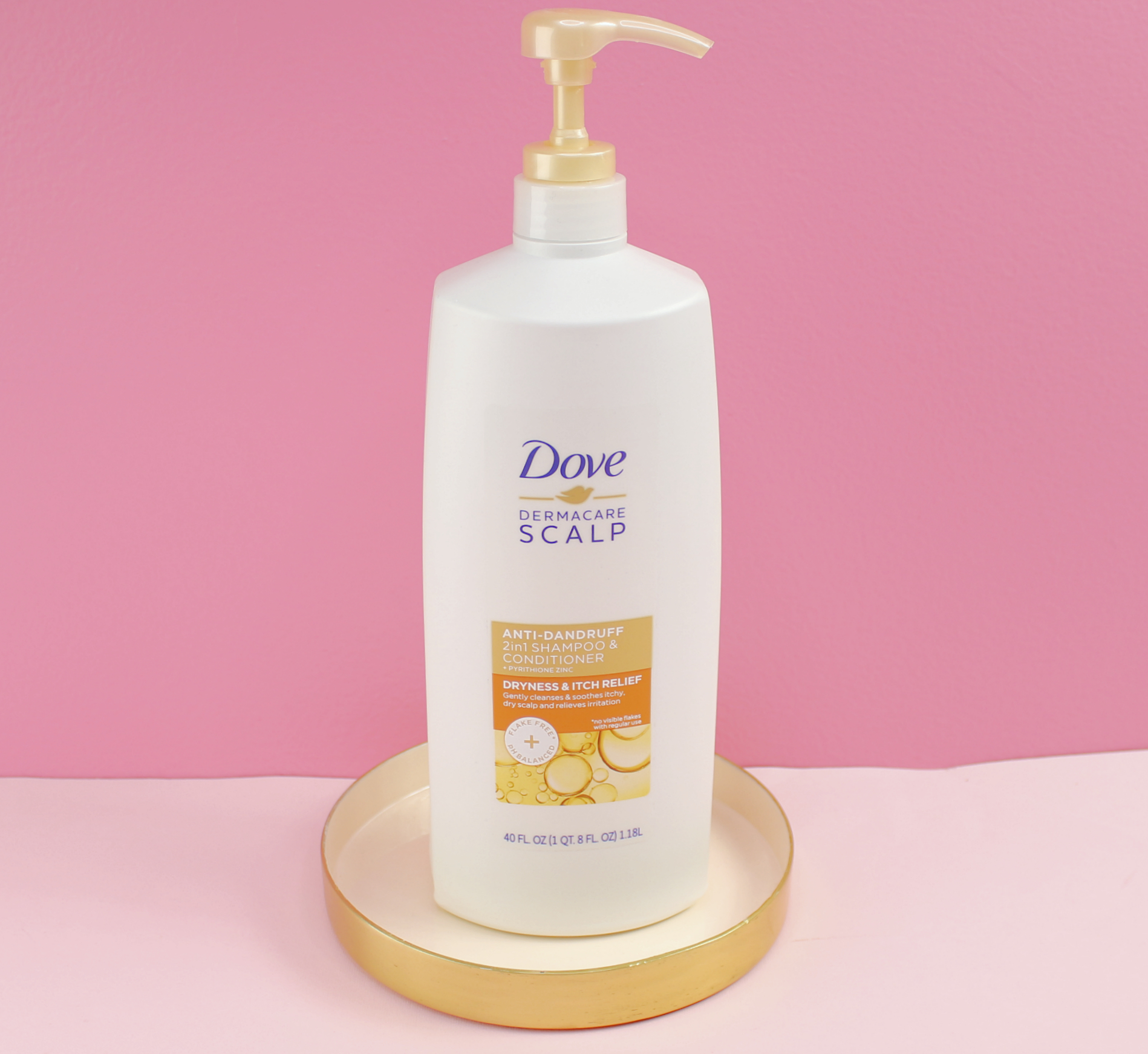 Because of all the hair dye and bleach I use, my scalp gets 10x drier than ever before. I needed a product that was going to not only fix that but also help with some minor dandruff as well. Dove DermaCare Anti Dandruff 2-in-1 Shampoo and Conditioner is super affordable at BJ's and is my favorite trusted brand for dandruff relief.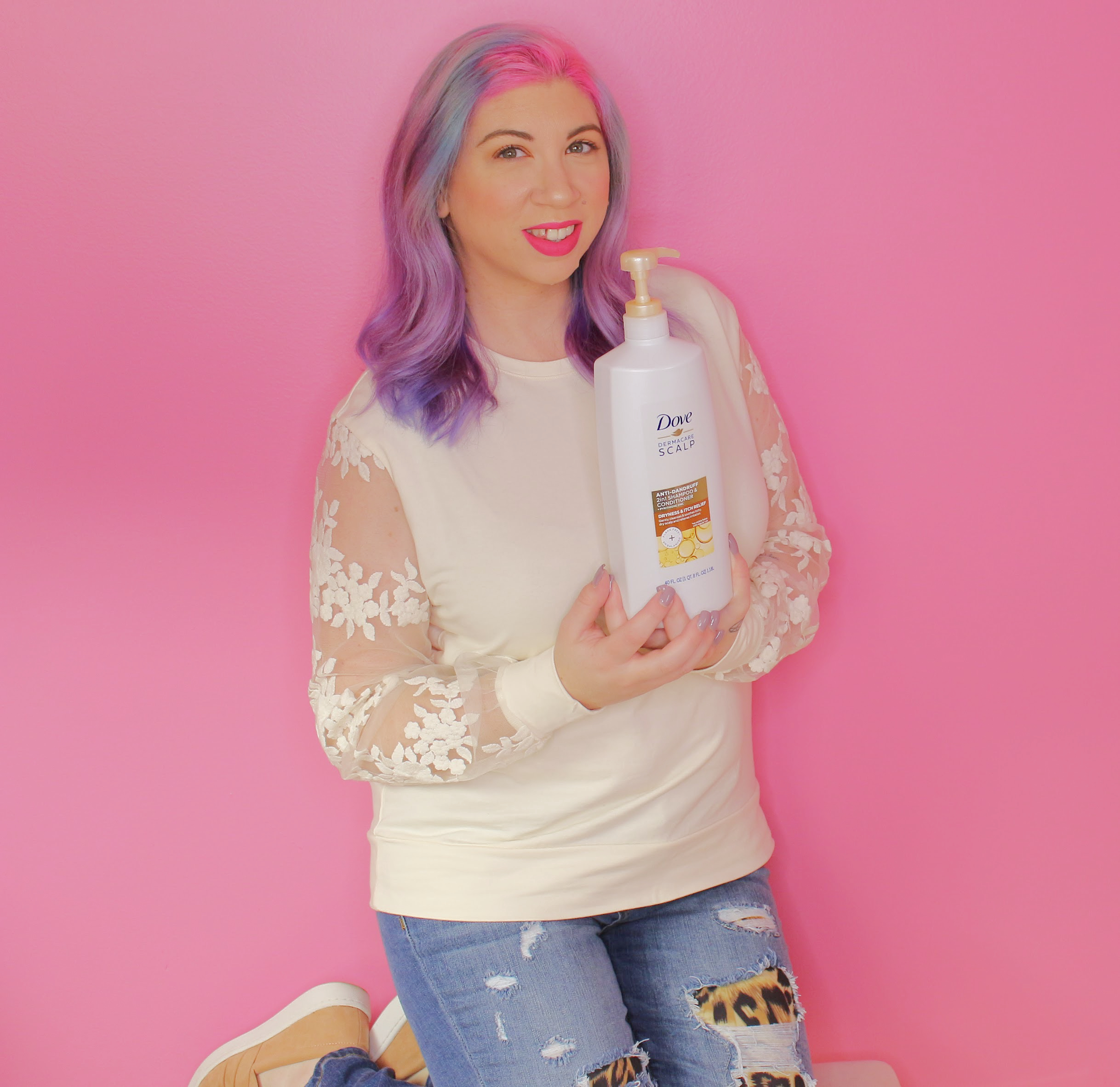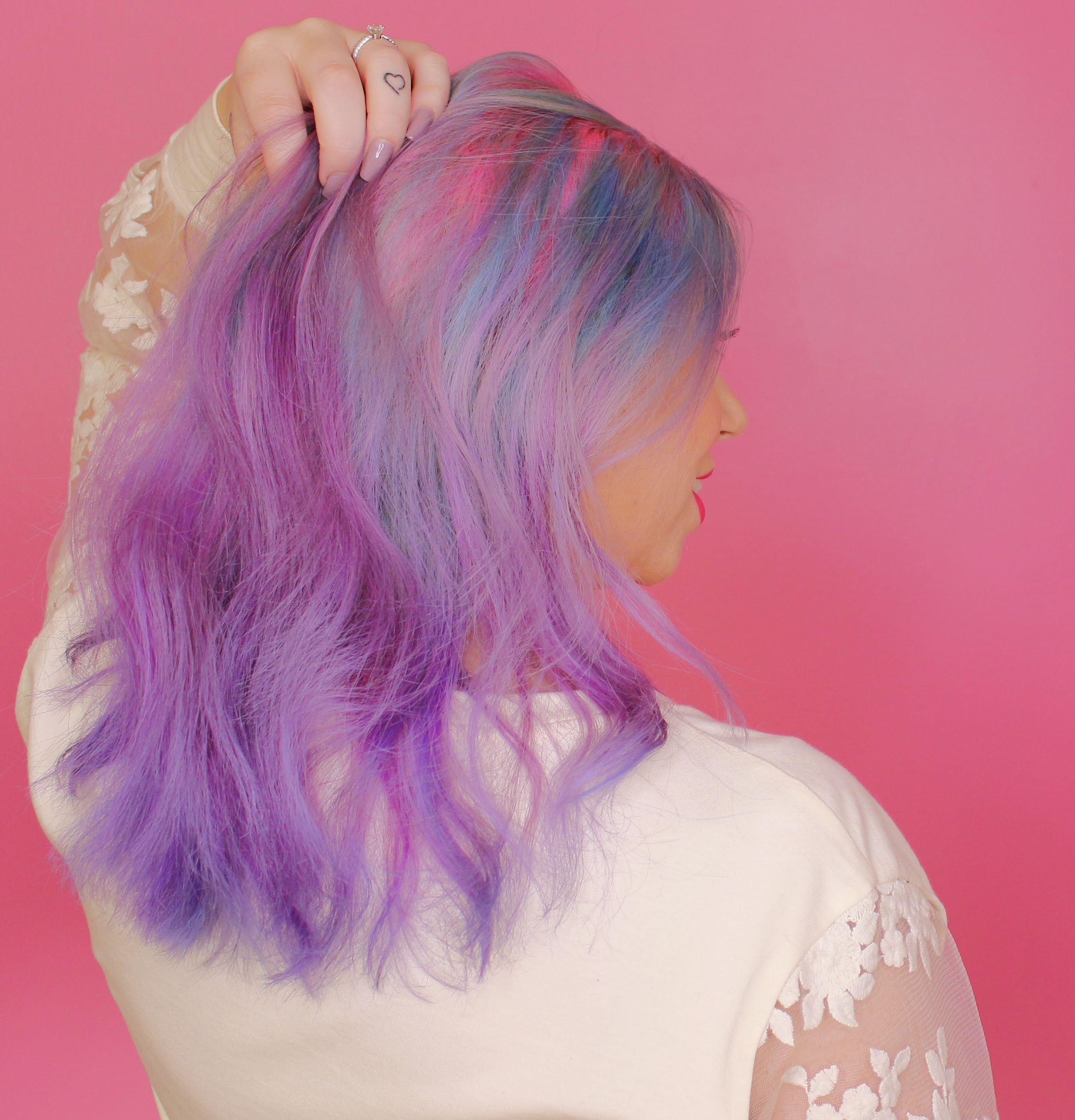 In the photo above, you can see my hair is definitely dry and needs some TLC fast! And for my girls with colored hair – this will NOT strip or fade your locks! After using Dove Dermacare for several washes, my hair feels so much softer, less dry and my itchy scalp is GONE.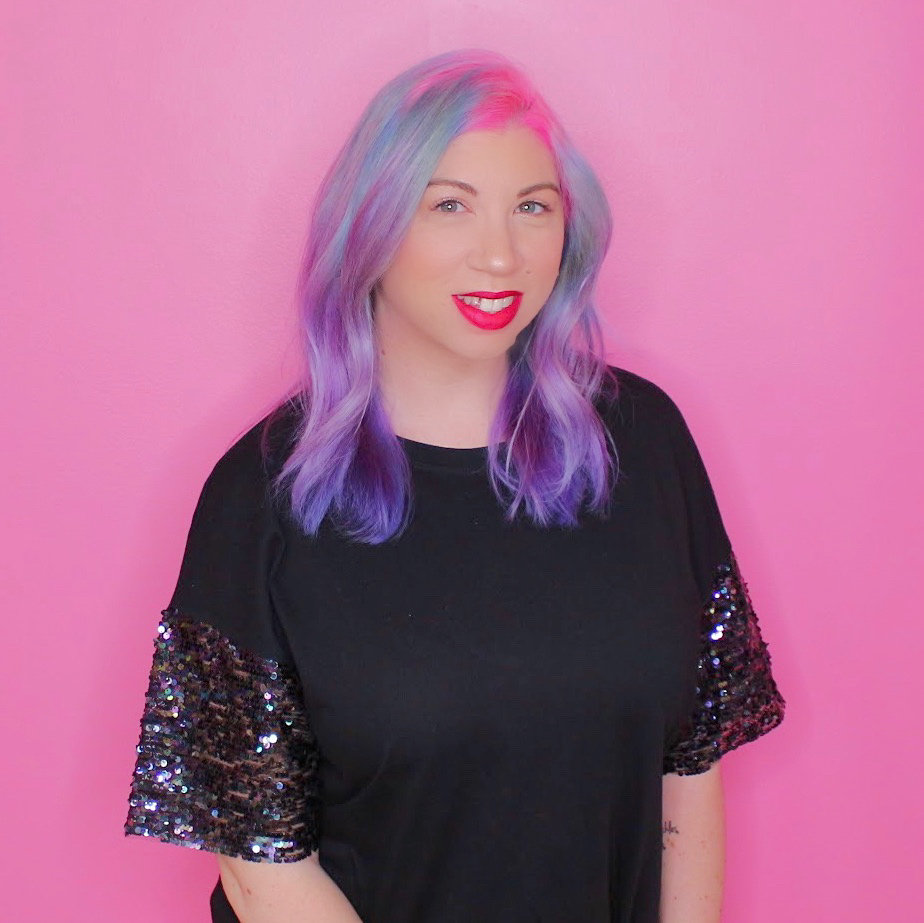 I am beyond pleased that now instead of skipping plans or covering my hair with a hat – I am able to go out and enjoy life – dandruff and flake free!
You no longer have to compromise the health of your hair to get rid of dandruff – Head to your local BJ's and pick up a bottle of the Dove DermaCare Anti-Dandruff Shampoo & Conditioner