Post is sponsored by Mirum. Contest sponsored by Unilever. All opinions are my own.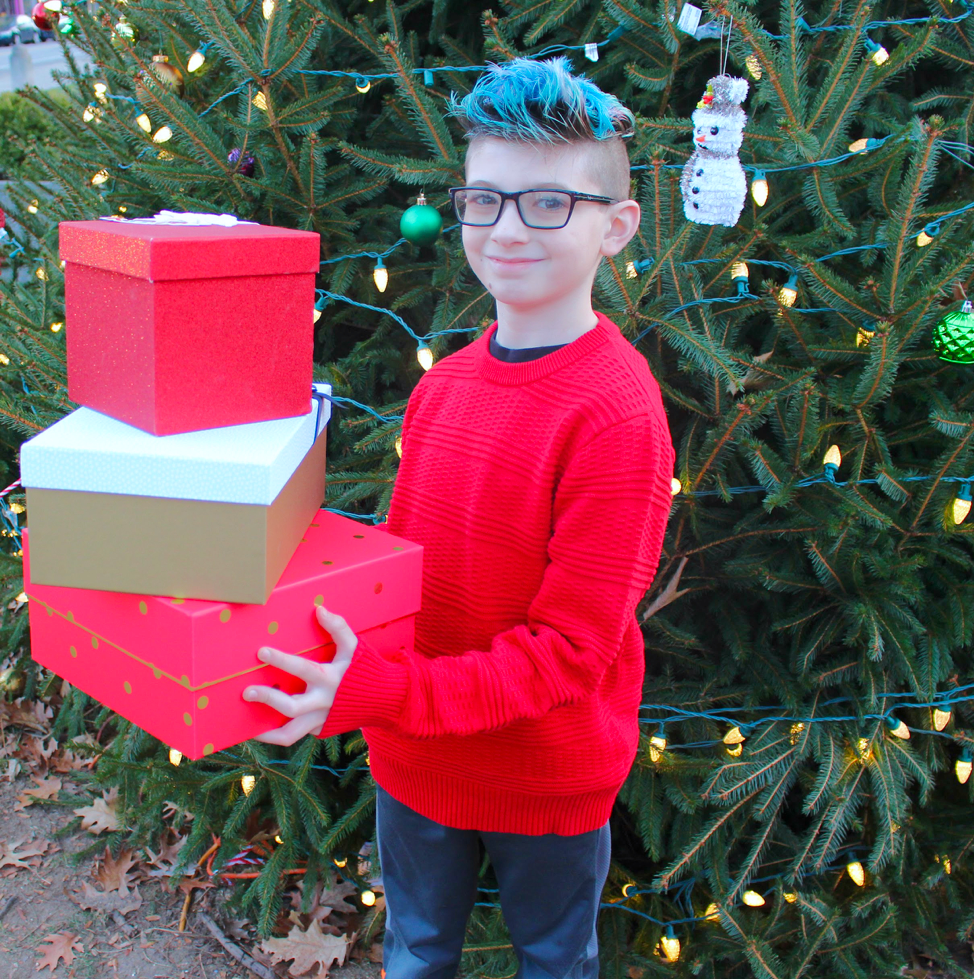 I am so excited to be partnering with Dove & ShopRite to chat all about their newest project called "Dove Right On Teens". For more than 10 years, Dove has been helping parents, mentors, teachers, and youth leaders deliver self-esteem education that's reached more than 20 million young people and counting. At Dove, they believe no teen should be held back from reaching their full potential. However, low body confidence and anxieties over appearance keep young people from being their best selves. This affects their health, friendships, and even performance at school. I absolutely love the message behind this and 100% believe positive self-esteem in young kids and teens starts with YOU!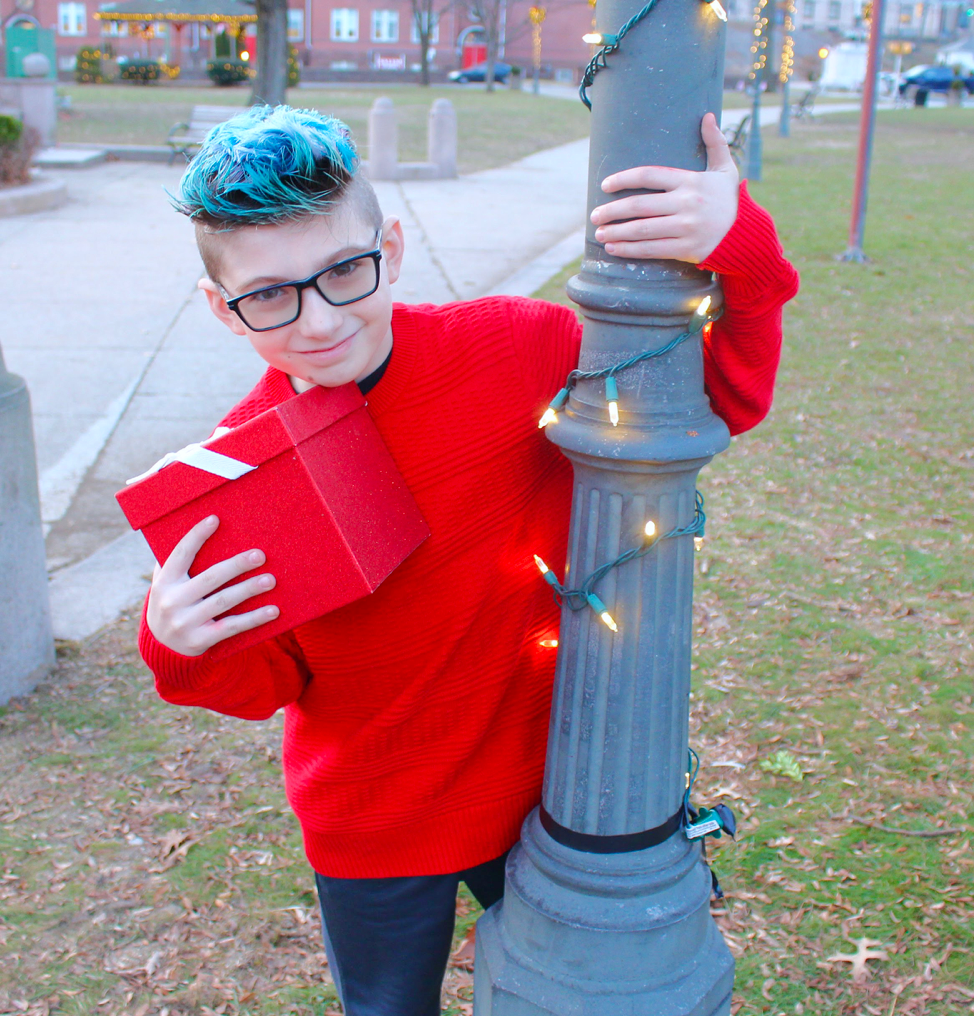 I am so thankful I have taught Rylan about self-esteem at an early age. He's probably the most confident 8-year-old I know and doesn't care what anyone thinks about his colored hair, glasses or the clothes he wears. He is definitely an inspiration to me and his peers!
Do you have or know a teen that helps to promote positive self-esteem in their community? Whether it be giving back to the community, running a charity or encouraging others to be their best selves, Dove wants to hear from you! They will be giving away $4,000 to a teen nominated for giving back to their community or how the teen inspires confidence. It's extremely easy to enter!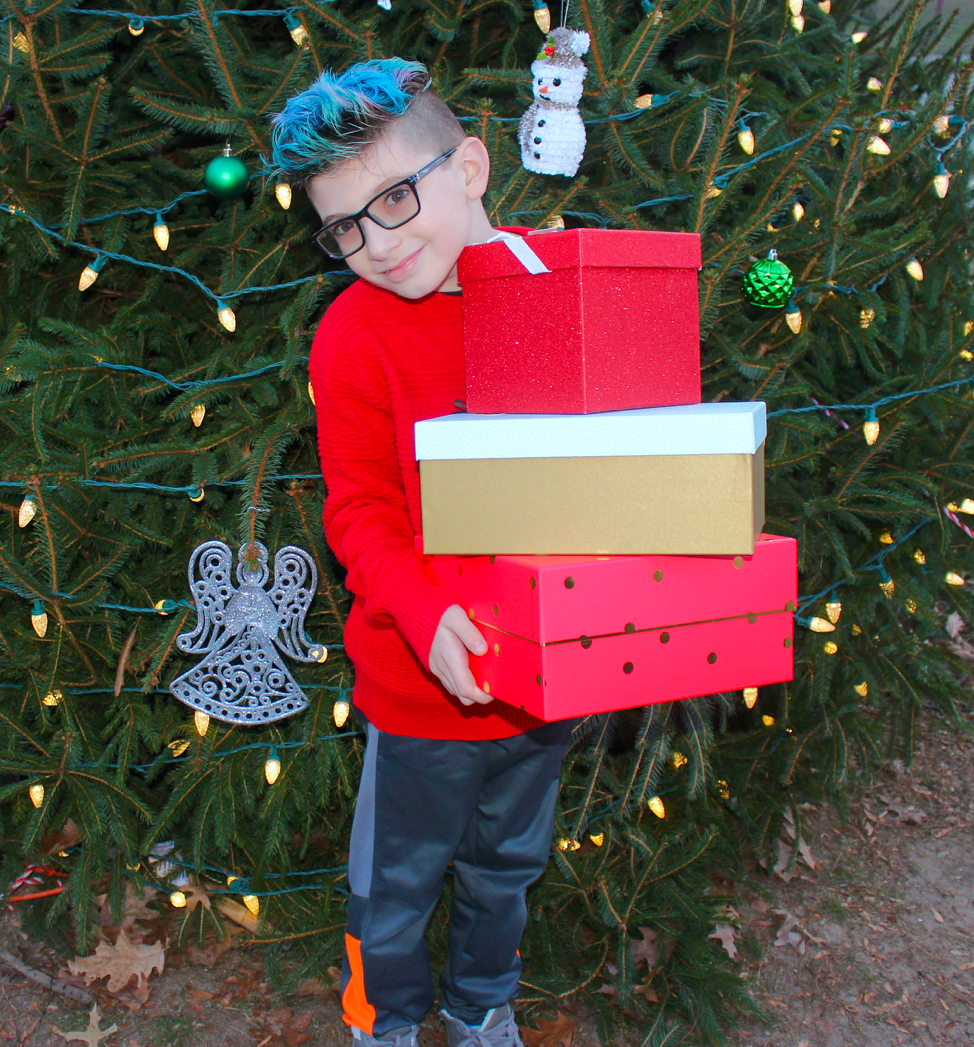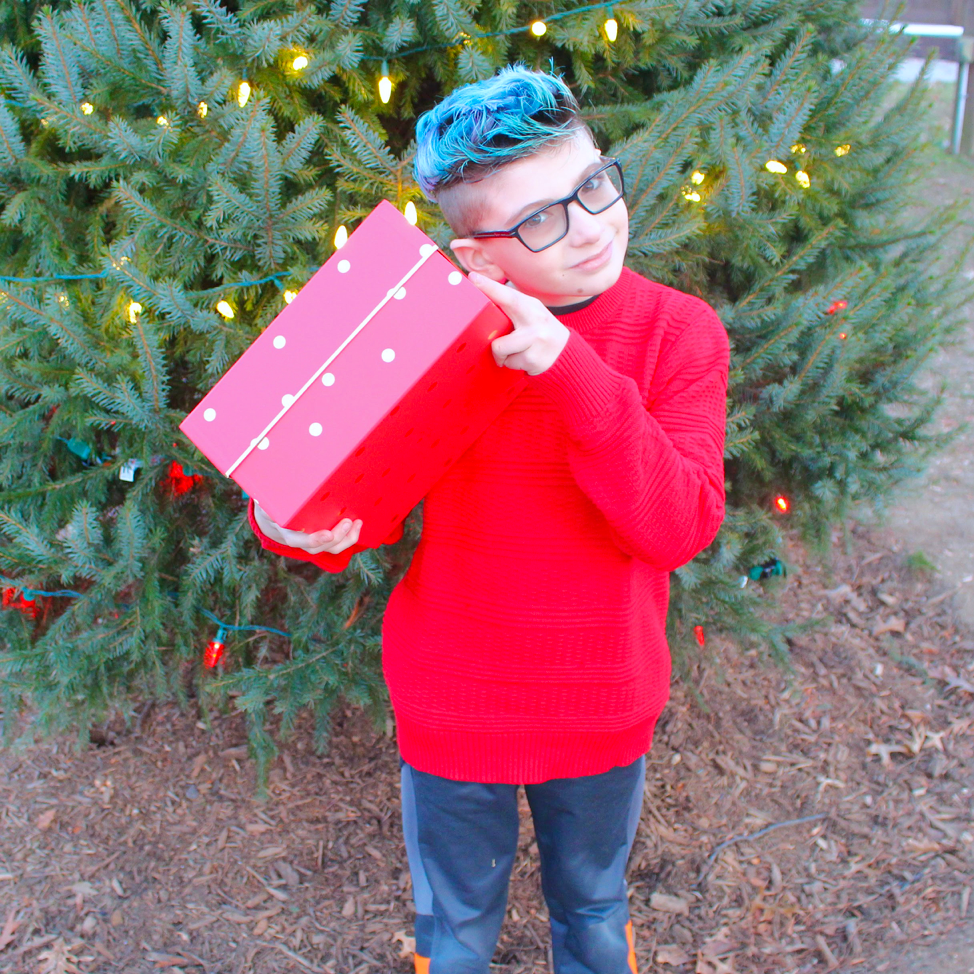 Each year, we always try to give back to our community during the Holiday season. This year we planned on doing our part by participating in a local Toys For Tots event held by Northeast Wrestling. We absolutely love going to the shows every month and for their Holiday event, they were accepting unwrapped toy donations. Rylan was so excited to choose toys for both boys & girls and knew they are all going to go to a child in need this Holiday season.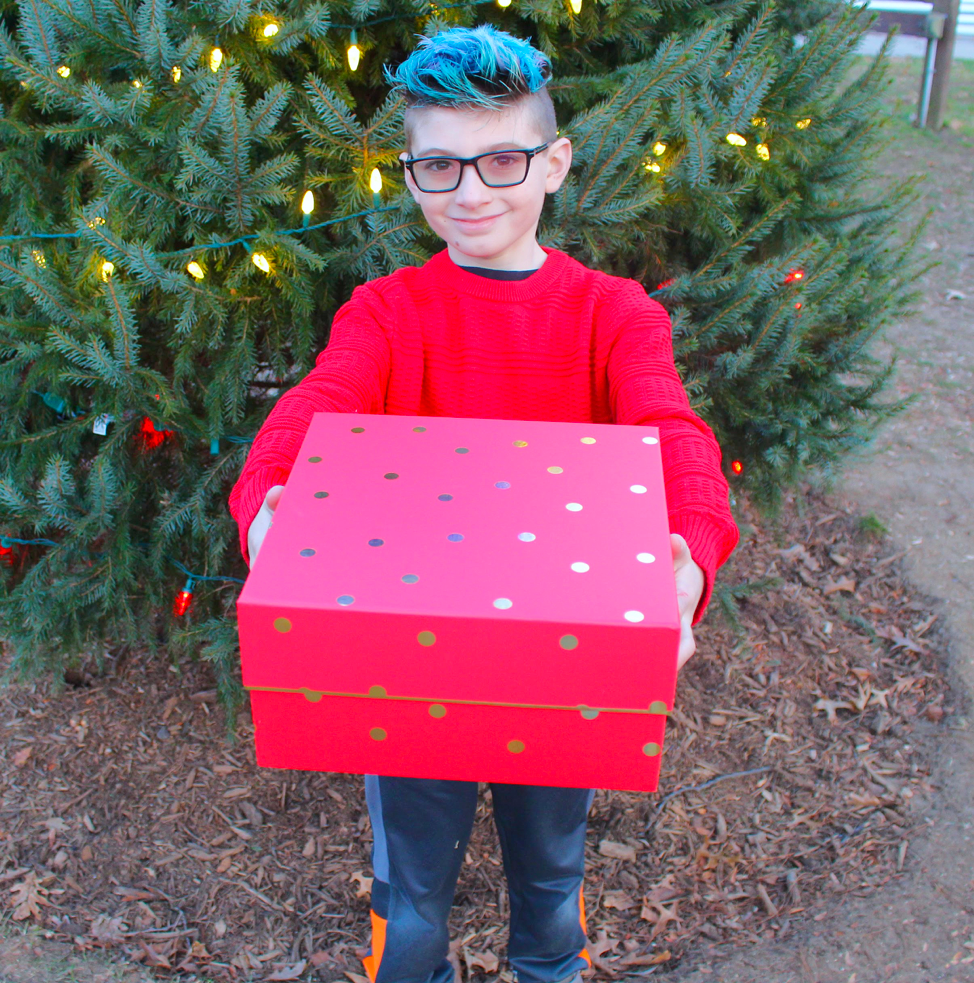 Positive Self-Esteem Starts with You!
To nominate a teen between the ages of 13-19, take the quiz on shoprite.com/rightonteens, and then submit an essay and photo sharing how that awesome teen is giving back to their community or how they inspire confidence in others. It's such a unique and easy nomination process!
How to Enter:
*Visit shoprite.com/rightonteens
*Select a meme & fill in the blank
*Share some information about your nominee (such as: name, hometown, and how they are giving back to the community, etc.) in order to celebrate the teen in your life and you're done!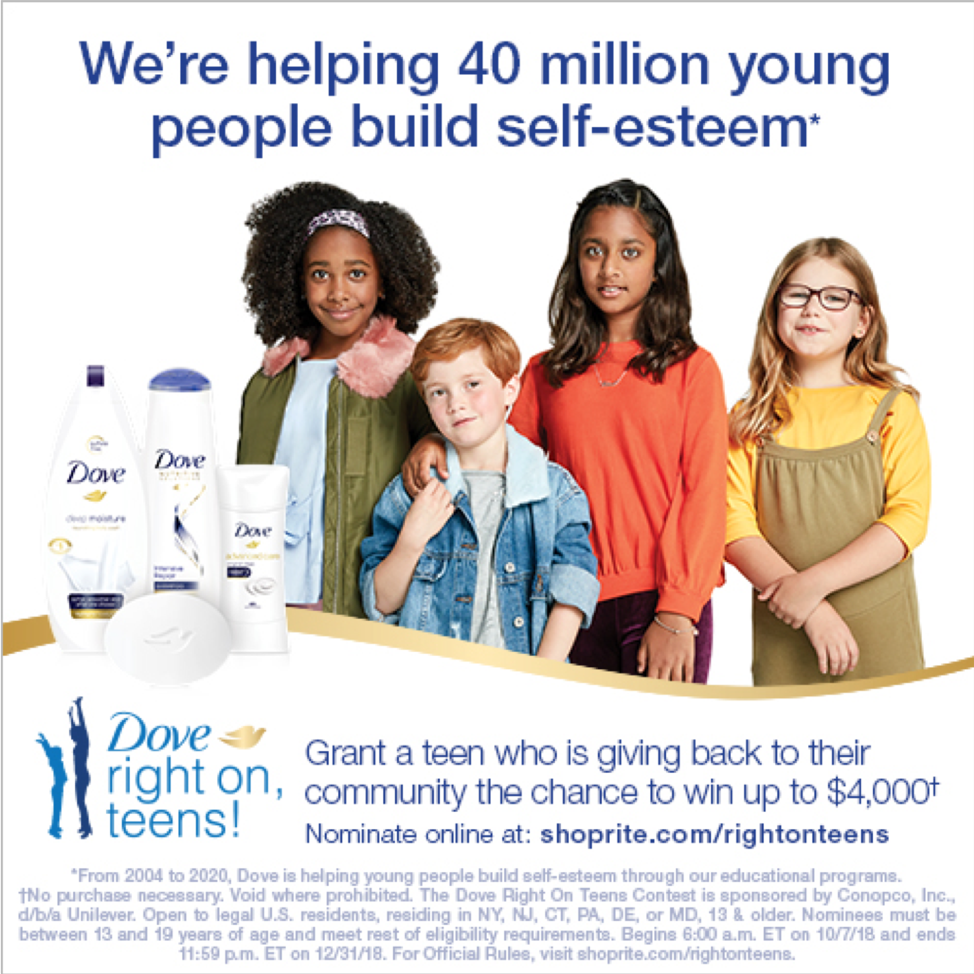 No purchase necessary. Void where prohibited. The Dove Rite On Teens Contest is sponsored by Conopco, Inc., d/b/a Unilever. Open to legal U.S. residents, residing in NY, NJ, CT, PA, DE, or MD, 13 & older. Nominees must be between 13 -19 years of age and meet rest of eligibility requirements. Begins 6:00 a.m. ET on 10/7/18 and ends 11:59 p.m. ET on 12/31/18. For Official Rules, visit shoprite.com/rightonteens
In addition to supporting the winning individual, the Dove Self-Esteem Project provides a ton of information regarding the Self-Esteem project itself and tools for parents, teachers, and mentors to talk to the kids or teens in their lives about positive self-esteem.