This post is sponsored by BabbleBoxx.com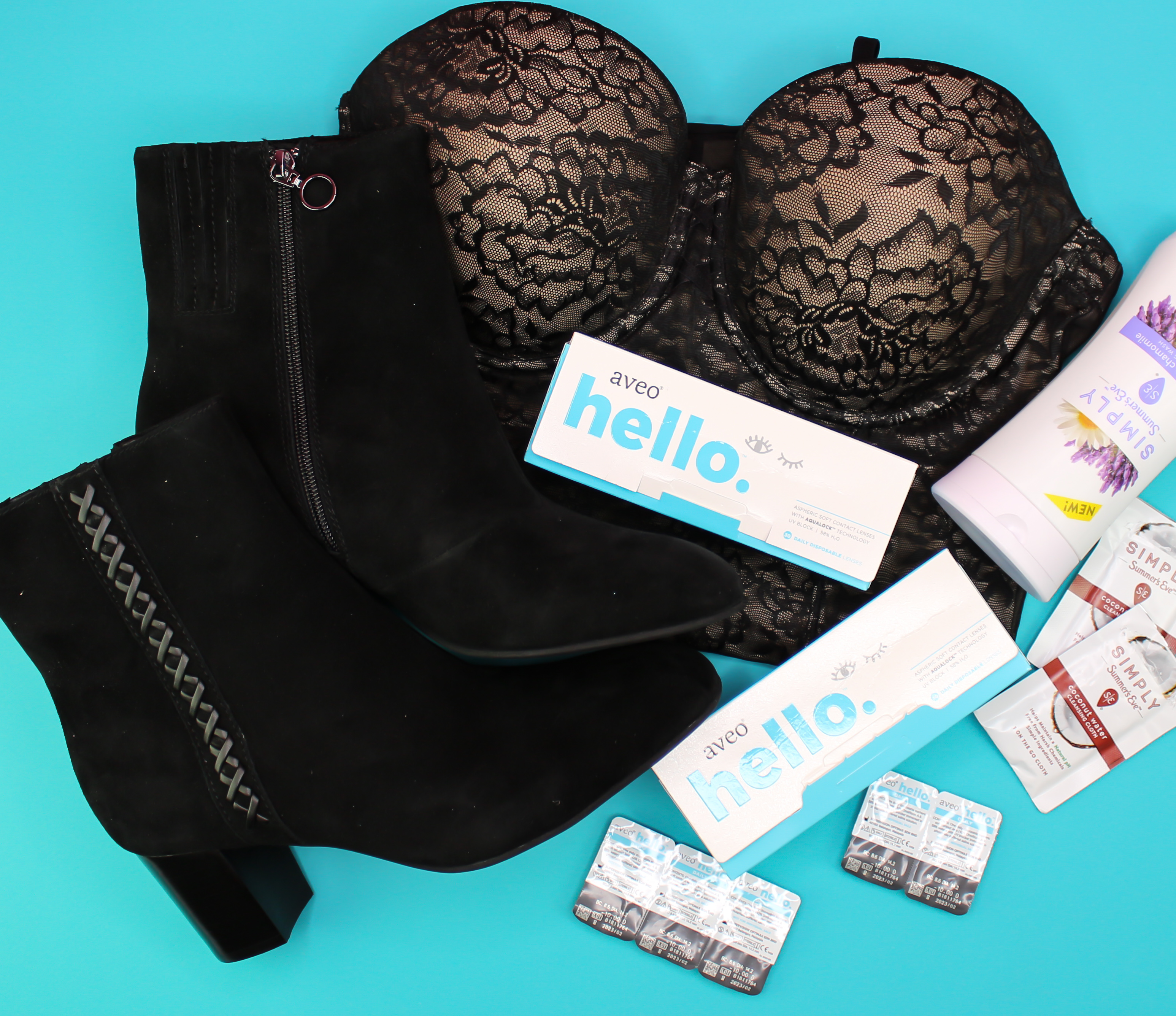 I LOVE refreshing my wardrobe and beauty arsenal when the seasons change! Are you like that too? Luckily, I received this awesome sampling of products from Babbleboxx that is sure to give me the Fall makeover I've been looking for.  From boots to shapewear to even contacts – I am about to sip that pumpkin spice latte like a boss!
Earth Brand Shoes
I received two styles of women's shoes from Earth Brand – a brand with on-trend fashion and they also plant a tree with every purchase (In partnership with trees.org) How awesome is that? Both are super comfortable and are going to pair so well with any Fall outfit I have.
The first pair is definitely my new Fall staple – the Sparta side zip booties in black. They are going to be perfect for that Fall to Winter transition and pair so well with skinny jeans or leggings.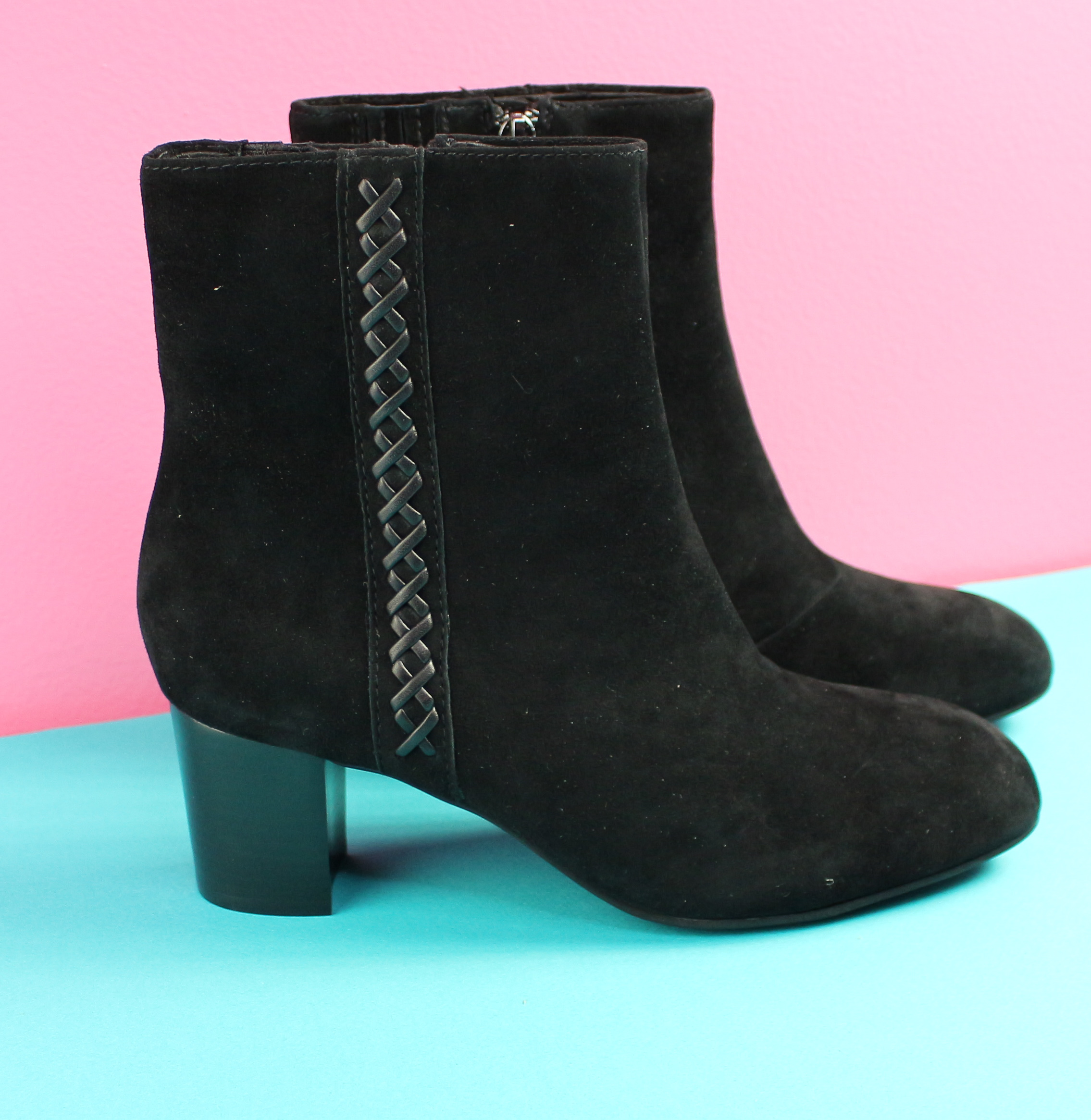 For a more casual outfit, I was given the Zinnia sneaker in blush. Perfect for running errands, heading to soccer practice or just a casual date night out. Not only are they comfortable, but super stylish and perfect for exploring the town.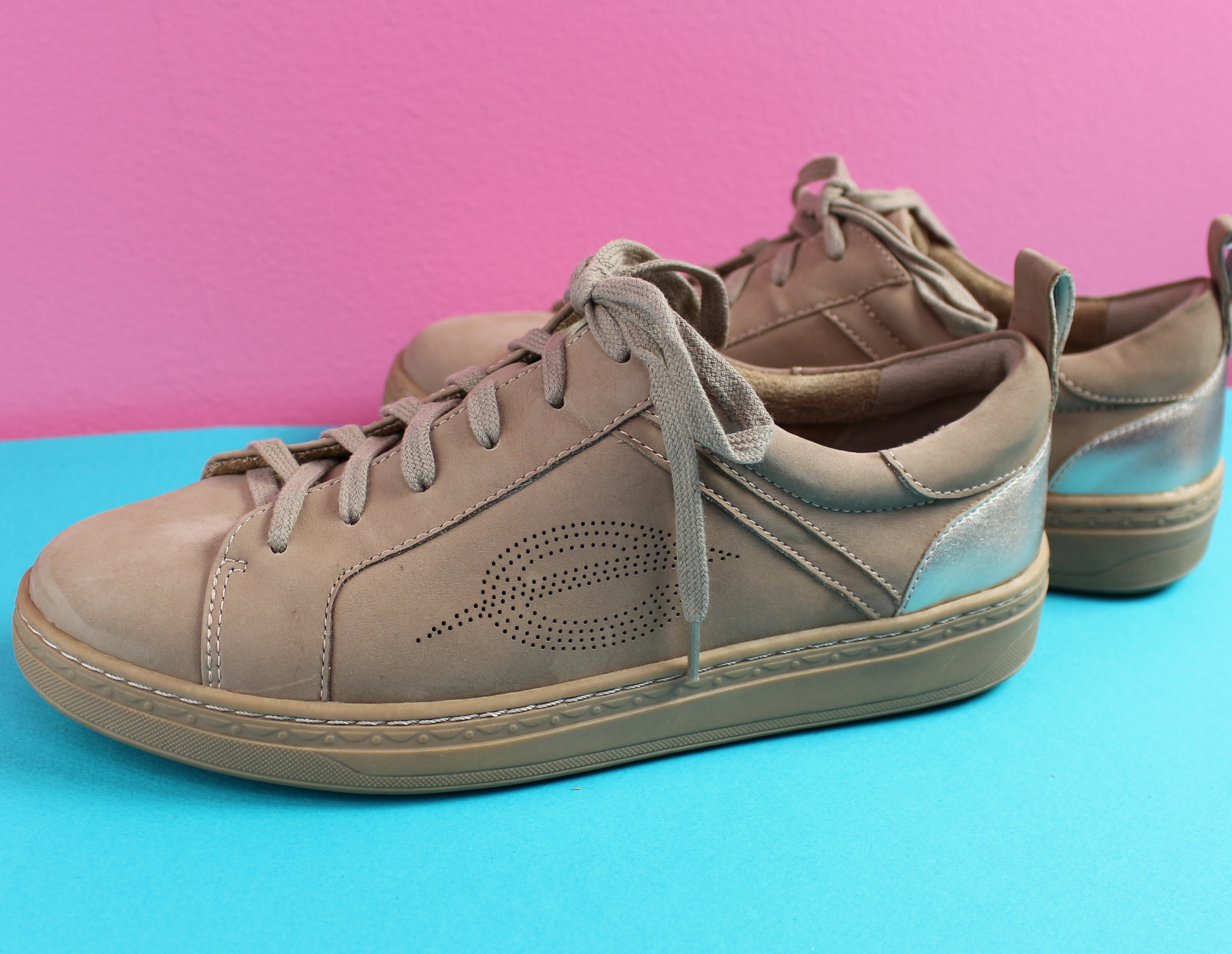 Maidenform Sexy Shapewear Strapless Convertible Body Briefer
Some days we just need a little extra help fitting into those jeans. Insert the Maidenform Shapewear Strapless Convertible Body Briefer. It helps to smooth your tummy and waist giving you that hourglass look. The convertible and removable straps give you wardrobe versatility so you can literally wear this with ANYTHING in your closet.  It seriously fit me like a glove and I know I am going to get so much use out of it this season! Learn more about Maidenform HERE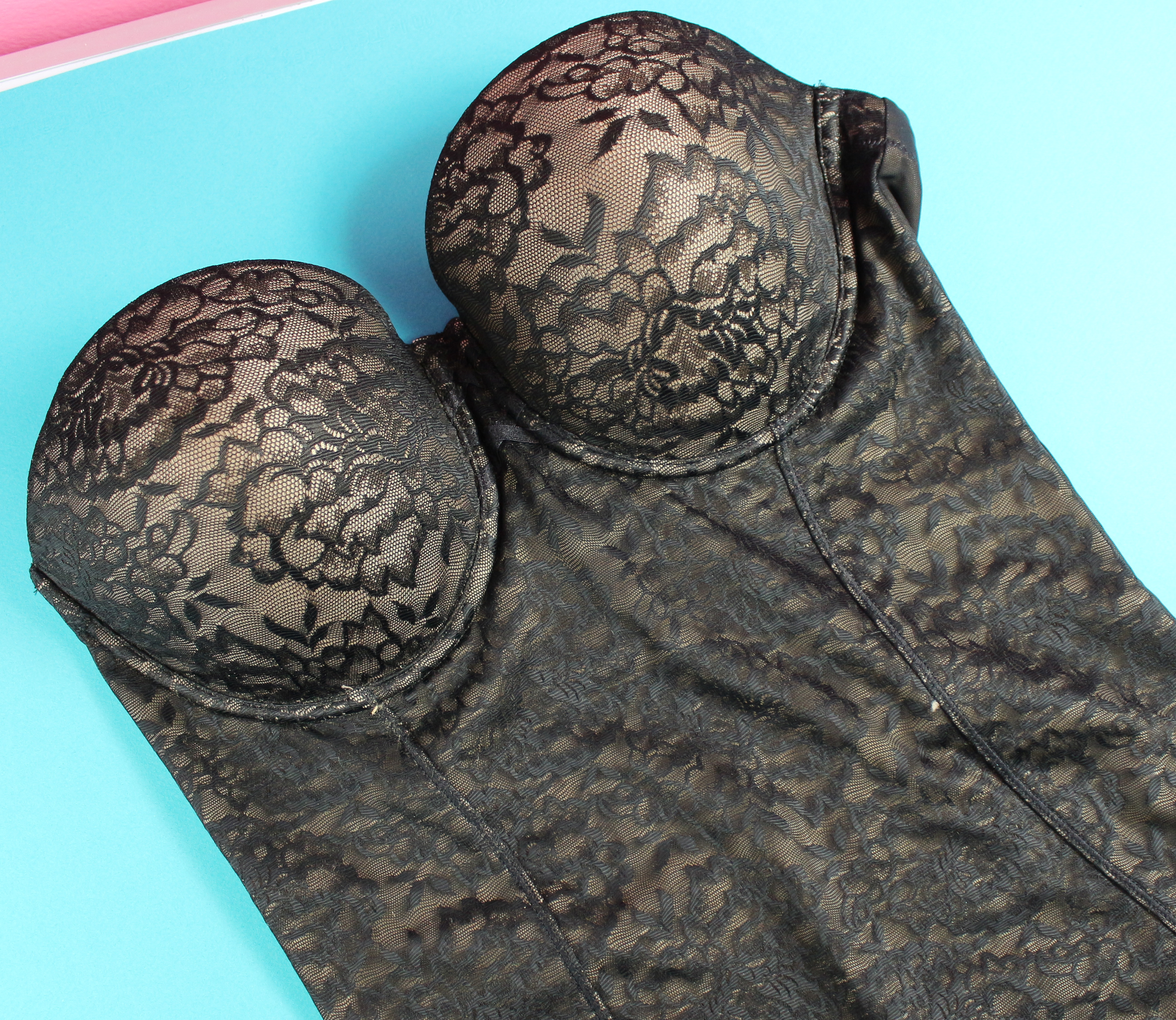 If you didn't know, I have been wearing contacts pretty much since I was like 10. I actually have such a high prescription that it's difficult to find brands that can cater to it. When I found out that Aveo could, I was shocked. They offer inexpensive monthly and annual subscriptions for less than $1 a day, free shipping, plus a free first month (30 pairs) of lenses to make sure you never run out and don't keep your eyes healthy and comfortable. All you have to do is upload your current prescription and they will ship them right to your door. I am so excited to wear these and finally order contacts without it costing me an arm and a leg!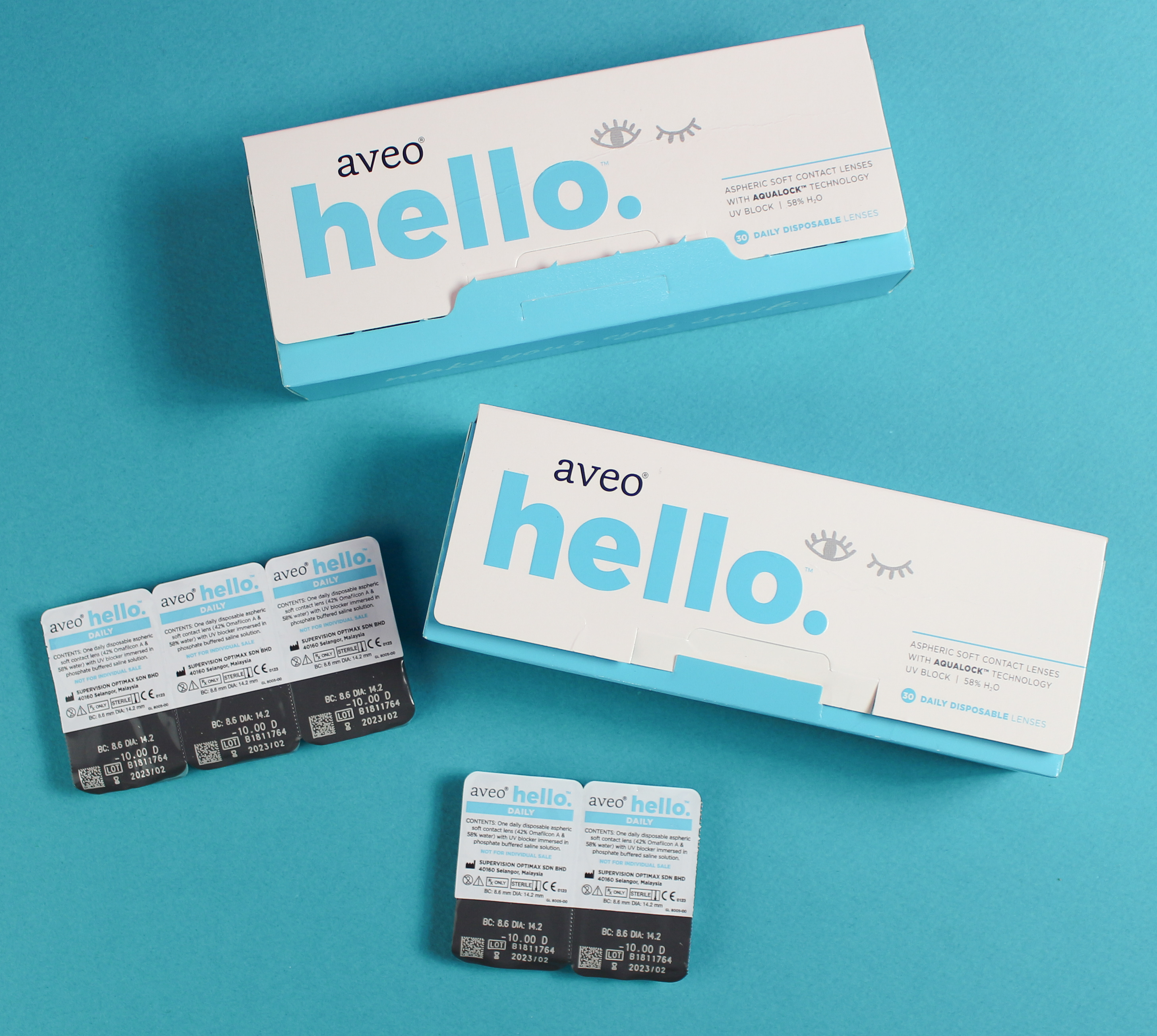 Summer's Eve: Lavender + Chamomile Cleansing Wash & Coconut Water Cleansing Cloths
I've actually used the Summer's Eve Coconut Water Cleansing Cloths in the past and they are amazing! The individually-wrapped packets are perfect for stashing in your purse to use after the gym or just when you need a little refresh. The Lavender + Chamomile Cleansing Wash will definitely have a permanent spot in my shower to rinse away any odor-causing bacteria.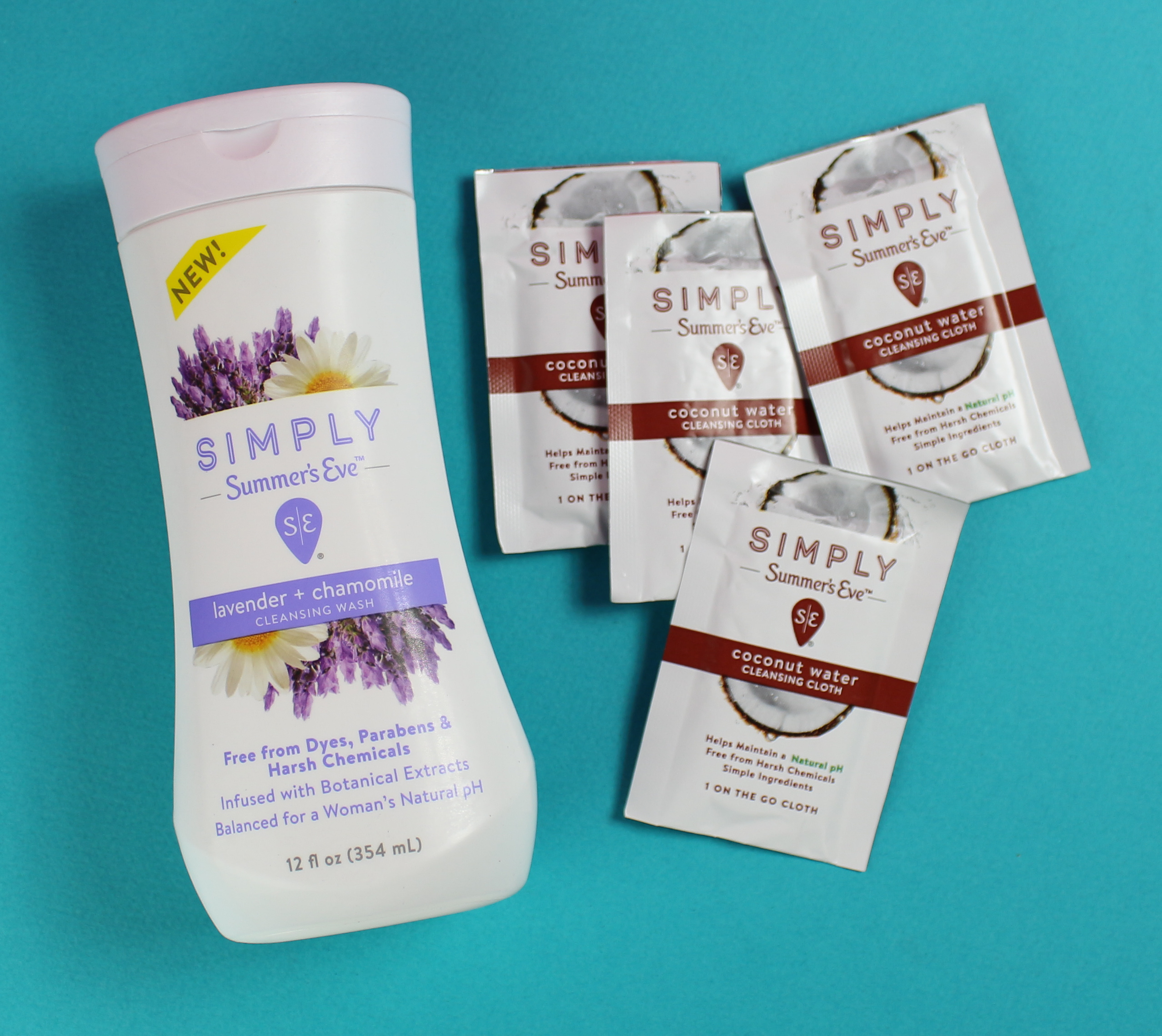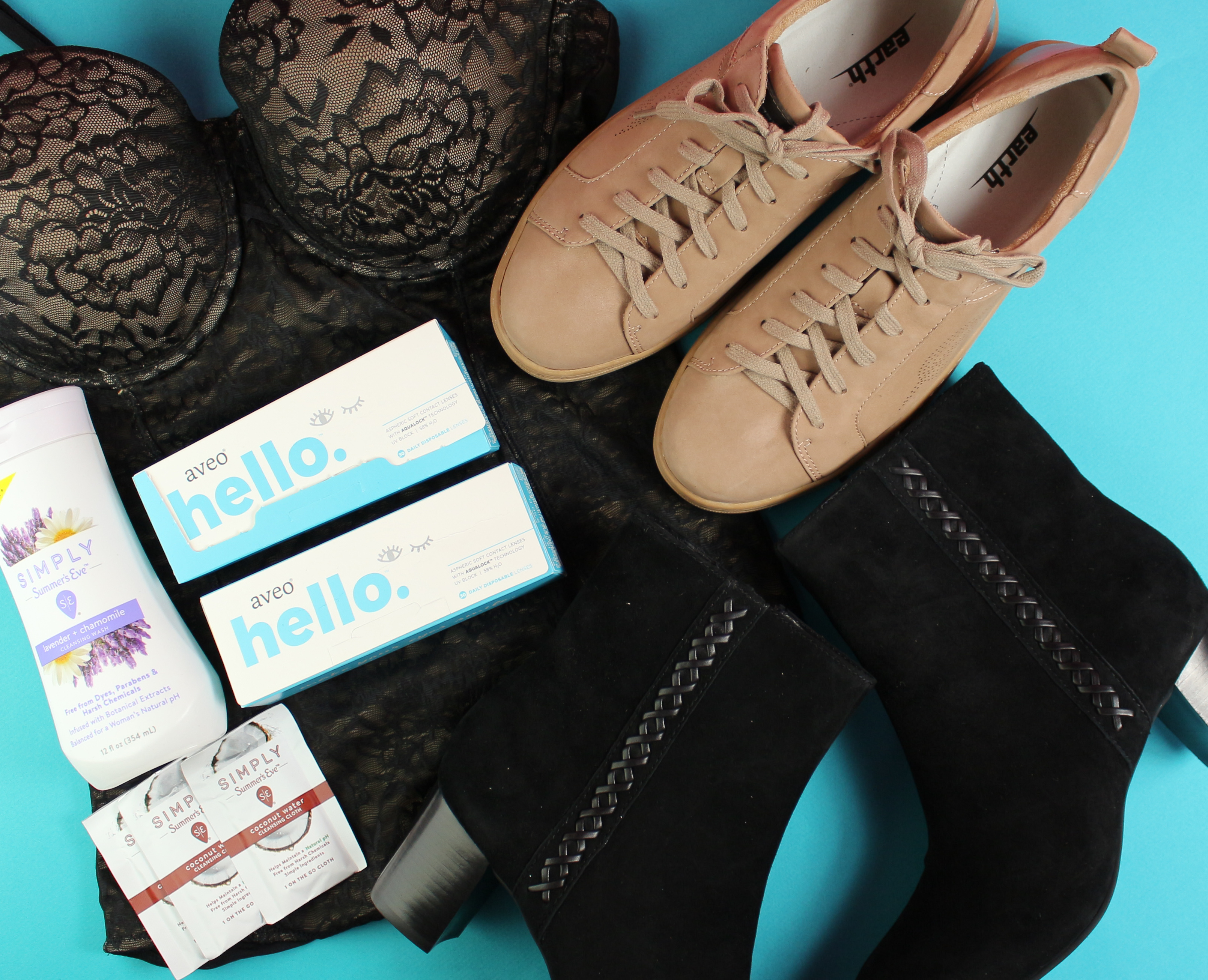 How are you refreshing your wardrobe and lifestyle for Fall?