*Post sponsored by Mirum. All opinions are my own*
As moms, we often don't get time to ourselves but when we are able to, it's so important to make the most of it. That's why I am so happy to be partnering with Love Beauty & Planet and sharing why I am so in love with their beautiful and naturally-inspired products and a few examples of simple everyday acts of self-love. The first starts right in your bathroom at the beginning of each day.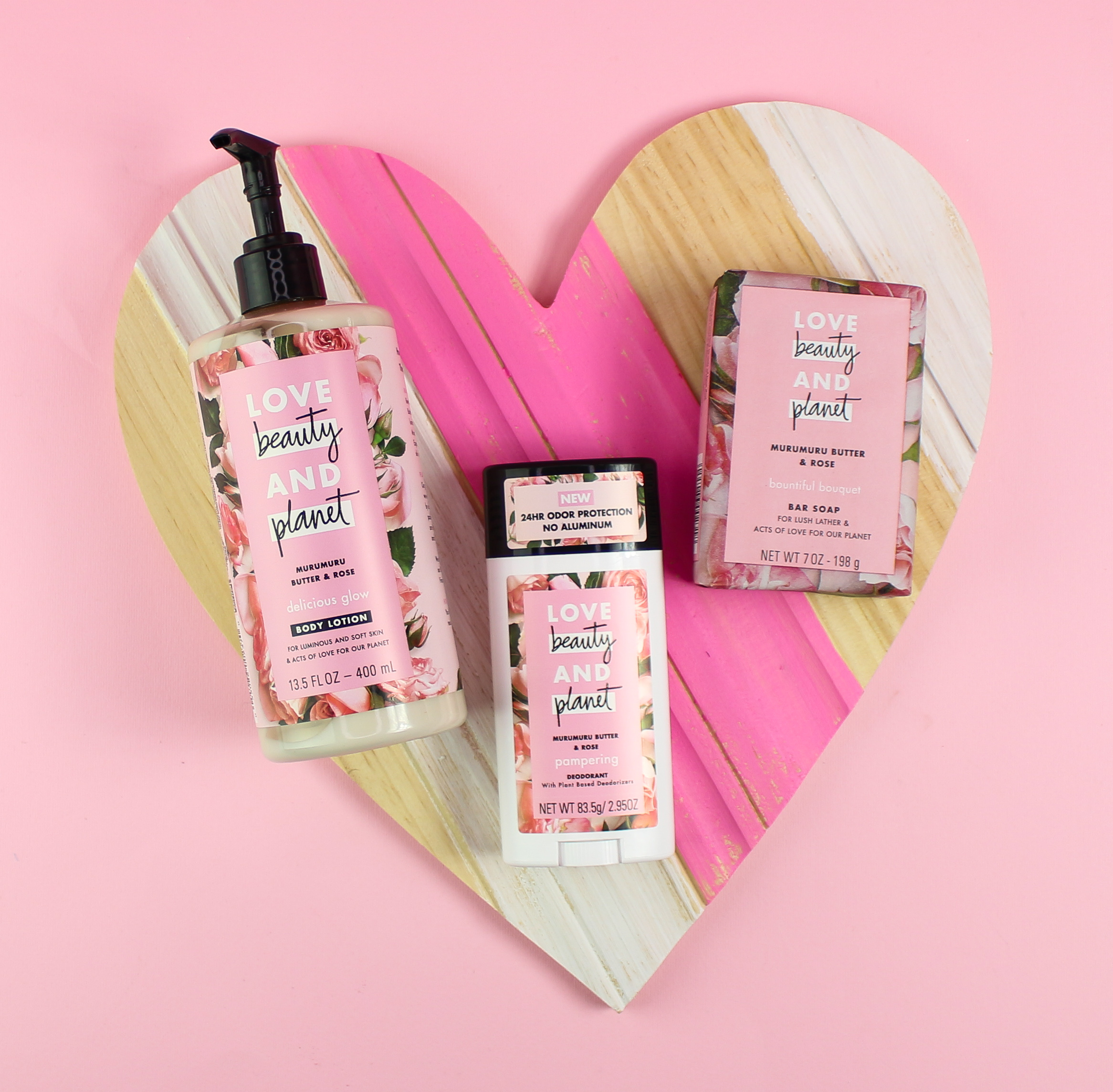 With the 3 new additions to the Love Beauty & Planet line, your mornings are about to get a whole lot better. I was already a huge fan of their hair products and I love that they now have expanded the line with Body Lotion, Deodorant & Bar Soap. Each product is free of parabens and other harsh chemicals, so it's one little thing you can use to help improve your overall wellbeing and give you nourished hair, glowing skin. Who doesn't want that?! Plus, the packaging is made from recycled materials, which does even more good for the planet.
Murumuru Butter & Rose Bar Soap-  This new bar soap smells absolutely DIVINE.  I love that it contains Murumuru Butter which is known to soften skin. This will for sure brighten up any dull day!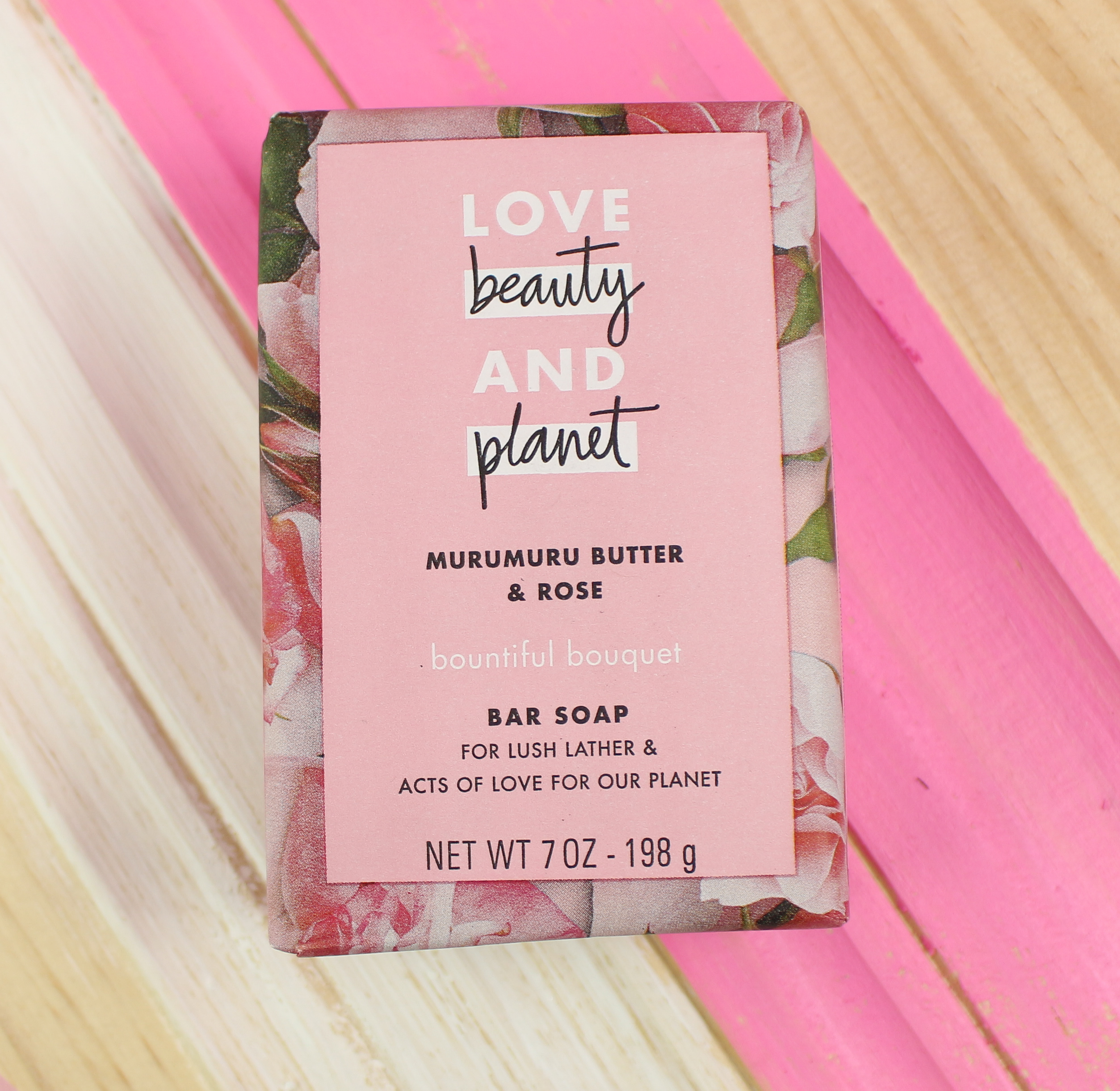 Pampering Deodorant– Give those underarms a treat! Smelling natural is smelling GOOD. Infused with Murumuru butter just like the bar soap, this new plant-based deodorizers without aluminum, alcohol or parabens and will protect you from odors all while the rose extract helps to keep you fresh & fragrant. It's super gentle on skin and lasts all day.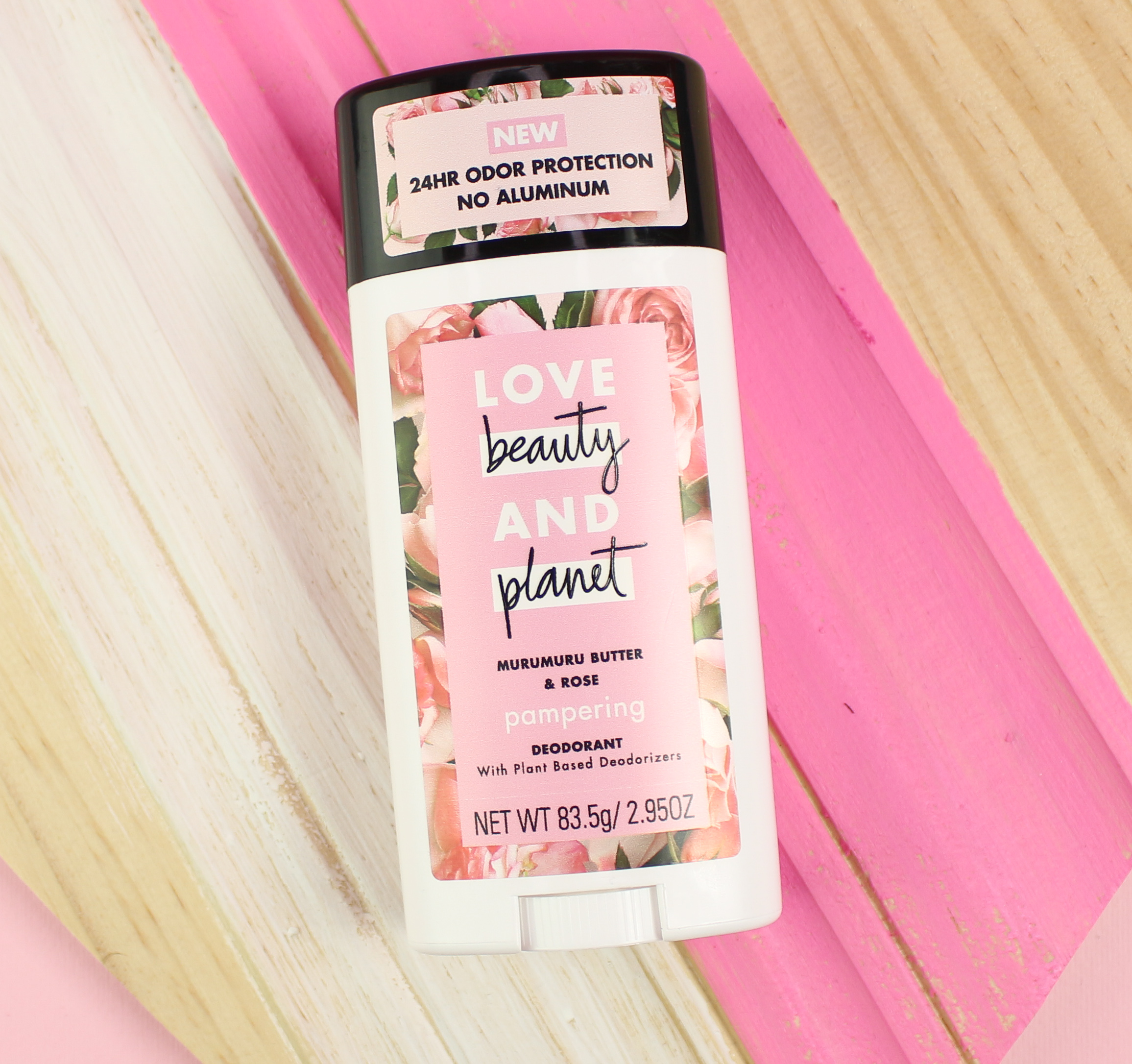 Delicious Glow Body Lotion– We all want skin that glows, am I right? After you get out of the shower, experience 24-hour moisturization that will make your skin look and feel absolutely gorgeous. Formulated without parabens or dyes, your skin will get a MAJOR glow up when you use this!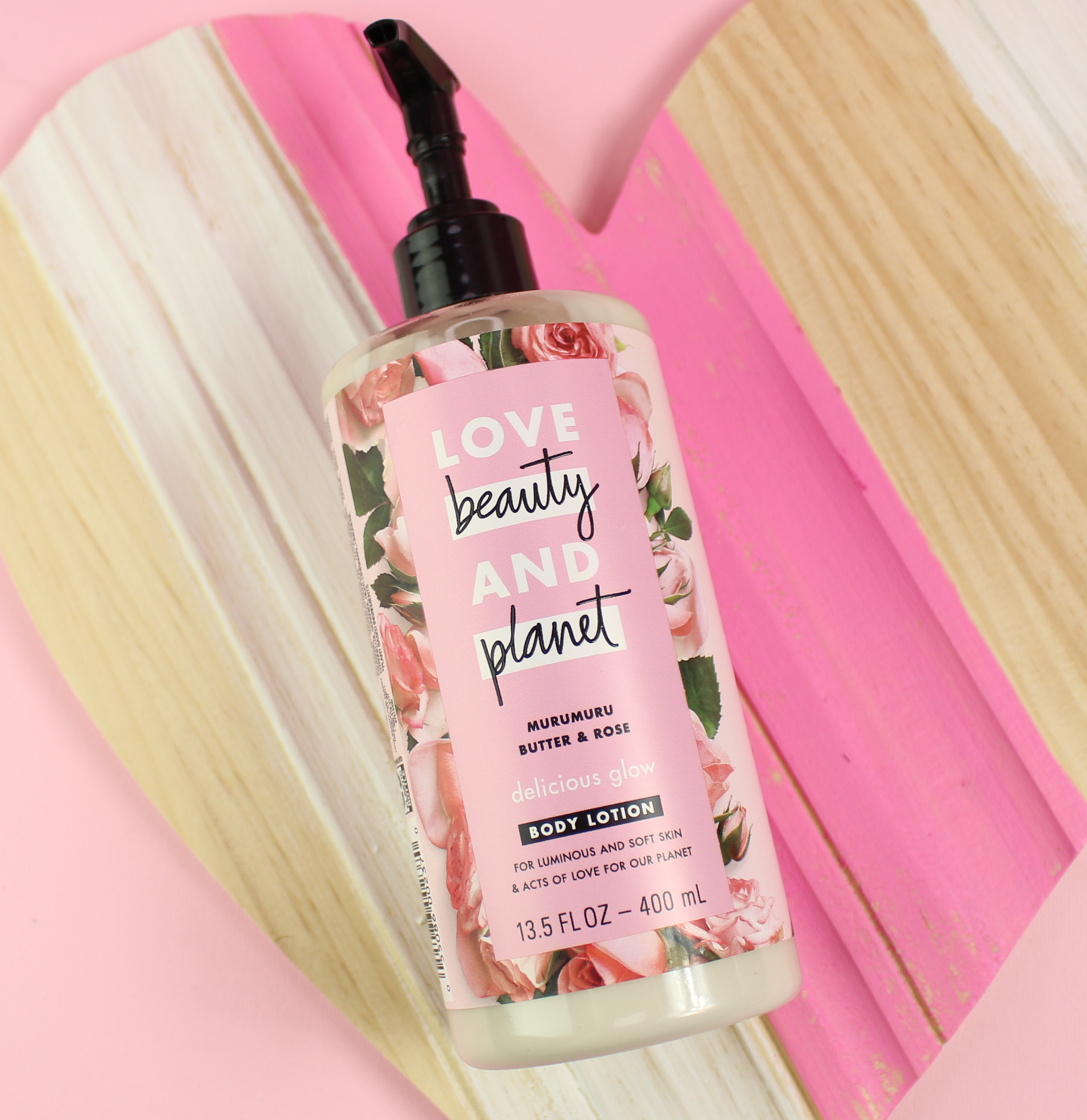 Not only are all Love Planet & Beauty products good for YOU & the planet but they are the perfect way to shower yourself in small acts of love.  What are some other ways YOU can add simple everyday acts of self-love to your routine?
Get that manicure you want
Dance it out!
Hang out with people who make you laugh
Take the day off if you need to! Sometimes it's okay to watch trashy reality TV shows and eat ice cream!
Write down 3 things you are grateful for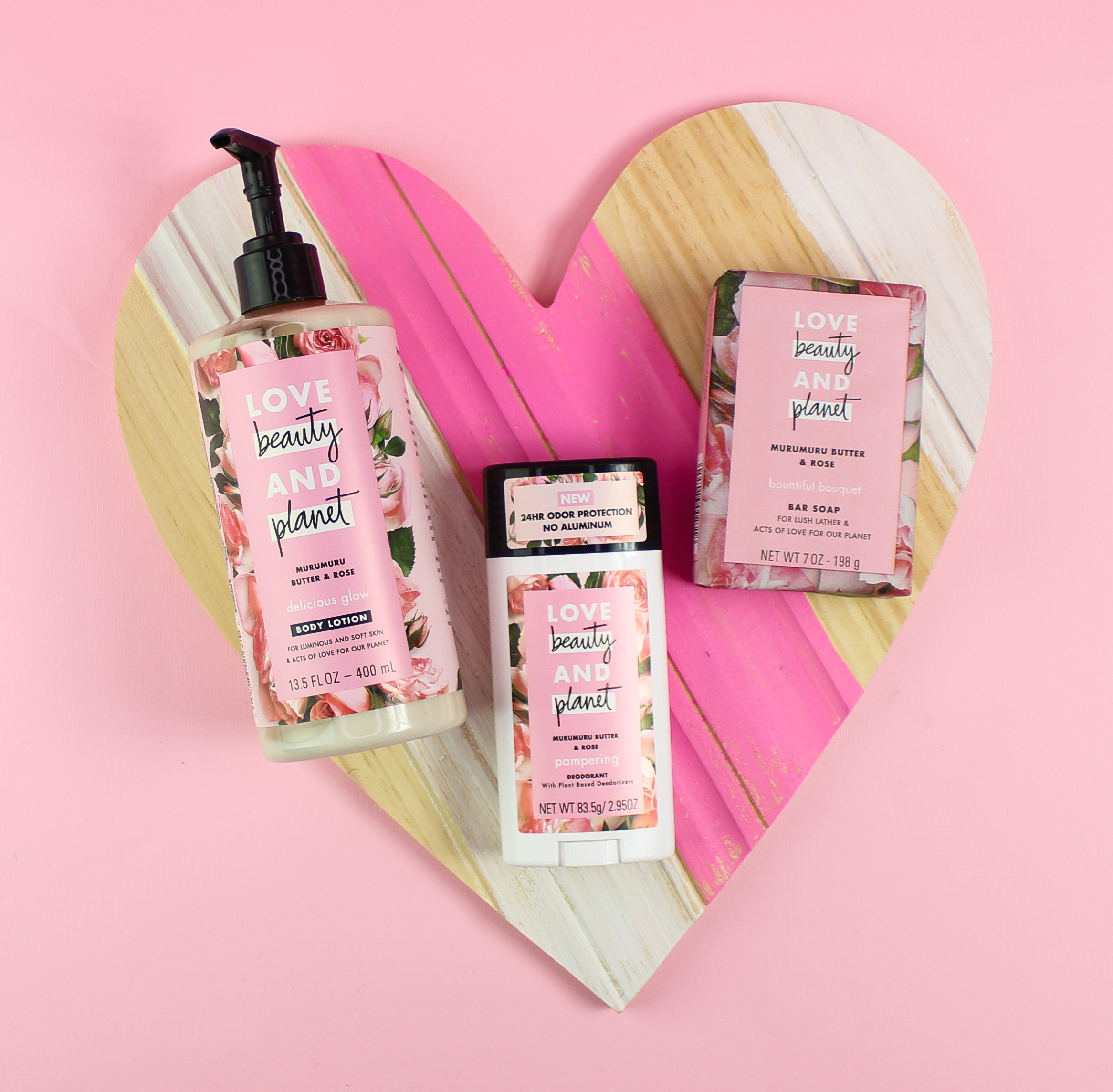 It's time to start doing good for yourself! Head to your local Wegmans and take advantage of the few special offers they have so you can save a few bucks on Love Beauty & Planet products. There are #smallactsoflove in every bottle.
Checkout51 Offer: Get $1 Cash Back on Any Love Beauty and Planet Product. BONUS: Buy More, SAVE MORE. Save an ADDITIONAL $1 When You Buy 2, $2 When You Buy 3, and $3 When You Buy 4. Valid 10/11-11/2.