Post sponsored by Mirum but all opinions are my own.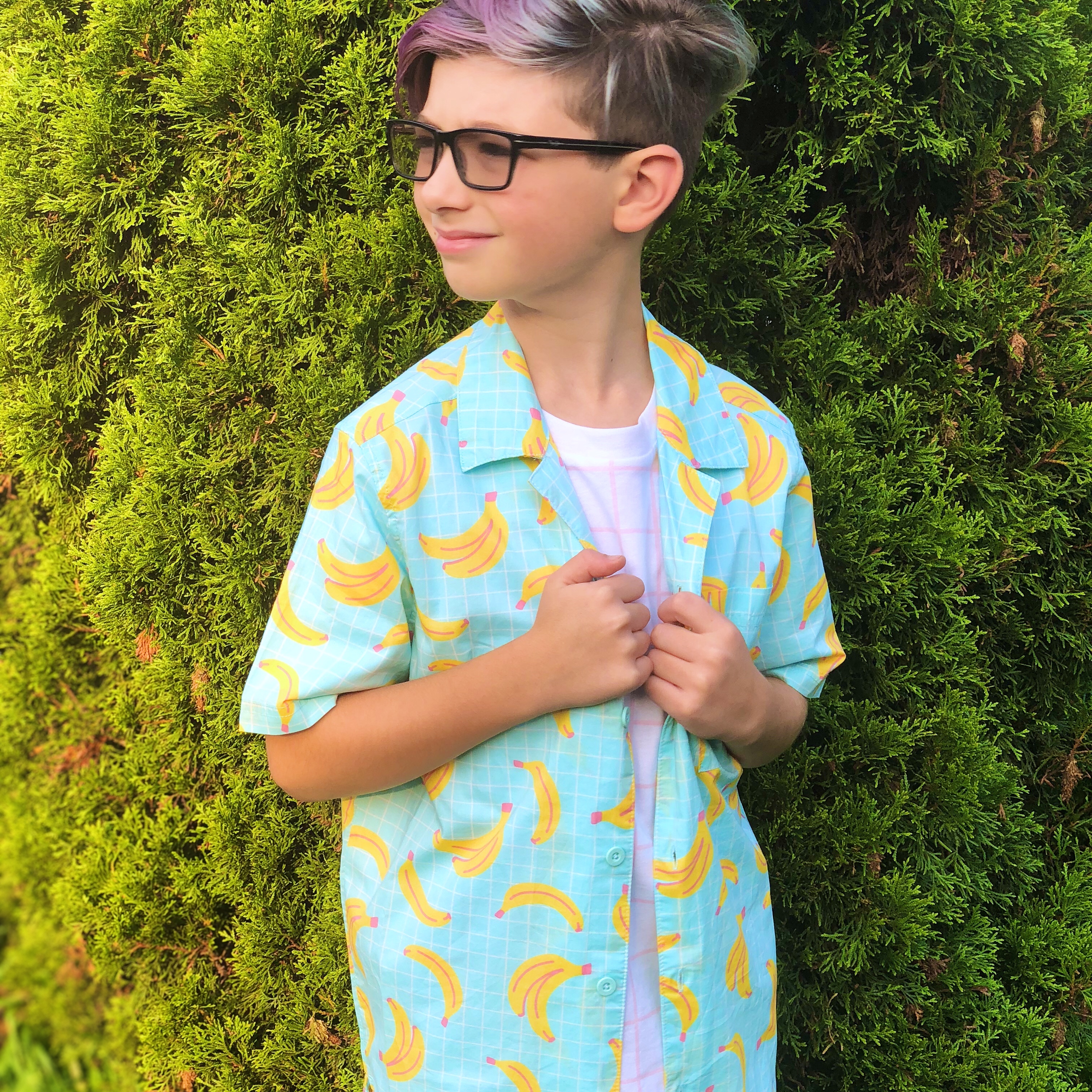 Rylan was so excited to start third grade today, but I think he was even more excited about his 'first day of school look'. When he picked this colorful banana shirt out from Target, I thought to myself 'There is no way he is going to wear this' – but I was proven wrong yet again. All he talked about for weeks was how he couldn't wait to put on his new banana shirt and head into a new grade. As a parent, I knew I did something right when his confidence was through the roof. We are going to be jumping on IG stories later on today to talk all things back to school, but I wanted to share with you some our #1 tip for heading back to school with confidence (and smelling great!)
Create a Back to School Shower Starter Pack With Axe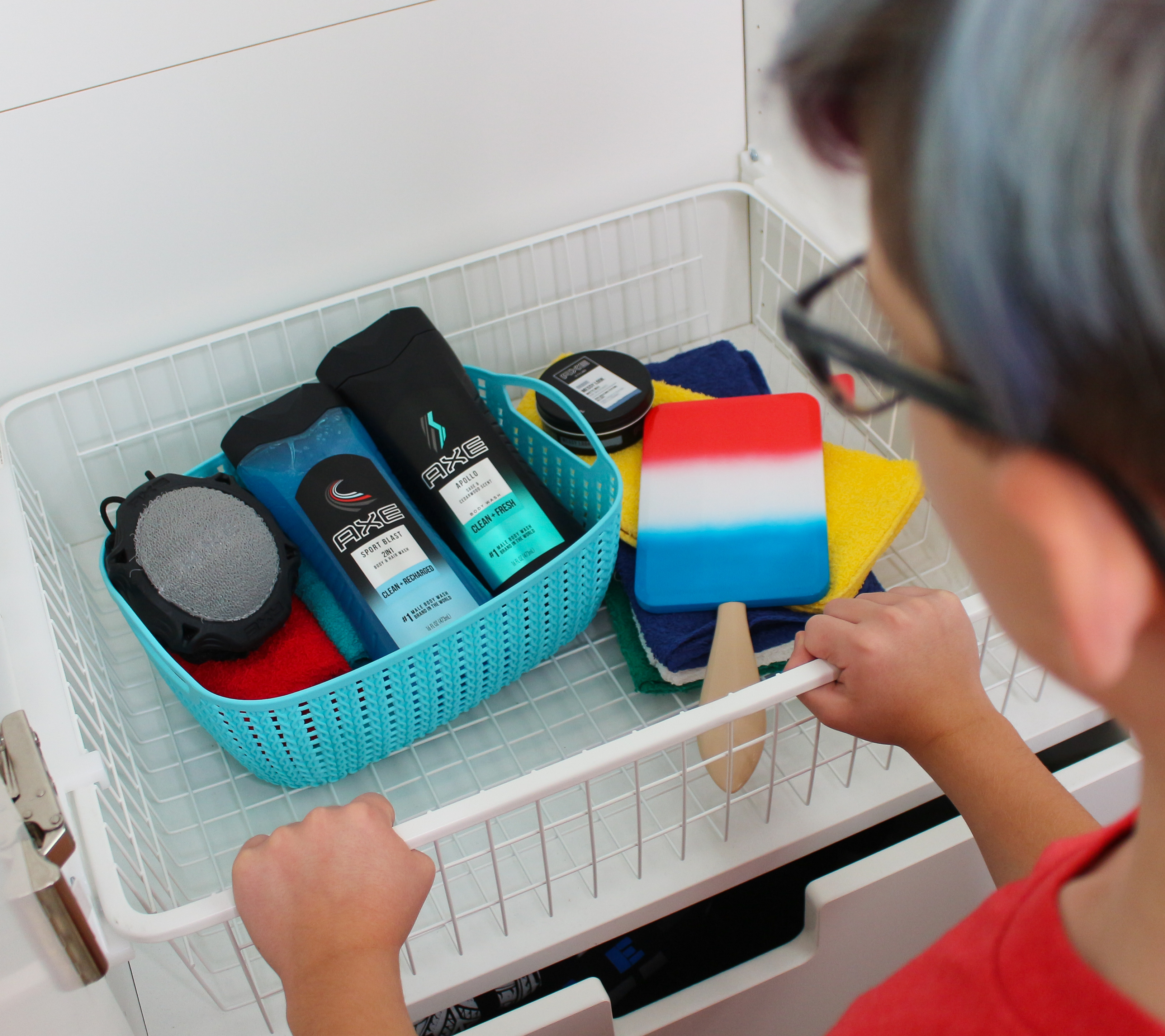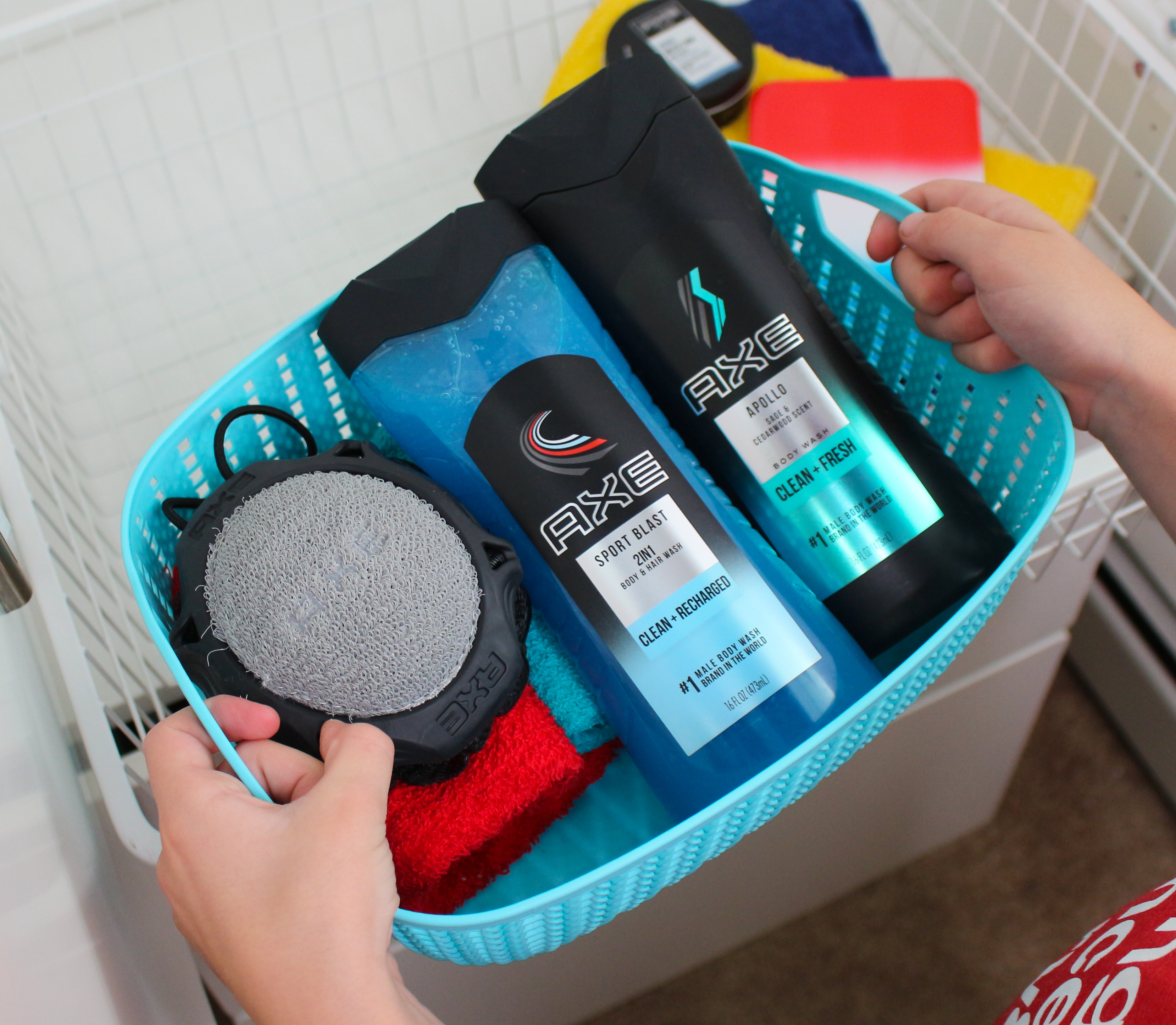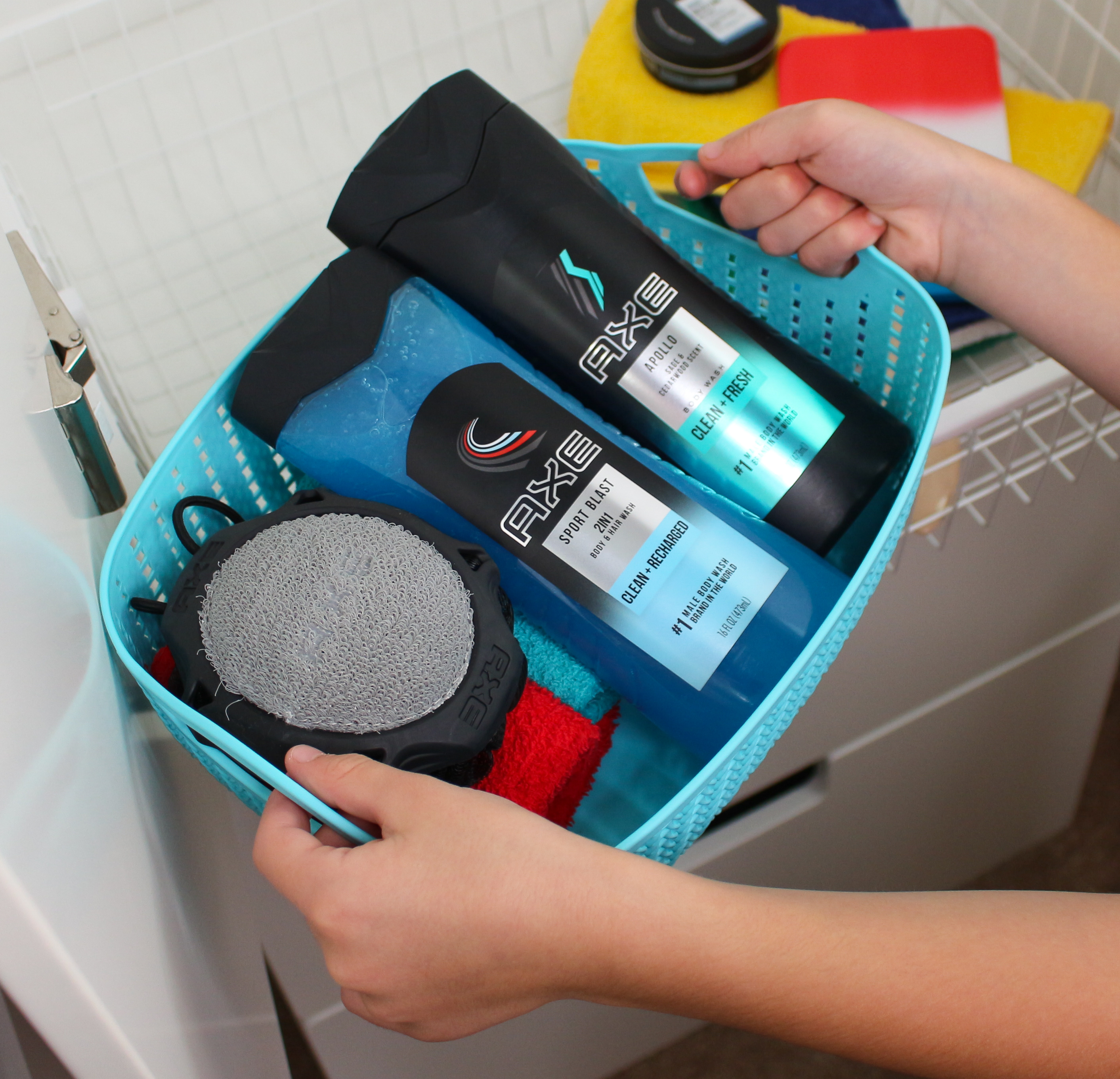 If you have boys you know the older they get, the smellier they get. Especially if they are super active and play sports. To start the new school year off right, I helped Rylan create his own personal shower caddy filled with his favorite Axe products that we picked up from CVS. He keeps the basket in a pull out drawer in his room so they are easily accessible when it's time to shower. He can just grab and go with no worries. We also keep extra washcloths and his hair gel (also from Axe!) in there as well! He loves having his own space and not having to worry about his products getting mixed in with mine or dads!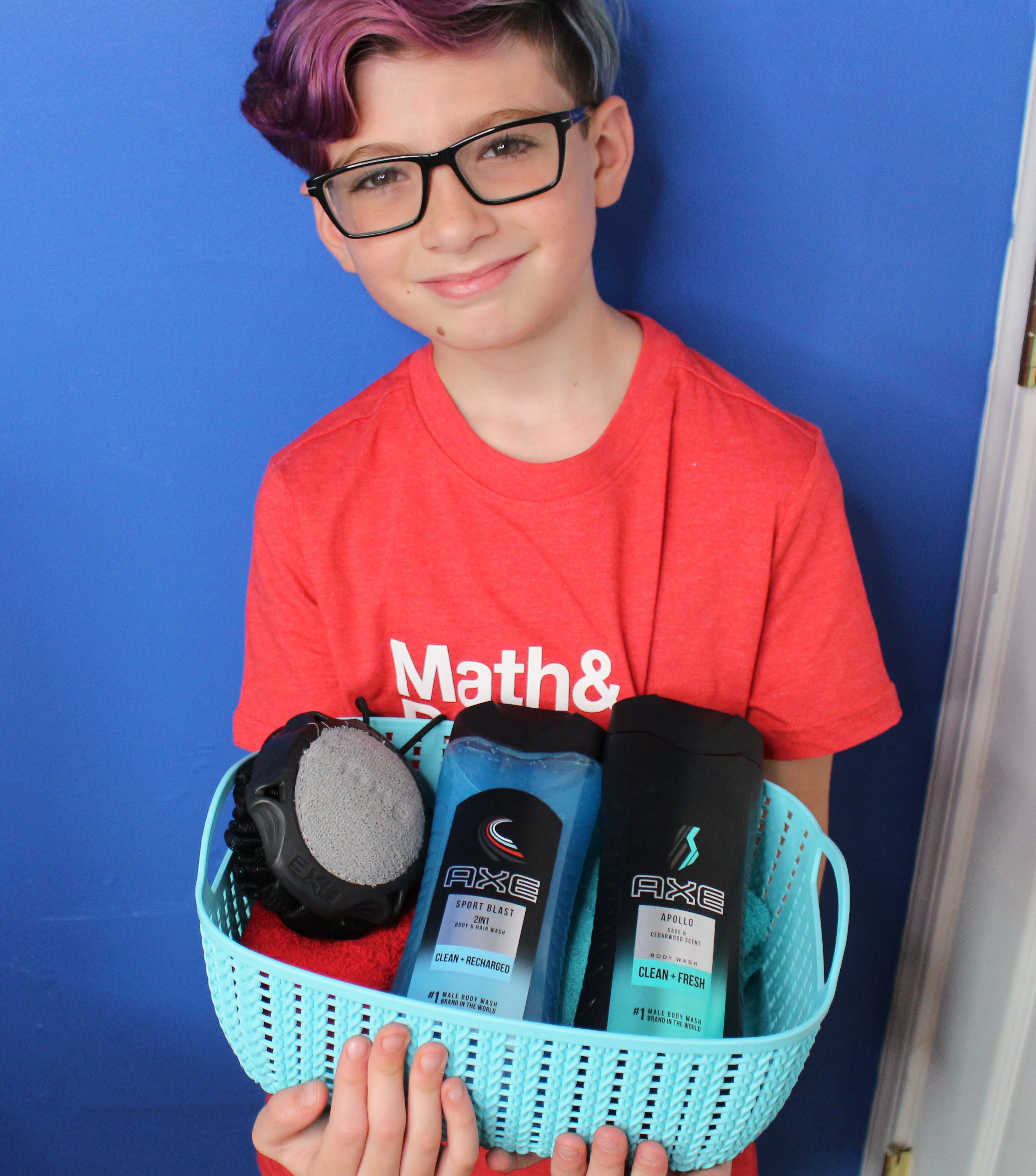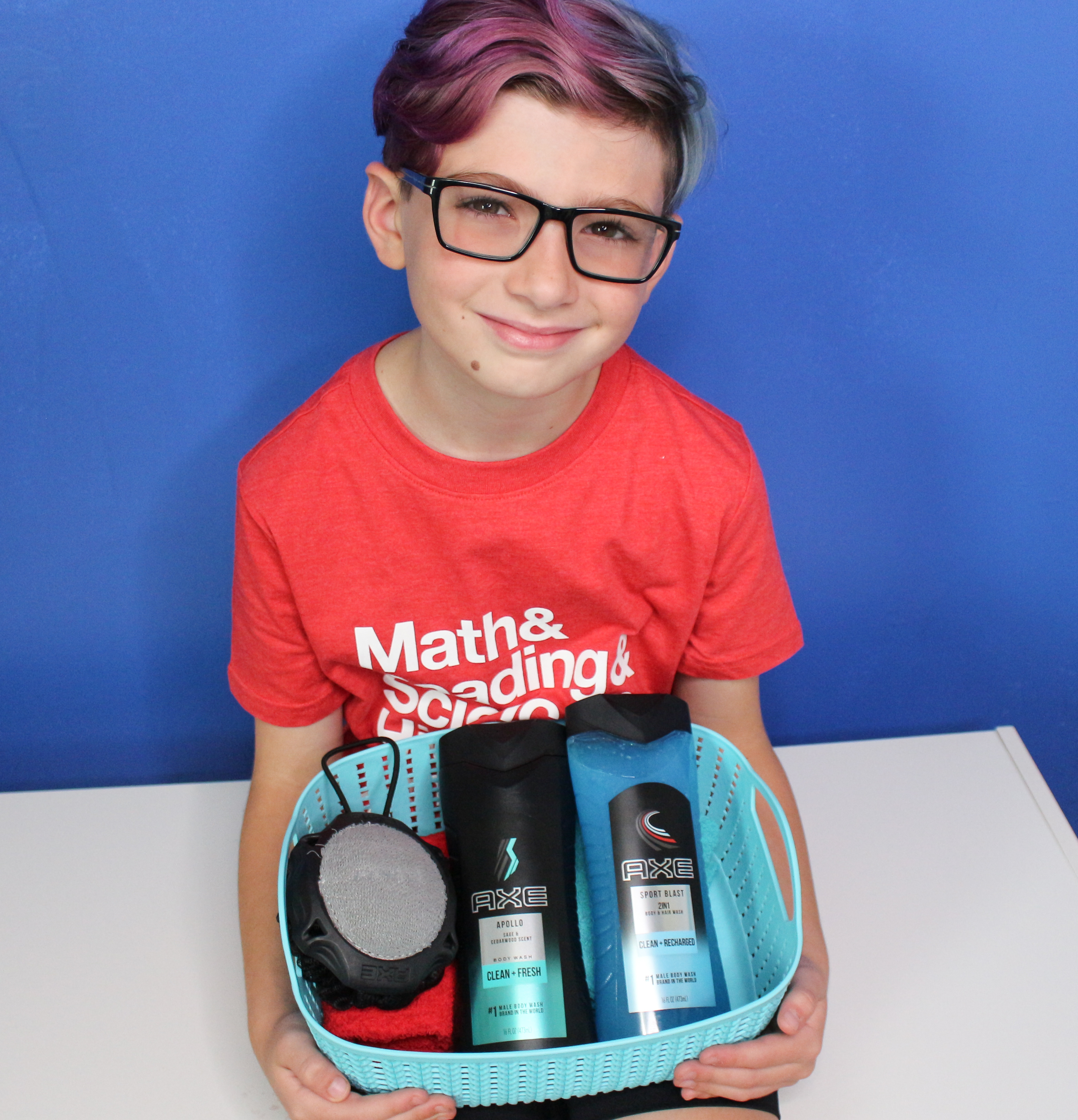 The scents he has been using quite often are the Axe Sport Blast 2In1 Body & Hair Wash in Clean + Recharged and Axe Apollo Clean + Fresh Body Wash. They are perfect for both a morning or a nighttime shower to really get him energized and pumped for the day. (Plus, the fact that they come out blue and green excites him even more!)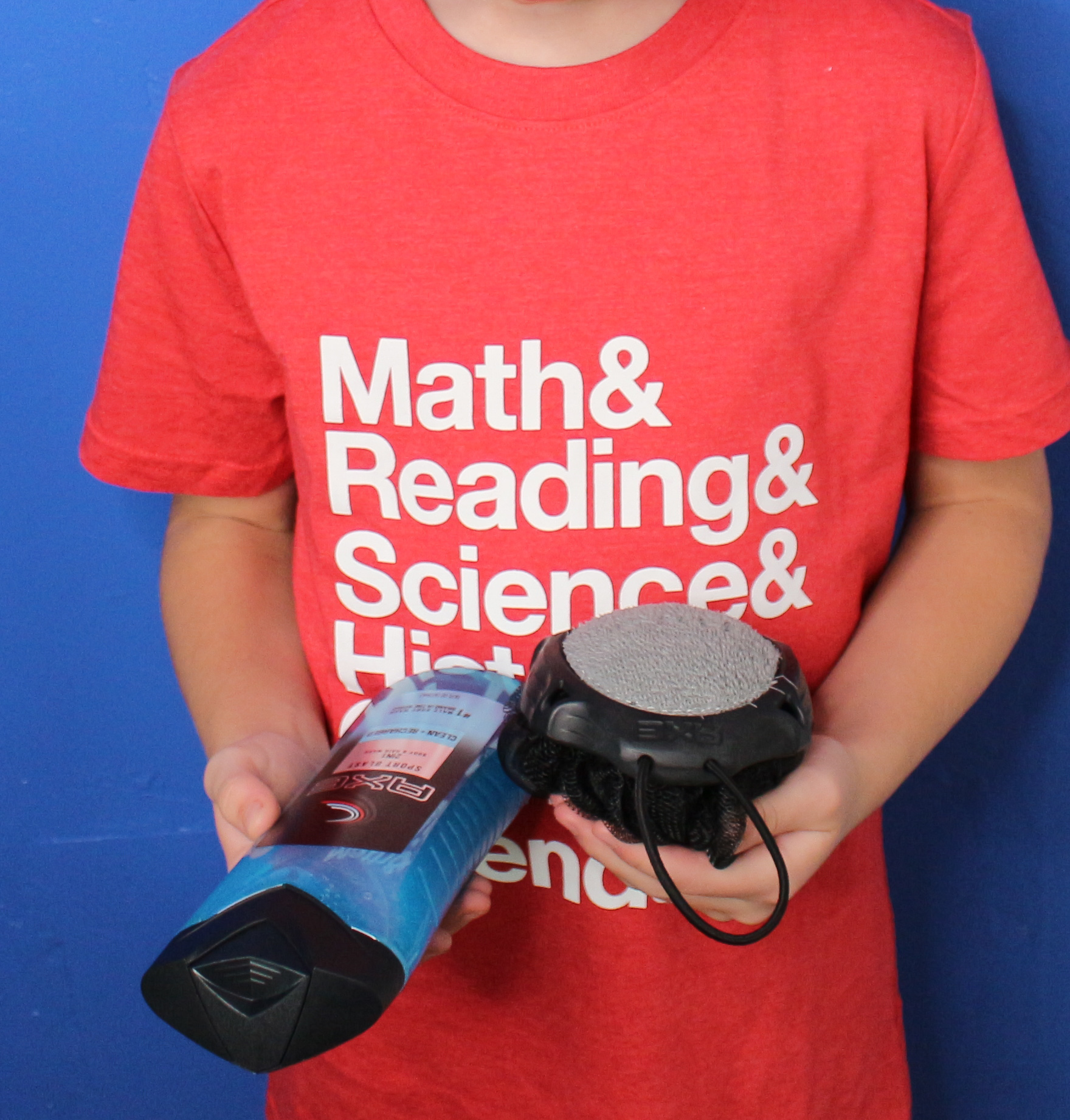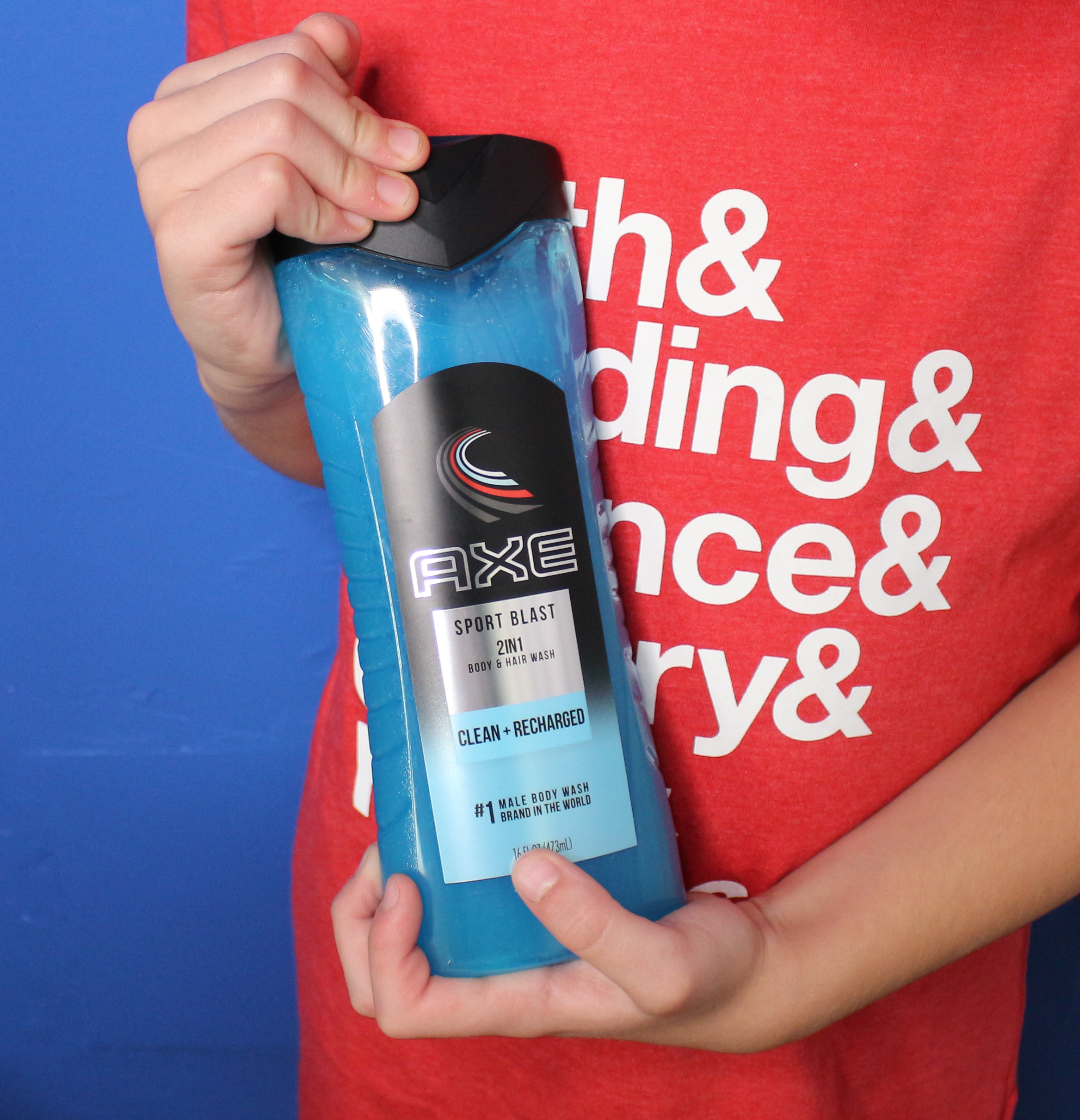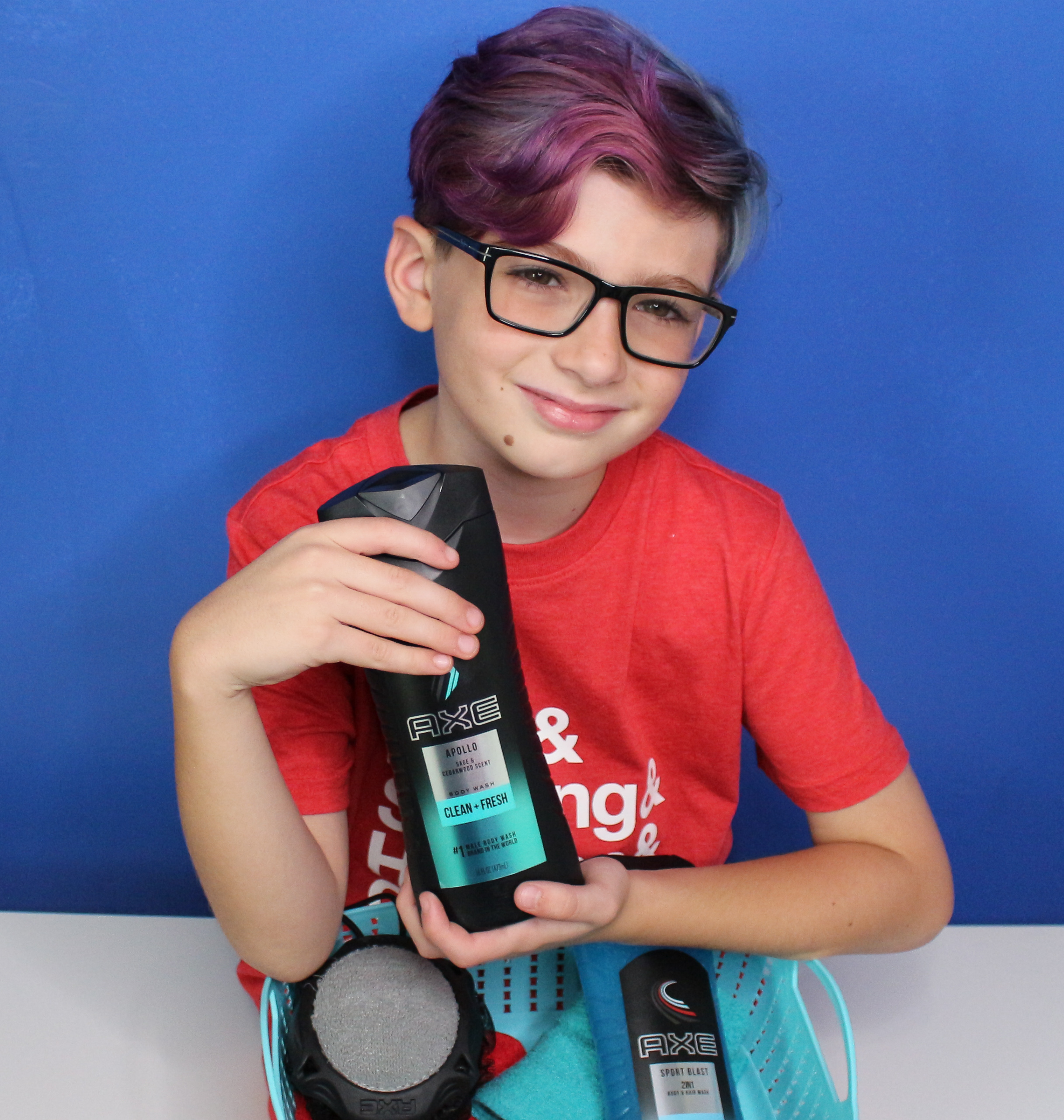 A shower starter pack wouldn't be complete without the Axe Detailer Tool! It's dual-sided to both exfoliate and gently clean. The scrub side of the Detailer removes dead skin and debris from rough spots like elbows and heels. Then if you flip it to the soft mesh on the flipside, it lathers to clean sensitive areas.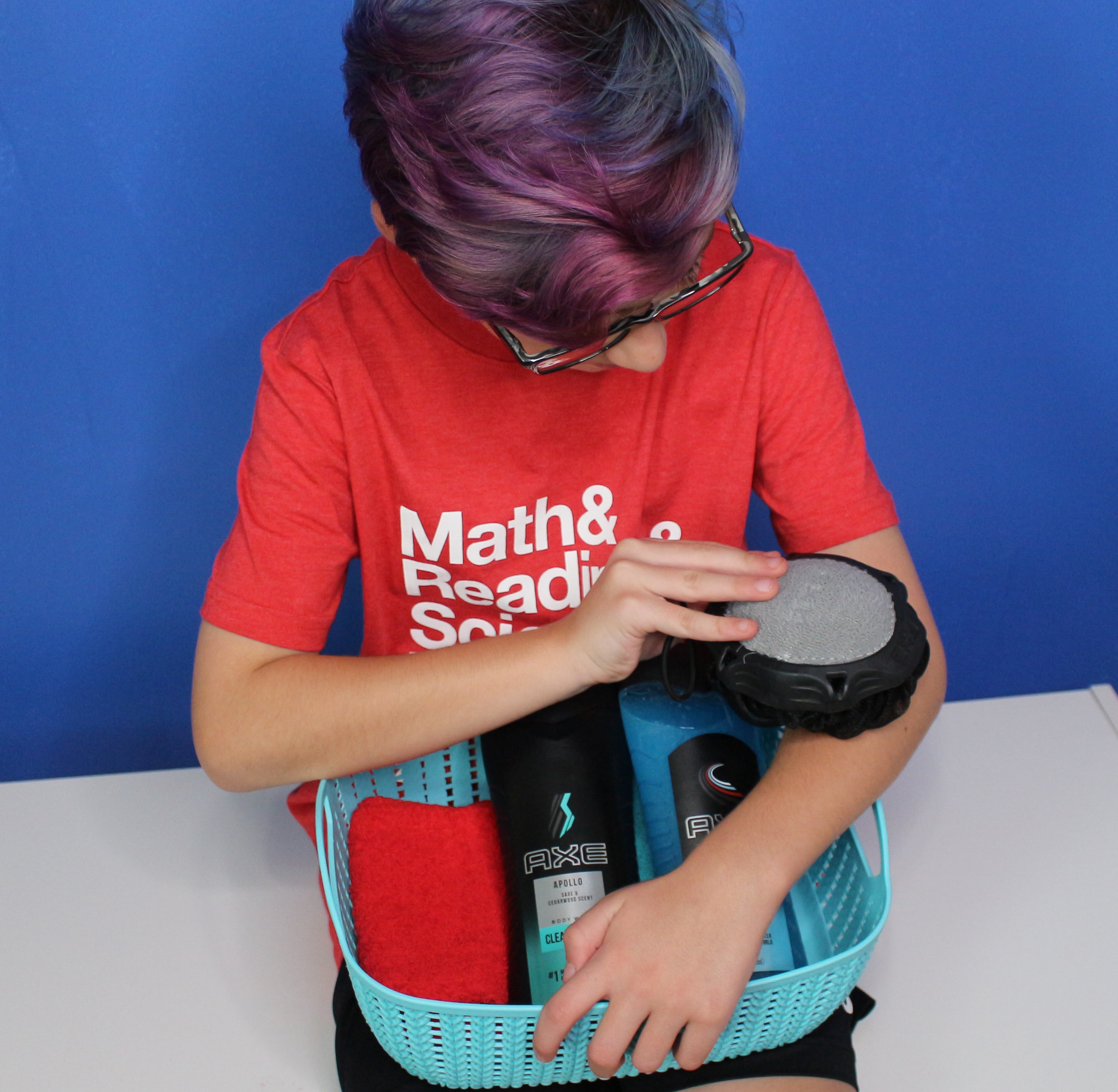 Having a shower starter pack like this absolutely will boost your son's confidence but will ensure they start the school year and each day on the right scent. Not only are they able to pick out which products they like best, but they know when they step into the building, they are going to look & smell like a million bucks. Rylan knows after he showers with Axe he smells good. He runs around the house saying 'Smell me!', 'Smell my hair!', 'Don't I smell good?!'.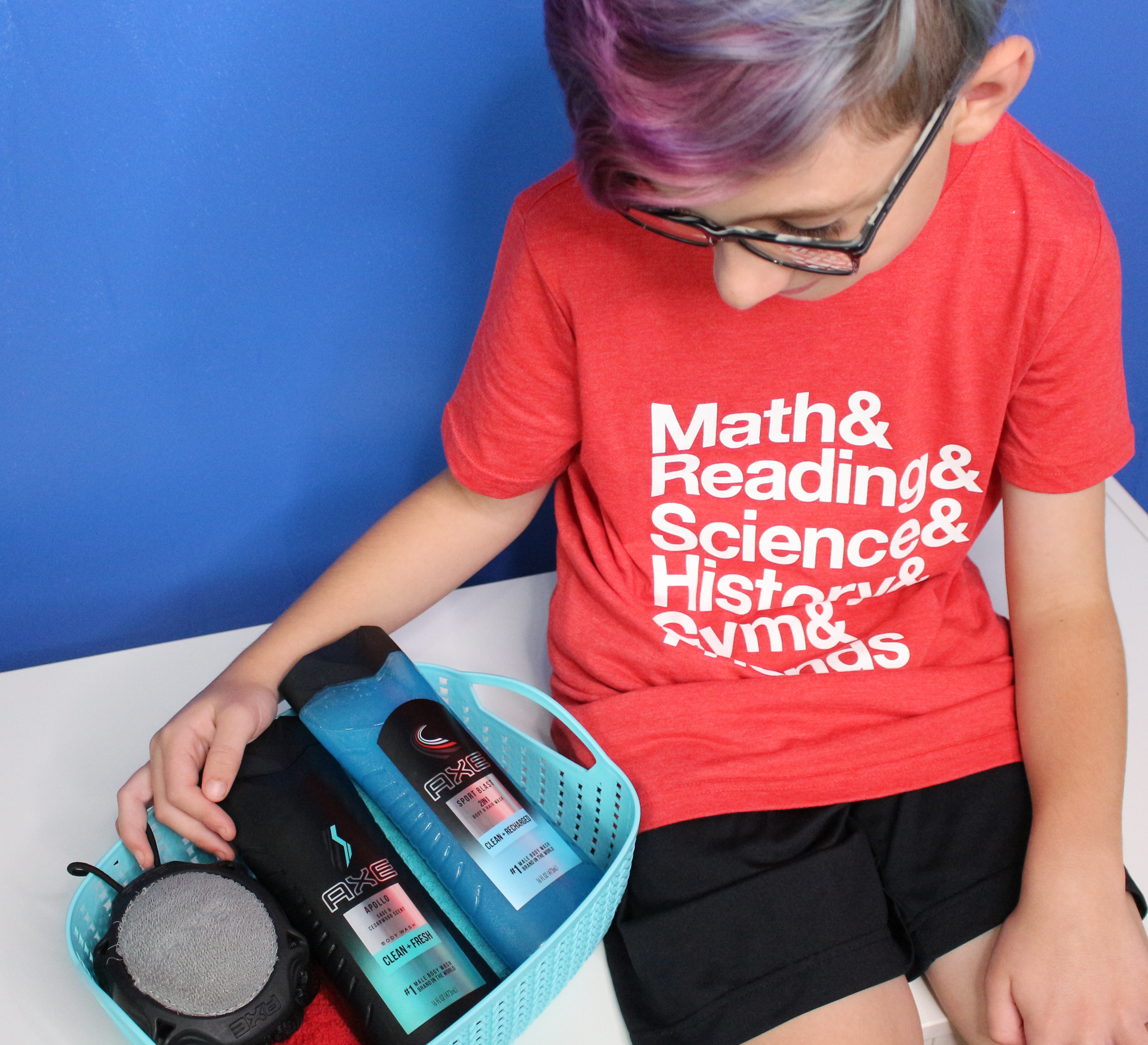 It's not too late to head to your local CVS and stock up on Axe products! From 8/26/18–9/1/18, you can take advantage of the BOGO 50% off pricing exclusively on Axe Personal Wash!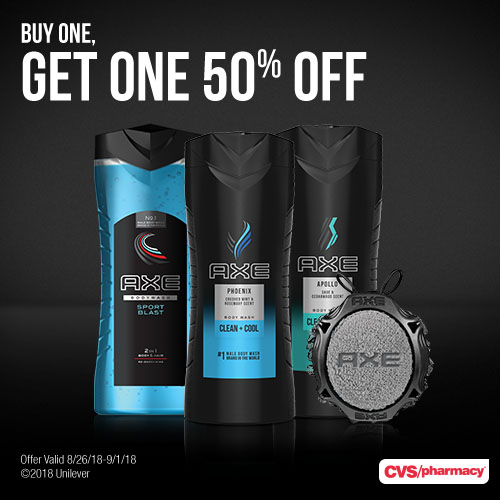 How will you set your kids up for success this year?