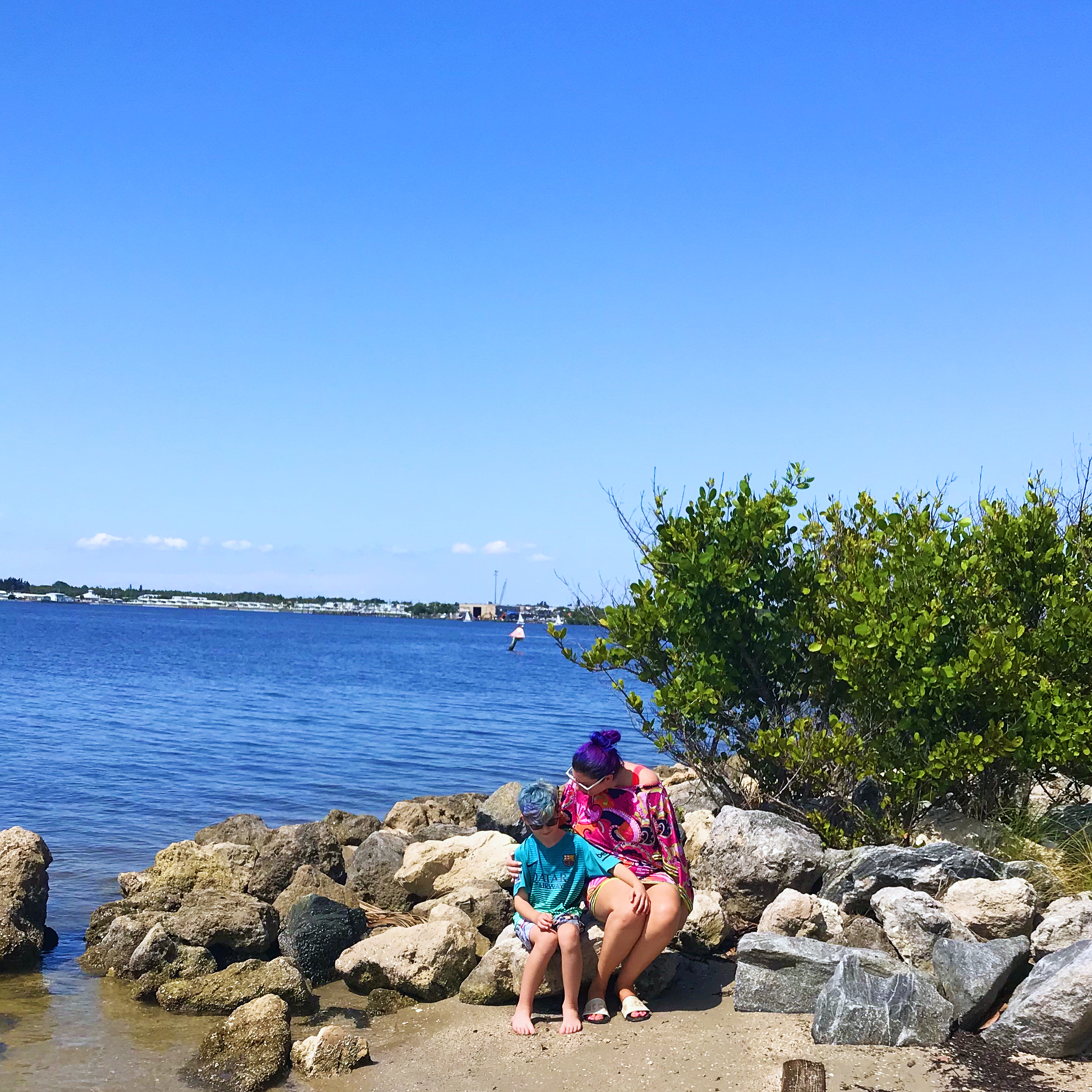 This post is sponsored by Mirum, but opinions expressed are my own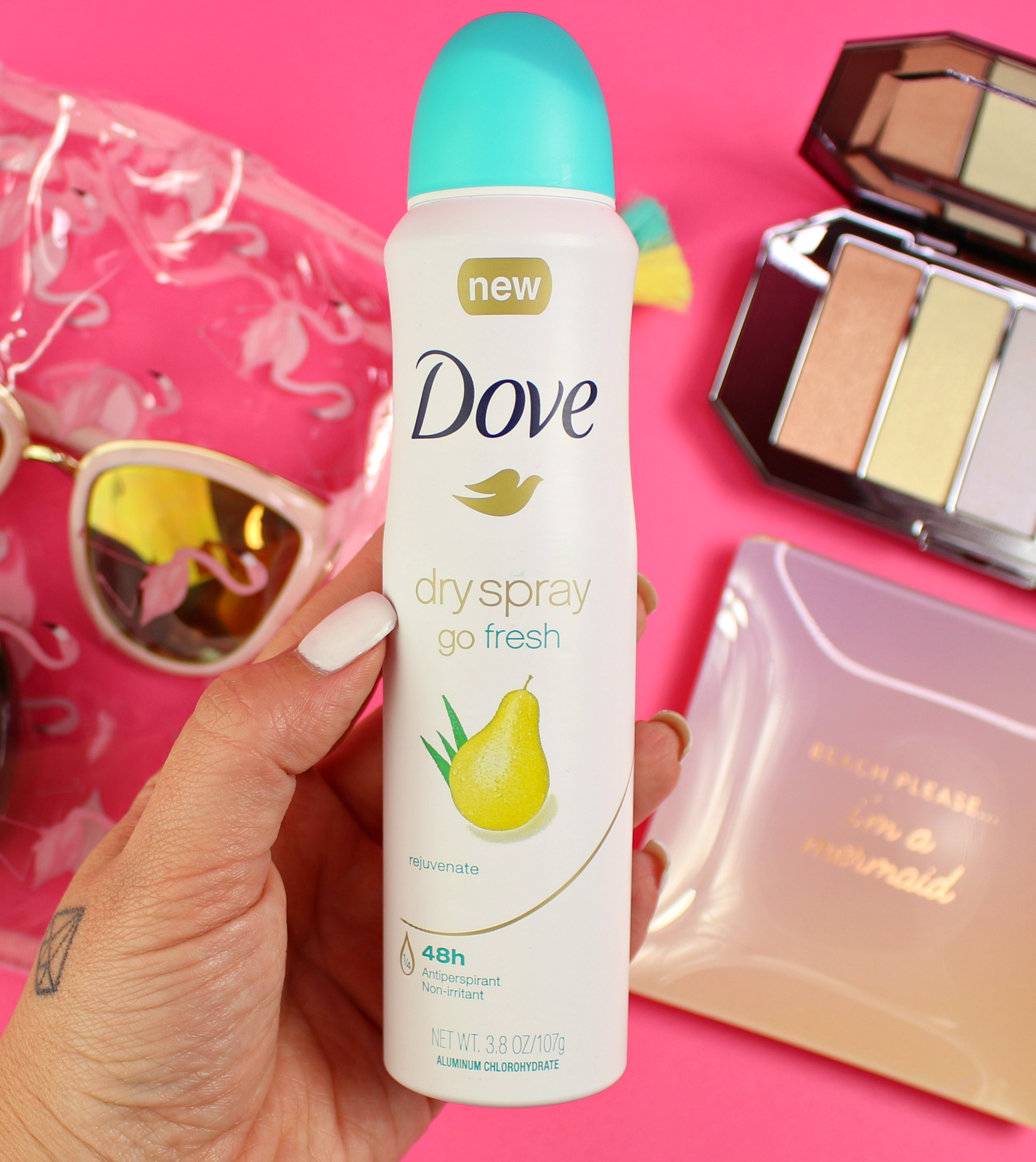 This Summer has been SO busy already and it's only mid-July! Rylan is such a summer kid so I knew I wanted to make this his best yet. Being the #coolmom that I am, I decided to book us a trip (just the two of us!) to see my mom while she is staying at her place in Florida.  I knew this would be the perfect time to check a few things off of our Summer bucket list.
Surviving Rylan's first time on an airplane? CHECK!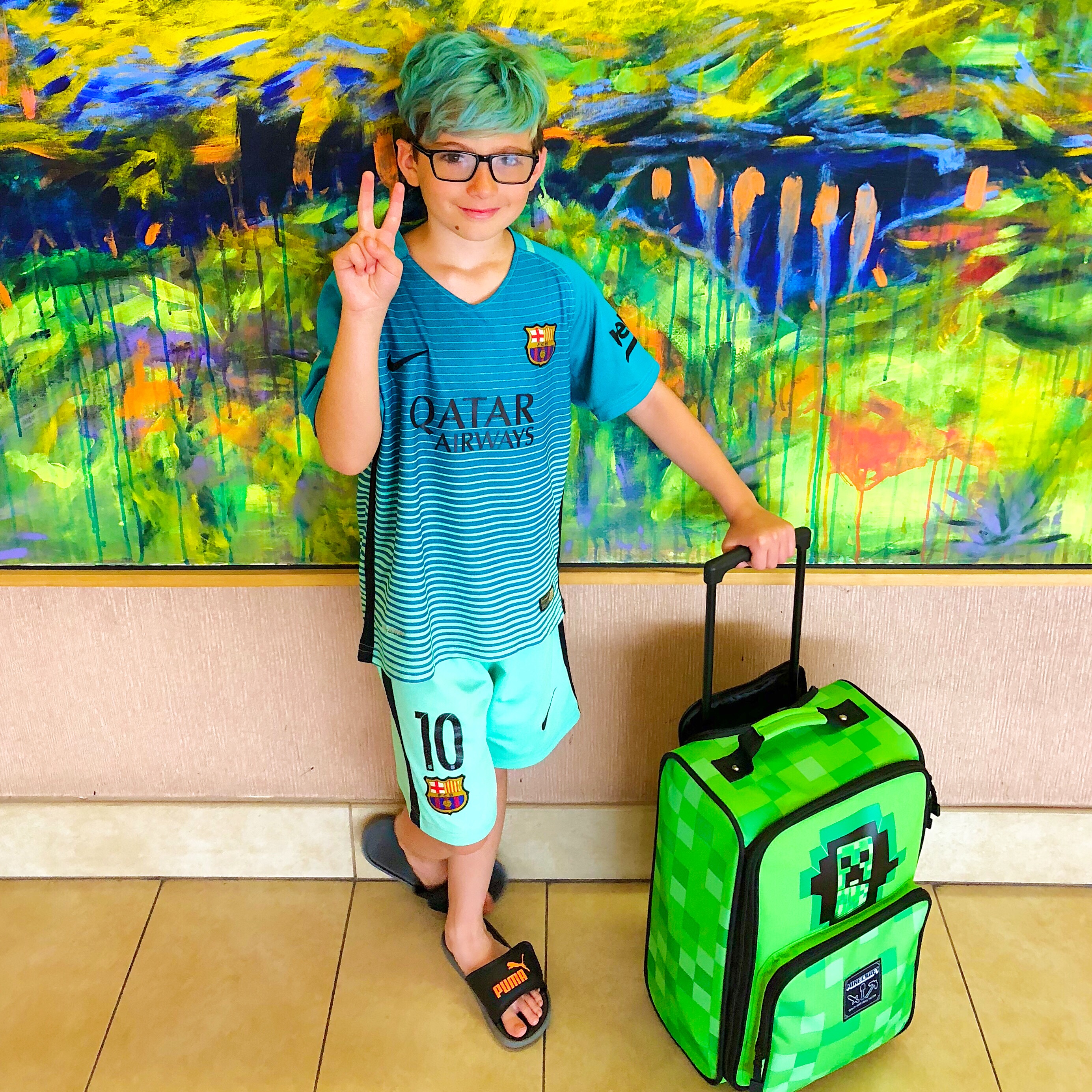 It was brutally hot last week in Florida. You could basically only go from the condo to the pool. Luckily, I was smart enough to tote around my Dove Advance Care Go Fresh Pear with me. There is nothing worse than being sweaty and smelly when you're trying to have some fun in the sun! The new pear & aloe fragrance smells SO clean and fresh and provides me with the confidence I need to get through the hot summer day. I love the spray version because it just instantly gives a cooling sensation to your underarms.
One day we had taken a road trip to an animal sanctuary and I swear to you, it was 150 degrees outside. The 3 of us (Me, Rylan & my mom) all ended up using the dry spray to refresh ourselves in the car on our way home. It was a total lifesaver!
Find an alligator? CHECK!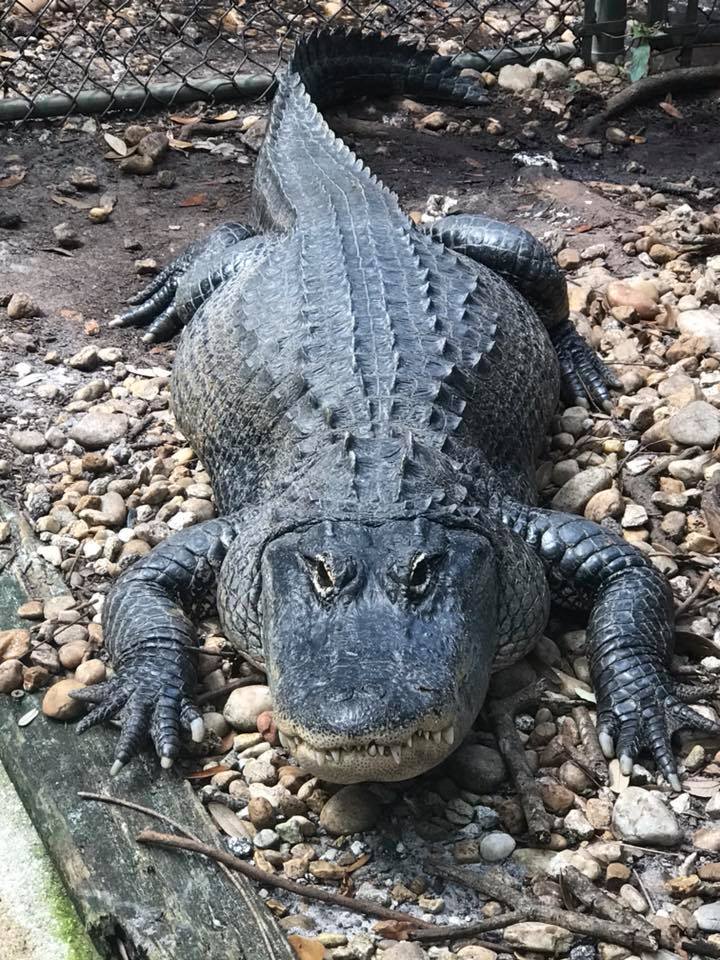 The Dove Go Fresh Pear & Aloe Vera Antiperspirant is an absolute beach bag must have. I still felt SO fresh at the end of the day even after being in the hot sun for a few hours. One of the major things on our bucket list for this trip was to ride the waves & write our names in the sand. (We can check that one off halfway because the waves washed it away in .5 seconds)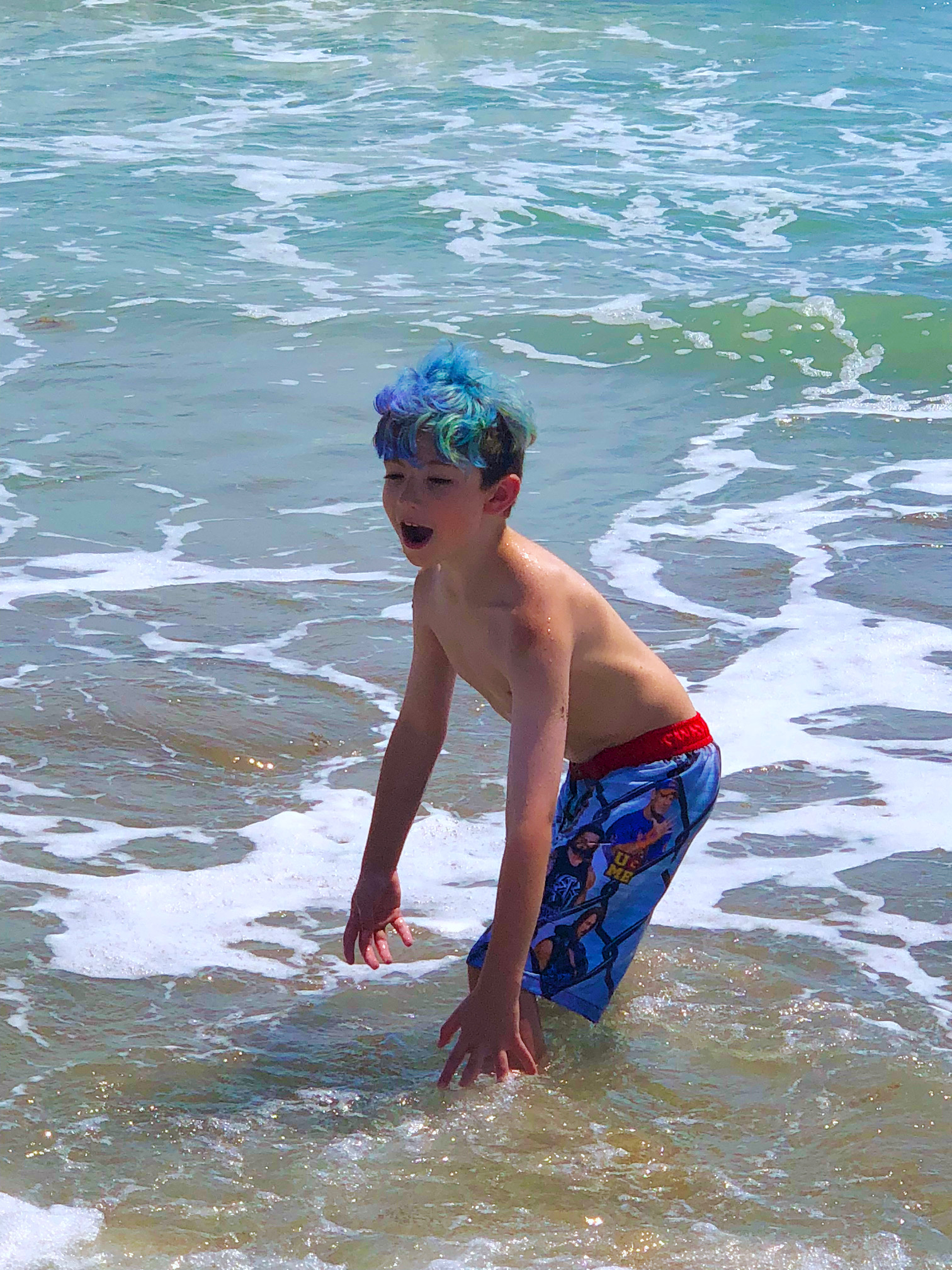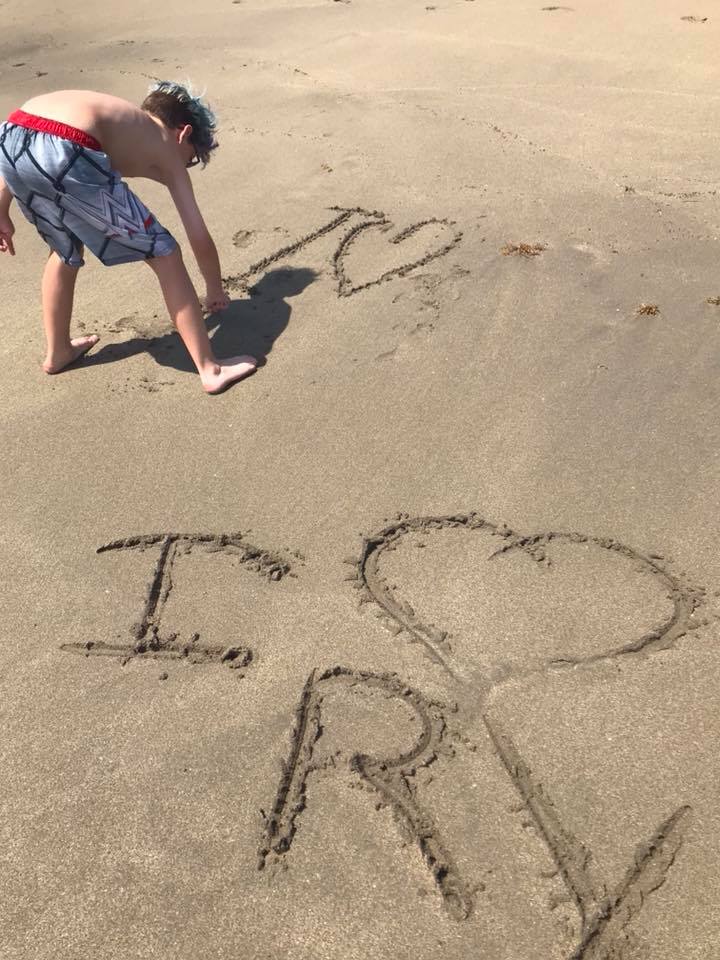 If you're heading on vacation or if it's incredibly hot near you, I would highly recommend grabbing the new Dove Go Fresh Pear & Aloe Vera Antiperspirant to keep in your purse, beach bag, gym bag or car. I grabbed mine at my local Target and plan on picking up the solid stick as well! Stay fresh and don't let especially uncomfortable odor and wetness from sweat hold you back from having the best Summer of your life!
Pick yours up HERE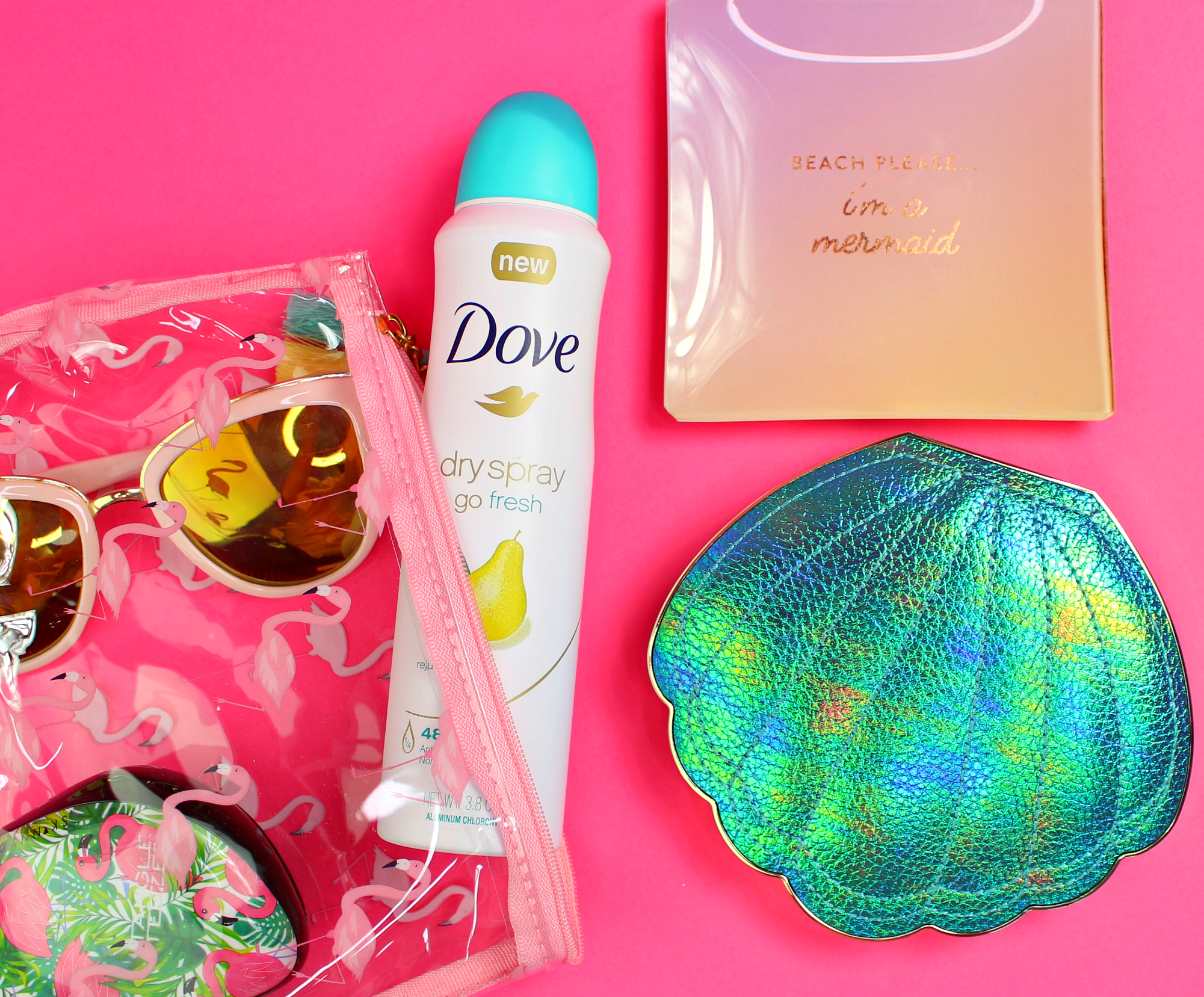 Overall, I'd say we had an incredibly successful trip and it's one we will never forget! I can't wait to continue to check off other items on our bucket list this Summer!