Affiliate Links | PR Sample | Purchased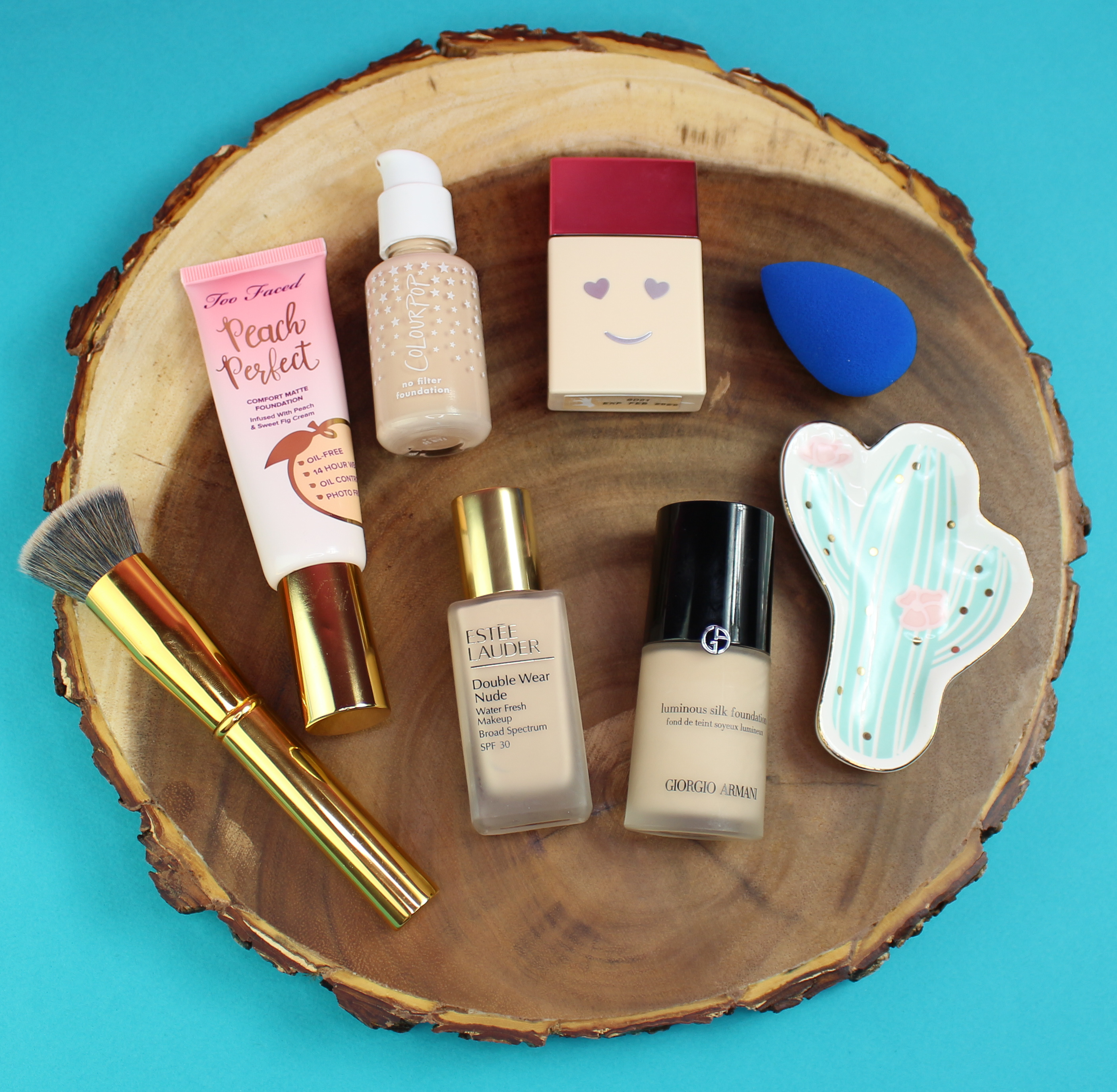 You asked for it – so here it is! My top 5 foundations I have been wearing this Summer and just can't seem to put down. I LOVE trying new foundations and it definitely takes a lot to impress me. I have combo skin but am open to trying an all matte or dewy finish – It just depends on my mood.  A few of the ones I'm going to talk about are pretty new and have recently come out in the last few months, but having worn them several times they are an absolute winner and must have in my book. I'm also going to share my 2 favorite tools to apply as well!
Benefit Hello Happy Soft Blur Foundation: So, the shade range in the line is terrible. Let's just throw that out there. I'm hoping they are planning on releasing additional shades because 12 just isn't going to cut it. Besides that, the formula is super lightweight and definitely buildable. It gives just enough coverage for those no-makeup makeup days and just makes your skin look natural, healthy and glowy. It's perfect for the Summer and does not feel heavy or cakey on the skin. I'm in between shades 1 & 2 right now so I've been doing a little foundation cocktailing, but after Summer is over, I am definitely in the shade 1, fair cool.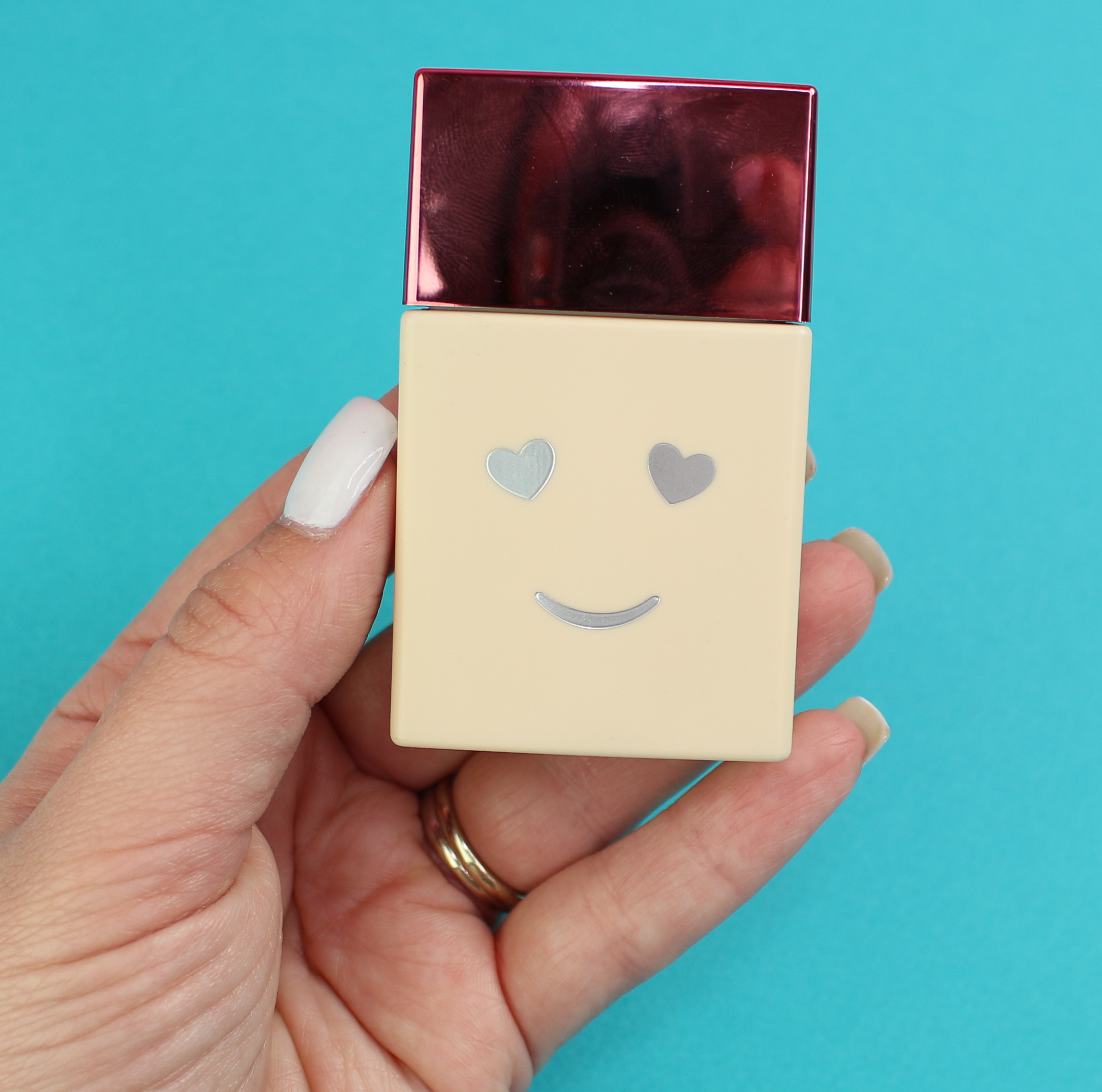 Too Faced Peach Perfect Comfort Matte Foundation: No matter what, I always seem to go back to the Peach Perfect Foundation. It's easy to apply, has really great coverage and keeps my skin matte on a hot day. I do recommend grabbing a shade lighter than you normally would because it does oxidize a bit (At least on me it does & I wear the shade Porcelain) Also – it does have a peach scent, so if you don't like your beauty products scented – this won't be your thing.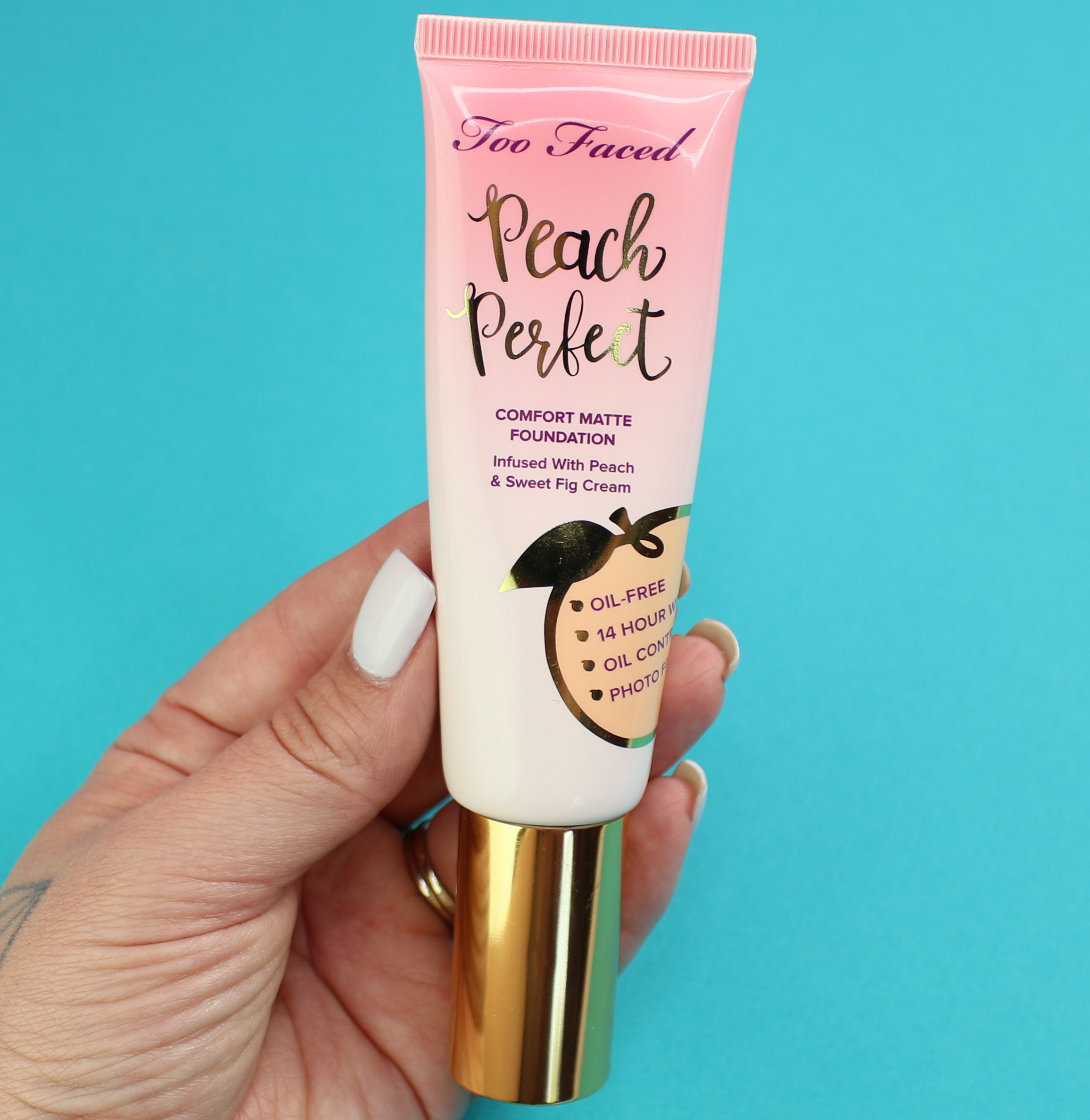 Estee Lauder Double Wear Nude Water Fresh Makeup: This is another great light coverage foundation for everyday wear. I used to wear the original Estee Lauder Double Wear like CRAZY but felt like it was just too heavy on my skin at times. This new line is absolute perfection. The formula is pretty runny and it doesn't come with a pump (I'm pretty sure you can buy one though) so it can get pretty messy. My skin looks absolutely stunning when I blend it out and I can get up to 8 hours of wear time before I start to notice any creasing around my nose area or my blemishes peeking through.  I find this definitely applies MUCH better with a flat top brush than with a beauty blender. I have the shade 1N2 Ecru for reference.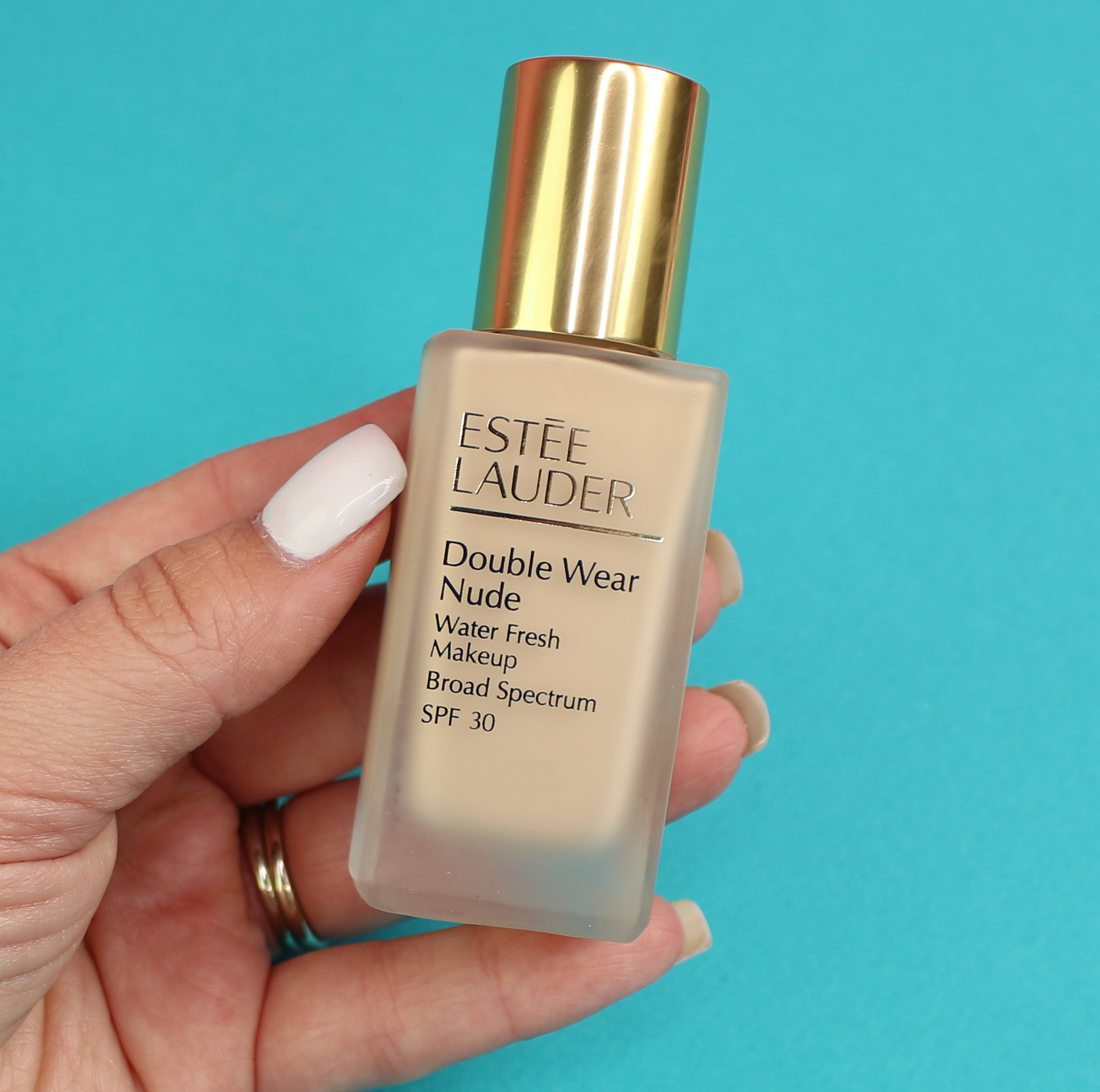 ColourPop No Filter Foundation: Hands down my new favorite foundation of LIFE! Their concealer was always a #1 for me and when they released a foundation, I was all over it. If you love a  full matte coverage foundation, this is going to be your new BFF. Even though it is a full coverage finish, it looks so natural and pretty on the skin. When I was applying it with my Morphe Y6, I kept saying 'OMG I love this foundation!' – My skin looked INCREDIBLE.  The shade range online is a little off for me, so I did have to get a few different shades before I found one that worked for me. Without a tan I'm Fair 35 and with a tan I'm light 55 (Which is still a tad bit dark for me but I can make it work) For a price point of $12, you absolutely NEED to give it a try! Colourpop also gets bonus points for including a pump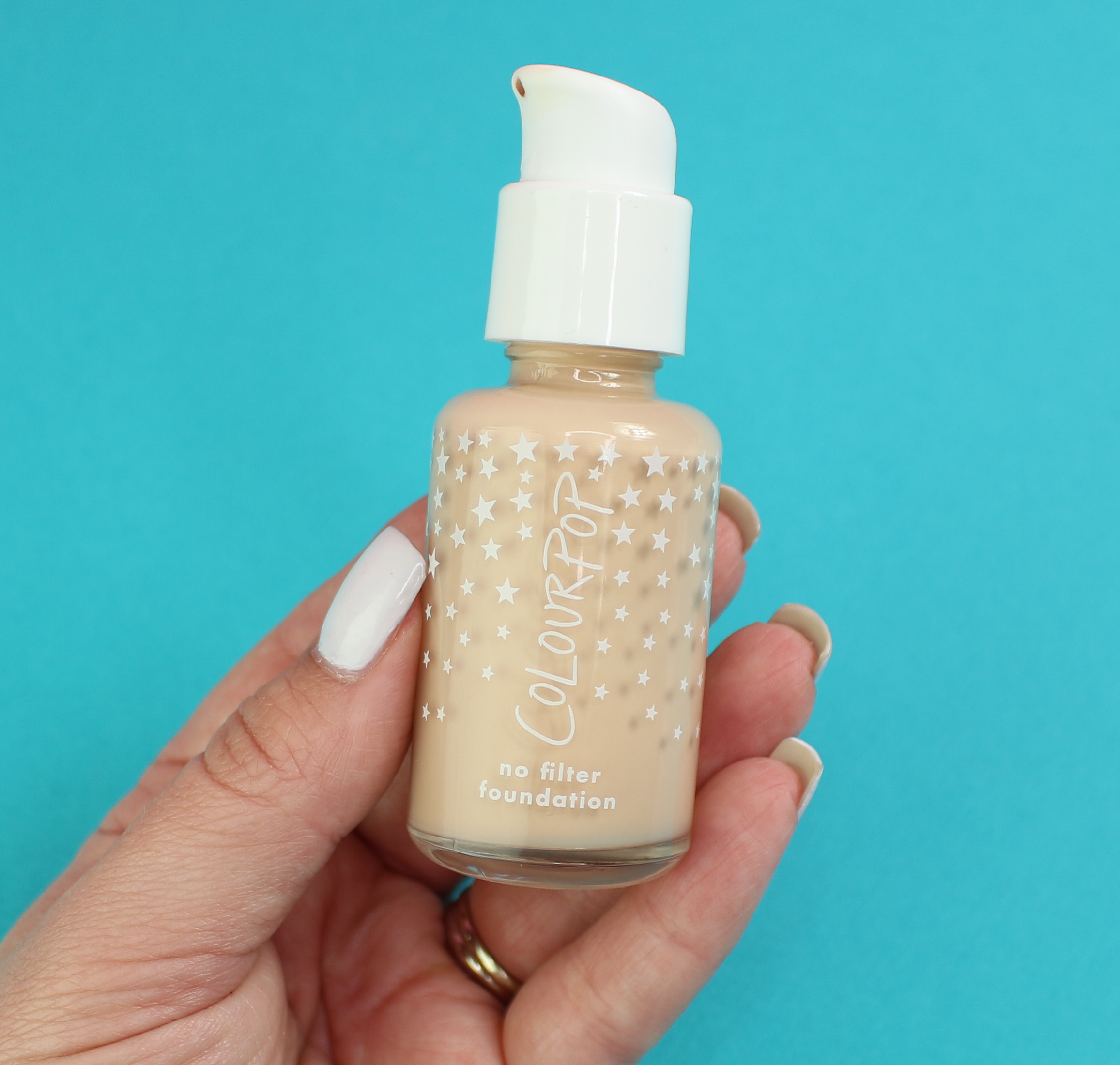 Giorgio Armani Luminous Silk Foundation: I bought this on a whim during a Sephora sale and kind of glad I did! It's definitely more on the pricey side for super lightweight coverage but the finish is super gorgeous. I have been mixing a liquid bronzer in with it and I LOVE the way it looks. If I want a more full coverage look, I will apply 2-3 layers to the skin with a brush. I think it's worth the price, but I would wait to splurge when you can get it at 15 or 20% off during a Sephora sale!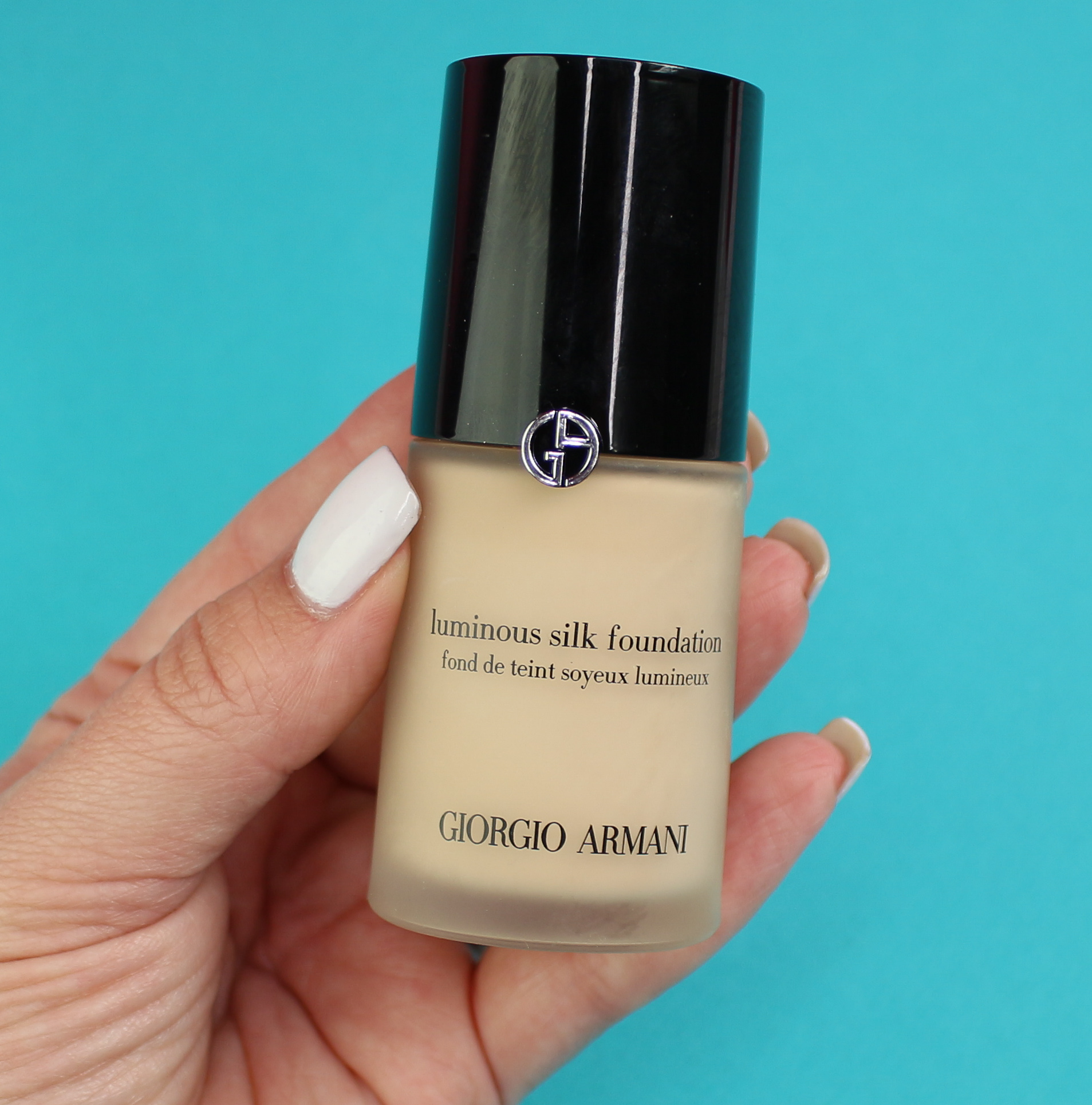 Beauty Tools:
Morphe Y6: Literally the most perfect flat top kabuki brush EVER. It blends out your foundation like a freaking dream and doesn't leave your foundation a streaky mess. For $10, you can't beat it! Also, I'm not cool enough to have an affiliate code but I'm sure you can find one roaming around the internet 😉 // Purchase //
Beauty Blender: Do I need to say anything? The Beauty Blender is such a classic and works for blending out foundation, concealer, any cream products and applying bake to your face. Plus, I LOVE the new Sapphire color – it's so cute! // Purchase //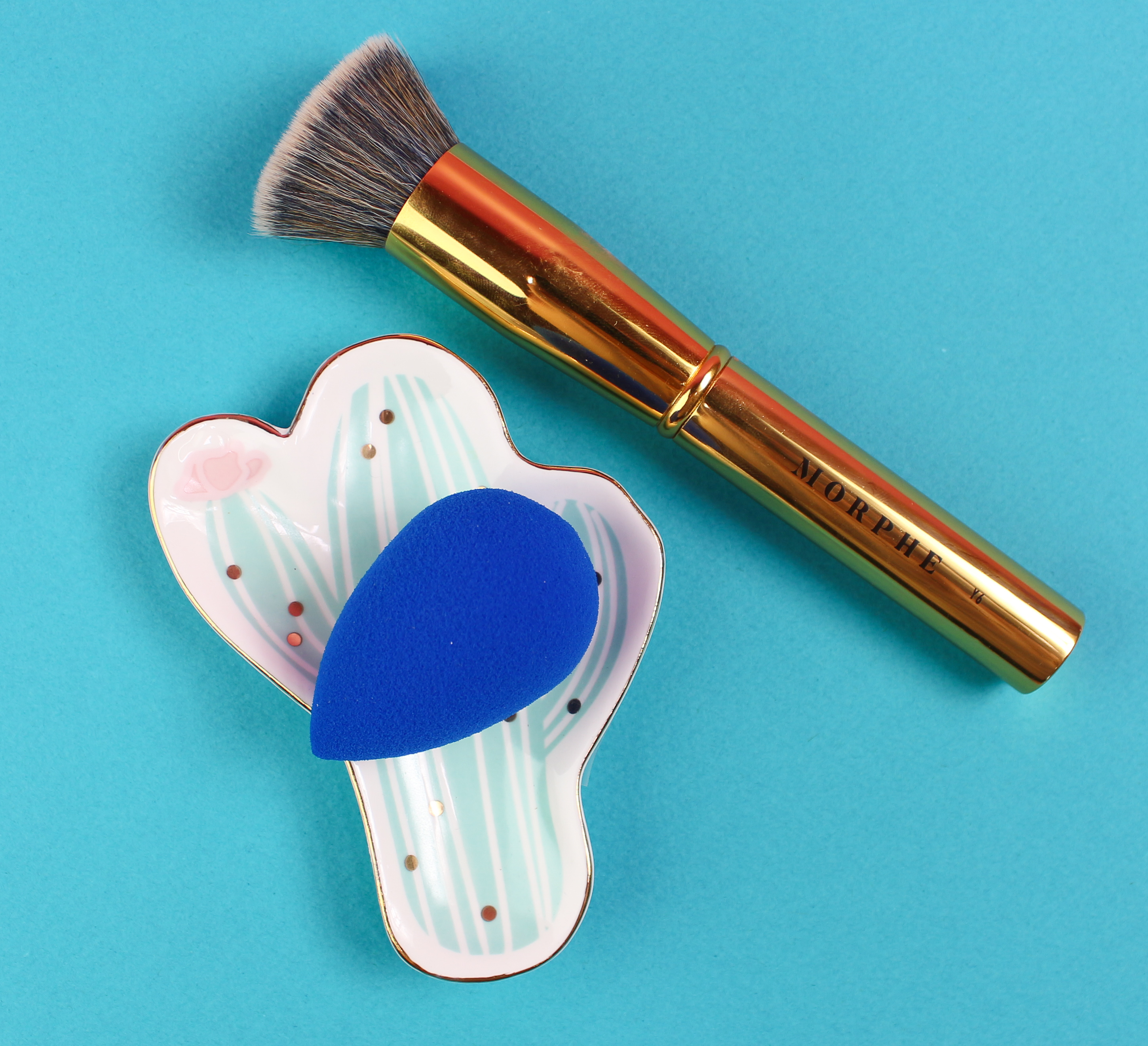 What are some of your favorite foundations? Shop The Post Below!