This post is sponsored by PetArmor, but opinions expressed are my own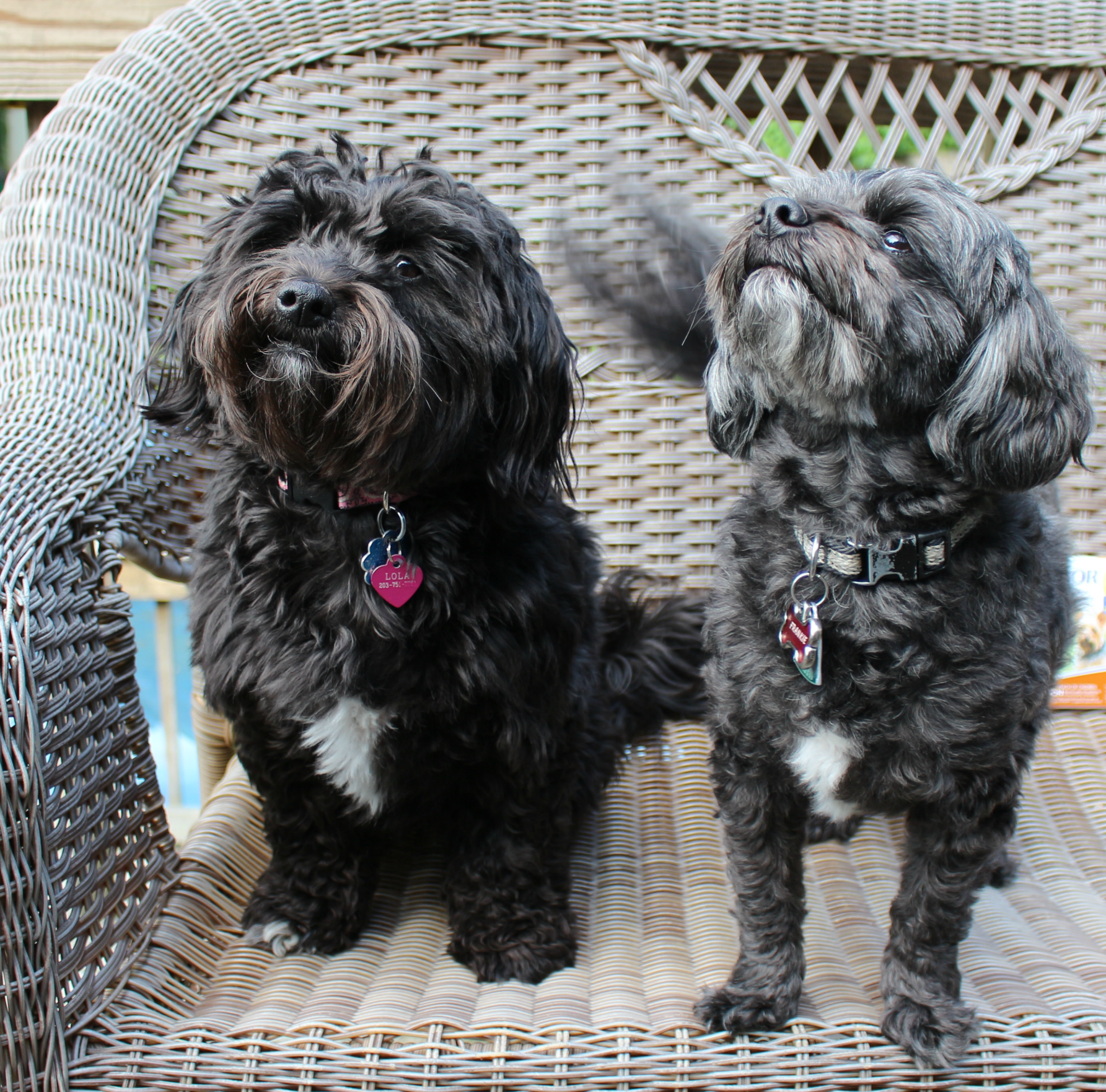 We always tend to make sure we keep ourselves (and our kids) safe when the warm weather rolls around by making sure we are wearing sun protection, but what about our pets? They are absolutely important as well especially keeping them from getting fleas and ticks. During the Summer seasons, Lola & Frank (shown above) love spending time and being outside as much as they can. What dog doesn't?! So because of that, I partnered with PetArmor to make sure they are both protected against pests during all of our outdoor activities and parties this Summer. (Stay tuned to the end so you can learn about the fun sweepstakes!)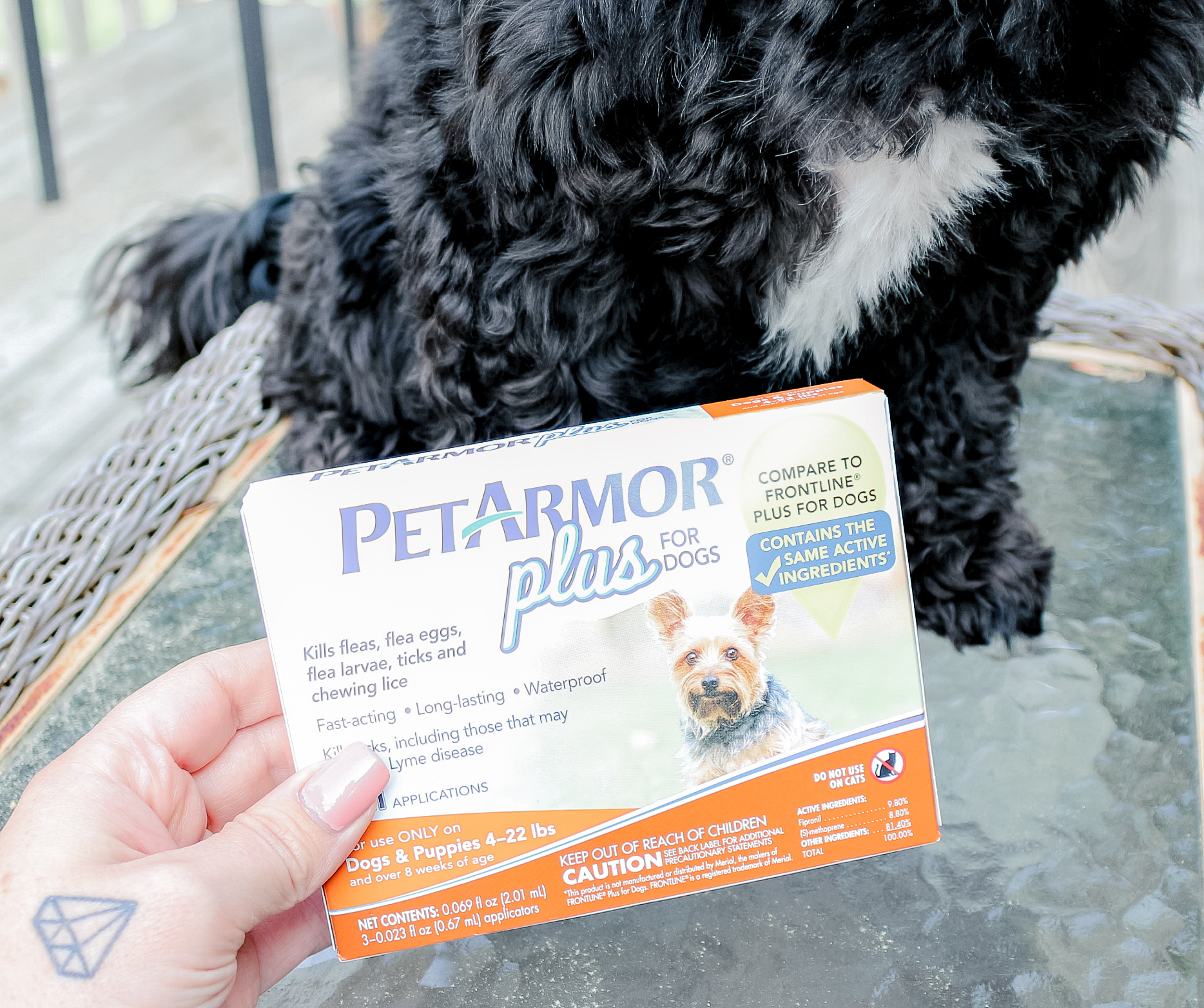 Used as directed, PetArmor Plus can stop infestations and help prevent reinfestation. This fast-acting, waterproof formula helps break the flea life cycle by killing flea eggs and larvae for up to 12 weeks as well as kills ticks that may transmit Lyme disease.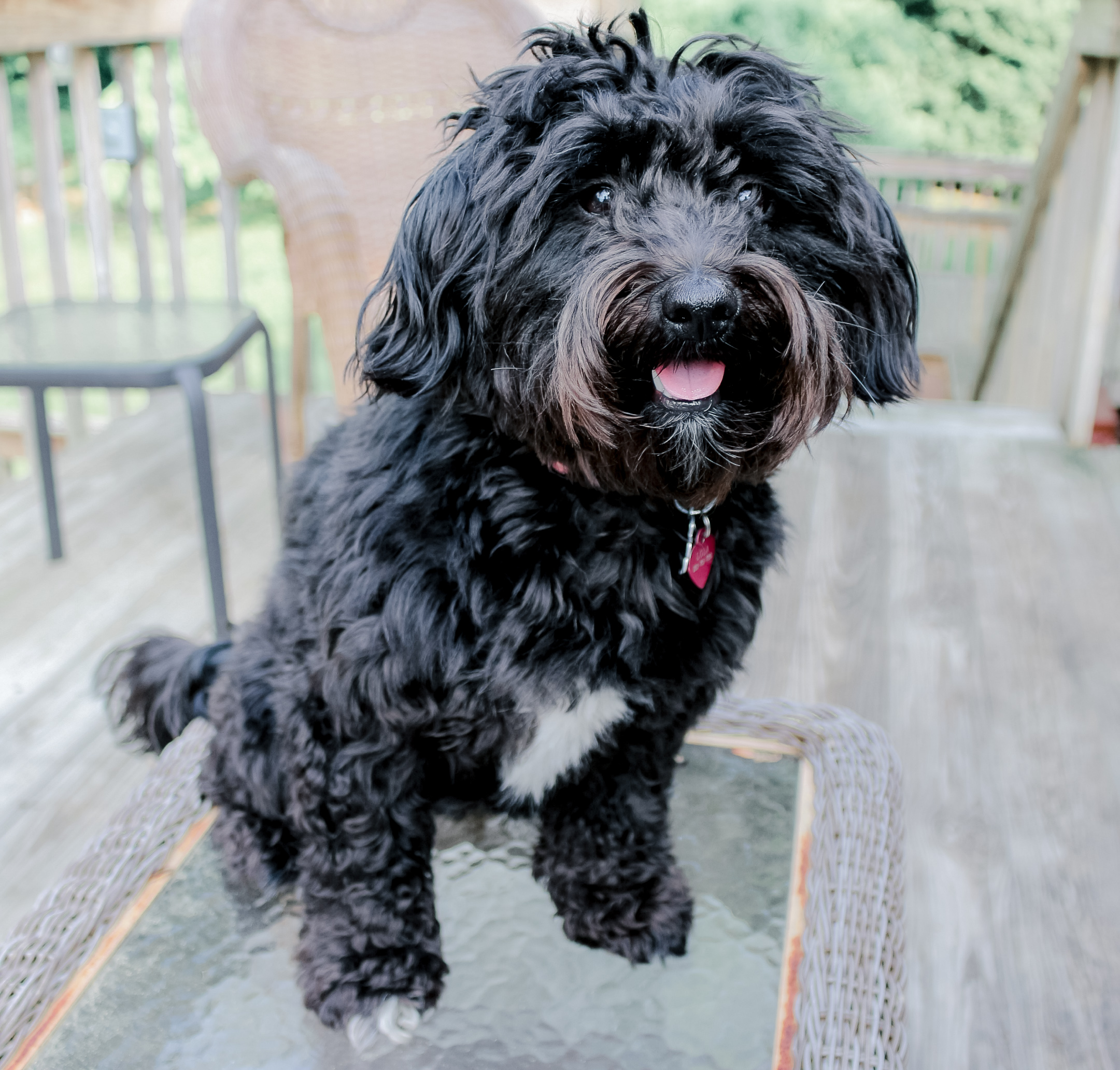 It's definitely always our number one choice for protection. I can easily shop for PetArmor Plus at my local Wal-Mart because it's affordable and convenient. You get vet-quality for LESS and I am all about that! (That means we can buy more treats & toys for them!) Before purchasing, it is VERY important to weigh your pet. Do NOT guess! It is extremely important to know the exact weight. (PetArmor Plus is available in 4 different weight breaks) And of course, it should go without saying, BE SURE to choose dog products for dogs and cat products for cats. These products are different formulations based on the species and weight of your pet and SHOULD NEVER be used vice versa.
So what does PetArmor Plus do?
The vet-quality formula kills the following for up to 30 days:
Fleas
Flea eggs
Flea larvae
Ticks
Chewing lice
Now is the perfect time to keep man's best friend safe and save some money at the same time! Take advantage of the following ibotta offer at Walmart: (Valid June – October)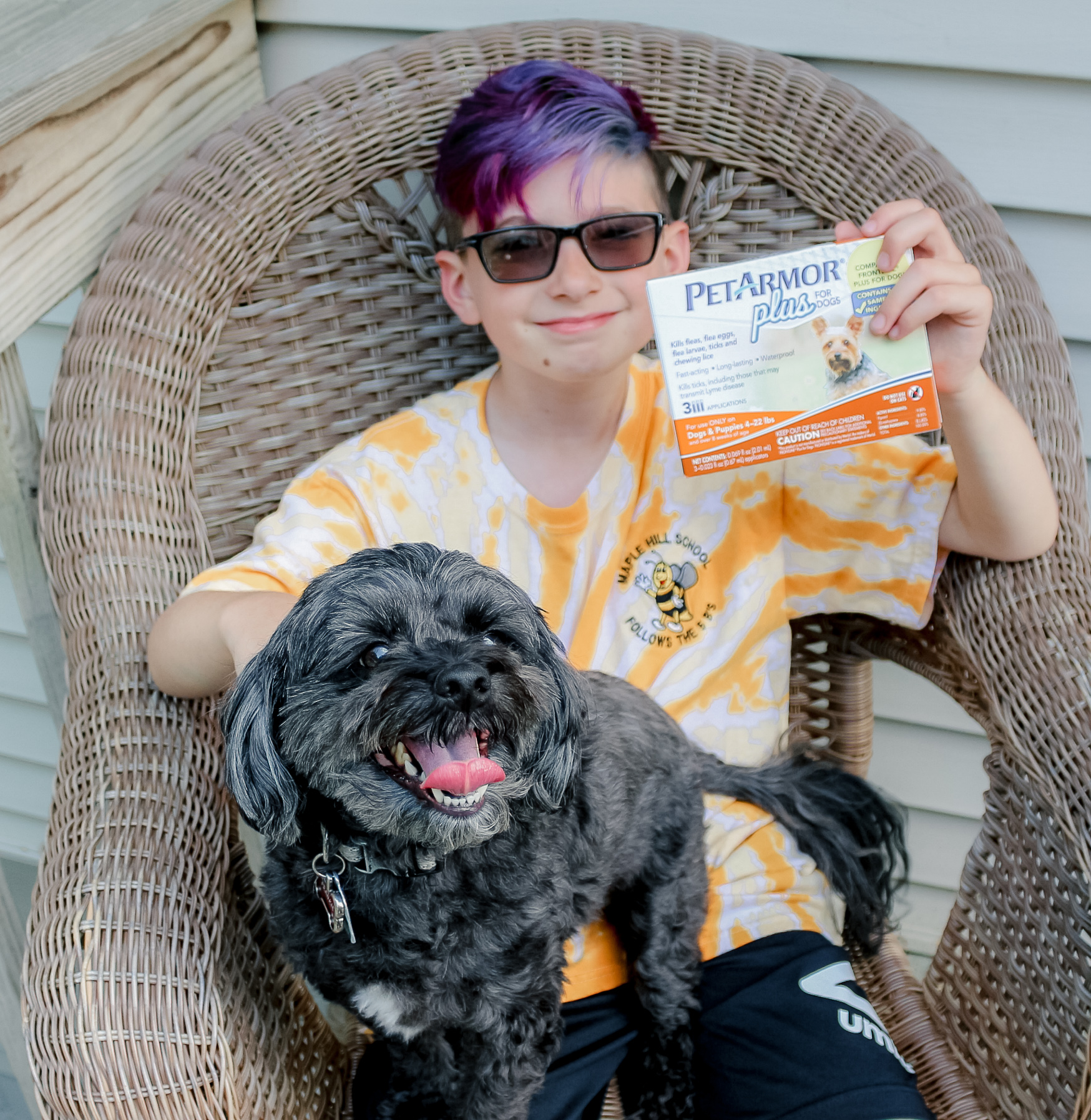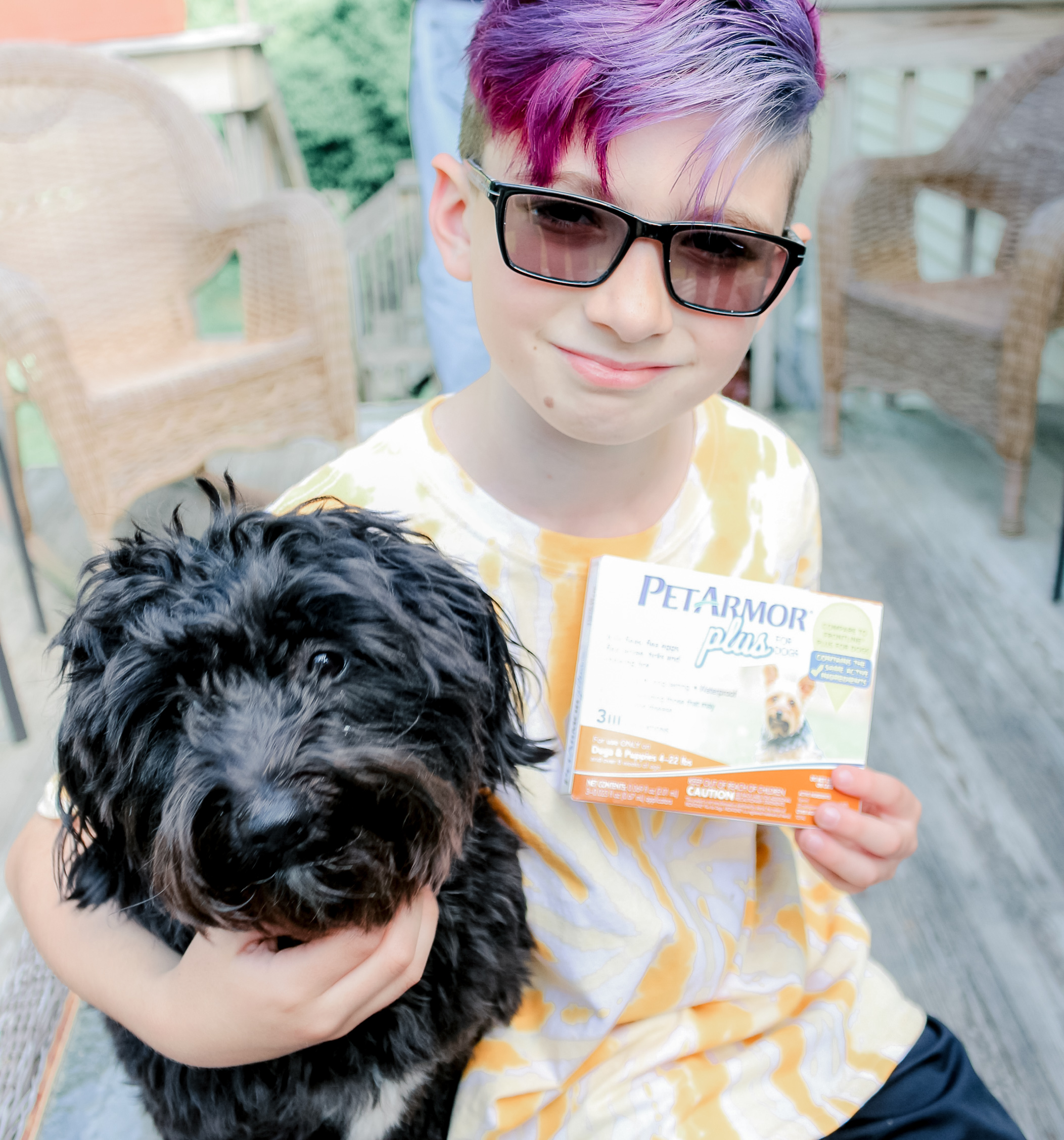 Frank & Lola deserve the best because they ARE the best! Rylan loves hanging out and playing with both of them outside as much as possible. They are a huge part of our family and we would be devastated if anything happened to either of them! We want to make sure enjoying the outdoor weather is FUN not stressful.
PetArmor Plus: 1 Fleas & Ticks: 0
There is even MORE to celebrate with a fun sweepstakes from PetArmor Plus! Upload a photo of your pet and WIN COOL PRIZES!
Ten winners will be randomly be selected to each receive a "Vet Quality. Pet Approved" prize pack worth $450. All you have to do is head HERE, upload a photo of your favorite pet, decorate and fill out the entry form!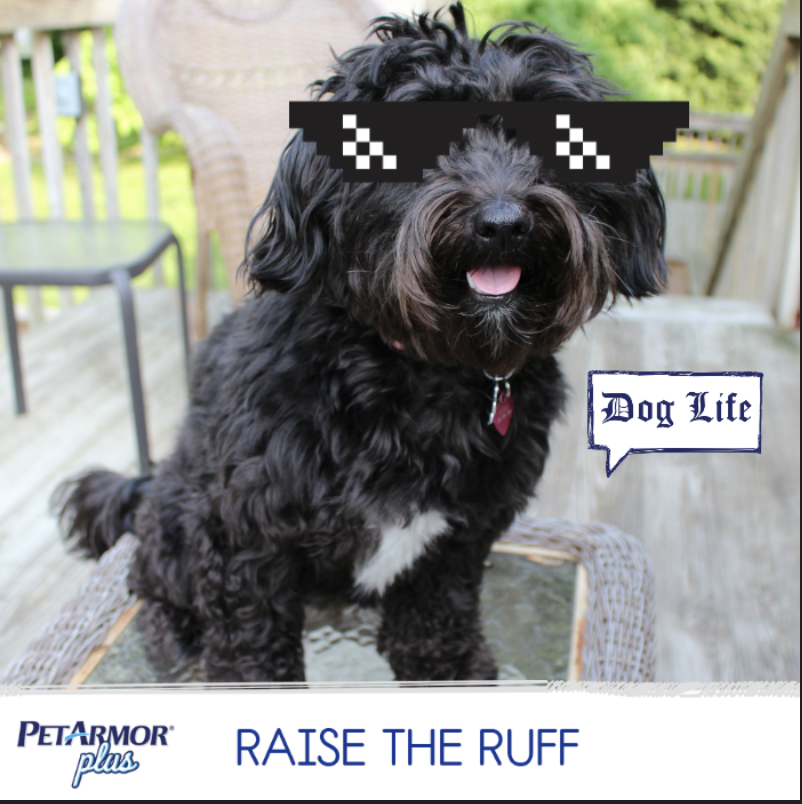 Don't forget to grab flea & tick protection at Walmart and be sure to SAVE with Ibotta. How do you protect your furry friend during the Summer months?