This post is sponsored by Dove Hair Care but the content and opinions expressed here are my own.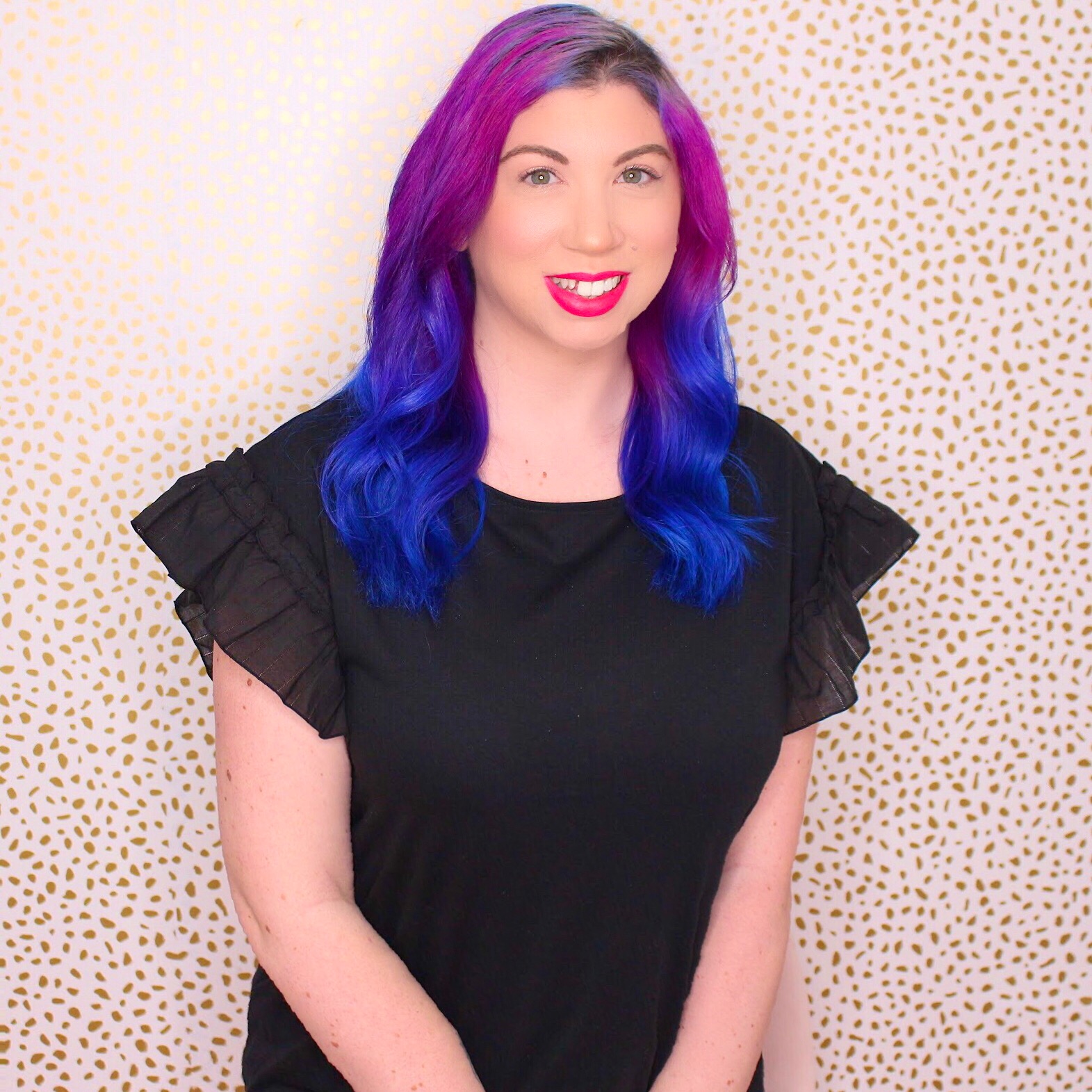 When warm weather rolls around, I want to spend the least amount of time possible doing my hair in the morning. (The fewer products the better!) Anything I can do or use on my hair to get it to look as presentable as possible is a win-win for me. There are days that I throw it up in a top knot or ponytail, but then there are others where you just want to let your hair done and be free!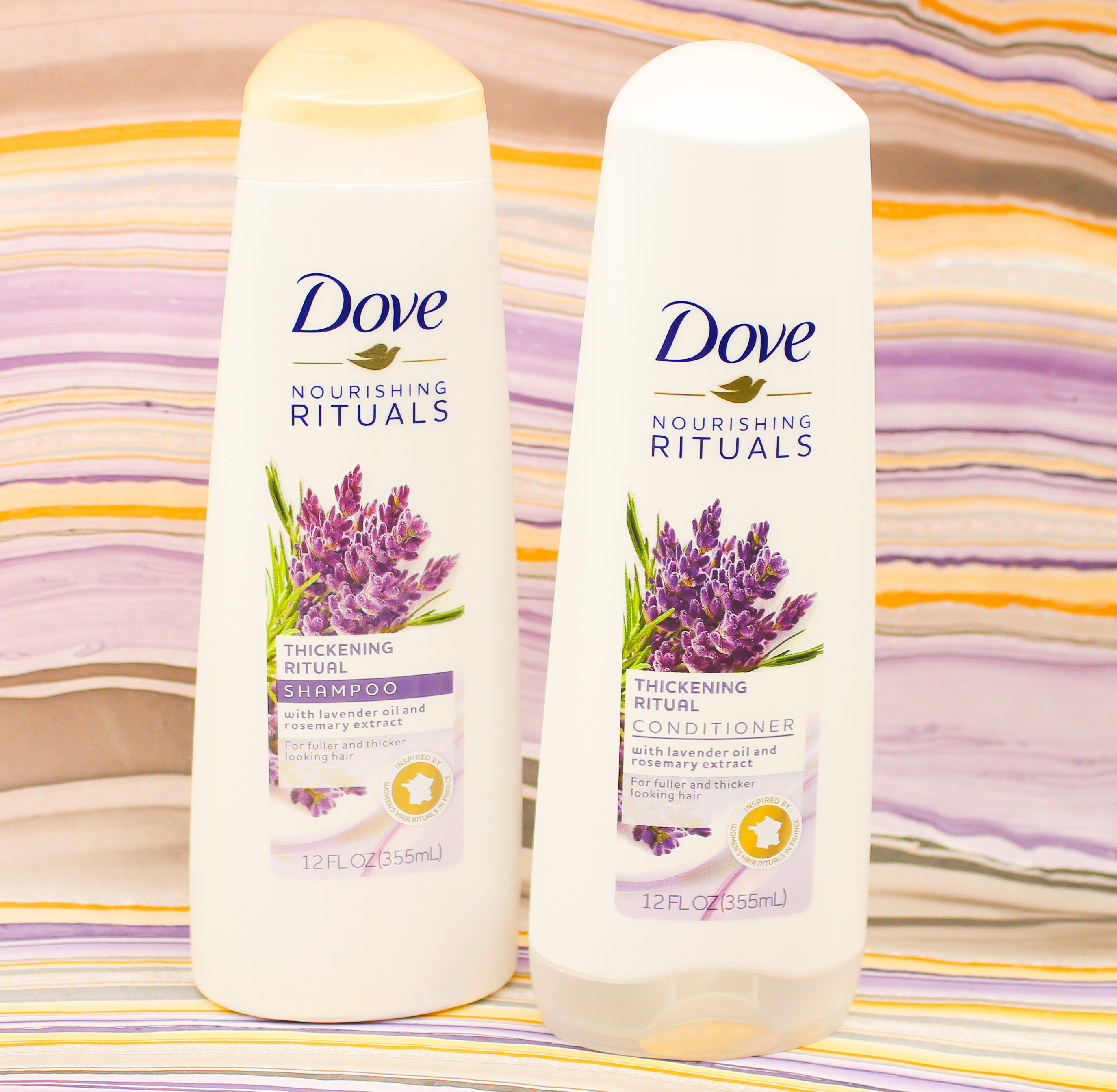 On a recent trip to Walmart, I spotted the Nourishing Rituals Thickening Shampoo & Conditioner from Dove. I am all for affordable hair products and if that same product can make my hair look as full and thick as possible, I'm all in. By using these two together, the formula helps to boost body and bounce right from the first wash. The combination of lavender oil and rosemary oil helps to nourish your locks and add volume and fullness to your hair. I absolutely love how affordable and how fantastic they smell. My hair has been looking so fab ever since I started using these!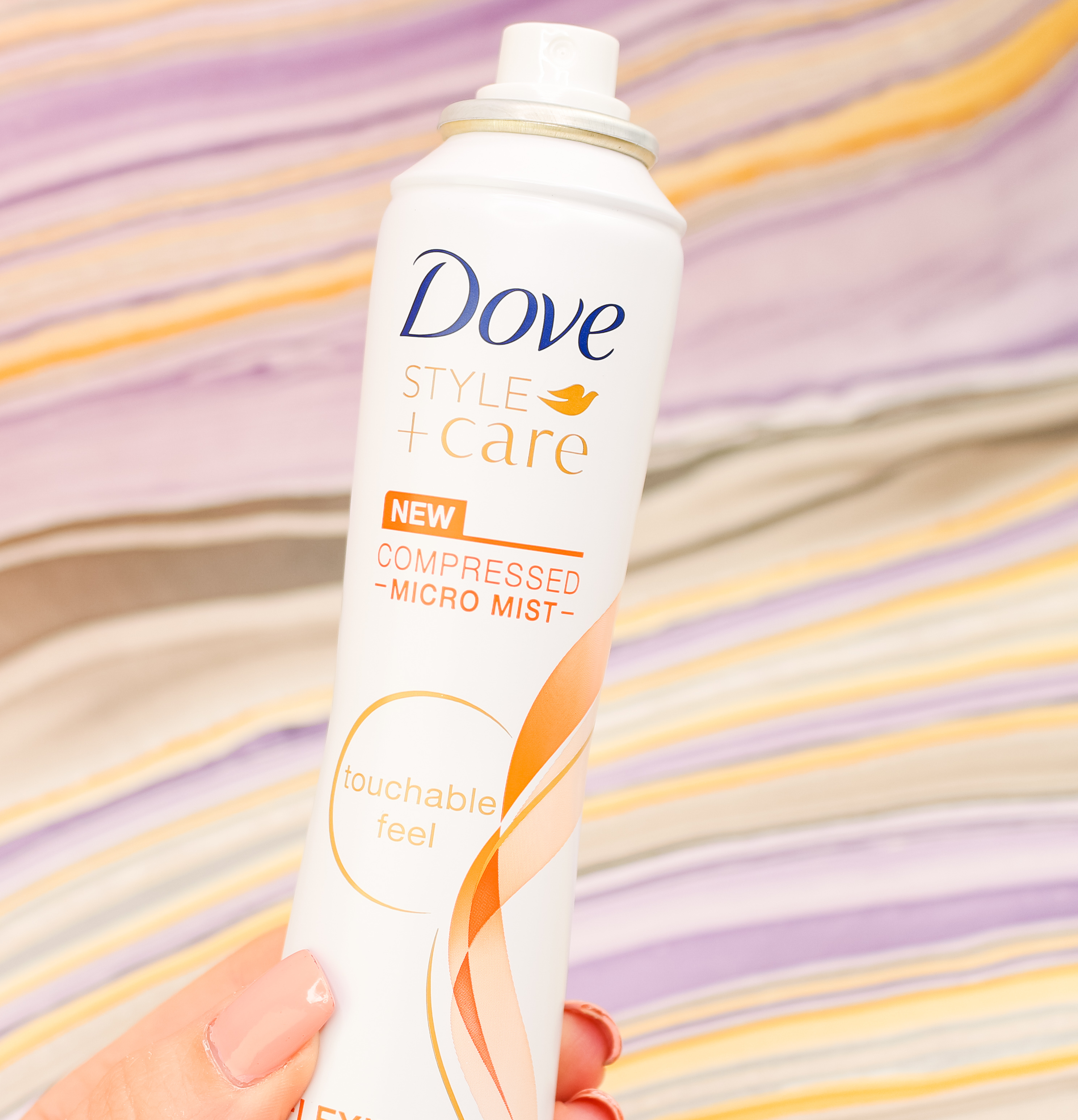 To keep my curls locked in place, I have also been adding the Dove Compressed Flexible Hold Hairspray (Micro Mist Hair Spray) to finish out the look. I HATE when my curls feel crunchy or sticky. As soon as I spray this in, my curls are soft to the touch yet still locked in place
Stocking up when I'm running low is super convenient, especially when I can find all of these Dove products at my local Walmart store. You can check out these products & more HERE