This post is in collaboration with FabFitFun. All opinions are my own. #FabFitFunPartner 
I don't think I have ever been more excited for a post in a LONG time! I've partnered with FabFitFun to share what's inside their Summer 2018 box – and you are definitely going to LOSE.YOUR.MIND. In case you don't know, FabFitFun is a seasonal subscription box that retails for $49.99. Each box is filled with 8-10 full-size beauty, home, fitness, wellness and everything in between goodies valued at over $200. This season's box was absolutely UNREAL. If you're interested in this box (Which is selling out incredibly fast btw) and getting your own subscription, you can head HERE and use code LACQUER10 to get $10 off your very first box. (This isn't an affiliate code – just a special treat so you can save some money!) They also have the option to customize and add-on products as well. Let's take a peek at the Summer box!
Summer & Rose Beach Towel $55– FabFitFun collaborated with Rocky Barnes to create this oversized pineapple print beach towel made from microfiber (So the sand won't stick!) I can't wait to throw this in my beach bag. It's MASSIVE and so soft! Plus, how cute is that print?!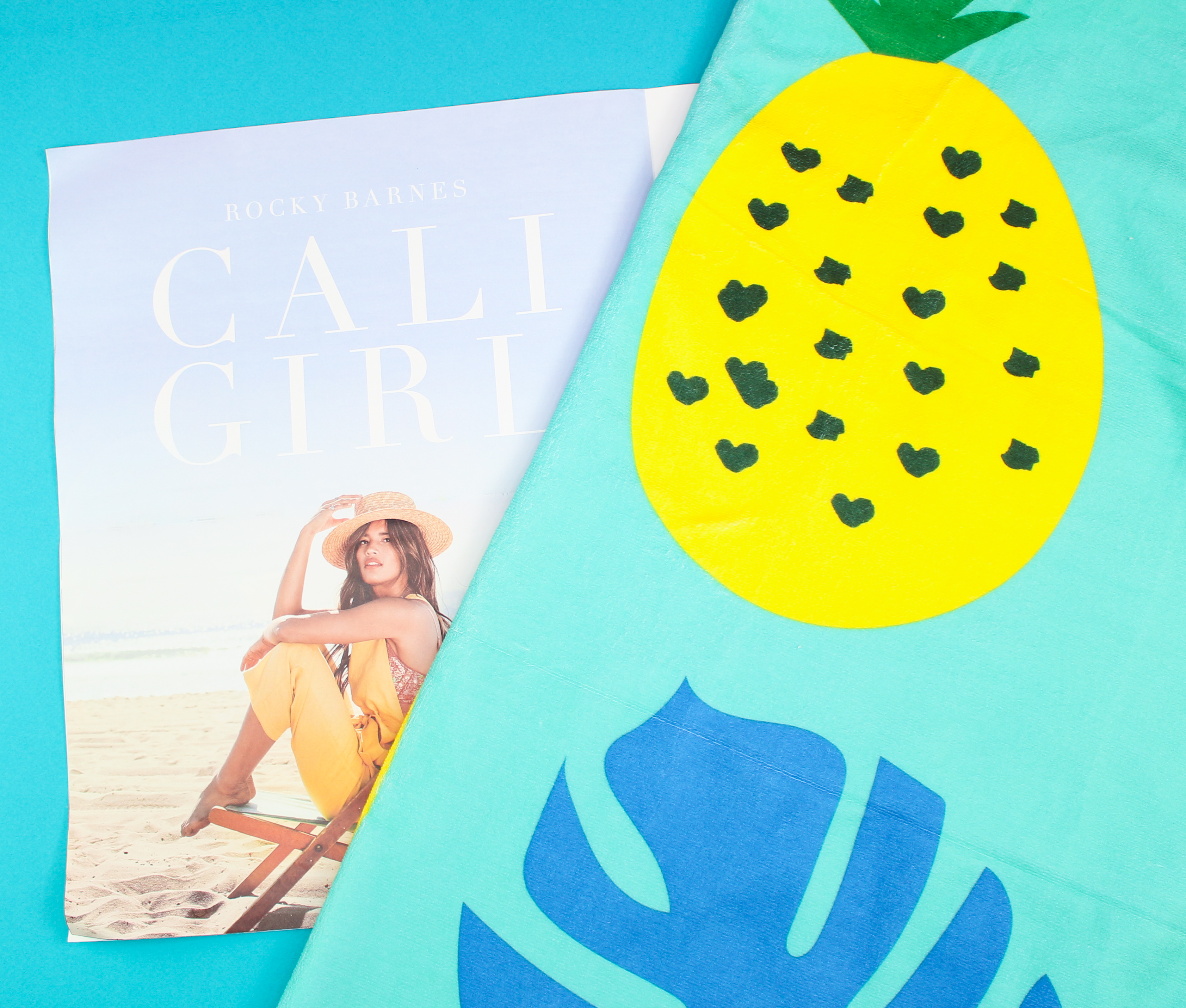 Minor History Post Script Wallet $20– This tiny wallet is going to be perfect for beach days as well! It fits your ID, credit card, and some cash. I also love that it has a wrist strap so it's perfect for toting around an amusement park!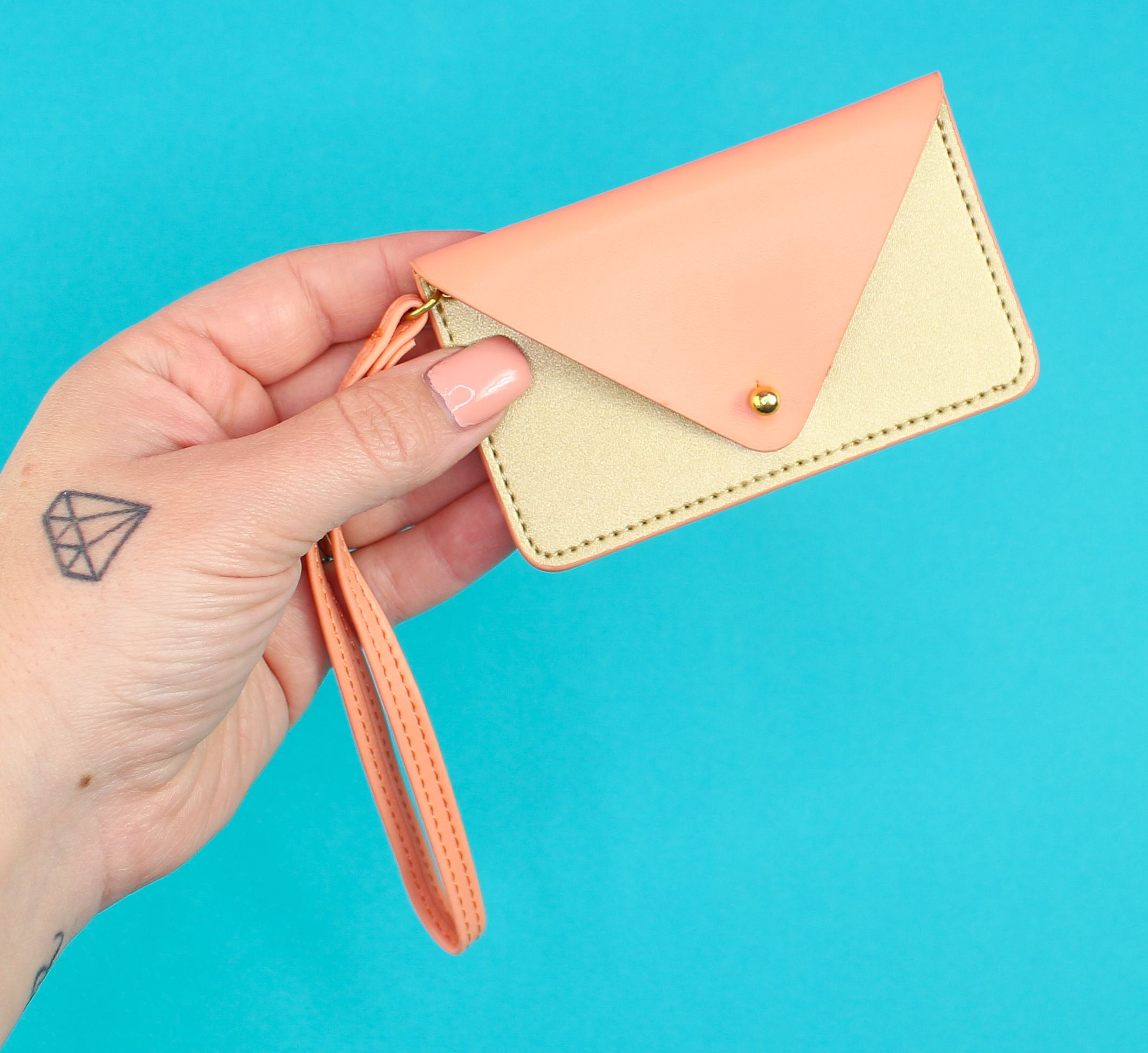 Orlando Pita Play Hair Protectant Treatment Spray $34- I'm always on the hunt for a hair protectant spray so I can't wait to give this one a try. Plus- the packaging is SO pretty!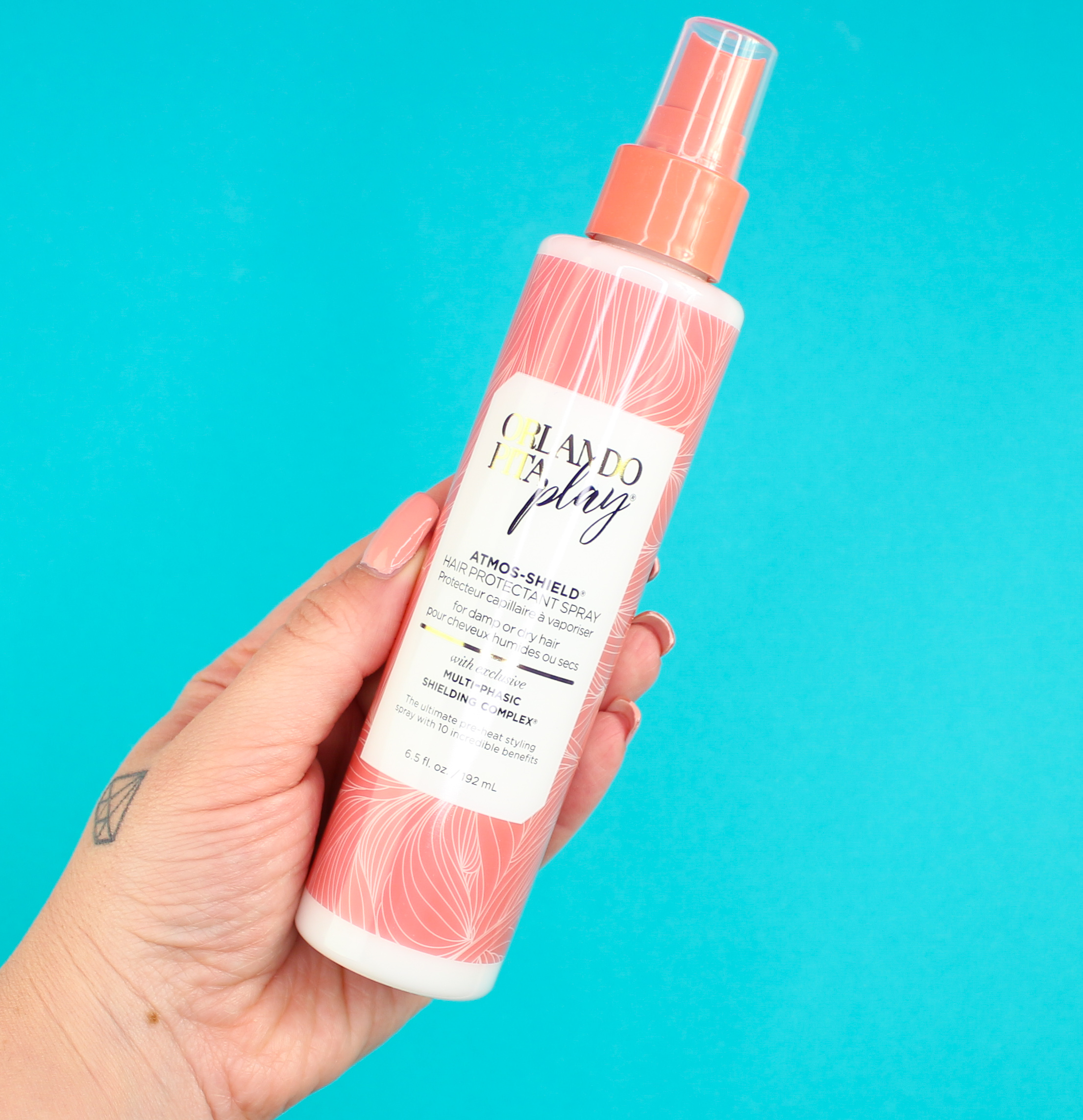 Jaboneria Marianella Hawaiian Black Lava Body Caviar $48- This luxurious body treatment is made with natural ingredients that work together to exfoliate, condition and hydrate all at once. Definitely great if you are just coming in from the beach and jumping in the shower. I'll report back once I've given it a fair shot!
COOLA Face Sport SPF 50 White Tea Moisturizer $32- I am obsessed with COOLA products and this one is no exception. I LOVE that it doubles as a moisturizer and is made with 70% organic ingredients. It's SO light and hydrating.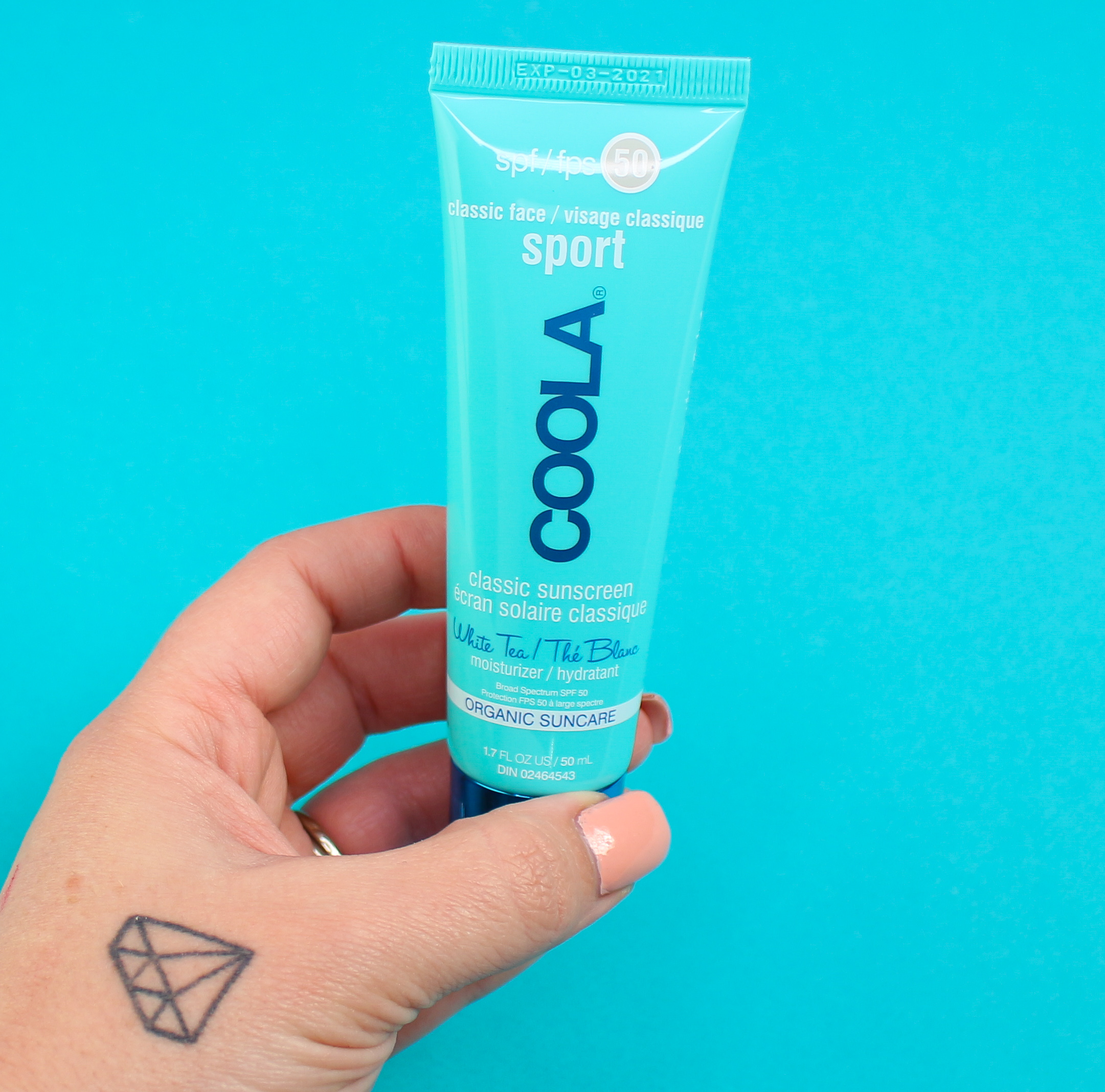 Pier 1 Imports Marble Ring Dish $14.99- I love marble. I love ring dishes. It's a match made in heaven. Expect to see this quite a lot in Instagram flat lays – It's perfect!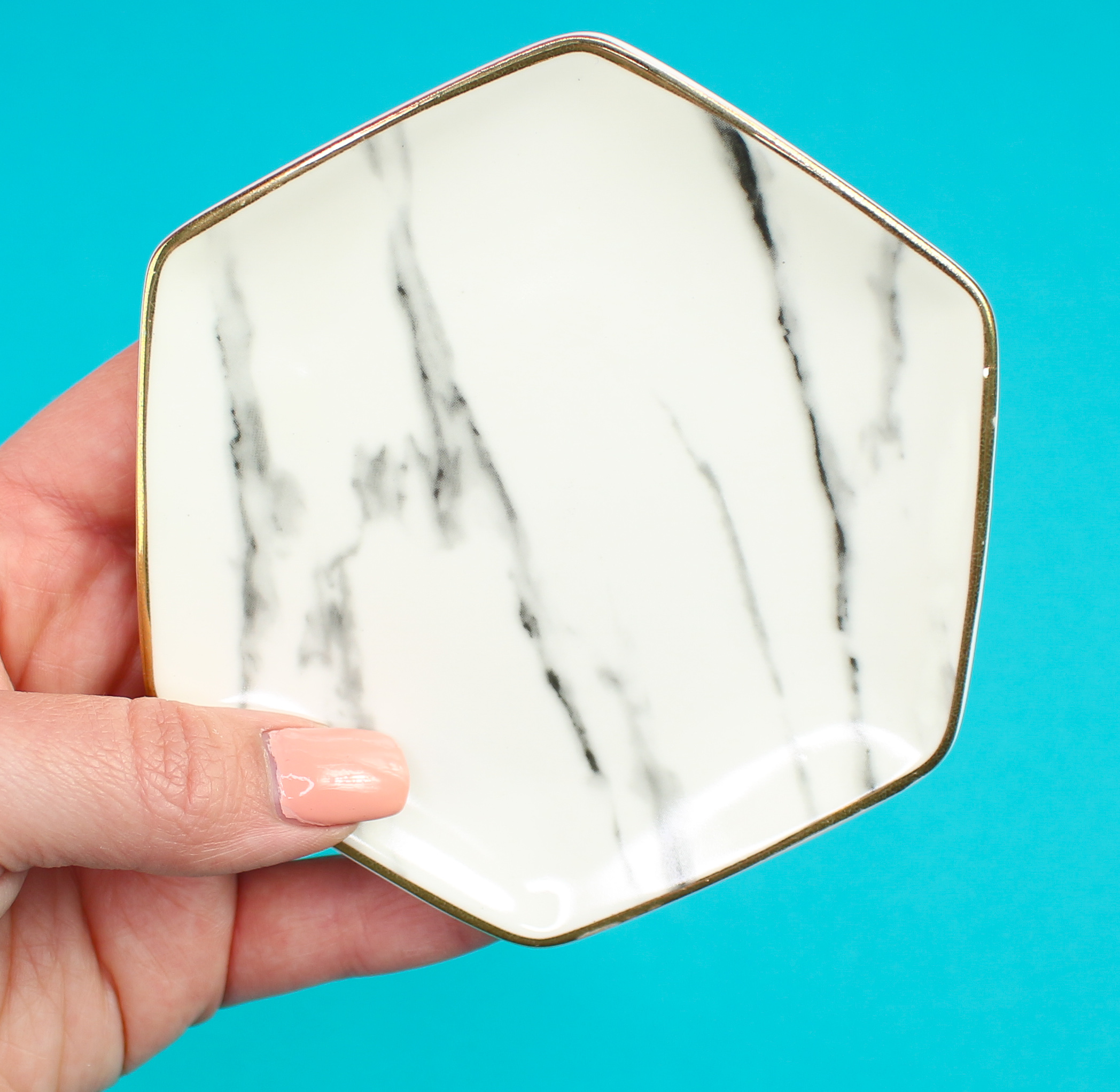 Tarte Tarteist PRO To Go Palette & Sex Kitten Liquid Liner $43- This travel palette from Tarte has been on my shopping list for forever and I was so pumped to see it in this box. It's going to be the perfect travel companion when I head to Vegas next month! Tarte shadows are so stunning and pigmented and these shades are so up my alley.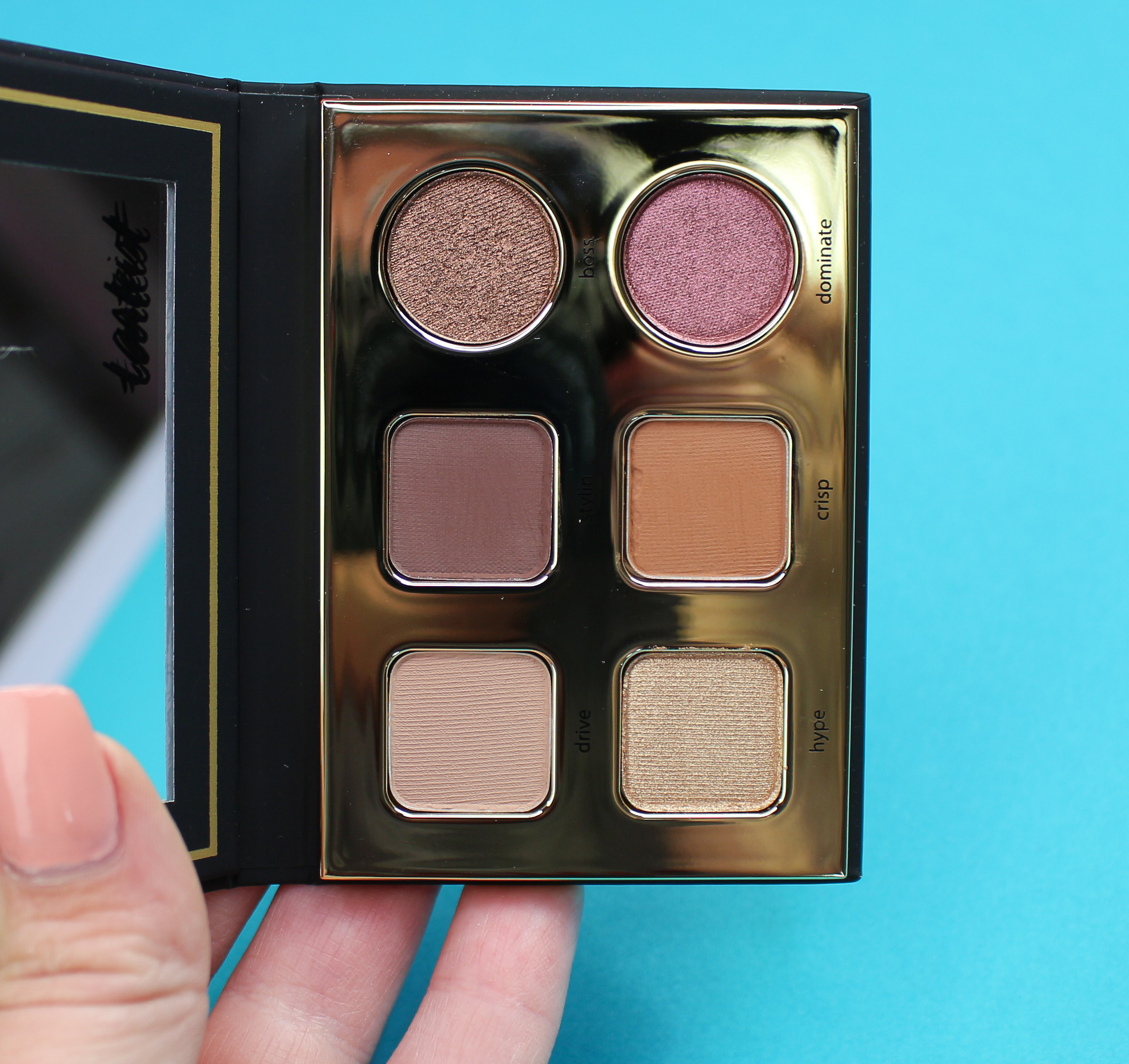 Um can we talk about this packaging? Look at that adorable cat!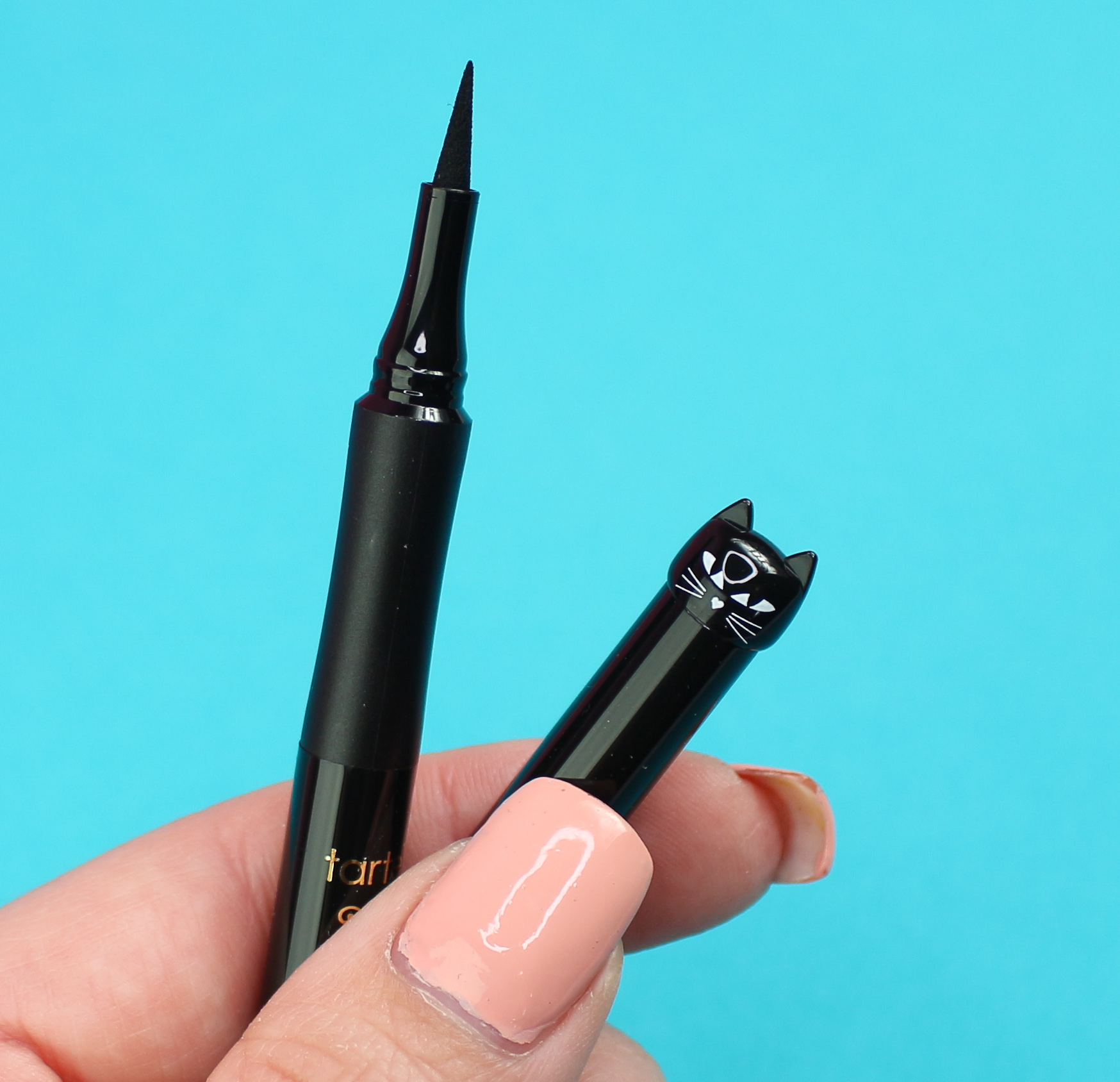 FOREO LUNA fofo $89- This is absolutely the product that blew everyone's mind when they saw it in their box. This is the brand NEW Foreo Luna fofo which uses Bluetooth technology and advanced skin sensors to create a totally personalized profile which is sent straight to their newly launched app. UM. This retails for EIGHTY-NINE DOLLARS! Are you kidding me?! This facial cleansing brush has been on my list for SO LONG and I was never able to pull the trigger. Seriously, FFF – you outdid yourself.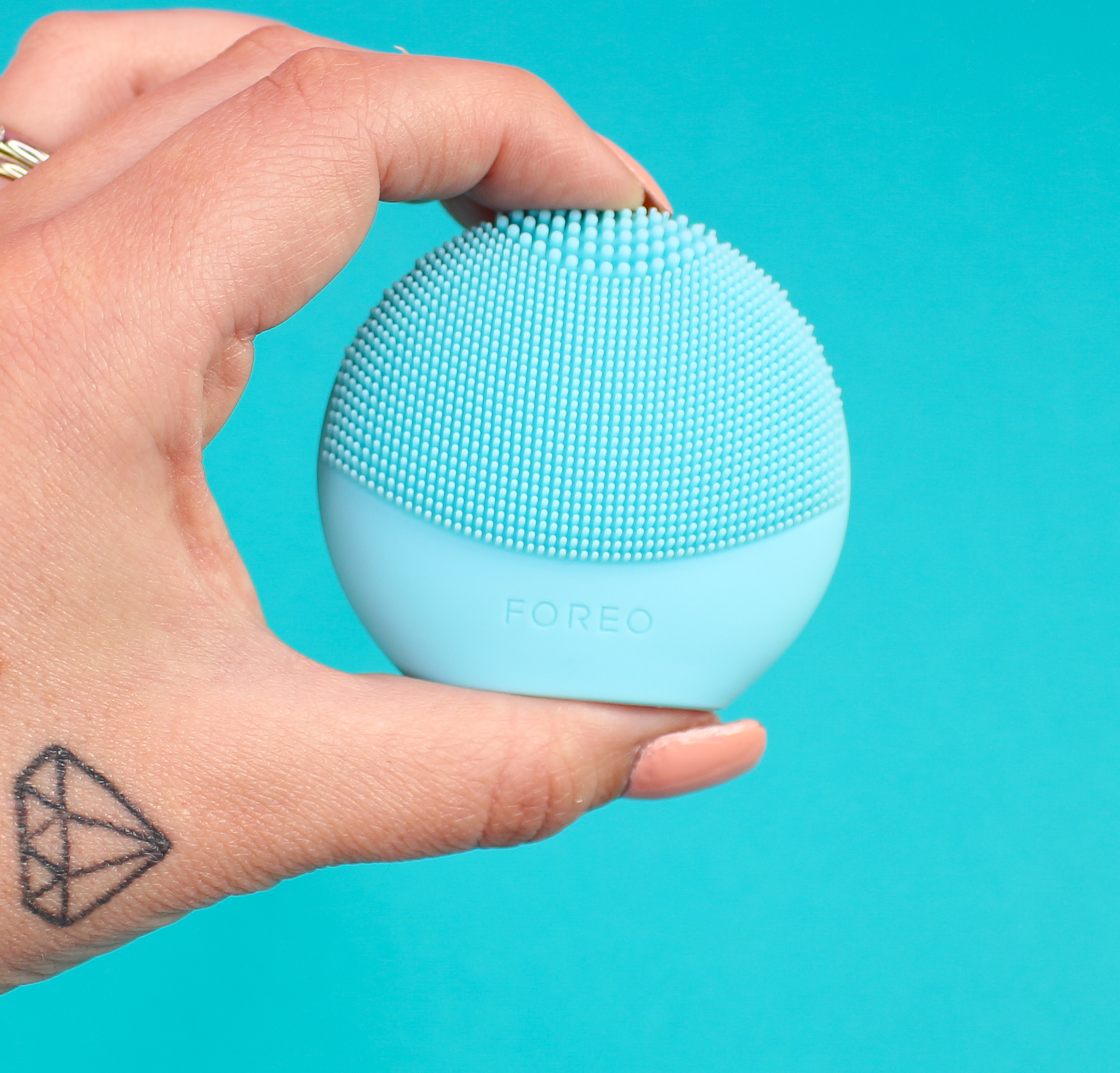 So overall, this Summer box retails for $335! O-M-G! And you're only paying $39.99 (If you use code LACQUER10) at checkout. Like I said, this box is extremely close to selling out, so if you want any of these products I would ACT FAST!
BUY THE FFF SUMMER BOX: GET THE BOX
$10 OFF CODE: LACQUER10