This post is sponsored by BabbleBoxx.com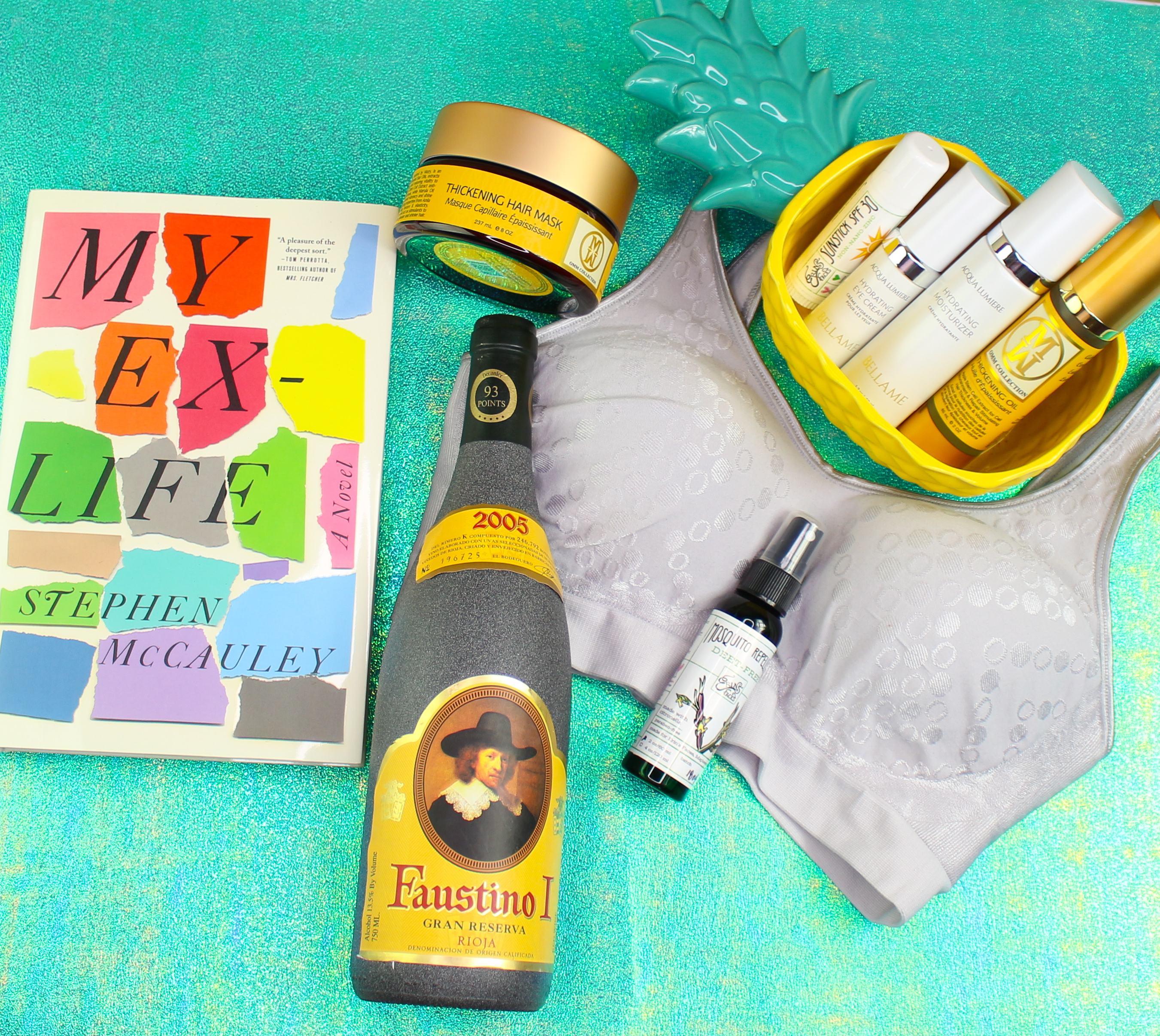 Vacations can be a really exciting time, but honestly SO.MUCH.WORK. There are times when I just want to stay home, sit outside by the pool and hang out alone (especially when Summer camp is in session!) What's better than a great book, a glass of wine and being comfy?! I've rounded up 8 perfect items to ensure you have a fabulous Staycation!
First things first – taking a long hot shower or bath. If I have more than 5 minutes to shower, I am going to spend as much time as possible pampering myself. Two products that are perfect to do so are the OMM Thickening Hair Mask & Thickening Oil.
Thickening Hair Mask: This super rich mask deep conditions & nourishes the hair. The scent on this is on another level – It smells HEAVENLY. After using, my hair felt softer and shinier
Thickening Oil: I always have issues with leave-in-oils, but this one was so light and non-greasy. I applied it to the ends of my hair to give them some extra shine
Deal Alert: 20% off with code SUMMER until September 15, 2018 at www.OMMCollection.com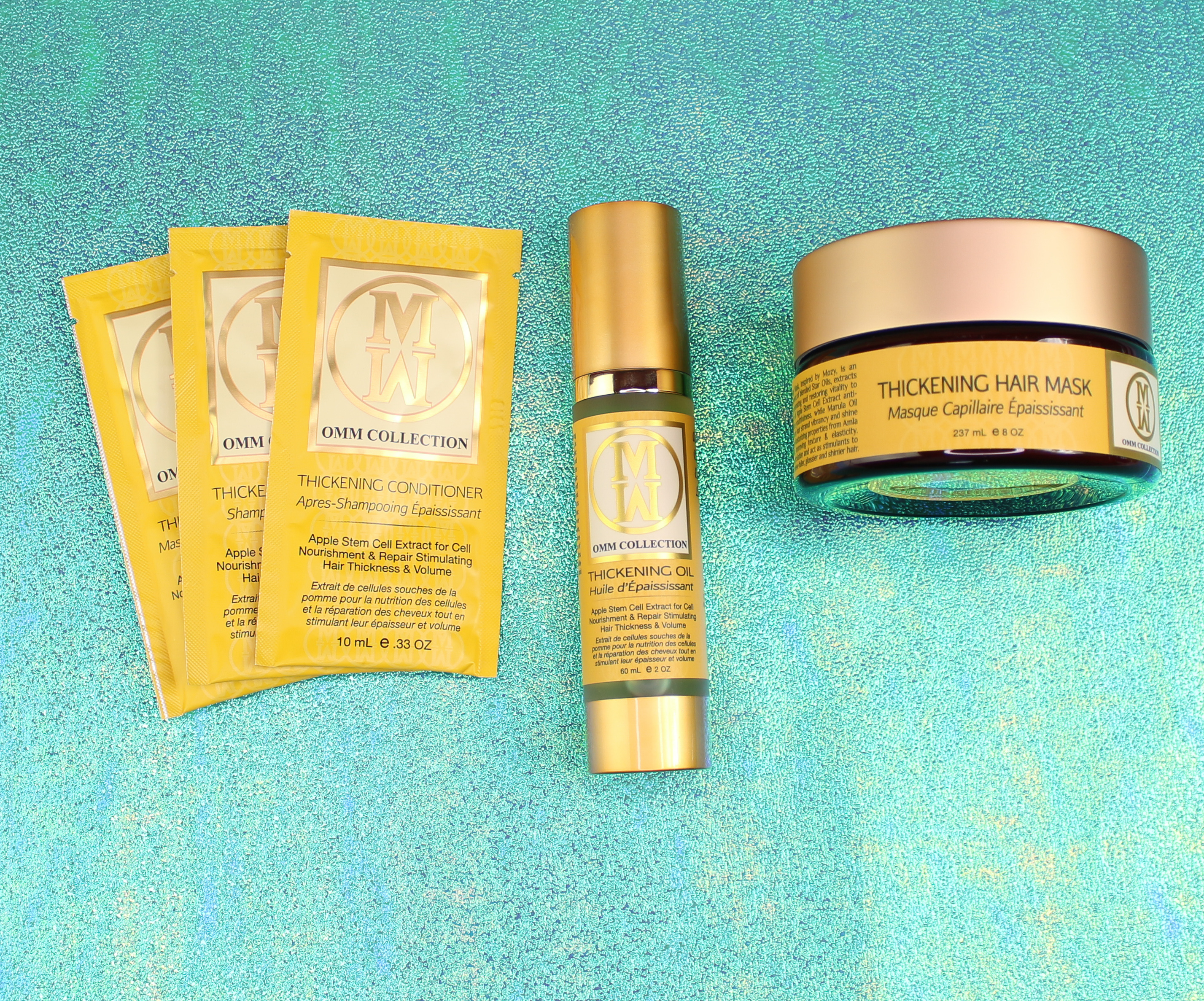 Comfort is KEY which is why I have been loving the Bali: Comfort Revolution Bra. Throw this on with a graphic tee and some high-waisted shorts and you are good to go! The fabric flexes to fit you just right and provides superior shaping support. With the Cool Comfort™ fabric it wicks moisture and helps keep you cool and comfortable.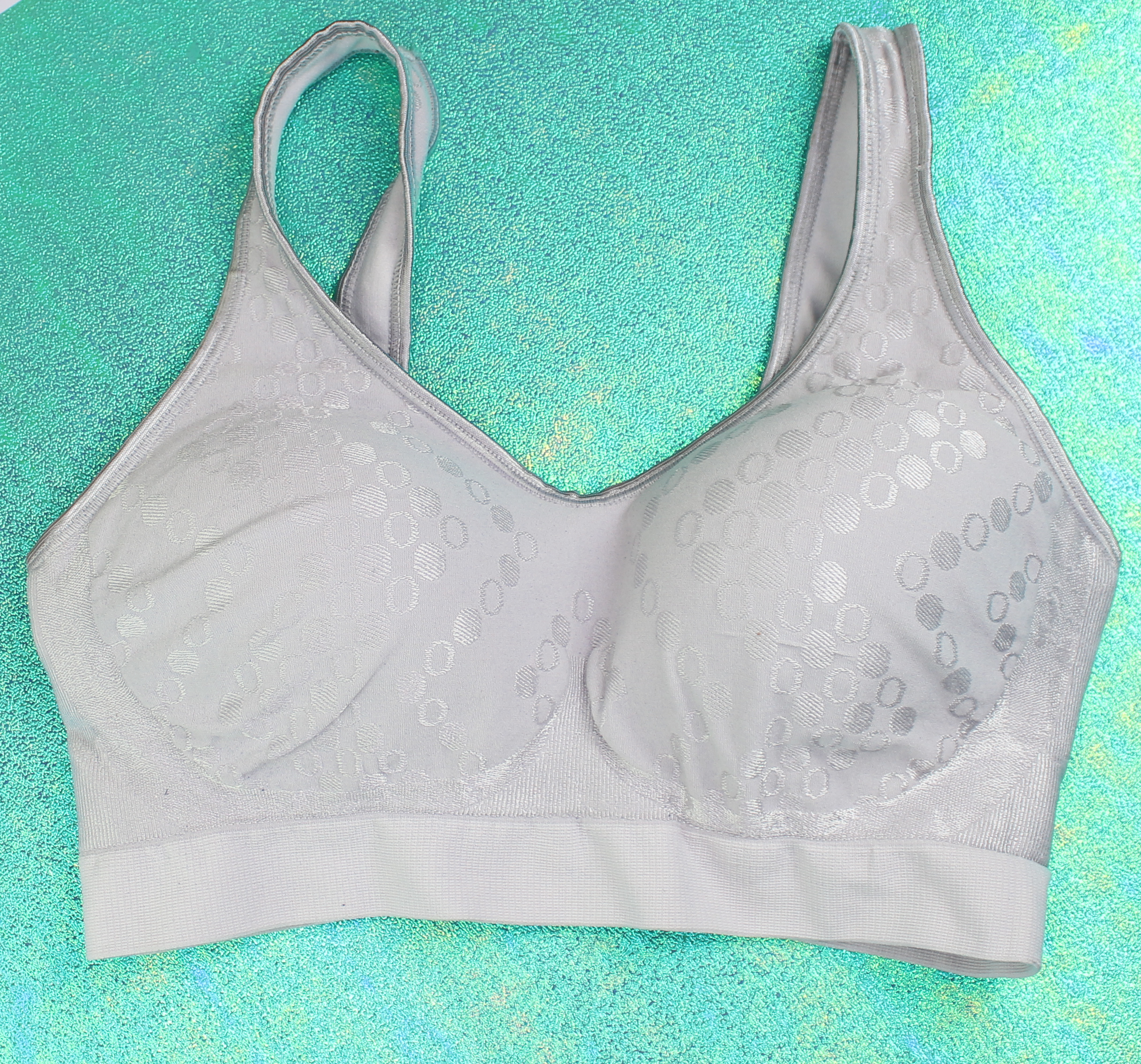 Once you're out of the hot shower and comfortable, it's time to step up my skincare game with the BELLAME: Acqua Lumiere Hydrating Moisturizer & Eye Cream. These products are great to target fine lines and wrinkles, puffiness and diminishing dark circles. Use both morning and night for the most optimal results. Both were silky and hydrating on the skin – plus the packaging is super sleek
Deal Alert:
Receive a FREE set of six ultra-luxe BELLAME bamboo sourced washcloths with the purchase of The ACQUA LUMIERE COLLECTION. Gift Valued at $22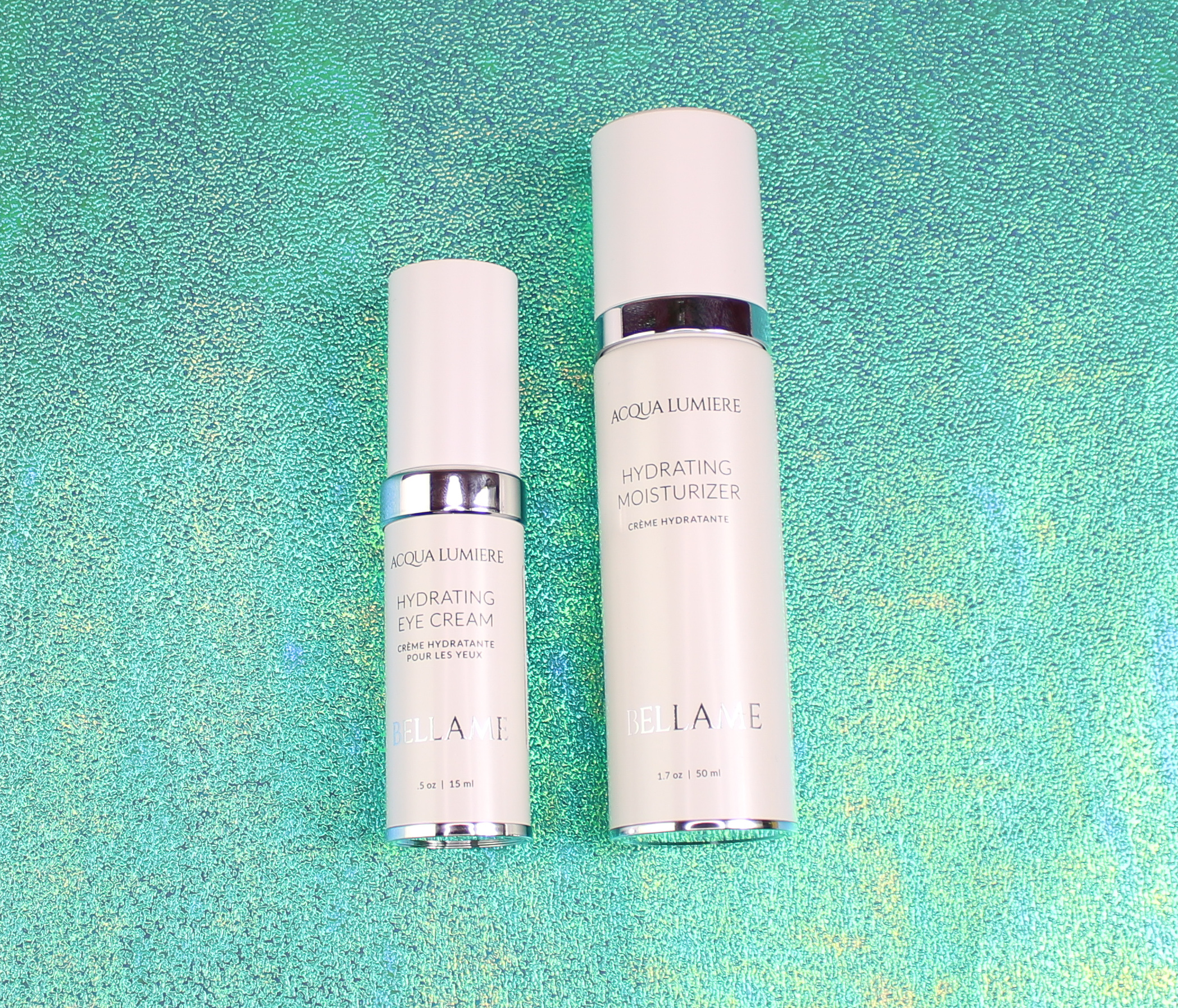 Grab a good book! There is nothing better than a good Summer read and I have been really enjoying My Ex-Life by Stephen McCauley. It's all about a modern look at love and friendship about two exes that reconnect. Stephen is also the bestselling author of The Object of My Affection, which was made into a movie with Jennifer Anniston and Paul Rudd – SO cool!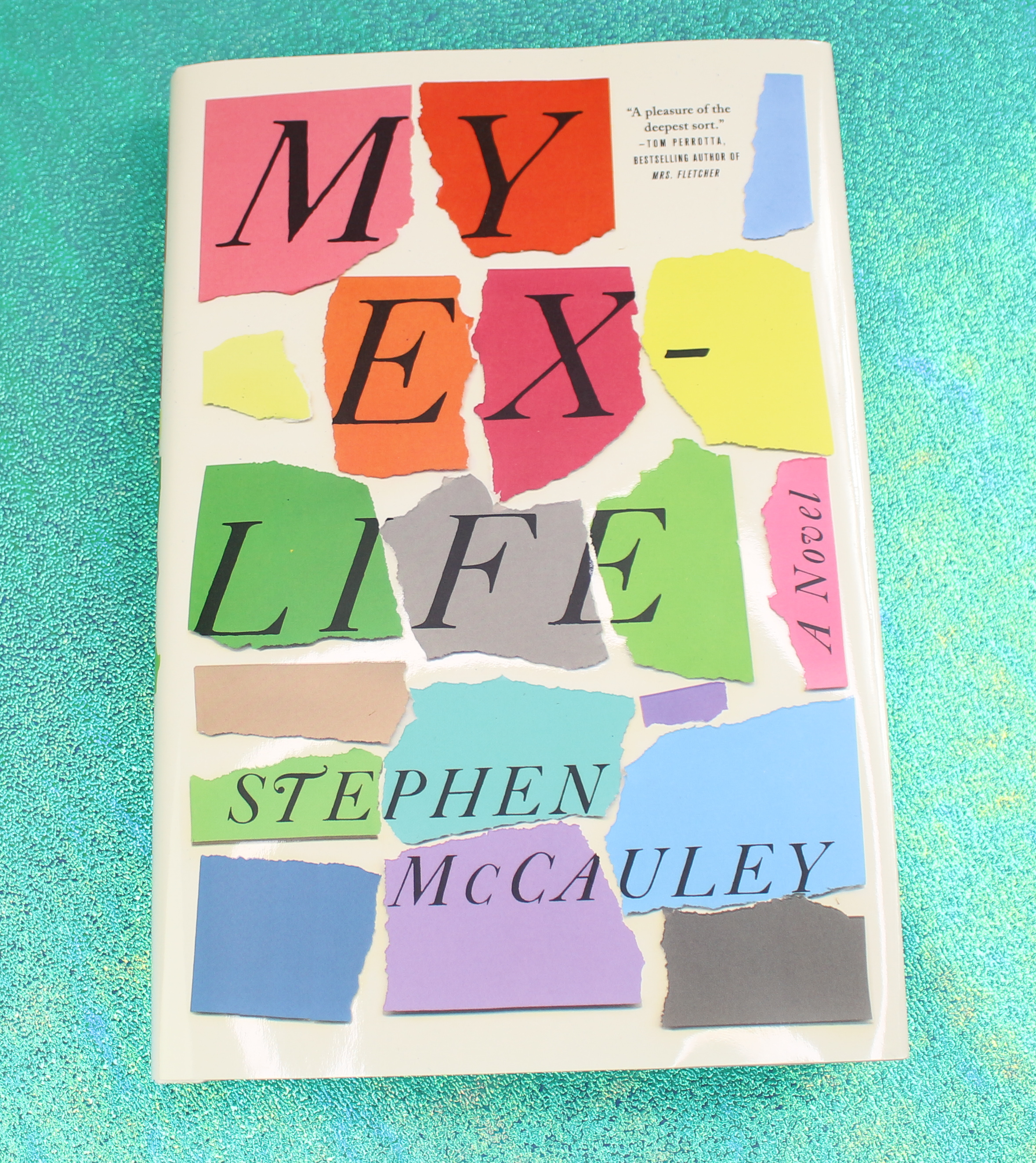 Pour yourself a glass – You deserve it! Wine is a MUST if you're throwing your own staycation! Faustino I Gran Reserva is a blend of Tempranillo, Graciano, & Mazuelo; ages 26 months in French and American oak barrels & at least 3 years in the bottle. I don't usually go for red wine, but this tasted DELICIOUS! Highly recommend if you're a red wine lover!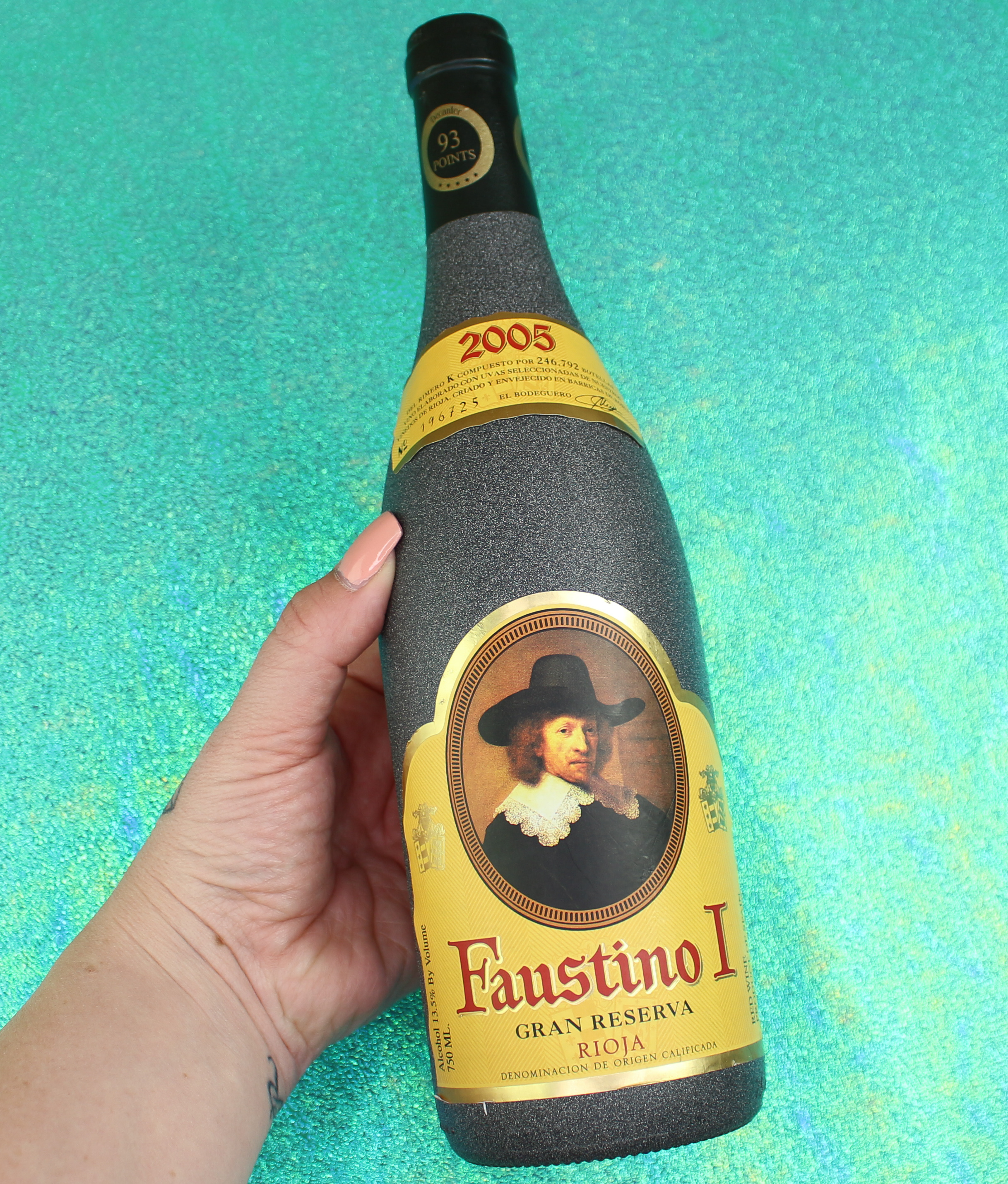 To keep those pesky mosquitoes away, you absolutely need Erin's Faces: Deet Free Mosquito Repellent. It's safe for nearly all ages including babies (over 6 months old), children, pregnant women, even dogs!, and people who just don't want to be covered in chemicals like Deet in general. I love that it uses the essential oils of Eucalyptus, Citronella, and Lemongrass to keep you bite-free! Also, a must is the Sunstick SPF 30 by Erin's Faces as well. I love that it can easily slip into your purse or beach bag so you can have a staycation anywhere! Water, sweat-resistant & non-greasy.
Deal Alert: BABBLEBOX05 gives 10% off now through Sept 30th 2018