*This post is sponsored by StudioKrush.com. All opinions are my own*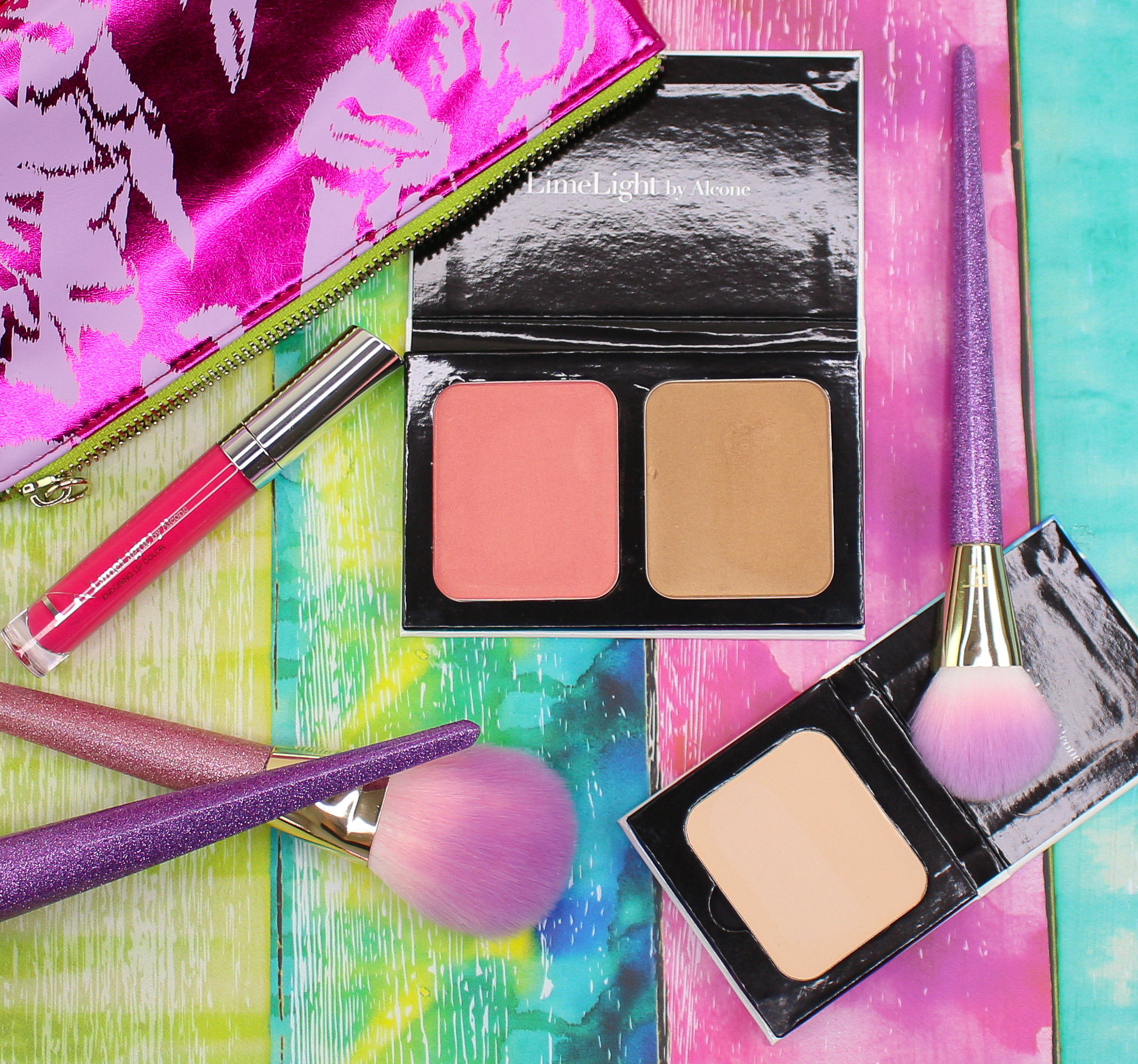 I always want to see another blogger and #GIRLBOSS succeed, so when my friend Kristyn asked me if I wanted to try and review some products from LimeLight by Alcone and help support her business, I couldn't pass it up. I will have all her info and how to join her team at the end of this post. LimeLight is a brand that I honestly never gave a fair shot and after I tried the few pieces I had for the past few weeks, I'm kind of kicking myself. Kristyn sent me some staple products to test out I have been rocking them so hard!
The Enduring Lip Color is by far my favorite from everything she sent over. Look at that shade!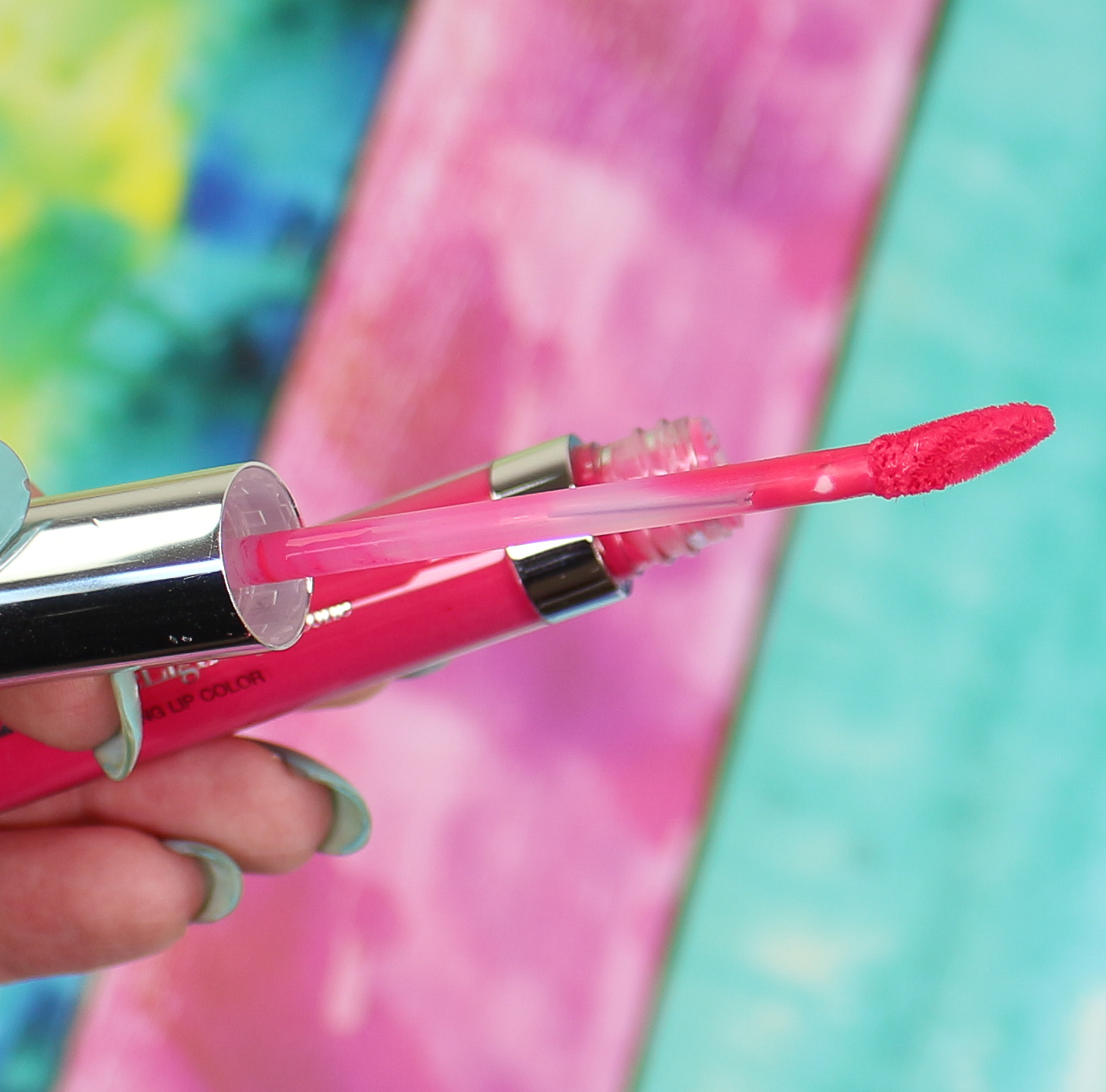 You guys know I'm a sucker for any bright pink liquid lipstick so I knew the shade Cupcake had to be mine. It goes on silky smooth and has a velvet-y matte texture when it dries down. I wore this throughout a 4-hour wrestling event and not once did it budge, move or make my lips feel dry. I'm pretty sure I need MORE shades from this line. Also – it smells INCREDIBLE. It has that typical vanilla cake smell.
Next up is the Perfect Coverage Botanical Foundation in the shade Ivory. This was a tad too light for me, but I was able to warm up my face with the Perfect Bronzer and it looked amazing! the coverage is on another level. I'm not one for cream foundations like this, but with a flat top kabuki, it was easy to blend into the skin and covered all my redness and imperfections. I would definitely consider this medium to full coverage depending on how many layers you want to build up.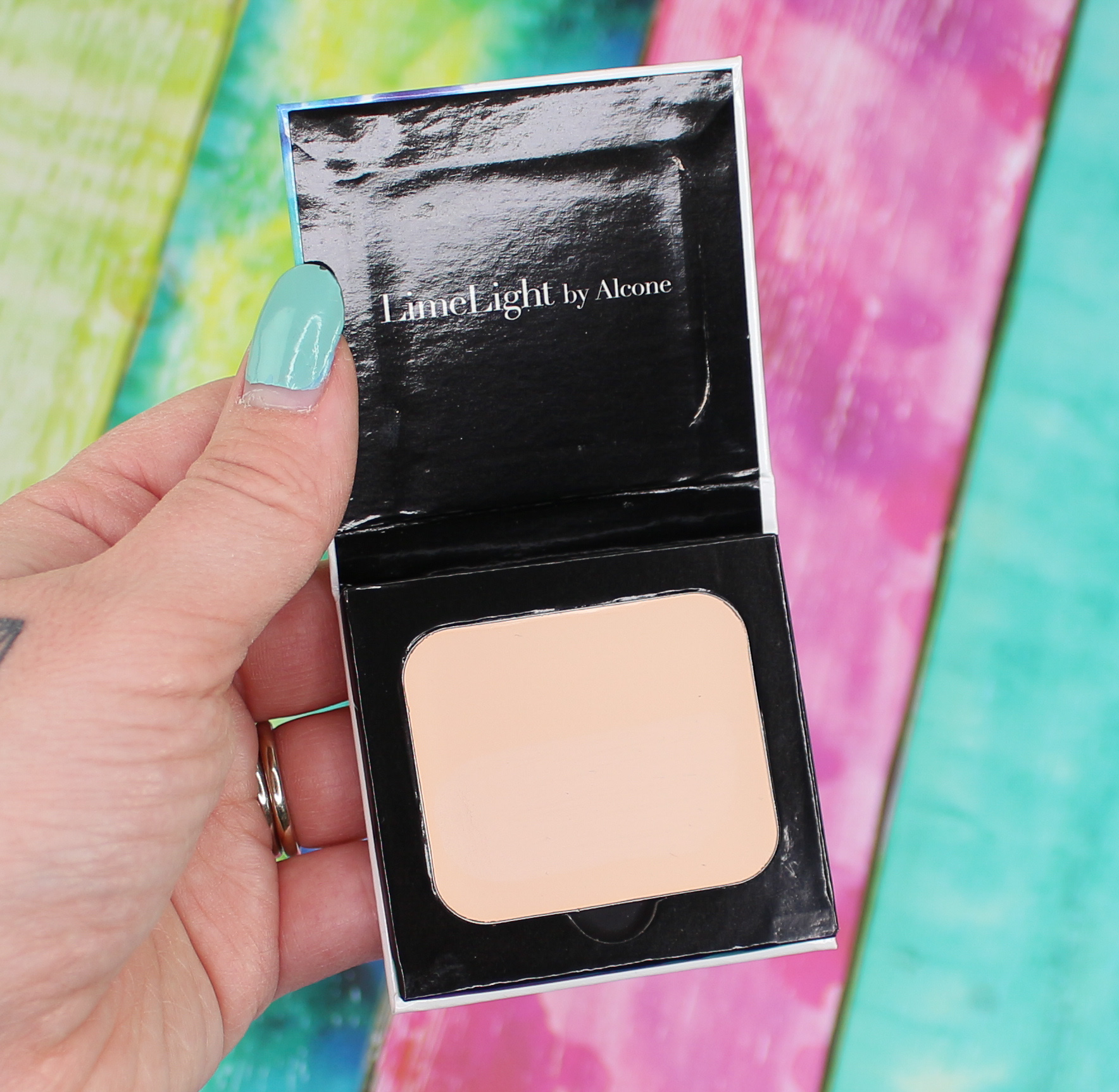 I chose the Perfect Blush shade in 03-Possible because it looked like the perfect Spring & Summer blush – and I was right! These blushes tend to go on sheer giving you that natural healthy glow. The texture is so finely milled and soft that it completely blew my mind. Possible has the most gorgeous gold sheen running through it – It's a stunner!
To go along with the blush, I had her also send the Perfect Bronzer. Hello sun-kissed skin! I am so here for you! It gives such a gorgeous sheen on the face and best of all – NO GLITTER. The blendability is incredible as this is another powder that is silky smooth and finely milled to the touch.  It is literally the PERFECT shade.
I also love the fact that you can custom create and build your own palette. The LimeLight products are all magnetic so you can pop out all your individual blushes, bronzers and foundation and house them in these perfect travel palettes.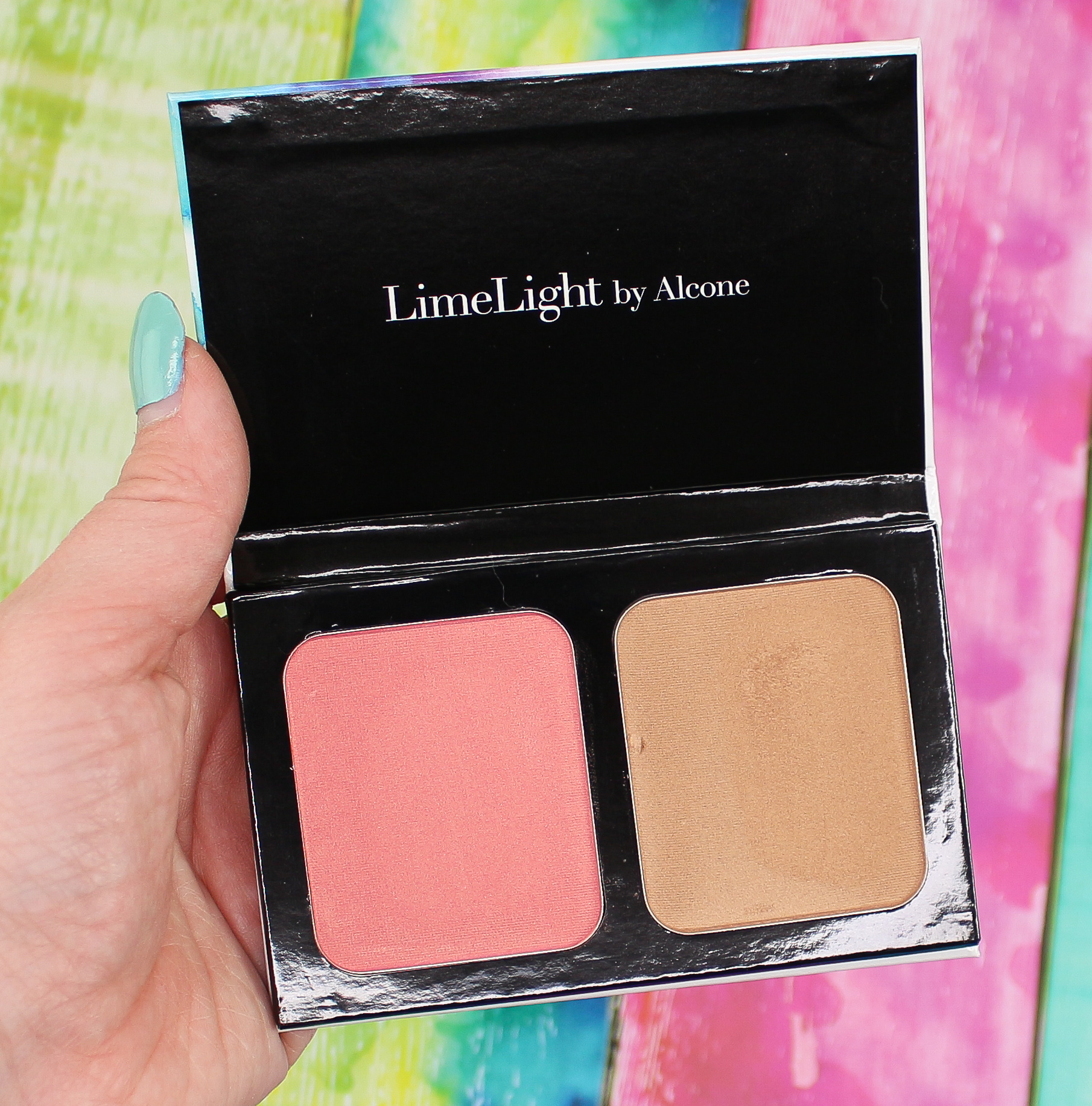 Swatches – Foundation in Ivory, Blush in Possible, Bronzer & Lip Color in Cupcake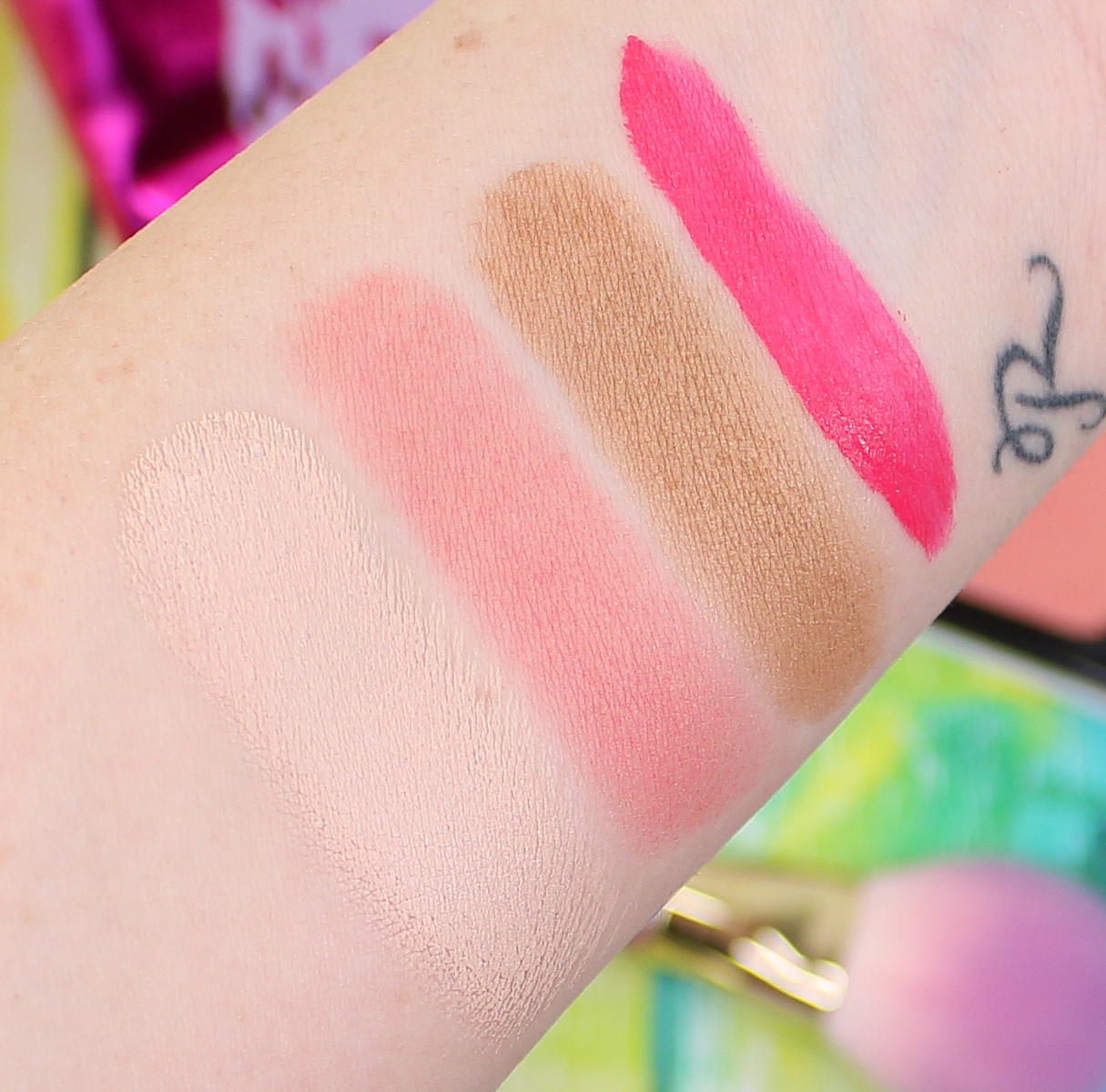 The last product is their Perfect Mascara (which is a best-seller!) This professional formula contains lengthening fibers that can be applied in layers to create lashes that appear to keep growing and growing. I LOVE the huge wand and the fact that it's not overly wet. My lashes were a huge fan of this product – It definitely made me look like I had falsies on!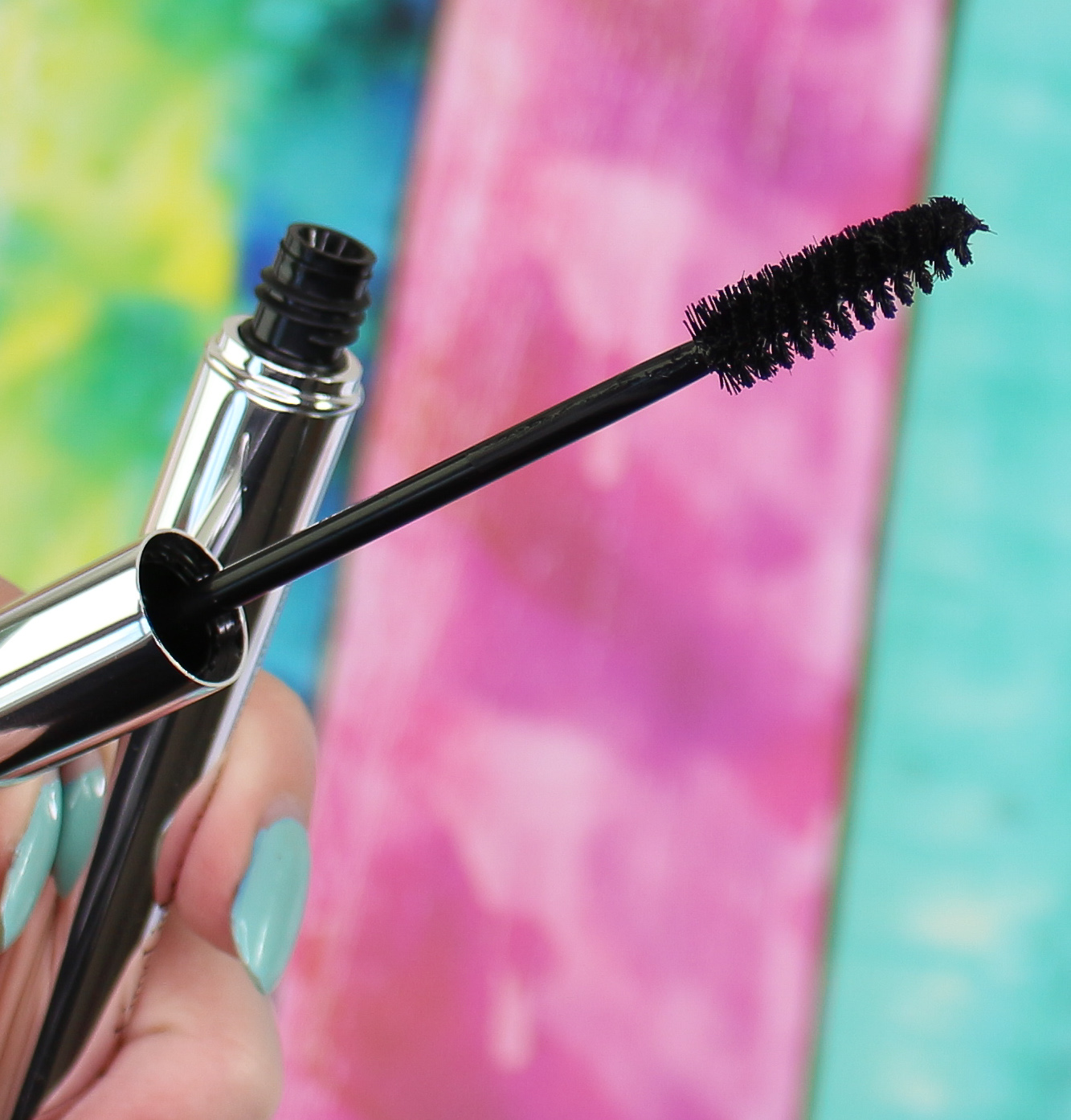 Wearing: Cupcake, Ivory Foundation, Possible Blush & Perfect Bronzer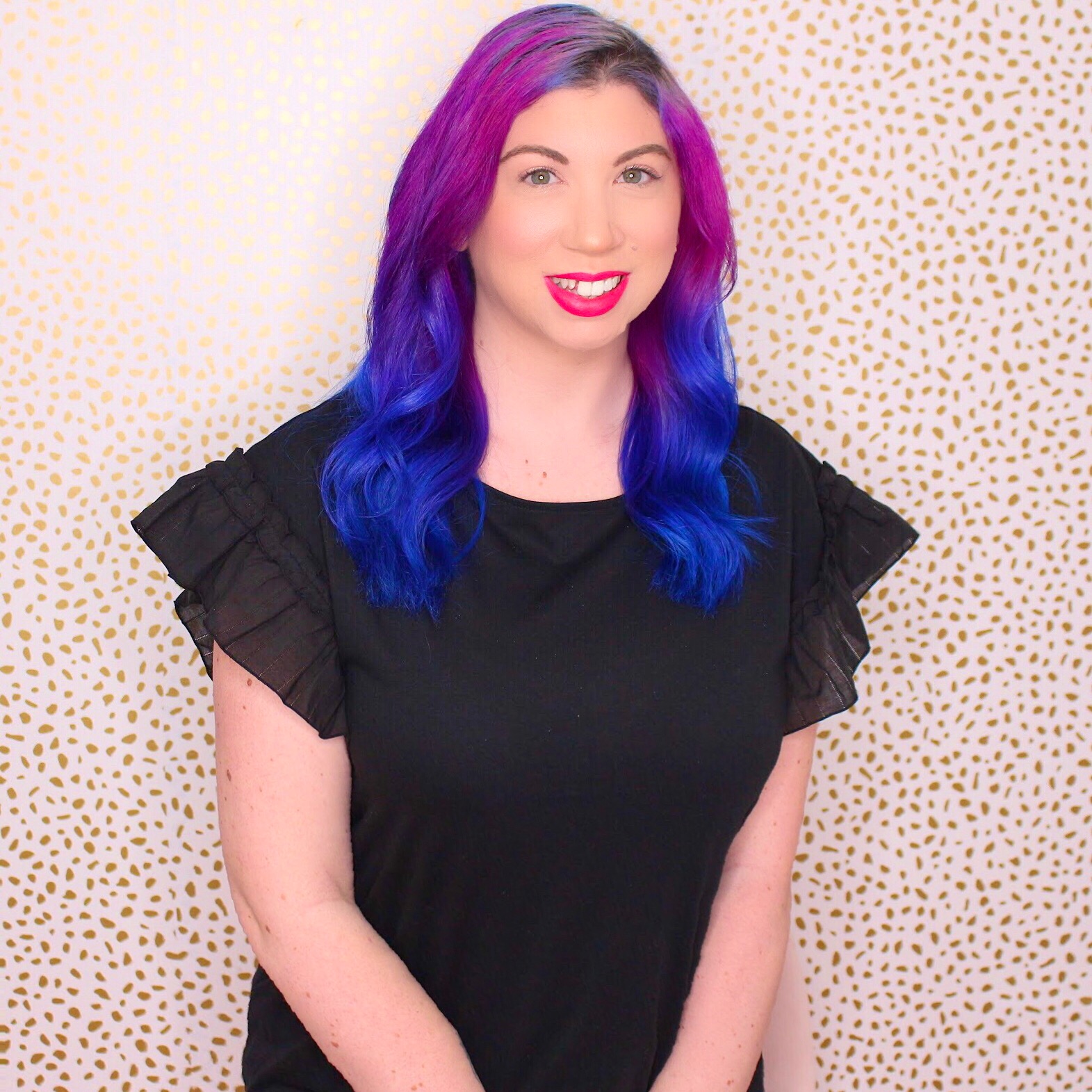 If you have been thinking of trying products from LimeLight, I highly encourage you to do so. I can't believe all of the great products I was missing out on! Here is how to support Kristyn and check out the brand:
Join KRUSH BEAUTY on Facebook where she does live chats & GRWM's, new product launches, tips, tricks & so much more!
Shop her LimeLight by Alcone page HERE
Follow her on Instagram HERE