Sponsored post by Mirum. All opinions are my own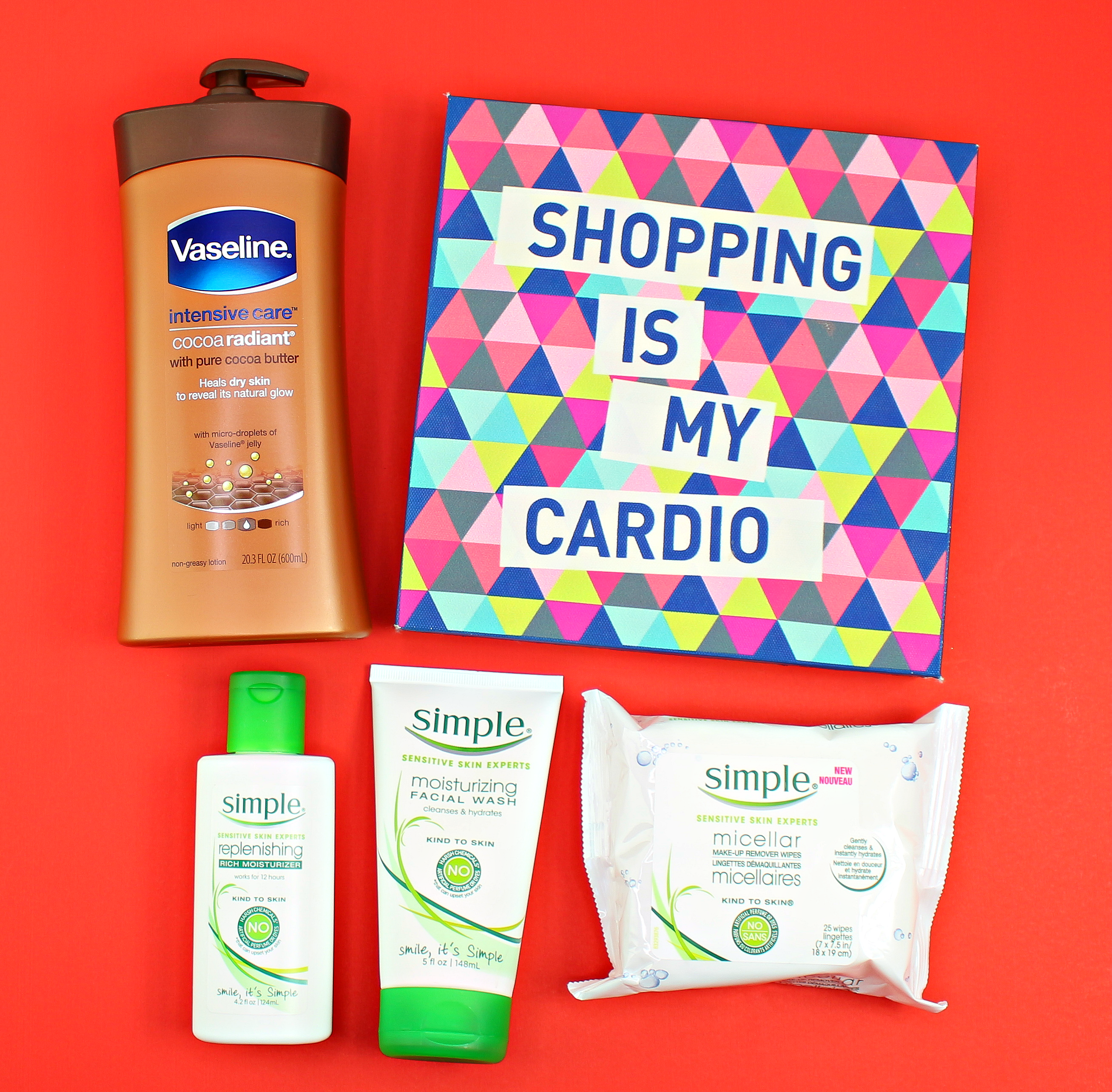 I constantly get asked what my favorite drugstore skincare products are and I'm here to let you in on all my secrets! And apparently, Walgreens is too! They just released their list of Fan Favorites and are offering some incredible deals on all of them all month long. When I took a look at their list, it was full of all my go-to products and so much more. Here are some of the items that I highly recommend incorporating into your Spring routine!
Simple Moisturizing Facial Wash – One of the main reasons why I love this face wash is because it's so lightweight and hydrating on my skin. Every time I use it, my skin feels refreshed, clean and nourished. I have sensitive skin and it hasn't ever broke me out or made my skin feel dry. Definitely a must-have!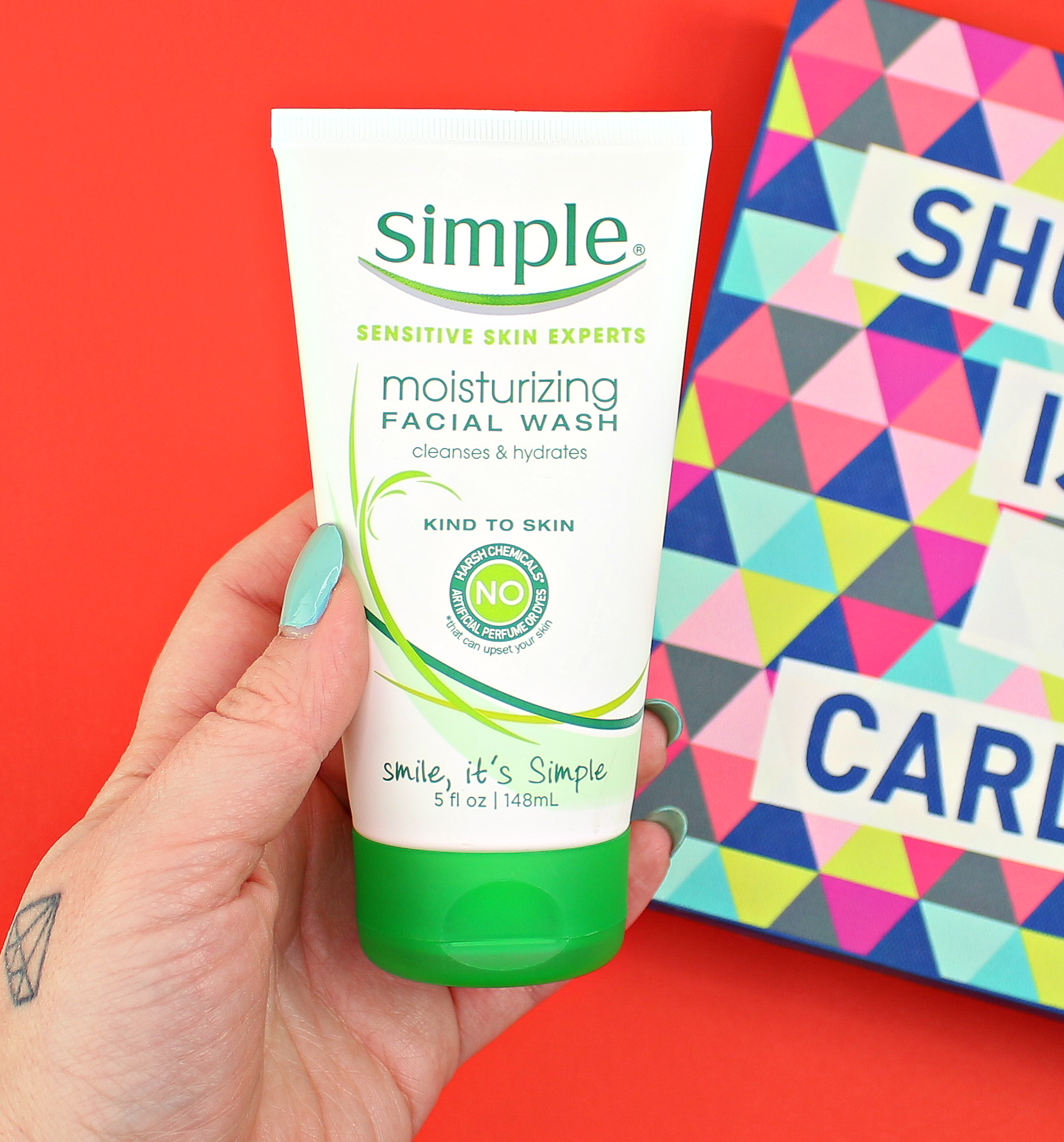 Simple Replenishing Rich Moisturizer– Another great product from the Simple line! This moisturizer doesn't make my skin feel greasy at all and goes on super smooth. It's not too thick or thin and the smallest amount is all you need. This is a GREAT Winter to Spring transition product!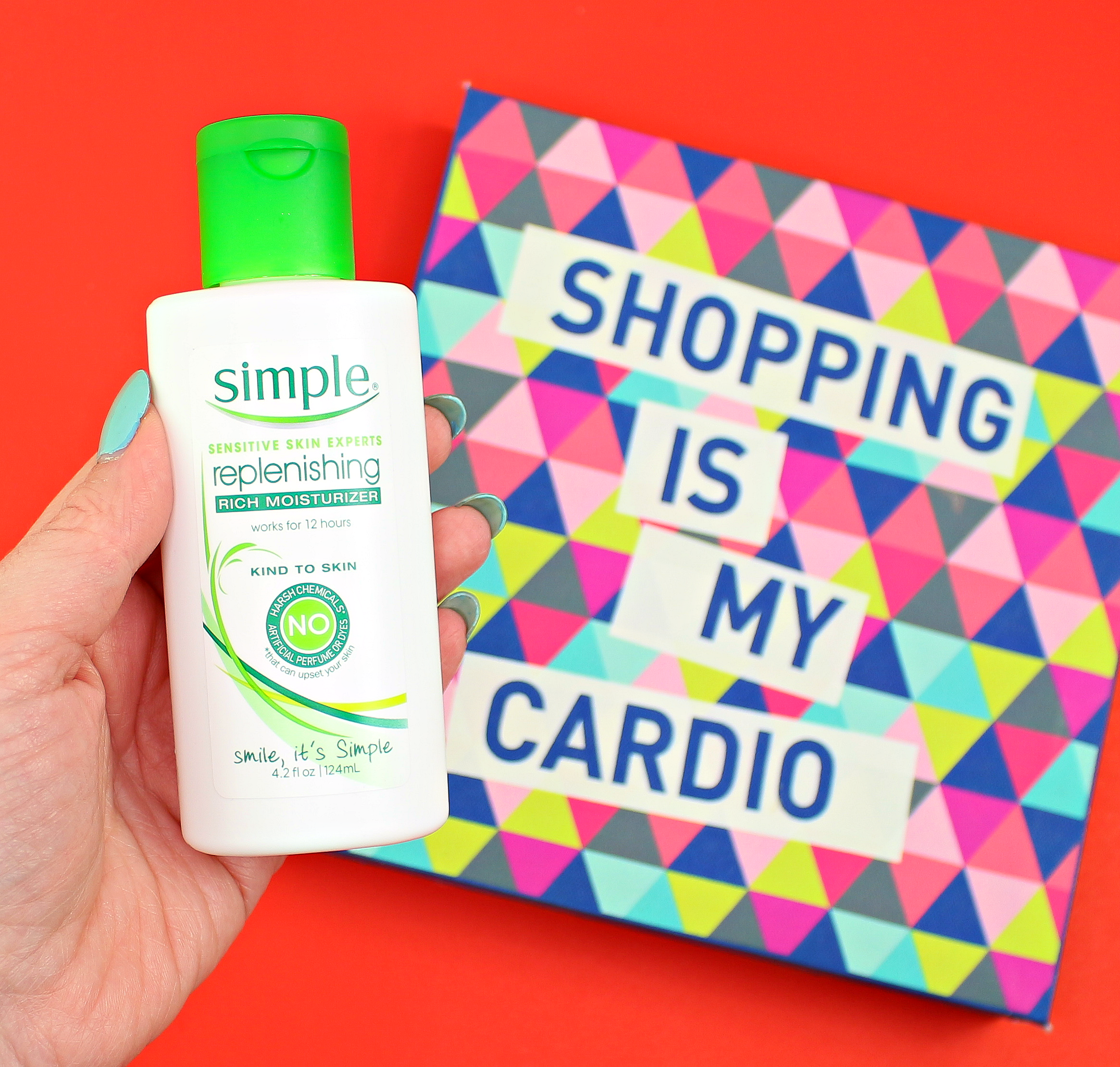 Simple Micellar Makeup Remover Wipes– The absolute PERFECT wipes for removing makeup and cleaning all the dirt and impurities off of your face. They make it so easy to remove waterproof makeup without pulling or tugging at your skin. These are definitely a warm weather must have if you spend a lot of time outdoors and need to freshen up your skin as well!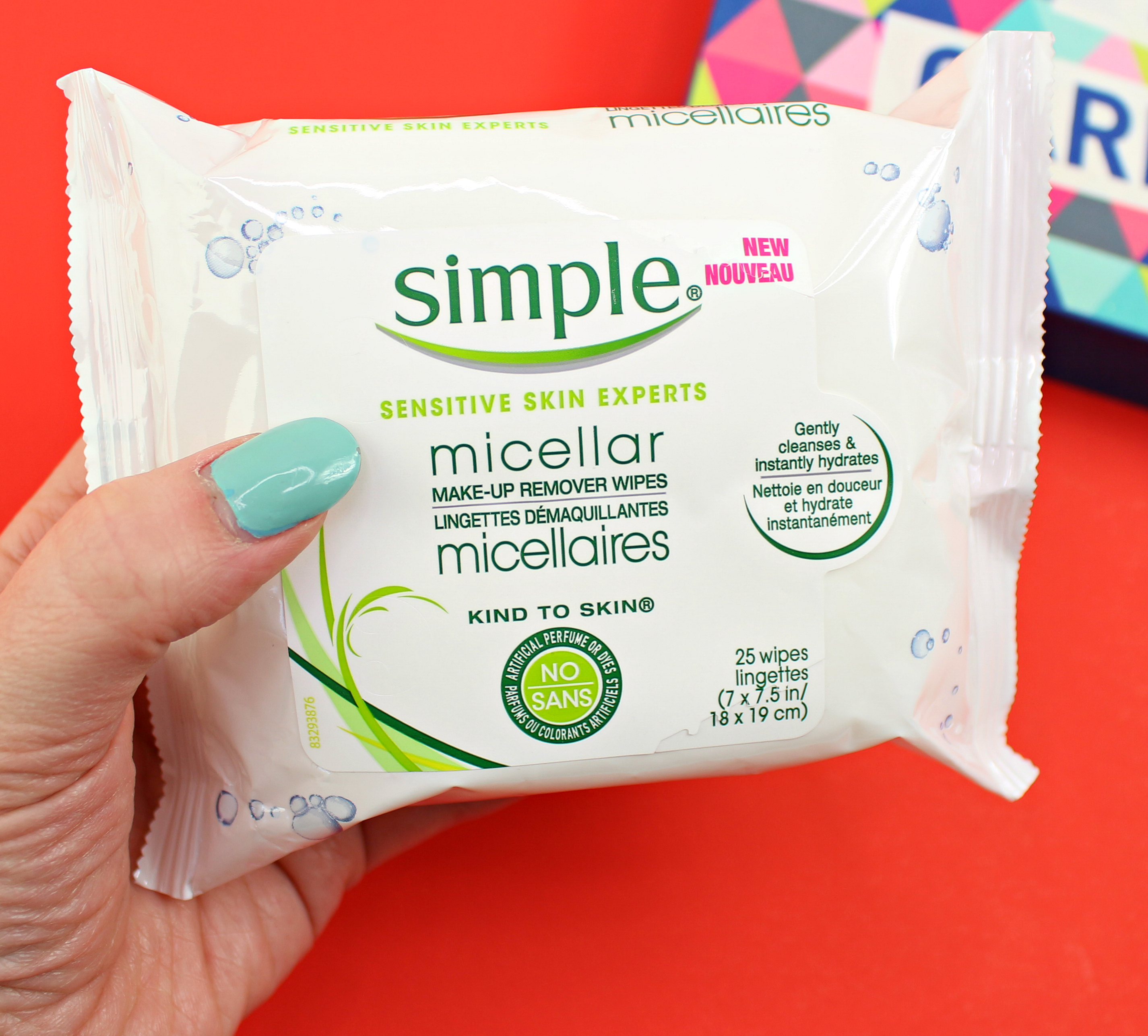 Vaseline Intensive Care Cocoa Radiant Lotion– Just because Winter is over doesn't mean you need to stop applying lotion! The cocoa radiant is my FAVORITE scent and just reminds me of warm weather and beach days. We go through these bottles like crazy in my house so this is the perfect time for me to stock up!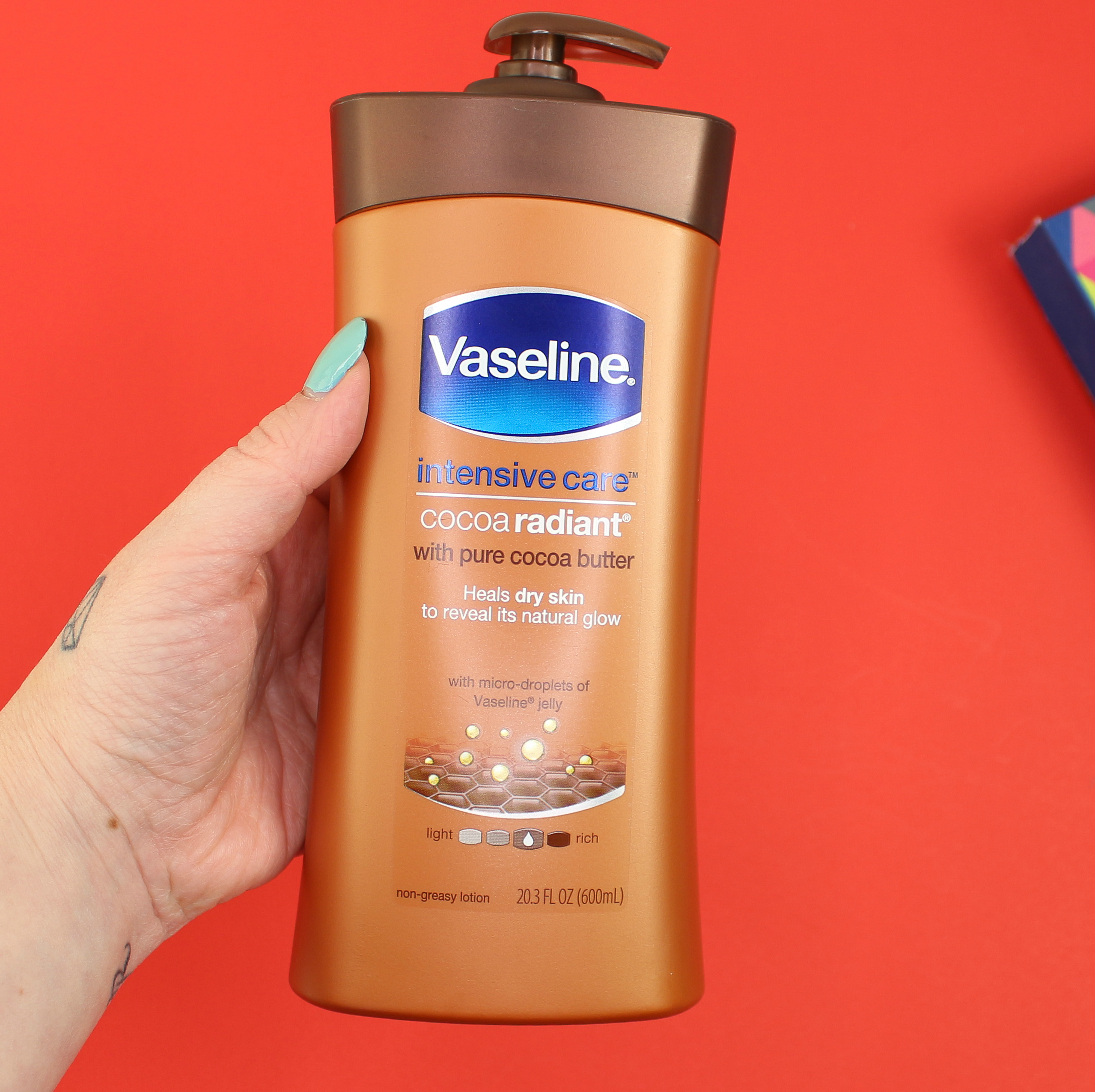 Do you want to shop the Fan Faves list? Keep in mind that the following brands (Ponds, Simple and Vaseline Hand and Body Lotion) will be BOGO 50% off! Plus, if you buy 2 you will get 2,000 points from 4/15-4/21!  This is also a perfect time to try out some new things as well to switch it up for Spring!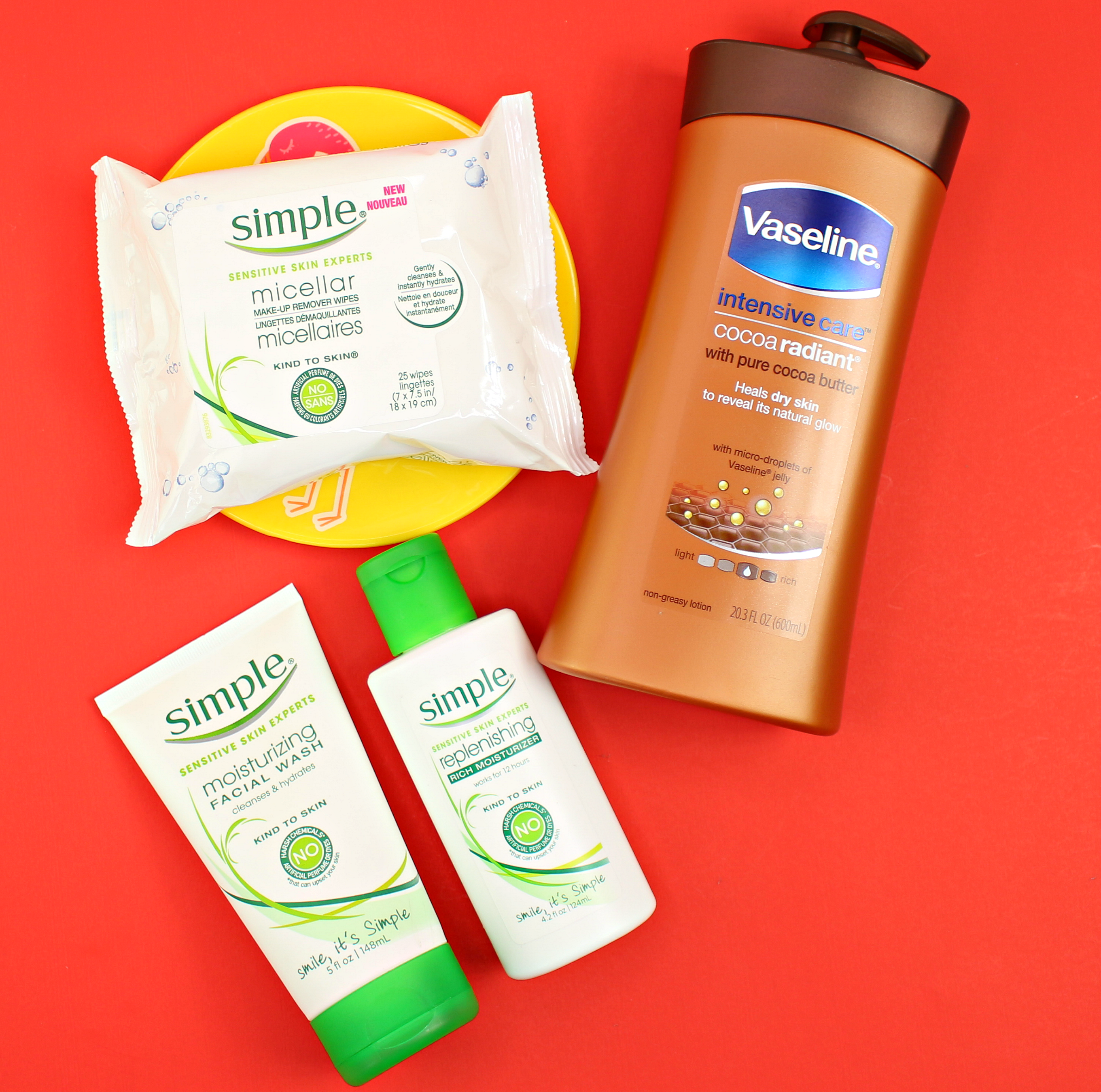 I can't wait to pick up a few other products from the list and add some new items to my vanity.  Be sure to check out the FULL Fan Favorites list online and in-store and stock up on your holy grail products.
What will you be picking up from the Fan Faves list?