*Product provided for review by Sola Look. All opinions are my own*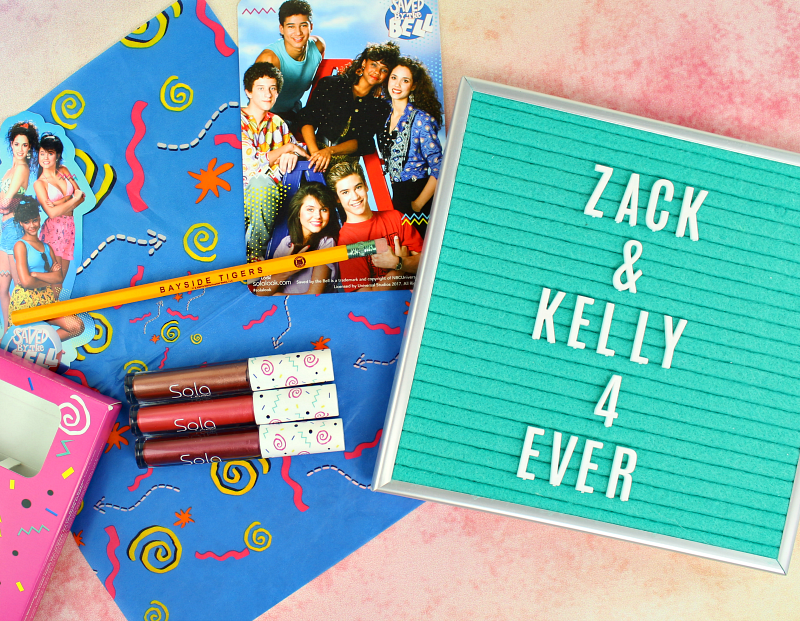 Raise your hand if your Saturday morning consisted of rocking out and singing every word of the 'Saved By The Bell' theme song. The 90's was filled with the coolest gang at the coolest school – Bayside High. Zack, Slater, Screech, Kelly, Lisa & Jessie were TV icons and I don't know a single person who wouldn't run to the TV to catch the latest episode.
Who can forget the iconic scene when Jessie gets hooked on caffeine pills?
via GIPHY
I was recently sent the Saved By The Bell Metallic Liquid Lipstick Trio created by
Sola Look
and the nostalgia is REAL. Not only did they slay the 3 shades named after the iconic trio of SBTB ladies, but also the packaging. I appreciate the fact that they didn't just slap the show's name on it and call it a day. They thought about every single detail right down to the fact that with every order you receive a Bayside Tiger pencil. All of Sola Look's liquid lipsticks are vegan, paraben-free and cruelty-free.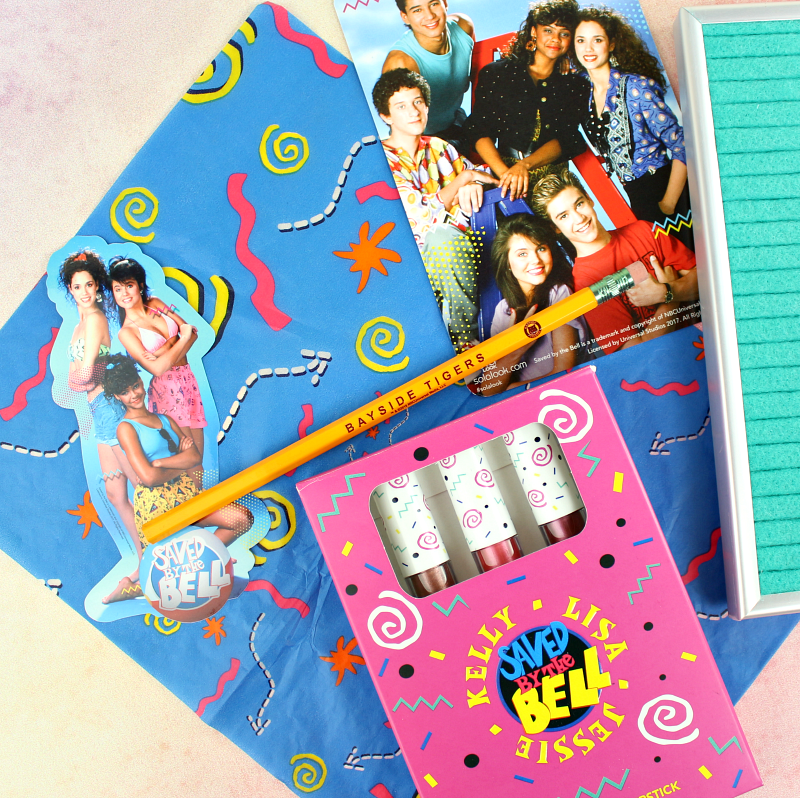 Jessie- Copper, neutral metallic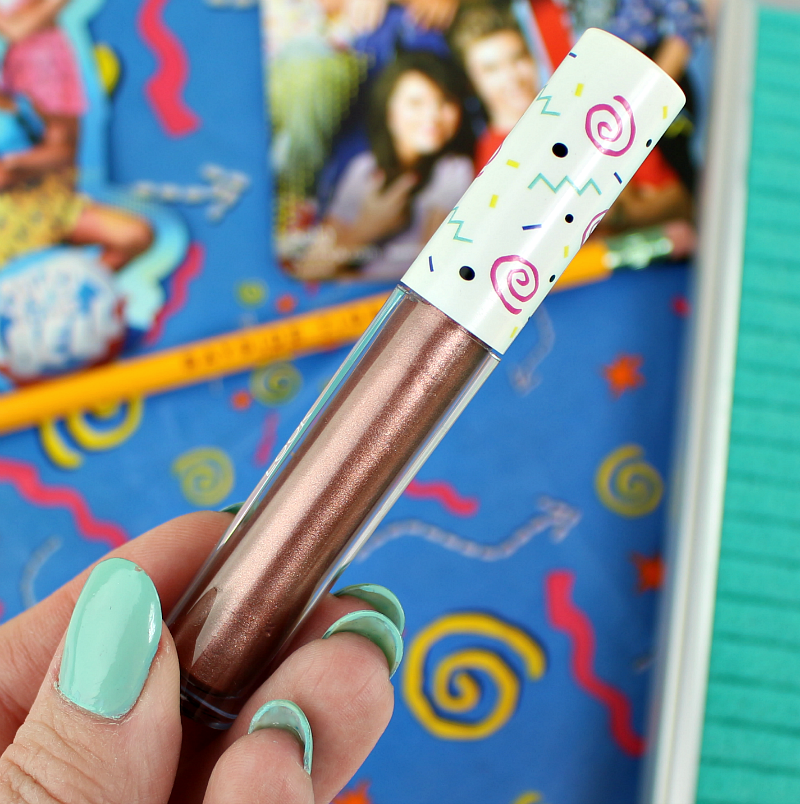 Kelly- Peachy-pink salmon metallic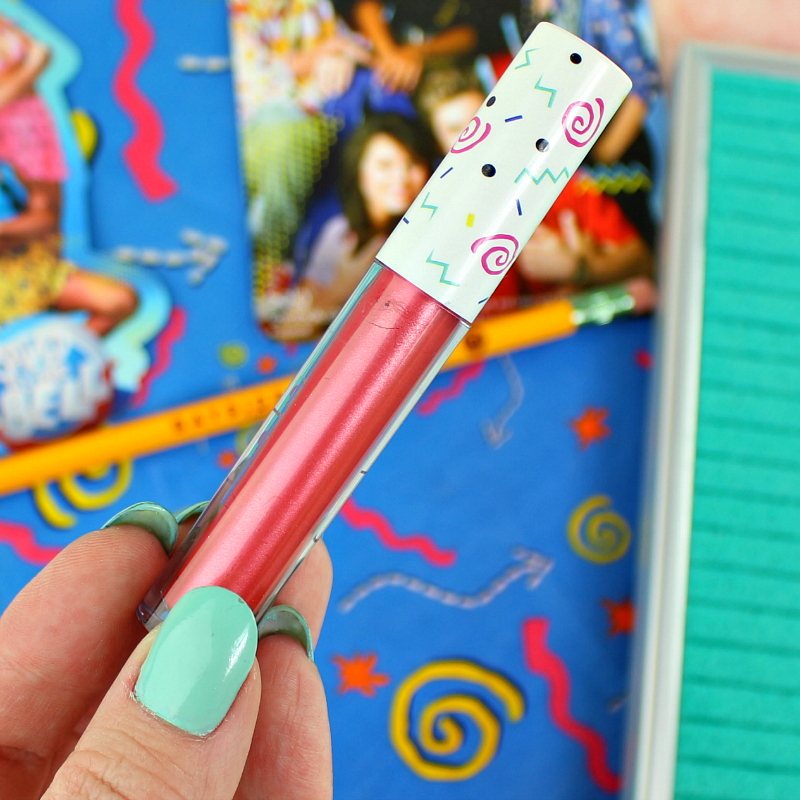 Lisa- Mid-tone purple mauve metallic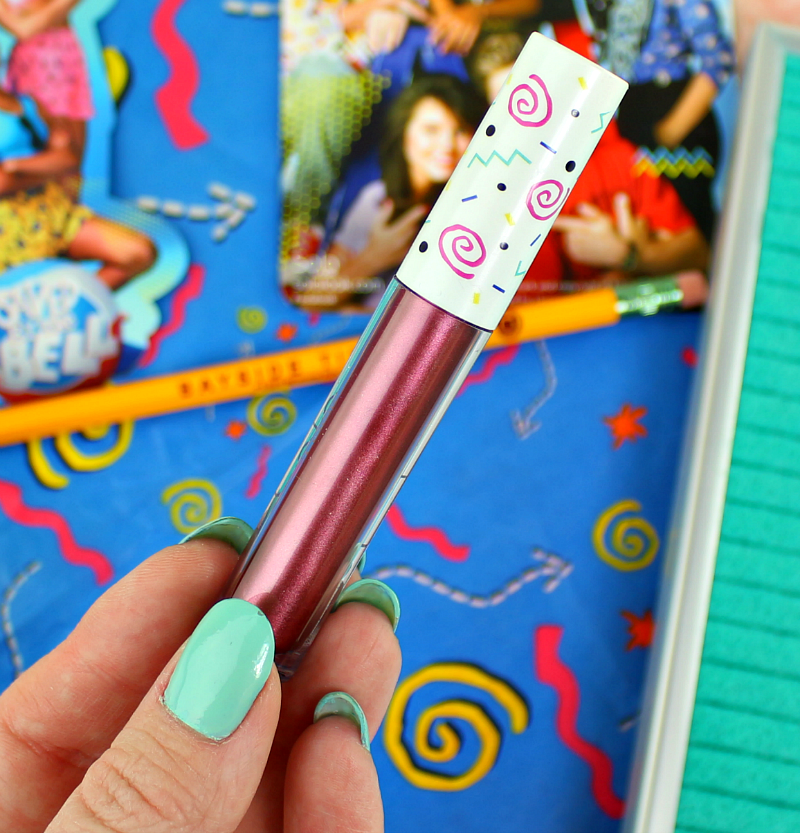 The tubes have 2.7 mL of product, so are a tad smaller than a regular liquid lipstick tube, but they still pack a punch. Each has a vanilla cupcake fragrance and dry to a velvet matte finish. I noticed the formula was thinner than most liquid lipsticks I'm used to, but they were easy to apply and felt really lightweight on the lips. The wear time for me was about 6 hours before I needed to touch up again.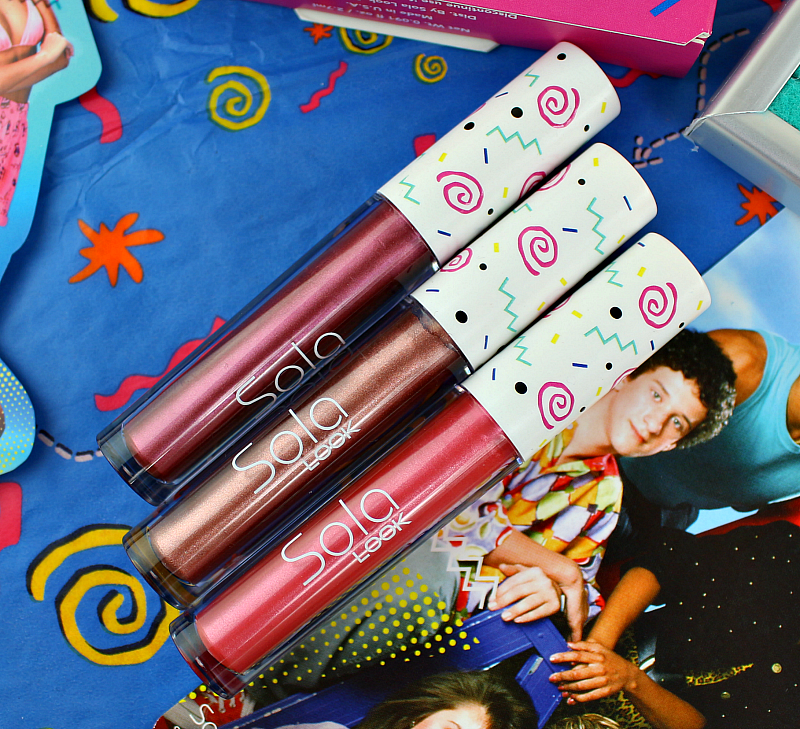 Top to bottom: Jessie, Kelly, Lisa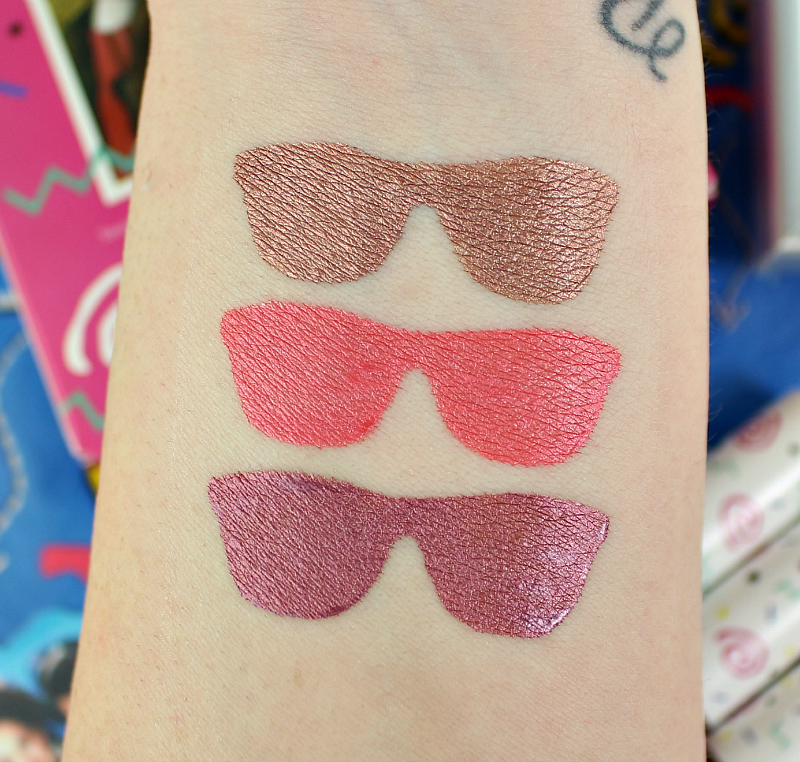 The entire set retails for $30 and is available NOW on the Sola Look website. If you love metallic lips, singing into your hairbrush to 'Friends Forever' and sipping on milkshakes at the MAX, you are going to LOVE this collection. I would absolutely recommend you pick it up before it's gone for good. Don't be a Belding – Shop NOW!
What was your favorite Saved By The Bell episode? There are way too many for me to choose from! (Sidenote: Does anyone remember the episodes when they were at the Malibu Sands Beach Resort? Those were the best!)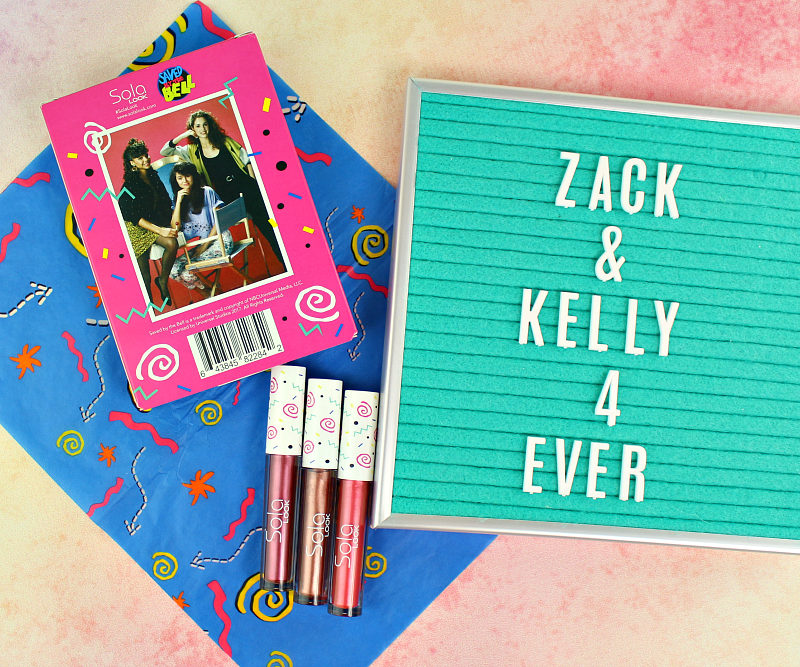 *Product provided for review by Sola Look. All opinions are my own*