Post sponsored by Mirum but all opinions are my own.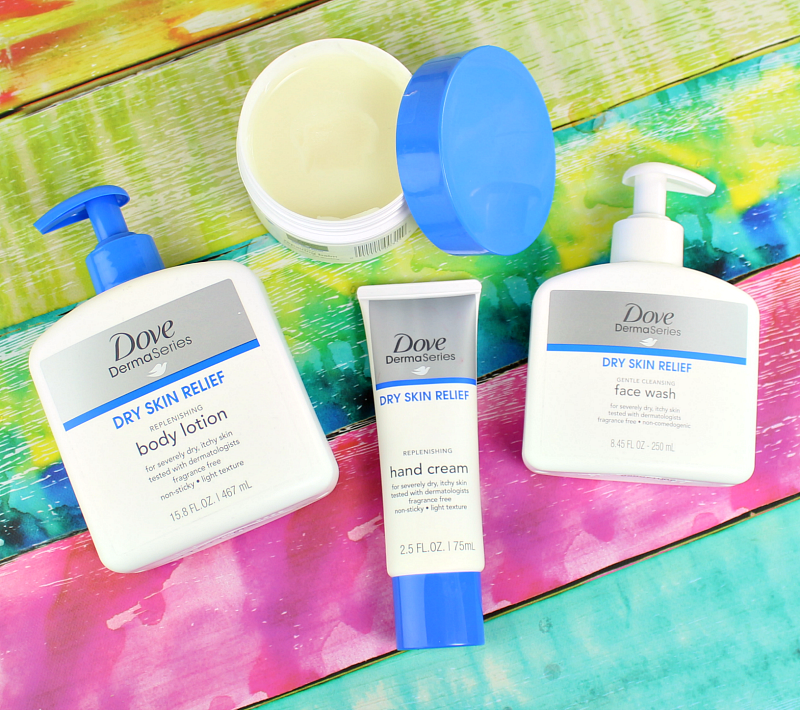 Spring is right around the corner and looking at my dry skin, I knew I needed MAJOR help. Sandal & romper season is coming up quickly and girl, I am not about to showcase these dry legs & feet! There is a new Dove line at Target called DermaSeries and I am so here for it. We all know and love Dove and I LOVE that they came out with this line specifically for those with dry skin. I have been testing these out for the past 7 days and so far so good! I will be documenting all of my thoughts and progress on my social media for the next 30 days so make sure you are following me on Instagram & Facebook!
I decided to choose and test products that would easily incorporate into my everyday life. The DermaSeries line has 8 products in total to explore from face products to hand creams to even body wash. The 4 we are going to be diving into today are the Body Lotion, Hand Cream, Face Wash & Expert Repairing Balm.
Body Lotion: Enriched with AminoSilk Complex and powerful moisturizers, this Dove lotion instantly soothes itchy, dry skin. It has a creamy, light and non-sticky formula that soaks right into the skin to give severe dry skin long-lasting comfort. It's perfect for using right out of the shower or anytime you are feeling extremely dry.
Expert Repairing Balm: This has to be one of my favorite products so far! Sometimes I get dry patches around my tattoo area and the unique, petroleum jelly blend this balm has to offer, it glides on with ease to repair any dry, rough patches.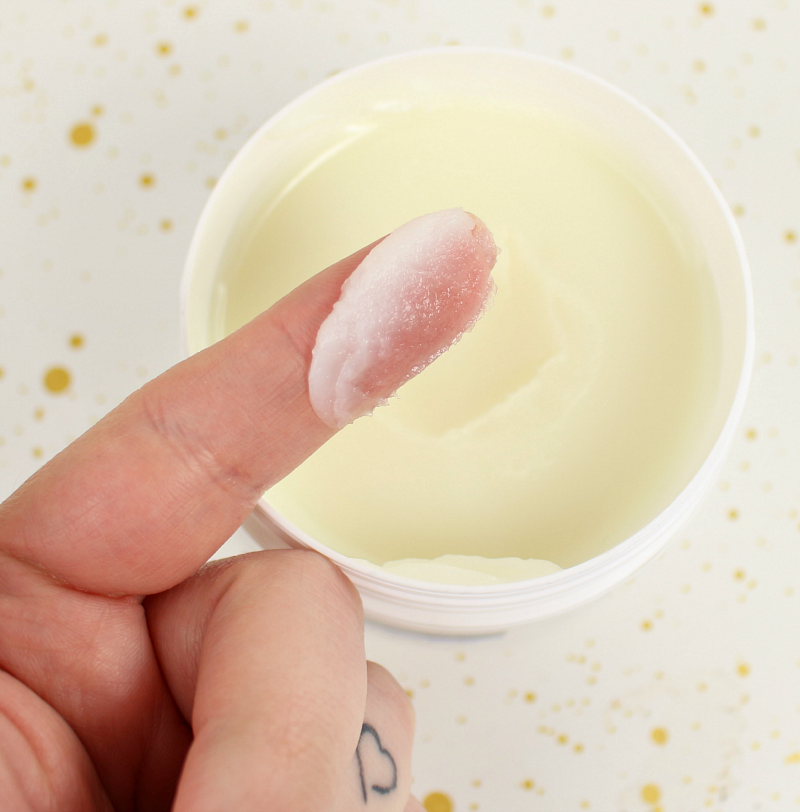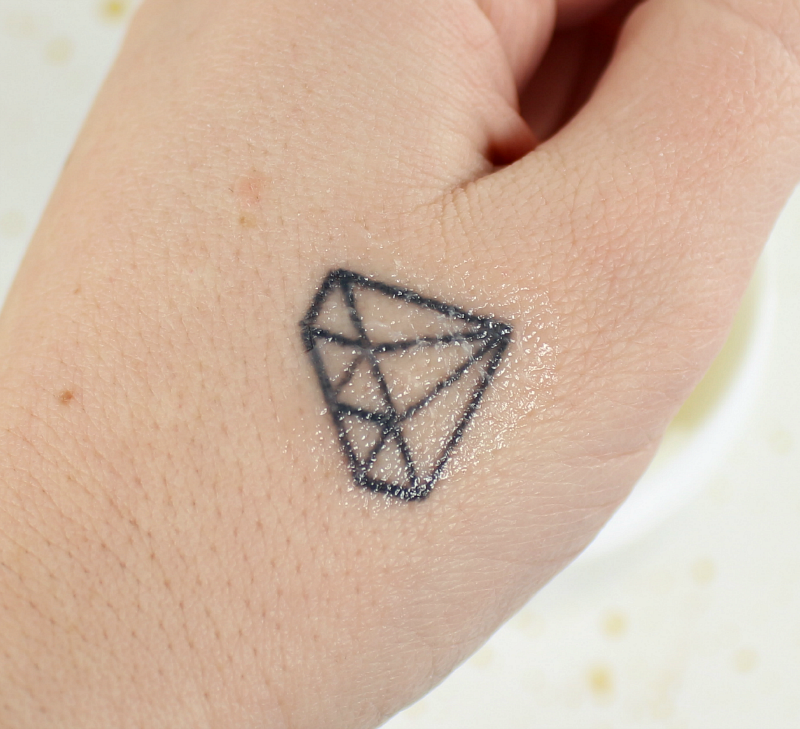 Replenishing Hand Cream: I have been keeping this on my desk and it's been a total lifesaver. My hands and cuticles are totally taking a beating thanks to the Winter weather, so they need as much moisture and hydration as possible. The formula absorbs into the skin super quickly and my hands have been softer than ever!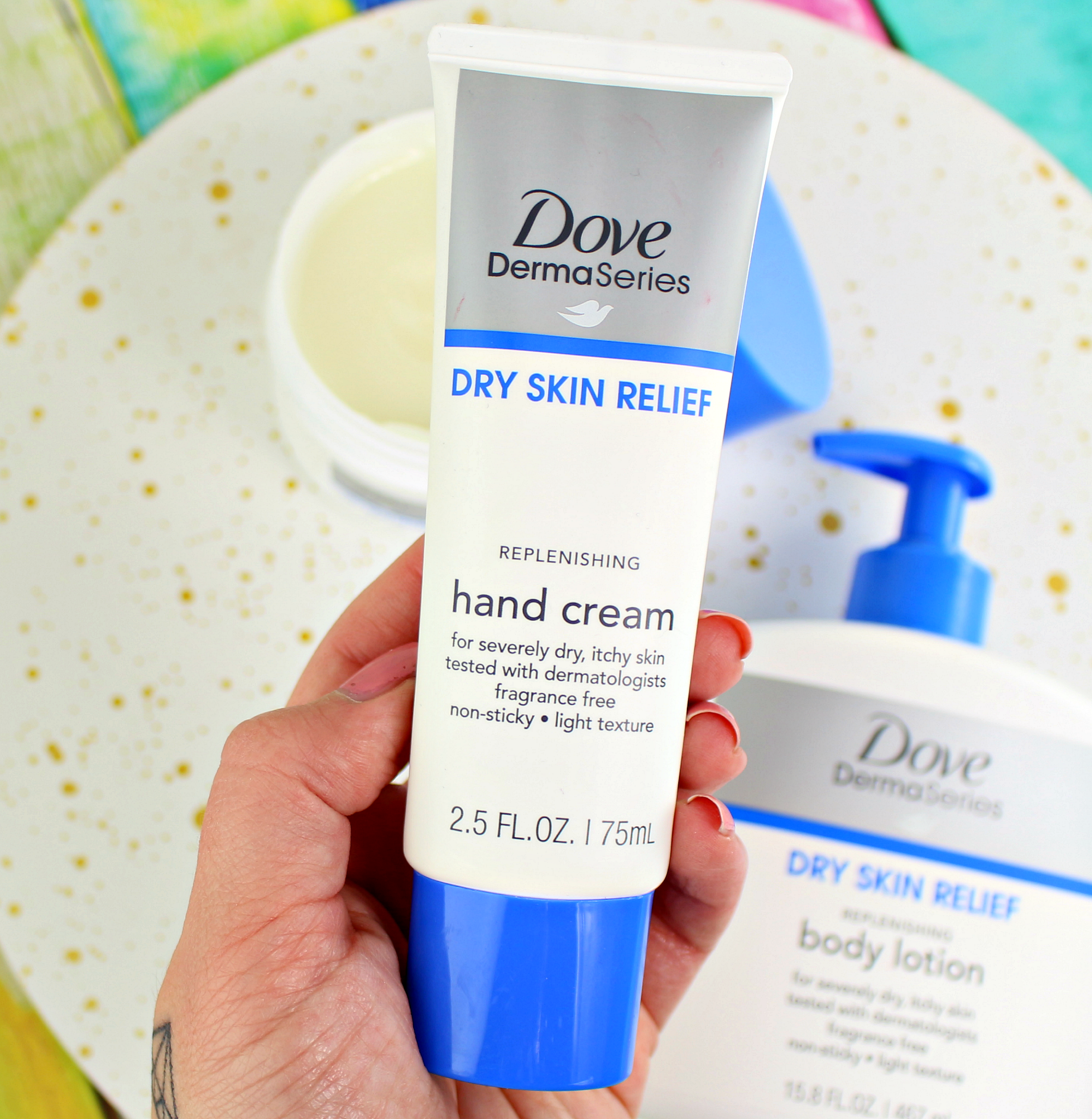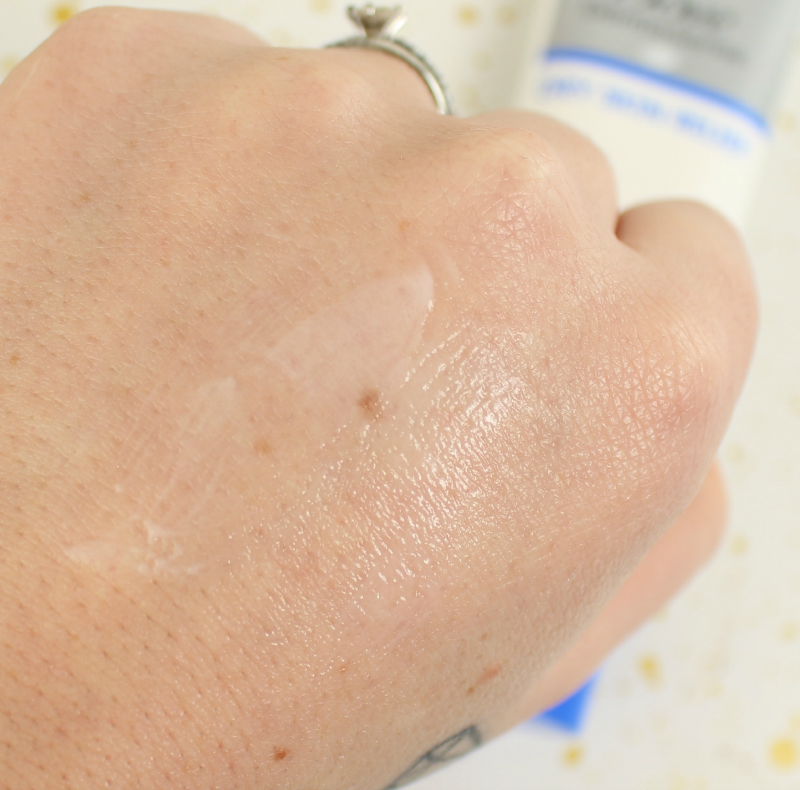 Gentle Cleansing Face Wash: The face wash is something I am super excited to see what the long-term results will end up being like. It's hard to tell after 7 days, but my first impressions right off the bat are it is extremely mild and moisturizing. It will gently remove any impurities using it's mild ingredients while sealing in moisture without leaving your face super greasy, which is great because this will only improve the quality of your skin over time.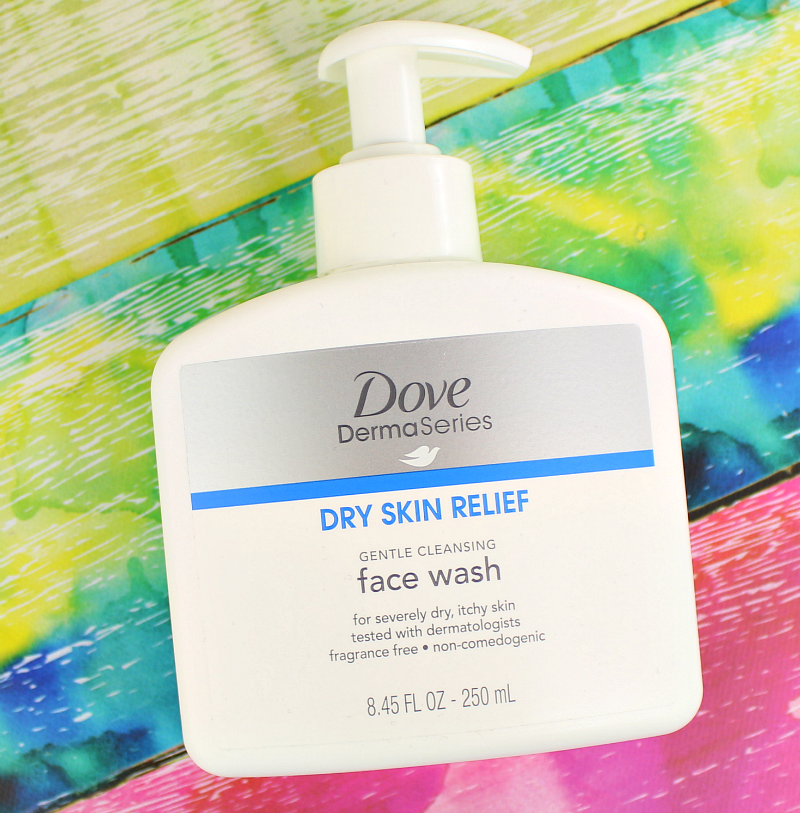 I am incredibly excited to keep putting all of these products to the test over the next 30 days. If you would like to take that challenge with me, I highly recommend heading into your local Target or shop online and pick up a few (or all!) of the NEW Dove DermSeries line.
Make sure you follow along so you can follow along on my journey over the next few weeks while I provide constant updates on how the Dove Derma products are working.