This post is sponsored by Mirum, but opinions expressed are my own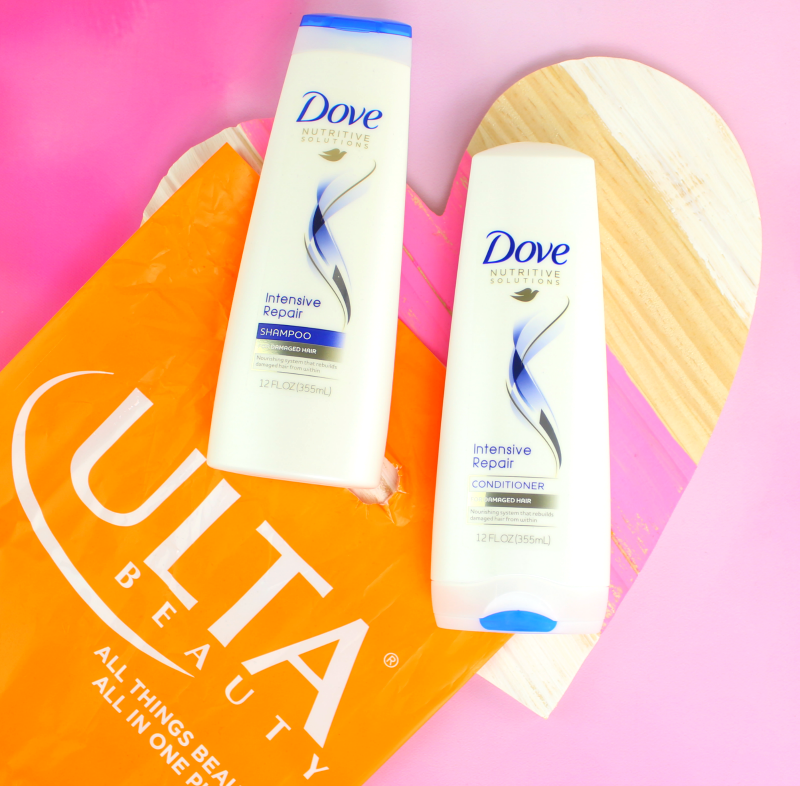 I think the number one comments I get from you guys are 'OMG YOUR HAIR!' and asking how I get it so vibrant yet still keep it so healthy? I won't lie – Vibrant hair dye plus the cold Winter can really do a number on my hair. So that's why I'm here to chat with you today about a shampoo & conditioner I've been loving from Dove!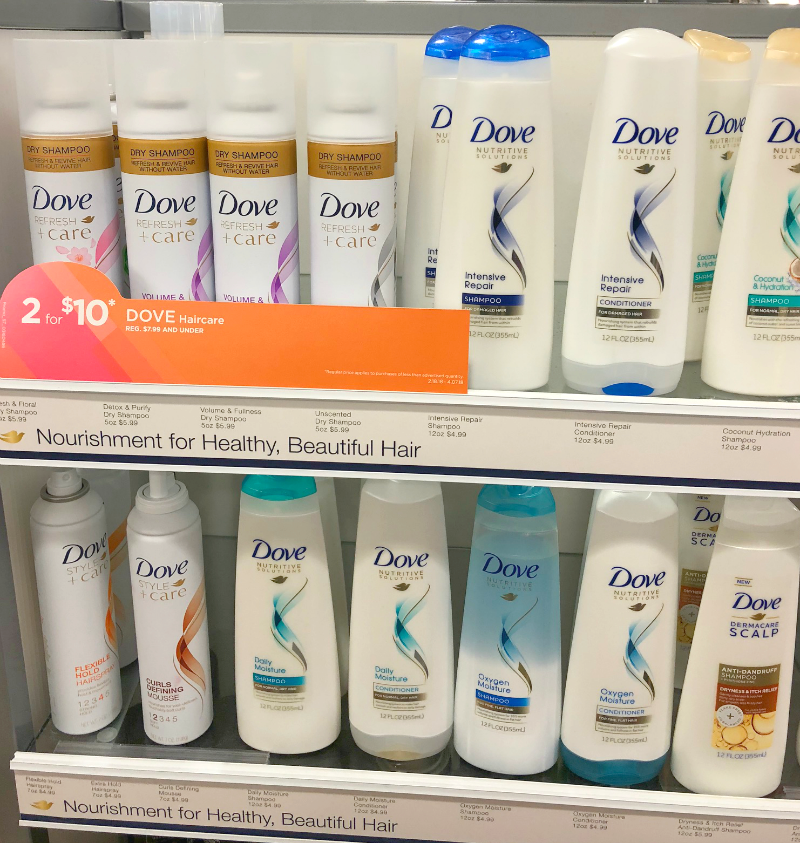 Did you know Dove products are NOW AVAILABLE at select ULTA Beauty stores?! I am SO pumped! Ulta is my all-time favorite place to shop, so the fact that they now carry Dove wash & care products is going to be fantastic for my wallet! Not only are the products super affordable, but you know how much Ulta loves to email you a coupon every week. You will be able to get these products for a steal! Speaking of, from now until 3/10, you can pick up any 2 Dove hair products for $10! Make sure you use the 'Find in Store' option on their site to see if your local Ulta will be carrying the line. (It will only be available in 500 select stores) 
Find In Store HERE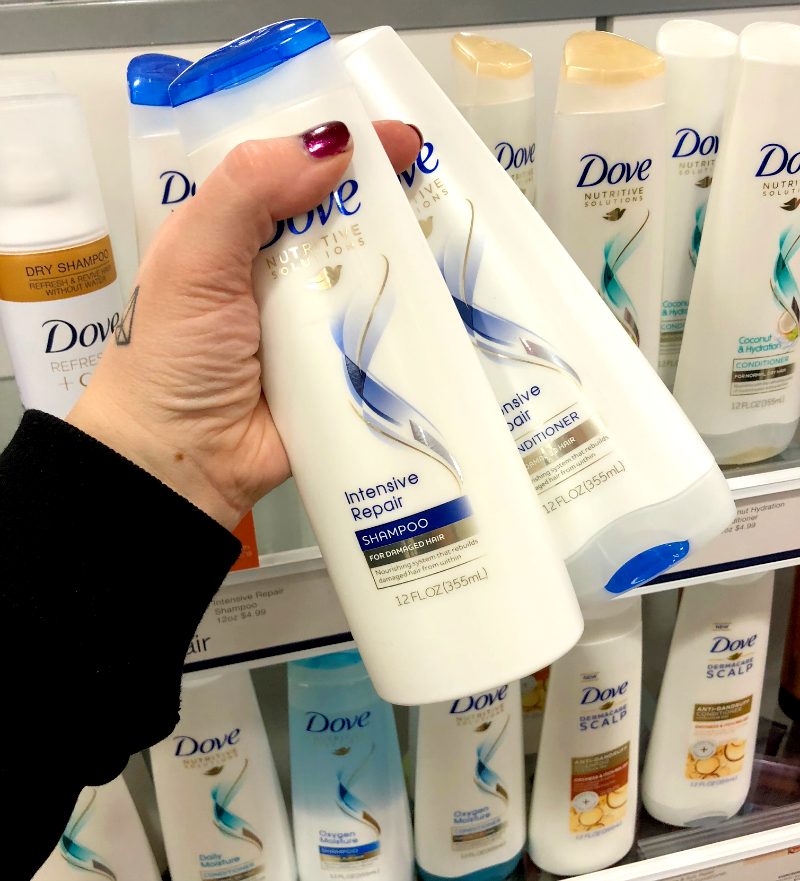 The Intensive Repair Shampoo's unique formula helps to visibly repair and nourish damaged hair when combined with the Dove Intensive Repair conditioner. By using both of these in conjunction and continuously, you can help protect your hair against future damage with this perfect pair. If you have damaged hair and suffer from split ends from coloring or use a lot of heat on your hair, this line will help your hair to recover from that damage in two different ways. Both the shampoo & conditioner are formulated with Keratin Repair Actives which penetrates the hair strands to progressively nourish, making hair stronger against breakage, beautiful and visibly healthier with every wash. It also penetrates the strands to provide hair nourishment deep inside, making your hair look healthy (And isn't that what everyone wants?!)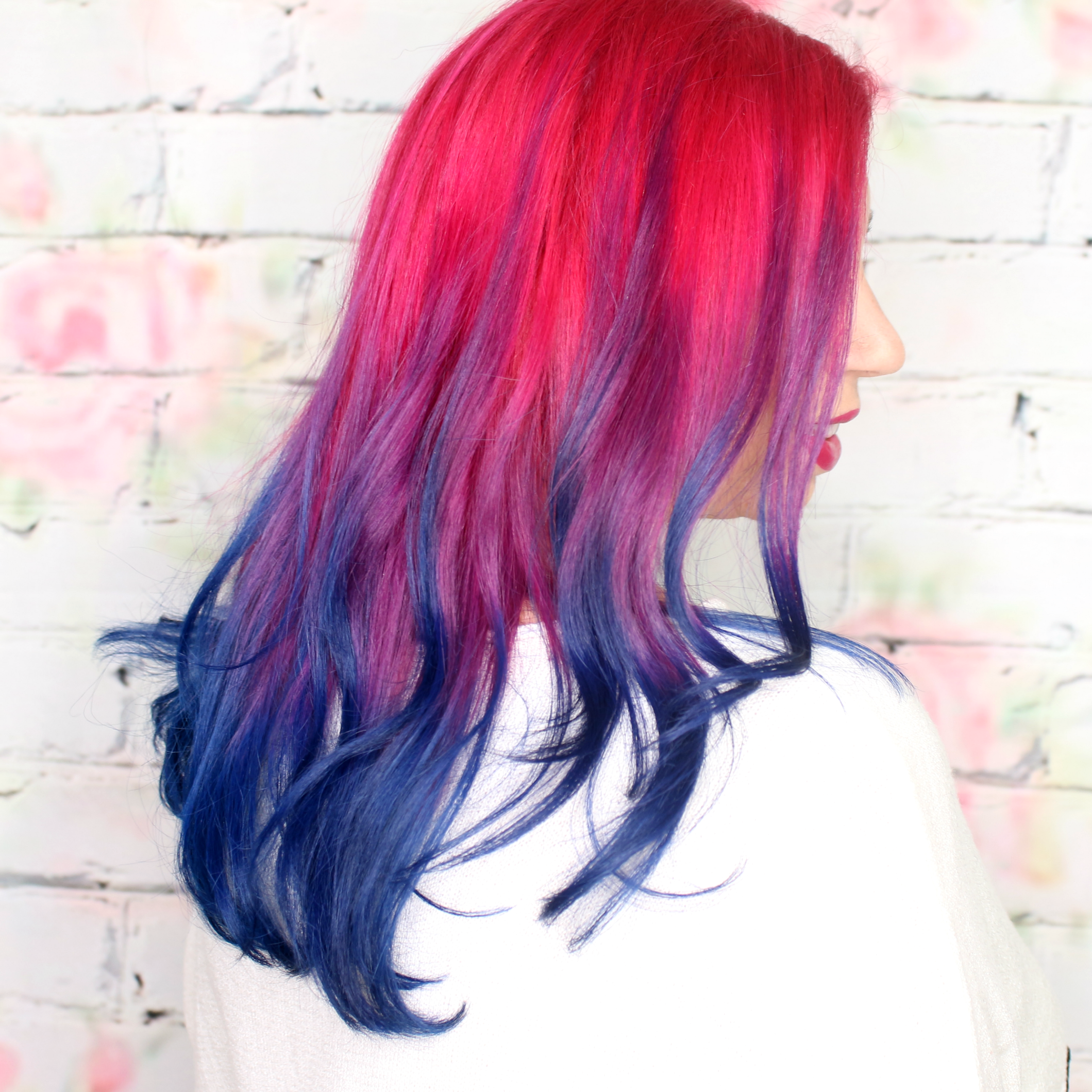 If you want to maximize your hairstyle, I highly recommend the Dove Dry Shampoo – It's one of my new favorites and will also be carried at select Ulta Beauty stores!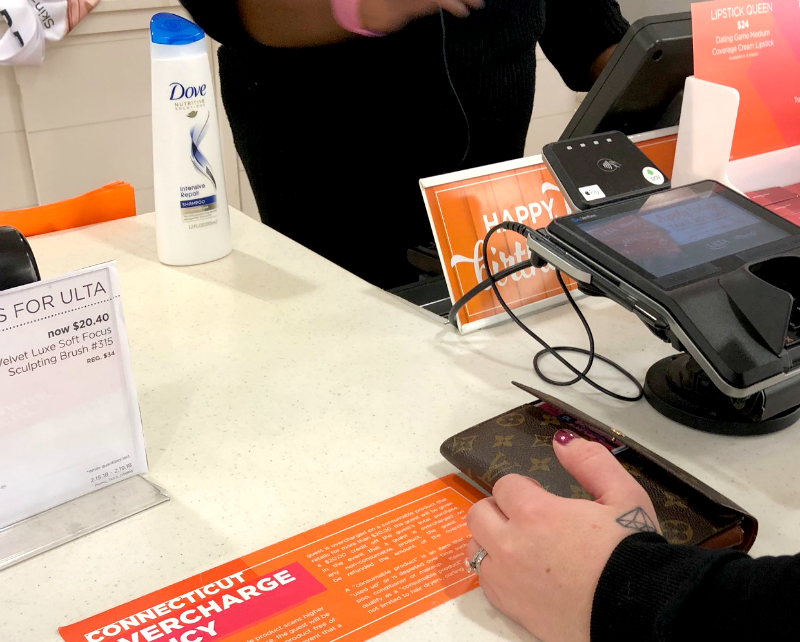 I have to give a huge shoutout to the Ulta employees at the Orange location – They were SO kind in helping me find the Dove aisle, products (they had to go to the back to get them!)  and even let me know about the great 2 for $10 deal.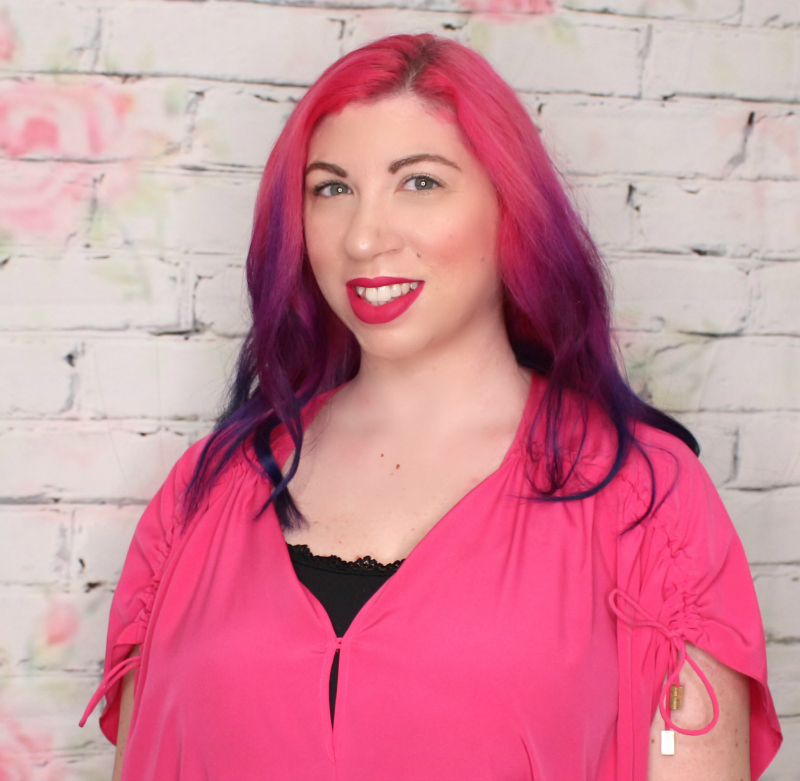 Don't forget to check out ulta.com to see if Dove will be carried in your local Ulta store HERE