I participated in this sponsored campaign for It's Skin on behalf of One2One Network. All opinions stated are my own.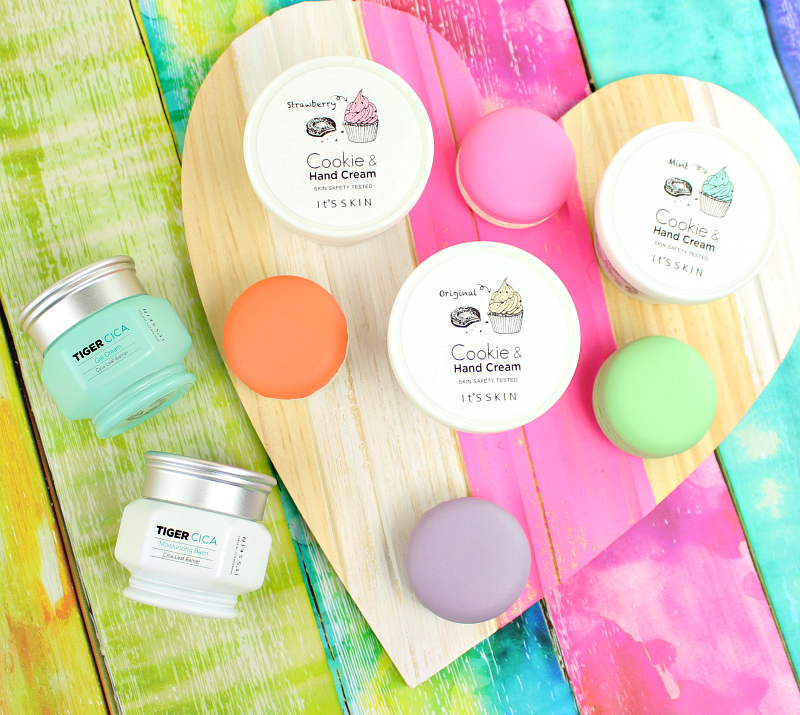 Can I just express my love for K-Beauty products right now? Not only are their products fun & innovative, but they WORK. There is so much hype about Korean skincare and it's absolutely for a good reason. Over the past several weeks I have been testing out products from It's Skin which is a leading cosmetic brand in Korea that strives to enhance skin's natural beauty. These products are all readily available at your local Sephora or CVS or if you'd rather shop online, you can check them out at ItsSkinUSA.com. I was SO excited when this package showed up at my doorstep as I was immediately drawn to all of it! It's Skin products are developed by dermatologists from Seoul University. The modern skin care solutions combine natural ingredients and state-of-the-art science with innovative and fun packaging. Let's check out the goods!
Tiger Cica: If Winter has been rough on your skin, these two products when used together will be a lifesaver especially if you have sensitive to dry skin. The Tiger Cica line is formulated with Centella Asiatica, a plant that grows in China and is known for its healing, soothing properties. Centella Asiatica is known as "tiger grass," inspired by Asian tigers rolling in Centella Asiatica to soothe wounds.
Gel Cream: This light & soothing gel strengthens your skin barrier to restore and moisturize your skin. If you are someone who suffers from acne scars, blemishes, and redness, I would highly recommend adding this to your skincare routine. The refreshing finish provides an abundance of moisture with its lightweight gel formula. The Gel Cream contains 68% Centella Asiatica Extract.
Moisturizing Balm: This balm is the weirdest texture I have ever felt but in a good way! It almost feels like jelly but goes on incredibly smooth with a non-sticky and nourishing finish. The Winter weather makes my skin super itchy and every time I apply this at night it reduces the redness and my dry patches leaving my skin hydrated and plump the next day.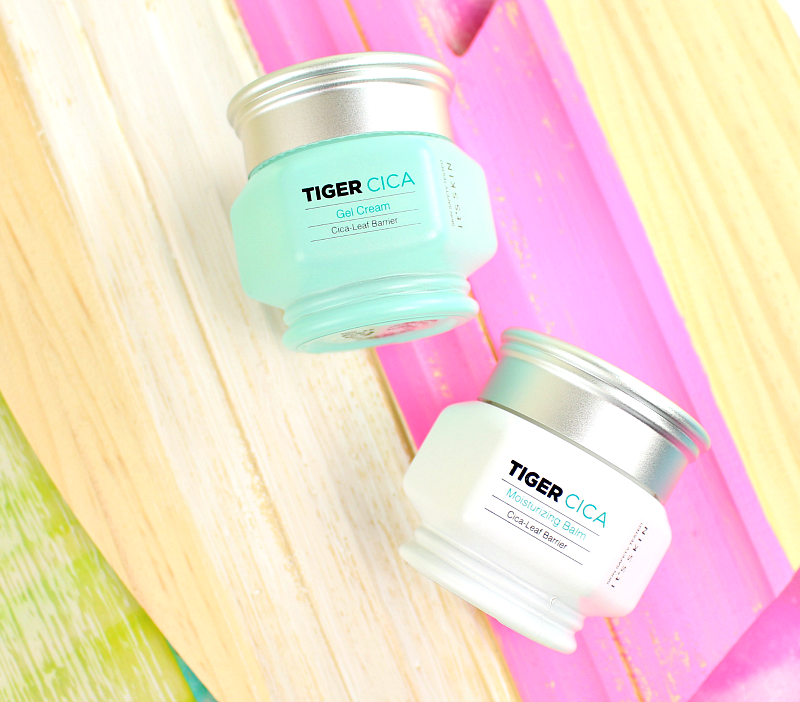 Cookie & Hand Cream (Mint, Original & Strawberry) – Um you guys. I'm not sure who was more excited about these. Me or my 7-year-old. He seriously thought these were the coolest things ever and could not stop applying the Mint Hand Cream.  If you can't tell, they look (and smell!) exactly like tiny tubs of chocolate chip ice cream! With the look and smell of actual cookies and cream, this hand cream contains super moisturizing and nourishing ingredients like Macadamia Seed Oil, Shea Butter, Mango Seed Butter, and Sweet Almond Oil. Each hand cream contains soft 'Choco Cookie Chips'  that melt when massaged—leaving skin soft, smooth and never greasy. I'm obsessed with these and for $10 a pop, I will absolutely be buying backups! (I had to stop Rylan from using them – By the time he was done, he smelled like an ice cream shop lol)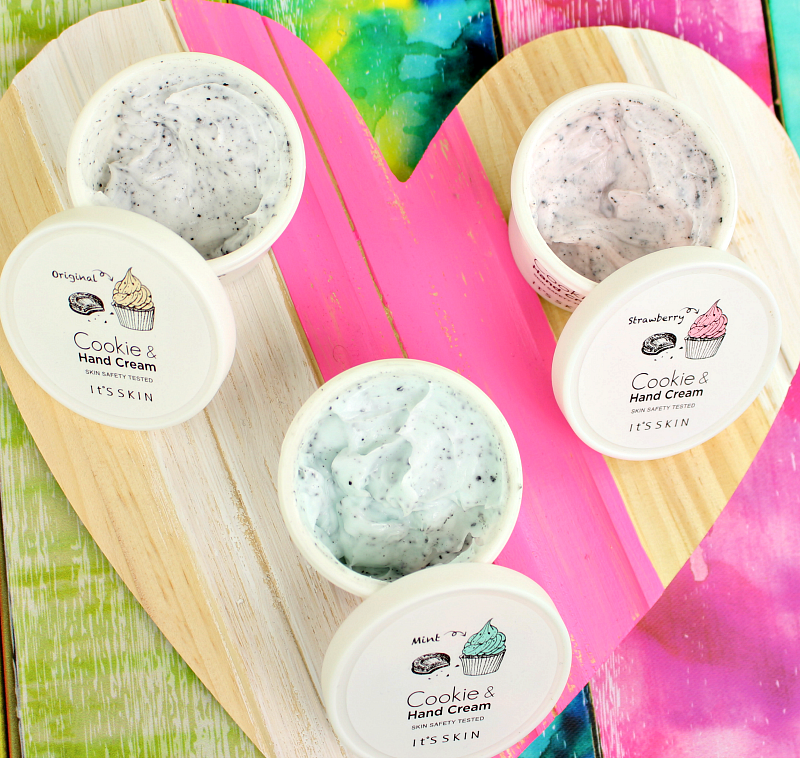 Macaron Lip Balm: Can we say cutest lip balm ever? These lightly scented mini macaron lip balms are packed with antioxidant-rich vitamin A, C, and E to help keep your lips soft, nourished and healthy all day. The packaging is beyond adorable and the fun colors match the scent! Available in: Strawberry, Green Apple, Grape & Pineapple for $9 Each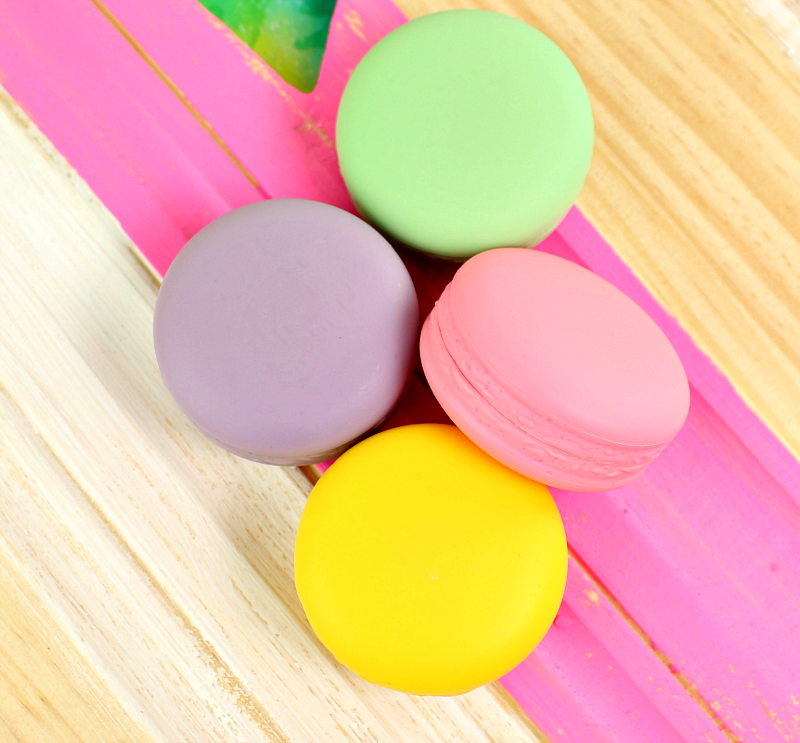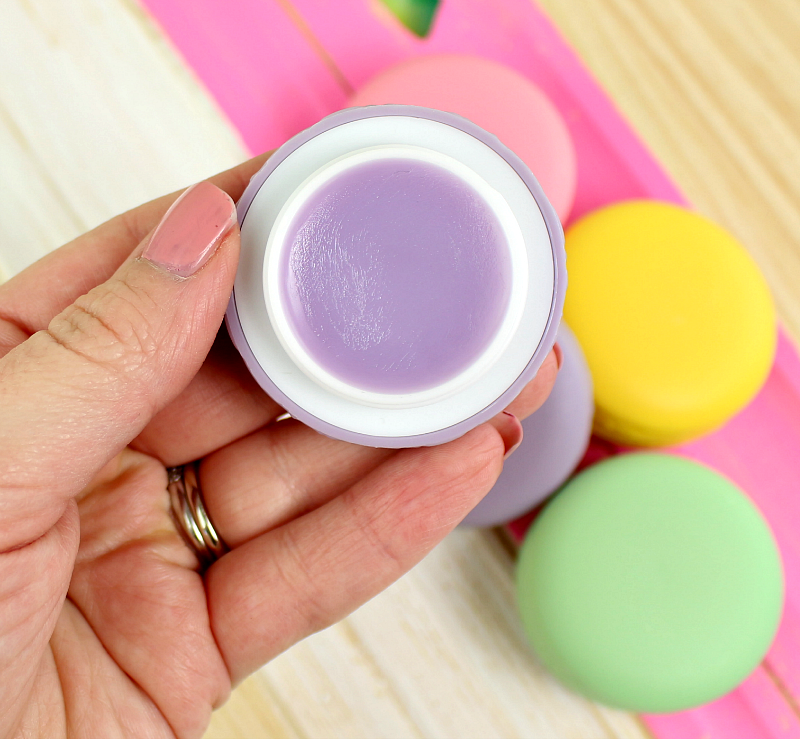 Macaron Cream Filling Cheek: In keeping with the Macaron theme, It's Skin also has Macaron Cream Filling Cheek products. These are cream-to-powder blushes that change from a soft creamy texture to matte powder upon contact with the skin. These are going to be perfect for Summer when I don't want to wear a ton of makeup, but still, need to add life into my cheeks. Plus, they also double as a lip balm as well.
Available in: Cassis Berry, Cherry Blossom, Apricot Jam, Coral Choux, Rose Caramel & Apple Cinnamon for $12 Each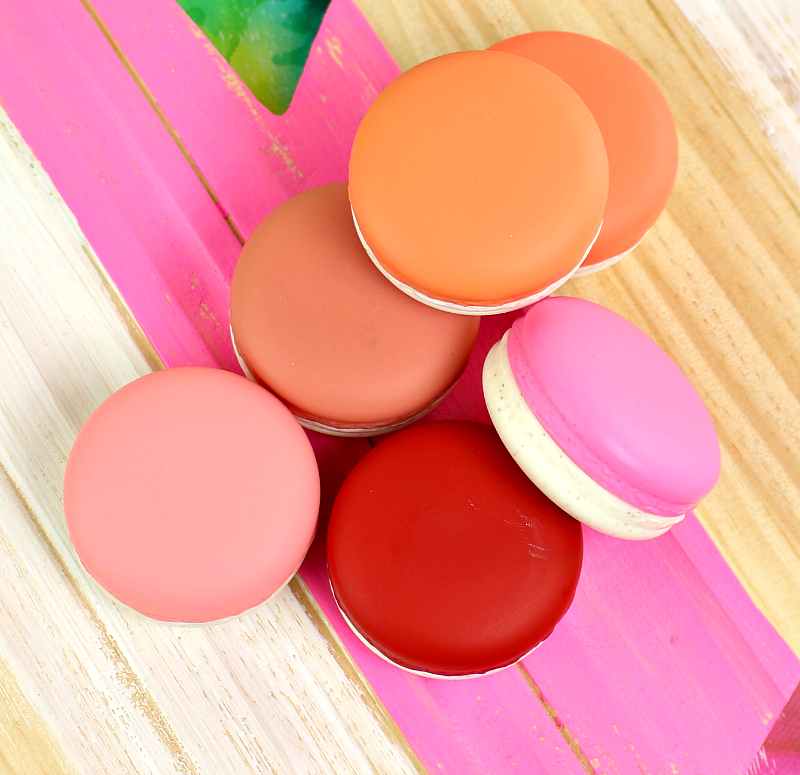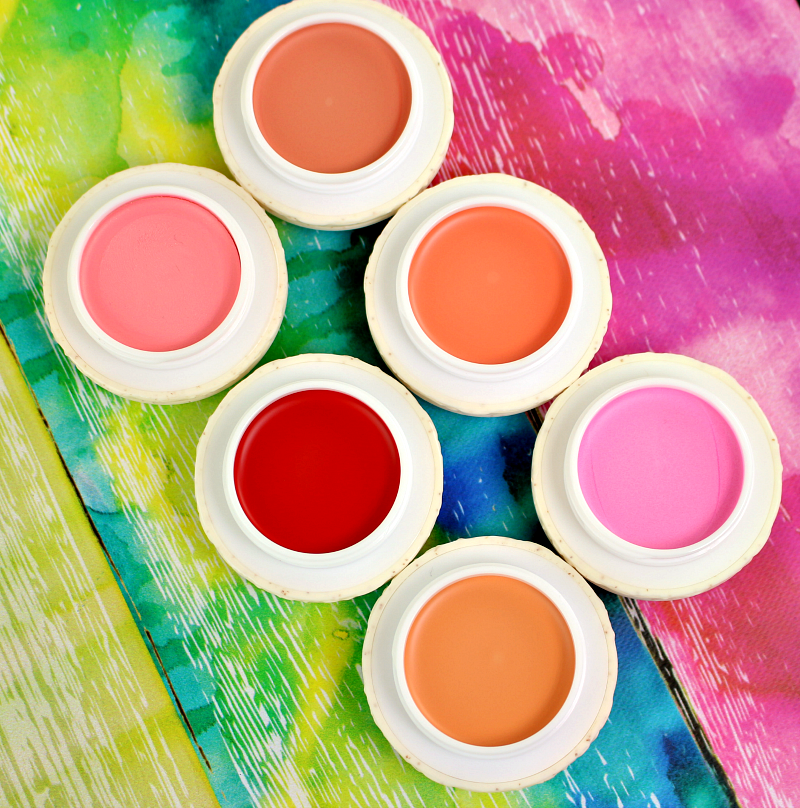 GIVEAWAY TIME!
Want a chance to try a few of these products for yourself? All you have to do is head to my Instagram > Like & Comment on THIS photo, Follow It's Skin (And me of course!) and voila! You're entered! *Open to US Residents Only*
Each set will contain (1) Tiger Cica Moisturizing Balm, (1) Macaron lip balm, (1) Cookie and Hand Cream – Strawberry, (1) Cookie and Hand Cream – Mint. (Retail Value: $88)
Have you tried K-Beauty products before?