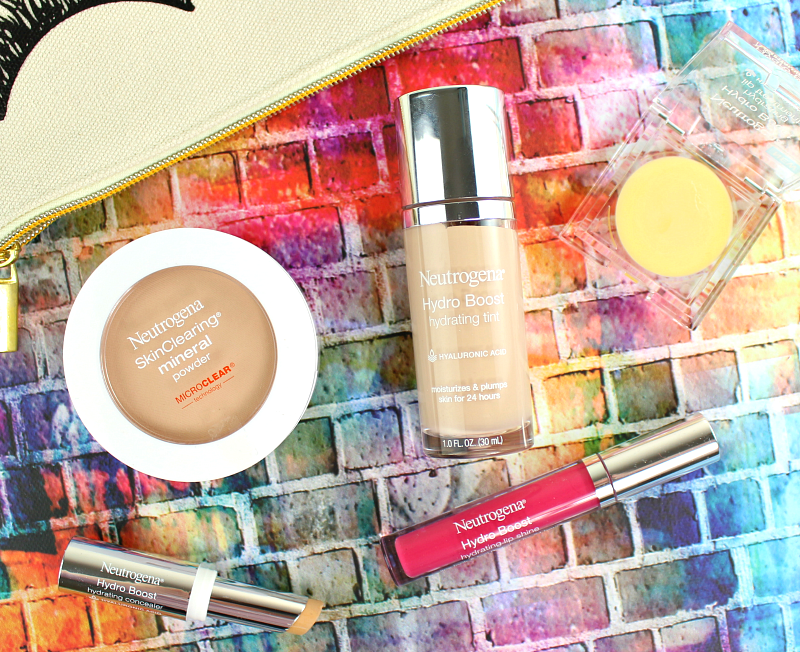 Being a working and stay at home mom it can be pretty easy to stay in your PJ's all day. Trust me, there are days that that definitely happens but there are other days where I force myself to shower, get dressed and look halfway presentable. Since I usually don't go too far, I try and keep my makeup routine super simple and 5 minutes. Thanks to Neutrogena® Hydro Boost Cosmetics, I found products that help me look fresh-faced, alive and make my skin glow!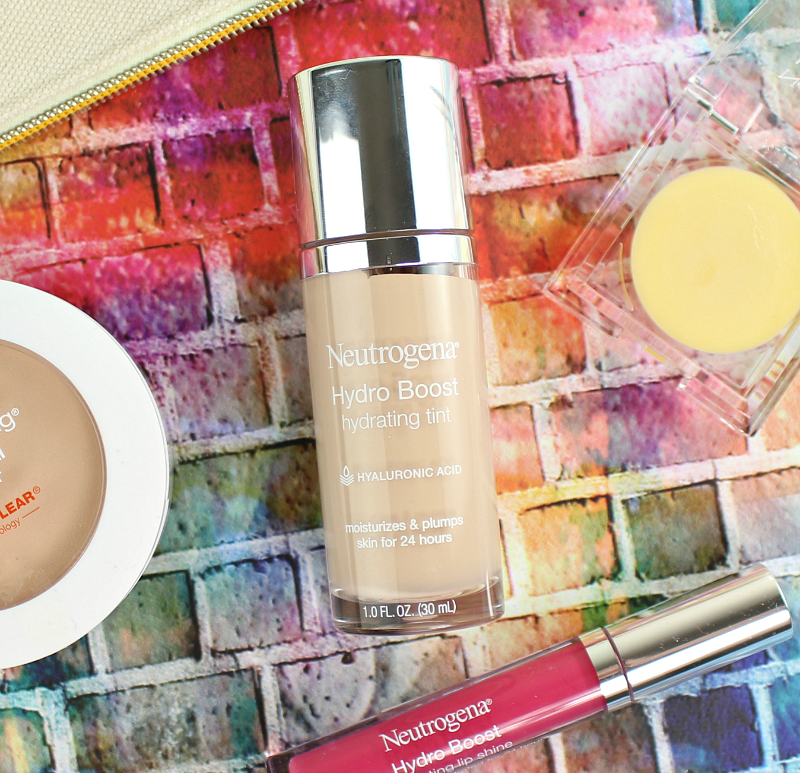 I have been an avid user of the Neutrogena Hydro Boost Hydrating Tint. The lightweight formula provides just the right amount of coverage I need to get me through the day. I would absolutely recommend this if you have dry skin like I do.  I LOVE the huge doe foot applicator it comes with – It makes it even easier to apply to the face.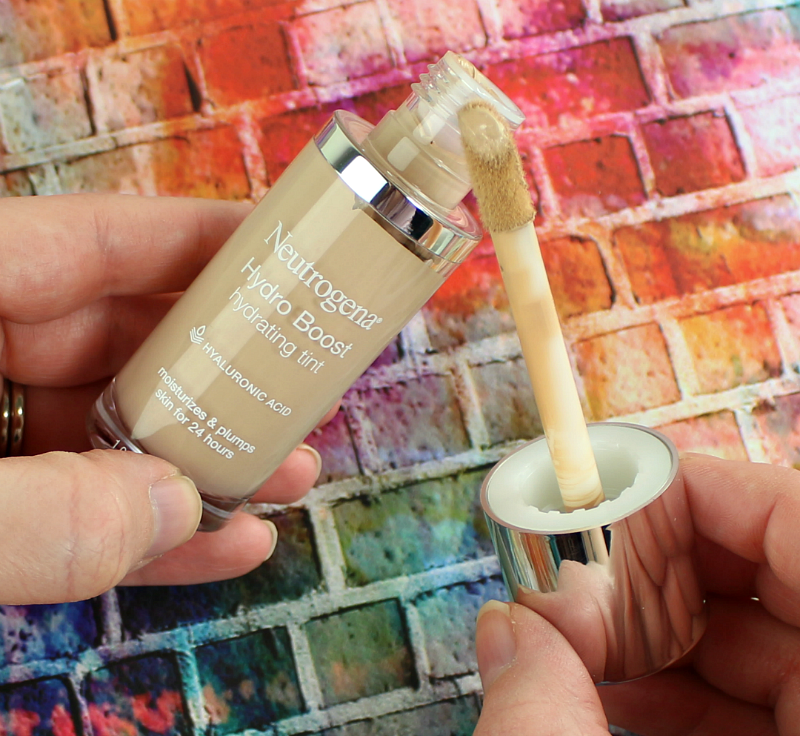 If you're a mom, you need a good concealer. The no sleep struggle is SO REAL. The Hydro Boost Hydrating Concealer not only minimizes imperfections but leaves your under eyes hydrated all day long with its core feature.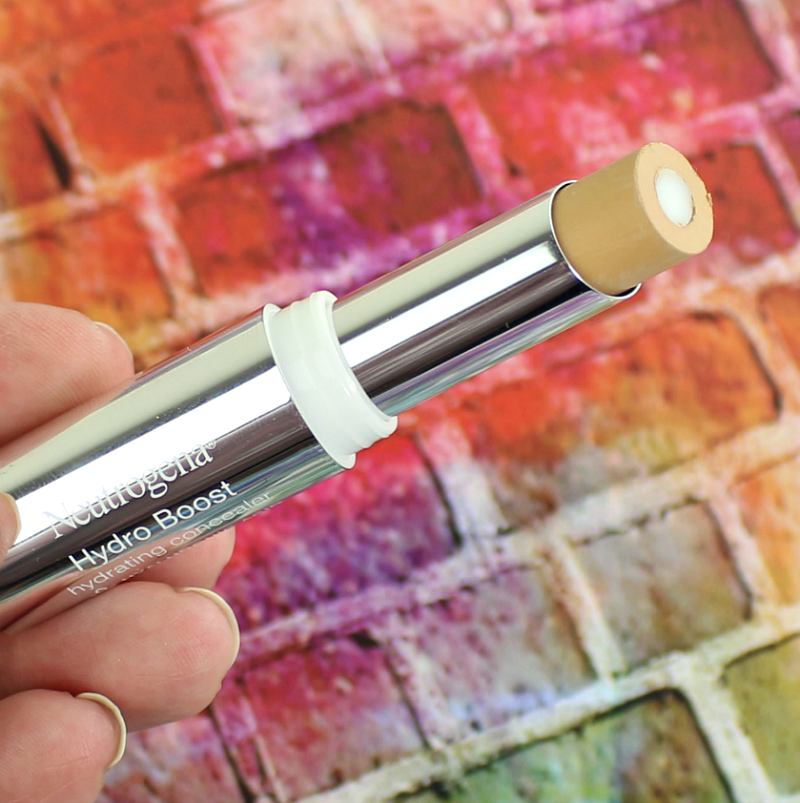 If I need a little extra coverage that day, I will apply some of the Skinclearing Mineral Powder. This is also great to keep in your makeup bag for touch-ups on the go. It's extremely lightweight and doesn't make you look like you have "cake face" – Plus it conceals and helps treat acne with its salicylic acid acne treatment with minerals.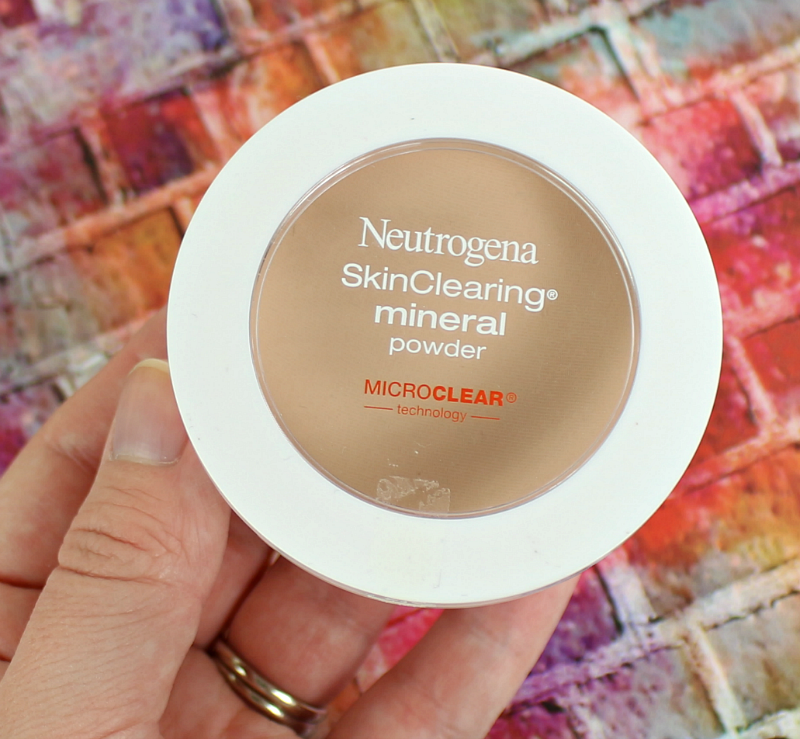 Last but not least, are lips! I swear – just putting on a little lipstick or tinted lip gloss can seriously change your mood for the day! If I'm sitting at my desk, I will constantly apply the Neutrogena Hydro Boost Lip Treatment. My lips get SO dry in the Winter, so this lip balm has been a serious lifesaver.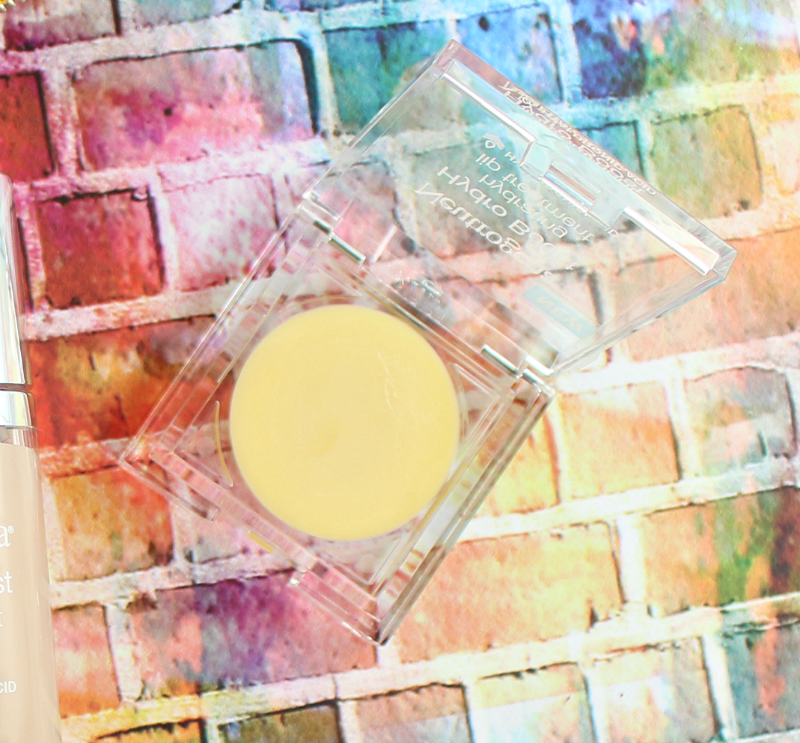 I'm all about the color! The Hydro Boost Hydrating Lip Shines are some of my FAVORITE glosses from the drugstore. They are non-sticky, non-drying and instantly quench and hydrate the lips for 24 hours.  This is another product I keep in my makeup bag for touch-ups.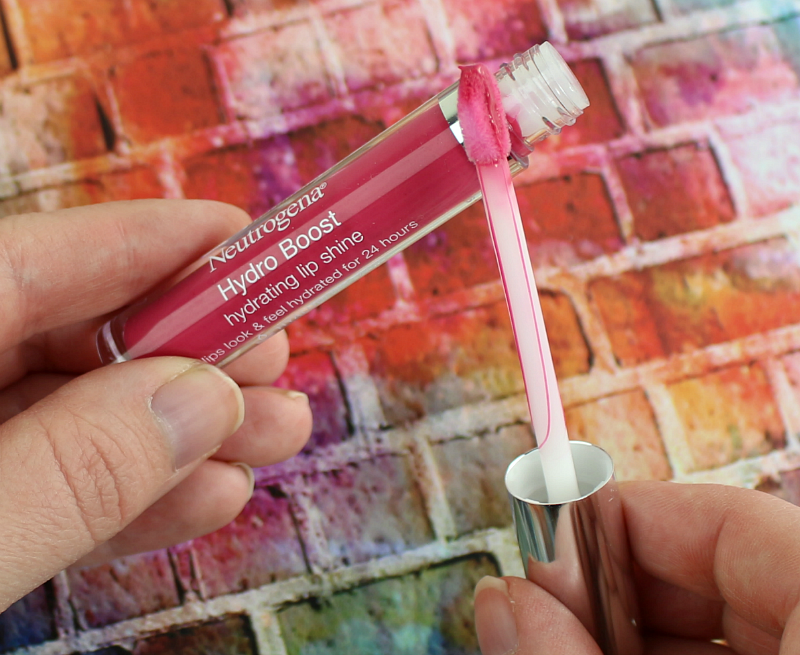 You can find all of these Neutrogena products at your local Walmart