Dry skin is TERRIBLE – especially in the Winter. Today I'm rounding up my manicure must-haves so you can have amazing, soft hands when there is a major chill in the air. (Plus – fabulous looking nails!)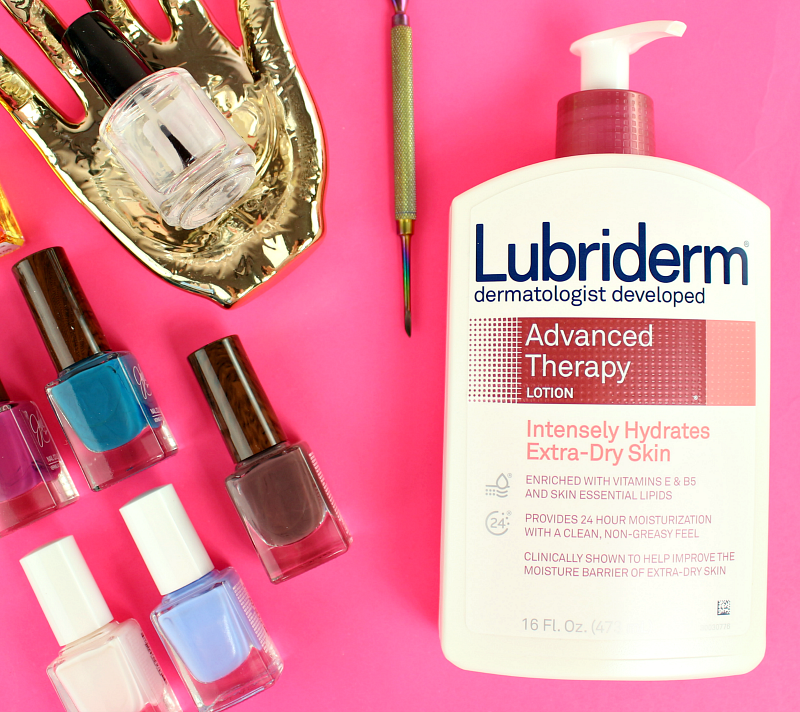 Step One: LOTION
Lotion is absolutely the most important step in getting the perfect manicure. If your nails look pretty, but you have dry hands it kind of defeats the purpose don't you think? My go-to has always been Lubriderm. I can pick it up at my local Walmart store and make sure I'm stocked up for the whole family. Lubriderm has an extremely wide selection and even has a dedicated product for men! I like the Advanced Therapy line because I have VERY dry skin and this one seems to seep right into my skin and doesn't make it feel greasy. My hands are left hydrated and extra soft.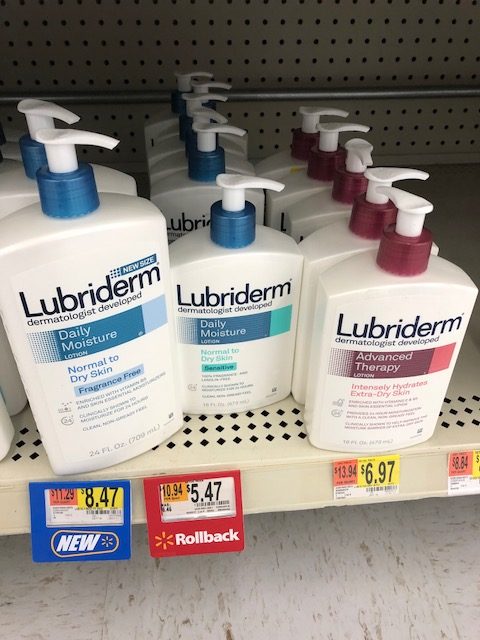 Bonus Tip: Lubriderm is also my go-to for tattoo care. I have 5 tattoos and I've used Lubriderm on every single one! It made the healing time so much faster and I have yet to see one of mine ever fade.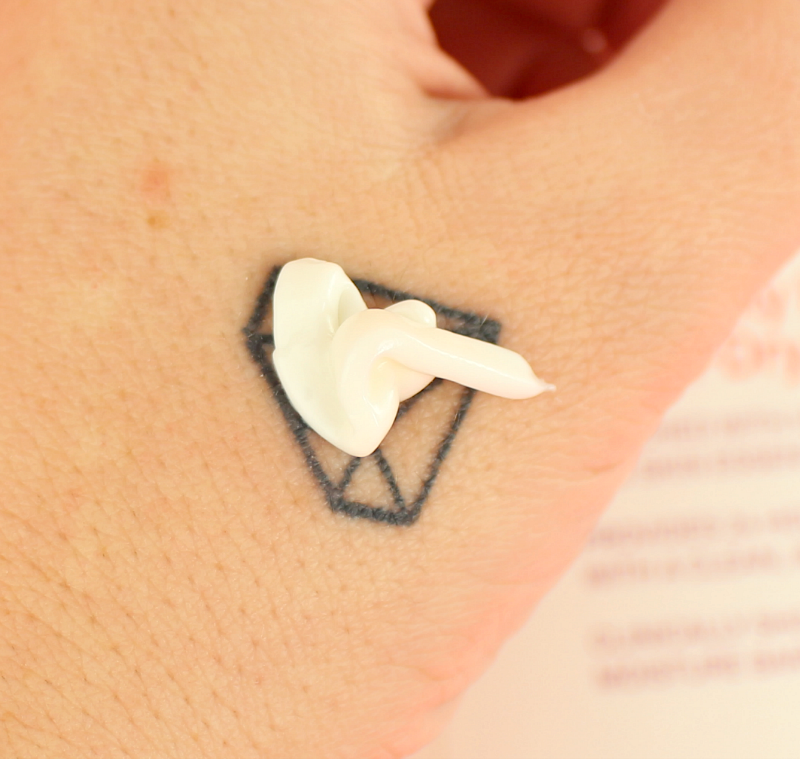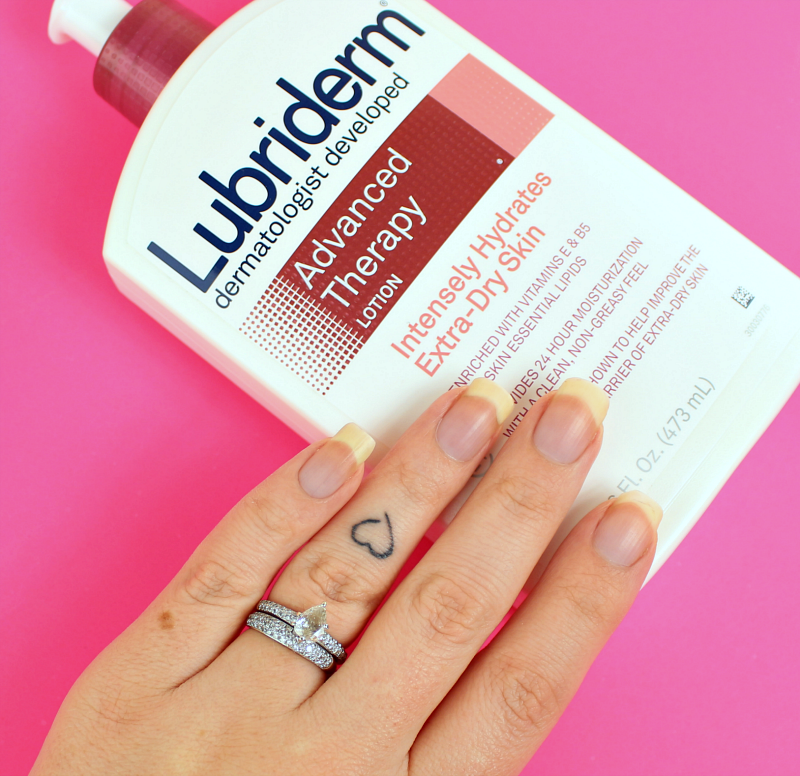 Step Two: Cuticle Oil
After you have moisturized your hands, let's lather up the cuticles! This is a step where I am extra generous. Apply several drops onto your cuticles let the magic begin!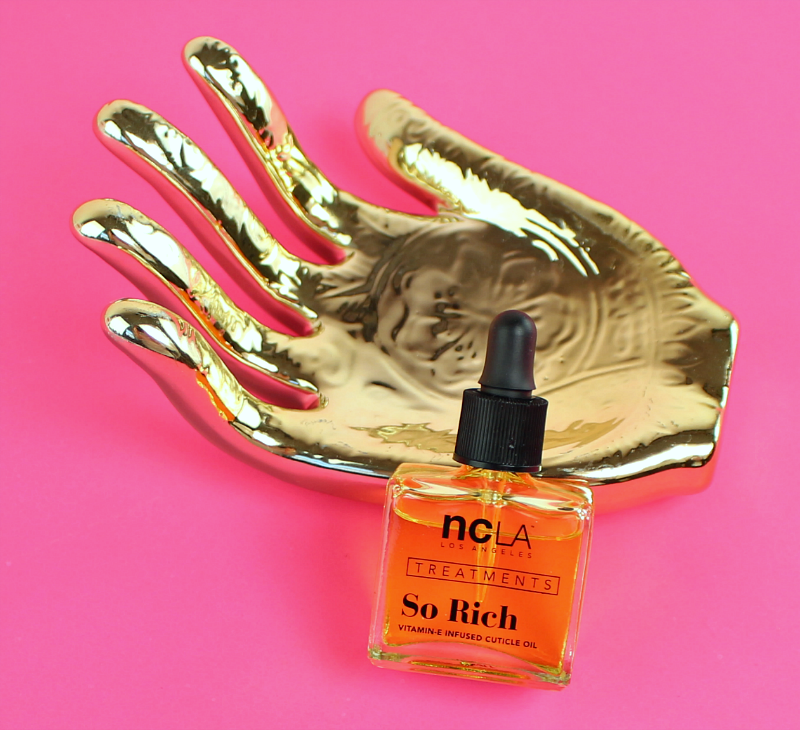 STEP THREE: TOOLS
The right tools are also a necessity for your perfect at home manicure. I suggest picking up a Dual Ended Cuticle Pusher and a cuticle nipper. Both allow you to gently push back excess skin from nails so they are all ready to be polished! I recommend doing this step after you have applied the cuticle oil – it makes it easier to push back.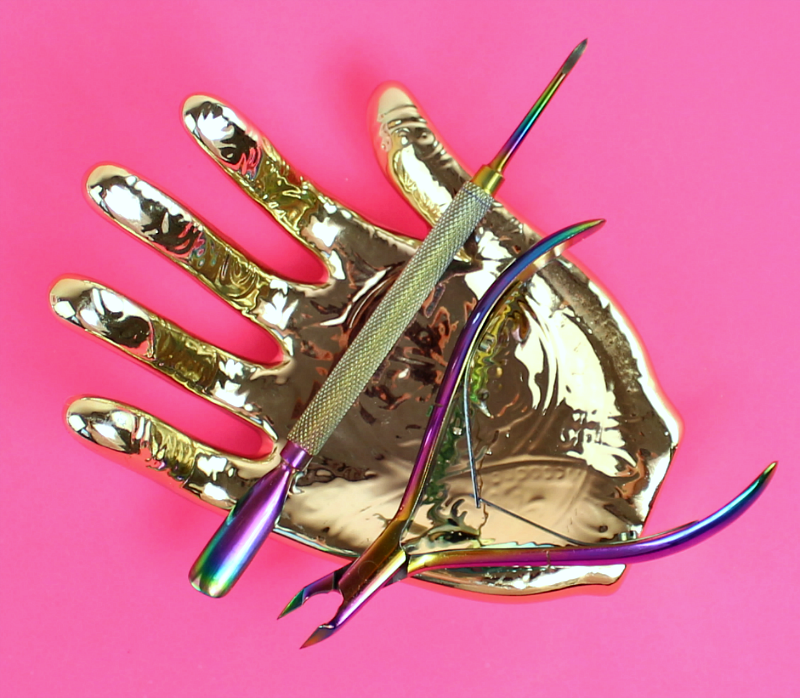 STEP FOUR: POLISH & TOP COAT
Now is the fun part! Choose your favorite polish shade and top it off with your favorite top coat.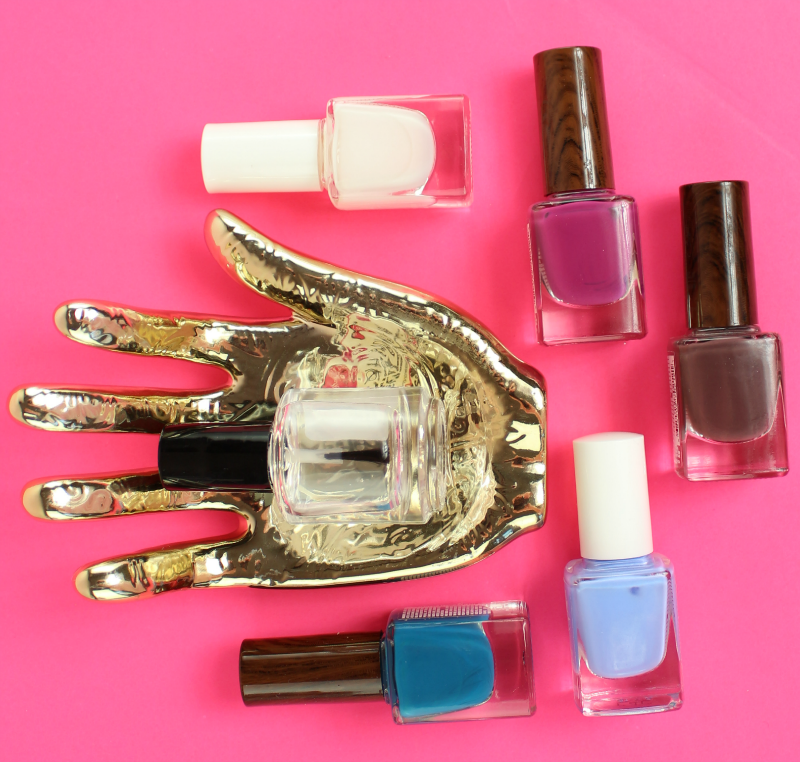 And when you're done – you have a gorgeous manicure & hydrated skin thanks to Lubriderm! Head over to your local Walmart and check out all the options they have to offer and grab yourself a bottle for less than $5!