Post sponsored by Mirum. Opinions are 100% my own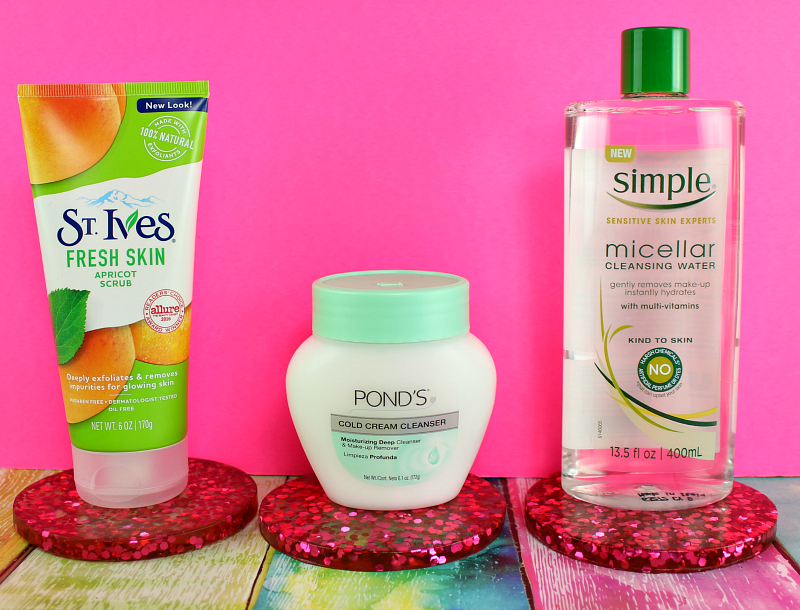 Happy New Year! I cannot believe it's already 2018 – Time is going by way too fast! As we kick off 2018, this is the perfect time to switch up your skincare routine and to set a few goals for yourself. One of mine would definitely be making sure my makeup is completely removed before I go to bed. I won't lie – I normally forget to even remove it at the end of the day. Totally bad right? This year, I'm kicking that habit to the curb with a brand new makeup removal routine that only consists of 3 easy steps. I encourage you all to join me so we can all have fresh, clean skin in 2018!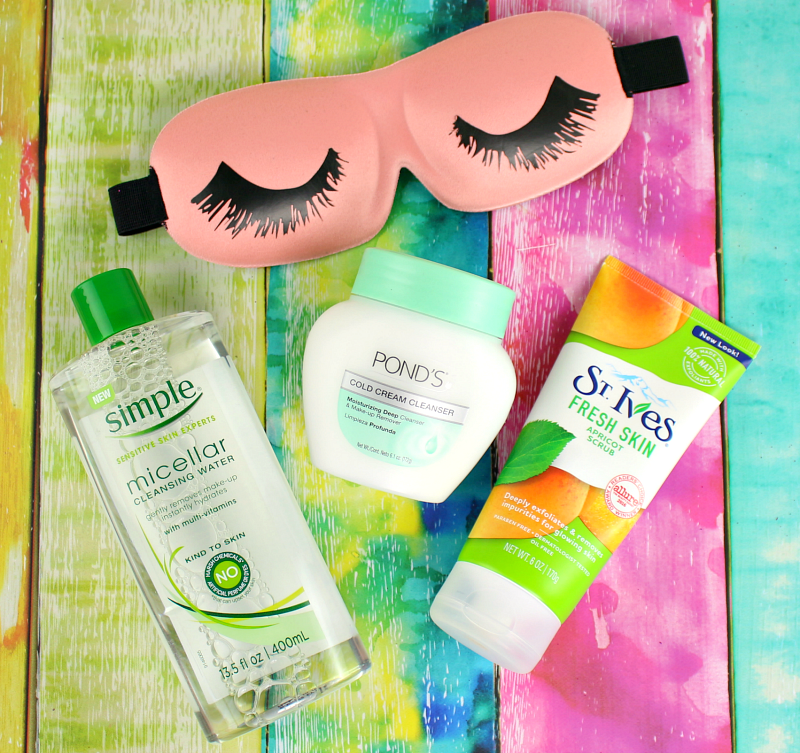 Trust me when I say, this 3 step routine will take you less than 10 minutes to complete. I can definitely stick with this goal and I'm sure you can too! Plus, it helps that the products I'm going to be using are life changers.
Step 1: Remove makeup with Simple Micellar Water.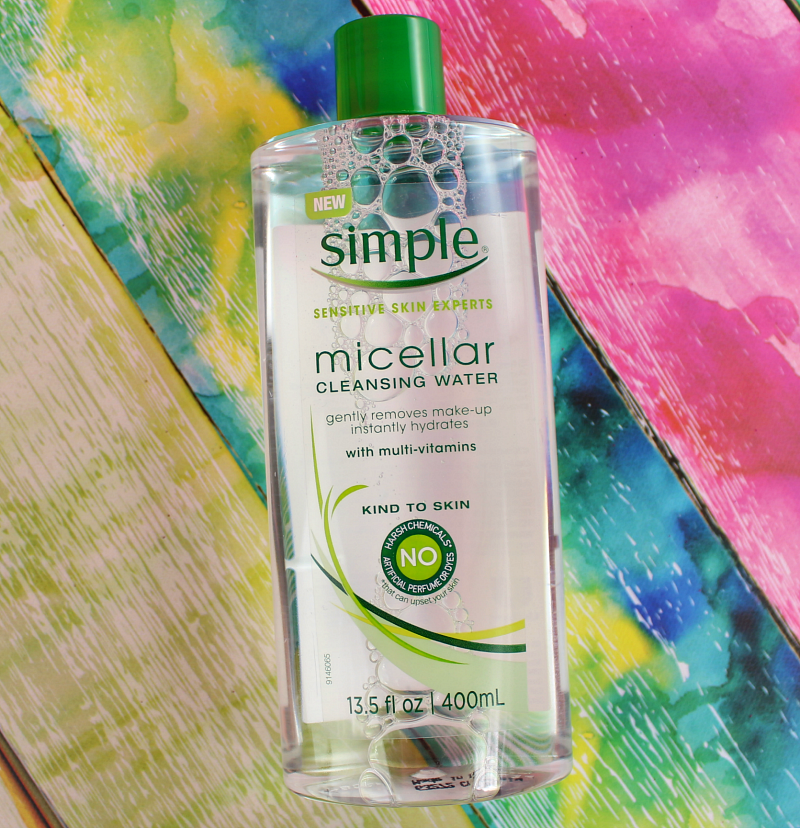 The Simple micellar cleansing water is the BEST. It cleanses makeup, dirt, oil, and impurities while unclogging pores and instantly boosts skin hydration by 90%. I have sensitive skin and it doesn't irritate it at all, so that's a huge plus.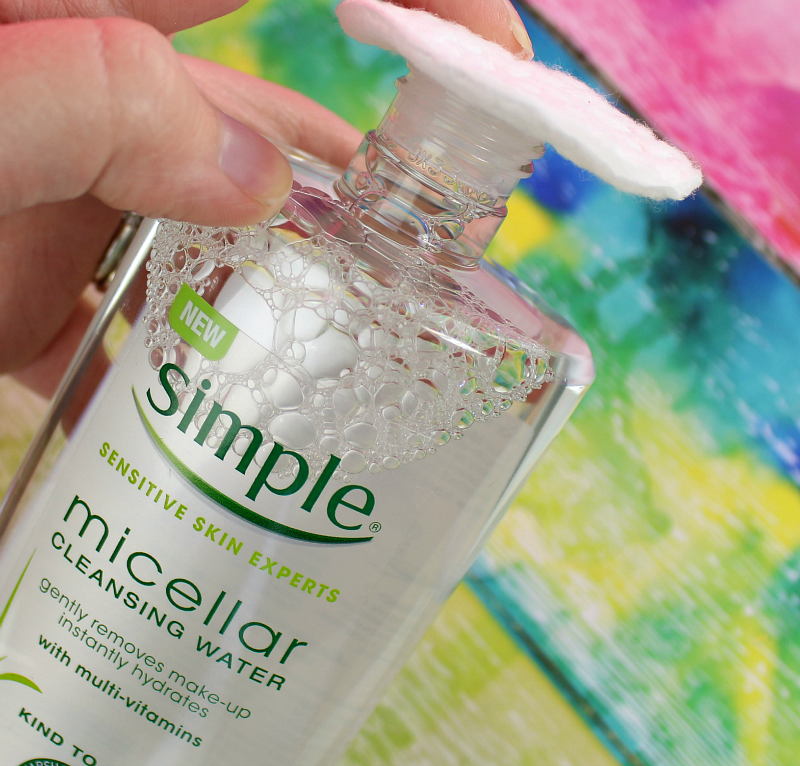 I apply a pretty generous amount to a cotton round and swipe all over my face to remove my makeup.
Step 2: Cleanse and Moisturize with POND's Cold Cream Cleanser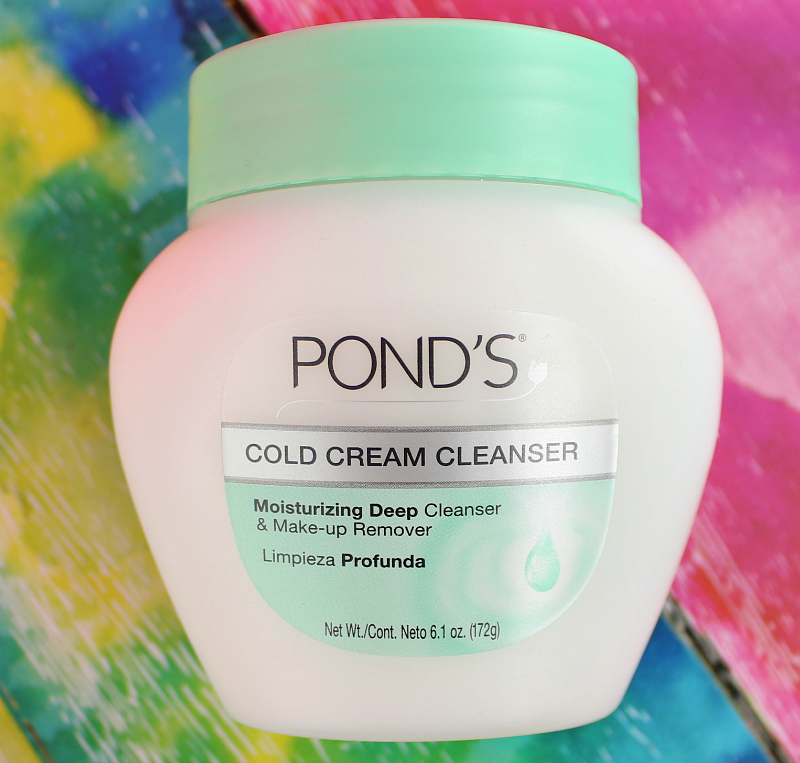 The POND's Cold Cream Cleanser is a total classic and one I talk about A LOT. Unlike ordinary cleansers, POND'S Cold Cream Cleanser is actually 50% moisturizer, so not only is my face extremely clean but VERY smooth.  It's perfect for deep cleaning and will even remove stubborn waterproof mascara.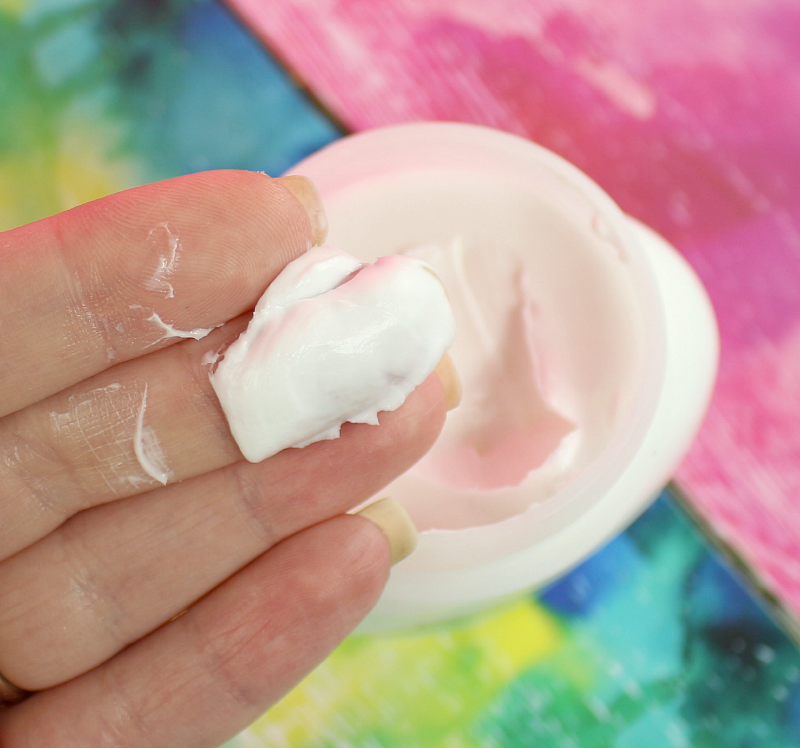 Need an even deeper cleanse? You can switch out the POND's Cold Cream Cleanser for Noxzema Classic Clean Original Deep Cleansing Cream.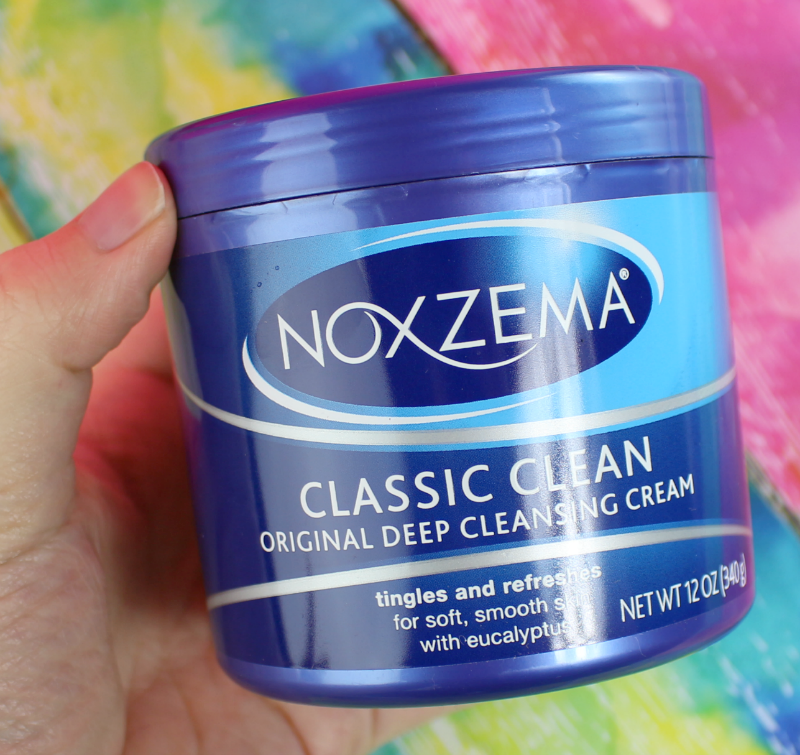 Step 3: Exfoliate with St. Ives Fresh Skin Apricot Scrub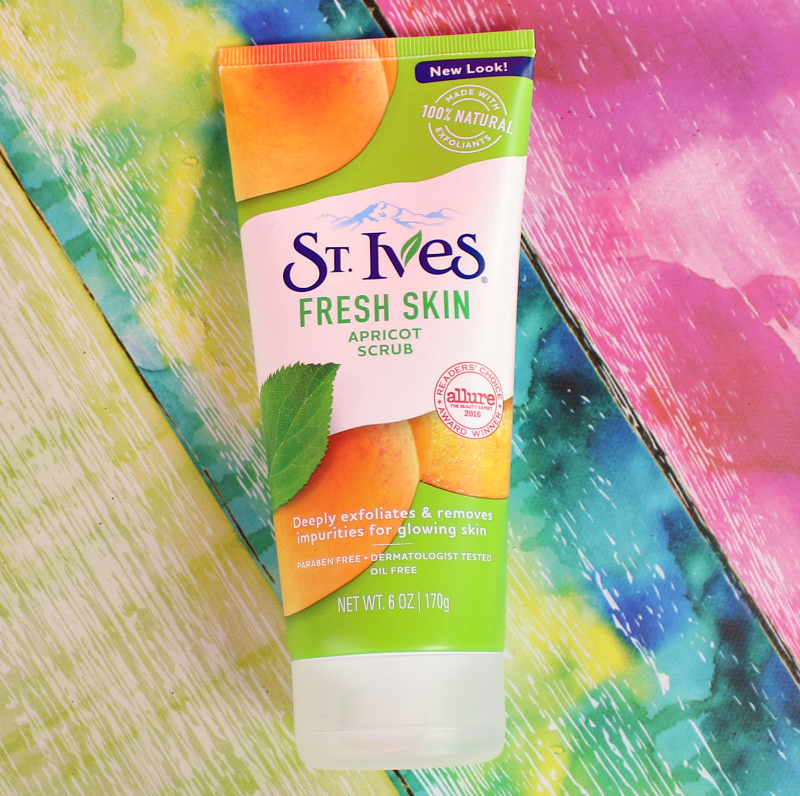 If you want glowing skin for 2018, the St. Ives Fresh Skin Apricot Scrub not only smells amazing but deeply exfoliates your skin leaving it smooth and clean. This scrub is made with 100% natural exfoliates and is even suitable for sensitive skin.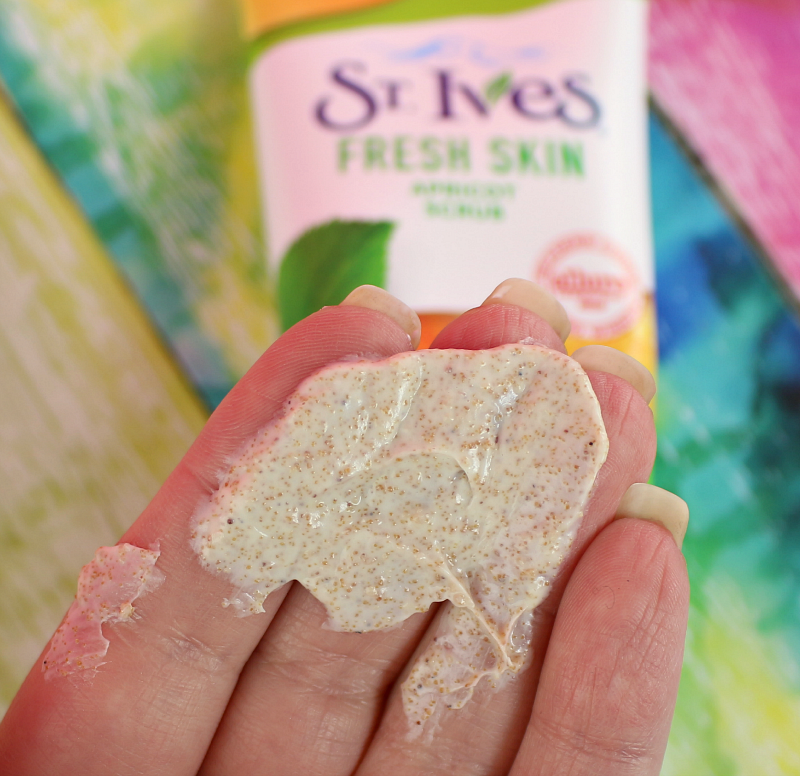 Ready to have your skin glowing? Stock up & SAVE at CVS now! Now through January 6th, ALL Pond's, St. Ives, Simple & Noxzema skin care products are Buy 1, get 1 50% off PLUS you are eligible to receive $5 ExtraBucks when you spend $15 on the brands mentioned above.
If having great skin wasn't enough of a goal this year, how about being more eco-friendly? While you're at CVS, grab yourself a few of their durable reusable bags. They are GREAT for toting groceries back & forth and even your new skincare products 😉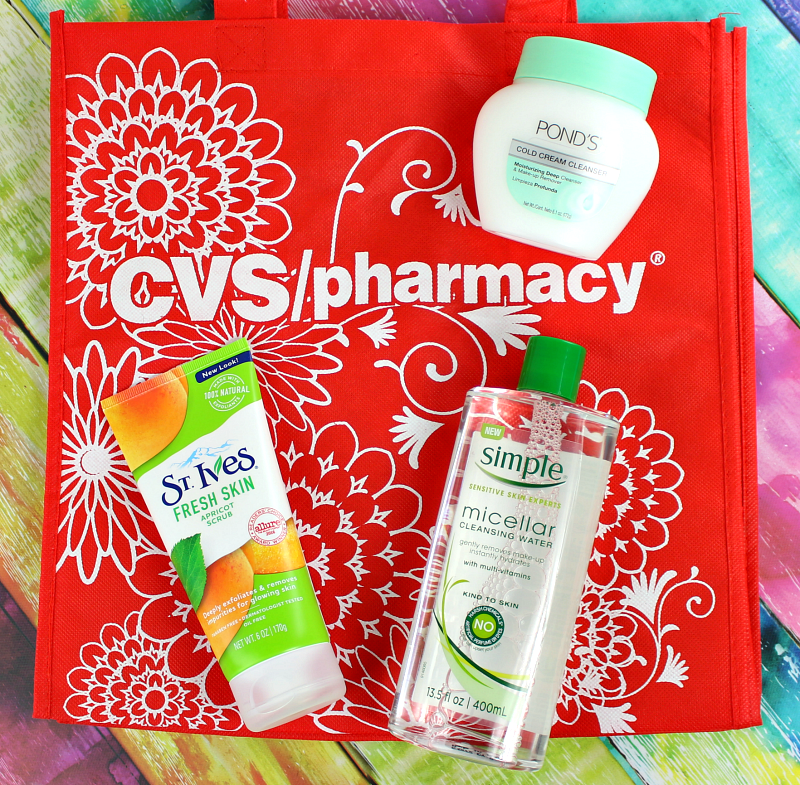 Post sponsored by Mirum. Opinions are 100% my own