This post is sponsored by BabbleBoxx.com on behalf of Nad's. All opinions are my own.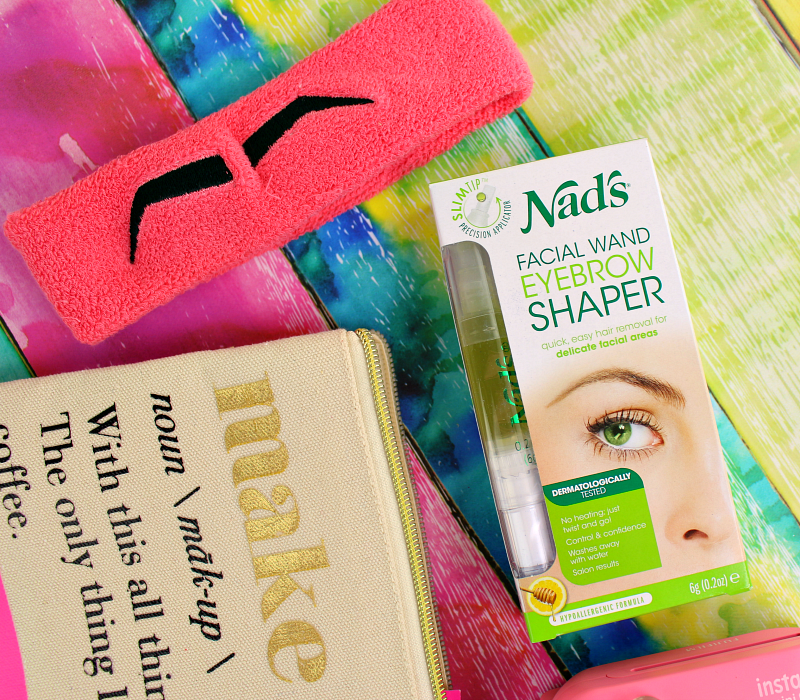 Brows – the one thing you can get into shape without exercising.  When I was younger, I didn't think having great brows was that important and boy was I wrong! Looking back, my brows were a hot mess. As I've gotten older, I've come to the realization that having a killer pair of eyebrows will instantly put you in a good mood and eyebrow waxing is an absolute must.
I've always gone to the salon to get my brows waxed, but if I'm being totally honest I just don't always have the time. So I've been waxing my own brows at home with the Nad's Facial Wand Eyebrow Shaper and it's as easy as 1,2,3! Say hello to professional salon "wow-brow" results at home.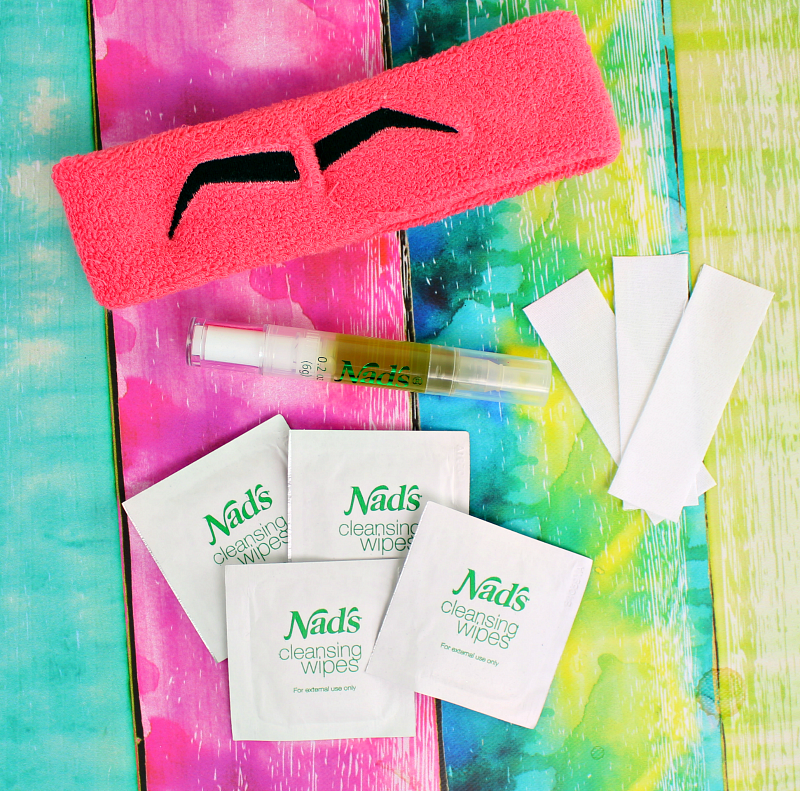 Not only is the SlimTip Precision Applicator great for quick and easy eyebrow shaping, but it's also perfect for delicate facial hair removal as well.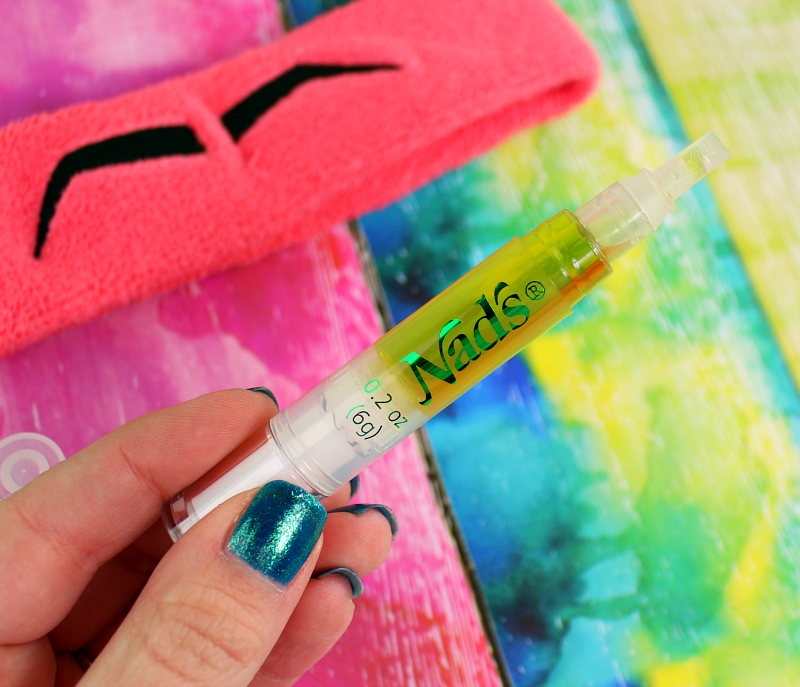 How To Use:
Thoroughly clean your eyebrow using the included Nad's Cleansing Wipes.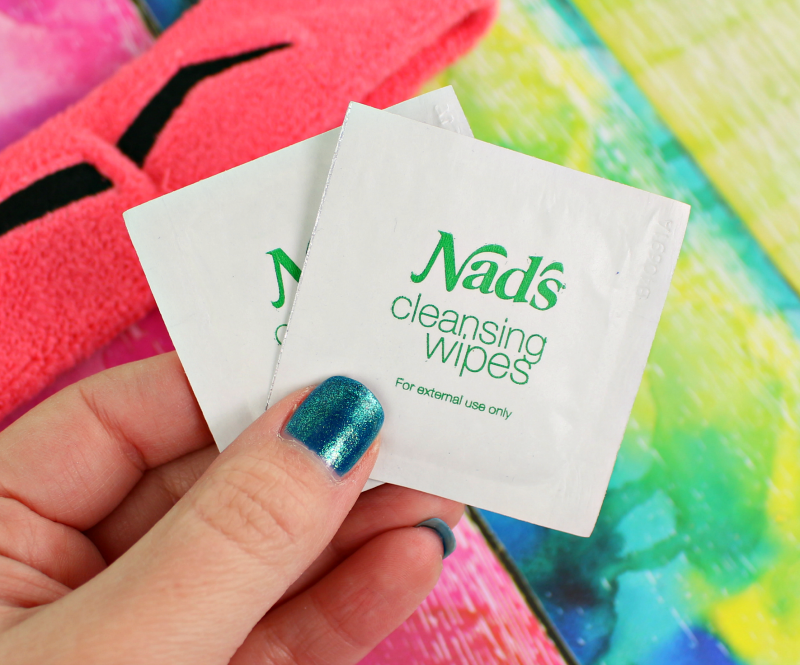 Rub wand between the palms of your hands for about 30 seconds, remove the wand cap and slowly twist the end until gel appears at wand tip. I had to twist it about 15 times the first time I used it.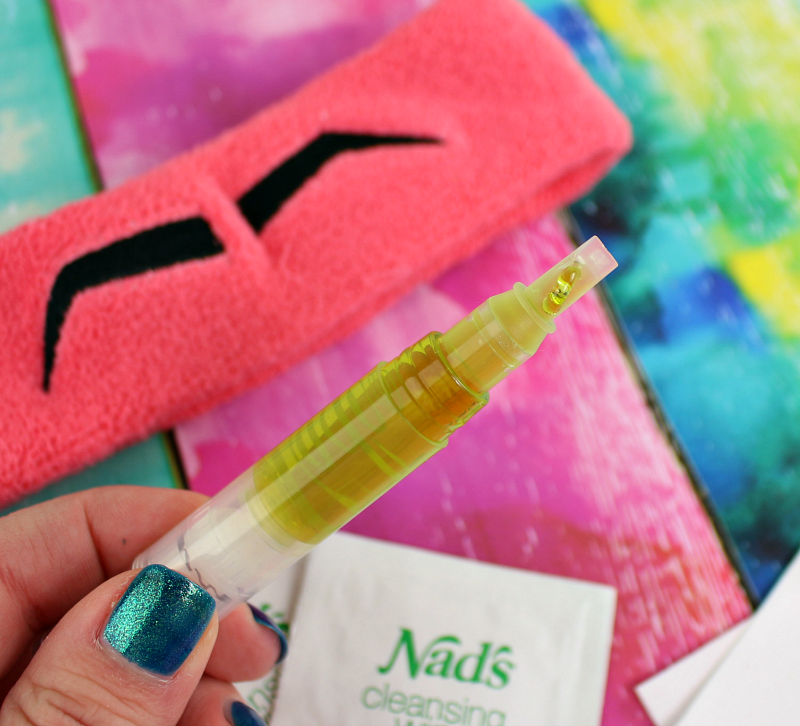 Firmly apply a thin layer of gel in the direction of hair growth (hair growth should be at least 3mm long). Only apply the gel over the hair you wish to remove. 
Immediately place cotton strip over the gel and firmly smooth over with your fingertips in the direction of hair growth. Holding skin taut, quickly pull strip off in opposite direction of hair growth. Remember to hold skin taut with one hand and to pull close to the skin rather than up into the air.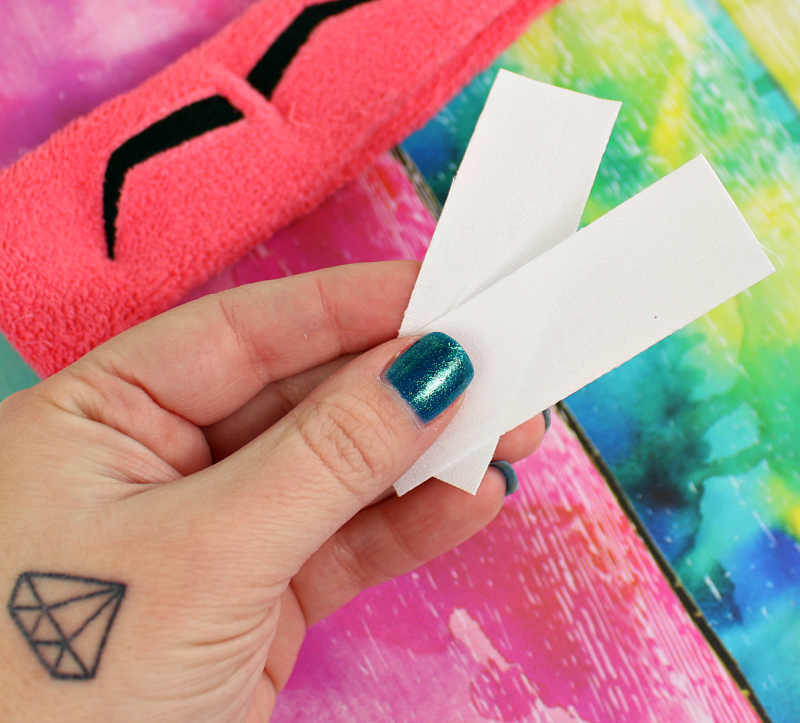 Worried about making a mistake? The gel formula washes away with water giving you complete control.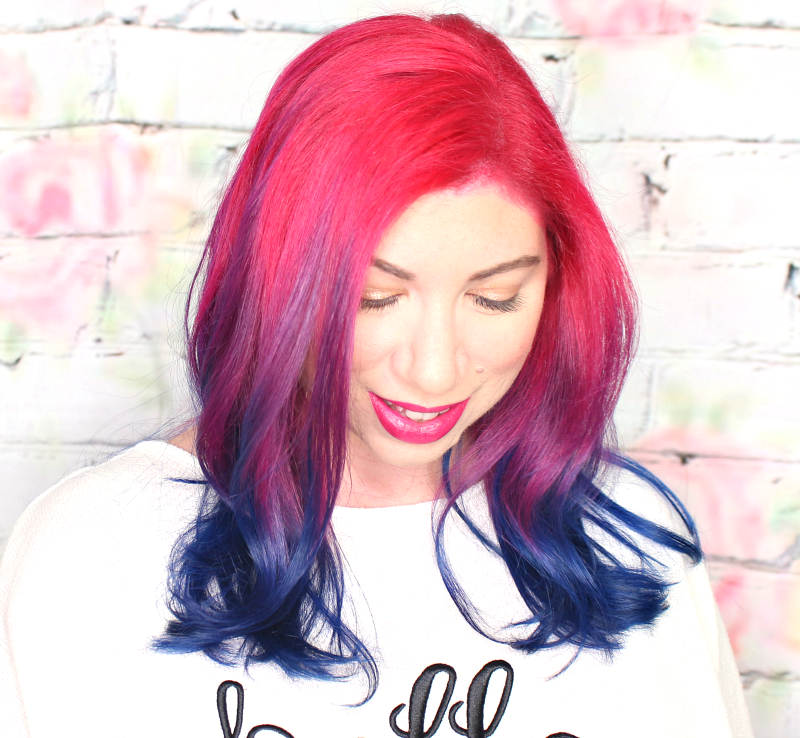 I love that I can get salon quality brows without having to leave the comfort of my own home! (And hi – it's Winter.. who the heck wants to go out in the cold?)
For more info and where to purchase, click HERE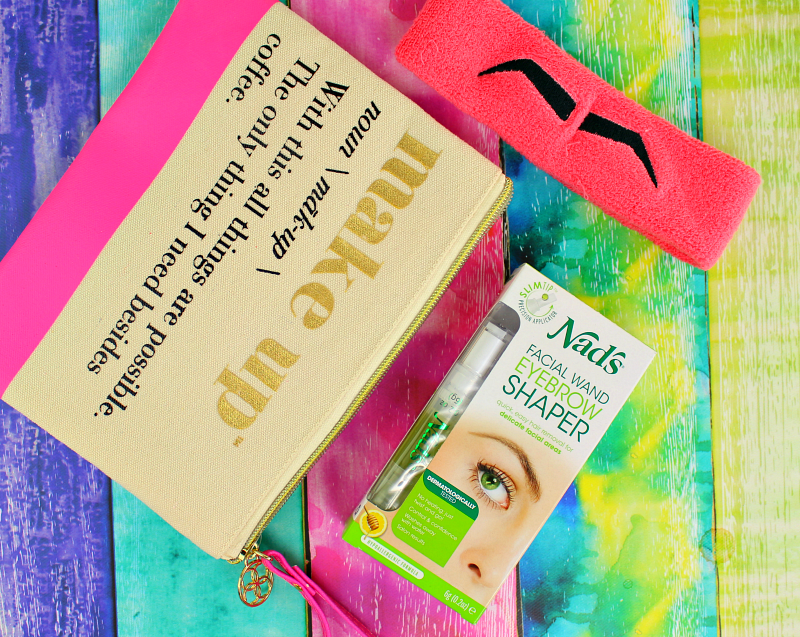 This post is sponsored by BabbleBoxx.com on behalf of Nad's. All opinions are my own.