*Products provided by Ulta Beauty. Post also contains affiliate links. All opinions are my own*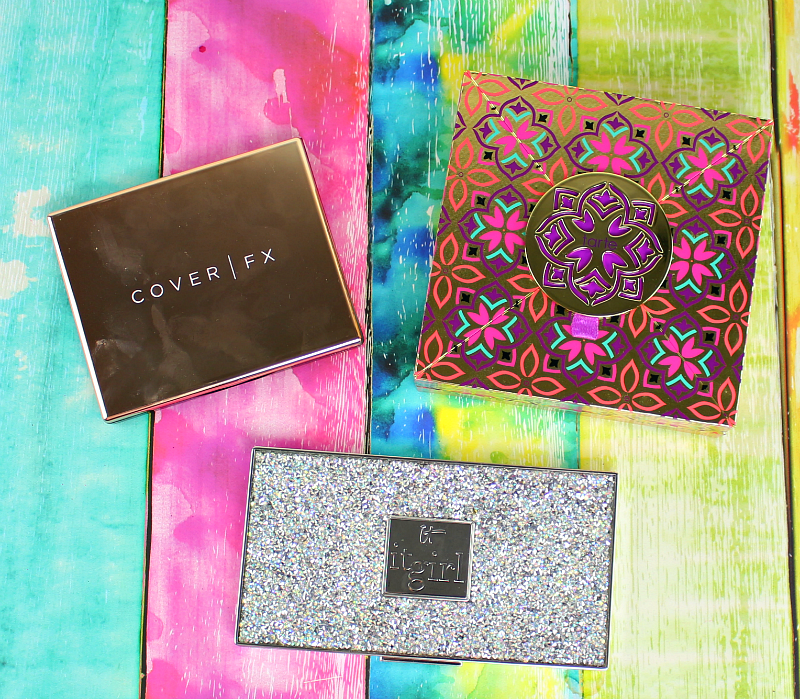 If you're looking for a few makeup palettes to add to your Holiday wishlist, Ulta has you covered! They recently sent me a few goodies and I just HAD to share these palettes with you. They are definite must haves to add to your wish list! (Or to give to your makeup loving BFF!)
Tarte Magic Star Holiday Palette – $49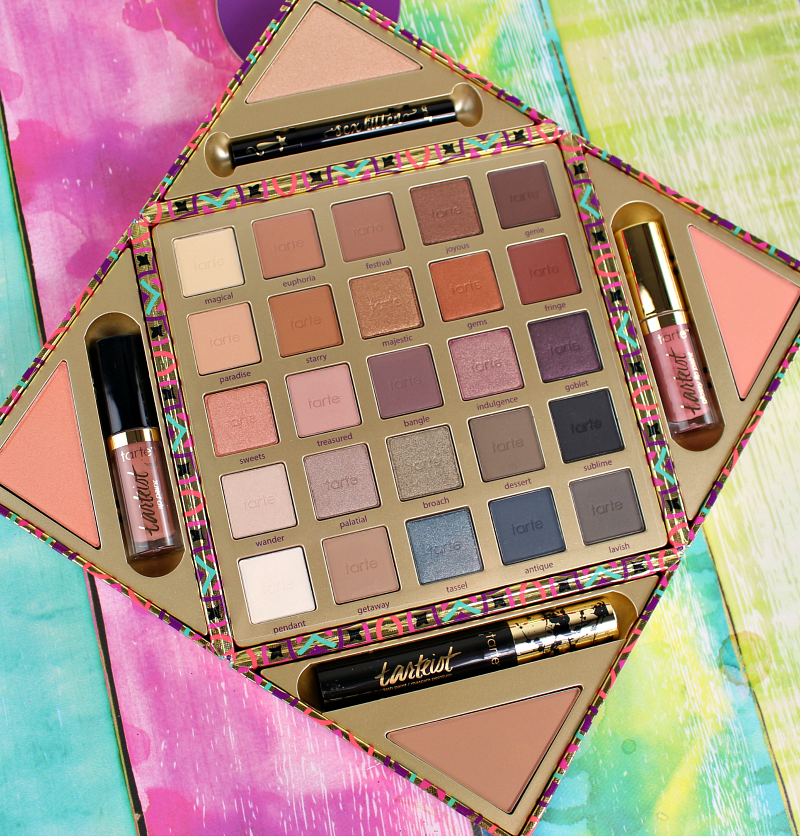 This limited edition palette palette includes four cheek colors, two lip colors, eyeliner, mascara, and 25 eyeshadows. Talk about a bang for your buck!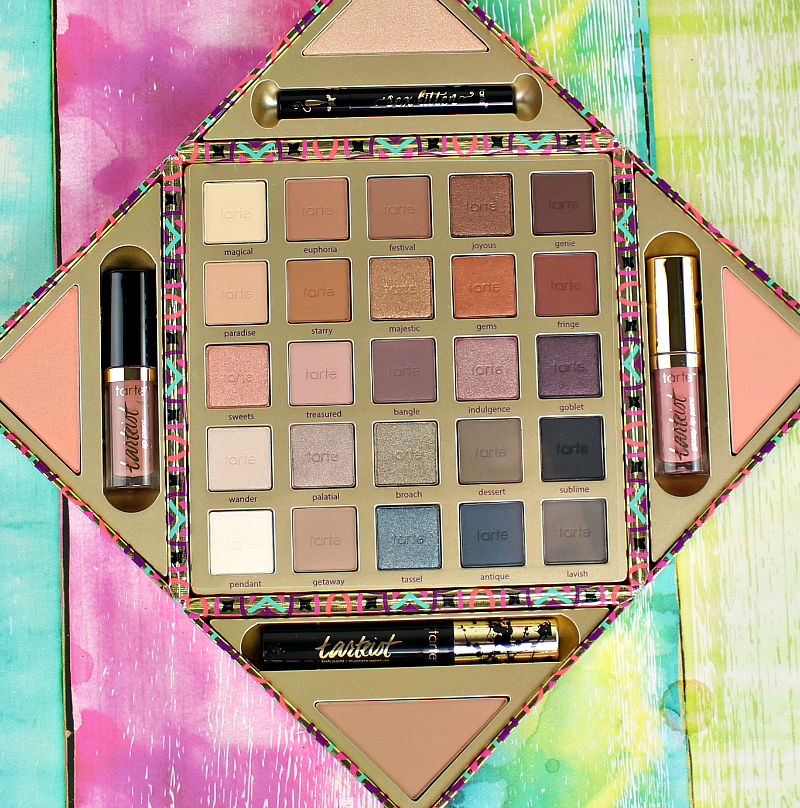 The face powders in here are GORGEOUS! Super smooth & pigmented. If you're a fan of Tarte blushes or highlighters, you will love these!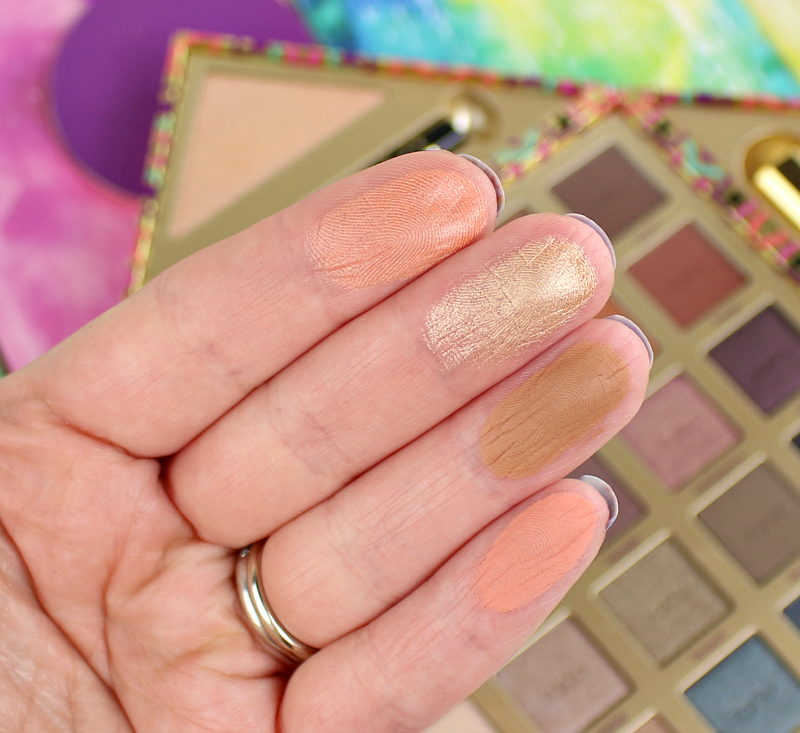 IT Cosmetics IT Girl Palette – $48
First of all, this packaging is on another level! O.M.G! Do you see that bling!? Inside you get 2 Eye Foundations, 8 Shadows & 1 Blush in the shade IT Girl.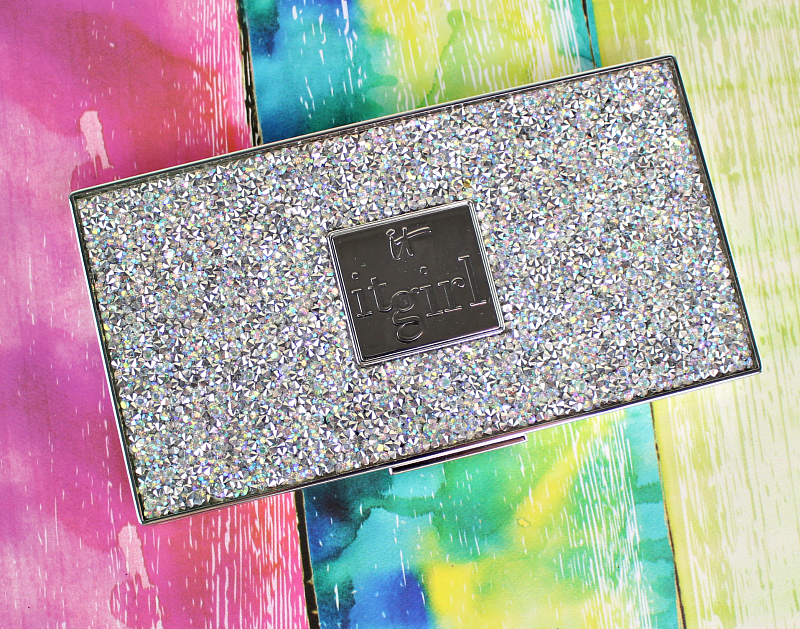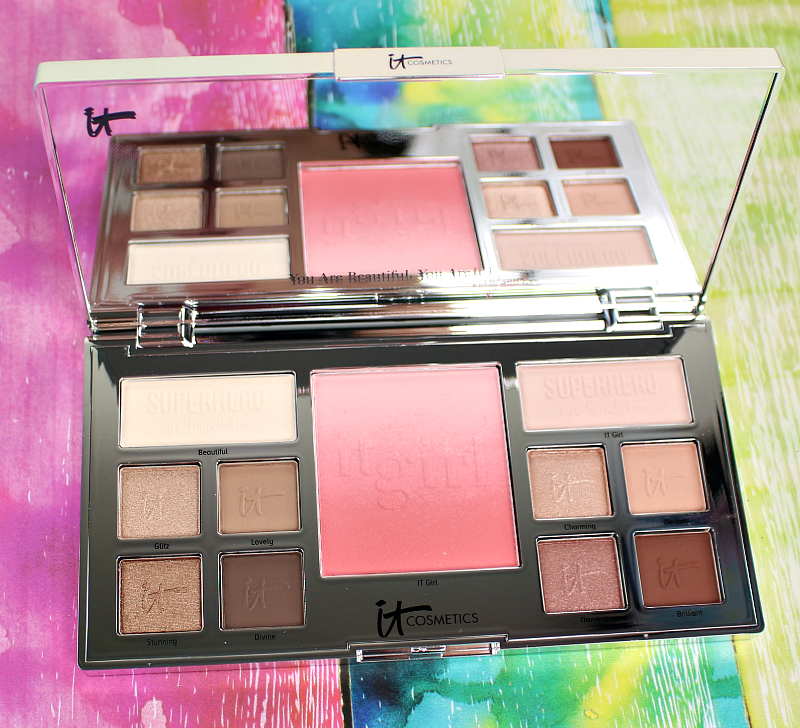 If you're into Neutrals, this is totally the palette for you. I've always been impressed with IT Cosmetics shadows and especially their cheek products, so I am SO excited to use this on the daily! Check out this blush – I'm obsessed.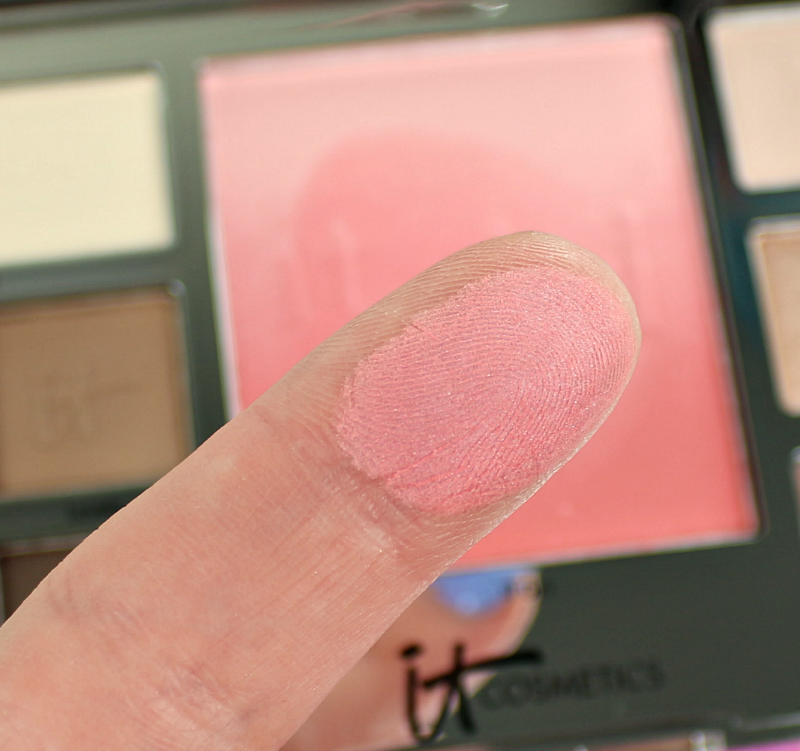 Cover FX Perfect Highlighting Palette – $39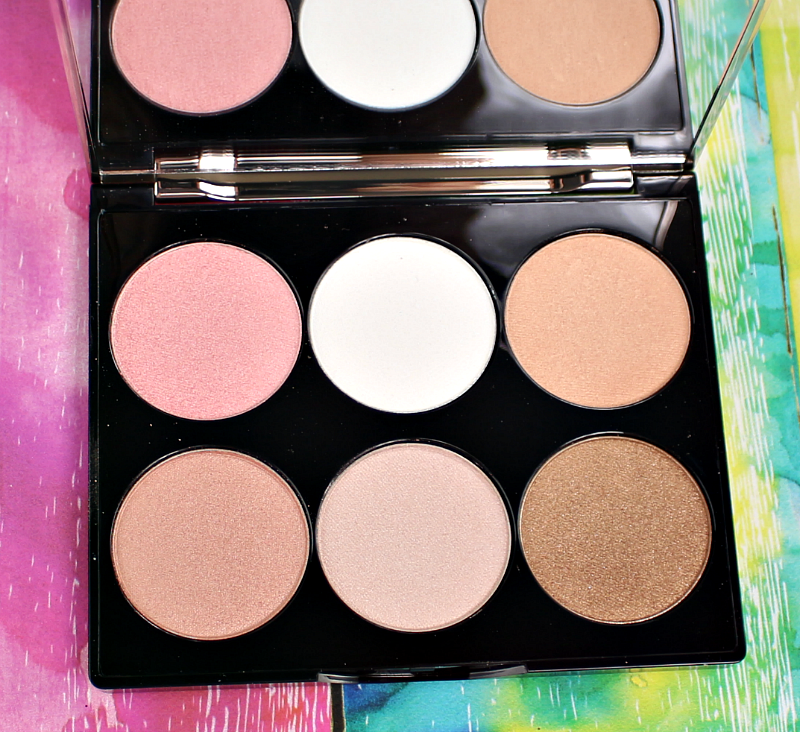 We all want to be highlighted to the Gods this season and CoverFX will have you covered! This palette is ONLY available at Ulta and contains 6 shades to give you a gorgeous multi-dimensional glow. Can we say BLINDING!?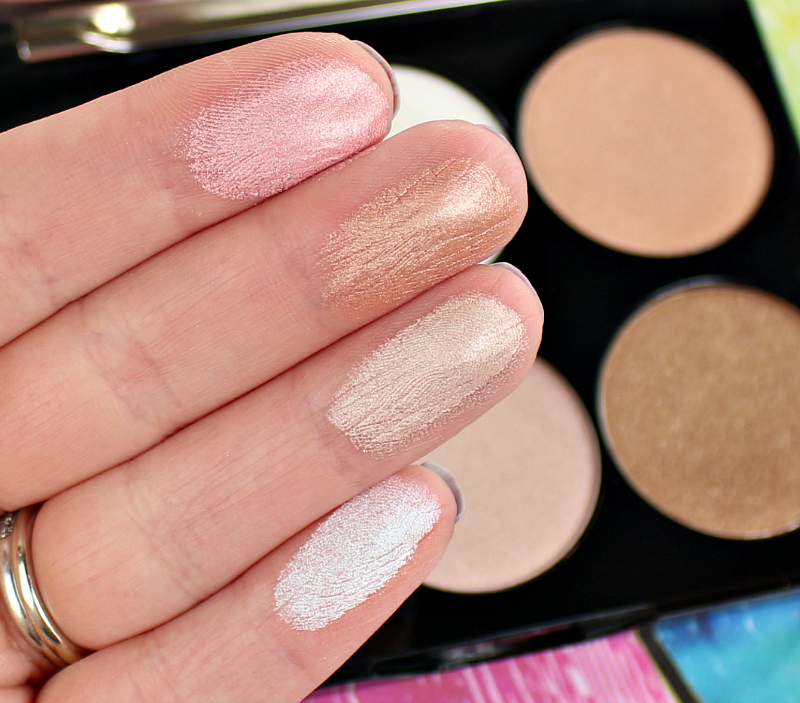 These 3 palettes are all available NOW at Ulta and are going to sell out FAST! So, if you want to add these to your makeup collection, I suggest you head to Ulta.com and get to shopping!
Are any of these on your Holiday wish list?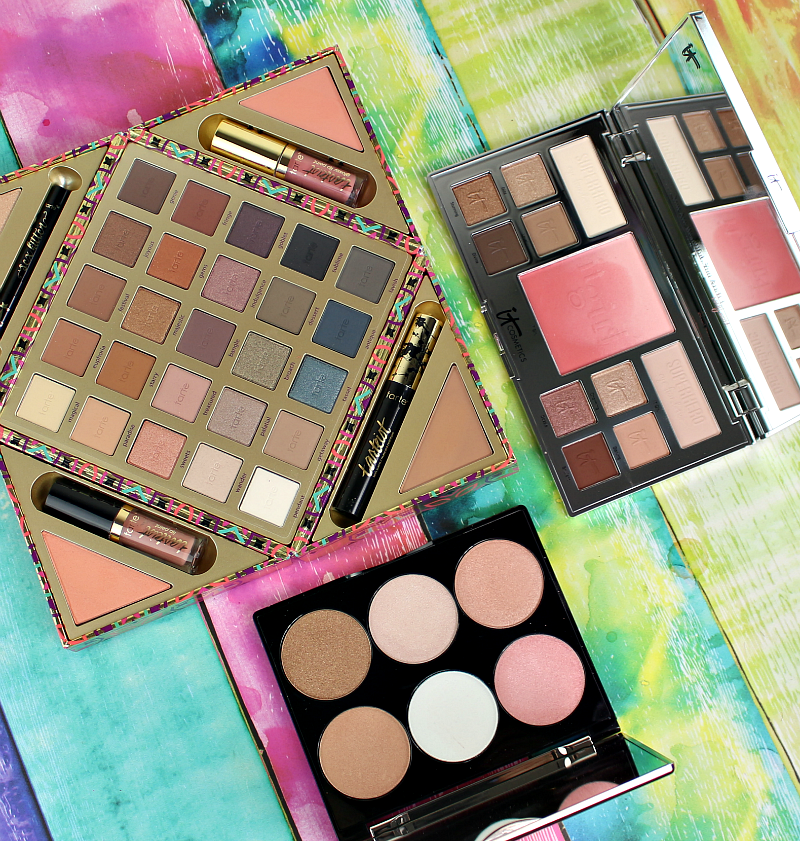 *Products provided by Ulta Beauty. Post also contains affiliate links. All opinions are my own*