*Provided for review. All opinions are 100% my own*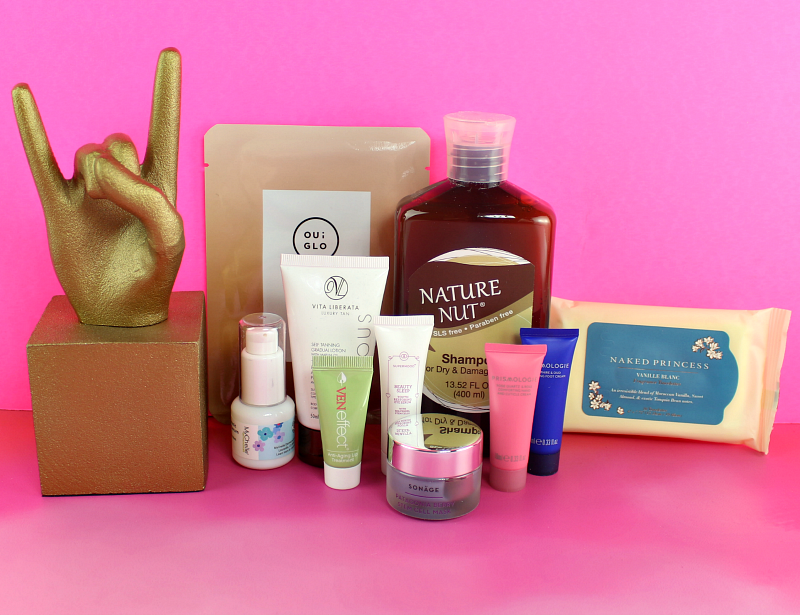 Happy Friday! Today's post is near and dear to my heart. As you know, I have been a CosmoProf North America influencer for the past 3 years. Attending CosmoProf North America every year is something I look forward to and I swear each and every time I attend, a huge opportunity comes my way (Hello ittse!) If you've never heard of CPNA, it is an award-winning, business-to-business beauty event in North America. 
This year, they have collaborated with NewBeauty magazine to create a  limited-edition beauty box which includes 10 up & coming brands. The exclusive box features select special area exhibitor products that were on display at the CPNA event which took place this past year in Las Vegas. The special areas at CPNA are recognized for featuring the most innovative indie beauty brands from all over the globe, covering various industry sectors of masstige and prestige beauty. As you know,  the event is exclusively B2B and not open to the public, so you are getting a rare opportunity to peek inside the global event where up-and-coming brands are discovered. Participating exhibitors in this program benefit from a consumer-focused campaign that takes their products from the show floor to the front door of beauty aficionados. I definitely remember visiting quite a few of these booths so I am thrilled to see that they were an editor favorite and made it into the box. Let's take a look!
*Disclaimer – My box was missing the Kavella Recovery Hair Mask so you will only see 9 products listed below*
OuiGlo Rich Collagen Face Mask 
Want a gorgeous dewy glow? This ultrarich collagen sheet mask is perfect for pre-makeup application. The brand gave me a few of these when I was at the show and I've already used them up. They are SO.GOOD. My skin feels plump & hydrated every time I use it!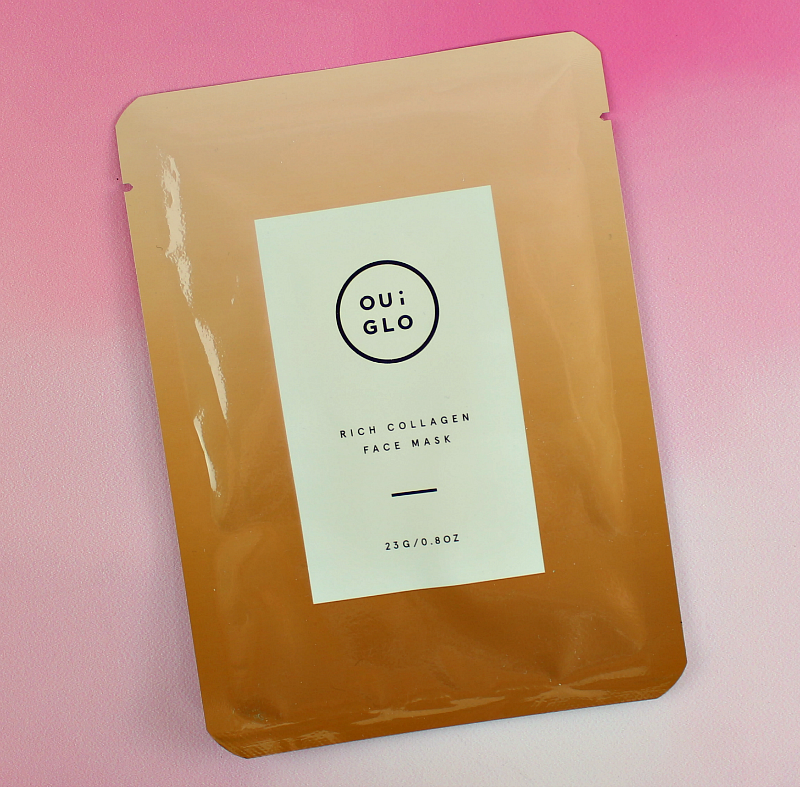 Naked Princess Boudoir Blush Fragrance Towelettes 
I remember being SO infatuated with this brand and booth! Their packaging is to die for and all of their products smelled delicious! These towelettes not only leave you smelling like a blend of pink peppercorn, white lilies, rose and jasmine, but they also cleanse and condition your skin. Yes please!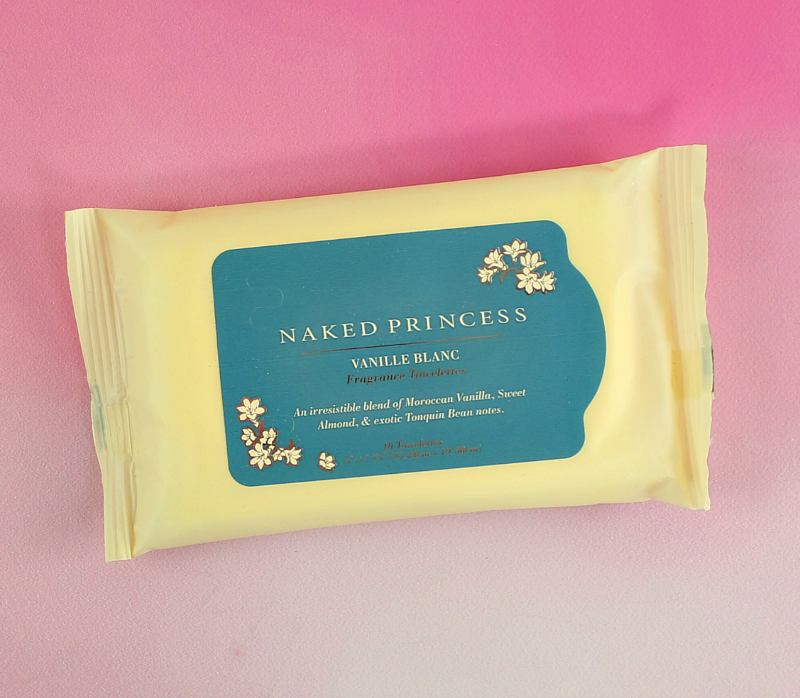 Want silky-smooth and glowing hair? Look no further! This shampoo from Nature Nut is SLS and paraben-free and is also rich in antioxidants, vitamin E & vitamin A due to its five-nut combination. Talk about a win-win!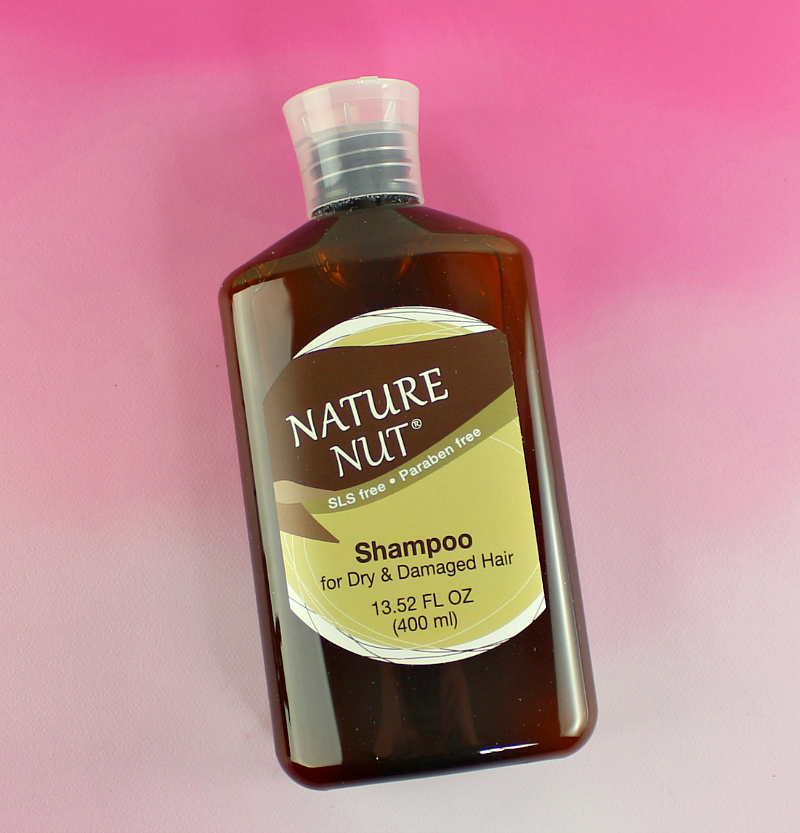 MyChelle Dermaceuticals Ultra Hyaluronic Hydrating Serum
This lightweight serum which is both smoothing and replenishing provides intense moisture to the skin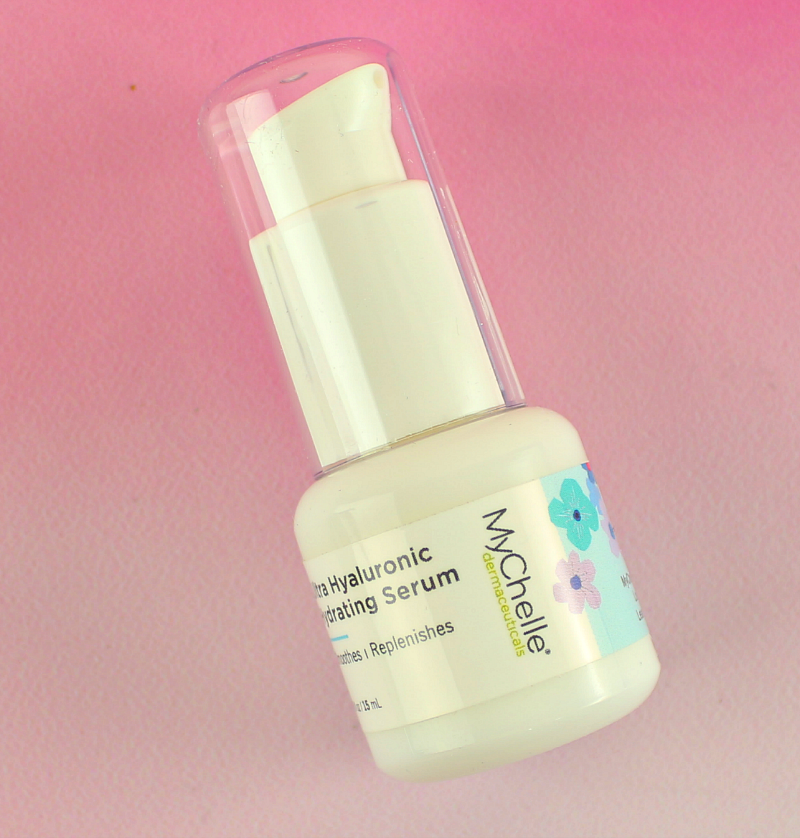 This luxurious hand-and-foot duo is perfect for the upcoming Winter months! I love how compact they are that I can keep these right in my purse for on the go. They have ingredients such as arctic rose and wild indigo.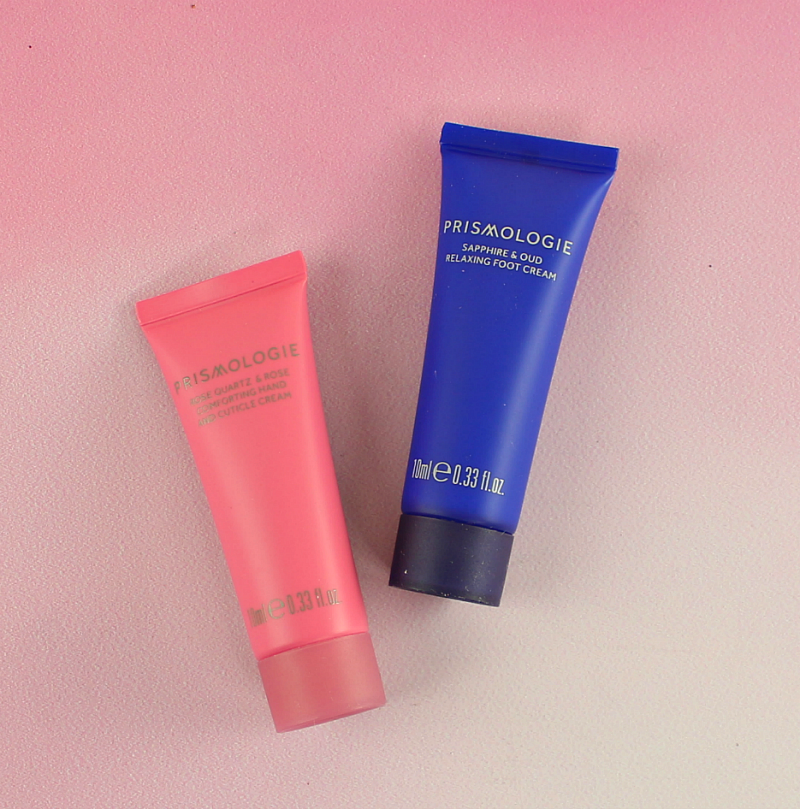 Sonage Patagonia Berry Stem Cell Mask
You know I love a good mask! The Sonage mask is rich in antioxidants and contains extracts from maqui berry, marble berry, and passionflower to visibly reduce fine lines and repair skin damage. cannot WAIT to give this a go!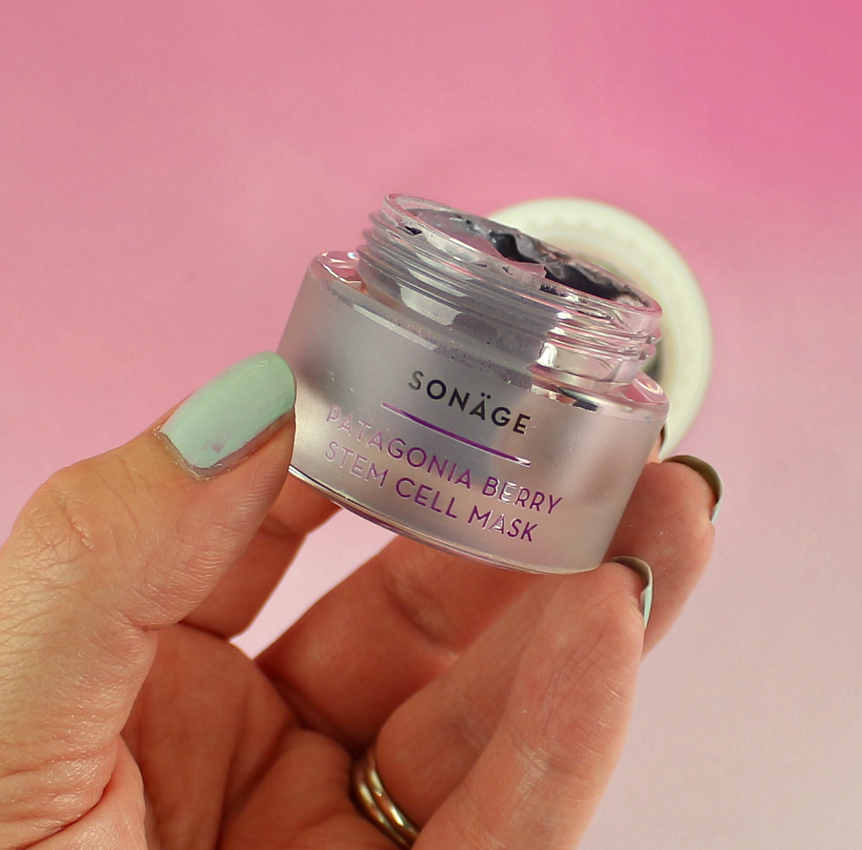 Supermood Beauty Sleep Youth Restoring Eye Serum
This serum is amazing! I received a sample from the booth and used up the entire thing! This sea fennel stem cell extract-infused eye cream keeps your eye area looking rejuvenated and plump!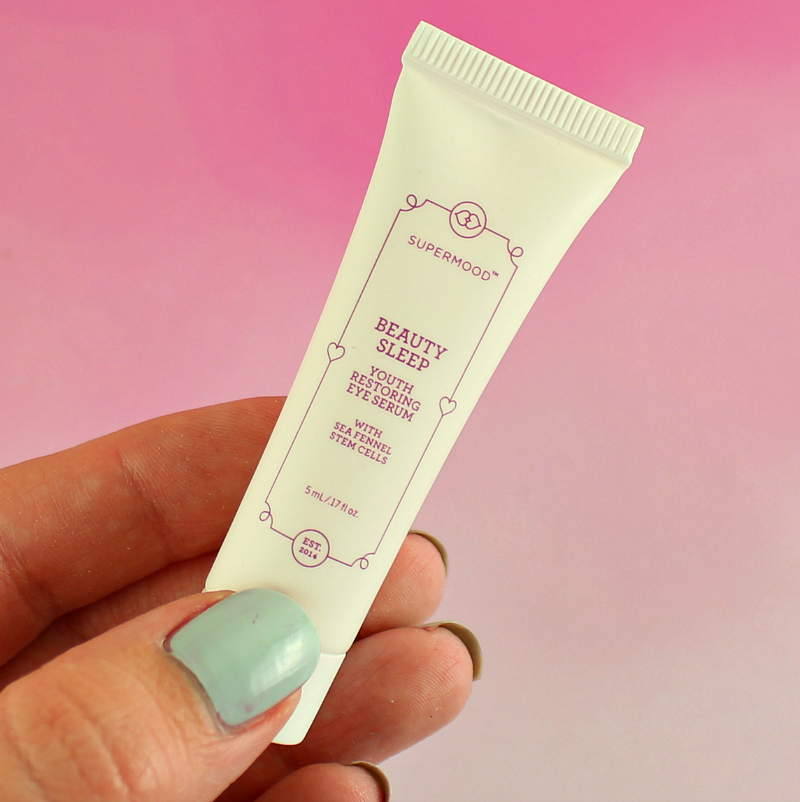 Vita Liberata Self Tanning Gradual Lotion
Who doesn't love a good tan in the Winter!? This moisturizing lotion gives you a beautiful sun-kissed glow that can be deepened with daily use or faded after 4-7 days.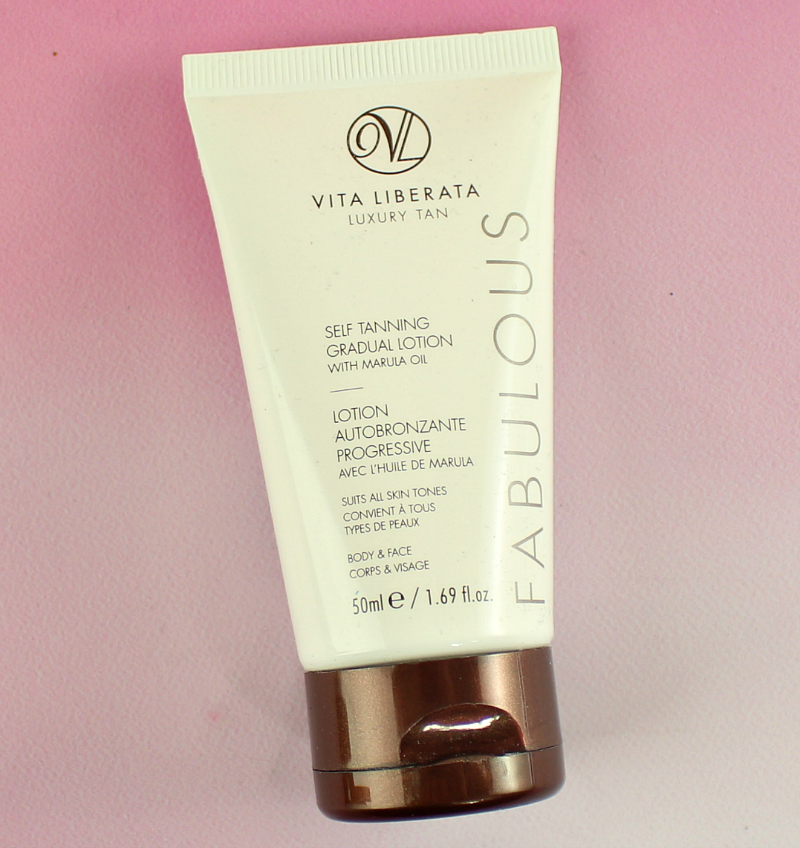 Veneffect Anti-Aging Lip Treatment
Prevent vertical lip lines! This deeply hydrated lip treatment hydrates your lips and plumps them at the same time!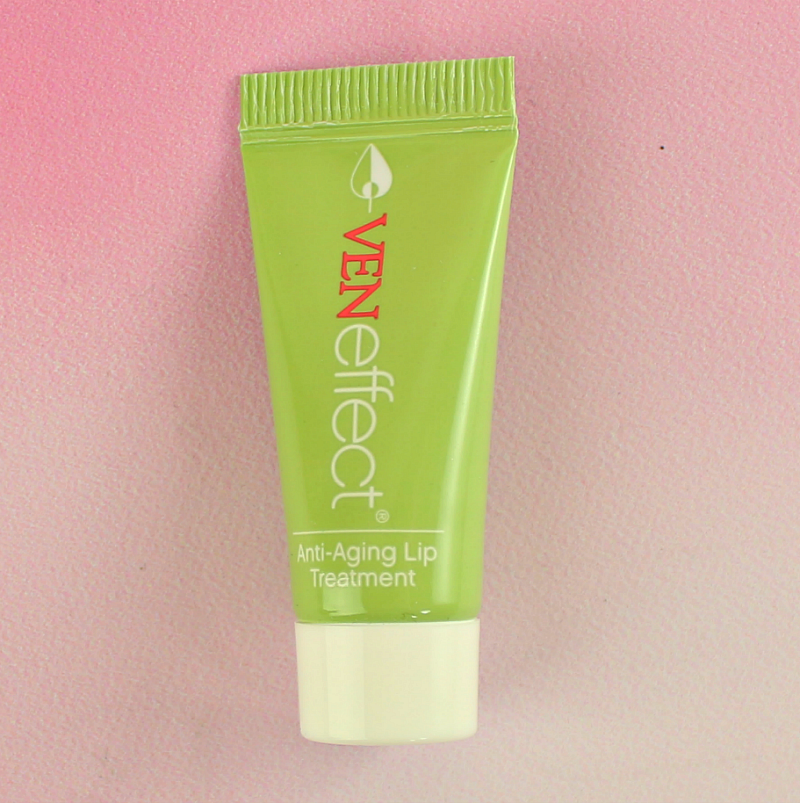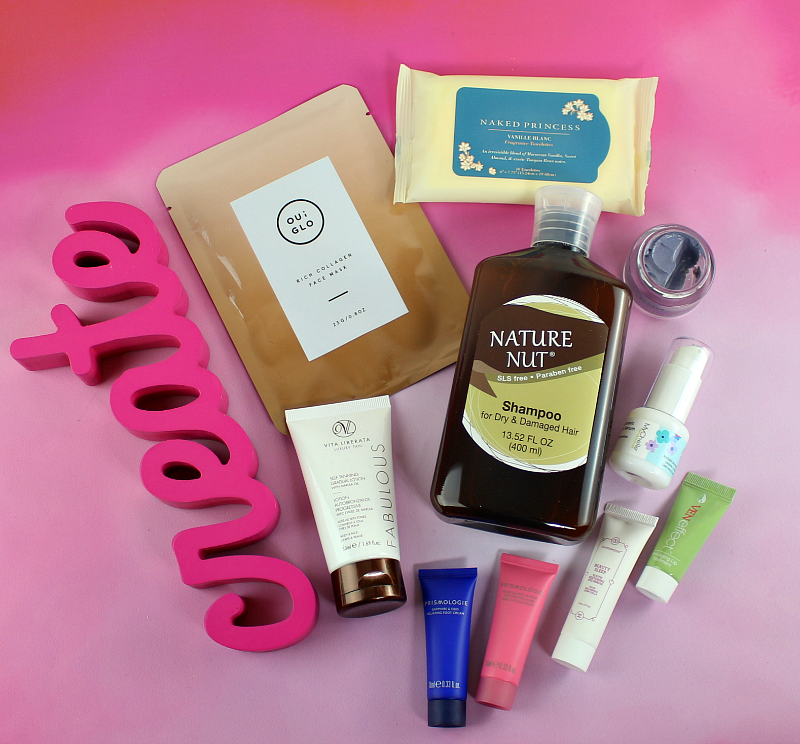 This box is valued close to $200 and retails for $29.95 plus FREE SHIPPING!
Do you see any products you'd like to try?
Shop the box HERE – Once it's gone – it's GONE!
*Provided for review. All opinions are 100% my own*