This post is sponsored by Mirum, but opinions expressed are my own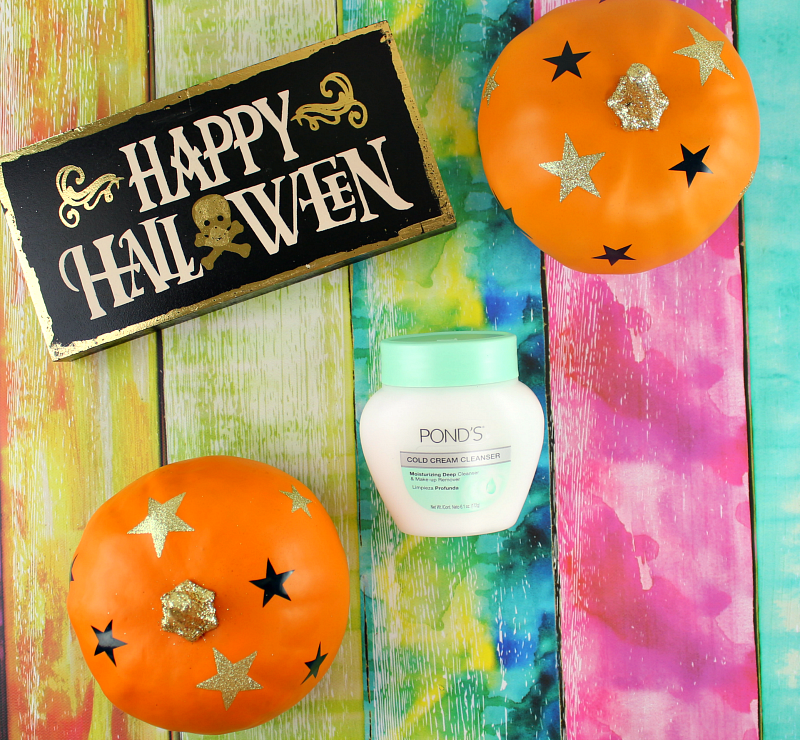 Halloween is just around the corner & there is nothing I love more than to see the creative costumes and makeup floating around the internet. With that comes tons of glitter, face paint, latex and of course, the dreaded removal at the end of the night. One product you absolutely need this Halloween season is the Pond's Cold Cream Cleanser for easy removal – Available at your local CVS!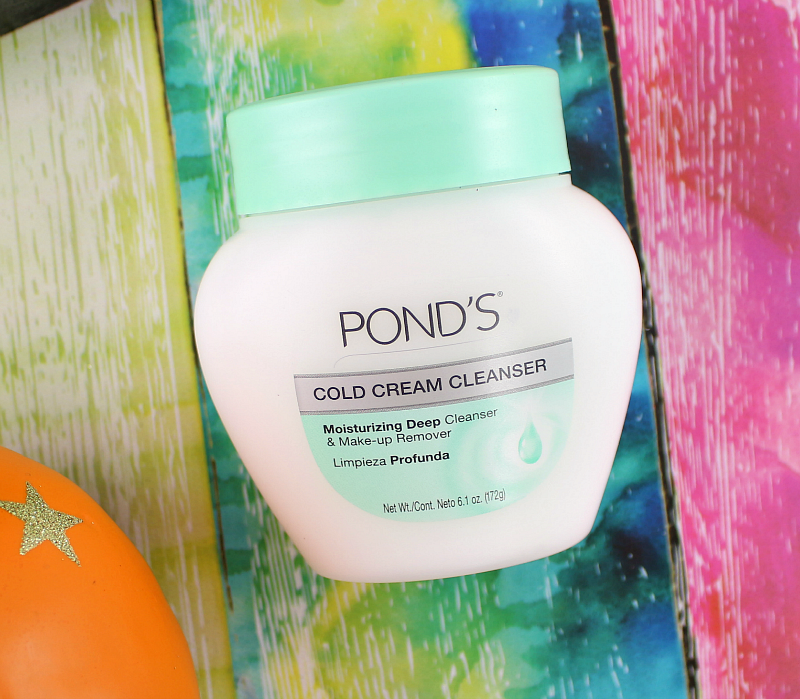 Unlike ordinary cleansers, POND'S Cold Cream Cleanser is actually 50% moisturizer. Not only does it deep clean and remove dirt and makeup, (Plus that stubborn waterproof mascara!) it also infuses the skin with vital moisture – all in one easy routine. This is GREAT considering all of the makeup products that you applied that night that can really dry out or dehydrate your face.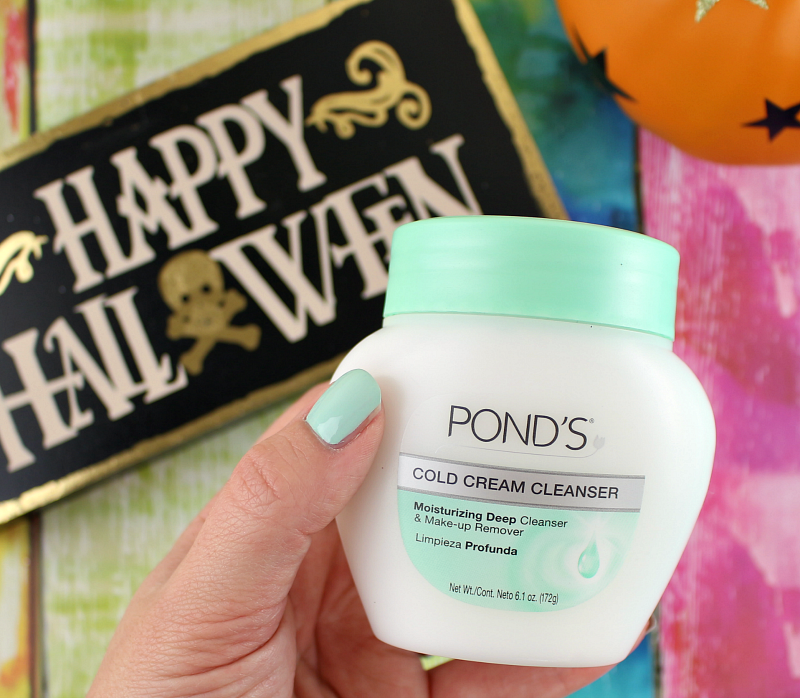 Halloween makeup removal doesn't have to be scary!! If you're new to this beauty secret, using cold cream cleanser is easy! My contributor Olivia created this spooky clown look and needed an easy way to remove it at the end of the night.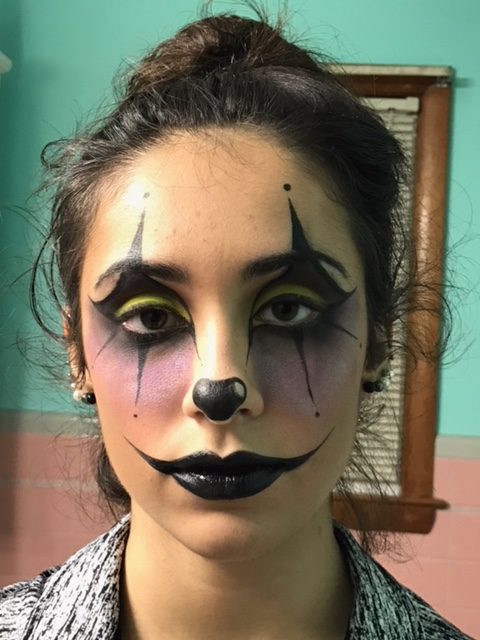 Here's how: 
Step 1: Apply a thin layer of Pond's cold cream cleanser gently to the skin.
Step 2: Remove by wiping with cotton pads or a wet washcloth, and rinse if desired. You'll have clean glowing skin and no trace of any Halloween makeup.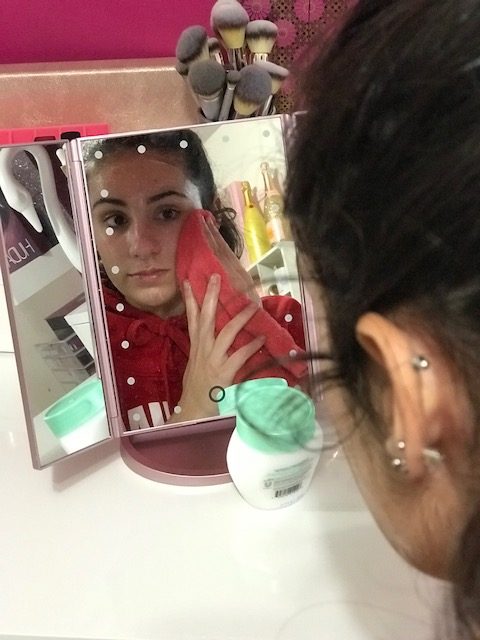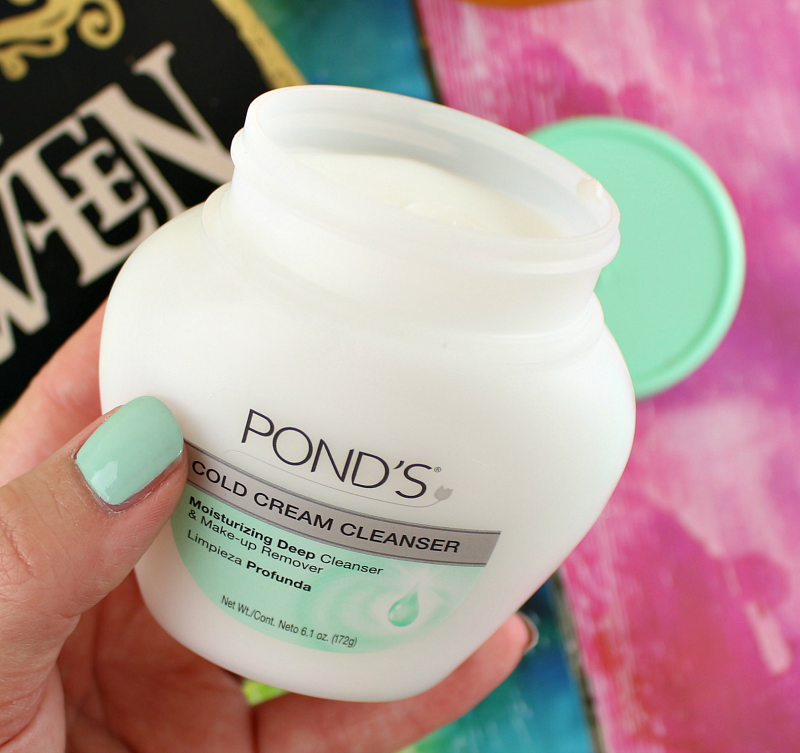 So before you grab your makeup brushes, latex glue and glitter, head to your local CVS to stock up during their Buy ONE (1) POND'S Product, Get ONE (1) 50% off WITH CARD (Valid from 10/22/17-10/28/17) While you're there, make sure to grab a CVS reusable bag as well! Made of cotton, these durable, collapsible bags are a great way to hold all of your purchases while you are shopping and are perfect for holding all of your Halloween candy!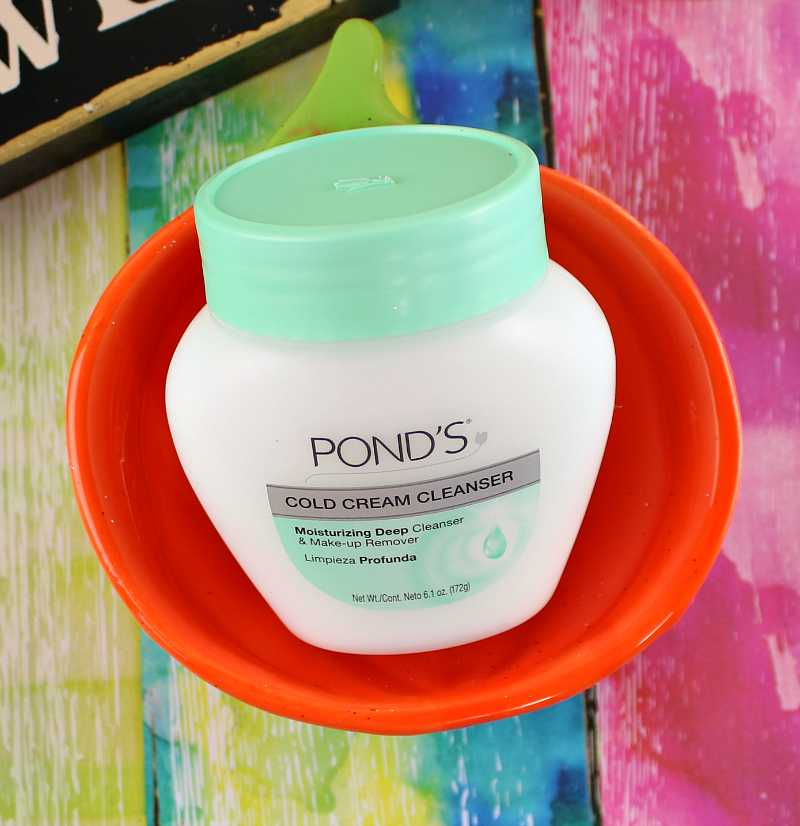 Get ready to say hello to #BootifulSkincare!
Stock up HERE
This post is sponsored by Mirum, but opinions expressed are my own