This post is sponsored by BabbleBoxx.com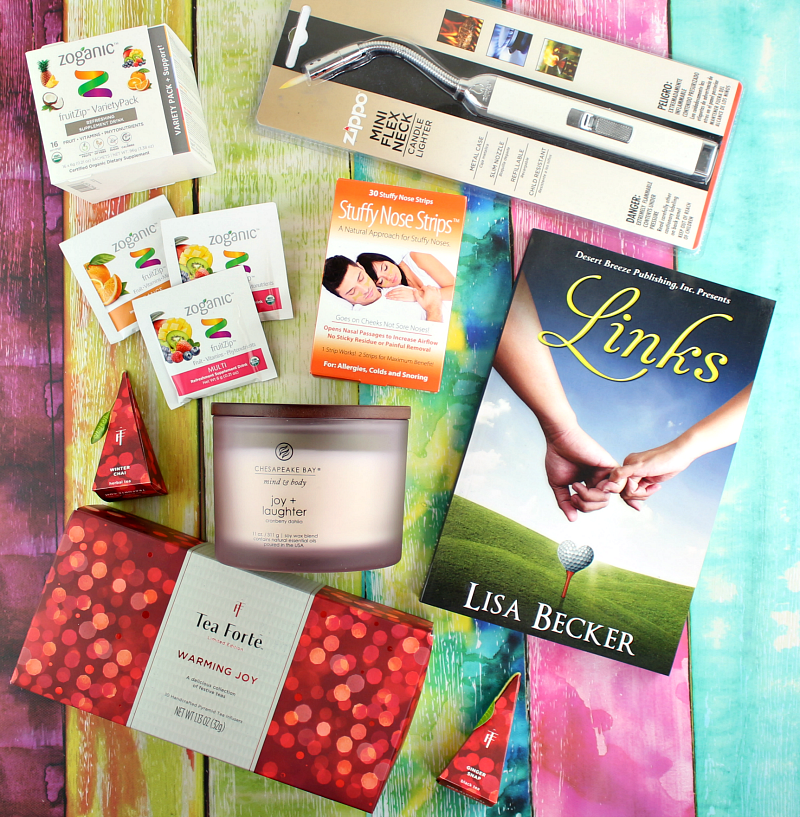 It's November so that means the air is cold, it's pitch black outside at 5 pm and I pretty much never want to leave my house again until Spring. Luckily, Babbleboxx came to my rescue and sent me some really great items that would not only make great Holiday gifts but are going to keep me cozy all Fall & Winter long!
If you love lighting a great smelling candle like I do, you absolutely need the Zippo Mini Flex Candle Lighter in your life. I've used so many different candle lighters in the past and I can't believe it took me this long to try this one.  The flex neck lighter is genius and makes it easy to light hard to reach flames.  You can also refill it with Zippo Premium Butane Fuel.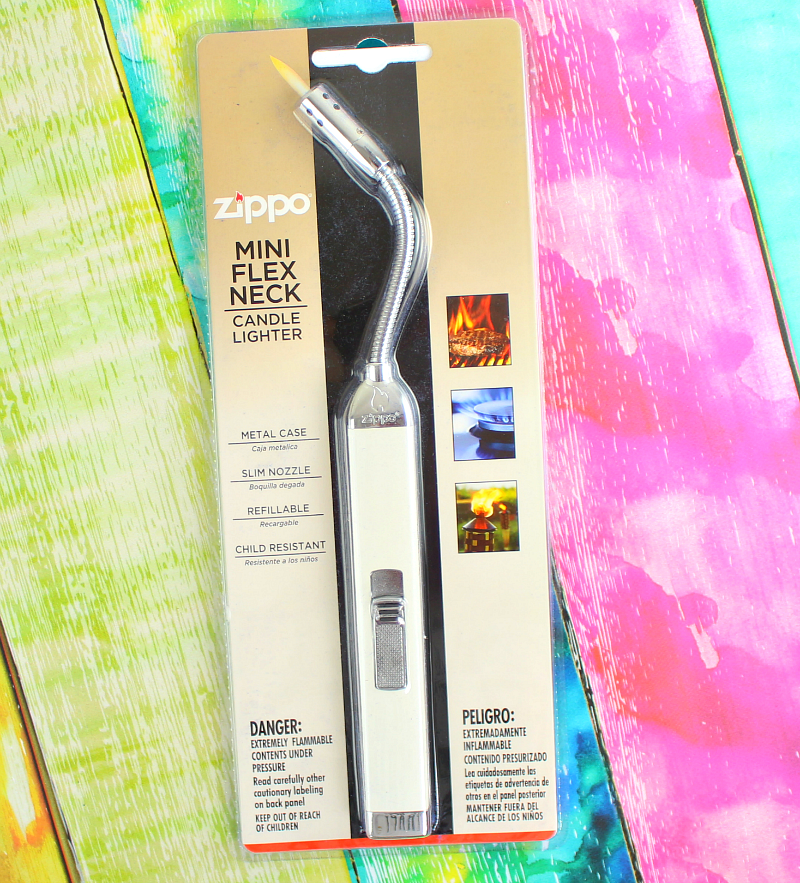 Plus, can we talk about the classy packaging? I LOVE that it's white as it matches my home decor perfectly.  Purchase your own here.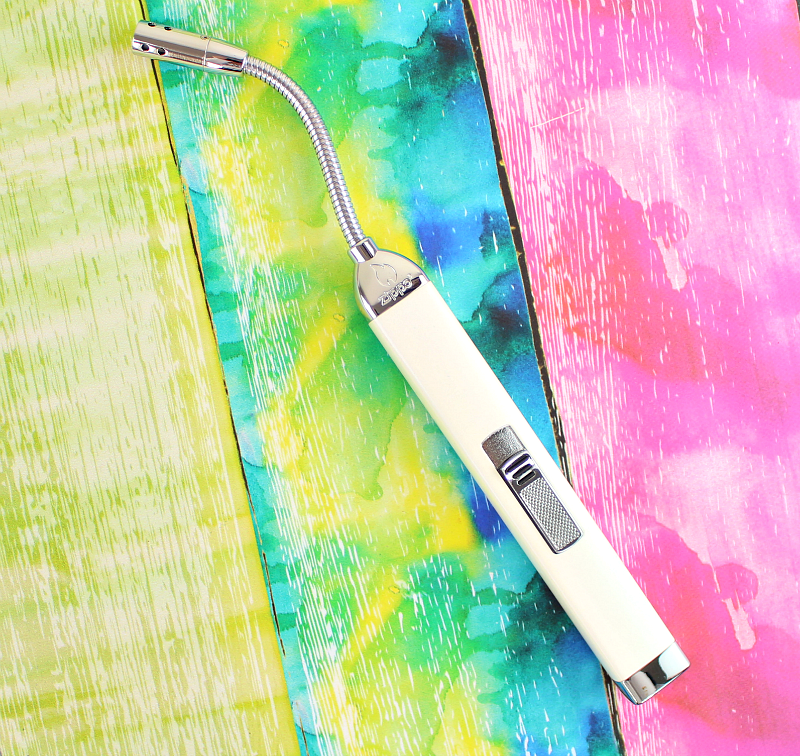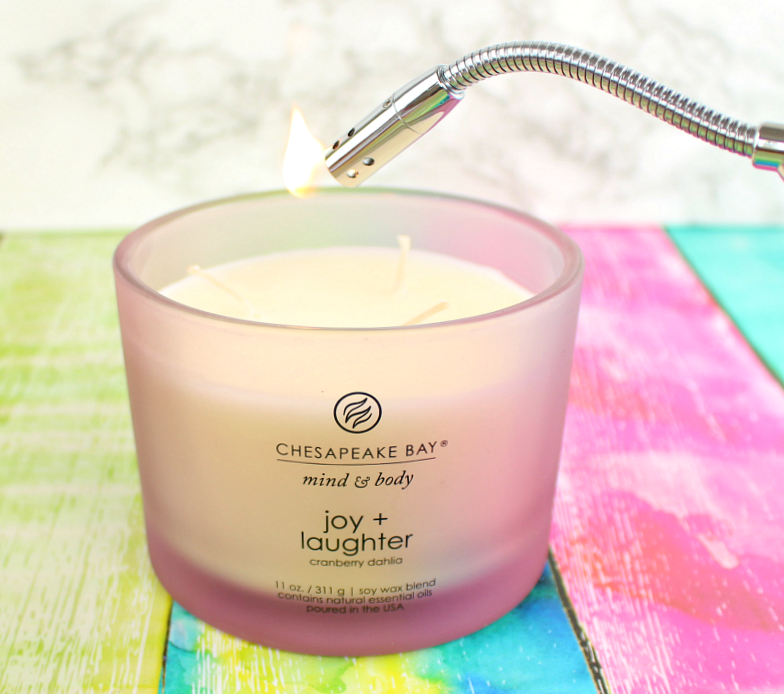 Next up, you need a GREAT candle! I have been LOVING the Joy + Laughter Cranberry Dahlia scent from Chesapeake Bay. There are several different scents to choose from in their Mind & Body Collection and all are made with natural essential oils with a soy blend wax. The pink frosted packaging is stunning and I am so impressed with how much the fragrance lingers throughout my entire home.  You can check out the full Mind & Body collection here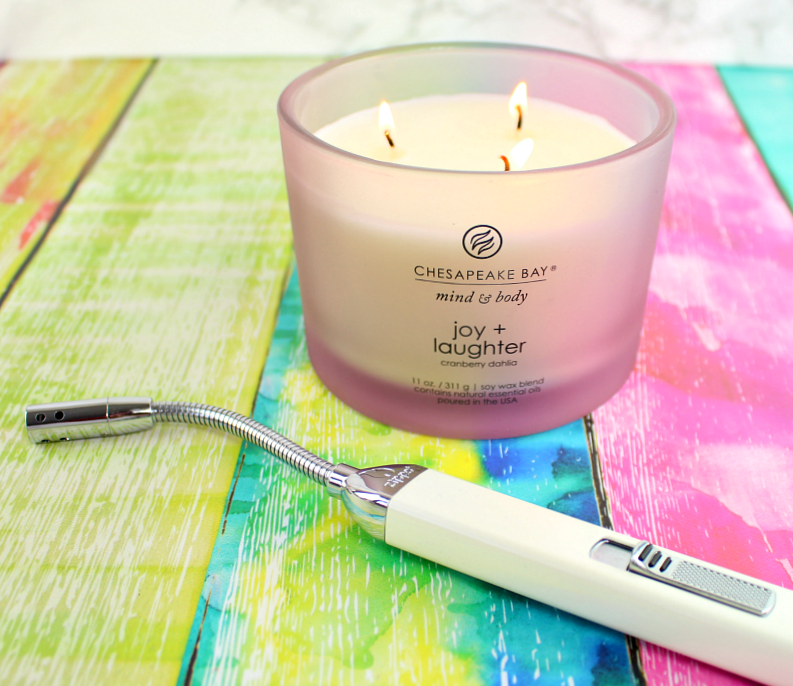 I don't know about you, but I love a good Fall read! I had the pleasure of reading Links by Lisa Becker and it was SO.GOOD. Links is a romance novel about two high school classmates who had a chance to rekindle after 15 years. If you're a fan of romance novels you will absolutely love this book! Purchase here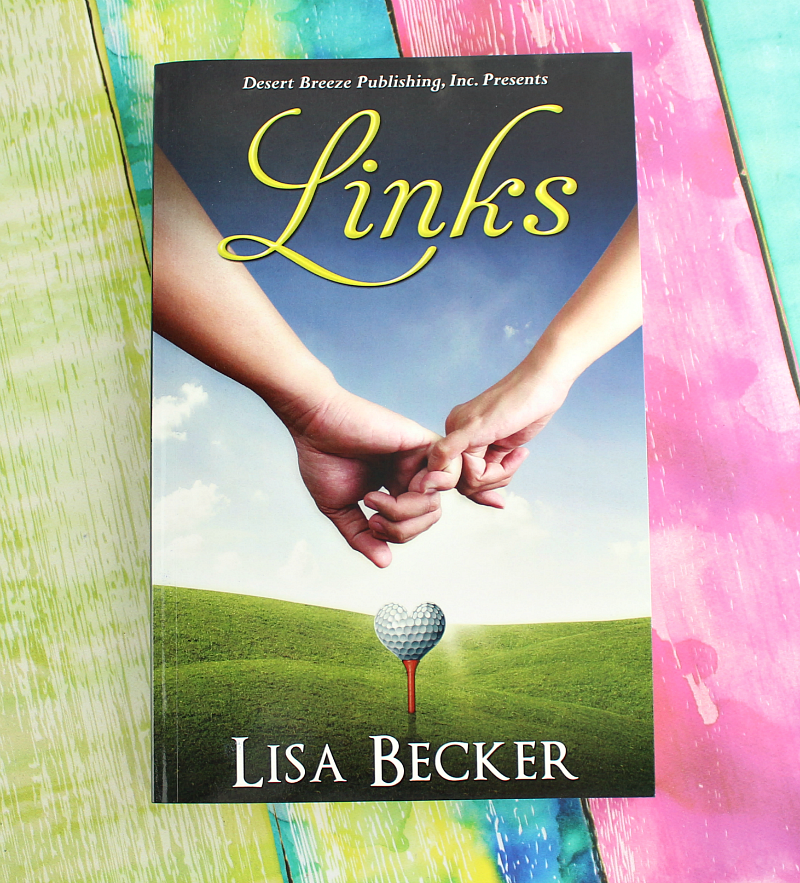 I always love making a warm cup of tea when I'm reading a good book, so I was super excited to try out the Warming Joy Collection from Tea Forte. This gorgeous presentation box includes 10 pyramid infusers in a variety of flavors such as Ginger Snap, Spiced Ginger Plum & Winter Chai – which was one of my faves! Take 20% off any Tea Forte order with code WJ20 (Valid through 12/31/17)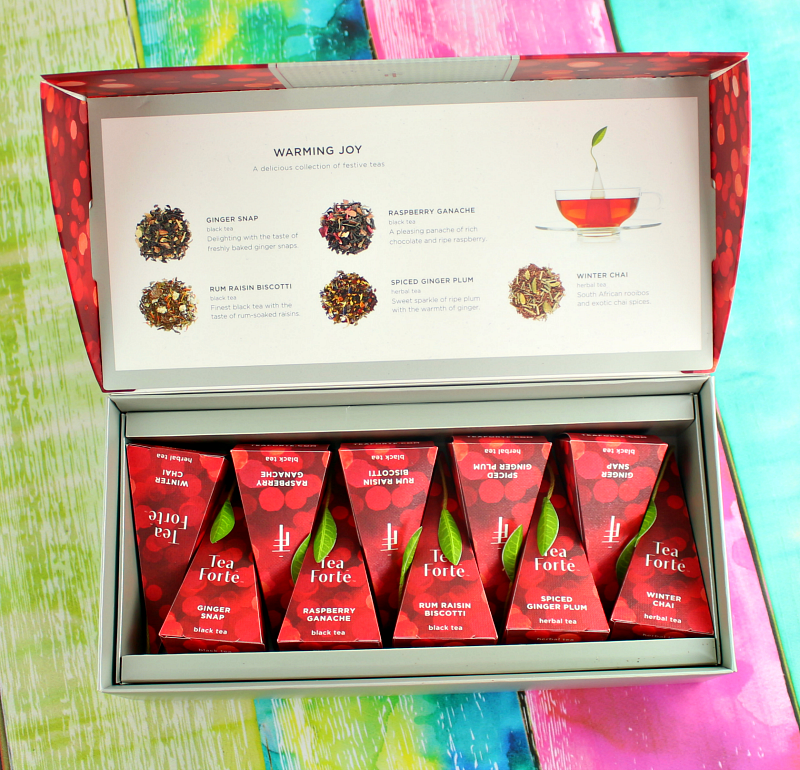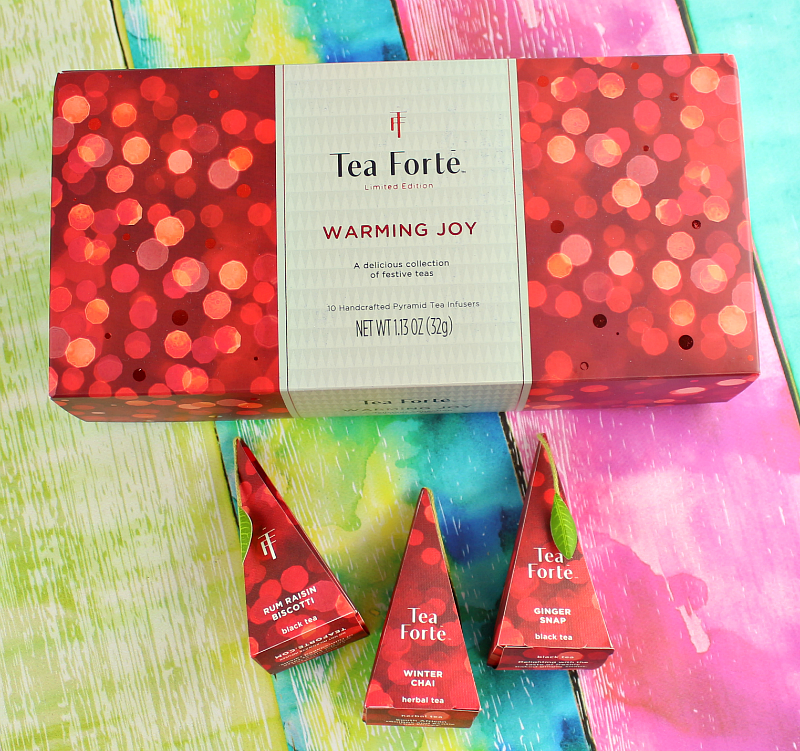 If you are someone who gets congested in the evening or you just want to improve your breathing, Stuffy nose Strips are going to be your must-have this season. This drug-free alternative was founded by a father & son team who were needing to find a natural solution to nasal congestion. These nasal strips go on your cheek rather than your nose. They open your nasal passage to increase airflow. Use code XECX9243 for 25% off here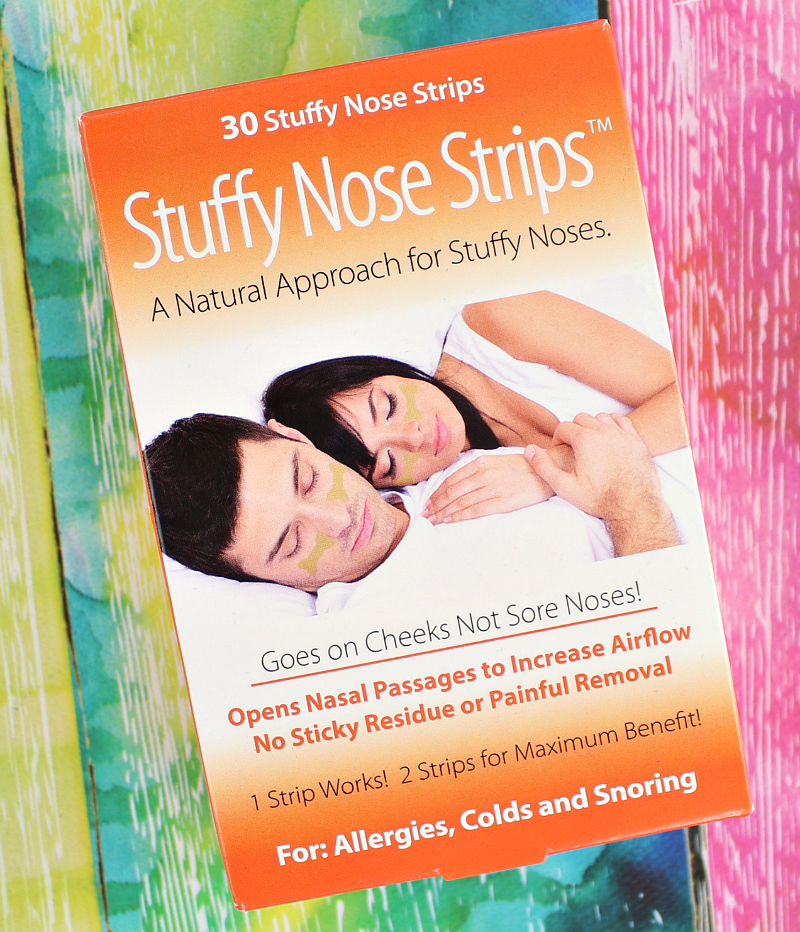 I definitely want to do everything I can to avoid being sick in the colder months. Zoganic supplements are 100% organic, healthy and great-tasting. They also help to maintain low blood pressure & heart rate, promote a healthy immune system and break down sugar, starches, proteins & fats. The Zoganic Fruit Zip Variety Pack contains 16 packs – Pineapple, Orange, Coconut & Berry. You can either add one packet to a glass of water or even a smoothie! I've been using the Orange pack to help my immune system and so far so good! Learn more here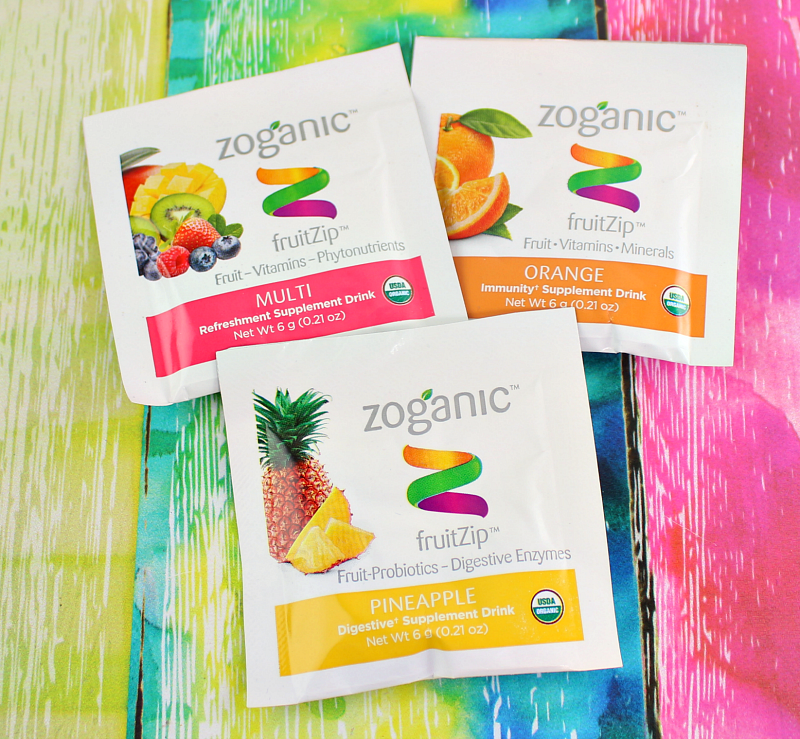 Thanks to Babbleboxx, I am SO ready for Fall & Winter! Which of these products do you want to try out?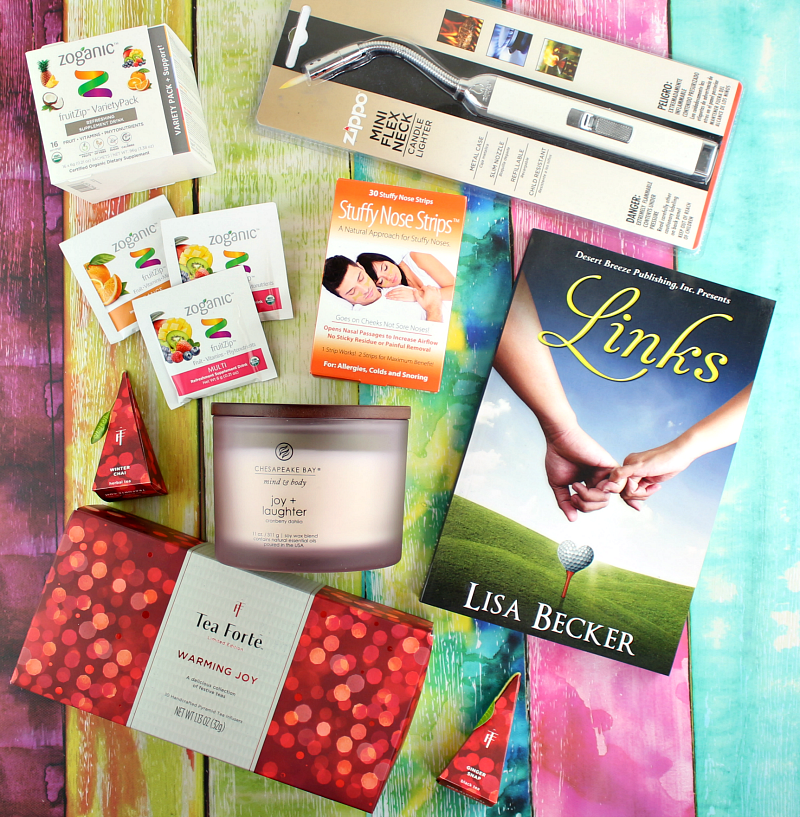 This post is sponsored by BabbleBoxx.com