I have been compensated by ZonePerfect® for this post; however, I am sharing my own thoughts. All opinions are my own. #Ad #ZonePerfectRevitalize
I swear it takes a special & well-organized person to work from home. You should have the right mentality and not get easily distracted by things happening around you. I know when I want to clock out at the end of the day, I need to make sure I have everything checked off my to-do list.  I am constantly going all day long, so it's important for me to stay focused on the end goal.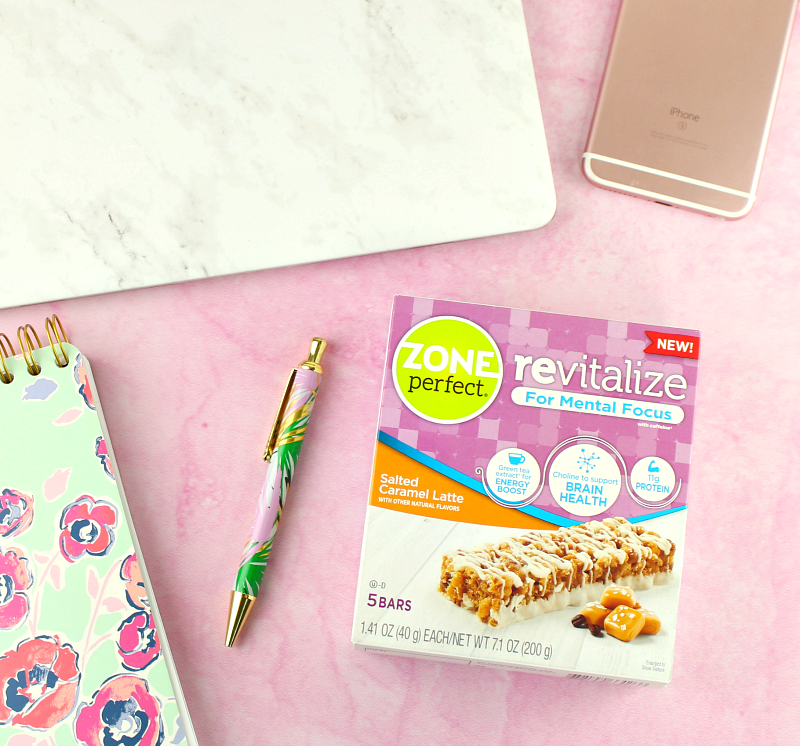 Last week, I was stocking up on necessities at Target. So, after I grabbed my son's favorite cereal, I went over to the next aisle which happened to be the lunchbox aisle. I stumbled across the new ZonePerfect® Revitalize for Mental Focus bars in Salted Caramel Latte. I'm a total coffee girl and there is only so much I can drink in a day (Plus, it doesn't fill up my rumbling stomach throughout the day), so I thought these would be the perfect snacking solution for my busy lifestyle.  Plus – hello? Salted Caramel Latte? Yes please!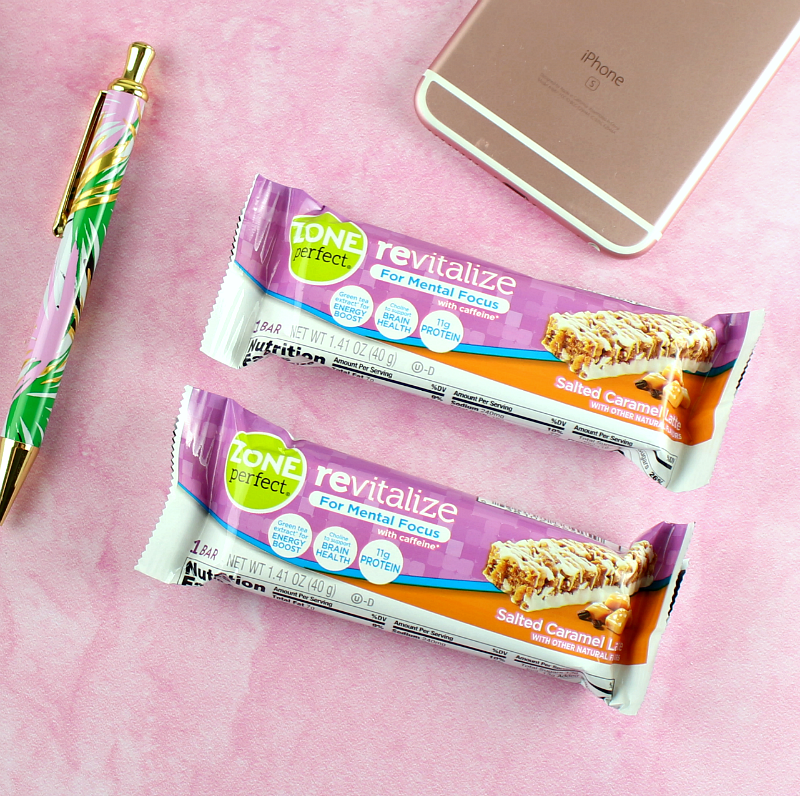 ZonePerfect Revitalize comes in three delicious flavors such as Salted Caramel Latte, Strawberry Shortcake and Hot Chocolate Marshmallow. Having tried all three, Salted Caramel Latte was definitely my favorite. It has the perfect combination of caramel and coffee flavor. If this is your go-to drink, you will love it.
ZonePerfect decided to kick things up a notch with these new bars.  I feel like all I do is snack constantly throughout the day because I'm home that I never actually have a proper meal. Does anyone else do that? The ZonePerfect Revitalize contain 11 grams of protein which means they help me stay full longer and satisfy my snack cravings. Protein never tasted so great!  So what else do they contain?
Choline, a micronutrient also found in fish, eggs, and nuts, supports brain health
Green tea extract contains caffeine levels equivalent to ½ cup of coffee (50mg) for a burst of uplifting energy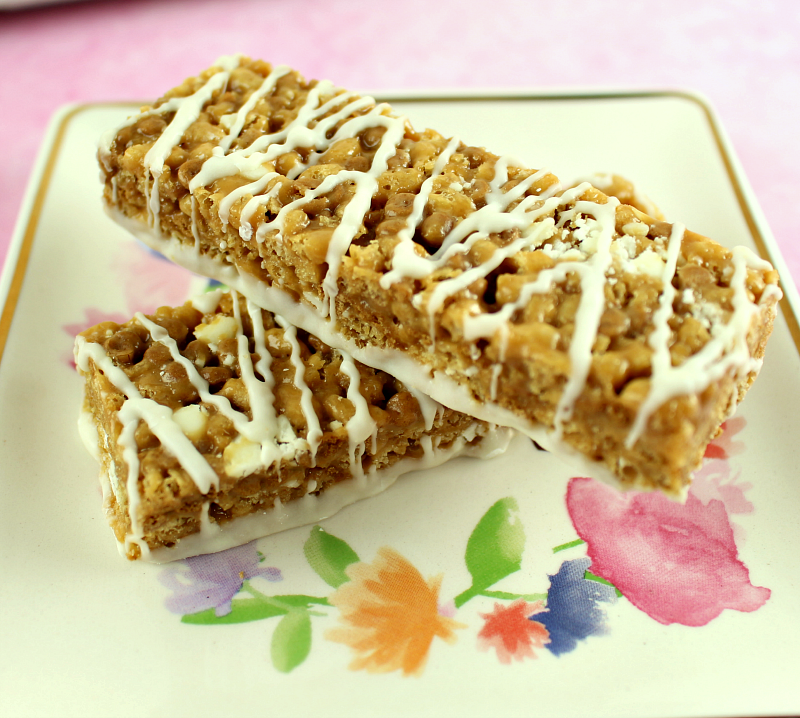 I tend to grab one of the ZonePerfect Revitalize bars during that mid-afternoon slump we all have. You know the one – when the clock strikes 4pm, you haven't thought about what you're making your family for dinner, you need to run your child to soccer practice in the middle of 10 projects you have going on and you don't have time to stop for a quick cup of joe.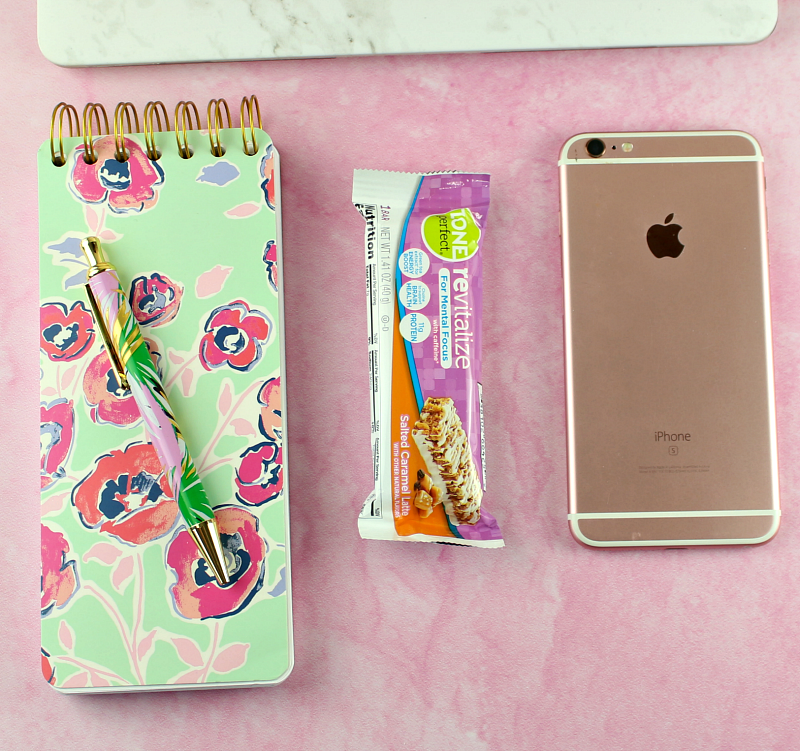 ZonePerfect Revitalize has really given me that extra burst of energy I need to get through my day, focus on work & control those cravings.
If you want to try these out for yourself, check out the Target ZonePerfect page  HERE
Focus Your Mind & Fuel Your Body! Which flavor will you try?