This post is sponsored by BabbleBoxx.com on behalf of Single Edition Media.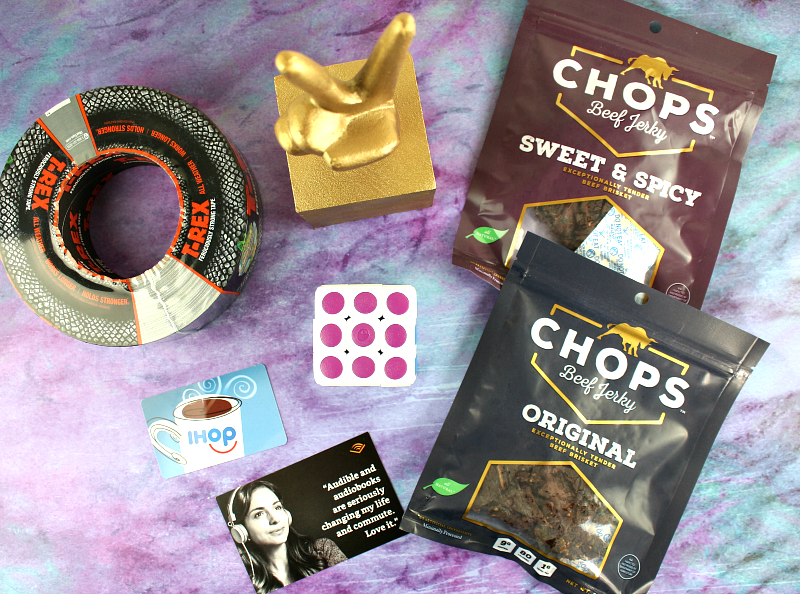 I swear road trips are one of my favorite things to do in the Summer. But when you have kids, they can be a bit more challenging. Just this past weekend, Rylan & I took a road trip to PA and I made sure we were stocked up in the car.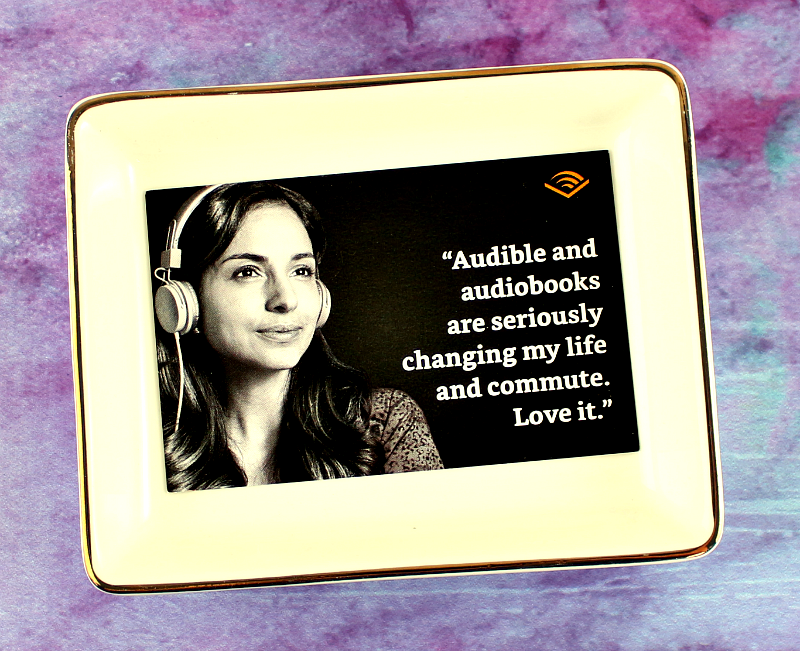 When Rylan gets in the car, he immediately falls asleep which leaves me to pretty much talk to myself. Luckily, for this past trip, I had downloaded a few books from Audible to get me through the 3-hour drive. Audible is known for having the best audiobook performances, the largest library, and the most exclusive content. Listening to audiobooks is such a unique experience and allows you to truly become immersed in the story. For this trip, I had downloaded a few audiobooks from Shane Dawson. Mainly because he makes me laugh and I knew it would make the time go by pretty quickly. With Audible, you can download content on your tablet, iPhone, Android or any other device that supports it. You can also sign up as an Audible listener which will give you book credits and access to short programs playing in your channels for a low monthly fee. It's SO convenient and I love just turning on an audiobook whether I'm in the car or if I just need some background noise while I'm cleaning the house. Want to try? Visit Audible here to sign up for a free 1-month trial!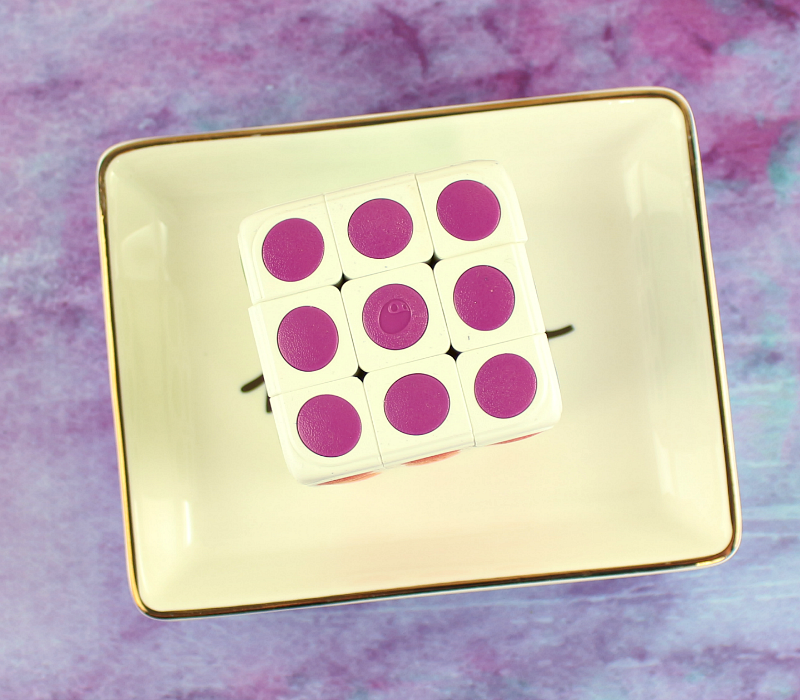 So I know as soon as Ry wakes up for his car nap, his first words are going to be 'I'm Bored". Thanks to Babbleboxx, I was able to hand him over a Cube-tastic! 3×3 Puzzle Cub. The cube-tastic software scans the real-life cube, creating an exactly identical virtual copy in the game. Rylan has the option to follow along with a customized step-by-step tutorial to solve the cube all by himself. The cube helps to develop hand – eye coordination and to improve your child's memory. It's super cool and kept him busy for a pretty long time! Use code CUBETRIP to get 15% off HERE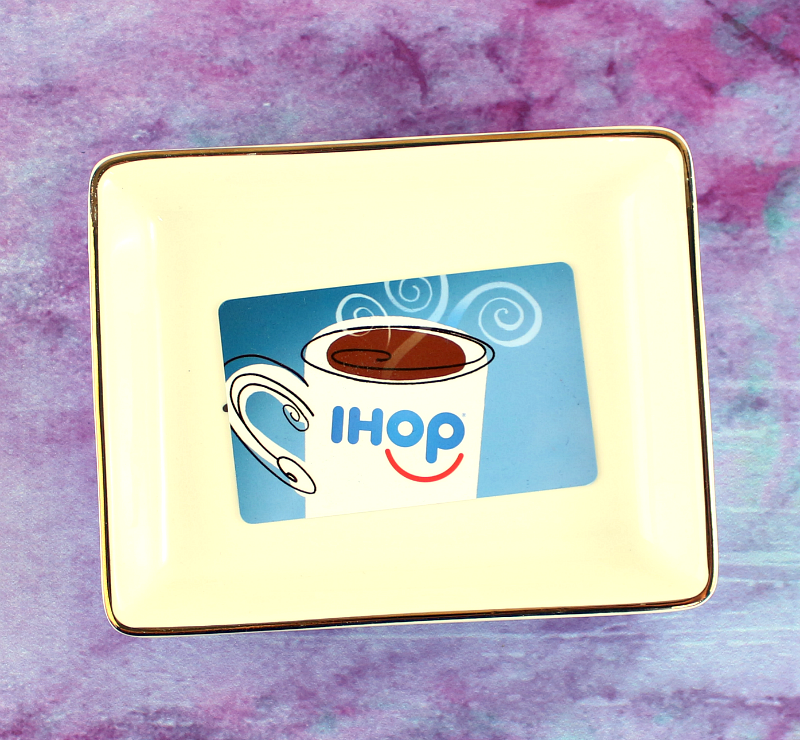 Ry and I had planned to save this IHOP gift card for our road trip, but when we found out IHOP was serving up 59 cent pancakes on July 18th for their 59th anniversary, we couldn't wait to go! Pancakes are his favorite food so we had a blast spending time together and getting our pancake on! Check Rylan out here running to get to our nearest location! For a location near you and to indulge in the best pancakes around, visit http://www.ihop.com.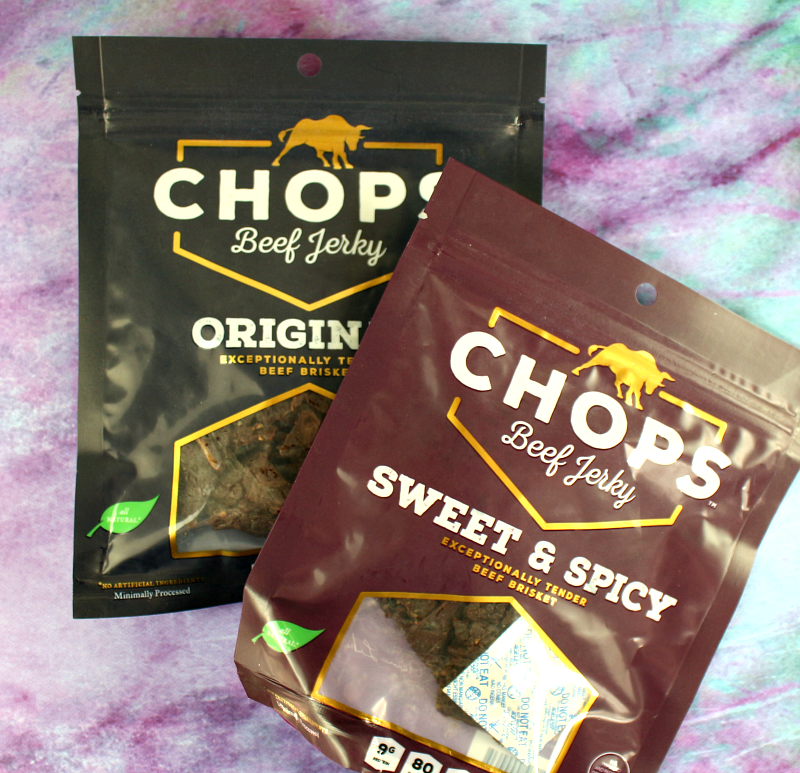 Snacks are key for a road trip. The Chops Snacks Jerky is not only delicious but 100% All-Natural and contain no Preservatives. Their jerky is hand-crafted and marinated overnight to ensure the best taste possible. Get 20% off your first order with Code 5CHN79Z7Q1BE at www.chopssnacks.com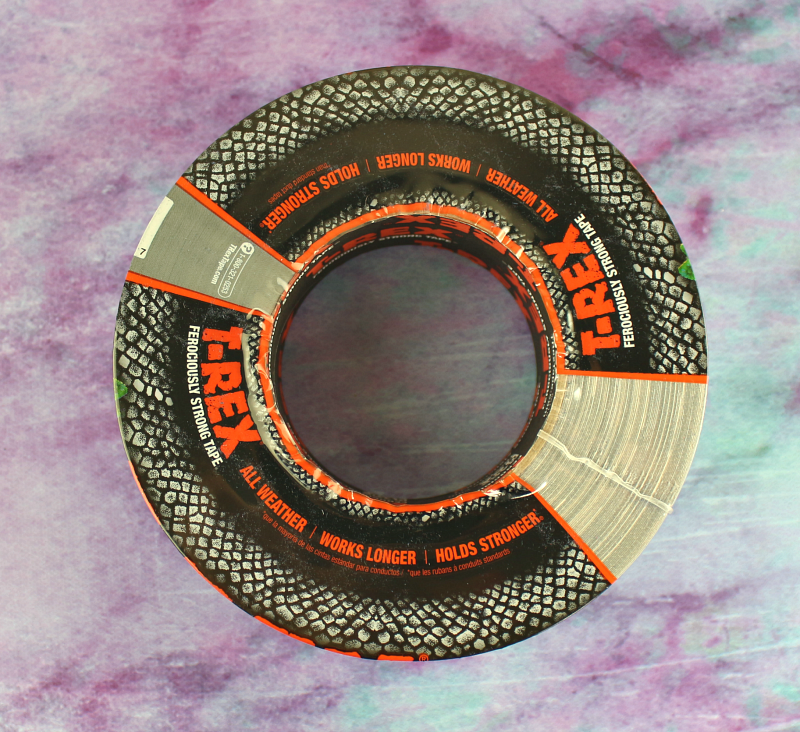 It's great to stock up on books and snacks and entertainment on a road trip, but I always want to make sure I am EXTRA prepared. T-Rex® Tape is formulated with super-durable,extra-thick, sun-resistant materials to work longer and hold stronger than other utility tapes, in all kinds of weather. You never know when an emergency may arise, so this is super handy to keep in the trunk of my car at all times. Of course, you don't have to keep it in your car as it would be great for around the house fixes. This strong tape can be used for anything including roughand dirty surfaces in a wide range of temperatures and humidity levels. Purchase your T-Rex® Tape HERE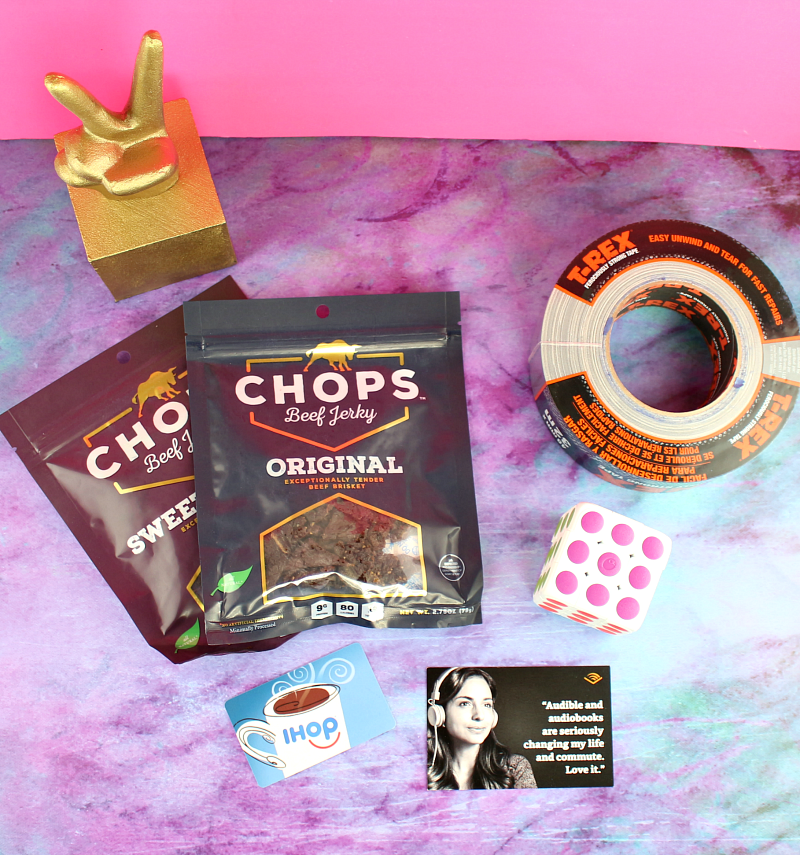 What are some of your Road Trip essentials?
This post is sponsored by BabbleBoxx.com on behalf of Single Edition Media.