This post is sponsored by Summer's Eve® All opinions are my own
 I don't know about you, but I seriously cannot believe it's already Summer! I'm so excited to be packing a beach bag and making Summer vacation plans! I wanted to share with you a few must-have items that I always like to keep on hand.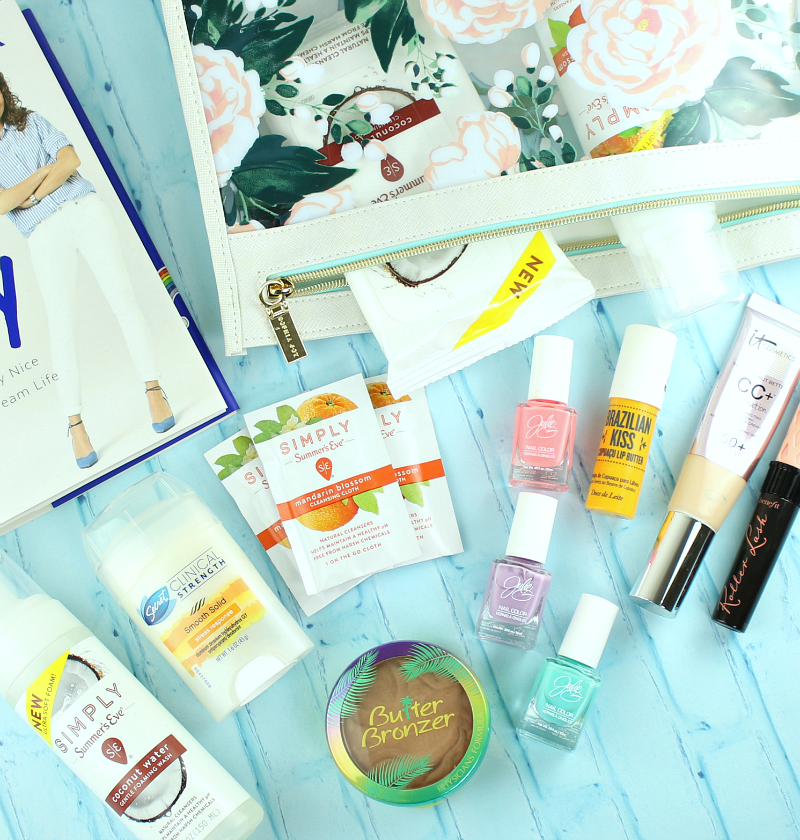 Beach Read
Whether I am laying on the beach or soaking up some sun by the pool, putting away the phone and social media for a few hours and getting lost in a book is good for the body and soul. These are just a few of my top picks that I plan on keeping in my beach bag this Summer. What are your recommendations?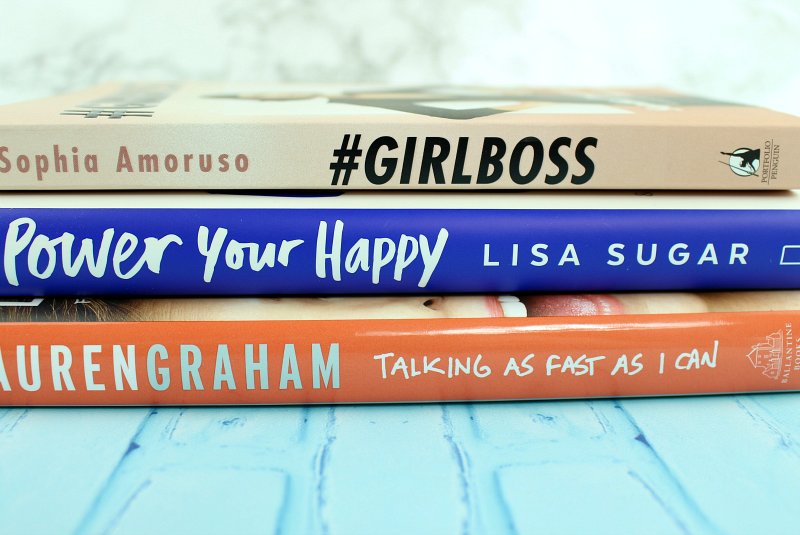 Sweat Protection
Of course, deodorant is a must for any beach bag. The Summer heat can be a brutal one, so it's necessary to keep a travel size in your bag or with you by the pool.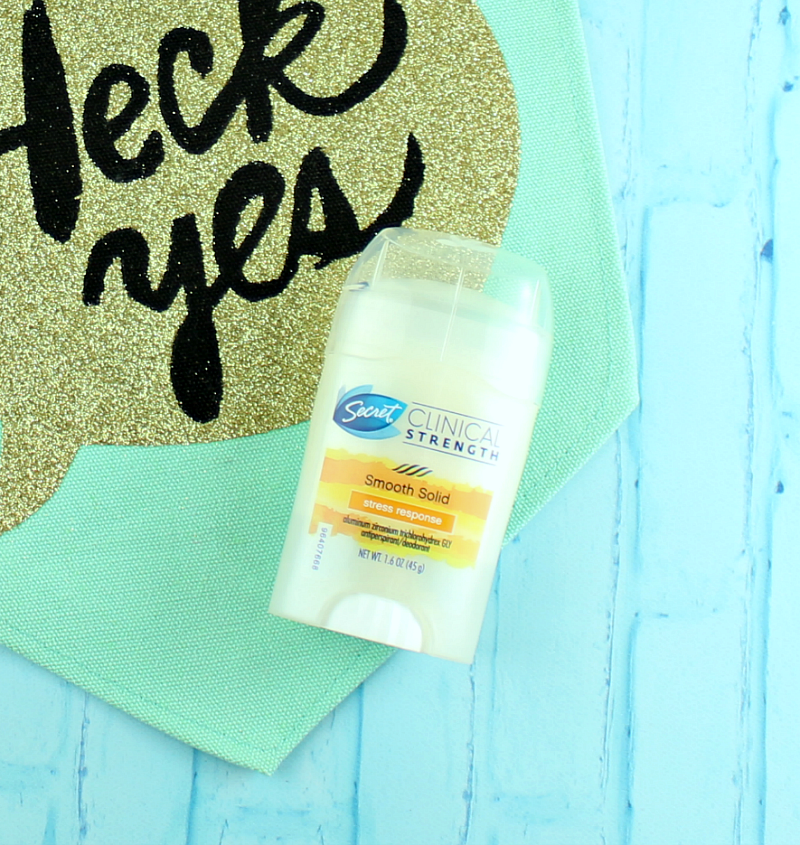 Simply Summer's Eve™ Coconut Water Gentle Foaming Wash
Simply Summer's Eve™ is a brand-new line from Summer's Eve® that is free from harsh chemicals, dyes, alcohol, and parabens so you can feel good about what you're putting on your body. The new Simply Summer's Eve™ line-up is a simple way to refresh your shower routine after a hot day in the sun or a fierce workout at the gym.  There are two nature-inspired scents to choose from – Coconut Water (My personal fave) and Mandarin Blossom. The Gentle Foaming Wash instantly lathers to a rich-ultra soft foam that rinses away without any residue and washes away any odor causing bacteria while keeping all your lady parts balanced, fresh & clean. Simply Summer's Eve™ is now available at Walmart, Target and Amazon.com.
The new Simply Summer's Eve™ line also introduces Coconut Water and Mandarin Blossom Cleansing Cloths made with the same simple ingredients and nature-inspired scents as the foaming wash. I love that I can toss the Cleansing Cloths in my purse or gym bag and freshen up anytime, anywhere! I will be bringing these along with me on my trip to Vegas next month!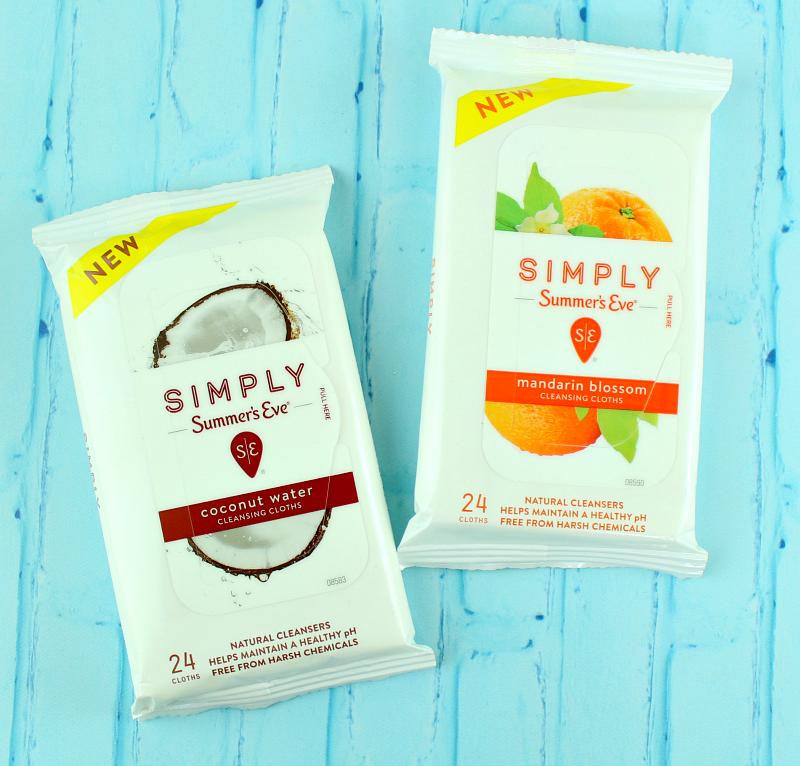 Makeup Essentials
I don't like to put on a whole bunch of makeup in the Summer, but when I do I like to keep it super simple. CC Cream (with spf) waterproof mascara, bronzer & a lip balm. Good to go & out the door!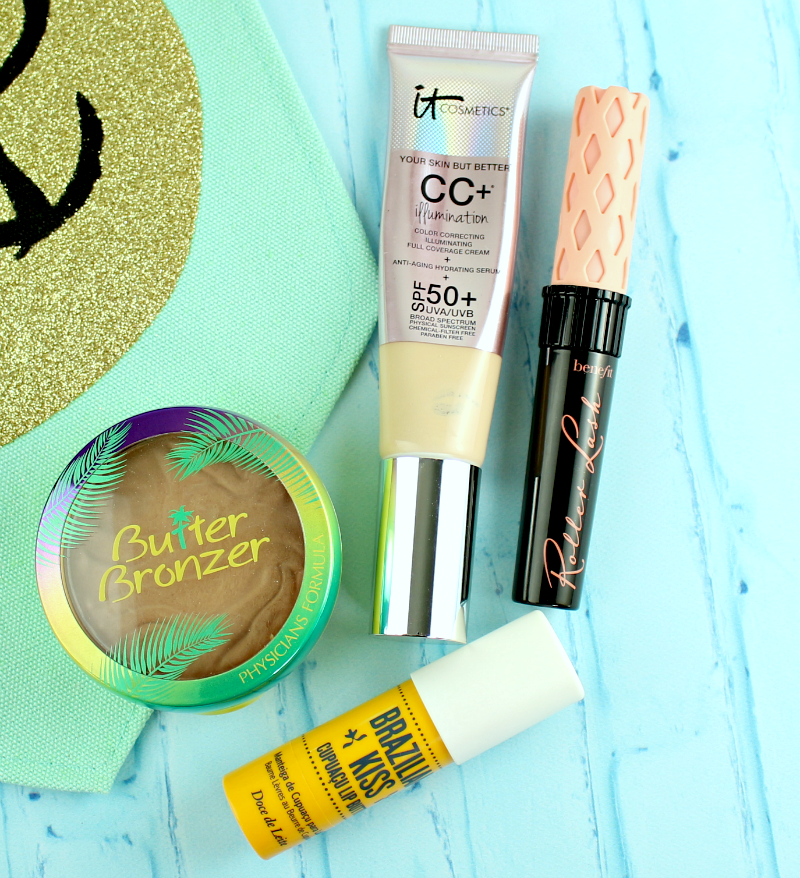 Nail Polish
Am I the only one who gets excited for the bright shades that come out this time of year? I love switching out my deep berry hues for neons and brights!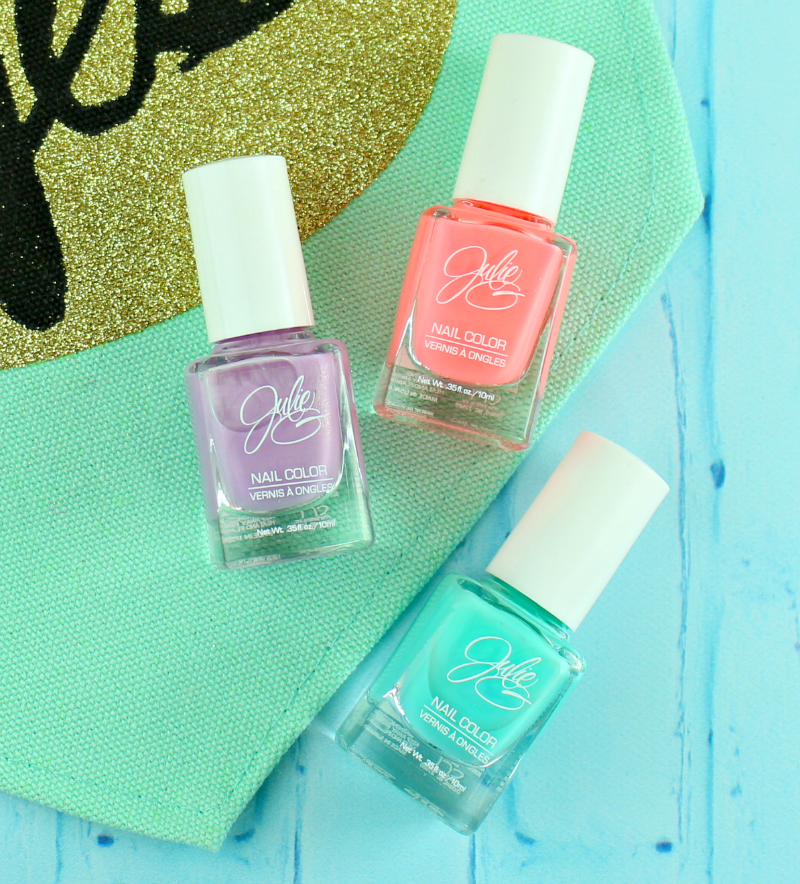 What products do you always keep on hand in the Summer? I'll be doing a what's in my travel airplane bag post soon to share with you all the necessities I'm bringing with me when I go to Vegas next month. Stay tuned!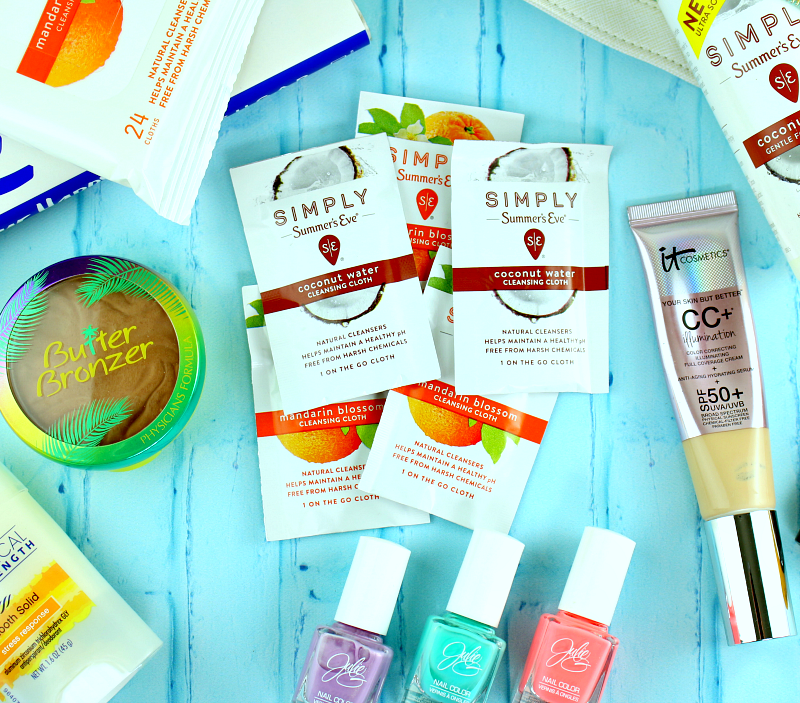 This post is sponsored by Summer's Eve® All opinions are my own