This is a sponsored conversation written by me on behalf of Olay. The opinions and text are all mine.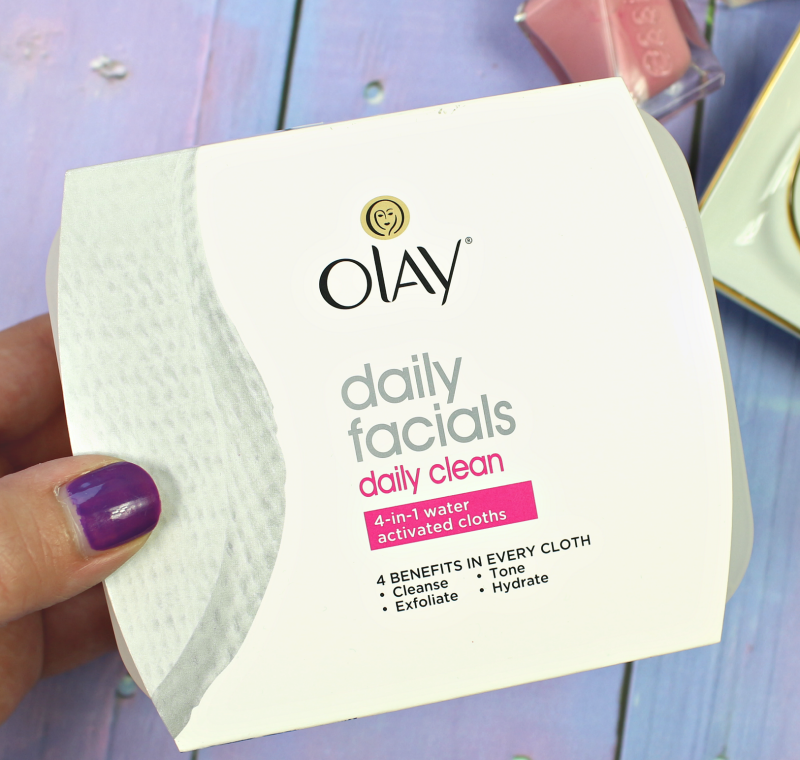 After a long day of working, running to soccer practices, grocery shopping, homework (and everything else in between that being a mom entails), there are moments where I cannot wait to crawl into bed. I can't count the number of times I have climbed into bed, turned on Netflix and thought "Shoot. I forgot to take my makeup off". Then I have to crawl out of my nice warm bed, give my face the quickest once over with a makeup remover wipe (because I'm too lazy to do a 5-6 step skincare routine), and go back to bed.
Every single time I do that, I wake up and look in the mirror to see mascara underneath my eyes, eyeliner everywhere, while my liquid lipstick somehow made it through another 8 hours of me sleeping. Plus, my face feels greasy and is definitely not clean. I knew there had to be something out there for women who, not only want great looking skin but also want to salvage the precious time they have. (Like binge watching your favorite Netflix show)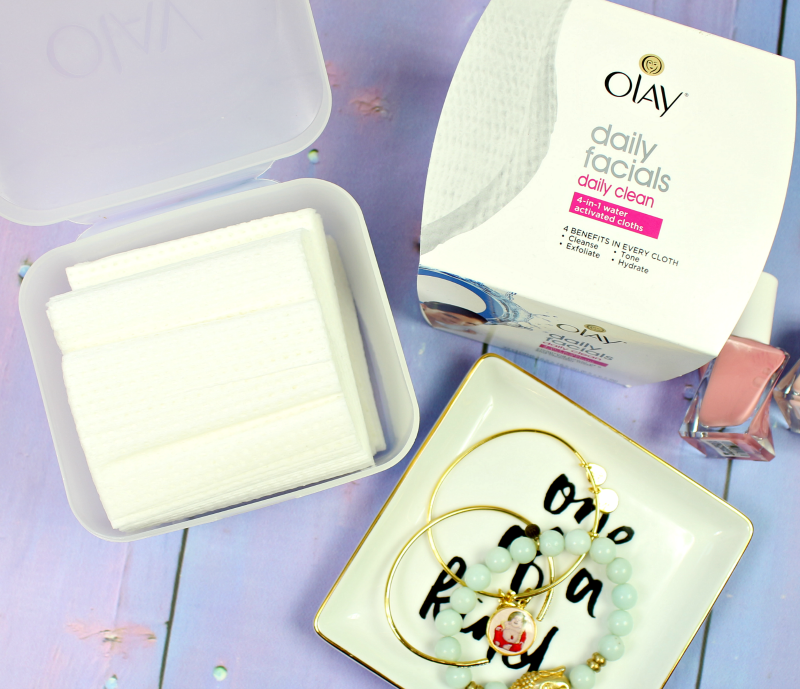 Cue Olay Daily Facials Daily Clean 4-in-1 Water Activated Cleansing Cloths. Yes, it's a mouthful but your skin is about to thank you. Unlike most makeup wipes, these cloths come dry in a travel-friendly container that you can set right on your bathroom counter. The Olay Daily Facials are specially textured with soft cleansing pockets to gently break up and lift away dirt, oil, and makeup – even your favorite waterproof mascara. Your skin is gently exfoliated and smoother in texture in less than one week. They contain a 4-in-1 formula that cleanses to wash away dirt and makeup, tones with an essential cleansing formula, masks that hydrates with specialized Olay conditioners and a scrub to exfoliate to smooth your skin's surface. Bye bye 6 step routine – you've been replaced!
How To Use: 
Wet with warm water
Rub to lather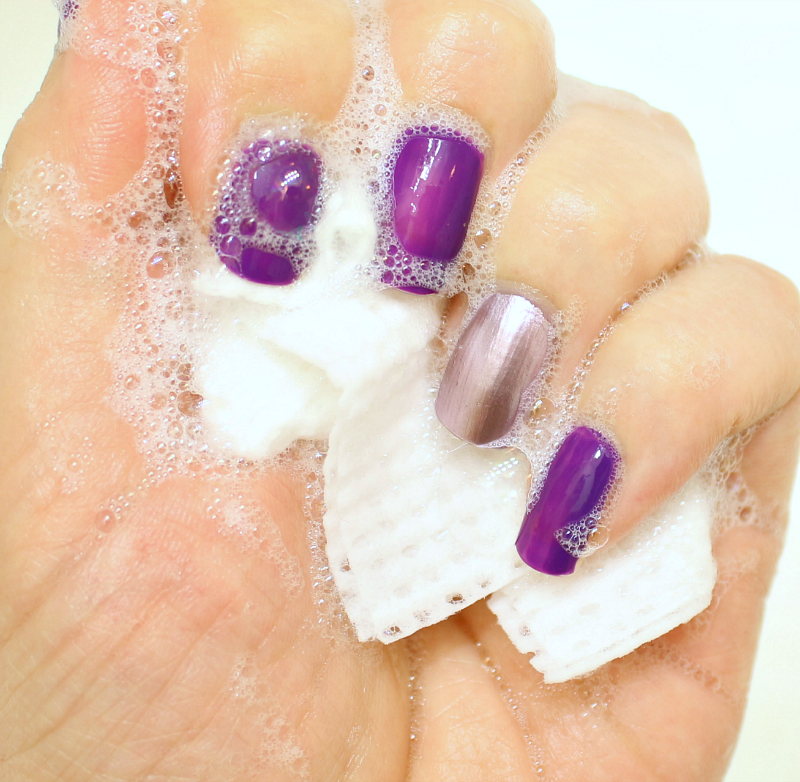 Cleanse (Even around the eye area)
Rinse (For best results, use cloth)
Throw away!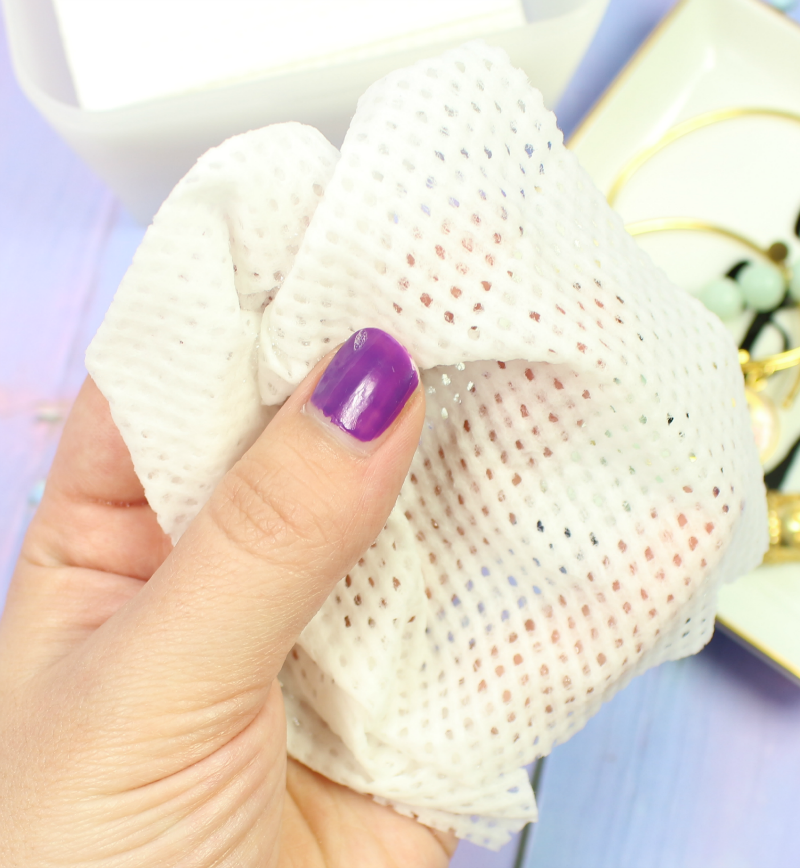 After using, my skin feels clean, fresh & moisturized. My skin even looks so great after using the Olay Daily Facials that I can confidently go make up free! #NoMakeupRequired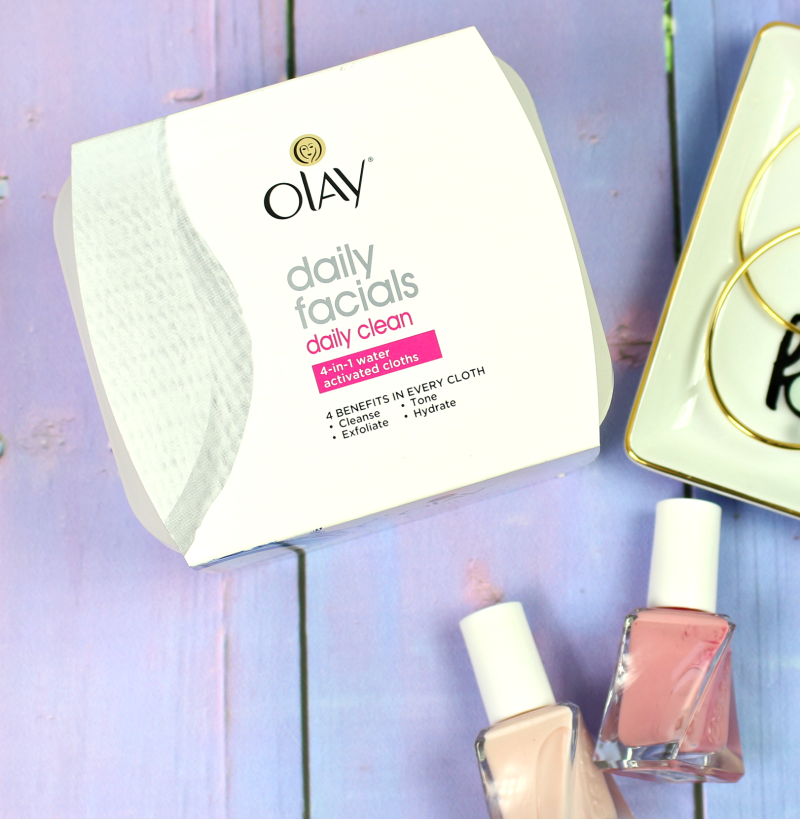 Get your Olay Daily Facials HERE so you can get healthier-looking skin & join me in the #NoMakeupRequired movement!
This is a sponsored conversation written by me on behalf of Olay . The opinions and text are all mine.