Post sponsored by Mirum Shopper. Opinions are 100% my own
Football is my family's favorite sport—at our house, game days are practically holidays. And like every great holiday, food is the best way to celebrate. From appetizing onion dip to the perfect chili to delicious drinks, I always try to create meals to keep them happy. And that's why I'm glad I have a neighborhood VONS. I can find everything on my list and save big on my purchases.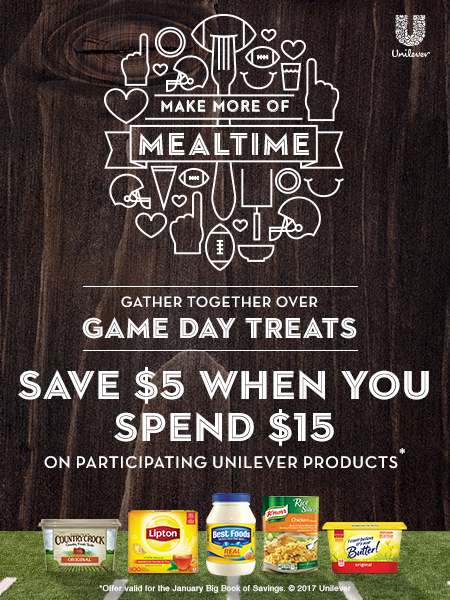 To execute the perfect game day celebration at your house, you need a game plan. Make yours and get to VONS and save! This year, I am making my husband's favorite recipe – a spin on french onion dip. We love to dip kettle cooked chips in it – so good!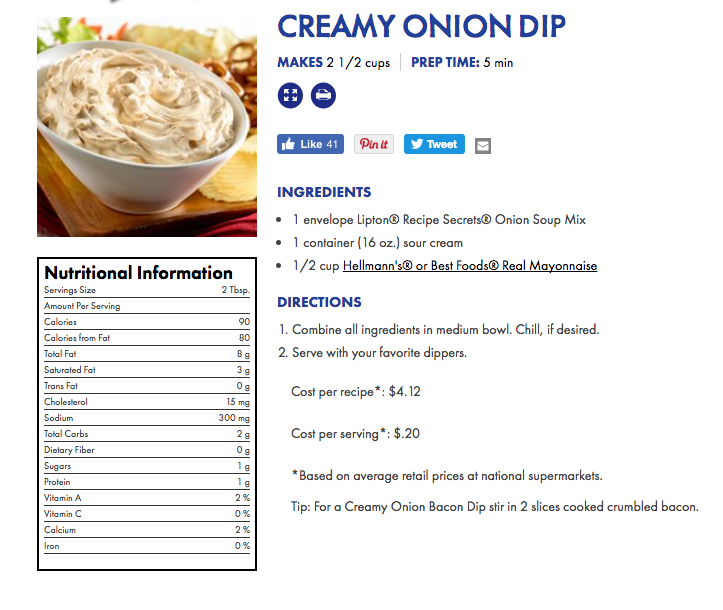 It's super easy to make and only takes a few ingredients. You'll need:
Lipton Recipe Secrets Onion Soup Mix
Sour Cream
Hellmann's or Best Foods Real Mayo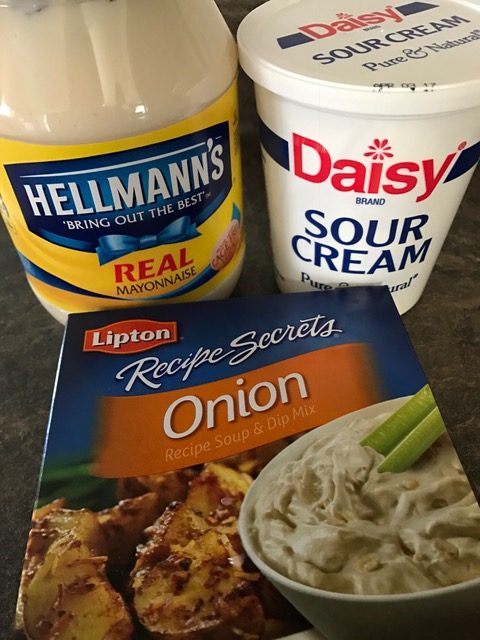 All you do is combine everything into a large bowl and chill for a few hours in the fridge. It takes less than 5 minutes to prepare and is the perfect Game Day snack!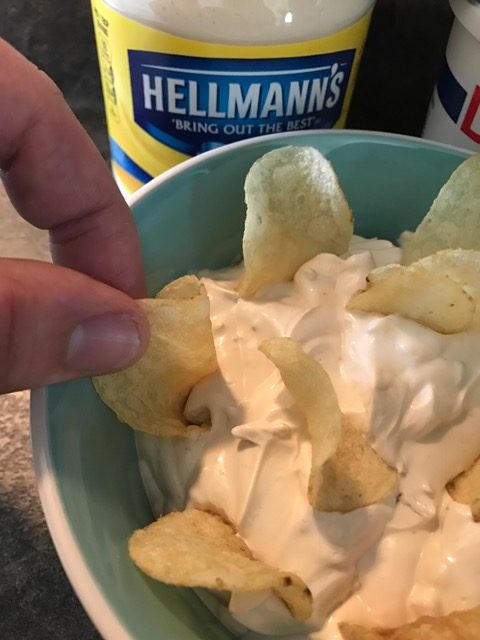 Head into your local VONS & save $5 when you spend $15 on Unilever products. (Hellmann's/Best Food's, Knorr, Country Crock, I Can't Believe It's Not Butter, Lipton) For even more great recipes for the big day, head to the Make More Of Mealtime at Vons page.
What are you making for the big day?
Post sponsored by Mirum Shopper. Opinions are 100% my own