*This post has been sponsored by Bombshell Cosmetics. All opinions are my own*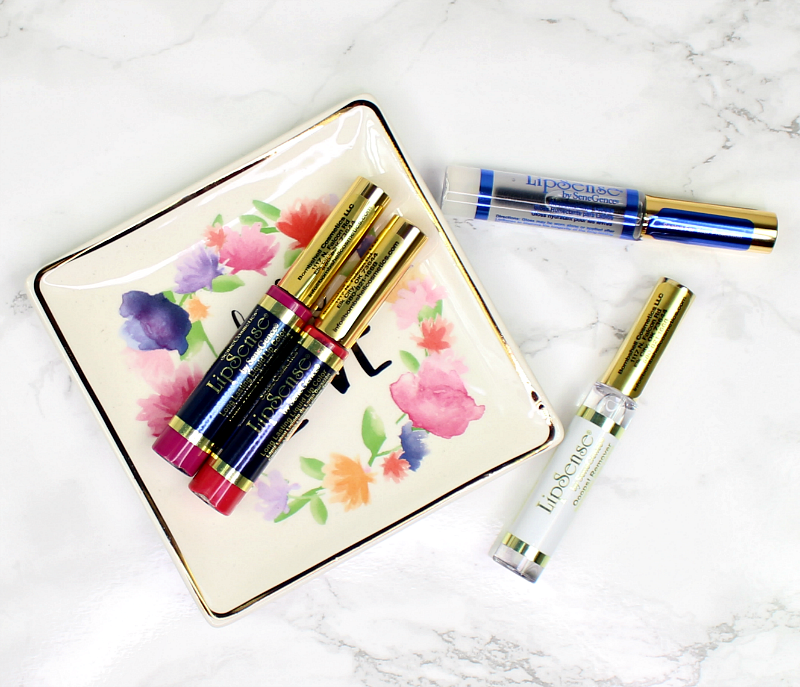 A few weeks ago, I was given the opportunity to try out a few LipSense shades from Bombshell Cosmetics.  I have heard so much buzz surrounding these lip products that I had to immediately jump at the chance to do so.  I honestly wanted to know if they were worth the hype, the money and as long lasting as everyone claims them to be.
Bombshell Cosmetics, owned by Lauren Williamson, sells a full range of Senegence products, including the ever-popular LipSense lip colors. You can find purchase her products at  www.bombshellcosmetics.com
Included in my package:
Fuchsia & Purple Reign: $25 each
Moisturizing Gloss: $20
Oops Remover: $10
I immediately put on the shade Fuchsia and began to wear test it throughout the day. Application with these products does take a little bit of time and patience, so you won't be able to swipe on and run out the door.
How to apply Lipsense:
Apply to clean, dry lips.
With lips parted, place Lipsense applicator on lip beginning at the outside corner and spread in a fluid, sweeping motion to the opposite corner of the lip without lifting the applicator (Do not move applicator back and forth) Use THREE layers for long-lasting results
Let each layer dry for about 5 seconds before applying the next layer
Finish your look with the LipSense moisturizing gloss – This will help lock the color in place and keep your lips moist and plump
Applying these does take a little bit of practice. As you can see in my lip swatch photo below, I wasn't quite as even as I should have been down at the bottom. (I probably should have lined my lips first!)  The first layer was pretty sheer on my lips, but by the time I had applied the third layer, the shade was gorgeous and opaque.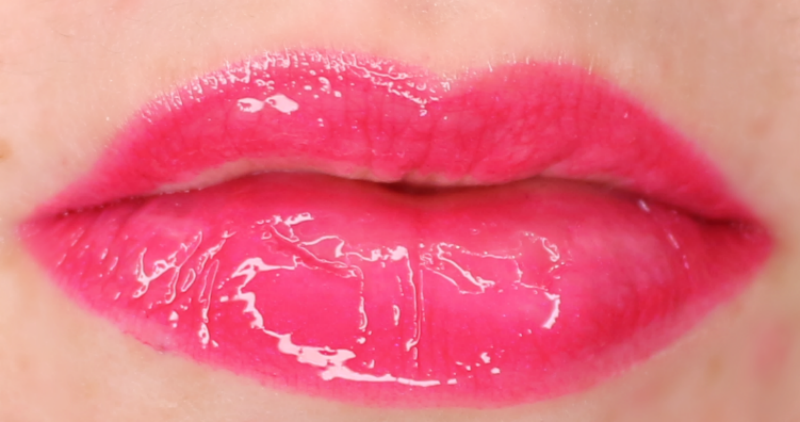 Shades below: Fuchsia & Purple Reign (No gloss on top – 3 layers of each color)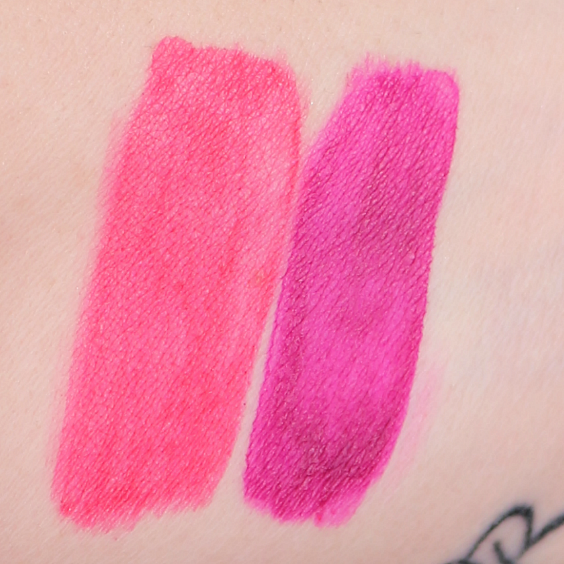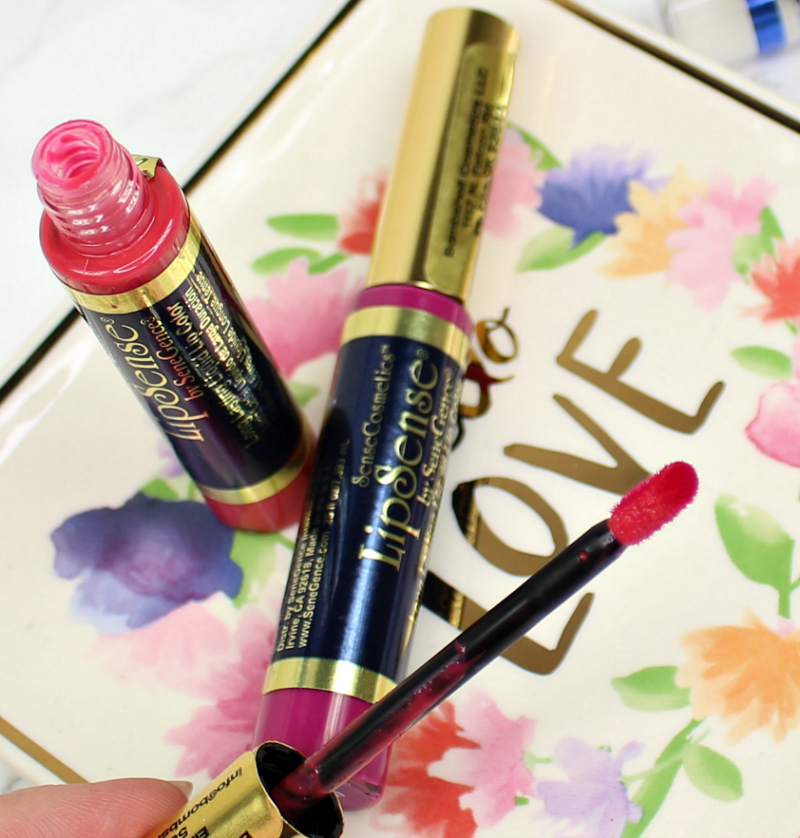 So I applied the Fuchsia shade and went on about my day. I drank coffee, kissed my son and literally NO COLOR came off. There was a tiny bit of gloss that came off on my straw, but that was it. The real test was going to be that night when I went out and had margaritas and pizza. I pretty much stuffed my face, wiped my mouth etc and I was shocked. My lips were still on point and the color was in tact. See those arm swatches up there? I'm still struggling to get them off even after using the Oops remover SEVERAL times and showering.
Needless to say, I'm impressed and fully believe all the hype surrounding this line. I can totally see why they are a huge hit in the community and I would love to get my hands on a few other colors.
Lipsense products are lead free, wax free, vegan, gluten free and without GMO and they do NOT test on animals. You can also get an 18 hour wear with these products as they are also waterproof and don't kiss off, smear off, rub off or budge off. I also love that you can layer shades to create your own color!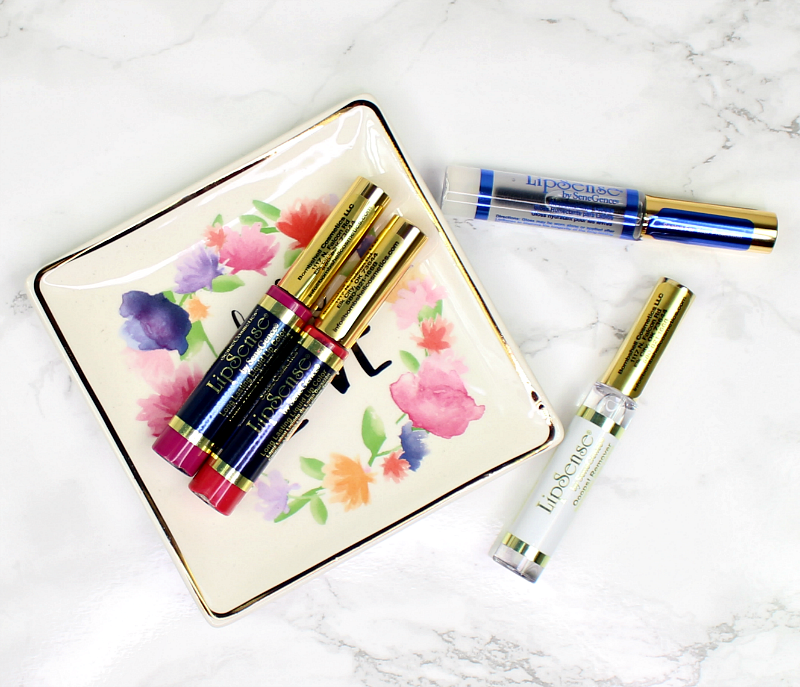 Have you tried LipSense products before? How were your results?
How to become a team member:  Want to unleash your inner boss babe and become part of the  Bombshell Cosmetics team? Find out how you can have a unlimited earning potential while selling a product you absolutely love! To get more info on joining the "Bomb Squad" team, visit www.bombshellcosmetics.com or send an email to info@bombshellcosmetics.com.
*This post has been sponsored by Bombshell Cosmetics. All opinions are my own*