*Sponsored by Mirum Shopper. All opinions are my own*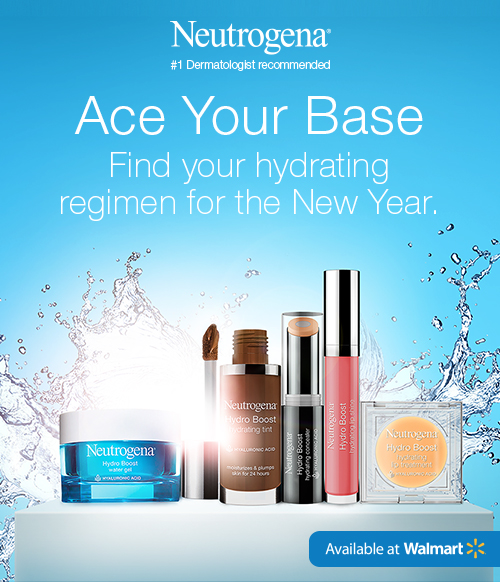 It's the New Year—that time of year when we make ambitious plans to better ourselves. Everyone needs a strong base to start the year right. So rather than tackle some impossible goal, why don't we kick it off with something simple: Giving your skin the TLC it deserves.
Healthy, beautiful skin also begins with a good base. I highly recommend incorporating the new Neutrogena Hydro Boost line into your daily routine. Thanks to the new line's hydrating benefits — now found in the beauty aisle at your local Walmart,  — achieving your best complexion perfection is an easy vow to keep.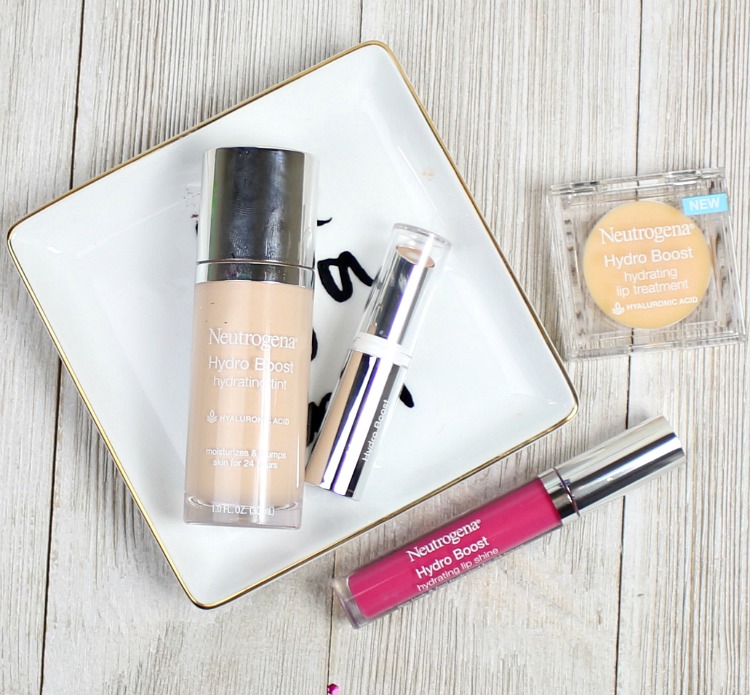 Watch as Miranda from SlashedBeauty.com teaches how to get flawless looks using new Neutrogena Hydro Boost Hydrating Tint, Hydrating Concealer, Hydrating Lip Shine and Water Gel. Then, explore the regimen builder to discover your ideal colors and take your first steps towards beautifully flawless and hydrated skin.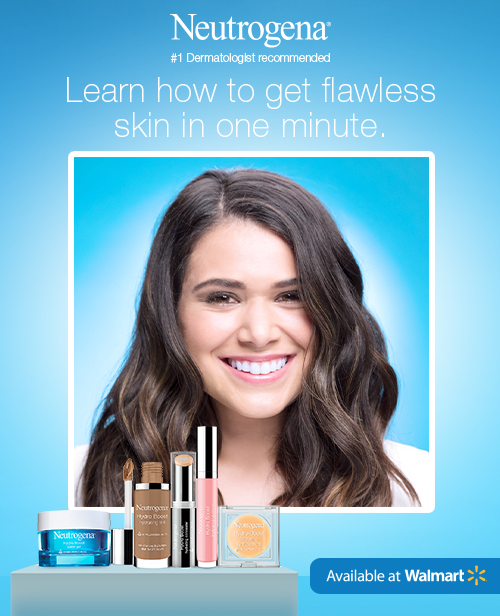 The Hydro Boost technology is made with Purified & Hydrating Hyaluronic Acid – 
• Naturally found in skin
• Acts as a sponge for dry skin cells, plumping & moisturizing with up to 1,000 times its weight in water
• Resulting in smoother, more supple skin & lips
Hydro Boost Hydrating Tint hydrates for 24 hours for a smooth, fresh look all day. I am in LOVE with this new foundation! It provides natural looking coverage and pairs great with the Hydro Boost Hydrating Concealer.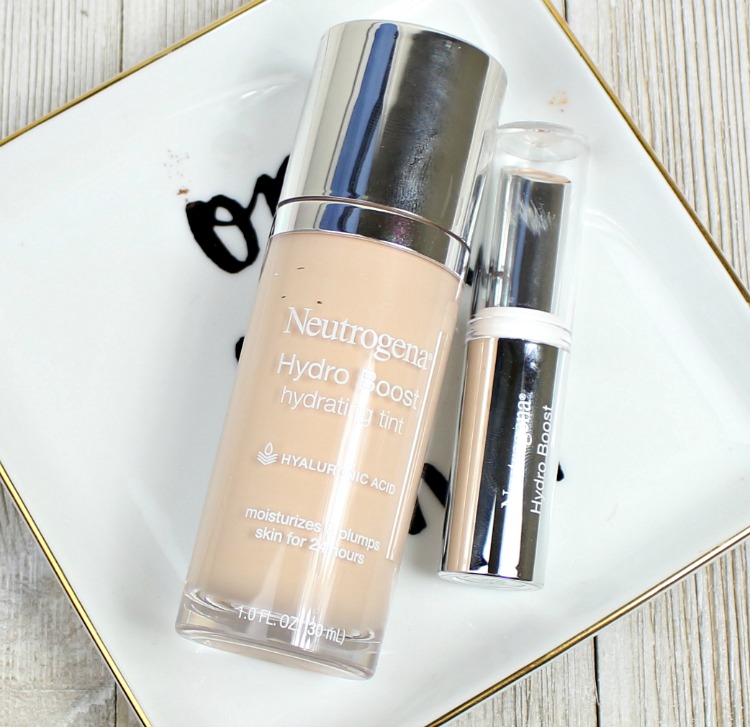 Another fabulous product is their new hydrating lip shine. It fills in fine lines so that lips appear soft, full and smooth and has a non sticky formula.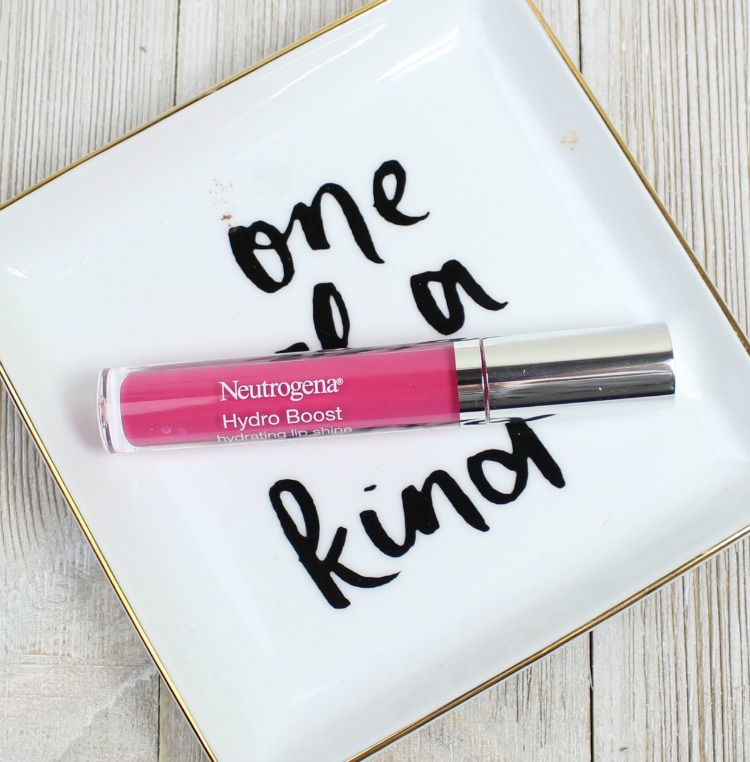 The new Neutrogena Hydro Boost hydration-infused makeup with Hyaluronic Acid moisturizes and plumps, giving you a beautifully fresh, flawless look all day. You can find all of these products available right now at your local Walmart. And don't forget to check out these videos of Miranda from SlashedBeauty.com teaching you how to get a flawless look and ACE your BASE!
*Sponsored by Mirum Shopper. All opinions are my own*