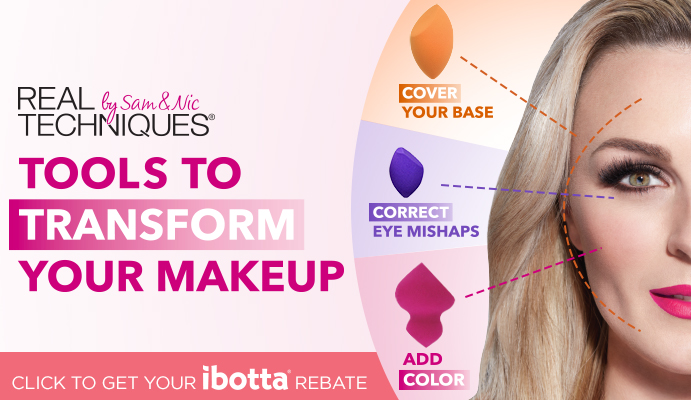 Looking for a last minute Holiday gift idea that won't break the bank? The hottest must-have makeup accessories from Real Techniques are available for up to $5 off for a limited time. The Real Techniques sponges make your beauty routine more effective and more affordable. Whether you need a last minute gift for your bestie, or you just want to treat yourself this Holiday season, you can't go wrong with this awesome 6 pack at Walmart! For the month of December, you can combine Walmart's low in-store price with your Ibotta rebate and save big!
Right now, the 6 Miracle Sponge Pack is on sale for $18.82. That's a GREAT deal especially since you get 6 sponges! BUT, if you click here and pair it with the $3.75 IBotta rebate, it brings the price down to $15.07.  It's a Christmas miracle! You can find the pack located on the Real Techniques sponge display in the Beauty Section at select Walmart stores.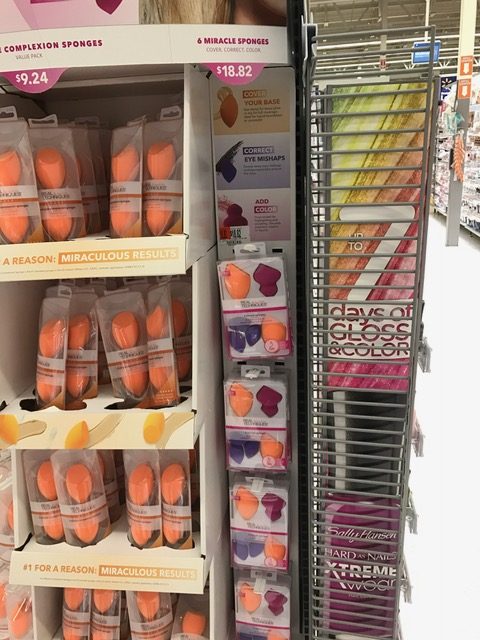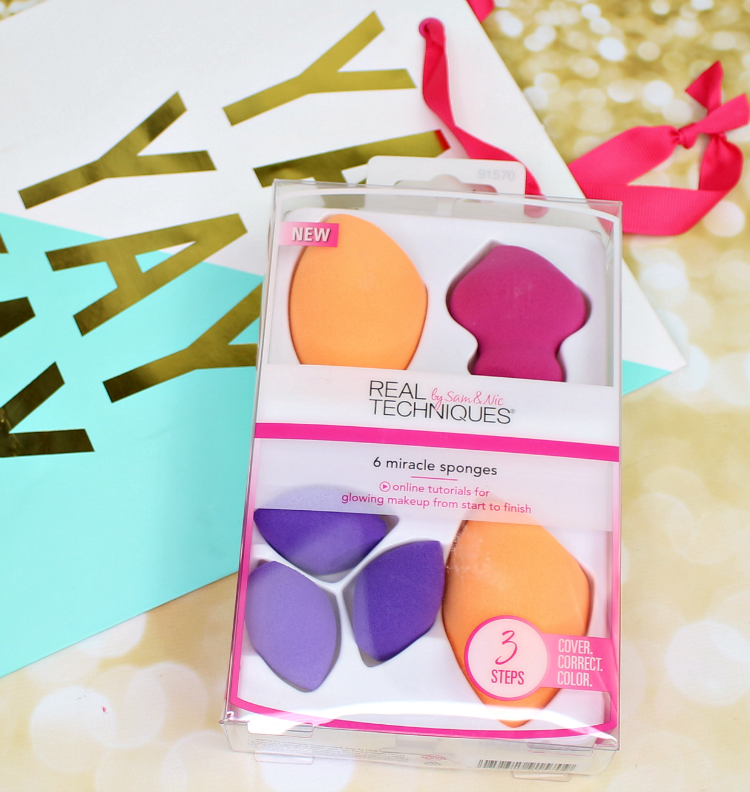 This set is great for gifting all at once or splitting up between friends. It has all the tools you need to cover your bases.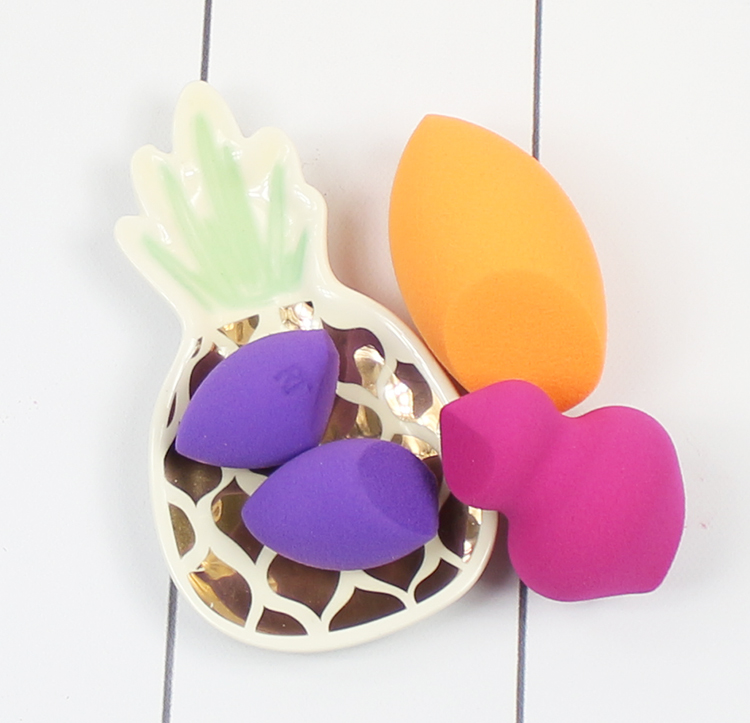 This deal is only valid for a limited time only, so be sure to head over to IBotta now and save at Wal-Mart!
*Sponsored post by Mirum. All opinions are my own*