*Sponsored by Mirum. All opinions are my own*
When the temperatures outside begin to drop, the worry usually starts to set in about how to keep your skin protected from the harsh winter elements. But with the right skin care products, you can do more than just survive winter, you'll thrive in it. So where can you find just the right products for your skin? The face care aisle at Walmart has a wide selection of top-selling Unilever face care products that deep clean for softer, more radiant skin. Head in-store today and be one step closer to glowing skin this winter.
My top 2 favorites? The St.Ives Fresh Skin Apricot Scrub & Simple Cleansing Face Wipes. Both do wonders for my skin, especially when the cold months hit and my face takes on a mind of it's own. Plus they are available at my local Wal-mart in the face care aisle so they are always at my fingertips when I need to replenish!
St. Ives Fresh Skin Apricot Scrub
If you have dry skin, you NEED this scrub! It not only deep cleans but instantly will leave your skin smooth and glowing. Plus – it smells so good! It's a great fresh start to your morning.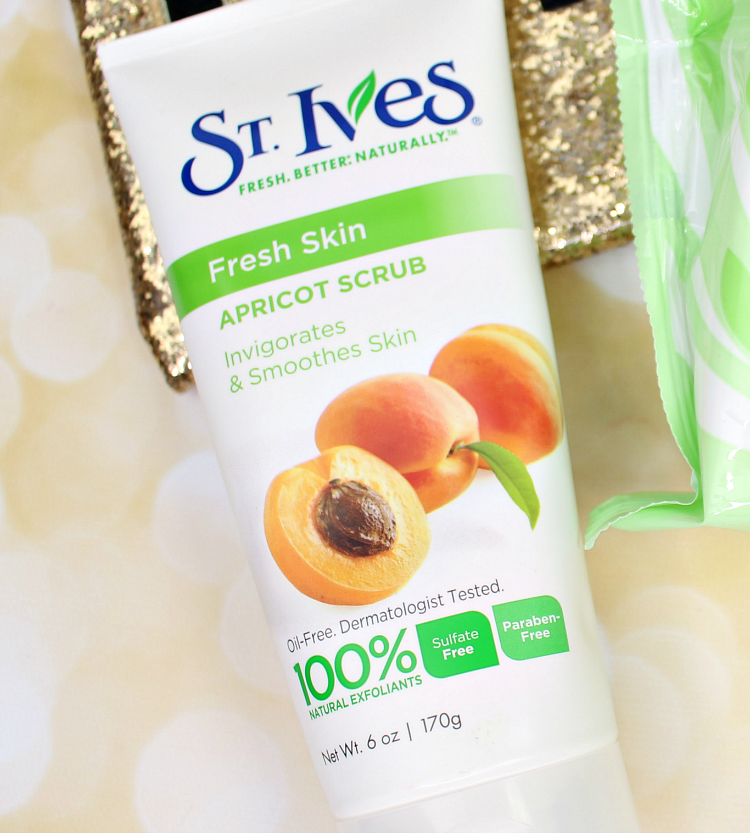 Simple Cleansing Face Wipes
I talk about these wipes ALL.THE.TIME and for a good reason! They are the best to remove makeup (especially removing waterproof mascara) and are super gentle on my skin. I swear I buy them in bulk because I'm always afraid I'll run out.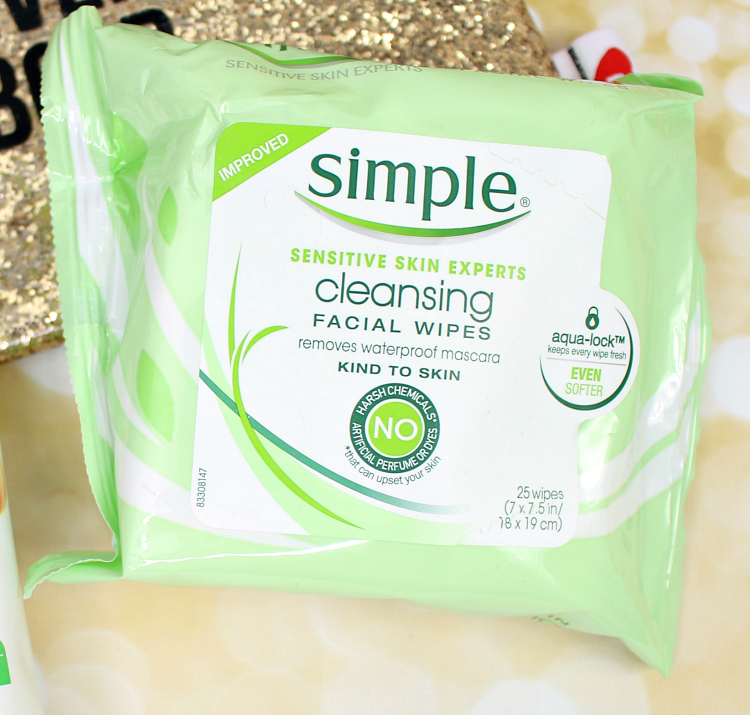 Do you want to get glowing skin this Winter? You can!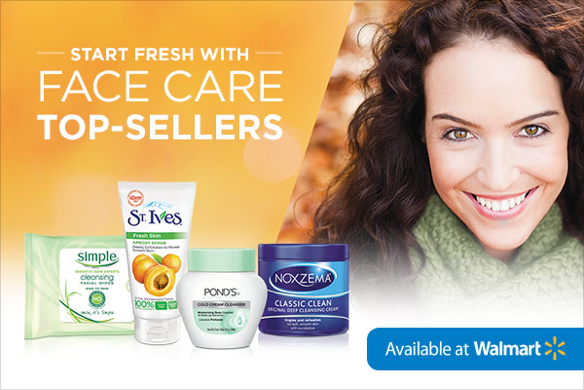 Head to one of the two in-store Beauty Barista events at the Walmart stores below. These events are scheduled to take place 11/16 – 12/16 in Louisville, Kentucky and Winter Garden, Florida, where you can learn about hot trends and product innovations and receive samples from the Beauty Barista.
In-store Beauty Barista Locations:
       1 .Winter Garden Walmart – 16313 New Independence Pkwy. Winter Garden, FL. 34787
       2.Louisville Walmart – 4840 Outer Loop Louisville, KY 40219
What are some of your favorite face products? I would hear about it!  Use #FaceCareForMe and chat with me on Twitter!
*Sponsored by Mirum. All opinions are my own*