Sponsored by Single Edition Media.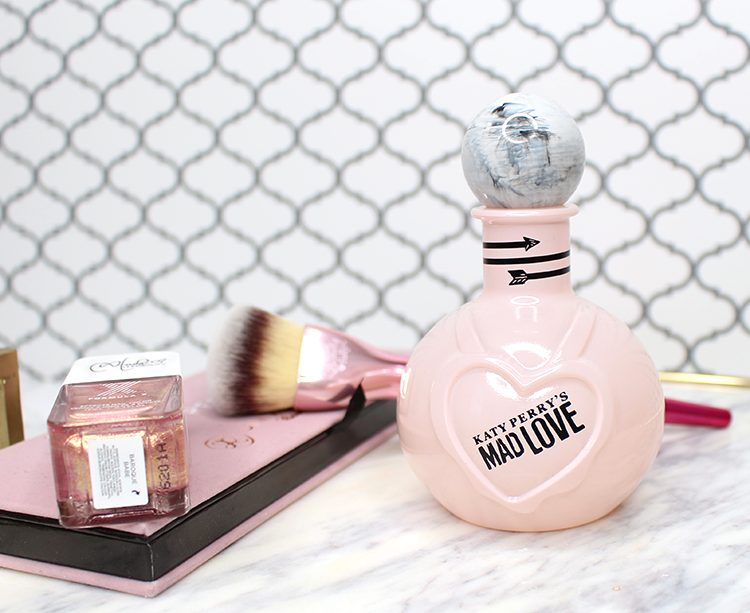 The Holidays are upon us and we all want to choose that perfect gift for someone special in our lives. I'm sharing with you one of my personal Holiday must-haves and a few extra that would make GREAT stocking stuffers!
Mad Love by Katy Perry is one of those fragrances that makes you feel sexy and flirty at the same time. Described as a fruity fragrance with the succulence of Lady Apple Sorbet and Mara Strawberry blended to perfection with the freshness of delicious Pink Grapefruit.  Middle notes of Peony Petals, smooth Sun-Kissed Jasmine, and the hypnotic pull of the Bleeding Heart flower captivate the senses. Indulgent warmth builds in the background with the allure of Coconut Wood, Skin Musk, and ever so sensual Sandalwood.  If you are all about a girly, fruity scent – look no further.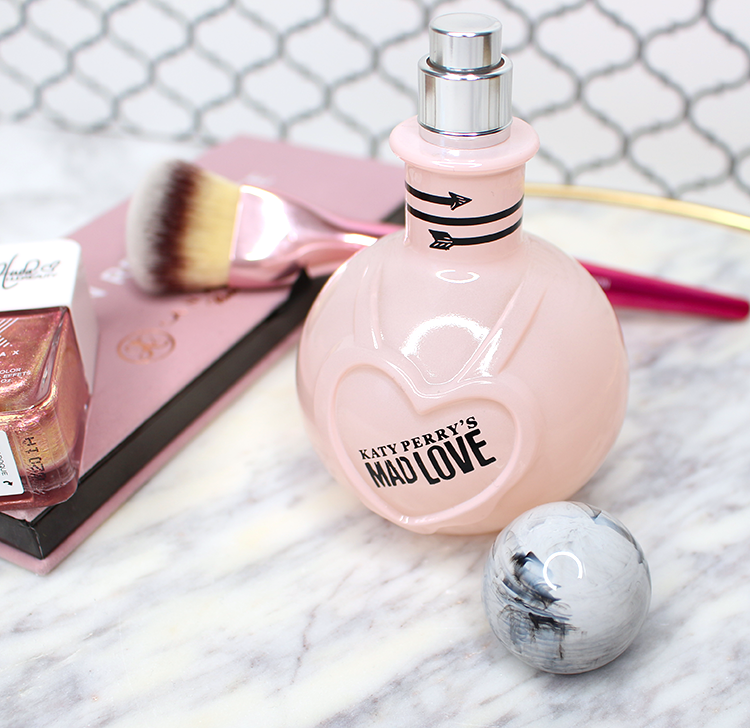 Not only does the glass design resemble a classical round potion bottle, but it's baby pink and beautiful!  The front of the bottle features an embossed heart-shaped seal inspired by the vintage wax seals from love letters. And of course, the marbelized cap seals the deal for me. Plus, right now at Walgreens, you can purchase it for less than $20. Talk about a win-win!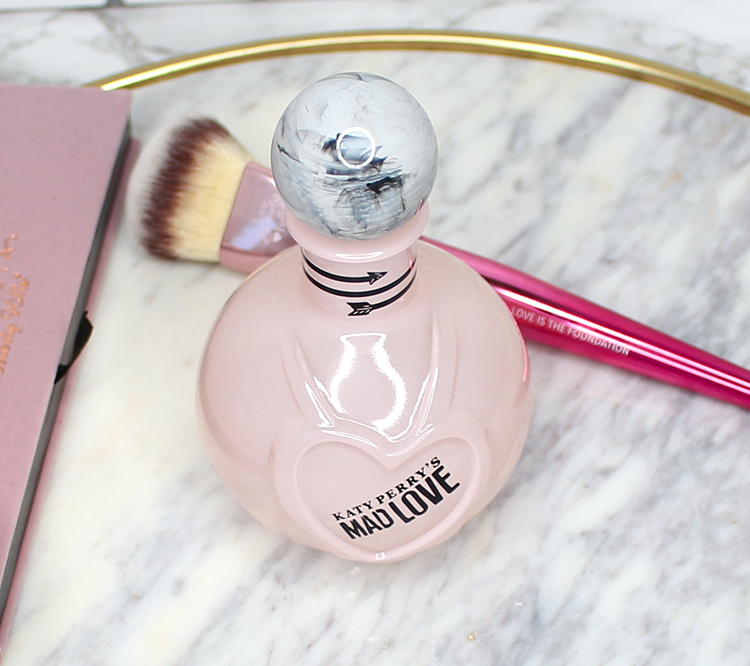 Mad Love is perfect for adding the finishing touch to any Holiday party look.  Pair it with a warm neutral eye and a rose gold nail, and your look is complete. Check out a few other of my Holiday must-haves below!
Katy Perry Mad Love – Buy Here 
Anastasia Modern Renaissance Palette – Buy Here
Hude Beauty Nail Polish – Buy Here
IT Cosmetics Love Brush – Buy Here
Katy's Application Tip: "I never spritz on my skin.  I always spritz and walk into it and I like to spray on my hair."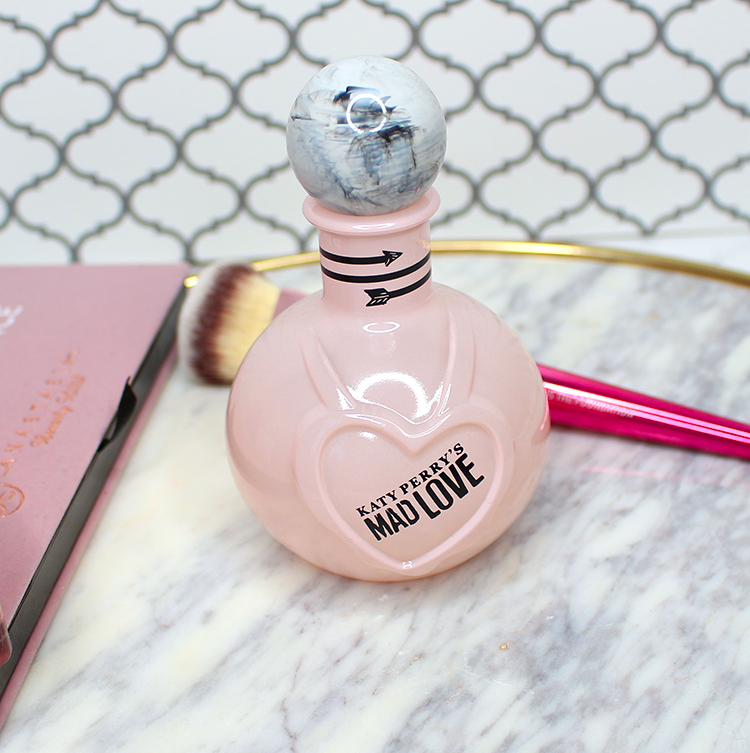 So when you're out shopping this Holiday season, grab a bottle or two of Mad Love for your girlfriends at your local Walgreens. You won't be disappointed! Do you want the chance to try one for yourself? Tell me your must have Holiday item in the comment section below. I'll choose a winner in a week! Good Luck!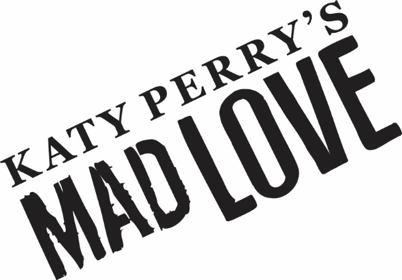 Sponsored by Single Edition Media.