*Sponsored by Mirum Shopper*

Nothing says cozy like curling up with a good book or a Netflix marathon of Gilmore Girls and a hot cup of tea.  There is something so comforting about the warm beverage and taking the first sip. It makes all your worries and cares go away.
Even though I am an avid coffee drinker, I do enjoy a warm cup of tea sometimes, especially from Pure Leaf. I love drinking it when I'm sick and have a cold or if I just am in the mood for something a little more comforting than a cup of joe.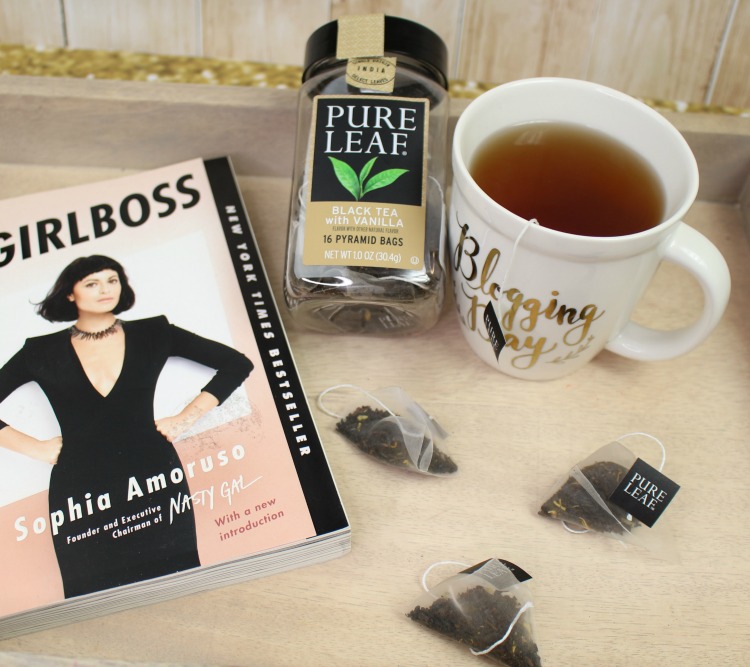 Pure Leaf tea leaves are simply picked, rolled, and crafted – they select the finest tea leaves from tea estates around the world, and do as little as possible to them to let their essence shine through.  Picked from Rainforest Alliance Certified tea estates around the world, each blend with its own unique flavor, characteristic of its geography.
Right now at VONS, you can save $1 on NEW pure Leaf products by clicking HERE and clipping the digital coupon. They have great flavors to choose from including Chai, green tea with mint, English breakfast or gunpowder green tea.
For the best taste experience, pour 8 fluid ounces of hot water over one pyramid tea bag and steep for 3 minutes.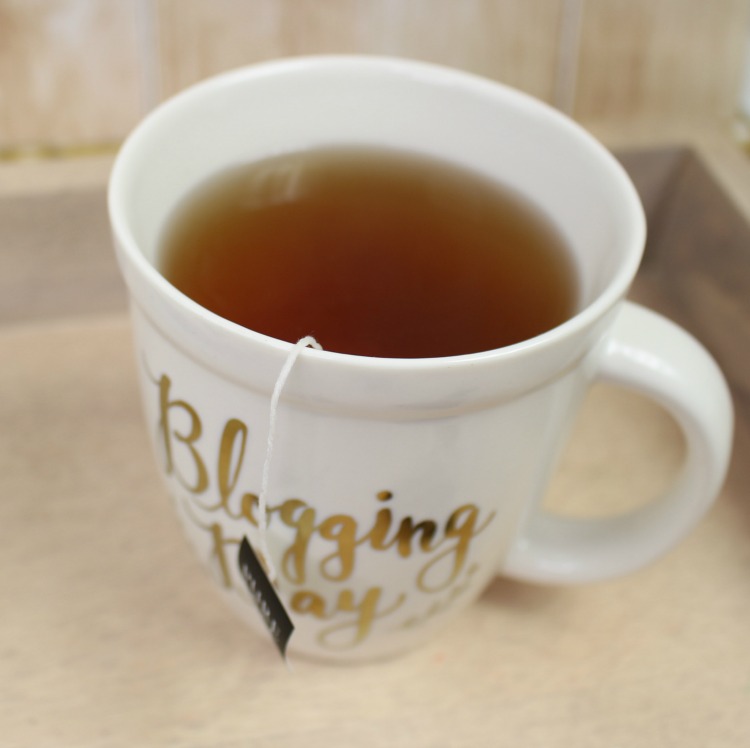 Sit back, relax and enjoy a cup of tea and your favorite show on Netflix. Don't forget to download your $1 off coupon HERE so you can enjoy all the flavors that pure Leaf has to offer!
*Sponsored by Mirum Shopper. All opinions are my own*