This post has been sponsored by Real Techniques.  All opinions are my own.
When the Real Techniques Miracle Complexion Sponge came onto the market, I think it's safe to say the entire beauty community couldn't have been more thrilled. An affordable sponge created by the Pixi Woo sisters who already create amazing brushes? Everyone was hooked, including myself. The miracle complexion sponge is in constant rotation in my beauty routine and I'm not quite sure what I would do without it. It has definitely upped my foundation game for the better.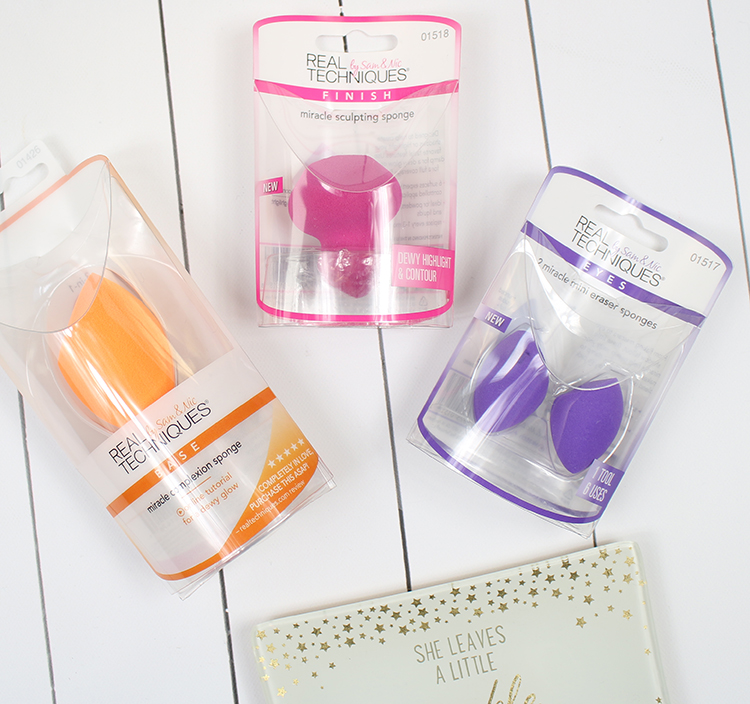 Tapping into the trend that's taken the makeup industry by storm, Real Techniques has launched two new "miracle" sponges to create the Miracle Sponge Collection.  The additions to the line focus on eyes, sculpting and color correcting, and work well with liquid, cream AND powder products. Each sponge can be used damp for a dewy glow, or dry for full coverage.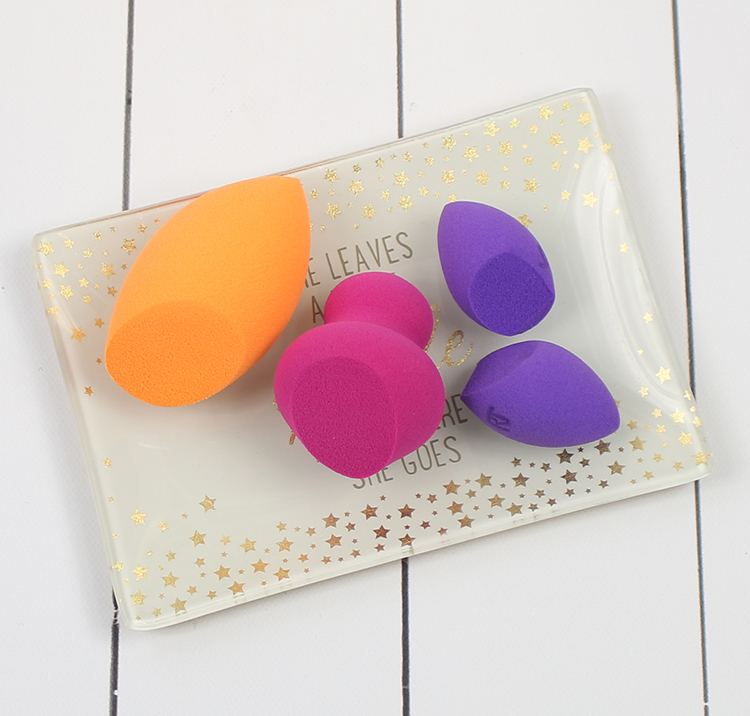 Real Techniques Miracle Complexion Sponge – You know it. You love it. This 3-in-1 multi-functional makeup sponge is perfect for applying liquid foundations. The rounded side blends larger areas of the face while the precision tip covers blemishes and imperfections. You can even use the flat edge to contour around your eyes and nose to make sure your face is blended, smooth and gorgeous. I tend to use my sponge damp for a more dewy glow, but you can also use it dry if you prefer more full coverage.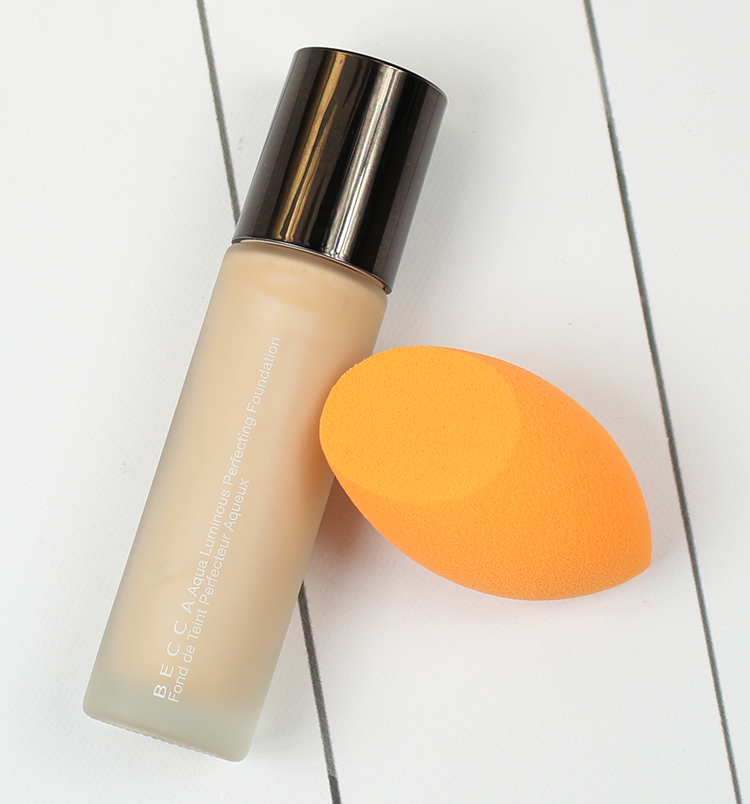 Real Techniques Miracle Mini Eraser Sponges – Flaking mascara or eyeshadow fallout? No problem! Use these little guys to help sweep away your makeup mishaps. They may look tiny, but you can get 6 different uses out of them. Use the flat edge to erase, rounded sides to buff + blend and the tip for a targeted sweep. You can also use them damp or dry.
6 ways to erase:
Sweep away under eye shadow fallout
Wipe away liner gone wrong
Pick up brow product fallout
Wipe away mascara smudges
Pick up over applied shadow
Blend away too much blush or highlighter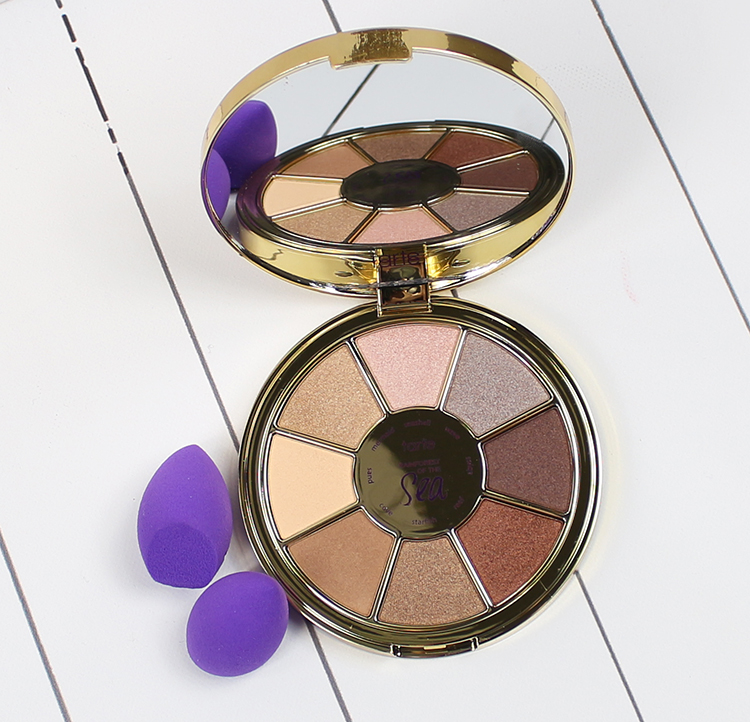 Real Techniques Miracle Sculpting Sponge – I have been super into cream highlighters lately, and this sponge has been the perfect companion. This sponge has been expertly cut for controlled application and has two sides to create a dewy highlight or contour. It is ideal for powders, creams and liquids and offers six surfaces to create the perfect sculpt. Use damp for an extreme dewy glow or dry for fuller coverage.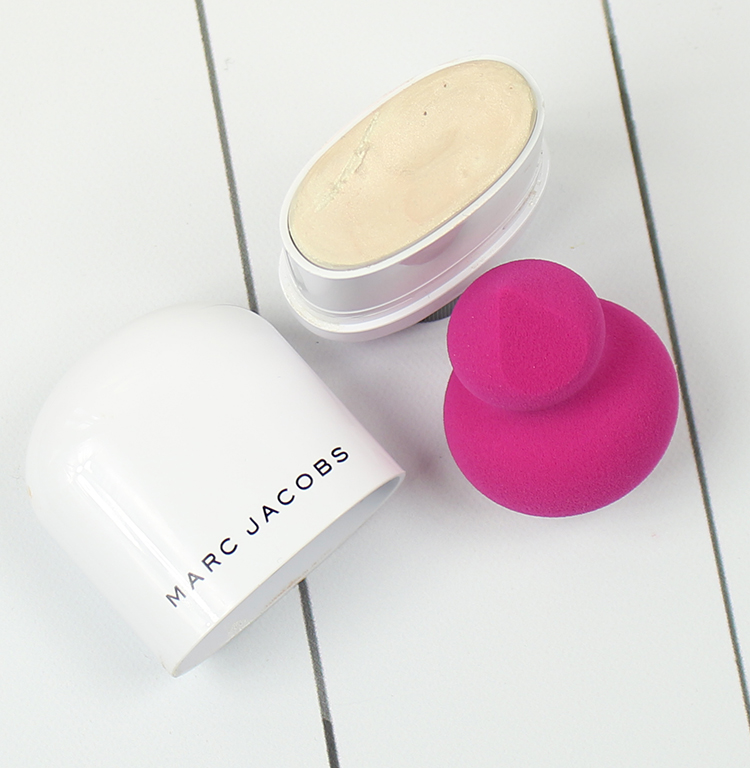 Real Techniques recommends replacing every 1-3 months which is totally fine by me, because they are super affordable anyways!
The Miracle Sponge Collection is sold in-store exclusively at Ulta through 2017. They will then be available at all of the usual retailers.Will you be picking any of them up?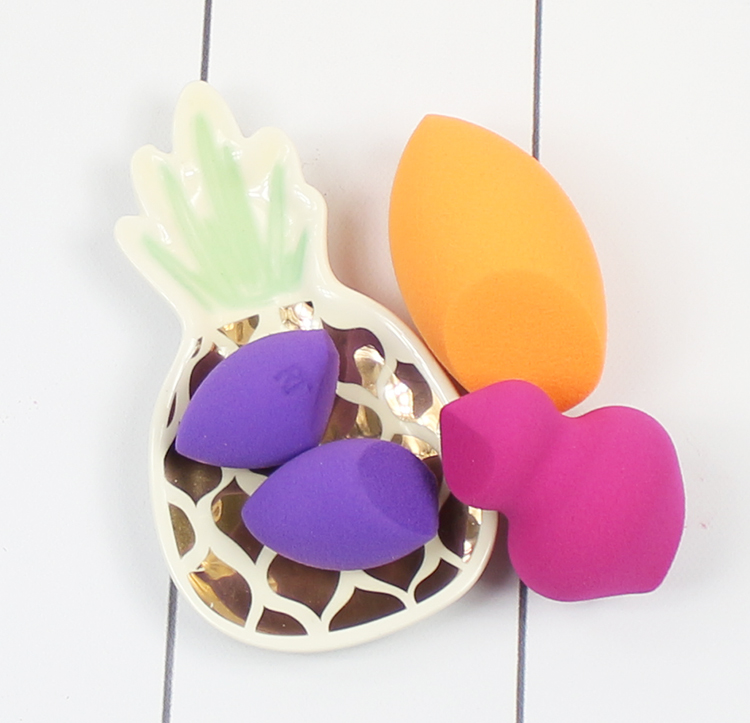 This post has been sponsored by Real Techniques.  All opinions are my own.